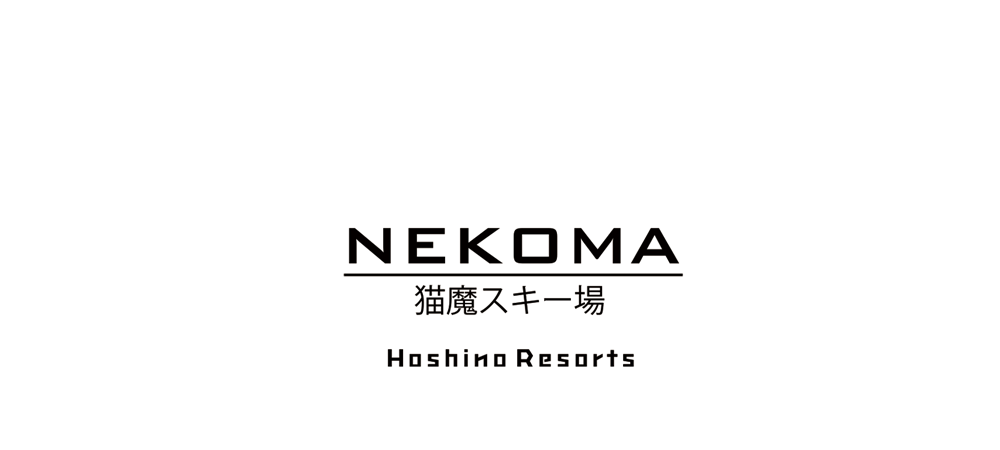 Hoshino Resort Nekoma Ski Resort
For all "snow idiots"
The best snow and topography of Urabandai
Park session in spring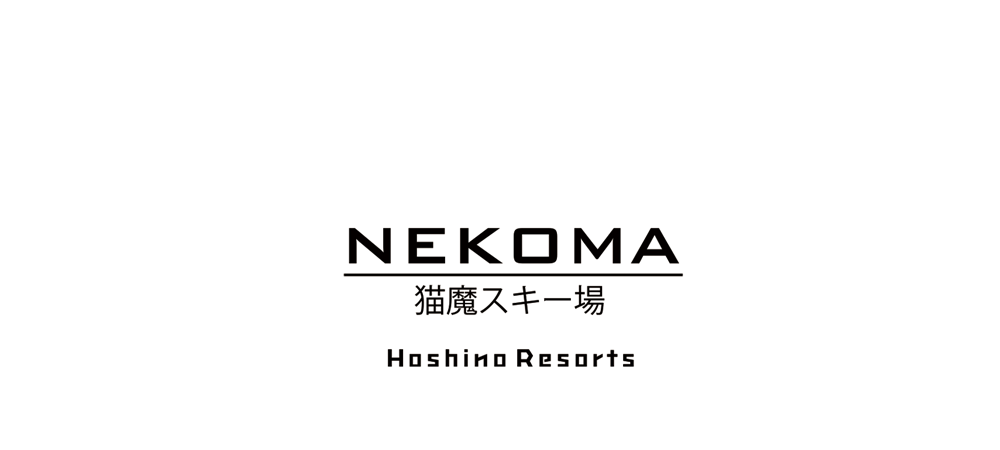 Hoshino Resort Nekoma Ski Resort
For all "snow idiots"
The best snow and topography of Urabandai
Park session in spring

In Nekoma, located in Urabandai, which is behind the mountains of Alts Bandai, the minimum temperature in winter drops to -15 degrees Celsius.
During the peak season, you can enjoy a steady amount of snow and sometimes the finest powder snow on par with Hokkaido.
That's why it has an abundance of snow, and you can enjoy riding over the long season until May's Golden Week.
A place that satisfies the feeling of "I love snowboarding".
During the season, a walking route on snow will be created between Alts Bandai and Nekoma Ski Resort, making it possible to enjoy a luxurious way of enjoying the adventurous feeling of walking in nature.
When the park opens in December, and from the latter half of March, many snowboard park items will be installed, creating the perfect environment for snowboarders aiming to improve their skills.

Resort Data
address : Kitashiobara Village, Yama District, Fukushima Prefecture
phone number : 0241-32-3001
Business period:~Sunday, May 2023, 5
Regular holiday:Open on Tuesdays, Wednesdays and Thursdays from January 2023 (Tuesday) to March 1 (Thursday), February 10 (Wednesday), 3 access :
By car >> About 24km and 40 minutes from the Inawashiro Bandai Kogen IC on the Ban'etsu Expressway via Tohoku Expressway Koriyama Junction
Train >> 40 minutes by free shuttle bus from Inawashiro Station on the JR Ban'etsu West Line (reservation required)
Lift fee:1-day ticket (Nekoma only): Adults 4,500 yen, middle and high school students 3,500 yen, elementary school students 2,300 yen, seniors (60 years old and over) 4,000 yen
1-day ticket (+ Alts Bandai):Adults 4,900 yen, Junior high and high school students 3,700 yen, Elementary school students 2,300 yen, Seniors (60 and over) 4,500 yen
Official page: https://www.nekoma.co.jp/

Come on, the Christmas cold wave is coming, and it's a full-fledged...
Blessed with stable snow this season, Al ...
Today, from December 12rd, it's in Urabandai, Fukushima Prefecture ...
Located in Urabandai, Fukushima Prefecture, which is attracting attention for "Spring Cat Devil" ...