Immediately before coming to NZ, I did a movie & slide show at a restaurant / bar called TIKI in Nagano City.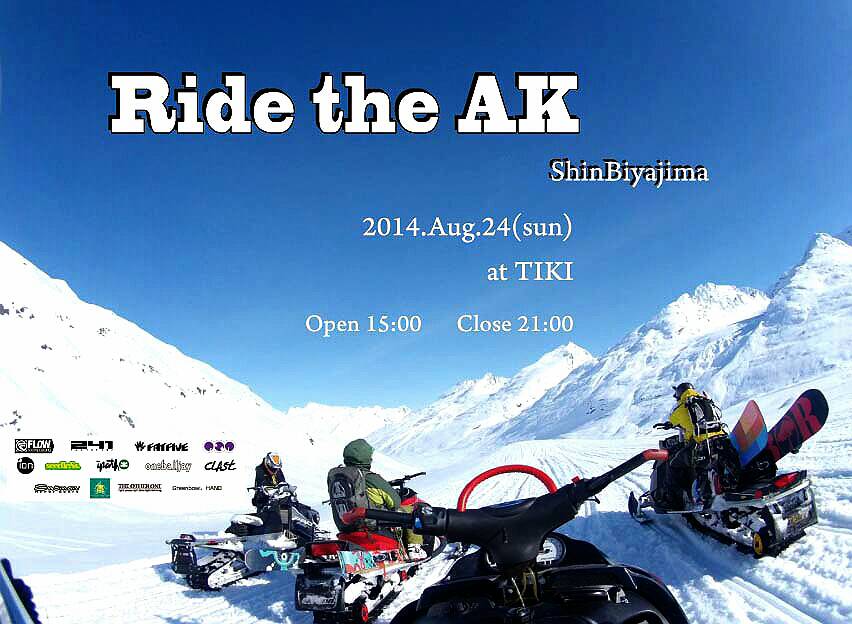 It's a big title, but I'll just say that I haven't forgotten that Alaska is still around 0,0001% of the total.
A XNUMX-minute movie edited from a video taken in Alaska by myself, a slide centered on lifestyle, a light explanation, and an hour of music that I want to listen to.
About an hour before the start, DJ Lordrunner from Obuse I'm a playmate and I like his DJ, so please come by all means
Live Naturally YONE's XNUMX teasers were completed the day before, so the content of the first public release is also a plus
Thank you to everyone who came with a sudden announcement.
Mr. Sakai, a former BRONX (currently snow & skate collection) who was the first sponsor and supporter since I was a kid, gave me a good partition.
From the opening of the venue to the show, there is a track that is the same as the DJ's selection in the movie that DJ Lordrunner's selection made by himself, so it seems like (By the way, J ROCC).
Thank you for coming to check out the famous riders.
Thanks to many people, I am able to travel and survive, so I wish I could share what I saw there.When I went out, I thought it would be okay if I had a new feeling.
So I think it's even better to go to Alaska!I'll say it lightly
A chill trip to a tropical country is good, but Alaska is also flying.Nature.People like the movie world.
Anyone can glide in Alaska.Alaskan people start snowboarding in Alaska.
This movie and slide show was a glimpse of the world I had seen when I happened to go to Alaska. (With information manipulation)
We would like to thank all the visitors, TIKI, Nagano, Sakai, Lordrunner, FLOWsnowboarding, 241clothing, FAT FIVE for plant, outflow, green.lab, MAKE snowboard snow toy ,.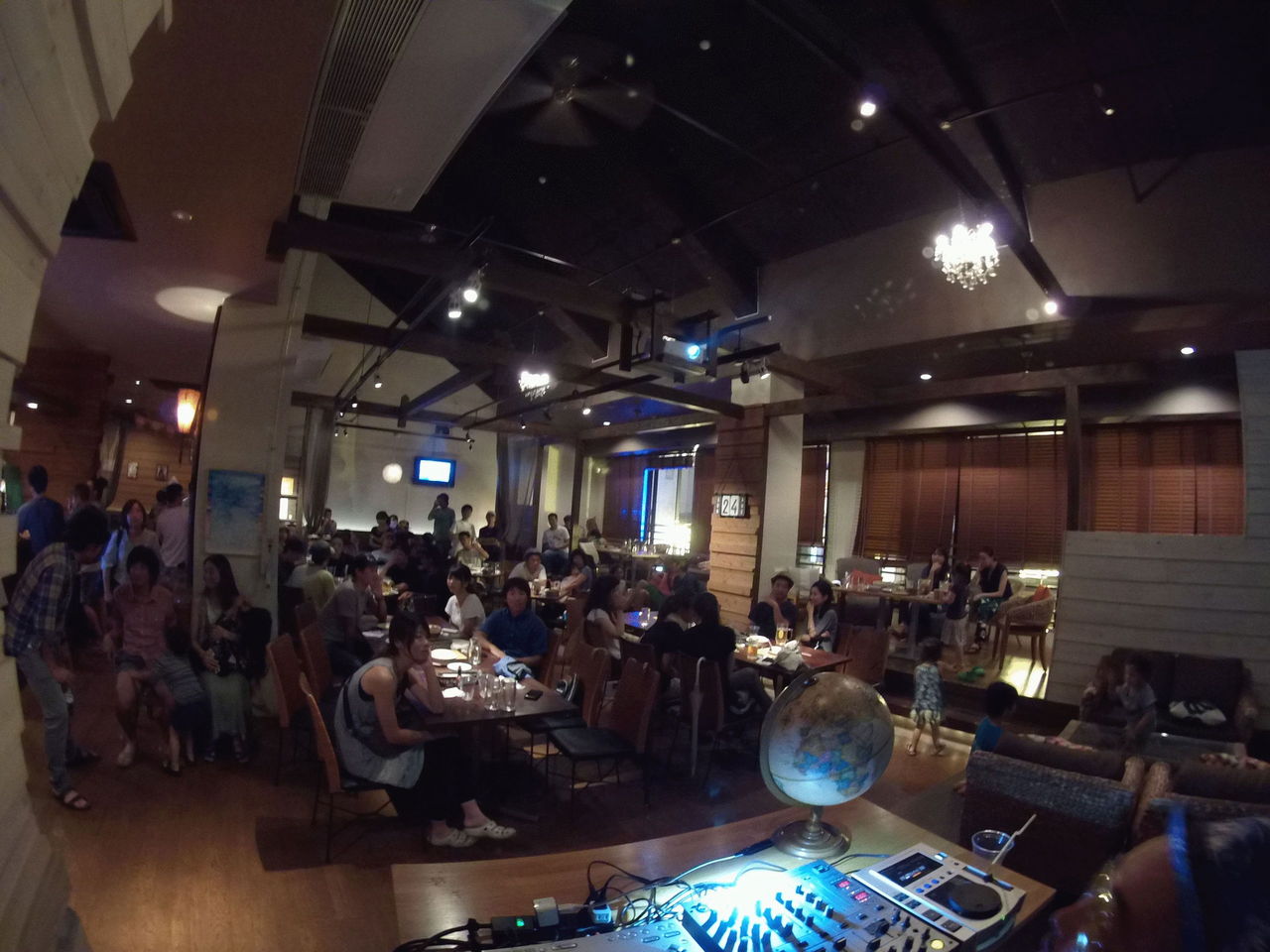 Dj Lord runner.
Receive a name
Funk, hip, smoky and anarchy.
Dad of two children.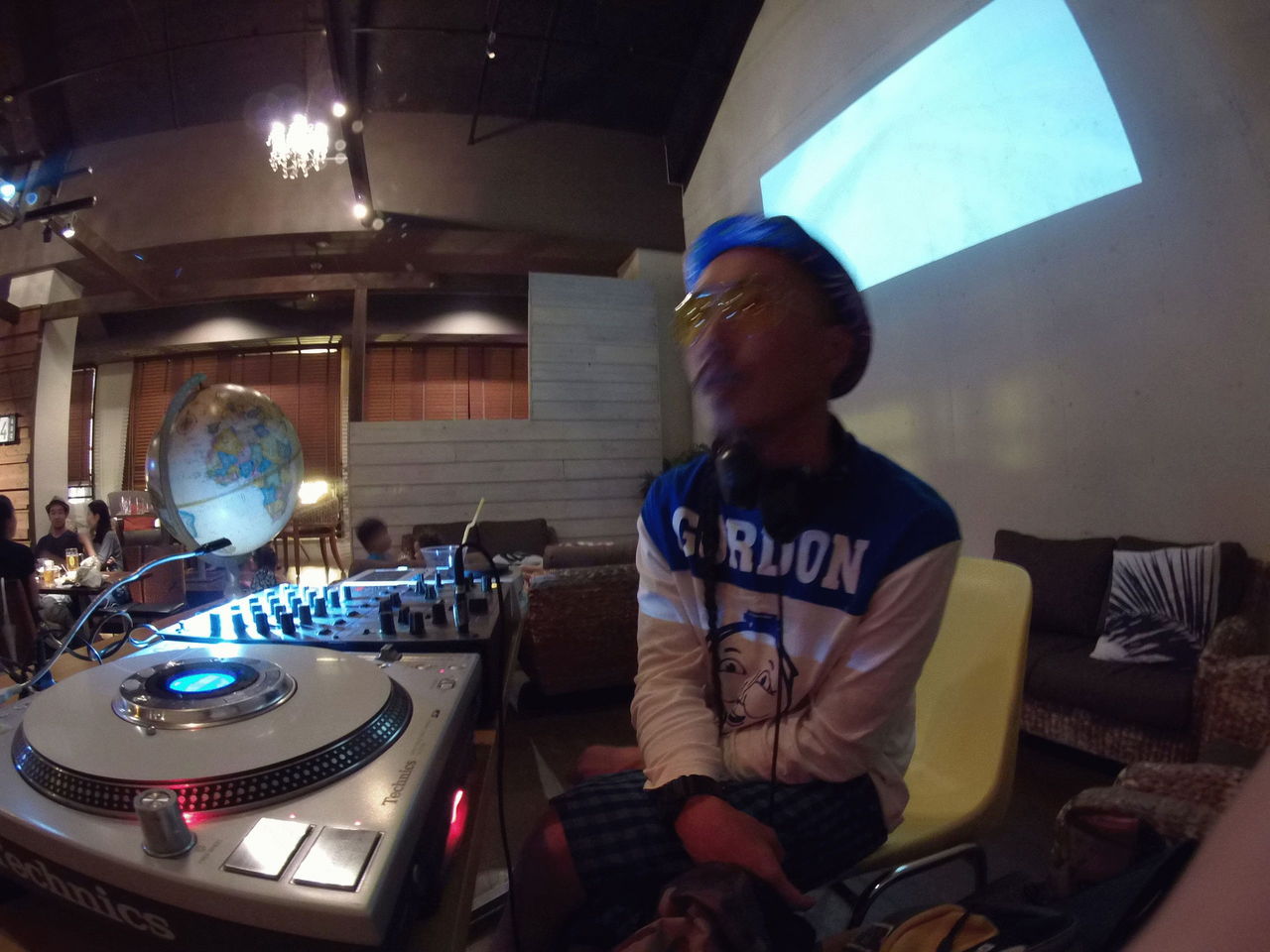 NewZealand is in great shape!