"Hoshino Resort Tomamu" has a vast site and various courses and activities to satisfy riders of various levels.Among them, the three programs for advanced users are popular programs where you can enjoy the snow quality of Tomamu.This time, we will introduce the second of the three programs, where you can fully enjoy the powder on the slopes.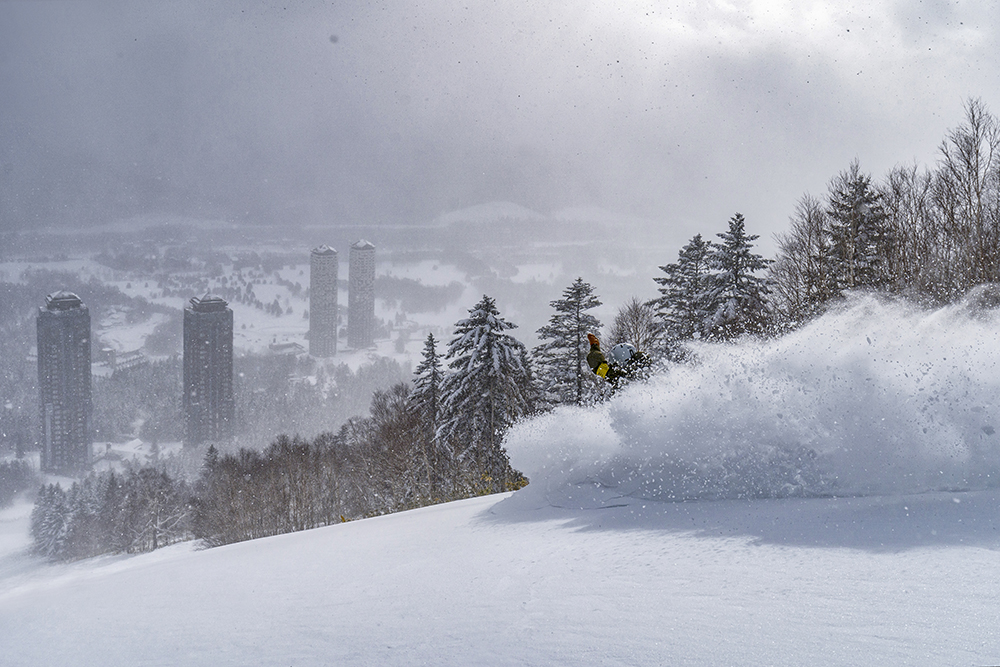 Enjoy powder snow in the non-compacted snow area of ​​the ski resort
The "advanced skiing area" allows skiing outside the ski course (inside the controlled area).You can enjoy the natural terrain of the rugged Tomamu.However, even though it is inside the controlled area, it is usually out of the course where you cannot slip.In order to slide here, you need to wear a helmet in consideration of safety, and you need to take a procedure and a lecture to slide safely at the "Fuyuyama Liberation Desk" installed on the slope.Please be careful about injuries and feel the comfort of flying powder snow while consulting with your own ability!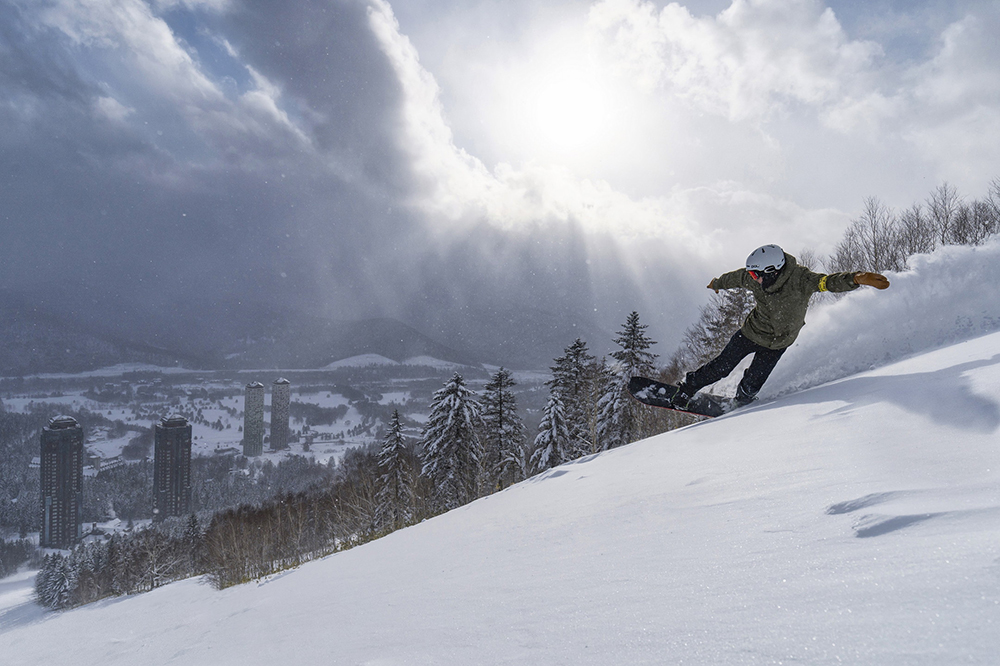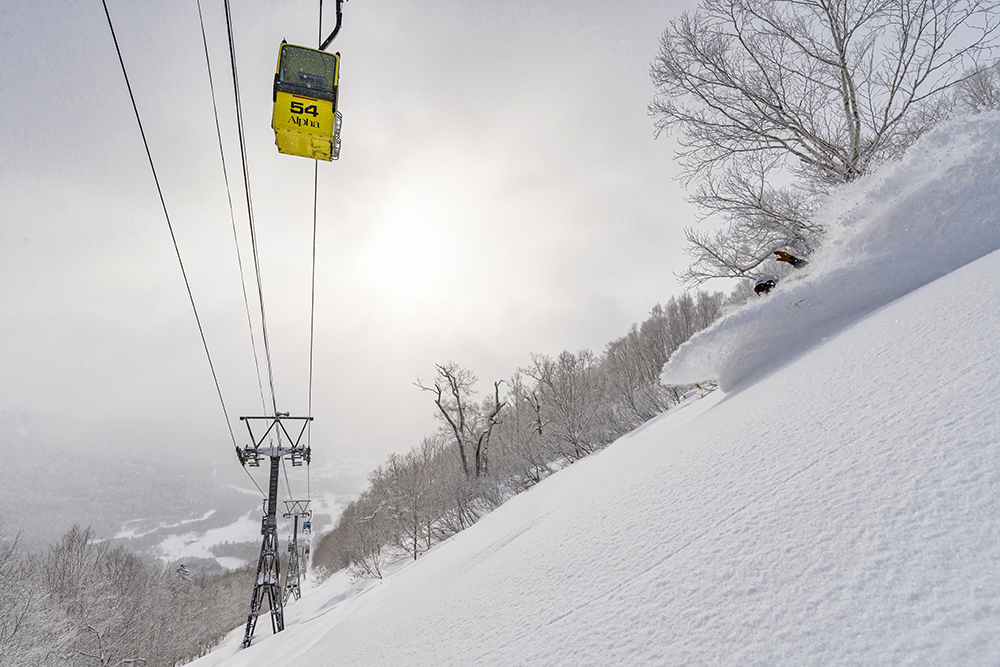 Period: Mid-January-March 2022, 1
* Sequential release after safety confirmation
Time: 8: 30-15: 00 (last reception)
* Strict adherence to app check-out by 15:30
How to participate: Download the yukiyama app and go to the cart reception in the resort center.
The yukiyama app will tell you where you are when the patrol team arrives early or you are separated from your friends, such as when you are injured with the GPS function.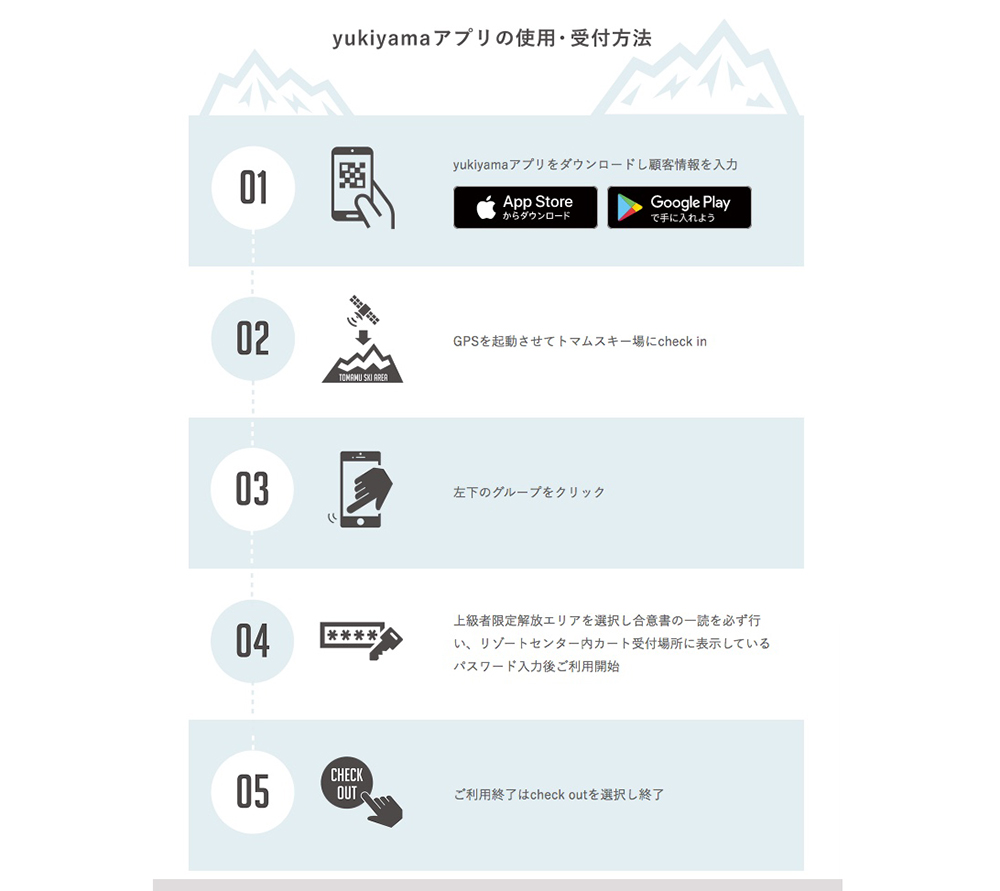 >> Powder Ride Program for advanced players who really want to slip in Tomamu ~ Part XNUMX. Cat Tour ~
>> Powder Ride Program for advanced players who really want to slip in Tomamu ~ Part XNUMX. Step to Back Country ~
---
<Declaration of the highest level of corona measures>
At all Hoshino Resorts, including Hoshino Resort Tomamu, we have taken thorough measures against corona in consideration of health and public health in order to enjoy traveling safely as part of measures against corona.
>>Please see here for measures for Hoshino Resort Tomamu
Click here for information on Hoshino Resort Tomamu
Hoshino Resorts ski resort information, travel informationhereから