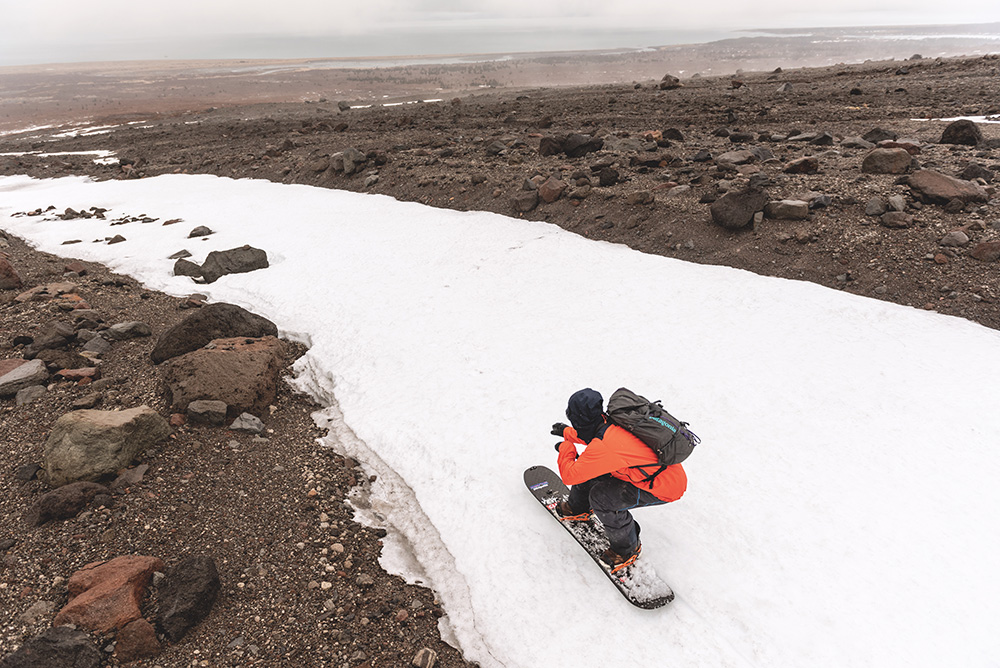 Protect Our Winters Japan launched in February 2019. Three films will be screened to share their story with the mission of "turning the passion of the snow community into a movement that solves climate change."
After the movie screening, a talk session will be held by Goro Komatsu and Taro Tamai, Patagonia's snowboard ambassador, under the navigation of Riki Terakura of Fall Line magazine.
The leader of the meeting is patagonia, who sympathizes with the mission of POW JAPAN. "Let's connect with <Protect Our Winters> and let each of us face the climate crisis" by patagonia
[Screening content]
Film screening
Focus on three activists who face climate change in each of the US, EU, and JAPAN.An image of connecting each (3-5 minutes).
Activist
US / Josh Jospersen (Colorado)
EU / Lauren MacCallum (Scotland)
JAPAN / Goro Komatsu (Hakuba)
【Schedule】
◾️ 2/3 (Monday) 19: 30-21: 30 * Opening is 19:00
Venue:Waterras Common Hall(2-101 Kanda Awajicho, Chiyoda-ku, Tokyo)
<Reservations and inquiries>
Patagonia Tokyo Kanda TEL.03-3518-0571
Capacity: 80 people (reservation required)
◾️ 2/4 (Tue) 19: 30-21: 30 * Opening is 19:00
Venue:Hakuba Iwatake Snow Resort White Plaza(12056 Hokujo, Hakuba-mura, Kitaazumi-gun, Nagano Prefecture)
<Reservations and inquiries>
Patagonia Hakuba / Outlet TEL.0261-72-7570
Capacity: 100 people (reservation required)
◾️ Participation fee: Free
* Please cooperate with the donation to Protect Our Winters at the reception desk on the day of your participation.
If you agree and donate 1,000 yen or more, you will receive a ticket for the present lottery held after the event and a craft beer from Patagonia Provisions.