"ORCA" series that became a model that symbolized the charm of LIB TECH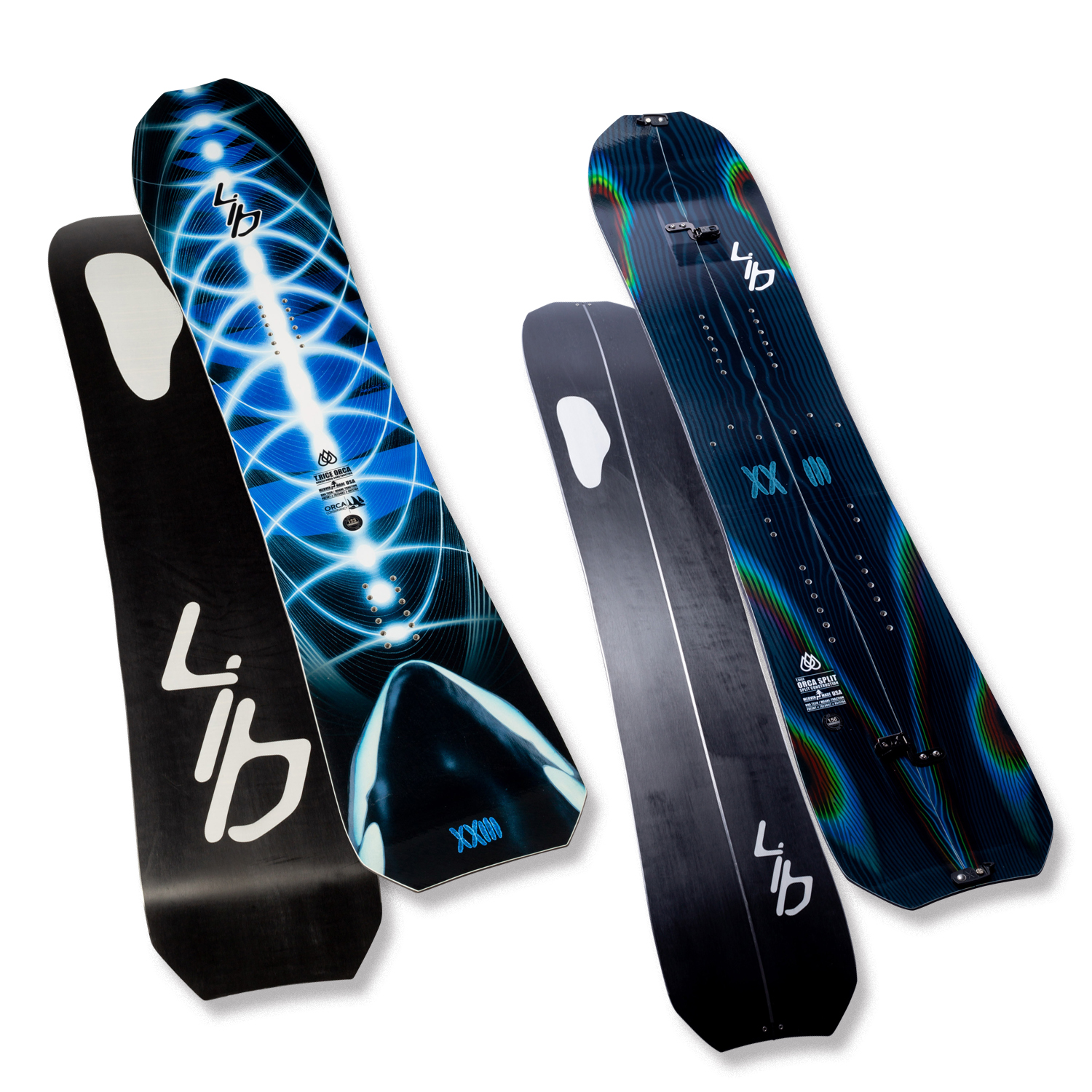 LIB TECHNOLOGIES
T.RICE ORCA (left)
SIZE: 138, 144, 147, 150, 153, 156, 159, 162
PRICE: \90,000 (Tax not included)¥ 99,000 (税 込)
T.RICE ORCA SPLIT (right)
SIZE: 153, 156, 159
PRICE: \140,000 (Tax not included)¥ 154,000 (税 込)
The center part is a rocker, and both feet are camber-shaped.C2-XTravis Rice's signature model that adopts a structure, generates high float force and cruising powder vigorouslyT. RICE ORCA. "2When it appeared before the season, its excellent gliding performance attracted snowboarders all over the world,3From size development6Power up to size development.And from this season138-162With the addition of, it became a nice size development for Japanese girls snowboarders.
"T. RICE ORCAIsC2-XThe combination of structure and corrugated magnetic traction edge maximizes board performance.With powder, you can move around freely by taking advantage of the short size and center rocker, and with icy burn, you can control carving as you like with the camber and magnetic traction edge under both feet.The sharply kicked shape named Whale Tail Technology demonstrates the versatility of being able to hit the tail firmly and jump without getting in the way even in Japanese terrain with many tree runs and tight swamps.In addition, you can enjoy sharp turns without feeling the thickness due to the effect of the quick side curve.The model that condensed the charm of snowboarding is "KILLER WHALEI can say that.
And this season, "KILLER WHALESplit board based on "T.RICE ORCA SPLITIs newly introduced.Collaboratively developed by Marvin's talented craftsmen and Travis Rice, the ultimate mountain freestyle board has been completed.In addition to paulownia wood, the core material, which uses very light balsa wood generously, is laminated with carbon mesh and magnesium to create an ultra-lightweight and tough high-performance model.With levitation and sufficient repulsionC2-XDespite the structure, the rocker in the center part is adjusted gently in consideration of operability in the walking mode.Our proud whale tail technology allows for quick board maneuvering even on steep slopes and tight terrain.Sufficient levitation can be secured, so it is more than usual3cmWe recommend a short size. "T.RICE ORCA SPLITHowever, it overturns the conventional wisdom of split boards.


A rocker is placed in the center of the board and a camber is placed at the feet.C2-Xstructure.The rocker part brings out the float performance with powder, and the camber at the feet enables a solid carving turn in a snow-packed burn.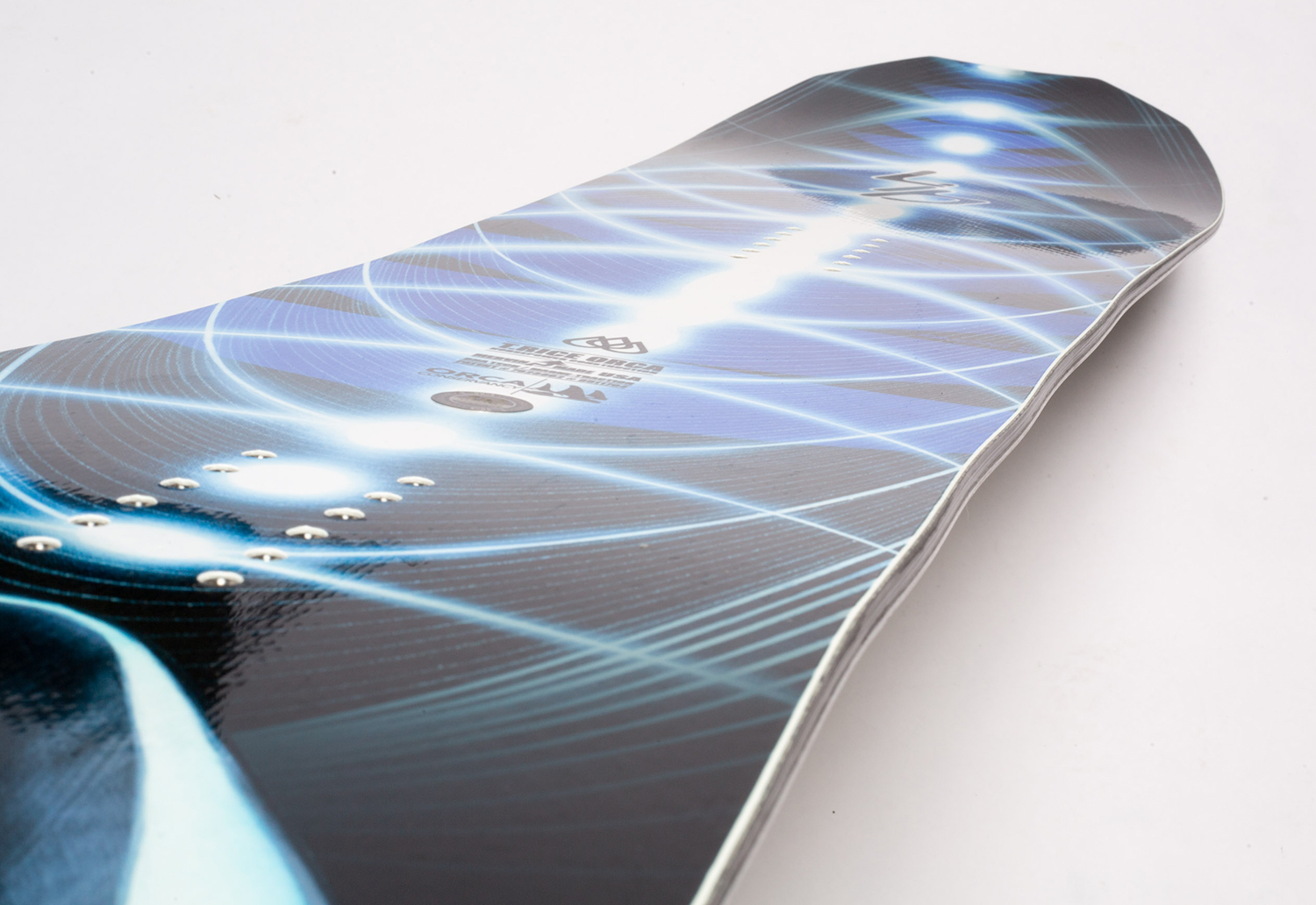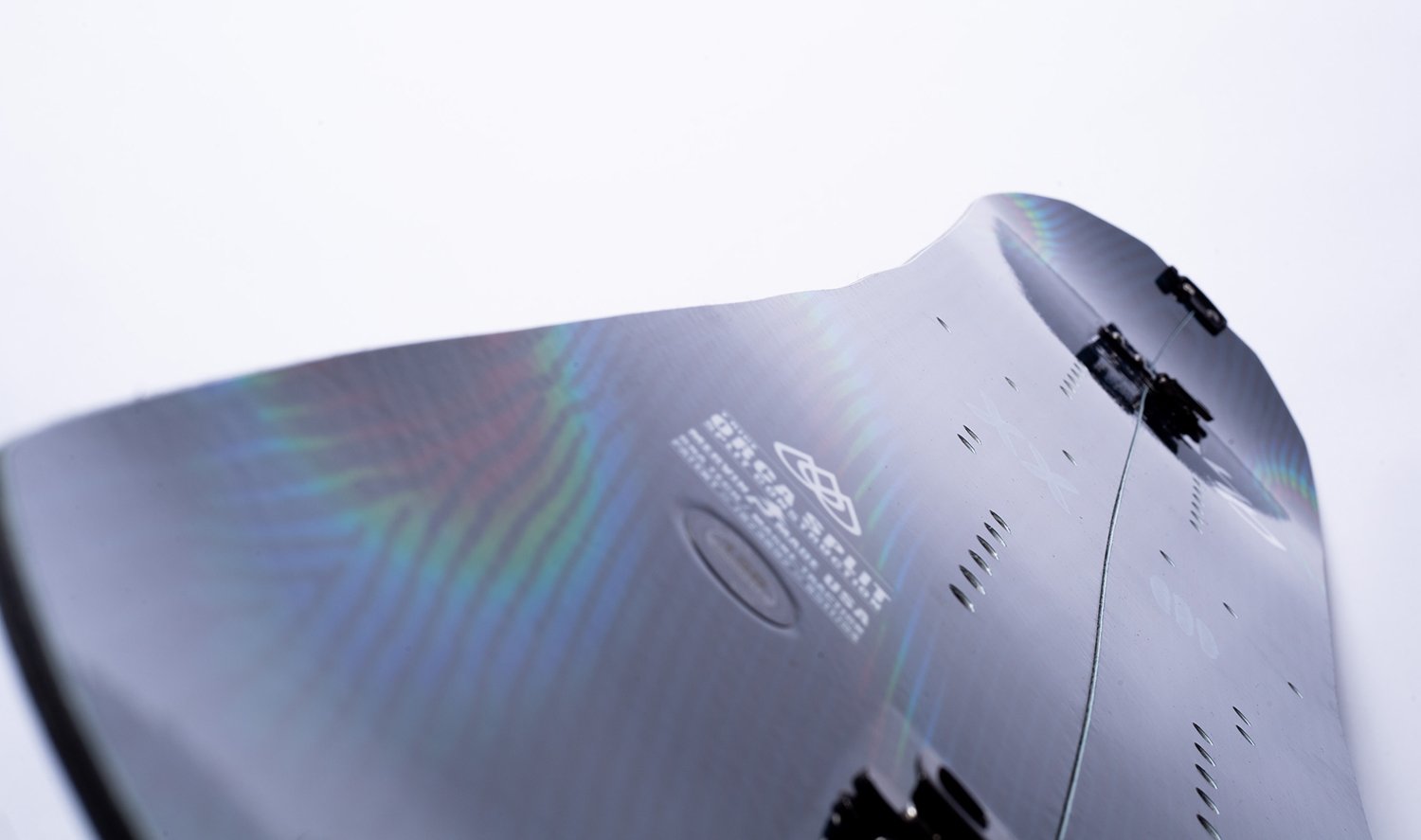 Magnetic traction edges featuring seven different wavy protrusions support a secure edge grip (top: T.RICE ORCA, bottom: T.RICE ORCA SPLIT)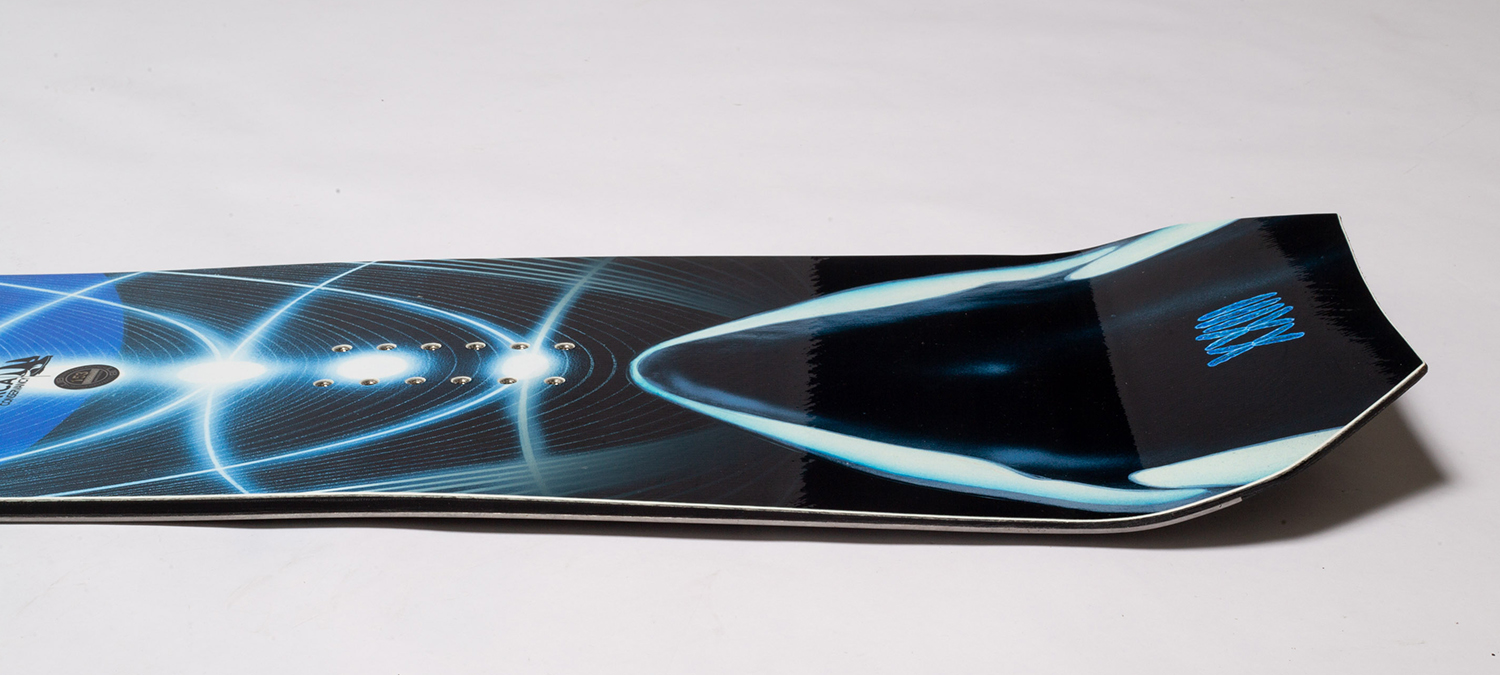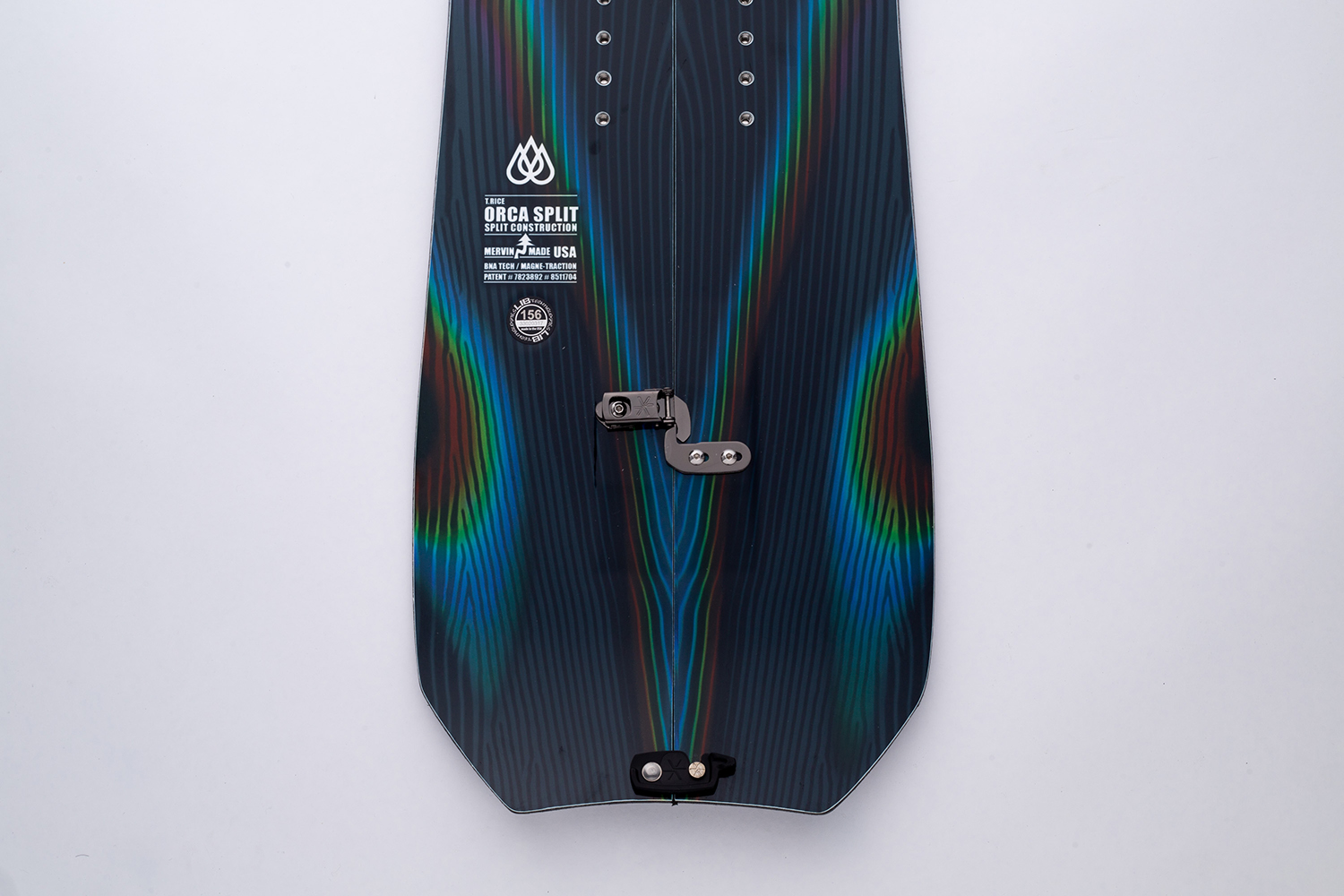 The short kick shape called whale tail technology brings out outstanding operability.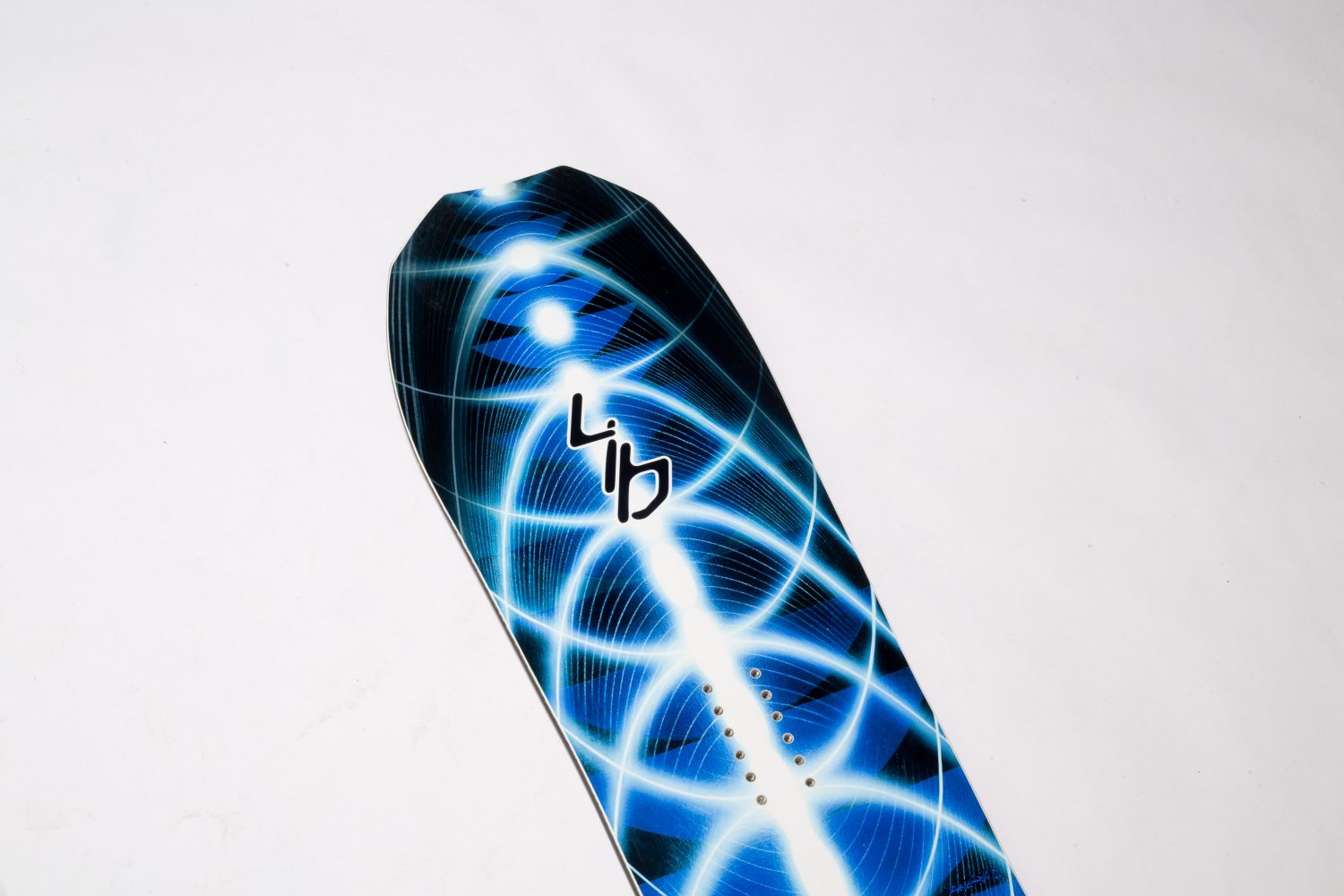 The board design isKILLER WHALETo the image of the waveform of the sound wave that symbolizes the communication of.Beautiful graphics that you will want to collect every year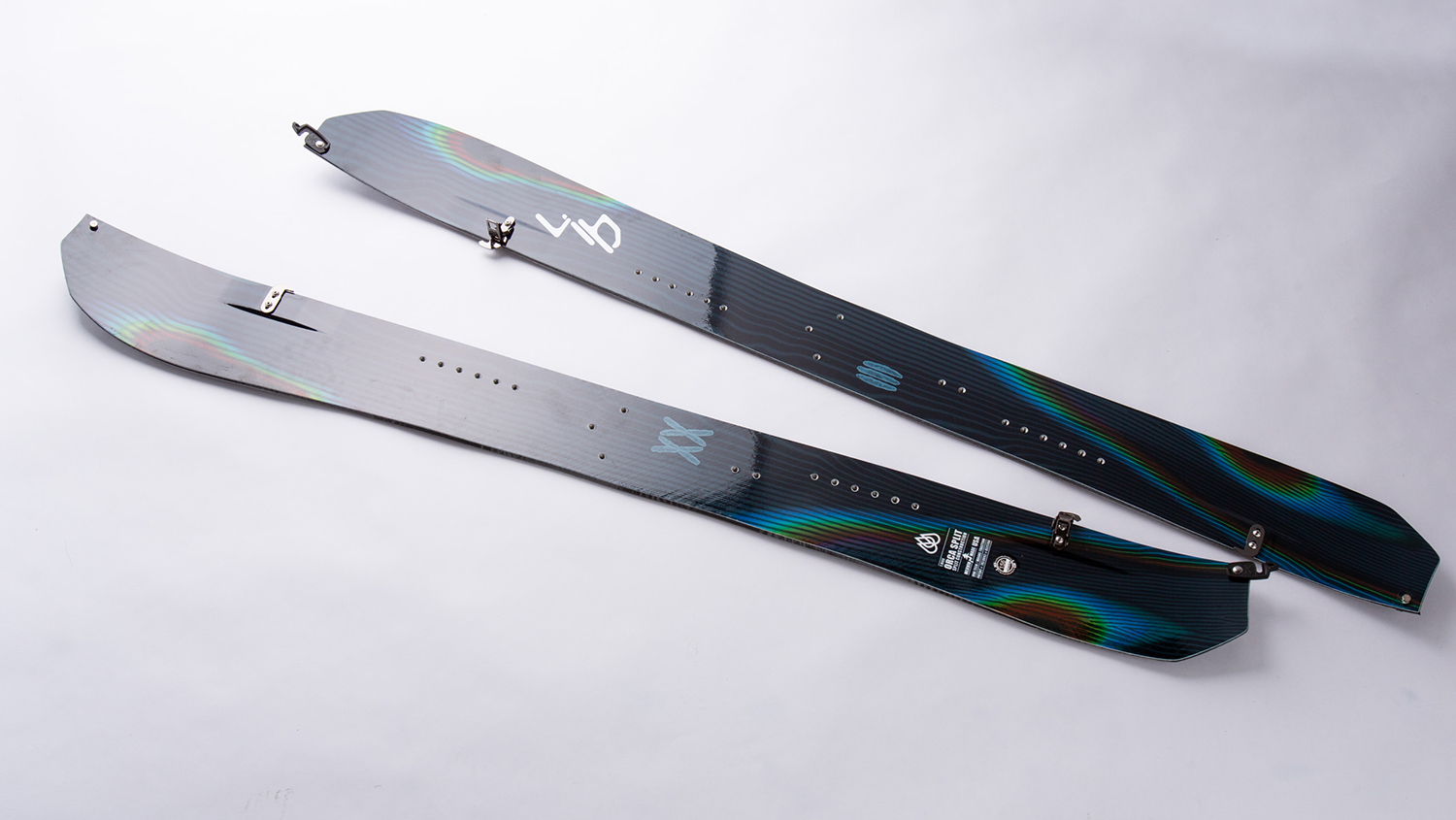 Uses ultralight material.The rocker part is also adjusted exclusively for the split board, etc.LIB TECHYou can see how serious it is.Reliable clipKarakoram Ultra Cripuse
> Pre-emptive gear special feature
>All-mountain board masterpieces "DYNAMO" & "DYNAMISS" developed with the Japanese physique in mind
>… LOST shaper MAYHEM created a special board "… LOST × LIB RETRO RIPPER" to enjoy Japanese powder
>Jamie Lynn's aged free riding special professional model "JAMIE LYNN" and powder specialized model "JAMIE LYNN SHORT WIDE"

---
Click here for information on the latest lineup of LIB TECHNOLOGIES
BENT METAL BRAND PAGE