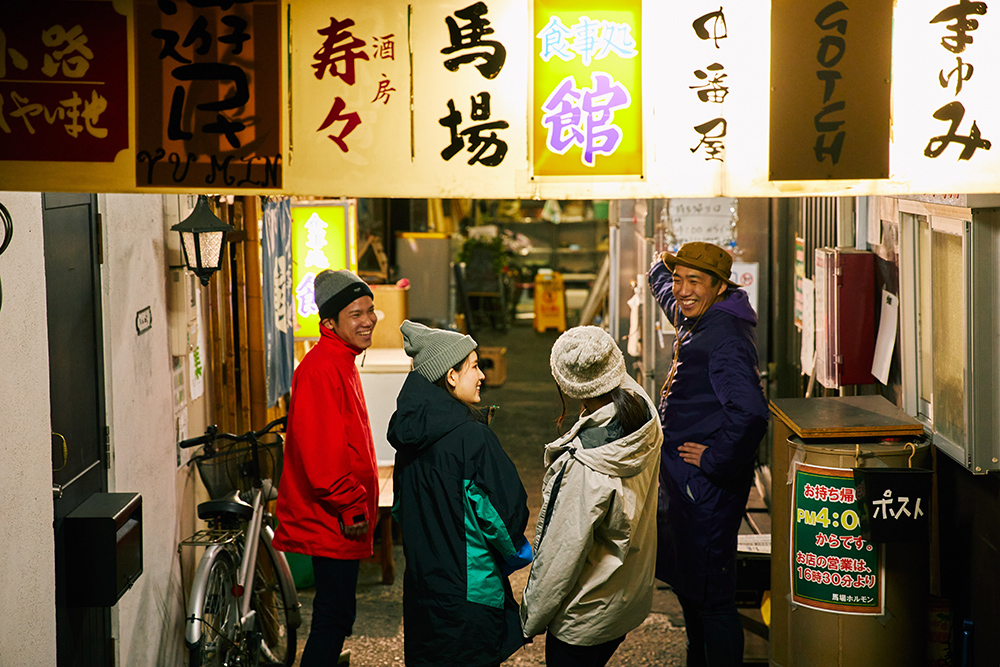 Full of benefits!Snowboard trips to stay in the city, not the resort hotel
Hokkaido, Asahikawa.The area is dotted with slopes of various sizes, and is the second largest city in Hokkaido with abundant restaurants and sightseeing spots.In recent years, it is said that the movement to enjoy snowboarding in Hokkaido based in this city is hot.The reason is ... You can choose the slope depending on the condition of the day, there is plenty of after-snow, and the cost can be kept down compared to the cost of staying at the resort, so it is suitable for long-term stays.And it is OMO2 Asahikawa by Hoshino Resort that has launched a snow life based on this city of Asahikawa.A number of plans are available to fully support the snow life of guests staying at this hotel in Hokkaido.Now, I would like to introduce the full range of services offered by OMO7 Asahikawa.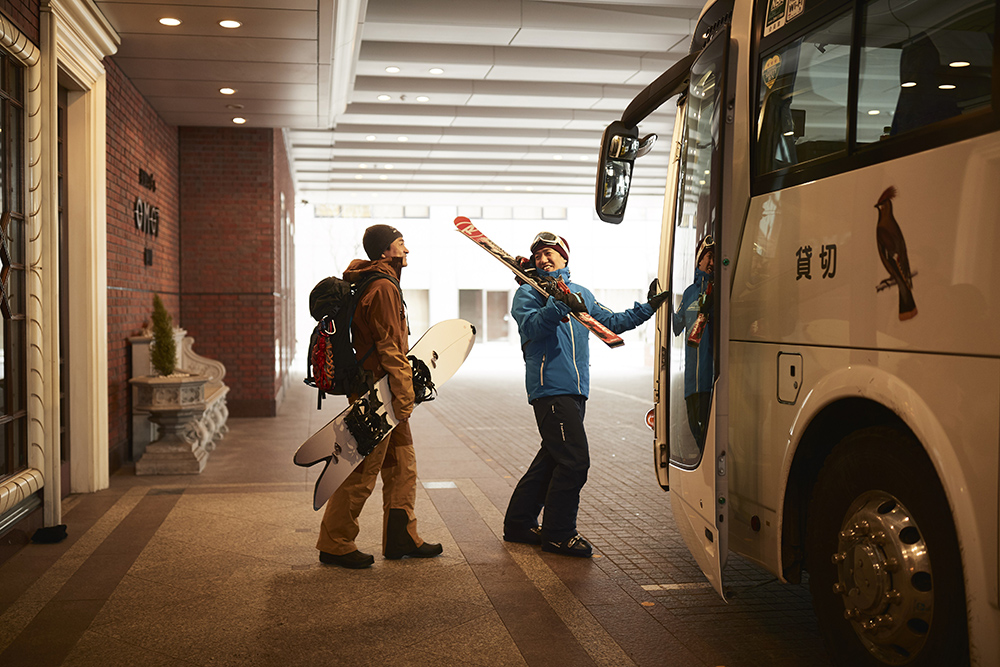 1. Free shuttle bus for convenient access to ski resorts
We operate a free shuttle bus to Mt. Daisetsuzan Asahidake, Kamui Ski Links, and Santa Present Park.If you come to Asahikawa by the first flight from Tokyo, you can go to the ski resort on the day you arrive.And from Daisetsuzan Asahidake, you can also go directly to the airport by using a fixed-route bus.After skiing to your heart's content at Kamui Ski Links, the largest ski resort in Northern Hokkaido, move to Santa Present Park, where you can enjoy a night view of the city, and enjoy a night game gracefully!You can do anything.
Period: December 2021, 12-March 18, 2022 (planned)
Price: Free (for guests only)
* The bus timetable isCheck out the OMO7 Asahikawa official website!
Guests will be able to board the route bus operated by Asahikawa Electric Orbit and Dohoku Bus free of charge.
2. Kamui Ski Links Santa Present Park common 1-day lift ticket sales
Limited to OMO7 Asahikawa, we sell a common one-day lift ticket that allows you to go around two locations, Kamui Ski Links and Santa Present Park.You can fully enjoy the charm of the ski city because you can choose a ski resort by looking at the weather and snow quality as well as "ladder skiing" from Kamui Ski Links to Santa Present Park!
Period: December 2021, 12-March 18, 2022 (planned)
Fees:
<Kamui Ski Links 1-day ticket + Santa Present Park night game ticket> 4,500 yen (tax included)
<Kamui Ski Links 4 hours + Santa Present Park night game ticket> 4,200 yen (tax included)
Target: Guests only
Sales location: OMO7 Asahikawa Front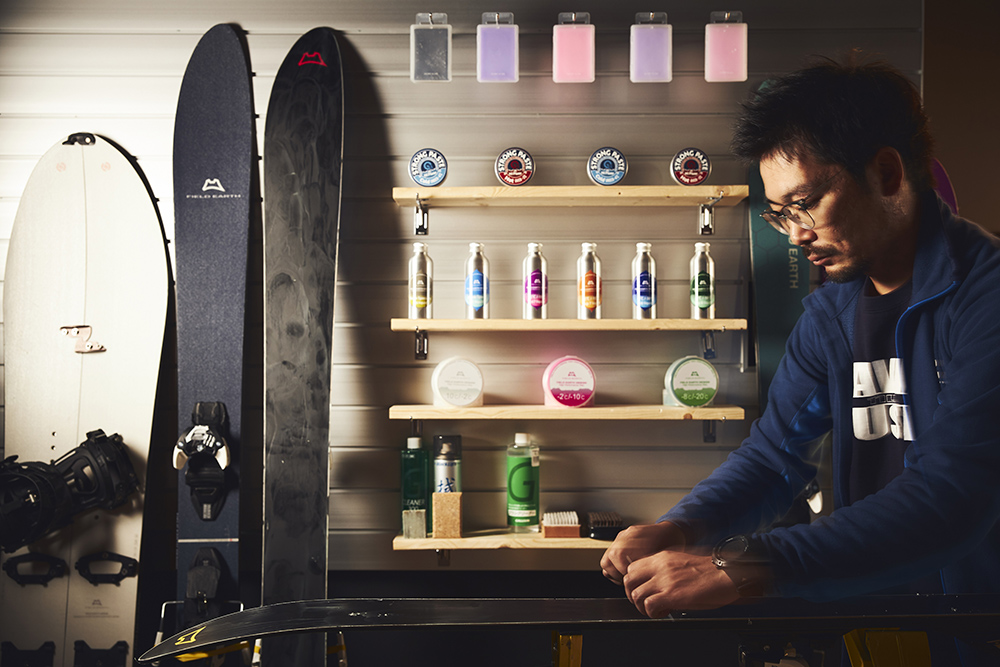 3.30. Free "WAX BAR" where you can choose from XNUMX types of snow wax for board maintenance
The suitable wax will vary depending on the snow quality of the ski resort and the snow temperature of the day.We have 30 types of snow wax so that skiers and snowboarders who go to multiple ski resorts can choose the best wax.It is equipped with a maintenance room that adapts to snow temperatures of plus 15 degrees to minus 30 degrees and allows any guest to use their favorite wax for free.
Period: December 2021, 12 to March 1, 2022
Price: Free
Location: OMO base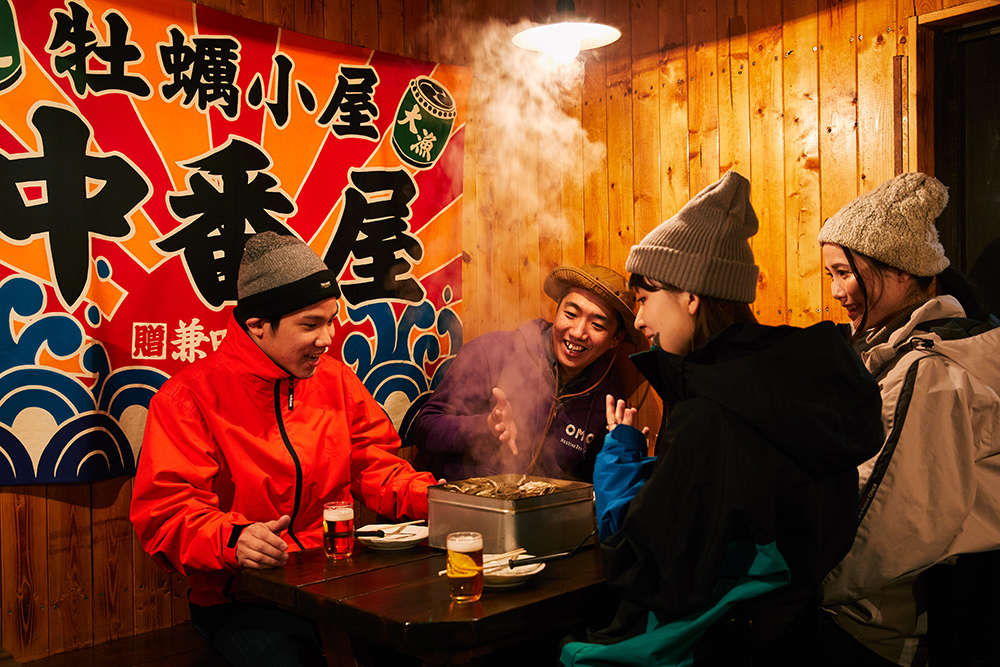 4. Catch local information with "SNOW BUM Purveyor Bar Tour"!
A neighborhood guide, OMO Ranger *, will guide you to the SNOW BUM purveyor's bar where skiers and snowboarders gather.Let's catch the latest information on the slopes while enjoying the gastronomy of the mountains and seas gathered in Asahikawa.
* OMO Ranger is a city hero whose mission is to raise the tension of travelers.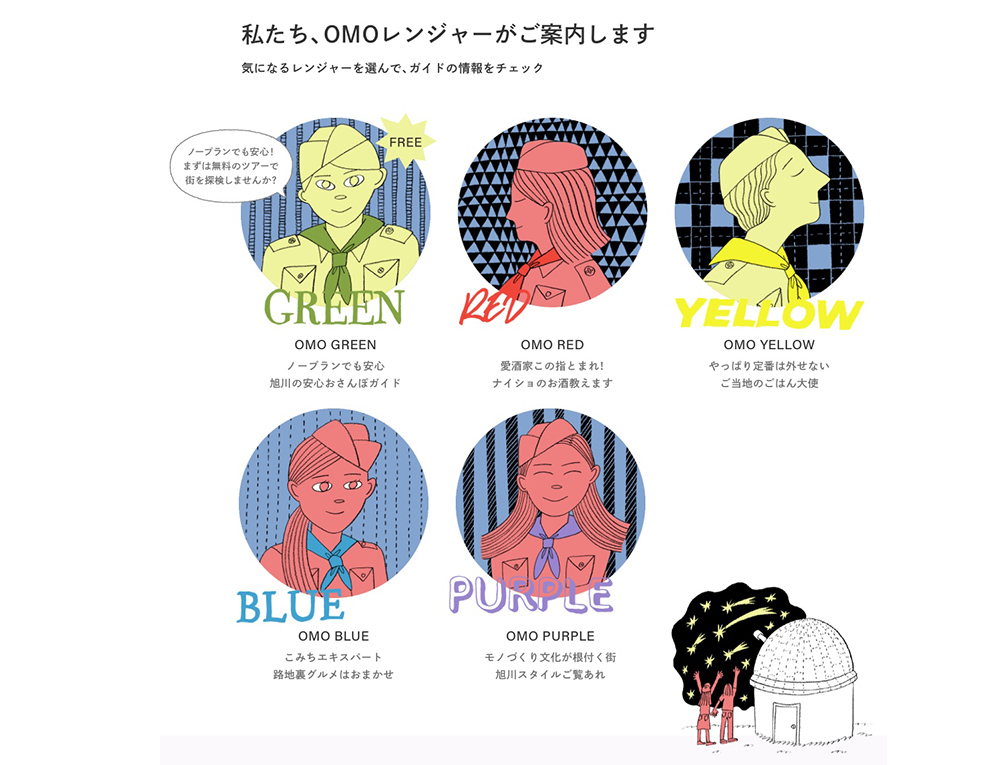 Period: December 2021, 12 to March 1, 2022
Time: 19:00 Departure
Price: 1,000 yen (tax included, meal charges not included)
Reservation:OMO7 Asahikawa Official HomepageAccepted until the day before
5. Basic equipment and services are perfect!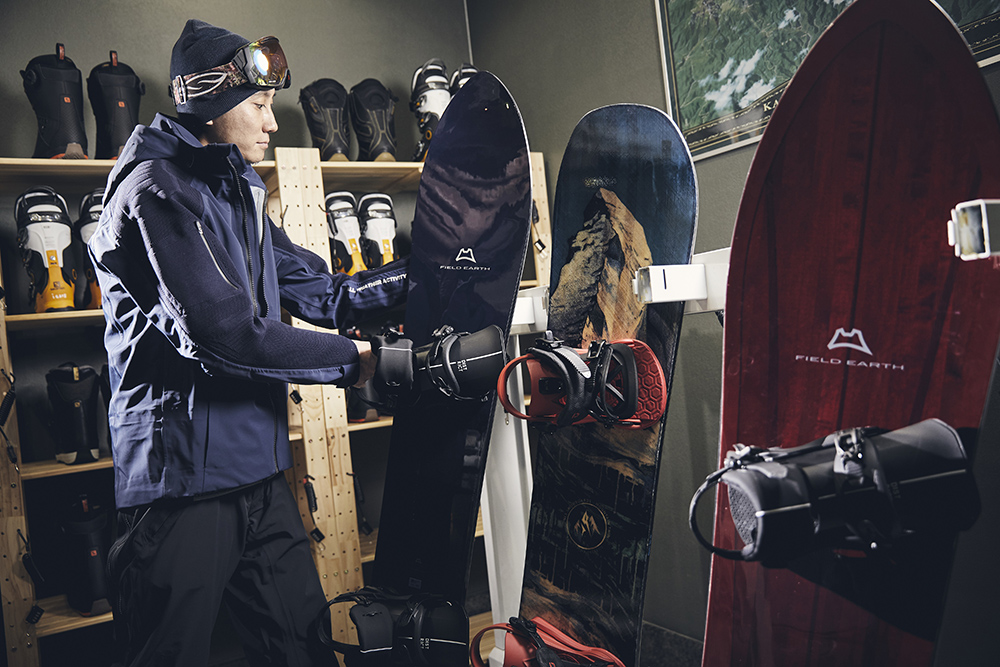 >> Equipped with a drying room
A drying room is provided near the front entrance.You can store boards and boots during your stay.
>> Luggage storage & changing room use
You can store your luggage before check-in and after check-out, so you can enjoy skiing without worrying about your luggage.A changing room is also available.
>> High-spec gear rental
>> Full WAX service
Wax service (charged) is provided at the OMO7 Asahikawauchi shop so that you can enjoy skiing and snowboarding in the best condition.
>> Long-term stay is safe, complete with coin laundry in the hall
A coin laundry (charged) is set up on the first basement floor.Those who stay for a long time can enjoy it with confidence!
>> Sauna is available after check-out
After checking out, you can use the "Sauna Plateau" on the 1st basement floor free of charge.After skiing, take a refreshing dip in the sauna!
* The free shuttle bus and the implementation period of each service may change depending on the snow conditions.
From this seasonSTARTClick here for new services!
If you are going to the slopes of Hokkaido, which is expected to be slippery than usual due to the decrease in inbound, why not consider staying in Asahikawa as a candidate?
---
<Declaration of the highest level of corona measures>
And at all Hoshino Resorts, including OMO7 Asahikawa, we have implemented thorough corona measures in consideration of health and public health in order to enjoy traveling safely as part of corona measures.
>>Click here for OMO7 Asahikawa measures
Click here for the official page of OMO7 Asahikawa by Hoshino Resorts
Hoshino Resorts ski resort information, travel informationhereから