Oh My Buddha.
Even if you speak English, you don't have Oh Myger, right? ??
Have you said
Recently, Nichan called Brandon Reid, who became king at Tale Gate Alaska (king of the hill) last time, also came to Hakuba.Then, I took a glance at the local spot.
Hakuba is not the only place in Nagano.I was XNUMX years old when I asked Brandon's age while drinking yakitori and sake at night, soaking in the joy of Japan after udon noodle shops, hot springs, and powder.I was thinking about XNUMX, XNUMX or XNUMX if I wasn't good at it, but when I met him in Alaska, I was working as a helicopter guide, so ... ..
Another childhood friend, skier Rob, also stayed at our house.Rob is a type who researches travel wisely and travels steadily.Brandon is a let's go type who aims at the destination even in the dark clouds while listening to people with a sleeping bag and a mat.I went to Otaru Port, but I learned that the ferry to Niigata wouldn't be there until March, and that day I slept in a sleeping bag under the car, came to Tomakomai the next day, and sat on a chair for XNUMX hours. He said he waited and talked to everyone he met who wanted to go to Hakuba anyway and asked for help.And the Japanese who first talked to Hakuba was my friend, and he was immediately connected.
Rob has been holding all-you-can-ride JR tickets online for two weeks, and travels slowly to Japan on the Shinkansen.
It's really interesting
I and everyone do a lot of things when I go abroad
See you in Alaska again!However, Rob was free, and Brandon took the Shinkansen at a fixed price and went back to Hokkaido again.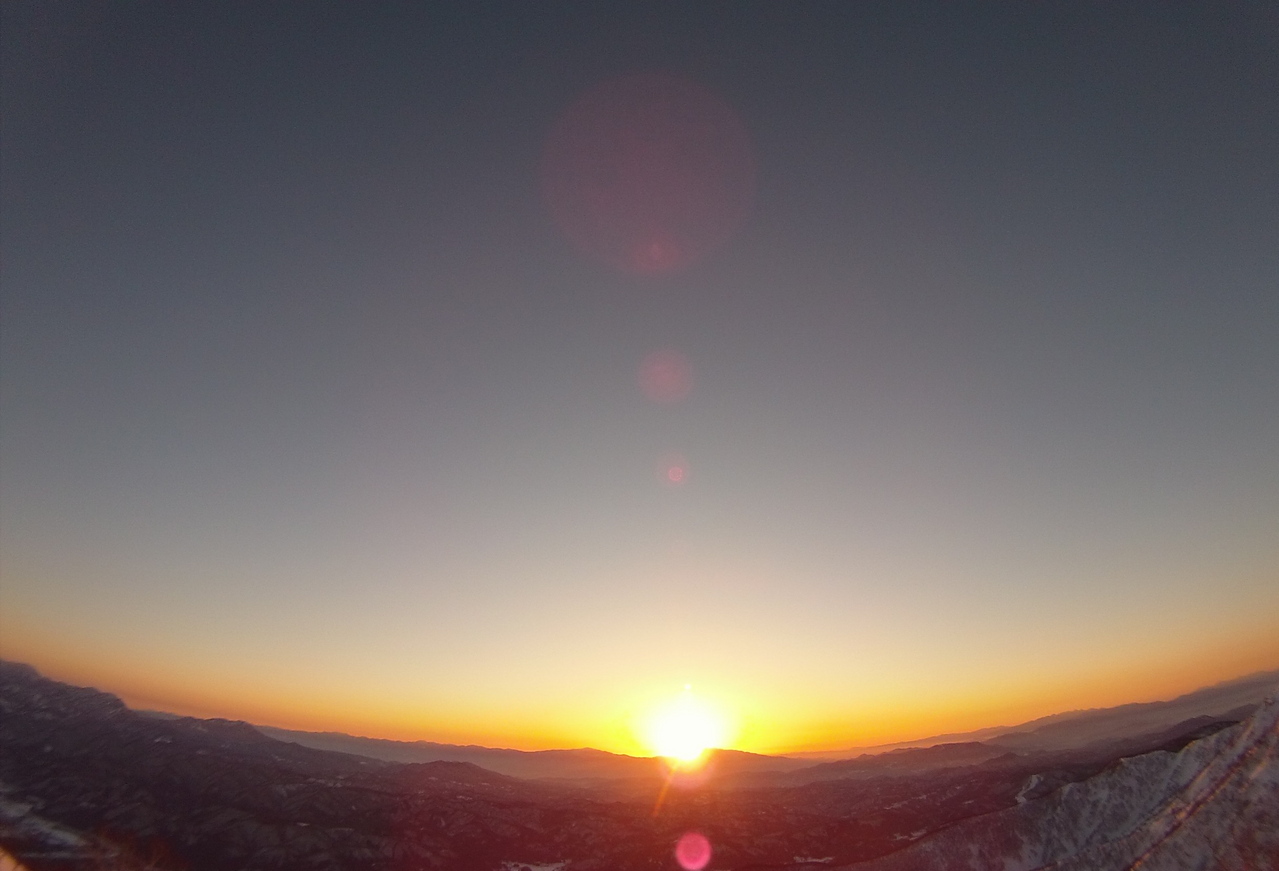 Shooting a movie with Ebis Films today
SUNRISE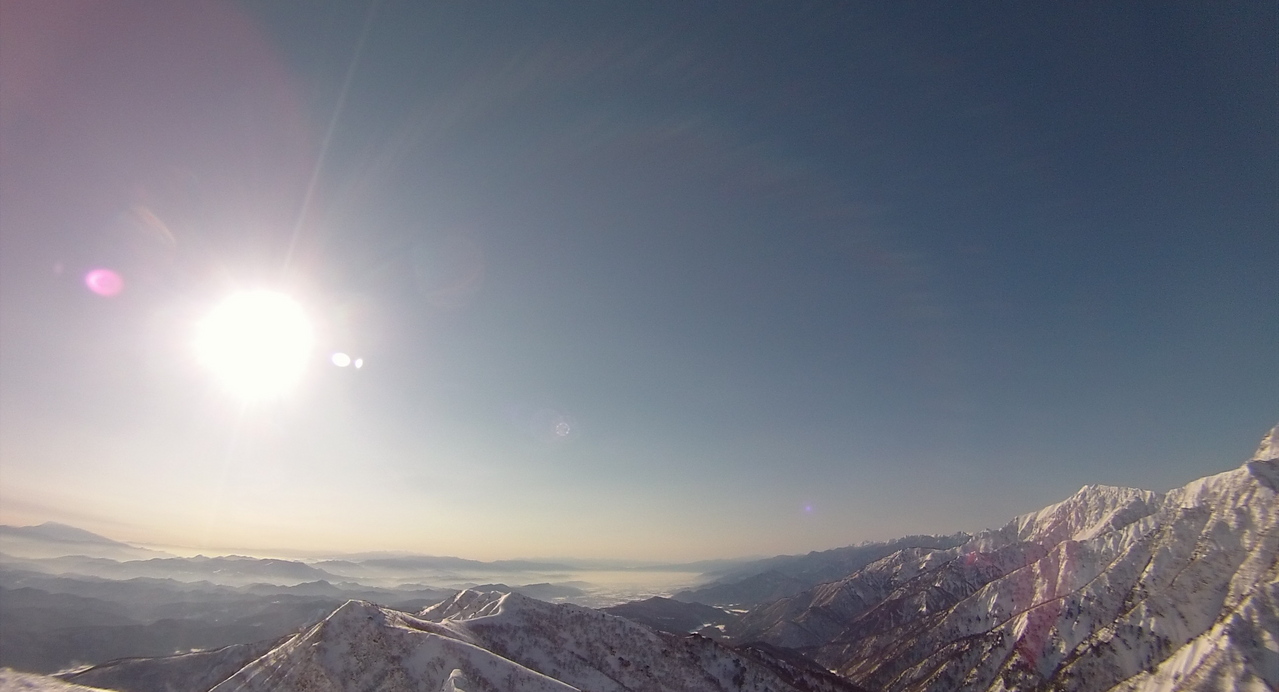 OMB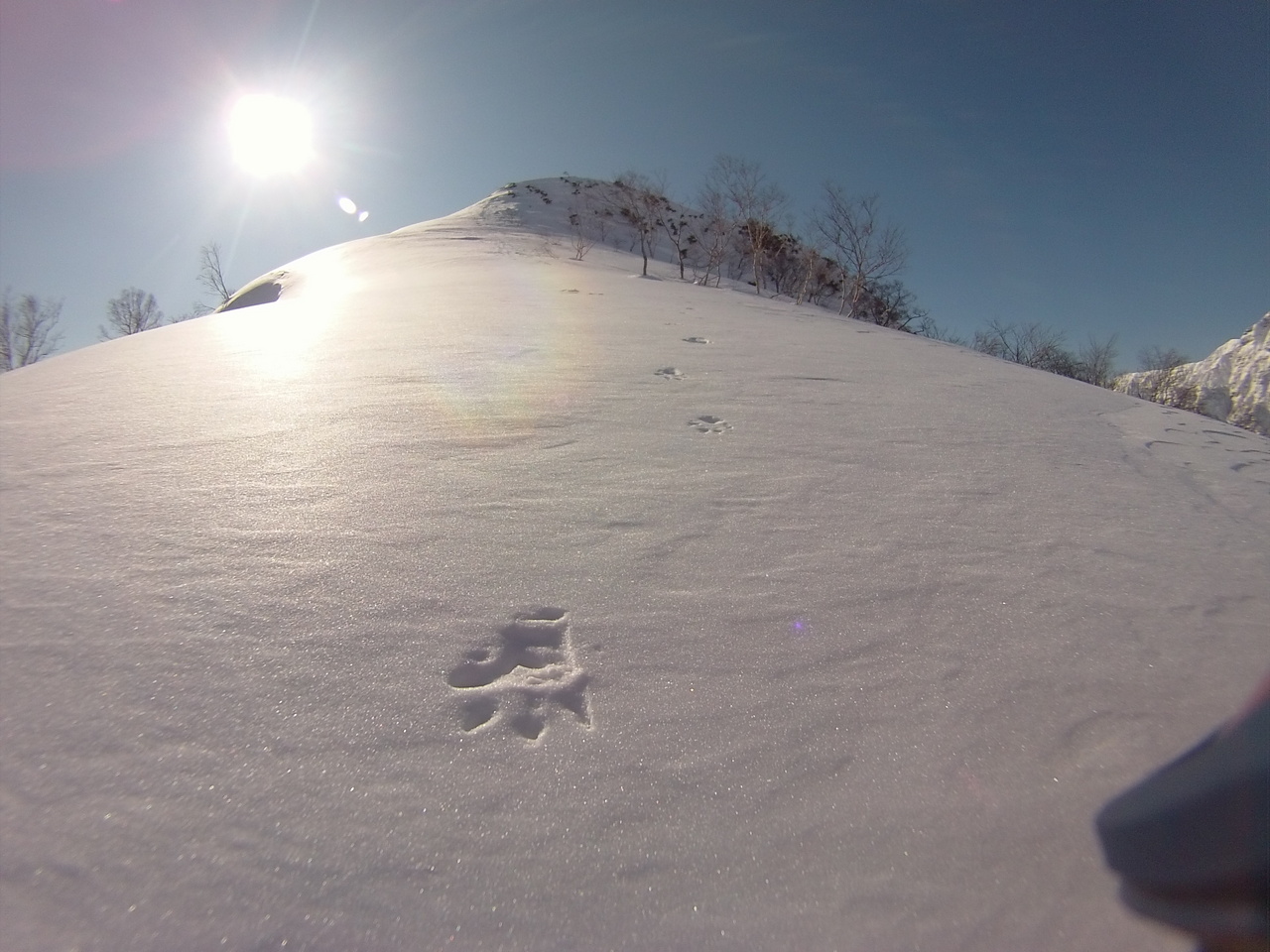 Raccoon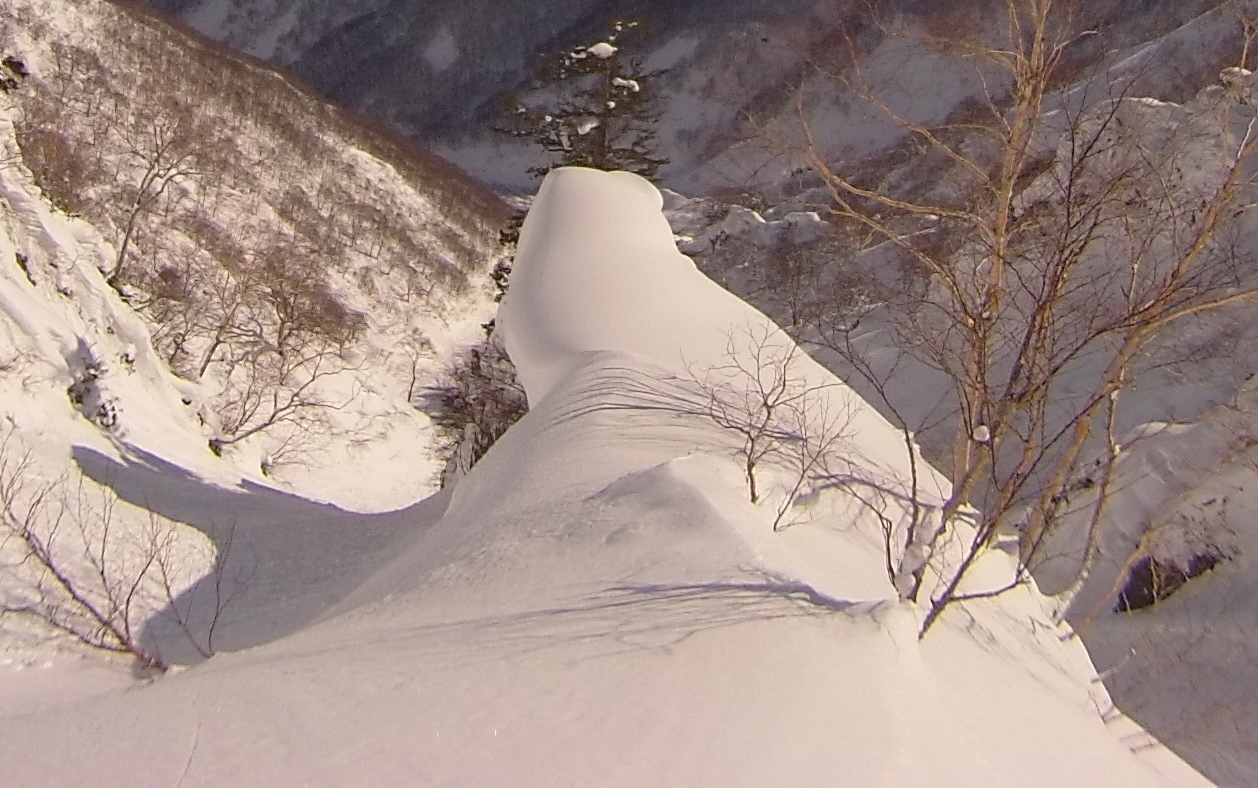 U wanna hit that ,, ??