When I went to Okutadami the other day, it was a rain forecast, so I and Iwata got together in the morning and started to ride on the lift from 8 o'clock!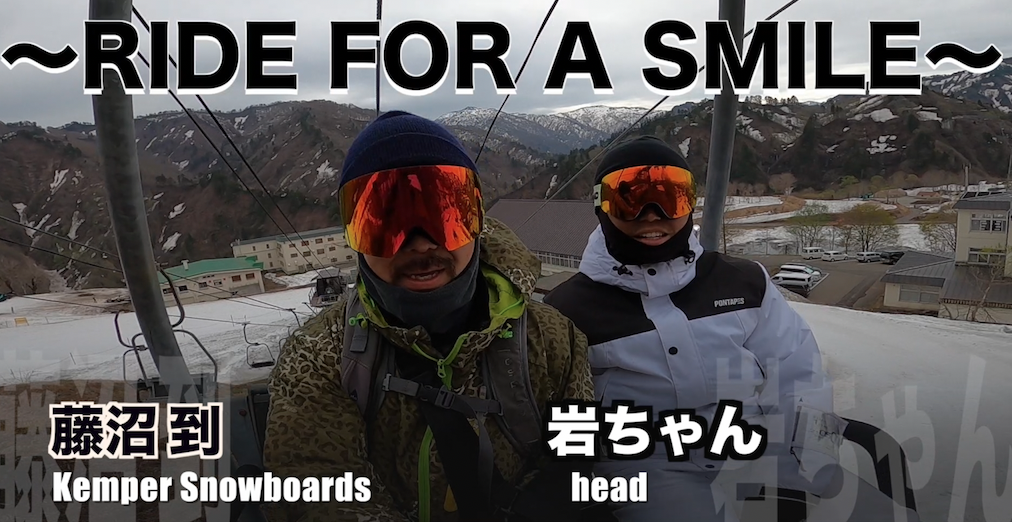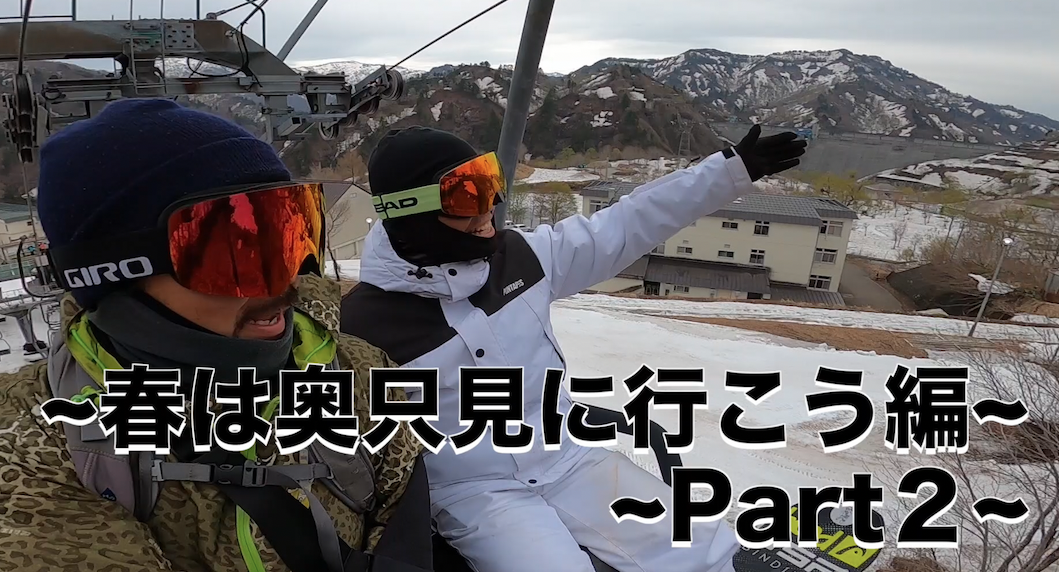 We went to Okutadami for the first time in a long time.
Okutadami looked a little different from what I remembered in the past, but the very enjoyable spring Okutadami was still alive and well.
I found my own image of sliding in Okutadami about XNUMX years ago, so I made it appear in the work w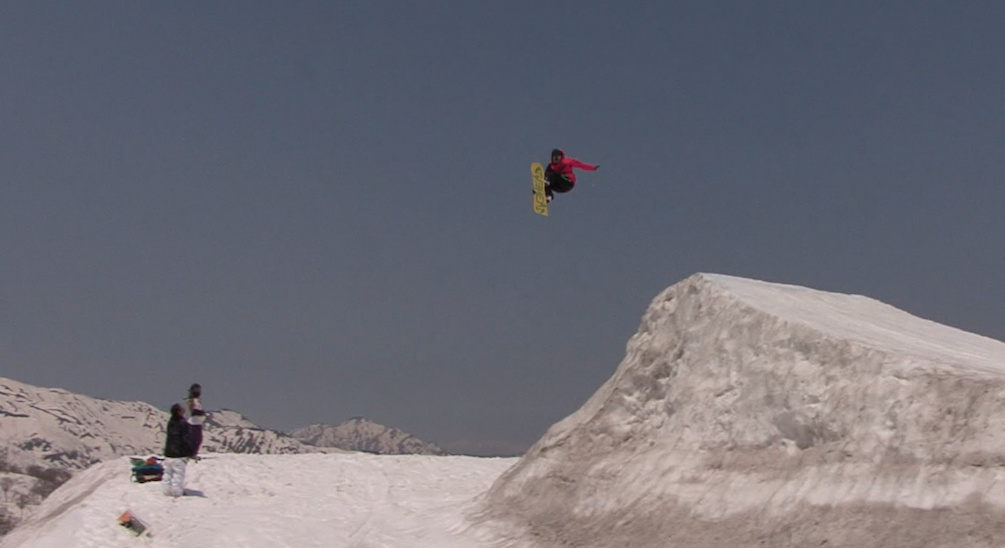 It started to rain much earlier than expected, so Iwata who makes a soft noise w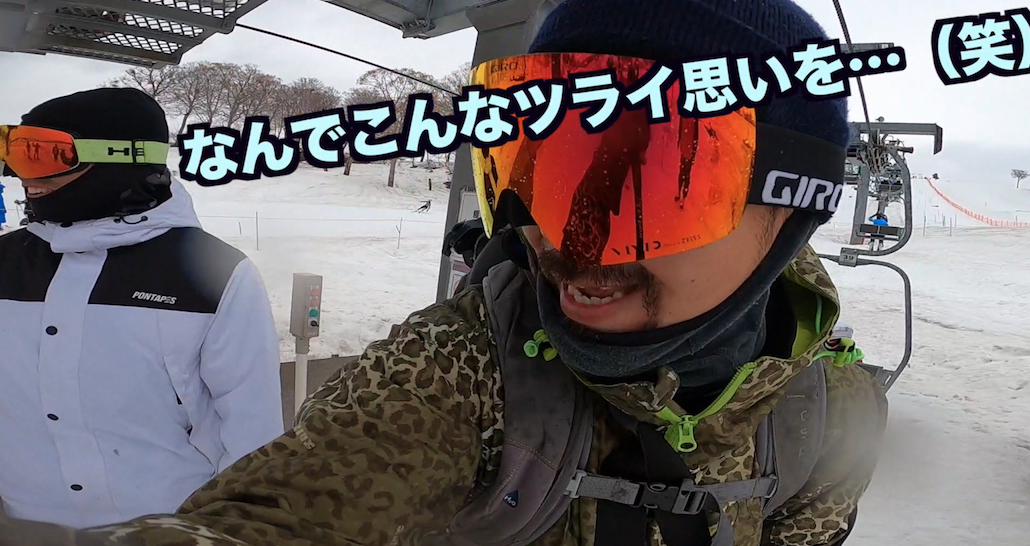 Iwata who speaks for the feelings of the board w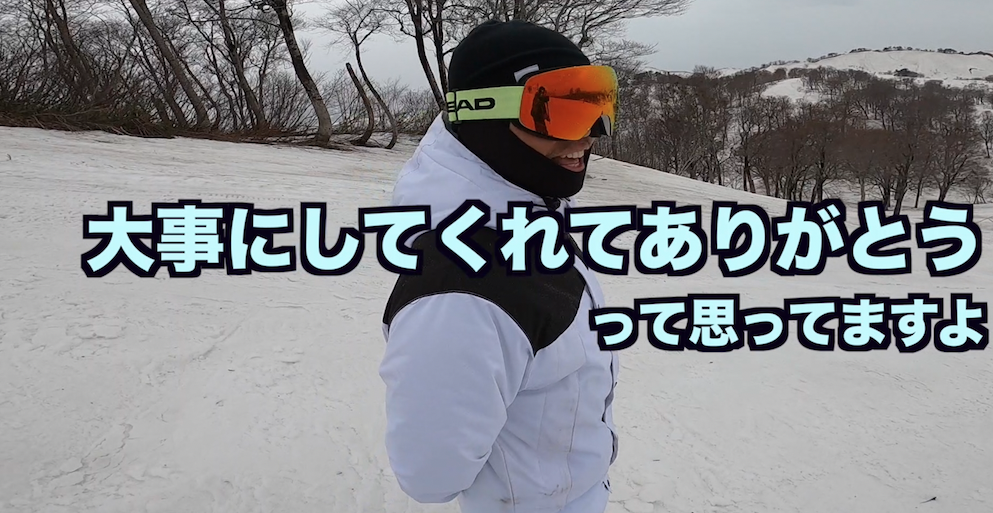 Iwata who fell seriously at the start position w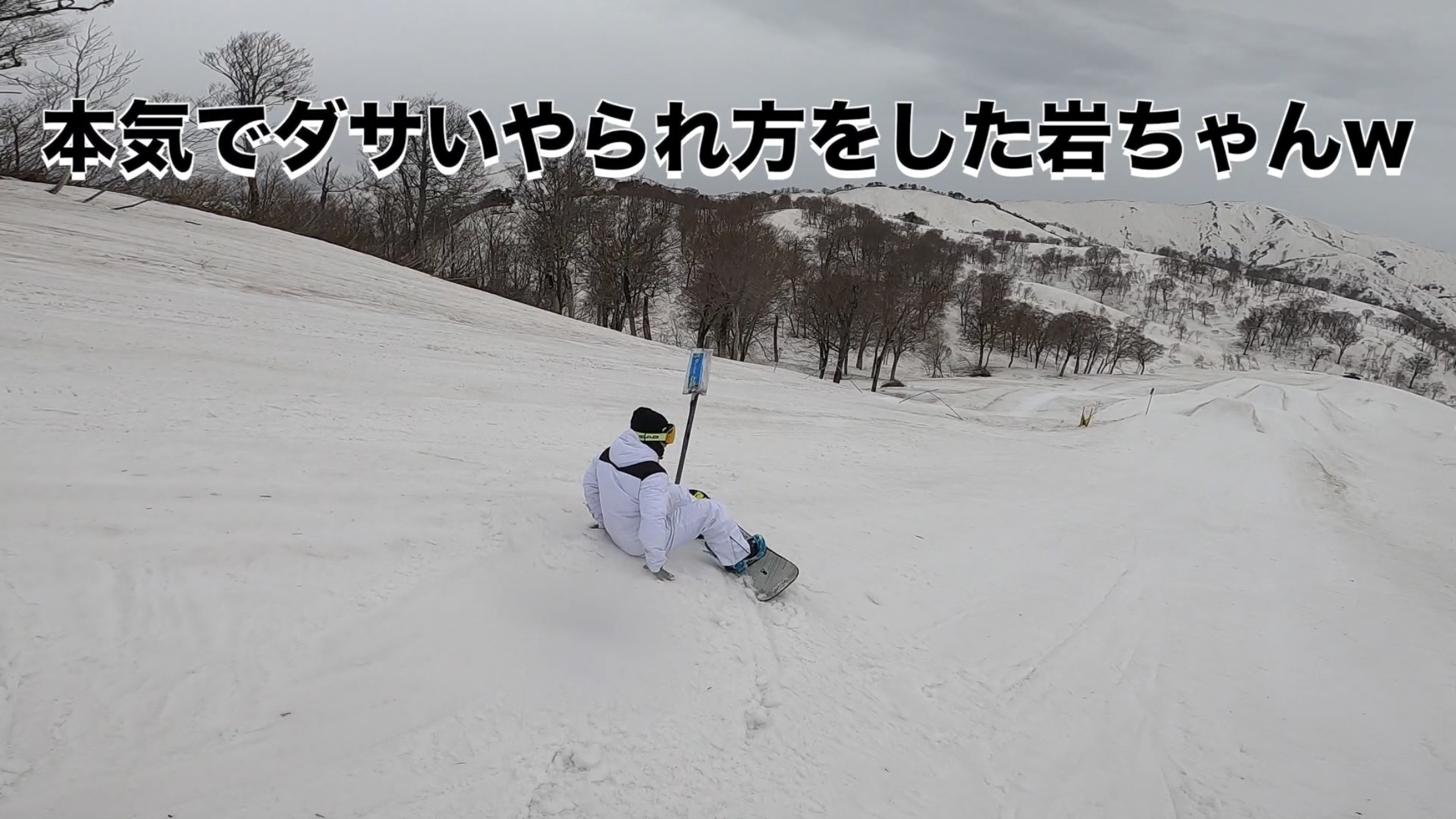 While being frightened by the crunchyness of ammonium sulfate, Iwa-chan, who was afraid of air, jumped out into the air in a posture like Clionidae.
By the way, I used to use the word "snow surface hardener".
I heard it on the air and it seems like I like it so much w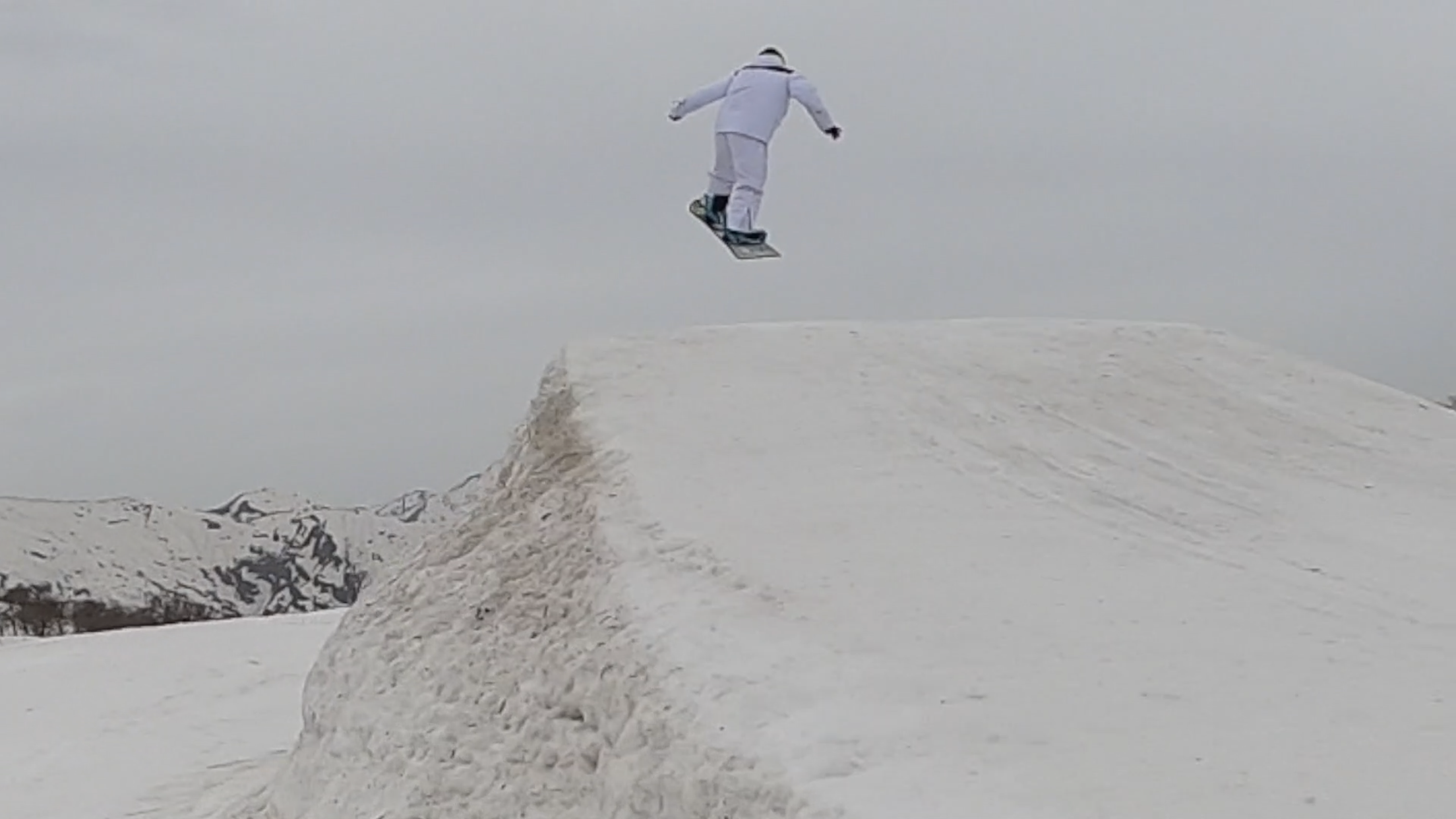 It may be better to emulate something positive w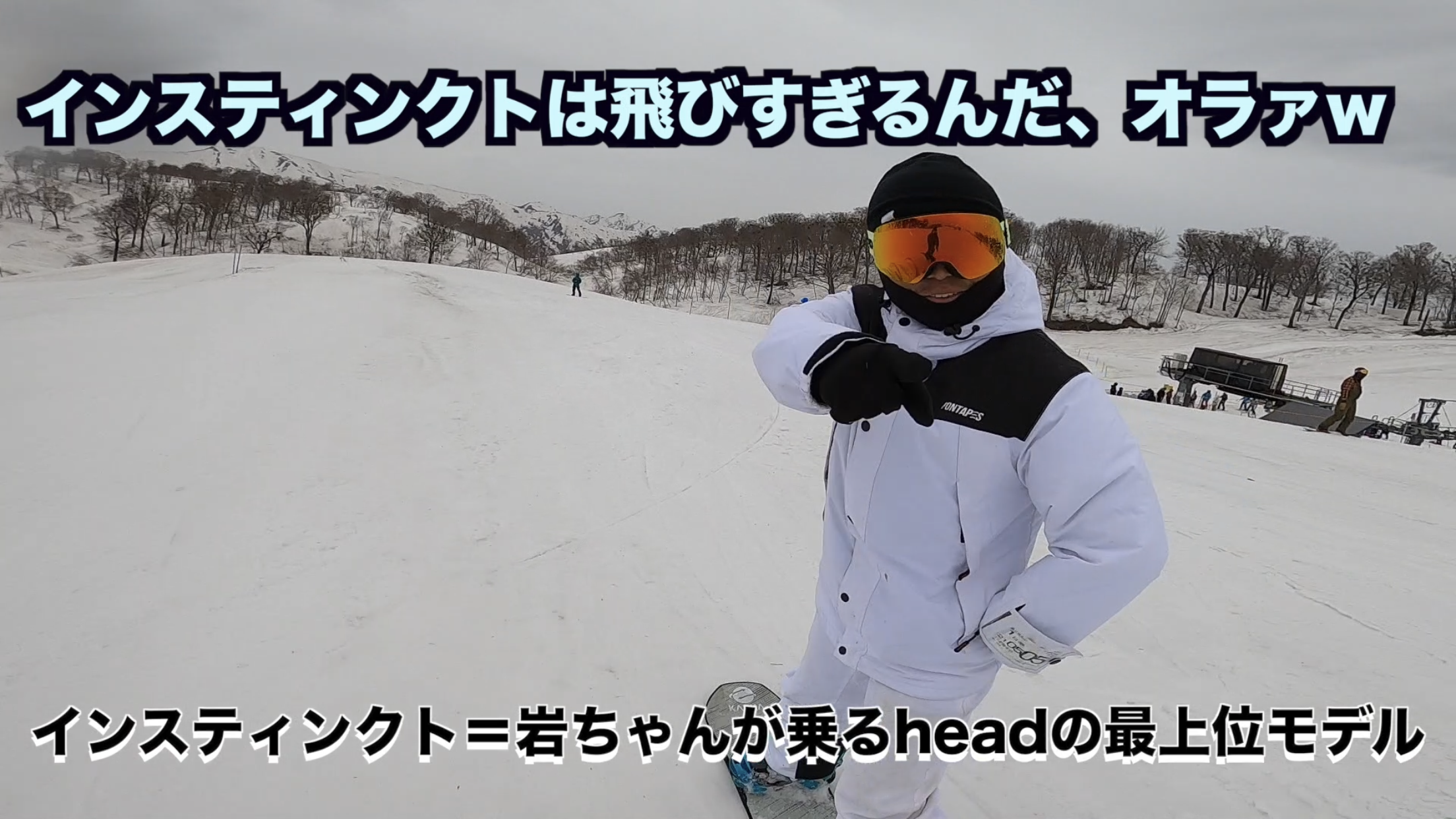 After all it's C ~ Okutadami Maruyama Ski Resort ~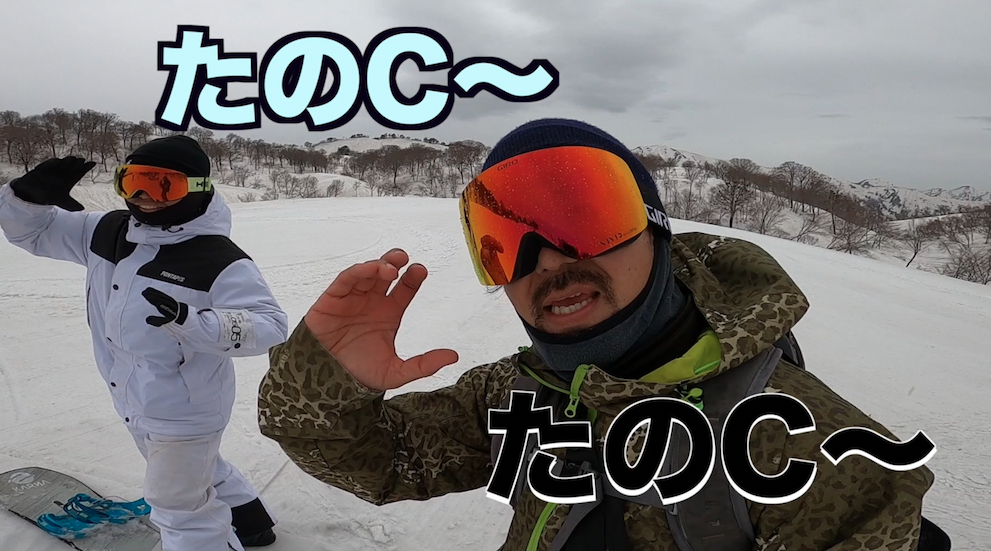 When the shooting was over, they appeared w
Mr. Fumika Hoshino, who runs the official sub-chan, Nyan Tube Nyanyae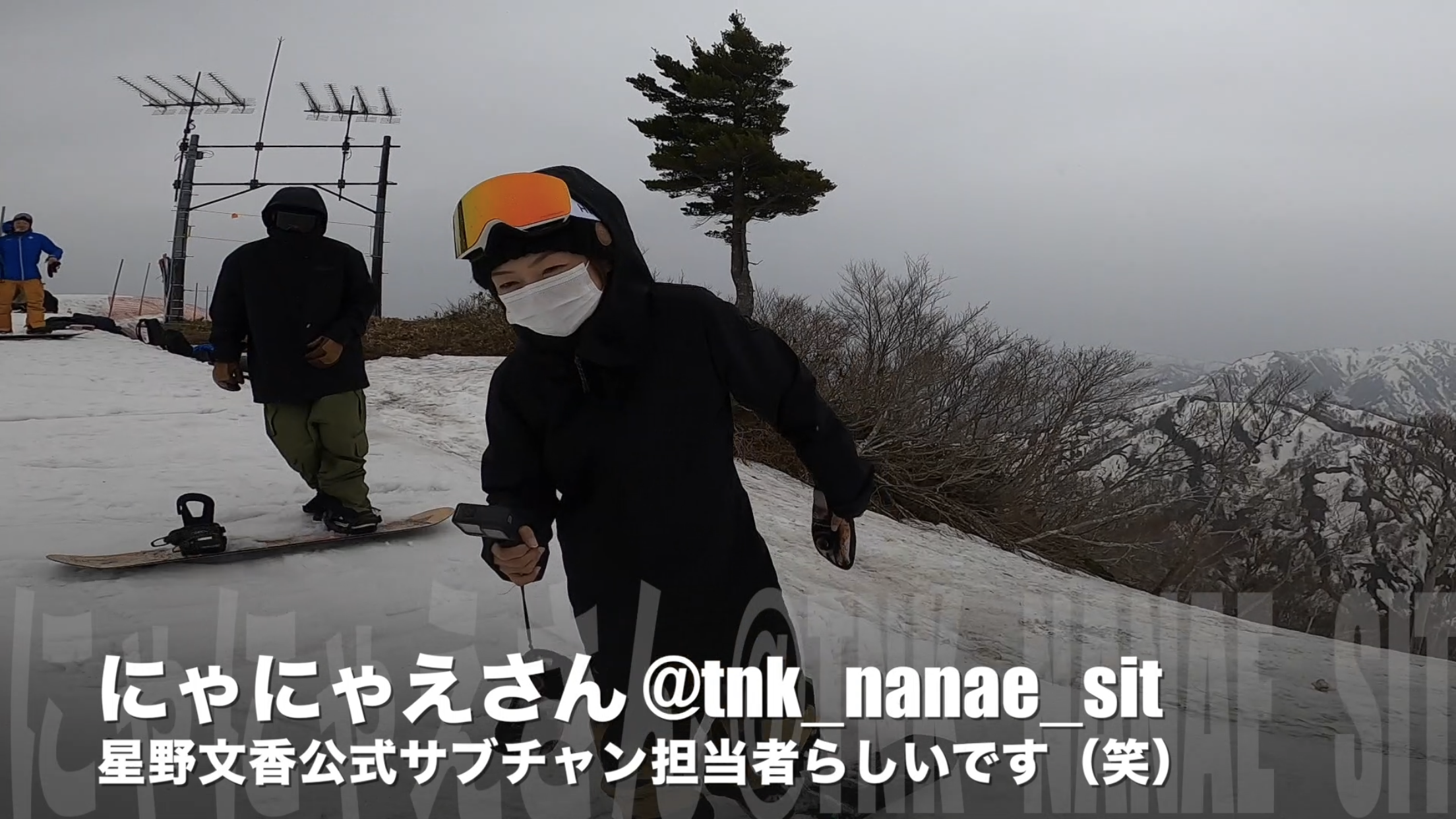 Uonuma's heroine Fumika Hoshino is here.This day was also popular on the slopes.
Actually, since I was a student at a vocational school, I have a very old relationship w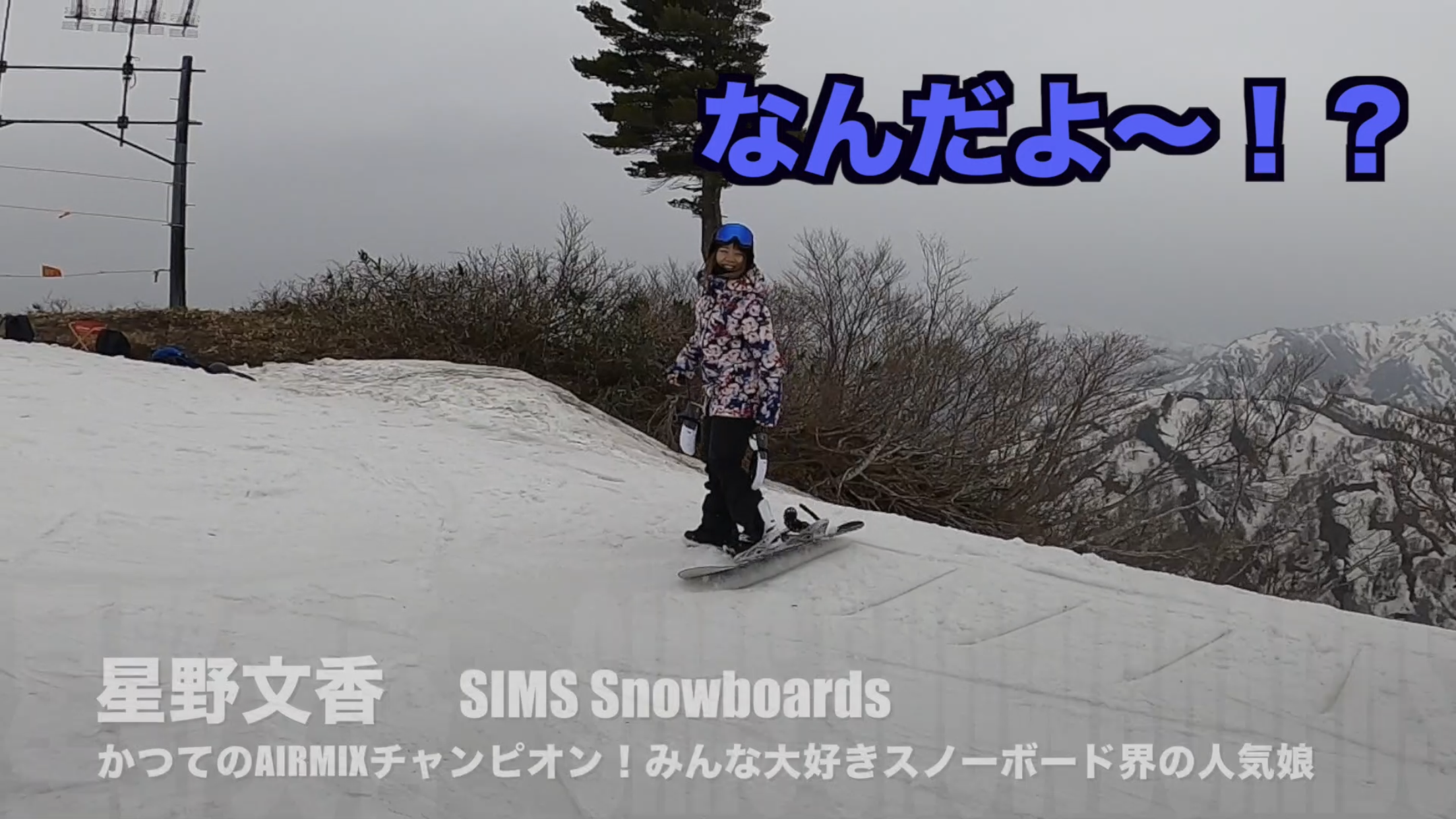 so!
Finally in the next work!
Iwa-chan VS Fumika
Have them fight (laughs)
This was a serious and interesting showdown, so stay tuned.
I'm confident for some reason w