Hello, this is CAP.It's been a long time since it was UP. The lively Alts Bandai is back with the full opening after three consecutive holidays.Even so, there is little snow.That doesn't mean that there are many sunny days ... what is it?By the way, yesterday, which was the 3-16 season gliding day 17, was the finest weather in a long time?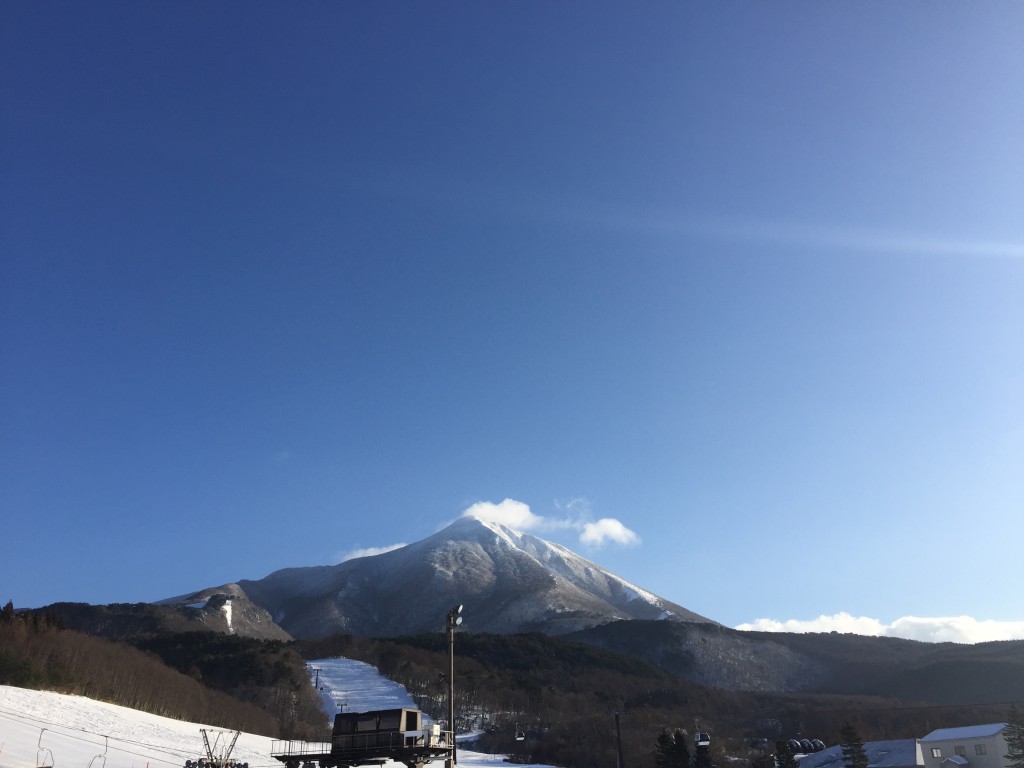 Dohya ❗️ Is our Bandai mountain beautiful?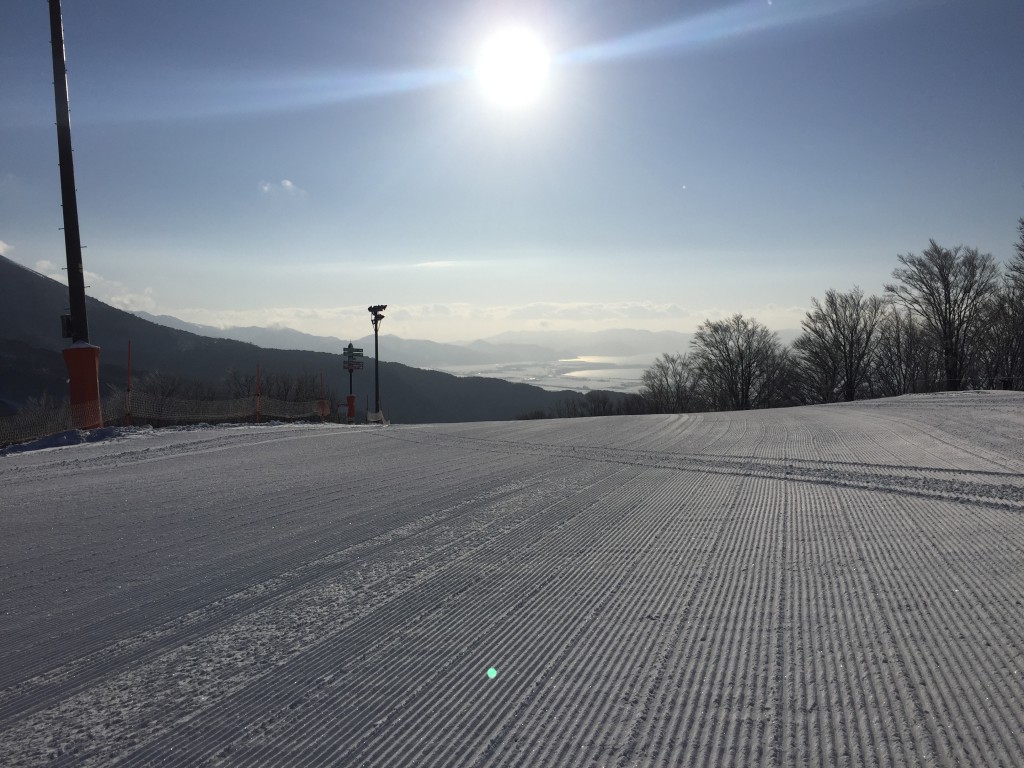 Yes, yes.At that time, the so-called morning Alz started last year.With a lift fee of +1000 yen, you can run through 2 of the finest grooming burns (8 courses only) with full carving.Excuse me? Of course, it's such a fine weather, so CAP will be in charge.Fully open the 8 main courses of Alz.And today's buddy is here ⬇️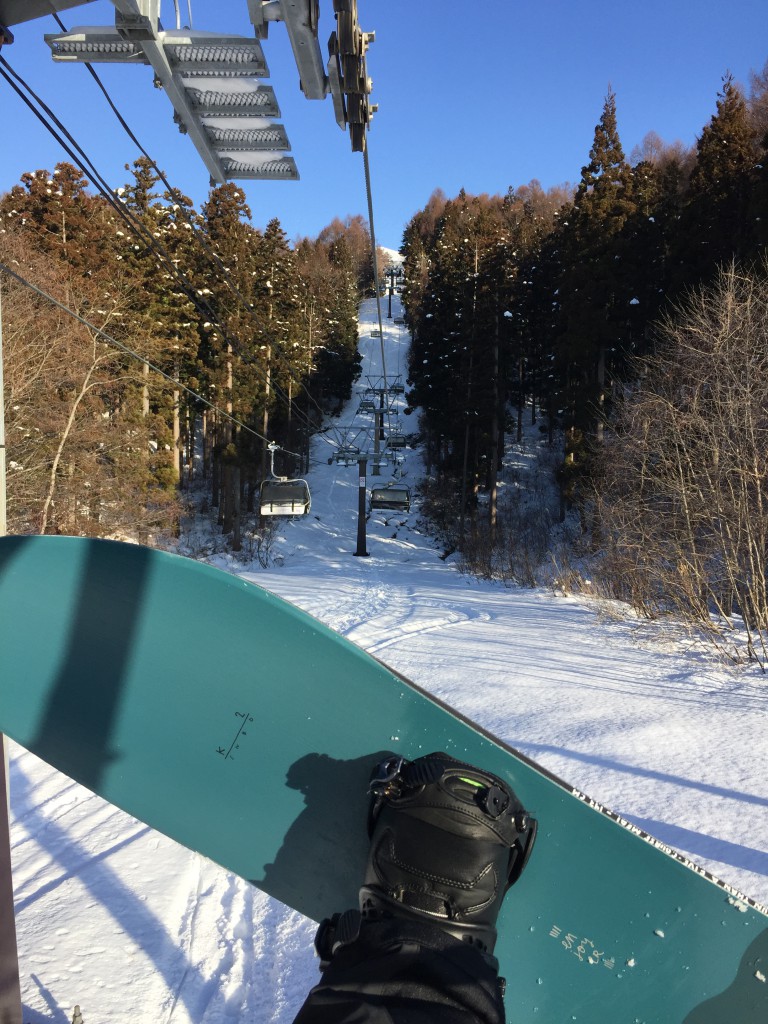 K2 Party Platter 143cm….No, it 's the best.The whole is moist and soft, and the torsion is soft, so it feels like it will bite into the snow not only by swimming in the powder but also by grooming.Moreover, because it is a flat rocker, it can be moved loosely between turns.This is interesting.While such tension was rising, I shot a PR video of Sony's new product "NYSNO-10".This NYSNO-10 is a bone conduction communication gear that is worn on a helmet, and although it is difficult to explain in words, it is an excellent thing that you can hear your voice without blocking your ears with headphones.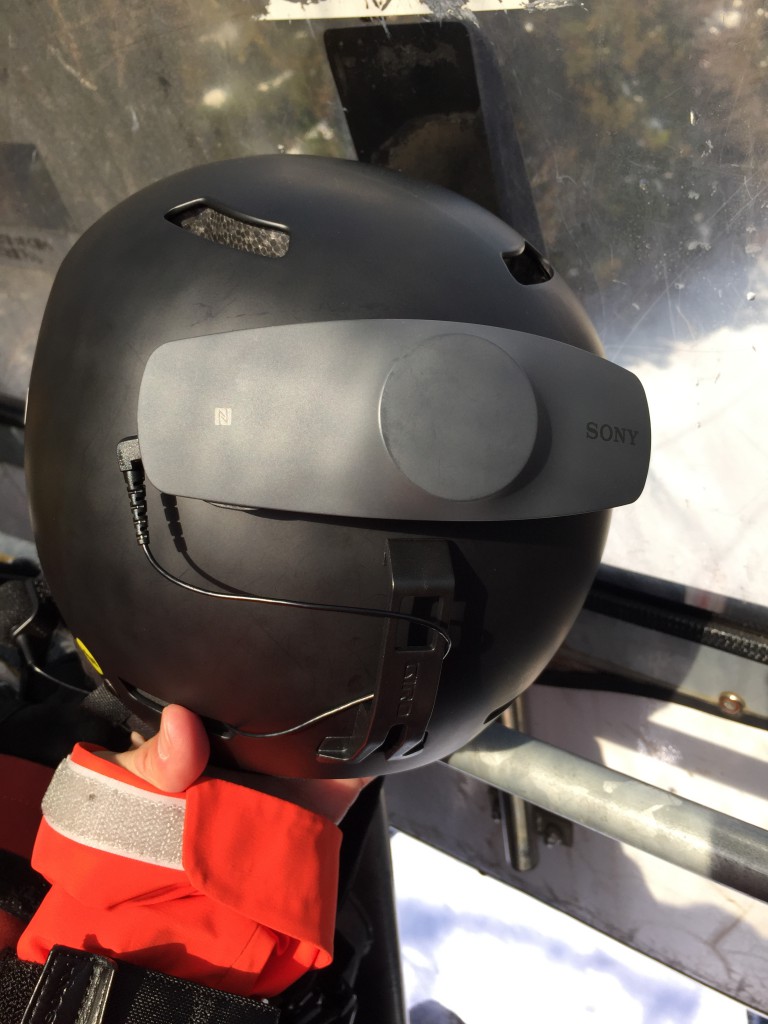 It's OK if you attach a Snickers size device to the back of the helmet.This device with a built-in battery vibrates and is transmitted to the shell of the helmet, which is heard as a sound. .. ..I'm not sure.However, when I put it on and talk about it ... it's strange.It feels like a voice is coming down from above, and of course it doesn't cover my ears, so I can hear the outside sound firmly.I also feel the sign behind.This is amazing.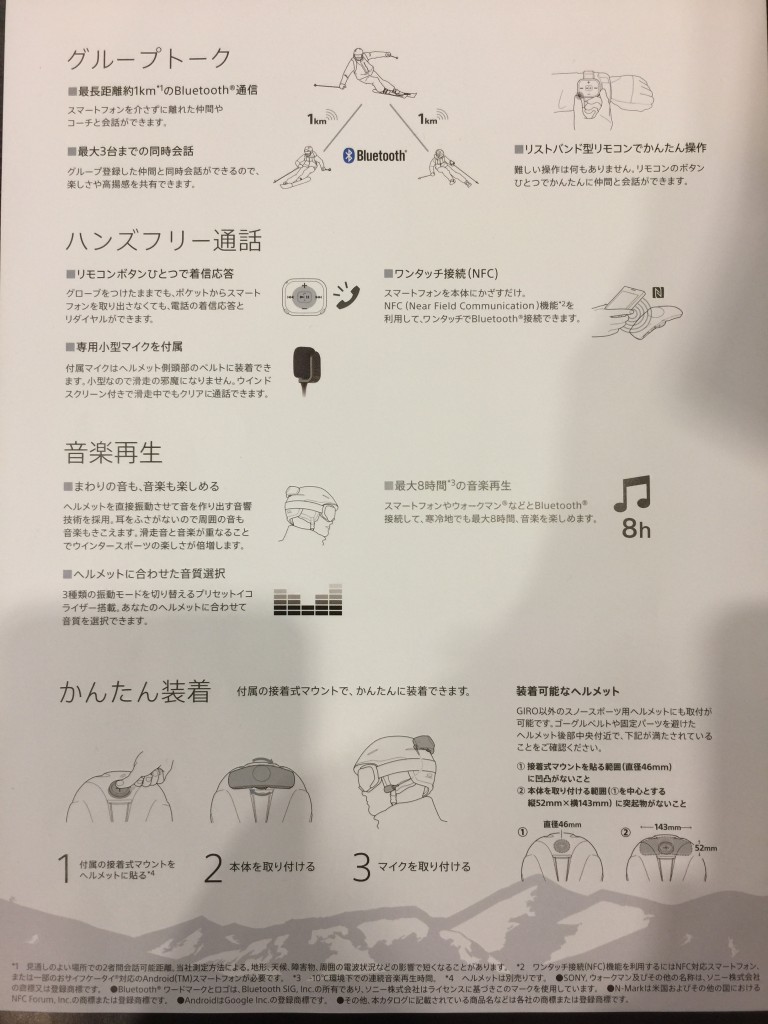 The great thing about NYSNO-10 is that group conversations are possible.A normal transceiver is one-way, but two-way communication is possible.In other words, you can have a hands-free conversation such as "Why don't you take a picture around here?" → "Like" while sliding.Hmmm.This seems to be usable in various ways.It seems to be quite easy to use even for shooting.Please see the PR video that will be uploaded later on SBN.It is strange that movements such as tandem gliding, which were difficult until now if you couldn't breathe, can be fine-tuned while talking, and you can easily perform real tandem gliding.In the near future, we will show you a new line with follow-up shots ✌️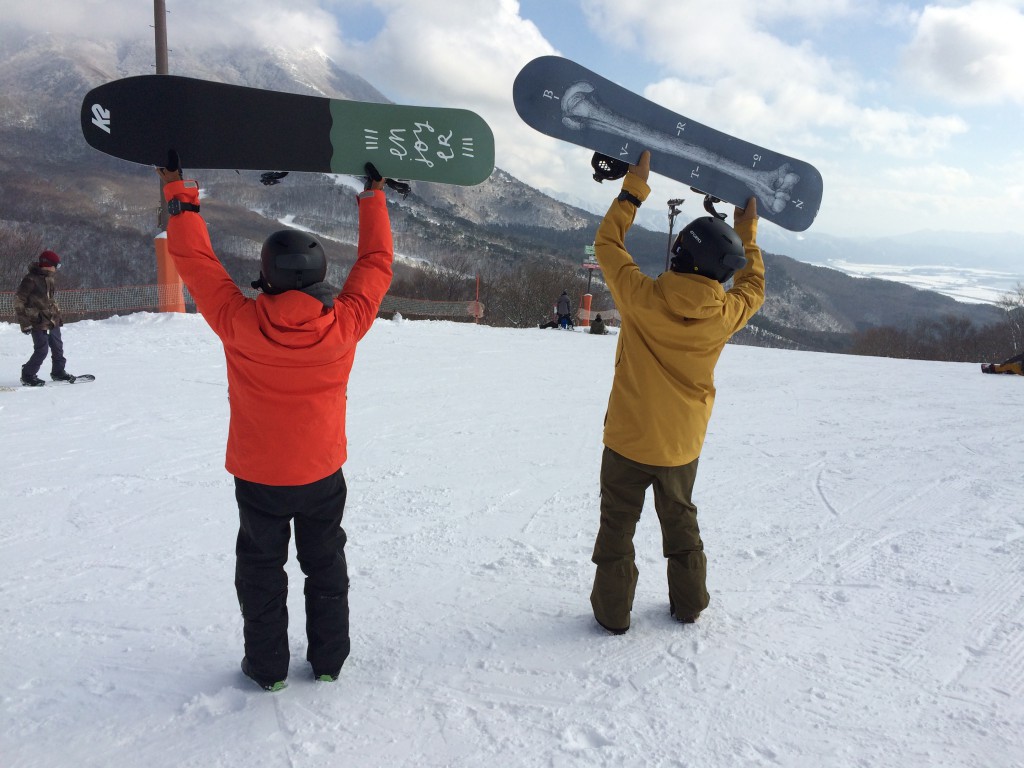 POSTAL CODE