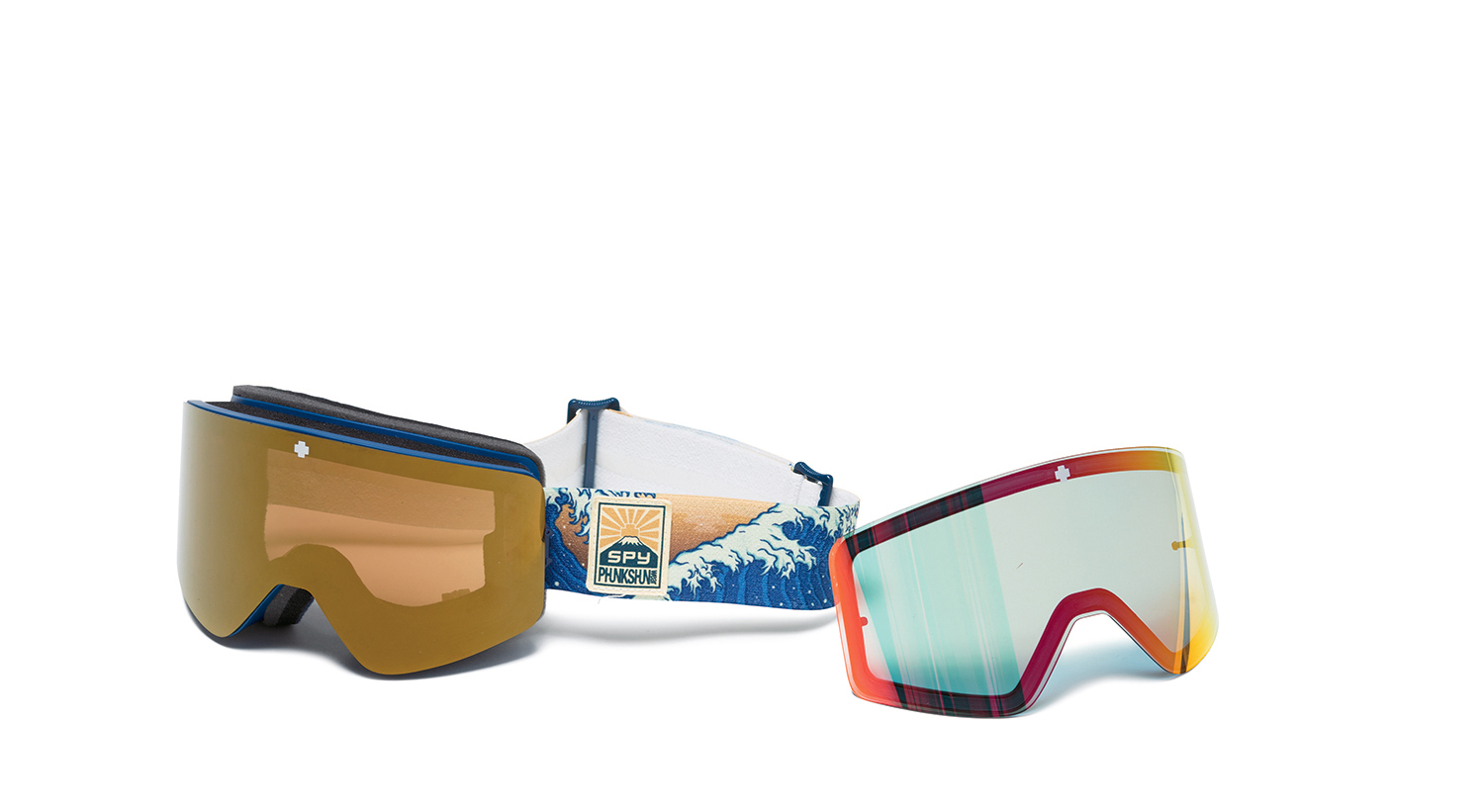 SPY +
Marauder
★ Frame color: SPY + PHUNKSHUN
★ Lens color: HD + BRONZE / GOLD SPECTRA
(Bonus lens: HD + LOW LIGHT GRAY GREEN / RED SPECTRA)
★ Price: 25,000 yen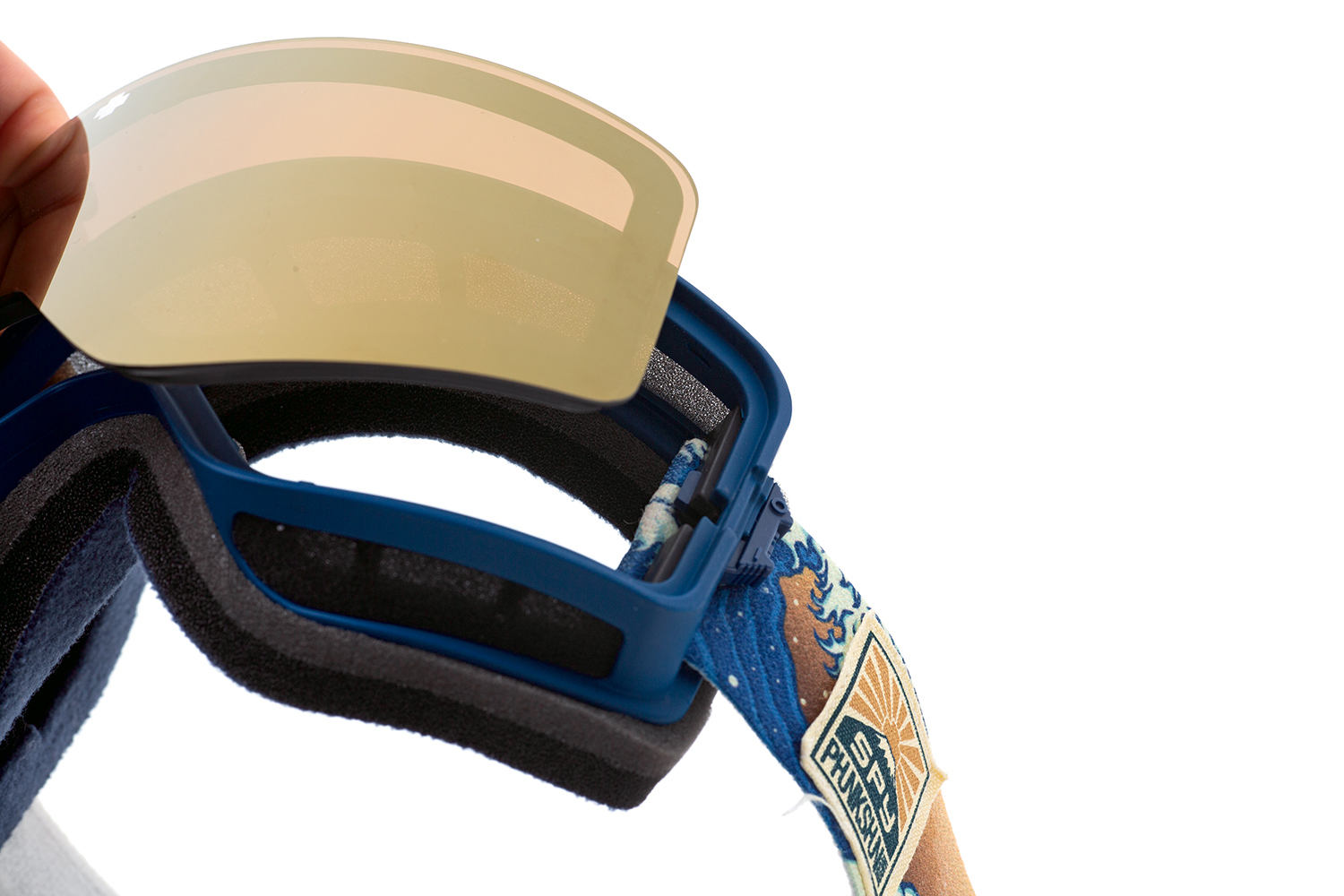 "In the Kansai area, the temperature and humidity are high, and there are many situations where it is easy to get cloudy. Therefore, it is a great advantage that the lens can be easily removed. Besides, the goggles fly when the powder or kicker moss, and the lens Isn't it covered with snow? Even in such a case, you can remove the lens and wipe it with a cloth while riding the lift, so the revival is very quick. Moreover, the goggles with magnet function and spare lenses are also available. I think this price is about XNUMX yen cheaper than other brands. Also, the lens itself is in very good condition. The high contrast lens called HD + cuts harmful rays. You can see the unevenness of the snowy mountains. It doesn't matter if the area gets a little dark. I like the frameless look, and I definitely recommend it to people whose faces aren't too big. "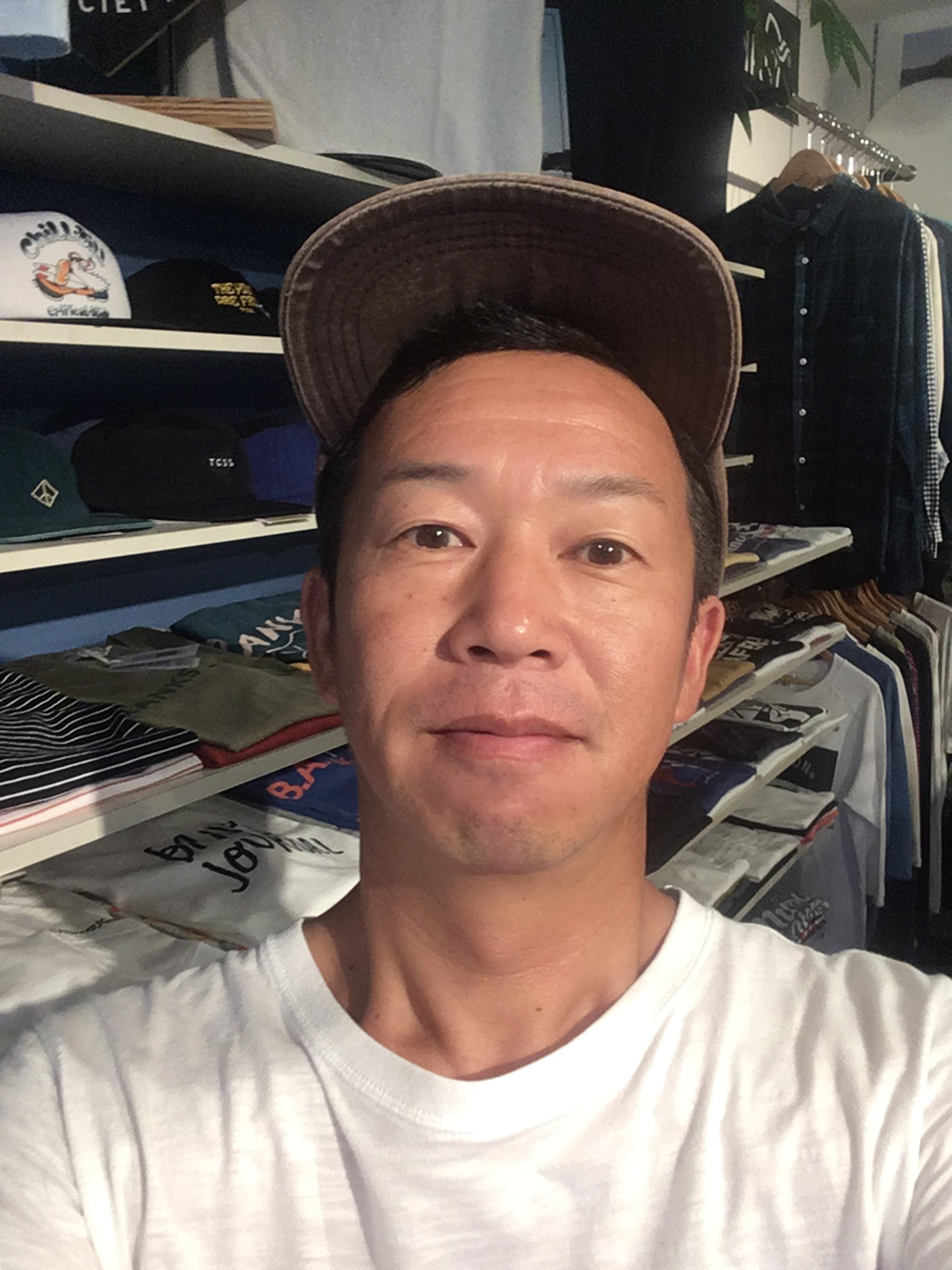 SPY + BRAND PAGE Click here for more information.
SPY + Digital Catalog ▼