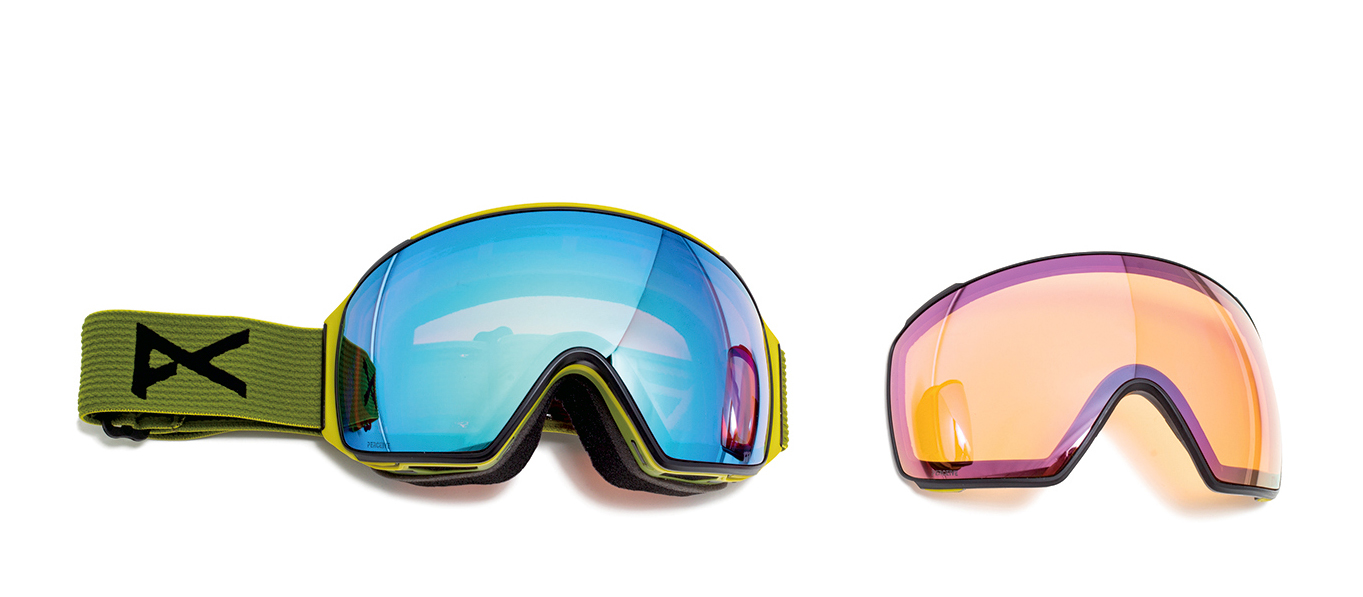 the ANO
M4 TORIC
★ Frame color: GREEN
★ Lens color: PERCEIVE VARIABLE BLUE
★ Price: 35,000 yen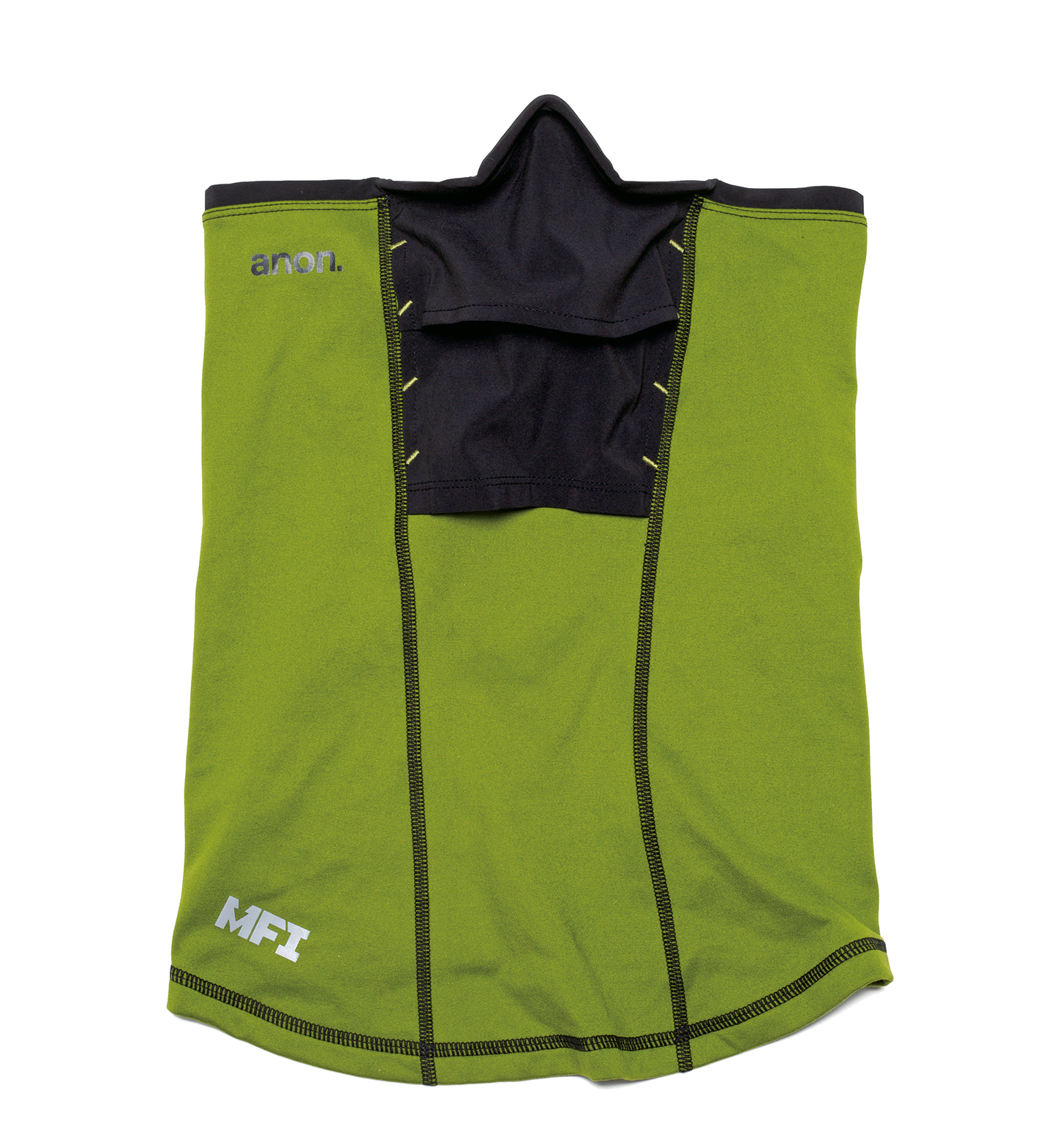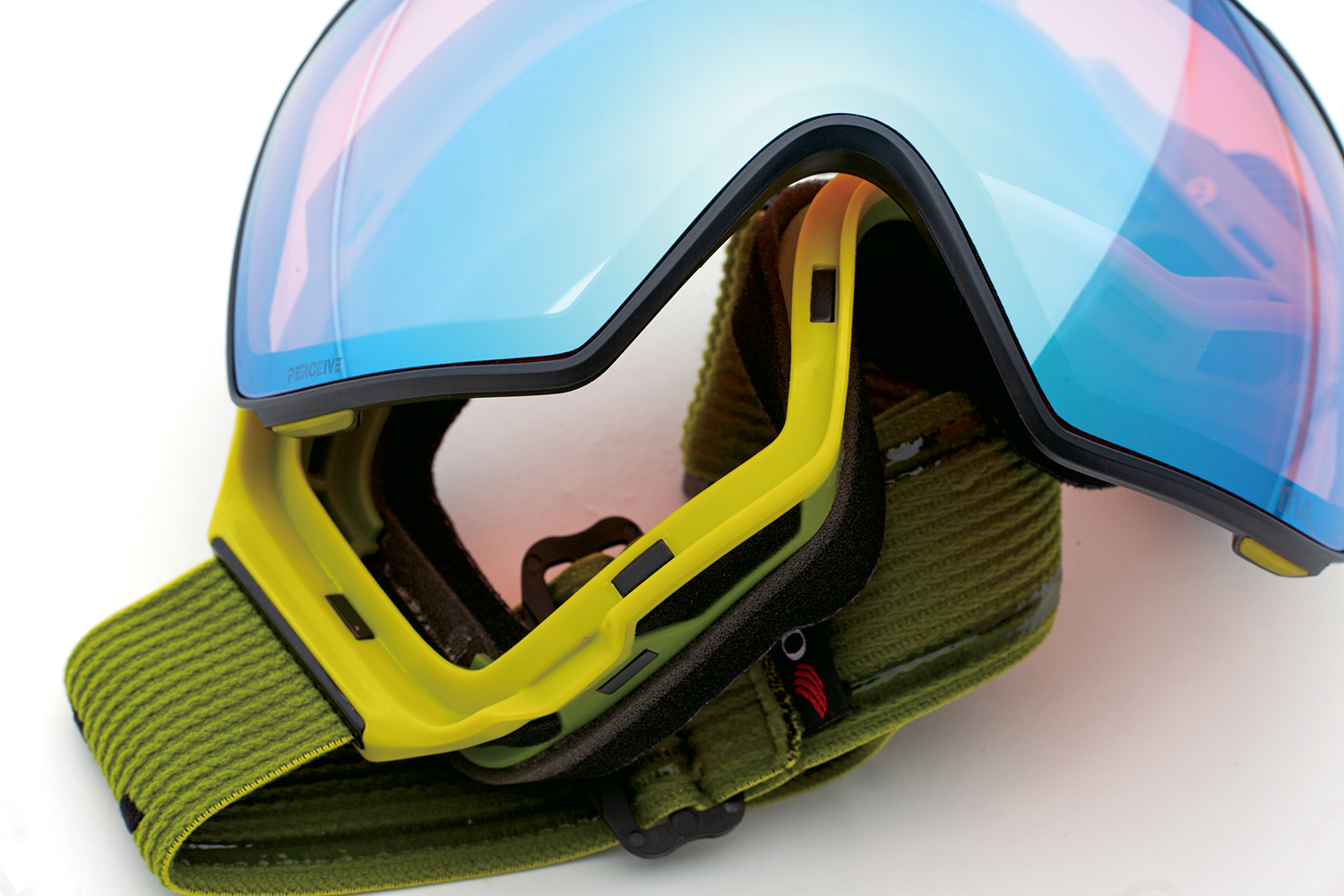 "I've been using the M2018 ever since it first appeared in the 19-4 season. It seems that in the old M2, only the lens was blown off when it crashed violently, but with the M3 and M4 it was such a thing. This does not happen. Recently, the idea of ​​"one lens for all conditions!" Has increased, and photochromic lenses are attracting attention.However, I personally want to replace it with the best lens for each condition.That's why the M1 with this Magna Tech is insanely good.I don't think there is an easier lens exchange system than this!I like spherical toric lenses that are rounded to fit the human eye.However, this M4 can use both spherical and flat lenses in one frame.I think that is also the appeal of the M4. "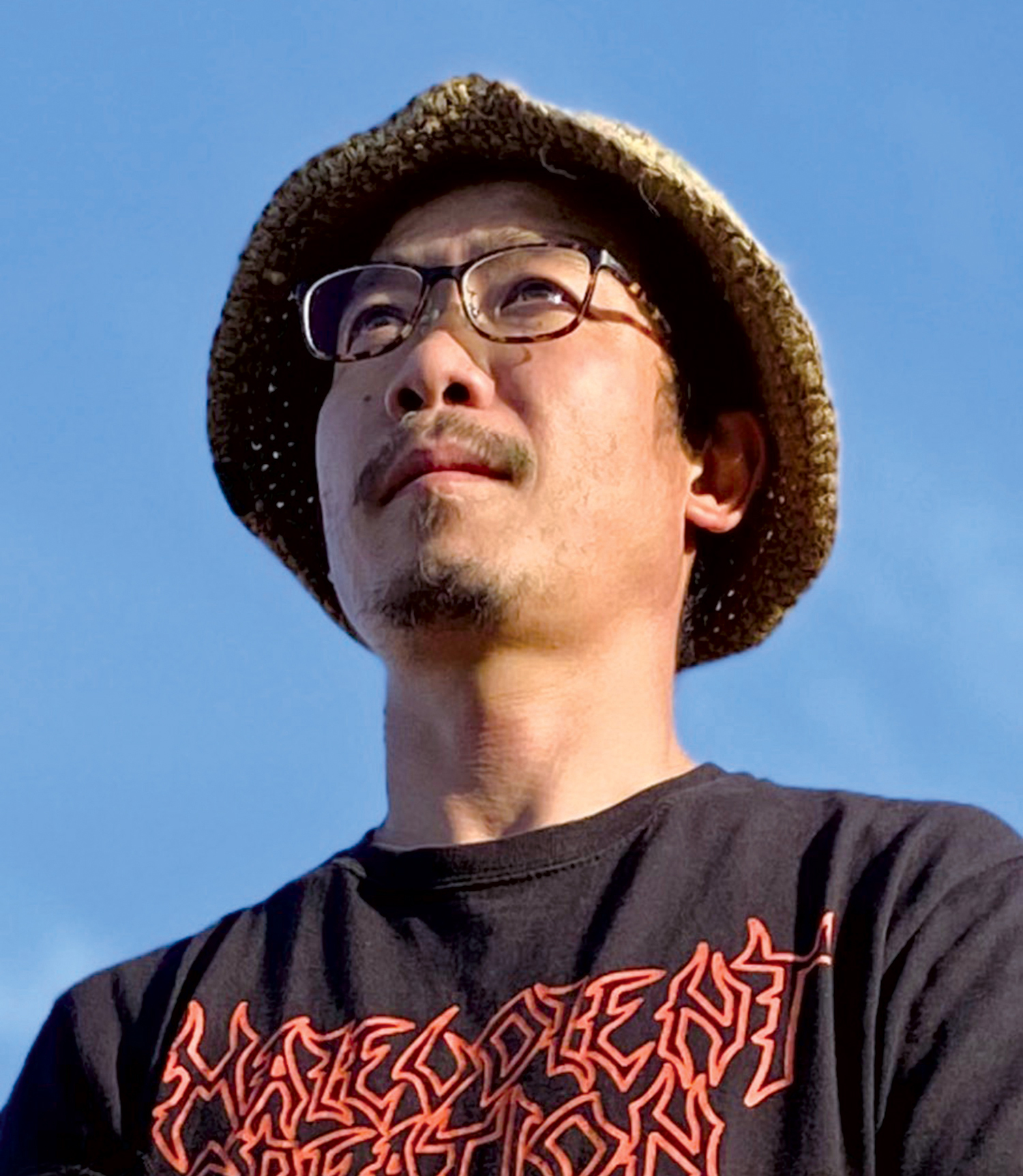 ANON BRAND PAGE here