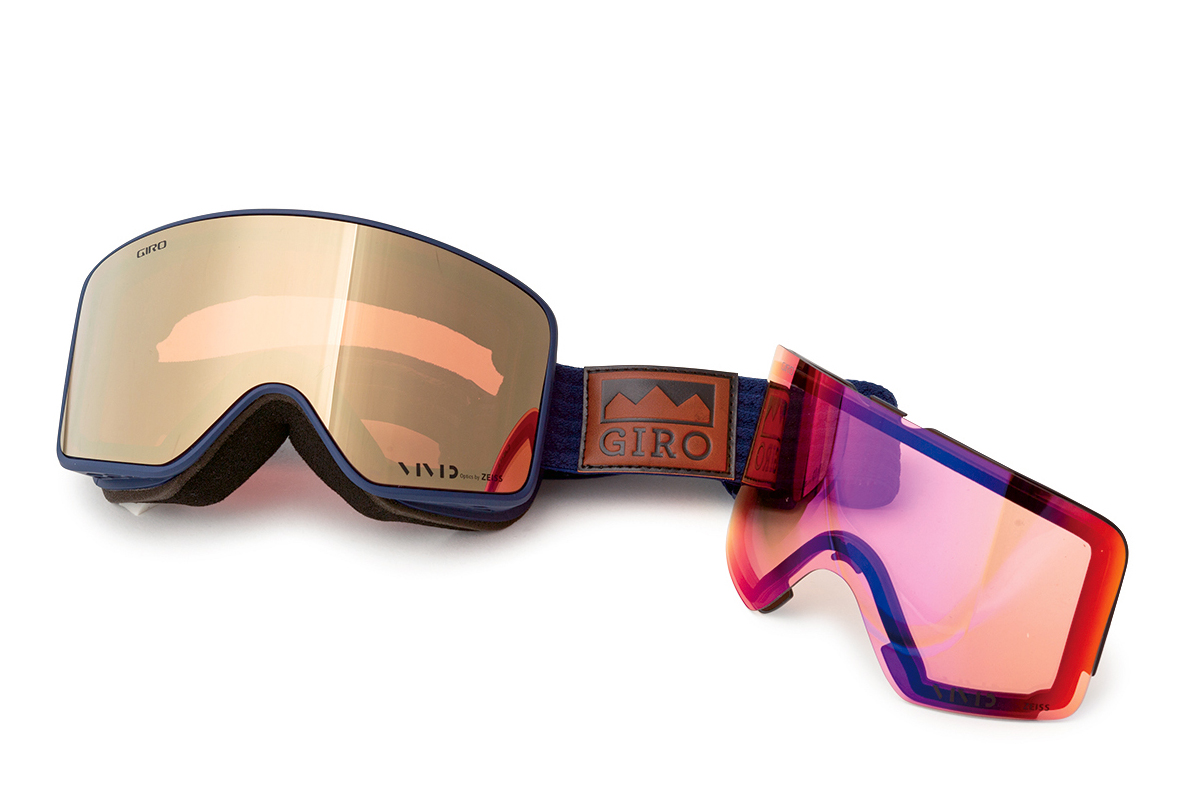 GIRO
METHOD
★ Frame color: MIDNIGHT ALPS
★ Lens color: VIVID COPPER (Bonus lens: VIVID INFRARED)
★ Price: 22,000 yen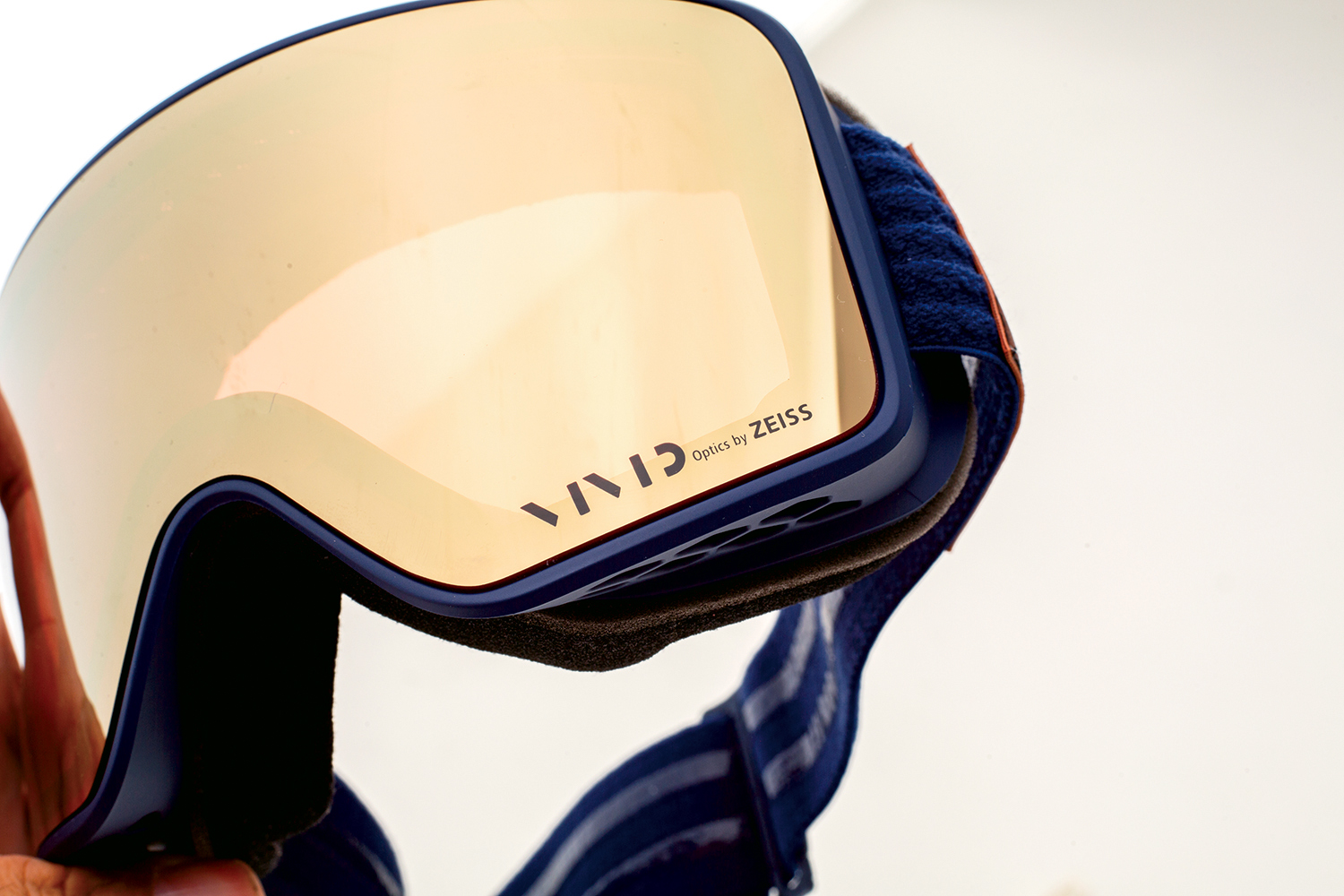 "Some high-contrast lenses have a group that emphasizes red and a group that emphasizes blue, and although it depends on the person, I feel that the latter is easier to see due to the characteristics of my eyes. However, the lens that emphasizes blue. There are only VIVID lenses ... But I remember that it was easy to see in every situation and I was moved and enjoyed riding. Also, the nice thing about METHOD is that it also supports glasses. Sometimes when I make contact, it makes me mess around. It's convenient to be able to slide with my glasses at that time. Yes, last season, the model of John Cardiel, who is like a god to me. However, it appeared in this MOTHOD. I bought it immediately (laughs). I haven't decided on the color for this season yet, but I'm definitely going on the same route. "