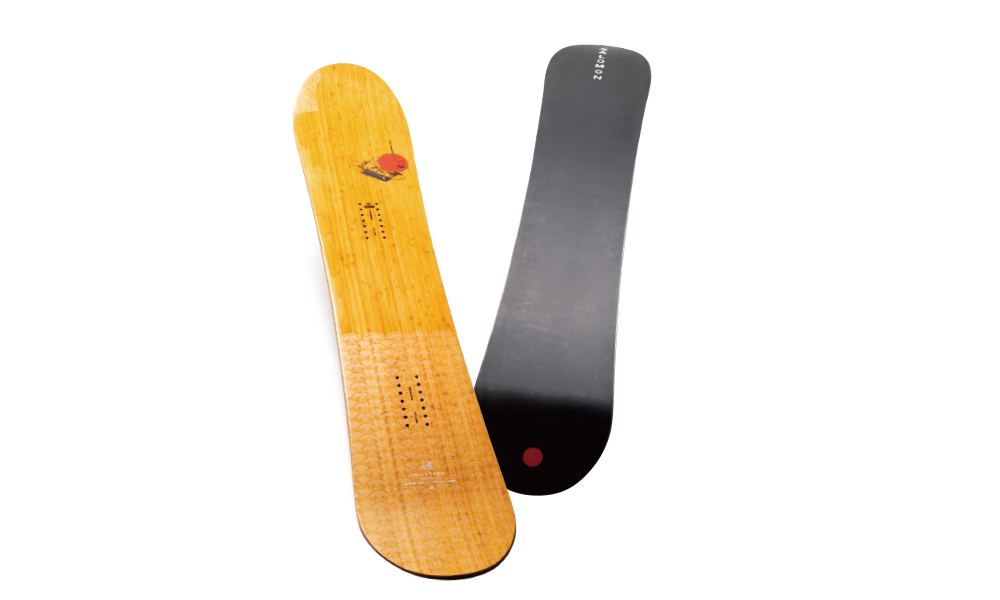 SALOMON
HPS x TAKAHARU NAKAI
★ Size variations: 155, 158, 161 cm
★ Price: 90,000 yen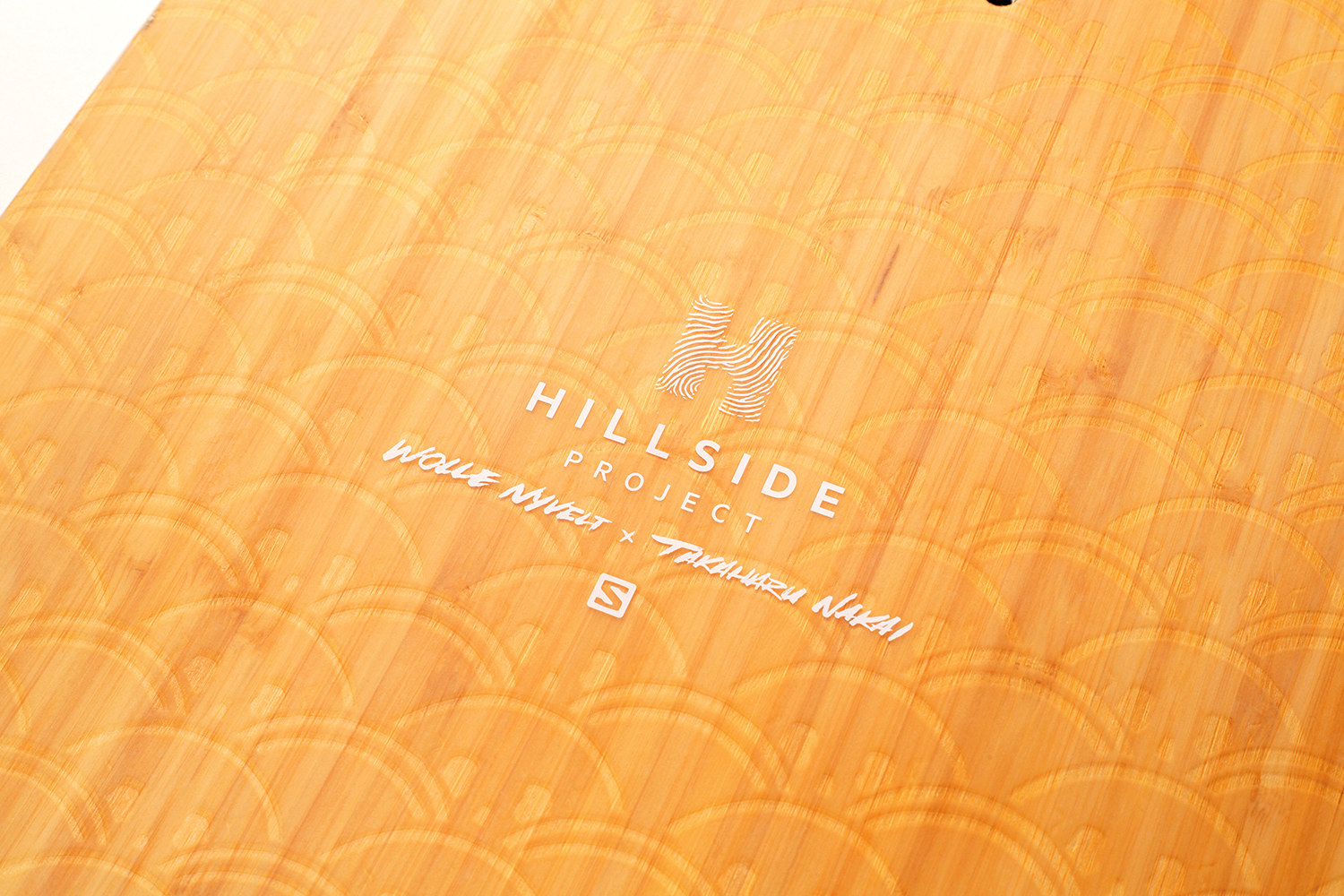 "Snow the best dry powder that gets cold on the snowboard with your friends, and finally give a high five. The ride is irresistible. You can easily imagine it. Some people care about the slightly thick waist, but the torsion is more than you can imagine. There is no problem because it is soft. Rather, this waist width enhances stability. And because the total balance is good, you can feel that you are controlling the board yourself. The overall balance is greatly increased from the previous model. The nose has been lightened without change. I feel that the swing weight is lighter and the start of the turn is smoother. It looks like a powder board at first glance, but I also use it in parks and pipes. However, I've never missed a tail in the landing of a jump or in the second half of the turn. I think it's a true all-round board. I rode HPS x TAKA in my late 40s, and snowboarding became even more fun. Nakai I'm really grateful to Koji and SALOMON. I can confidently recommend this to anyone who loves sideways riding, from young people who can't stop feeling snowboarding to elderly borders like me who can't stop deteriorating their joints. "