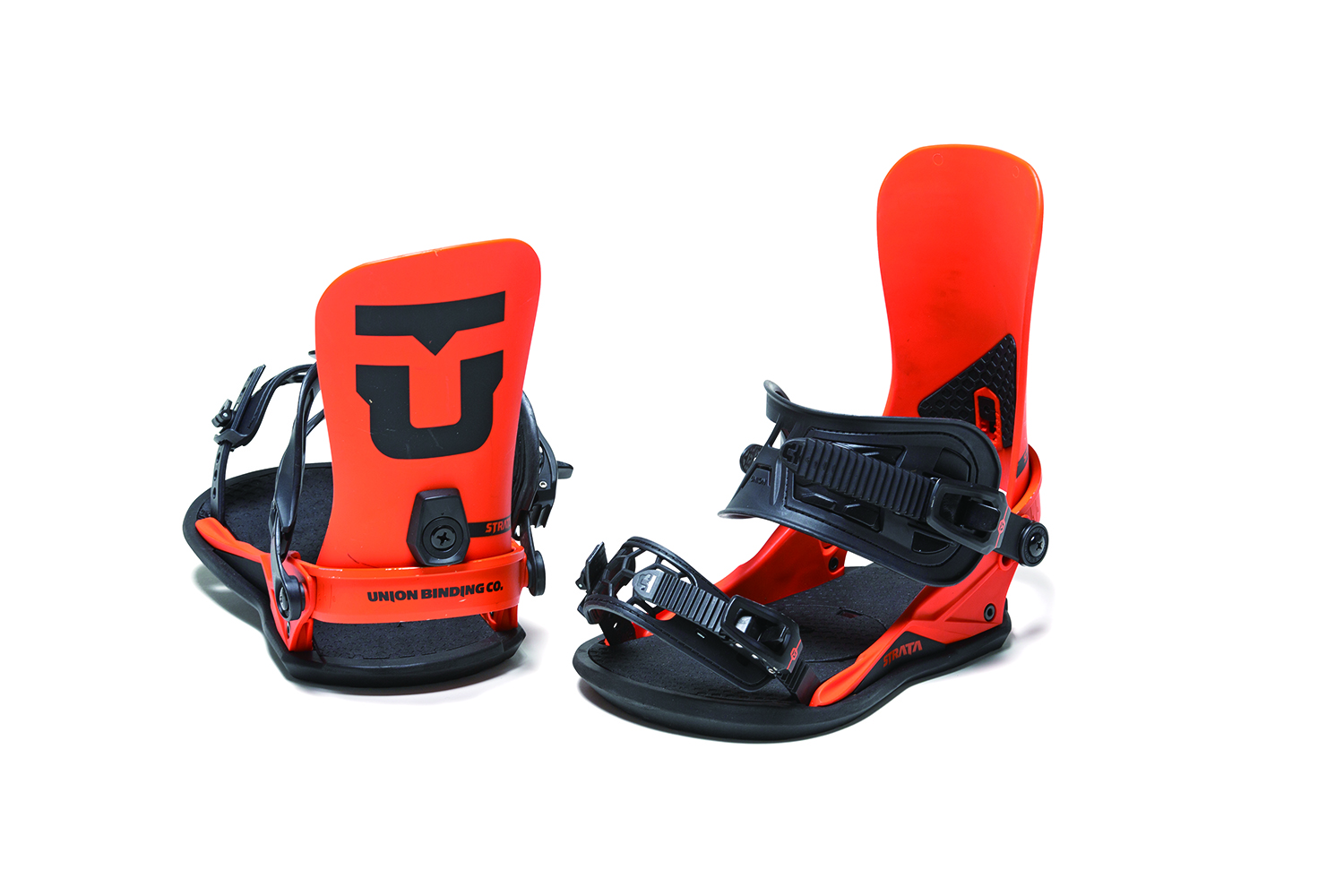 UNITY
STRATA
★ Size: S ~ L
★ Color: UNION ORANGE
★ Price: 36,000 yen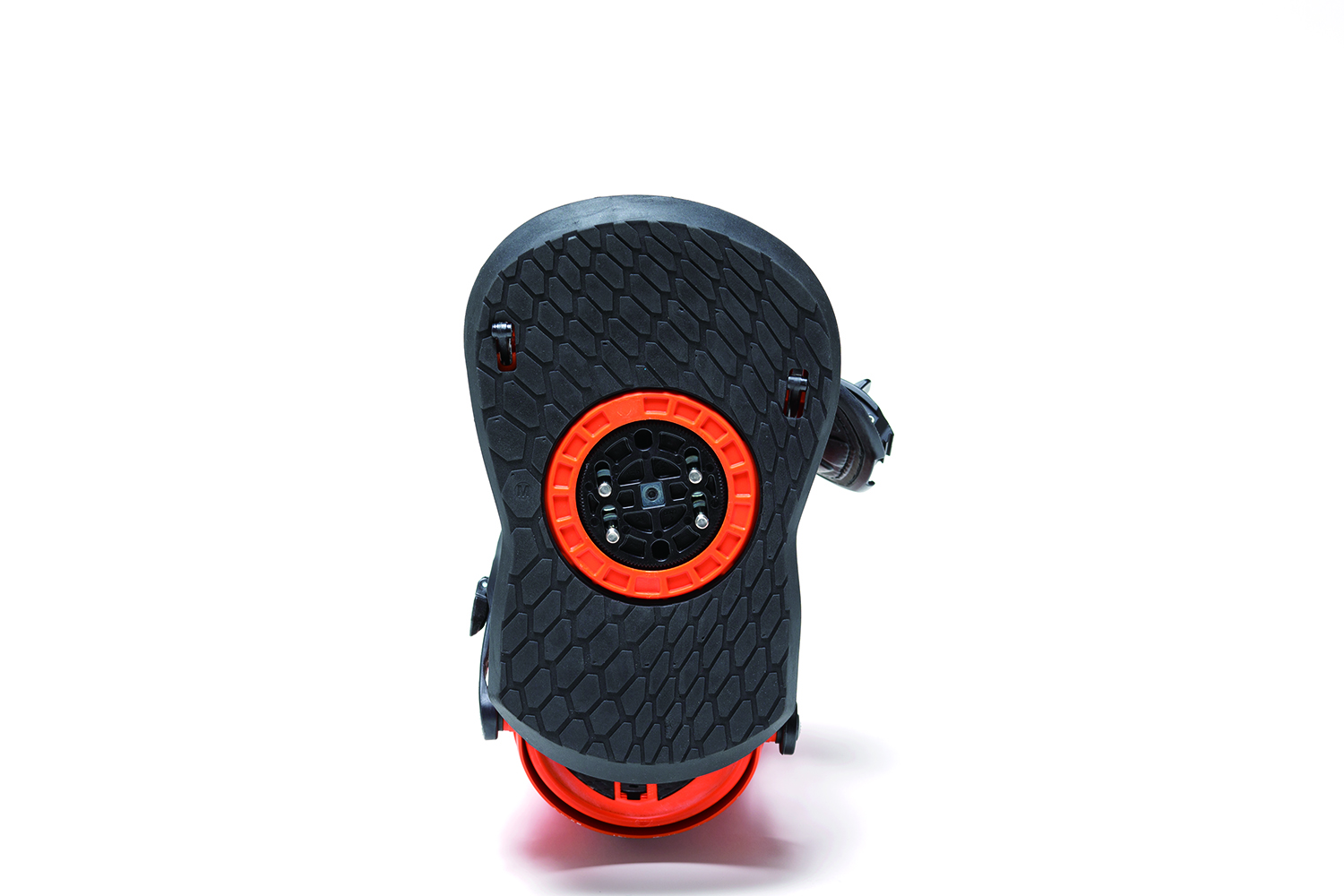 "I used to love UNION FORCE, but I was fascinated by the suppleness of STRATA, which uses a minidisc and rubber bushing, which is the biggest reason I wanted to use it from this season. It seems that you can play without damaging the flex of the board more than ever. STRATA itself is a moderate flex, so I think that it is suitable for any slip. I slip the powder in the morning and then on the course I would like to go to the park while playing on the wall and playing gratri, and enjoy jumping and jibing. It can be used for all rounds, so those who want to spray with powder, those who want to style with jumps and jib, gratri It is recommended for anyone who wants to move flexibly. "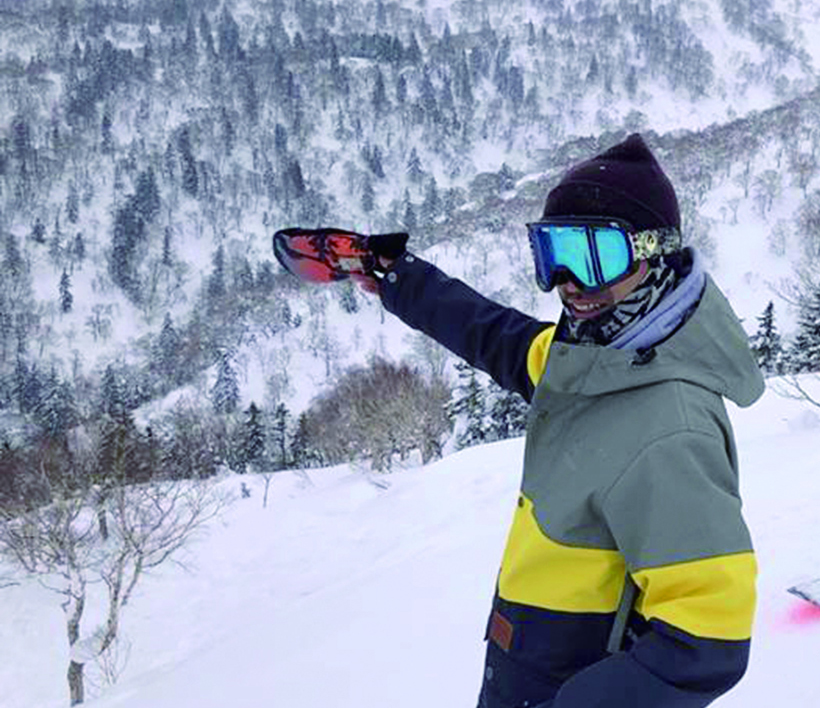 SUFFICE SHOP PAGEClick here for more information.
UNION BRAND PAGEClick here for more information.