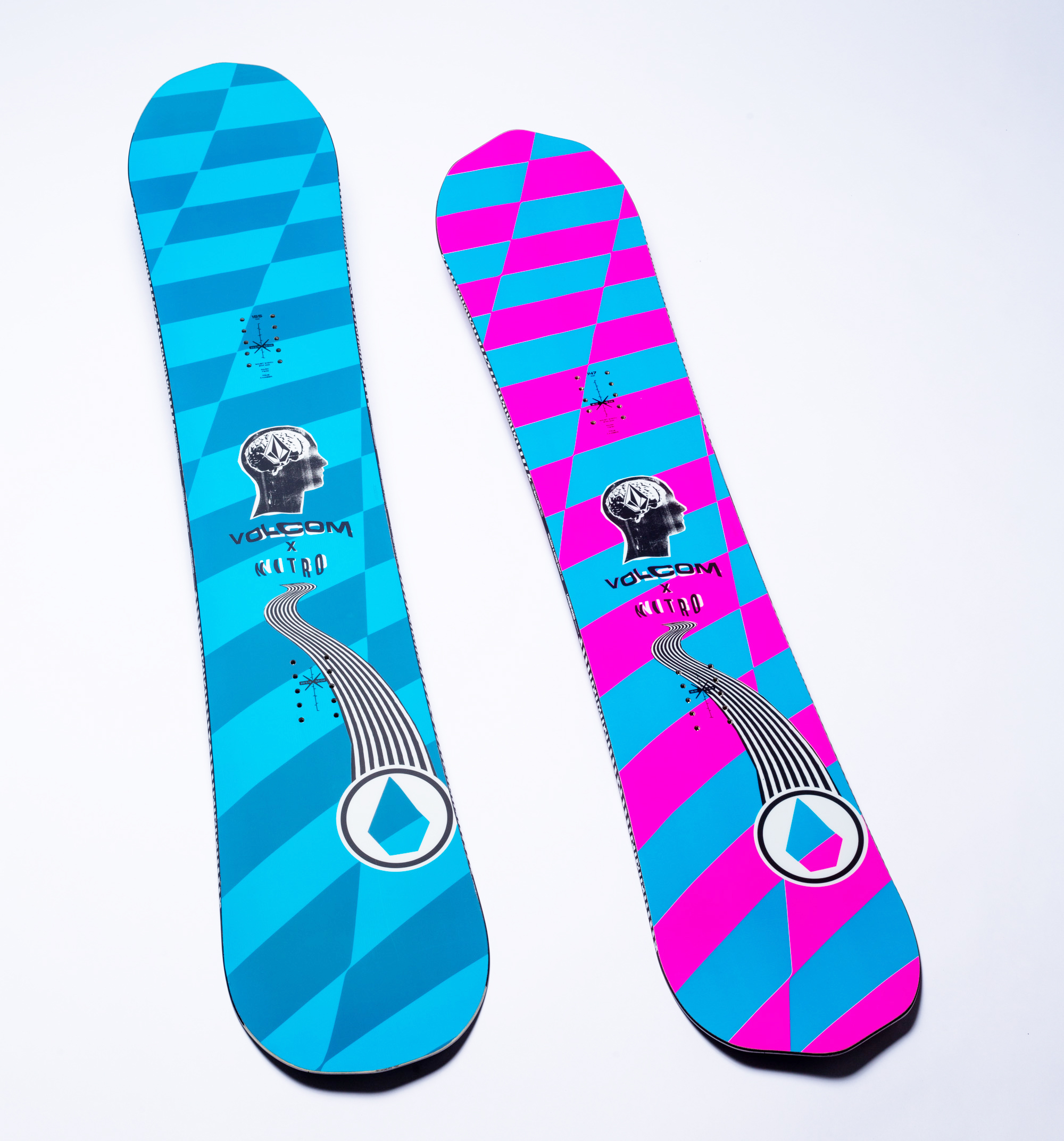 BEAST VOLCOM / BEAUTY VOLCOM
Size: 151, 155, 157MW, 158cm (BEAST). 147, 150cm (BEAUTY)
Price: ¥ 98,000 excluding tax (BEAST), ¥ 85,000 excluding tax (BEAUTY)
Following the men's superlative freestyle board BEAST on which Marcus Kleveland, who has always been leading the contest scene such as slopestyle and big air, is on board, Miyabi Onitsuka's favorite women's podium rider in the big contest The superlative freestyle board BEAUTY will also collaborate with VOLCOM in the 2021–22 season! Both BEAST and BEAUTY use twin-tips and camber, making it easy to perform tricks with regular or switch, making it a powerful freestyle board with excellent repulsive force.It has a stiff flex but is easy to handle, such as adopting a uresh red sidewall that uses the same urethane material as the skateboard wheel and setting the core of the board center thin.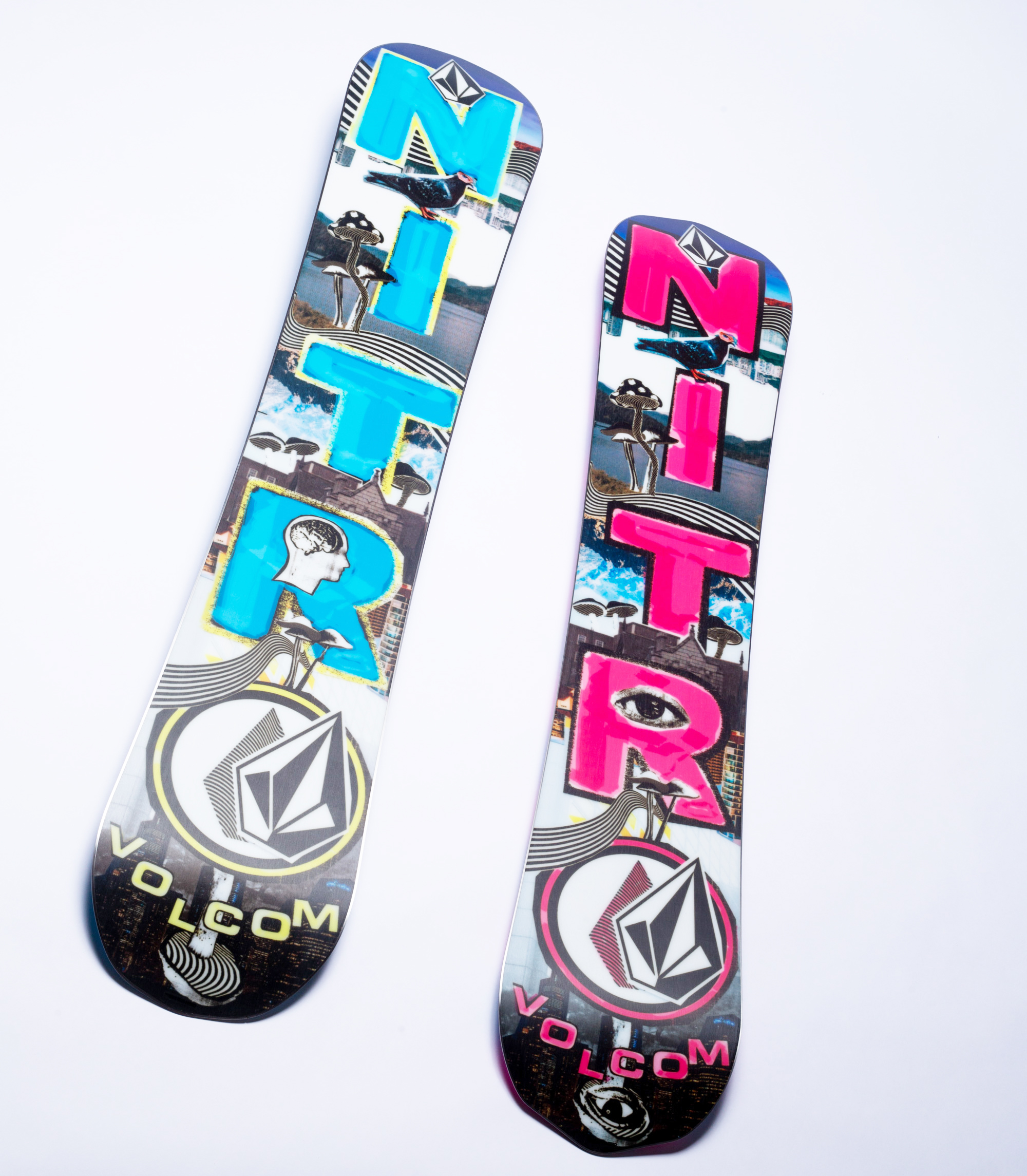 Former professional rider and current Nitro team manager Knut Eliassen talks about the appeal of BEAST

Similarly, Knut Eliassen talks about the charm of BEAUTY

---
NITRO 21/22 OTHER TOPICS
* Other TOPICS will be updated from time to time.
NITRO OPTISYM, a futuristic board ideal for those who want to play freeride and park greedily
NITRO's immovable popular model TEAM and its upgraded version TEAM PRO are also newly released
NITRO SKYLAB TLS that also supports split boards and crampons