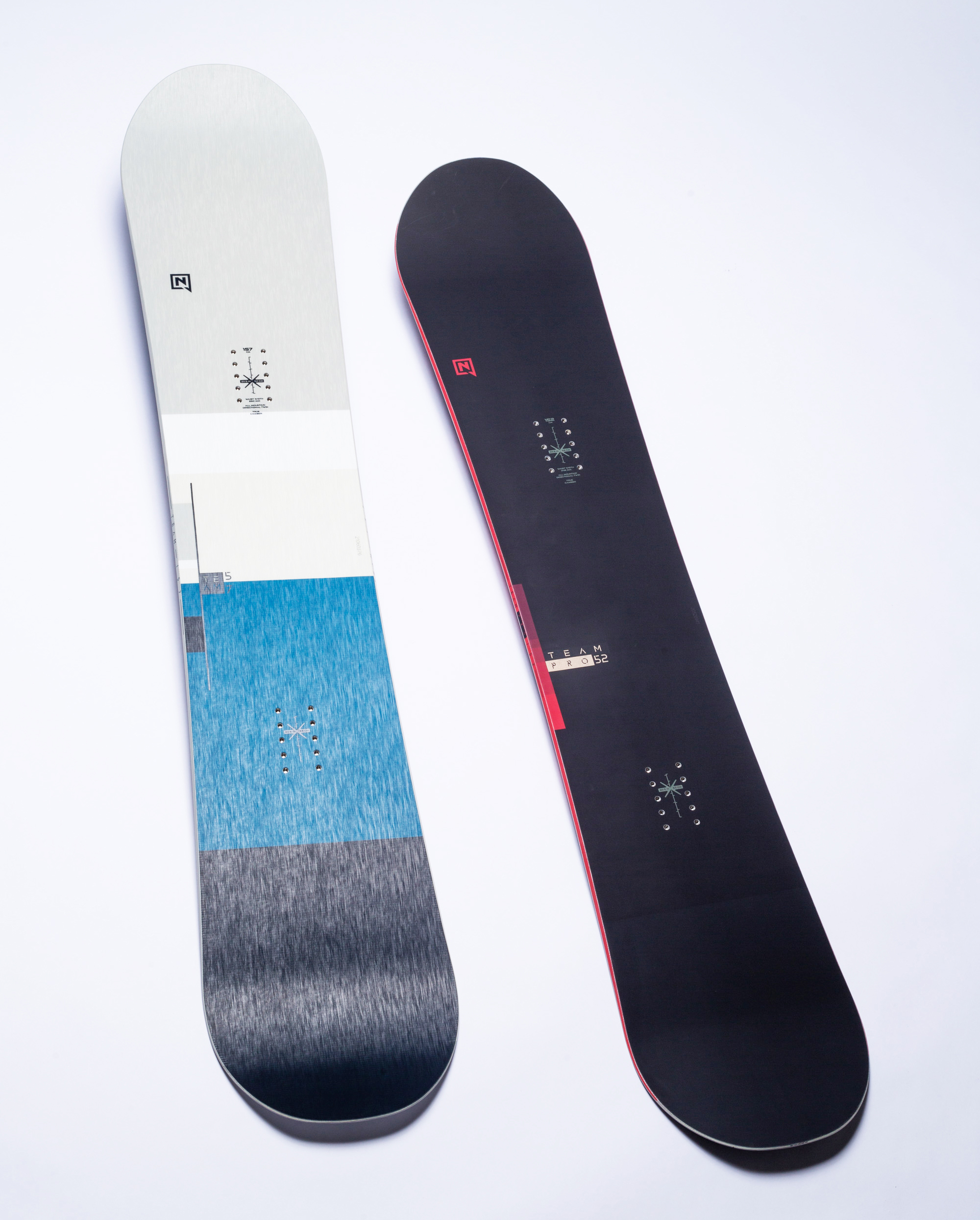 TEAM / TEAM PRO
Size: 152, 155, 157, 159, 162cm
Price: ¥ 85,000 excluding tax (TEAM), ¥ 88,000 excluding tax (TEAM PRO)
NITRO's board lineup has a smooth ride, and you can choose between true camber and gull wing (double camber) to meet the needs of various users, and it has been unchangingly popular with many team riders. The freestyle board TEAM that has been proud of.And TEAM PRO is newly released from the 2021-22 season! TEAM and TEAM PRO, these two outlines have exactly the same specifications, but the sole of TEAM PRO has been changed to the high-end material Sintered Speed ​​Formula II, and carbon is placed in the board center like a stringer to increase the repulsive force. I'm up.It is one that leads to the next level such as sharp carving in the high speed range, even higher air.A freestyler that can reliably control the board even at high speeds will be the best partner when you want to aim for a higher level of skiing.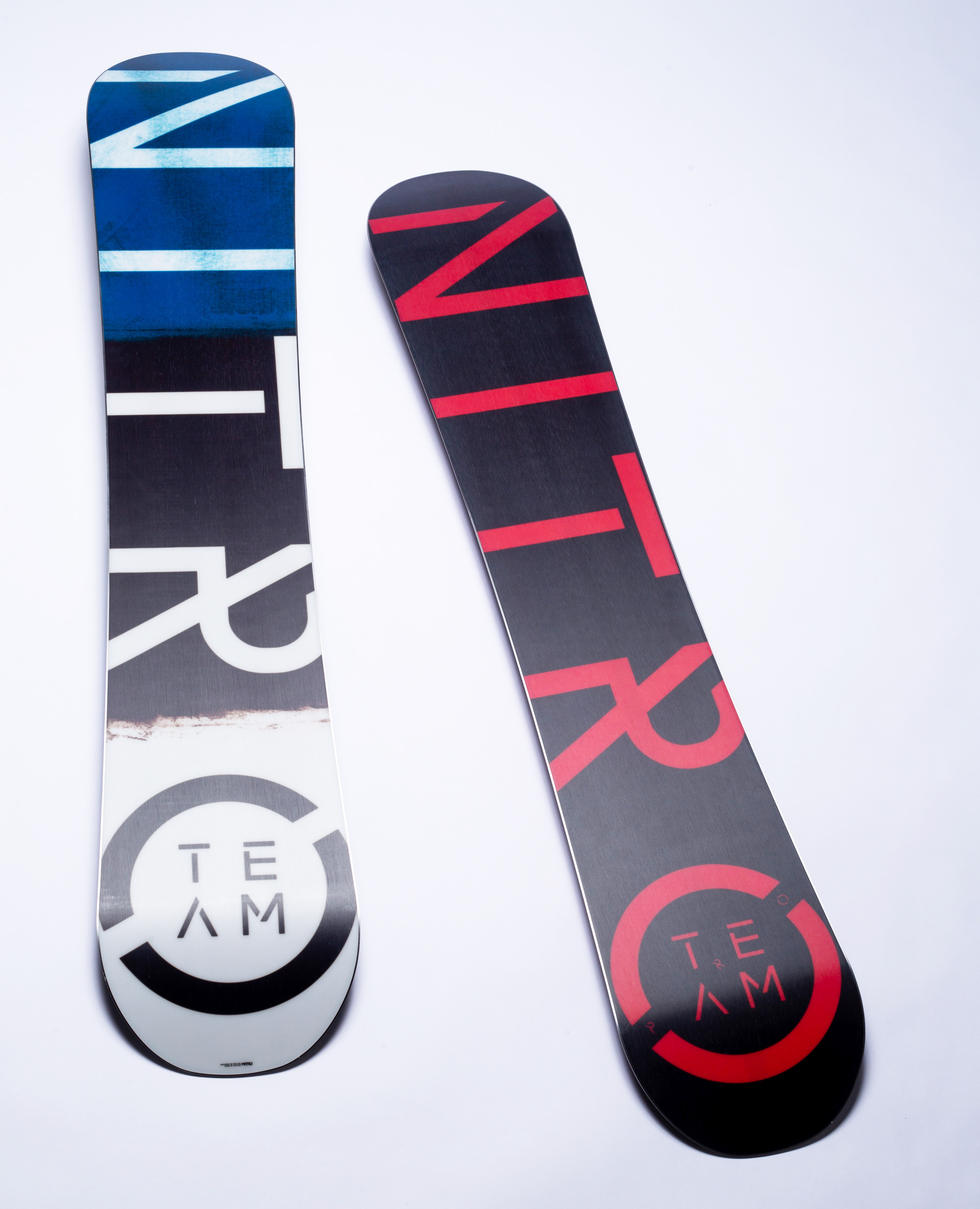 Here is Marcus Kleveland's winning run, which won the men's slopestyle at the FIS SNOWBOARD WORLD CUP in Silvaplana, Switzerland, using TEAM.The high potential is demonstrated even in world-class contests.

Former professional rider and current Nitro team manager Knut Eliassen talks about the appeal of TEAM

---
NITRO 21/22 OTHER TOPICS
* Other TOPICS will be updated from time to time.
NITRO OPTISYM, a futuristic board ideal for those who want to play freeride and park greedily
SKYLAB TLS that also supports split boards and crampons
NITRO's finest freestyle board collaborates with VOLCOM. BEAST VOLCOM / BEAUTY VOLCOM