about a month laterheld at Palcall Tsumagoi on February 2th.NISSAN X-TRAIL e-4ORCE RAIL JAM".
A one-night-only session event for riders who mainly compete on the street, set on a special street course that suddenly appears at Palcall Tsumagoi Ski Resort.
The details of the event and the course layout have been released!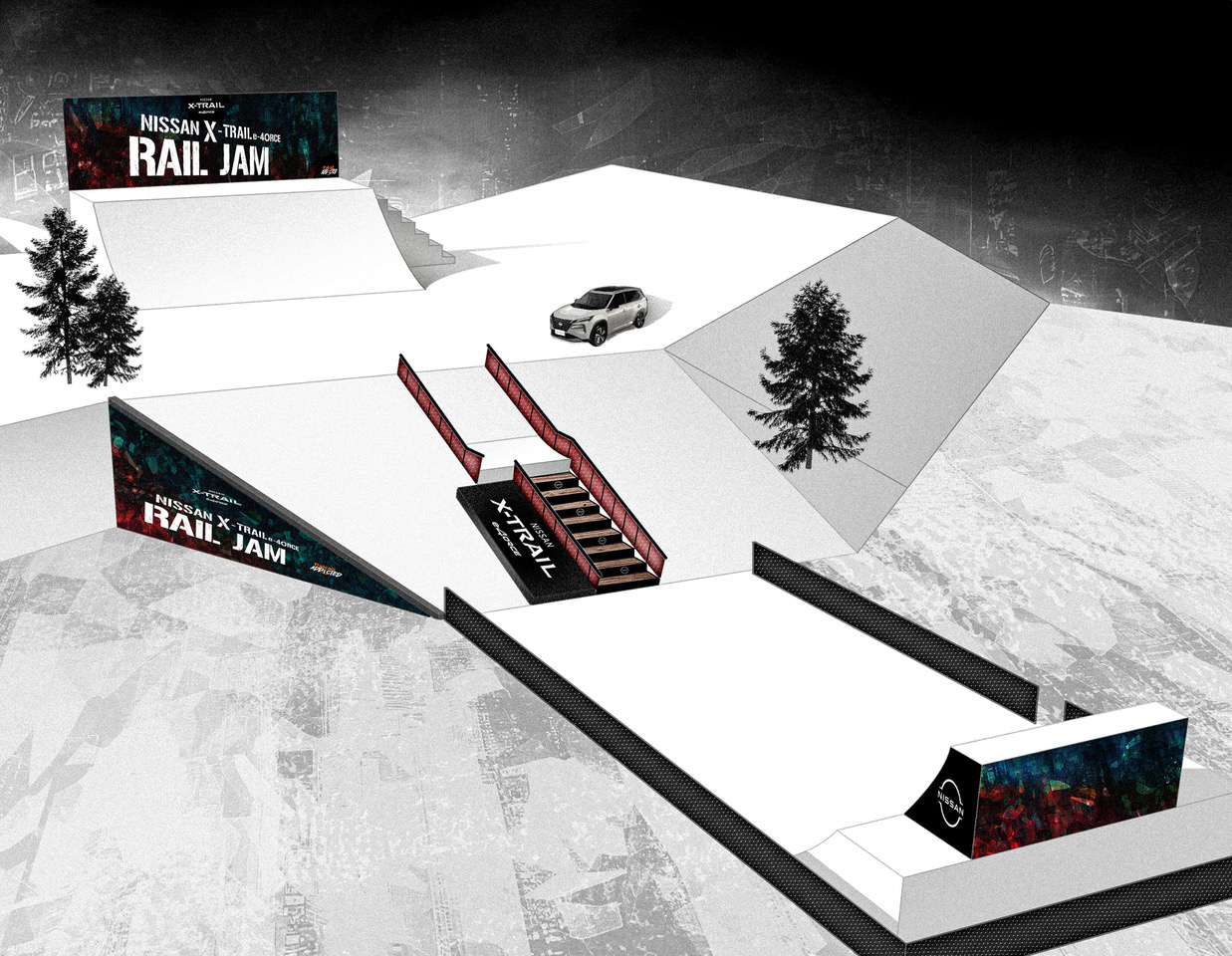 At the same time, general qualifying entries have also started.
Who will advance to the main battle where invited riders gather?


Entry will be closed as soon as the capacity is reached, so hurry up!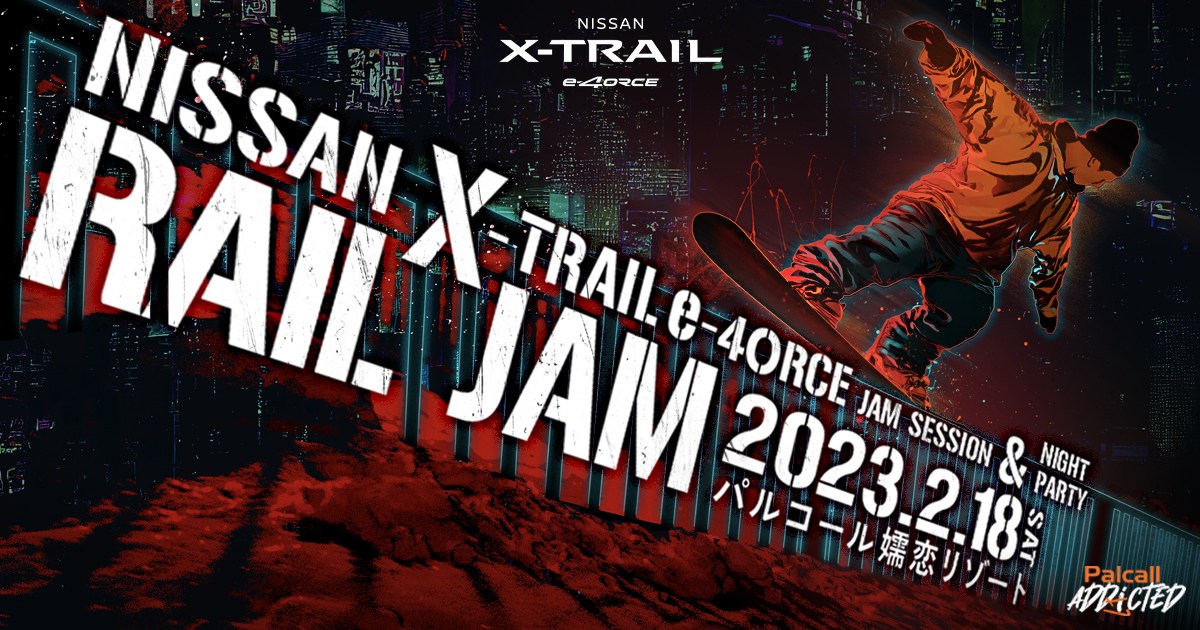 Palcall Official Instagram