Kia ora
(Kiaora = Hello in Maori, etc.)
Hello
This time during the World Heli Challenge 2011,
I would like to introduce that some people went to Mt. Olympus, one of NZ's famous Club Fields, for a road trip of XNUMX nights and XNUMX days.
The actual tournament was completed in about XNUMX days after the tournament started, so there are XNUMX days until the awards ceremony and party, during which time we can slip and fish such as Treble Cone, Cardrona, Snow Park, etc.
There were people playing golf and going to wineries, but
Fresh snow falls on Club Fields!That's why
Will Brommelsiek, Mike Basich, Janina Kuzma, Chris, Shannan and two cars
From Lake Hawea to a road trip of XNUMX days and XNUMX night.
I'm borrowed by Will, also on the Happy Camper
Shannan from Salt Lake City, with the nickname Shannan Nanana.
The Happy Camper crew will stay overnight at Olympus and then drive West Coast (the west coast of NZ South Island) to join WHC's Surfday @ Westcoast the next day. ..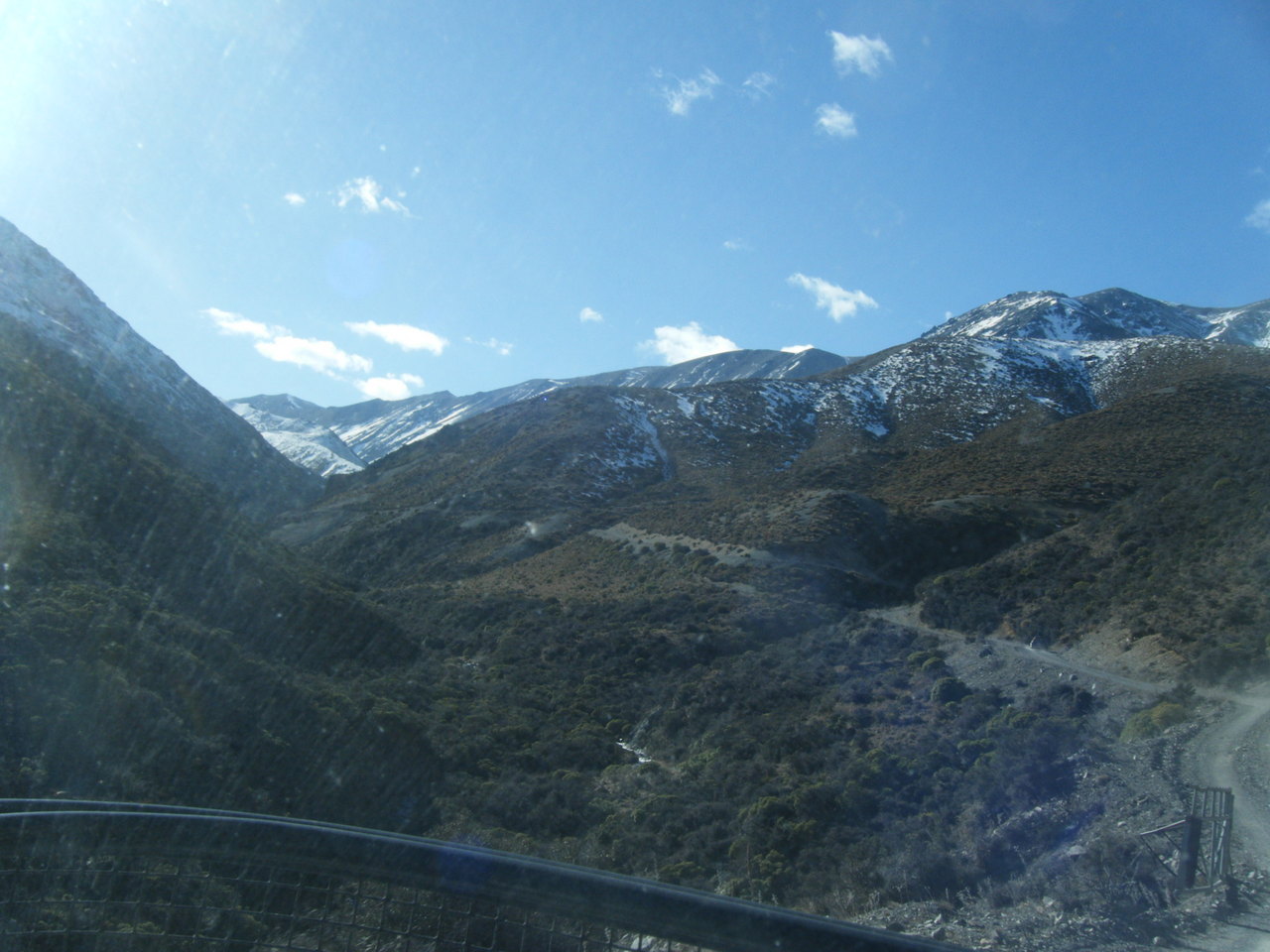 Road to Mt. Olympus.
The road isn't hampered, it's steep, narrow, the stones are sharp, you open the ranch gate yourself, open it and close it, and head all the way to that mountain without missing a few signs. .. ..
Mt. Olympus.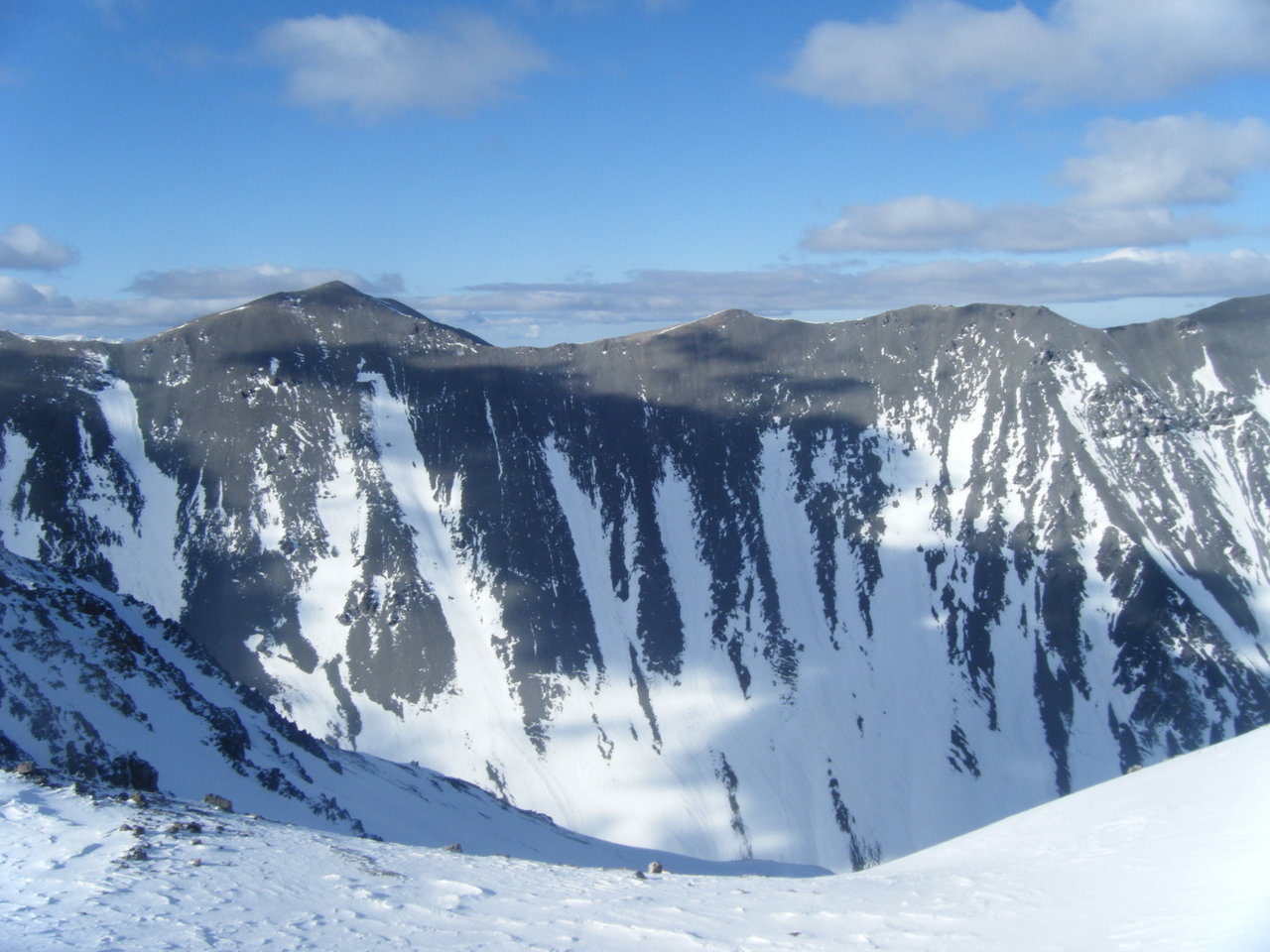 STEEP !!!!!
One steep face Simple is the most messy? !!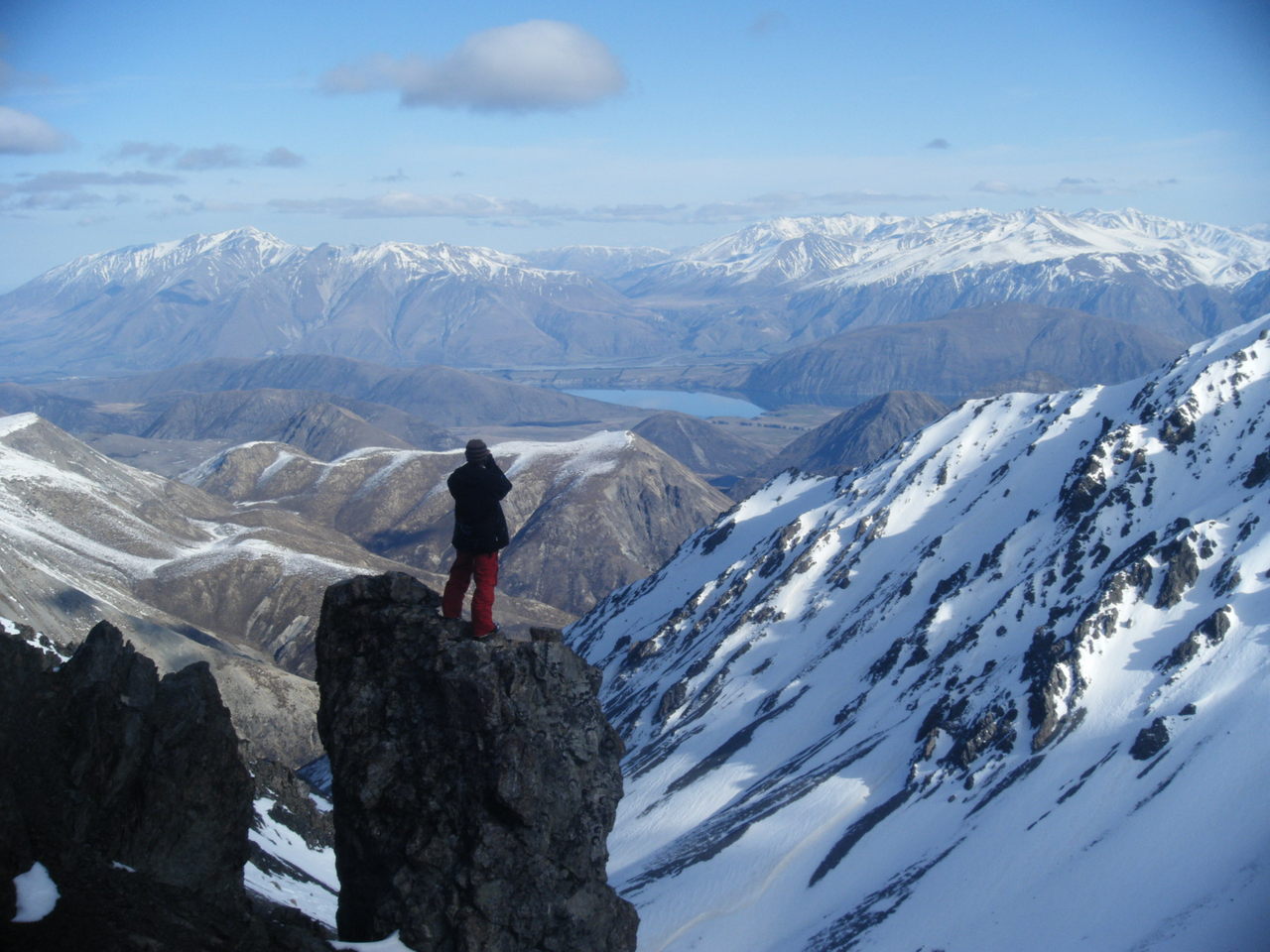 Mr. Danger Mikey Basich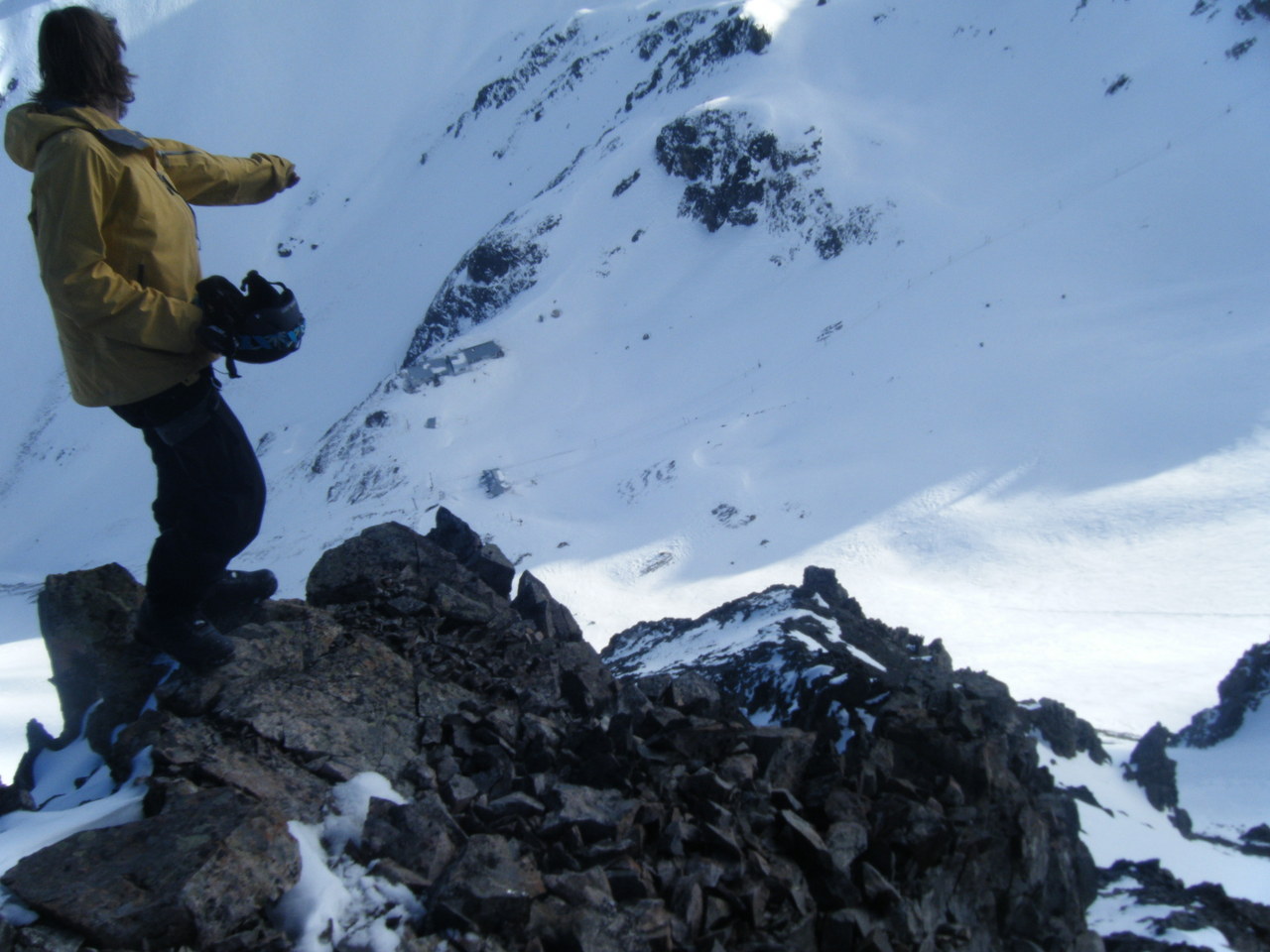 2011 King Of The Hill Will Bromer Seek
Which line did you want to go to?And check 1 2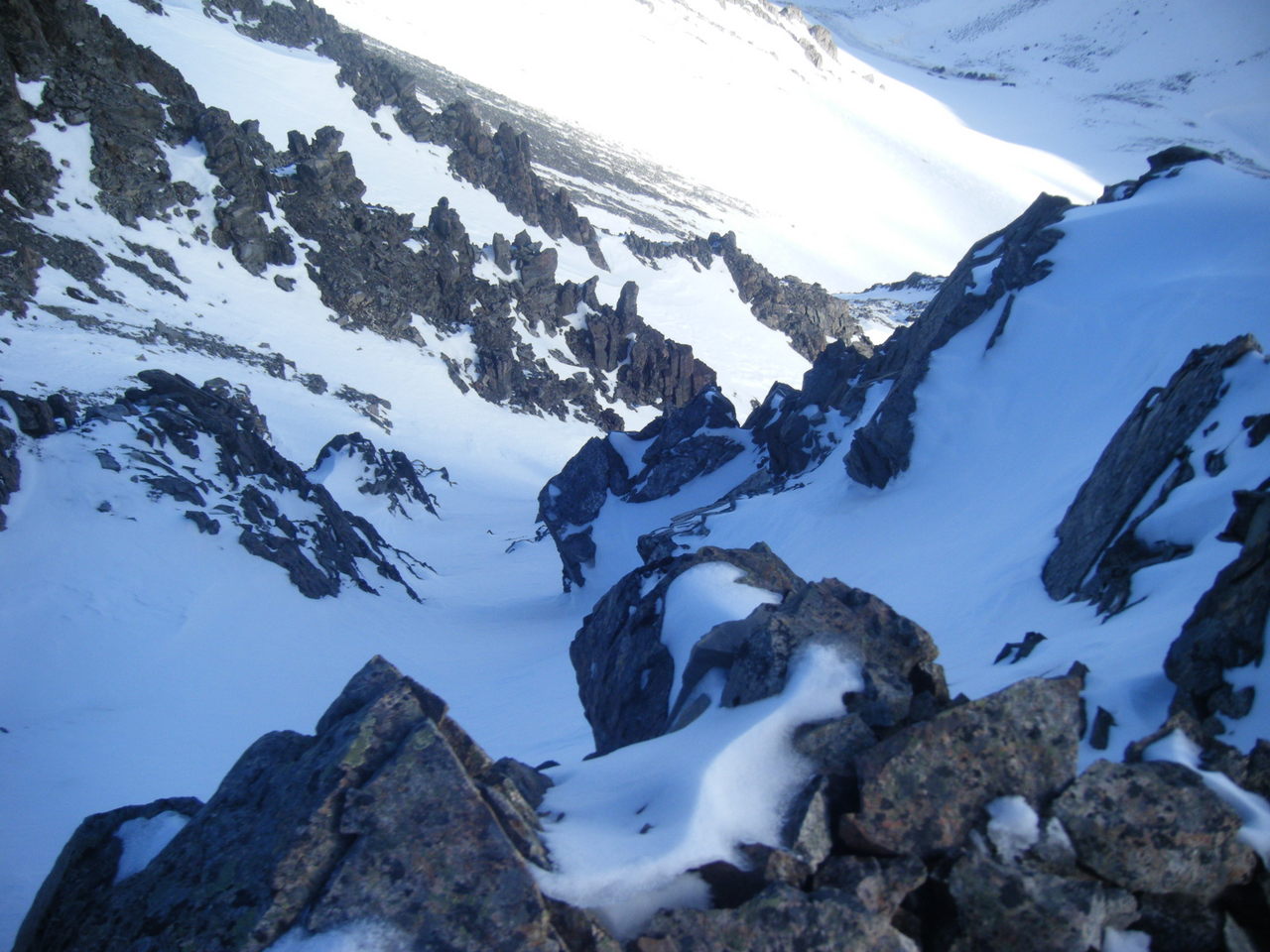 I wonder if I should be here.
However
Thin! !!
The snow is hard.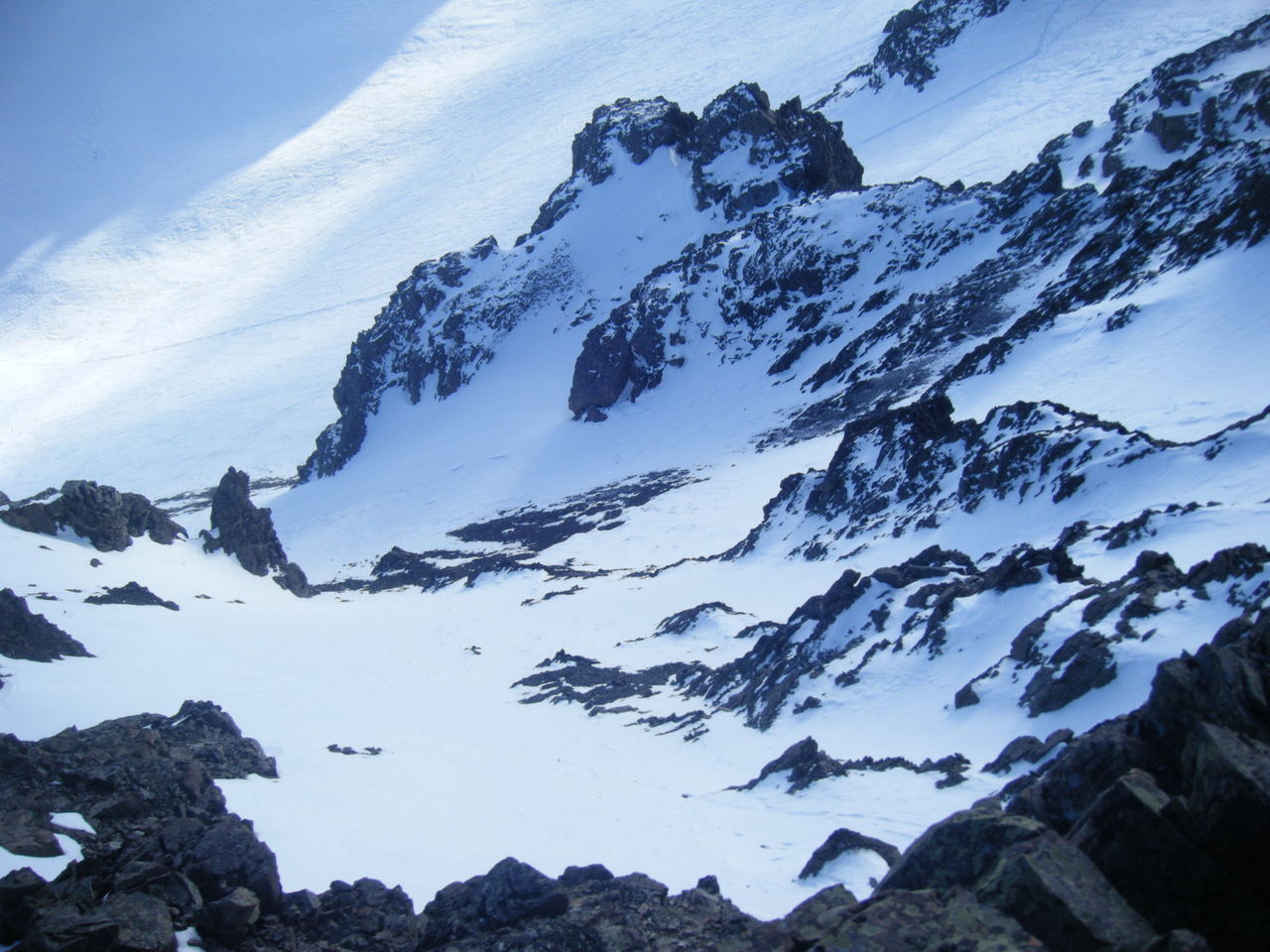 Mikey ...
I'm going from there ~ I went there. ..
Where?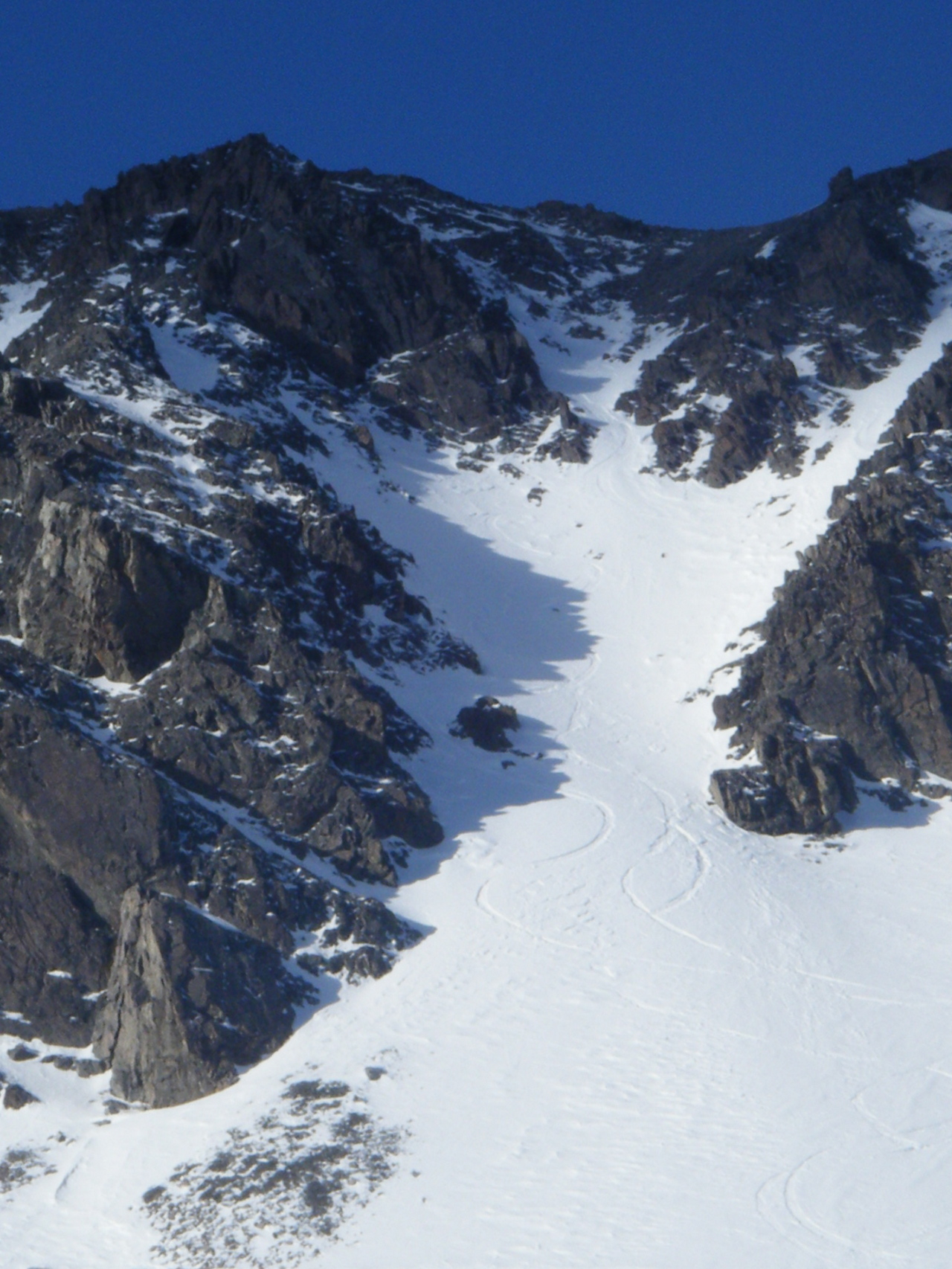 Yes,
Score safely for XNUMX people!
Mt.Olympus, the blood of a thin, steep place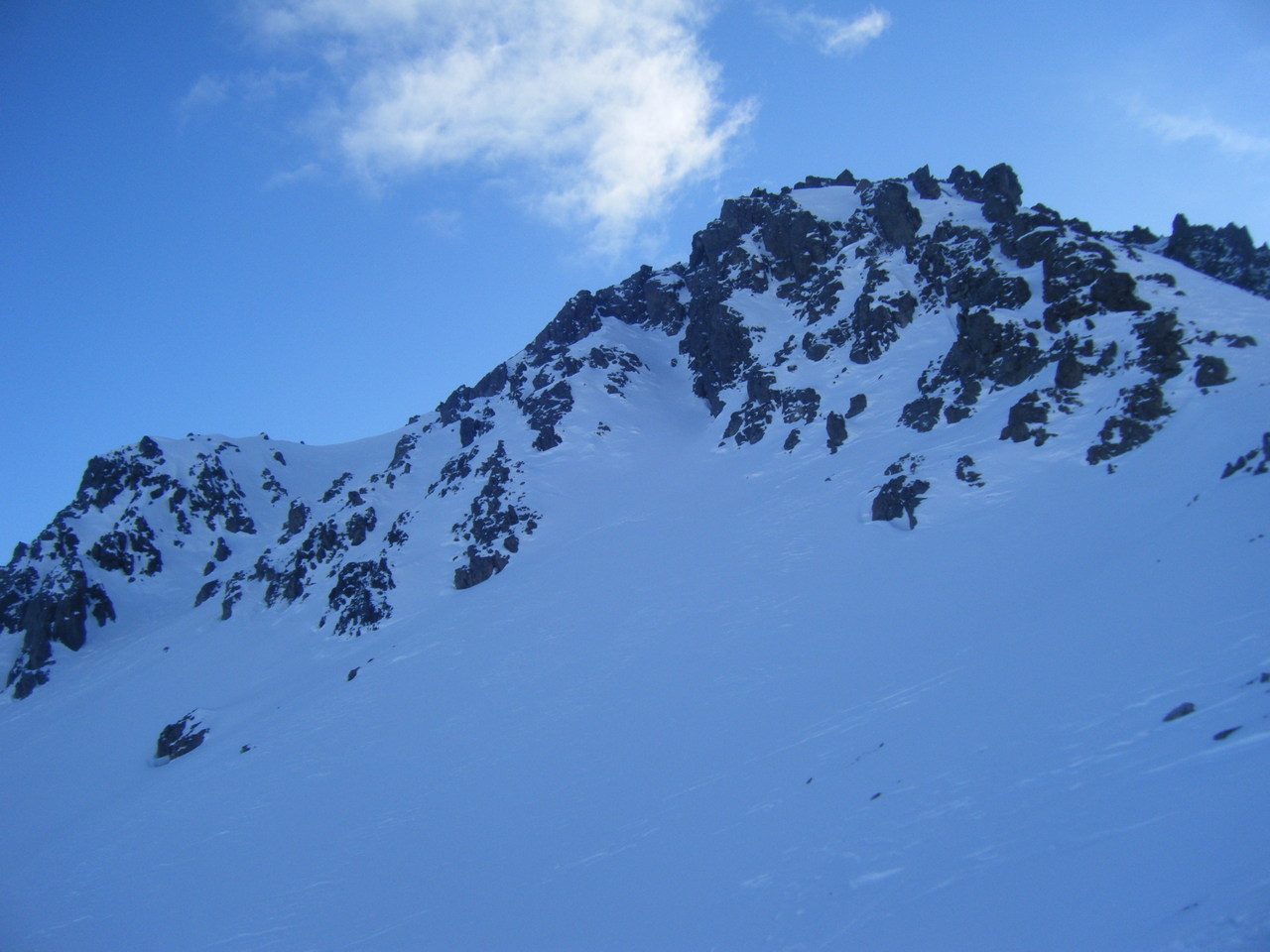 Speaking of Mt.Olympus, here is Little AK
Because it's SouthFace, it's a nice face full of cliffs where the sun only hits in the morning
The Nice Face 
gg gag. ..Excuse me
Besides, it's south Face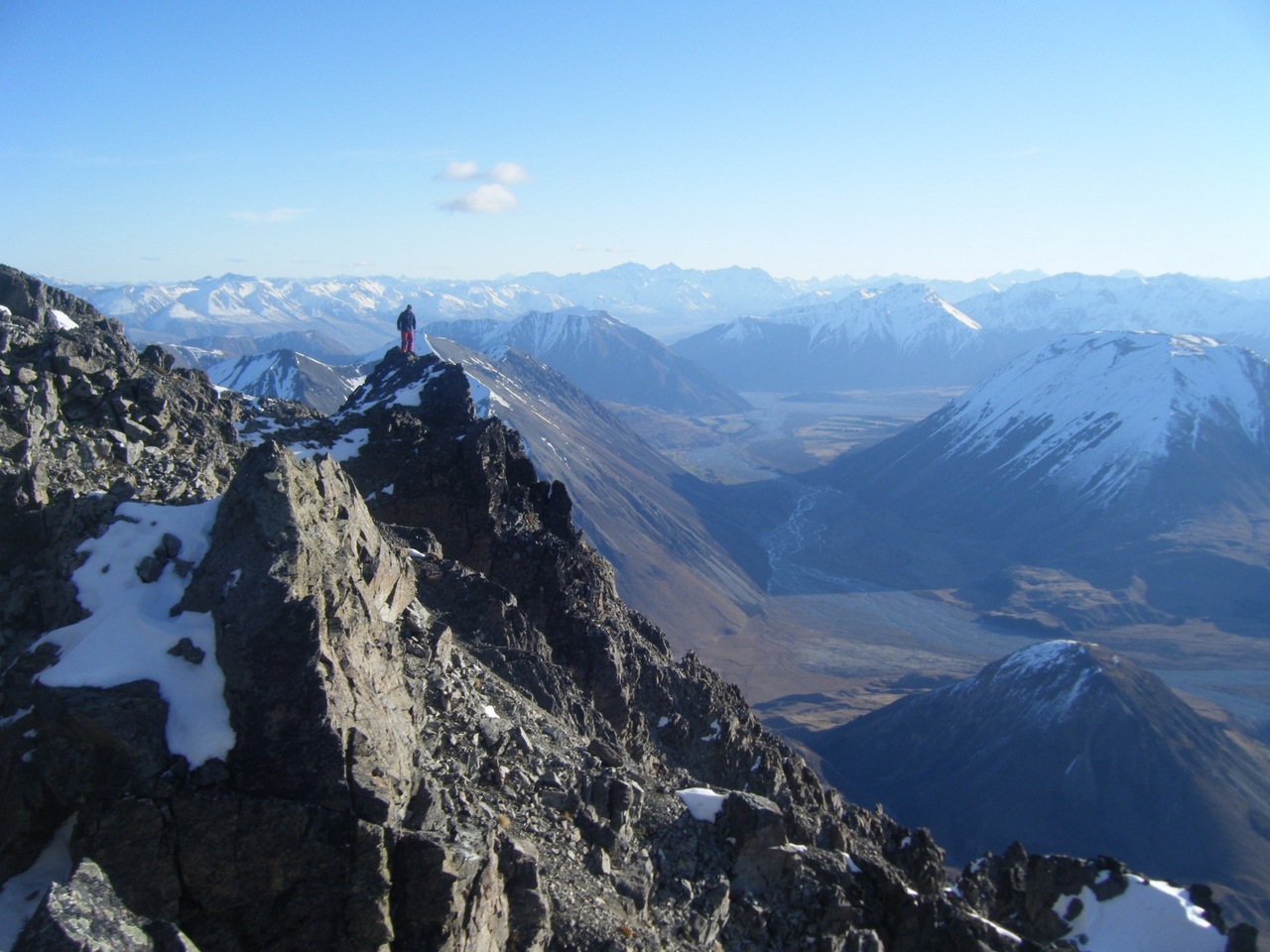 Mr. Danger To the next dangerous place.