February!
From the beginning
This year, I shot Ebis Film (ICON) for the first time in XNUMX years.
The last appearance was ICON 5.Furano, Tokachidake, etc. are also known as Daisetsuzan area.
It was taken with high quality powder that will be remembered even in my life from -XNUMX ℃ to -XNUMX ℃.
After a long time seeing ICON5, I remembered it.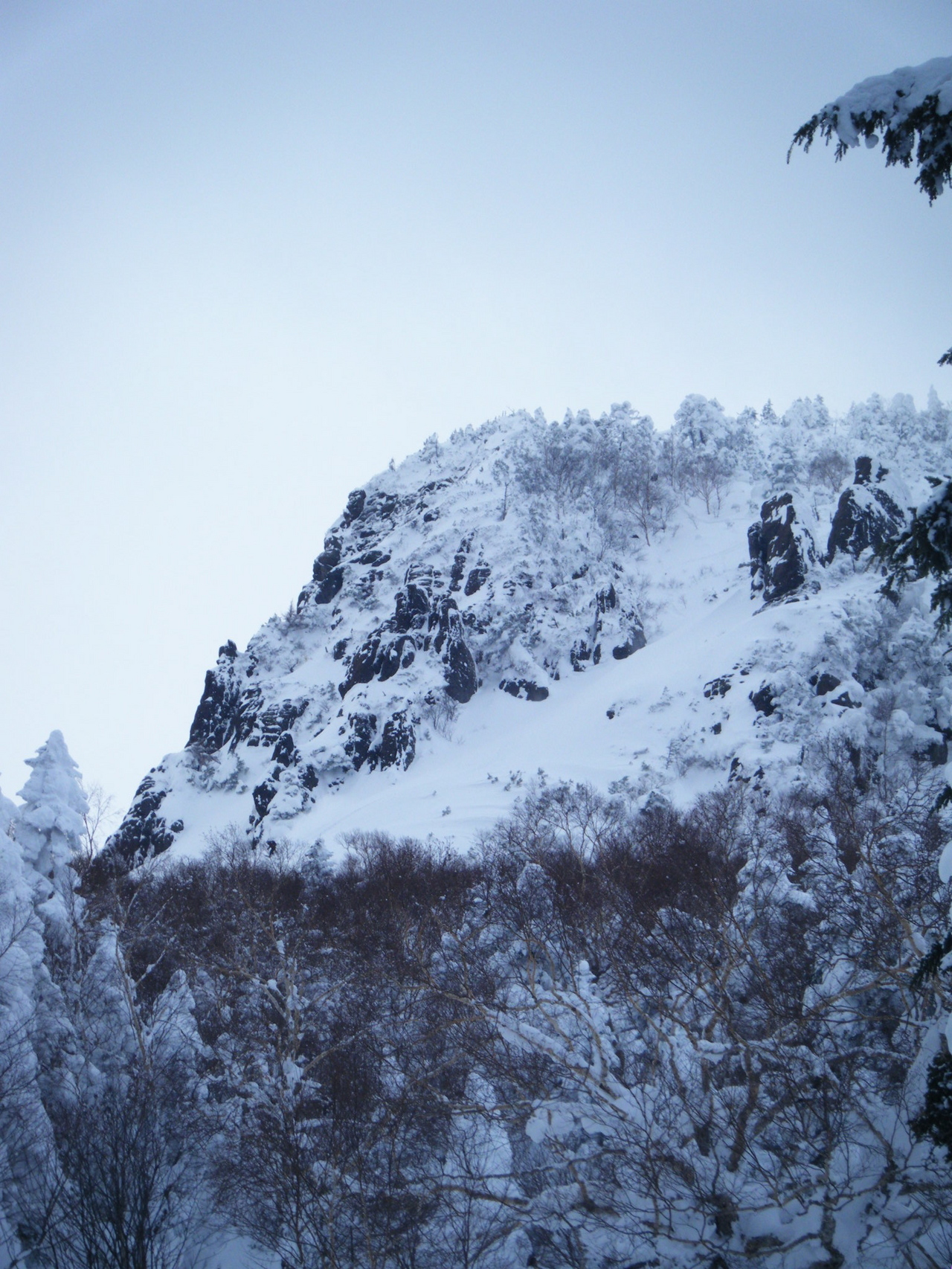 And this time, Nagano.
With that said, all the spots are my choice.
The closer to the sea this year, the heavier the snow.
The point I was doing was
I've never seen it when I went, it's impossible, it's too good?State.
This year is amazing. ..
The photo is Kasagatake 2076m.
I wanted to descent from the front, so finally.
-10 ℃ powder.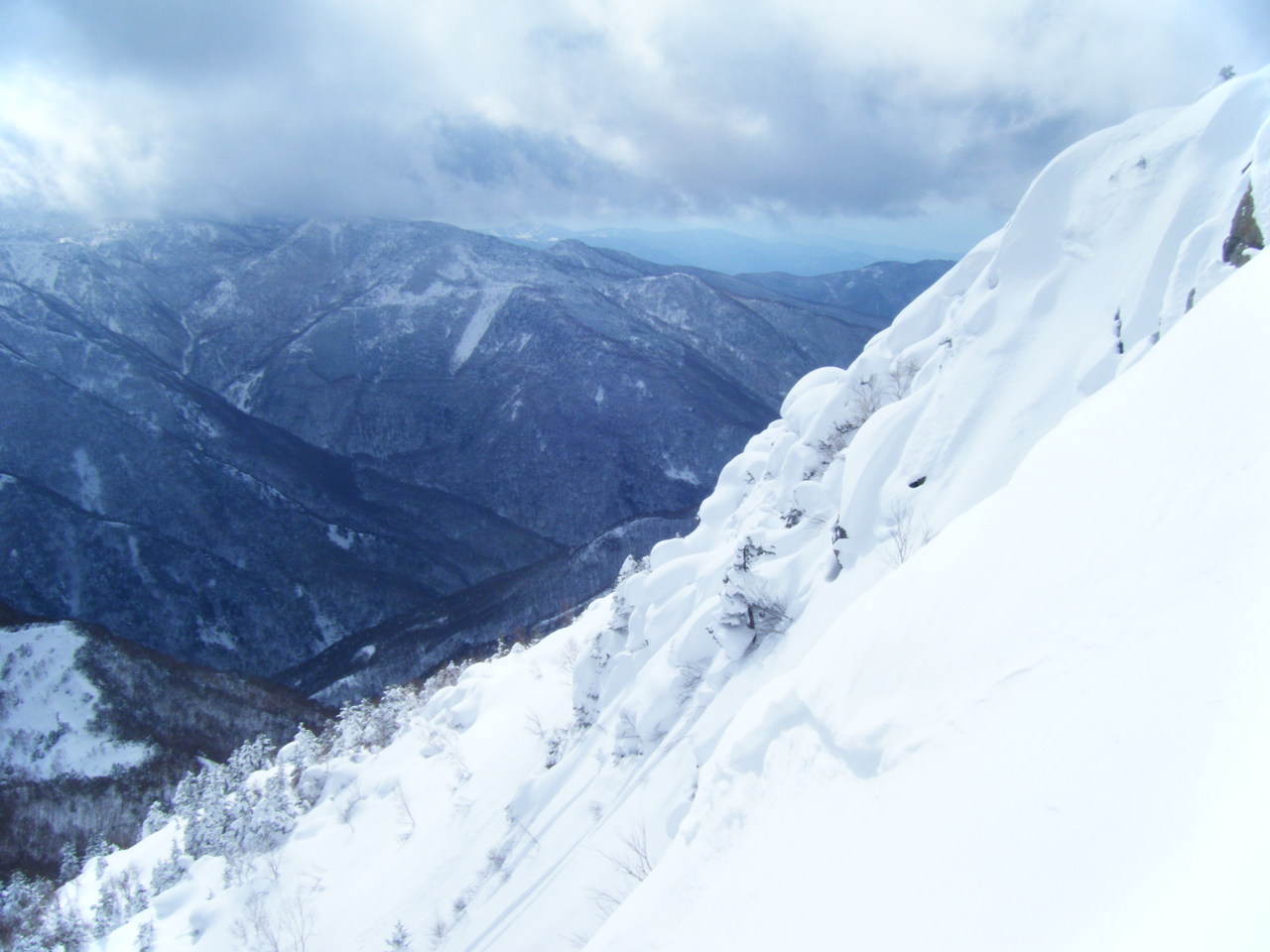 sick terrain
I felt that the snow was a little dangerous.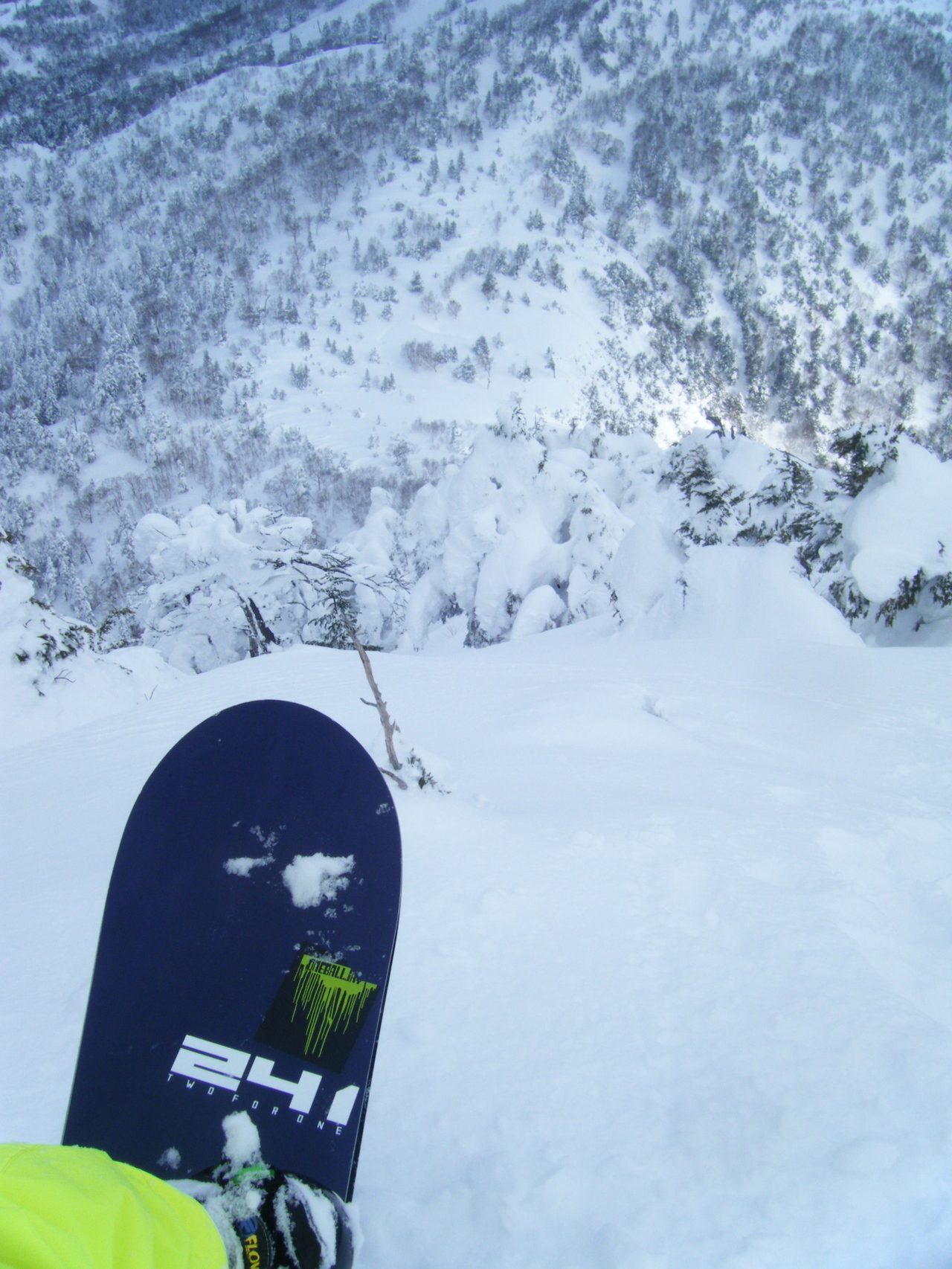 YEP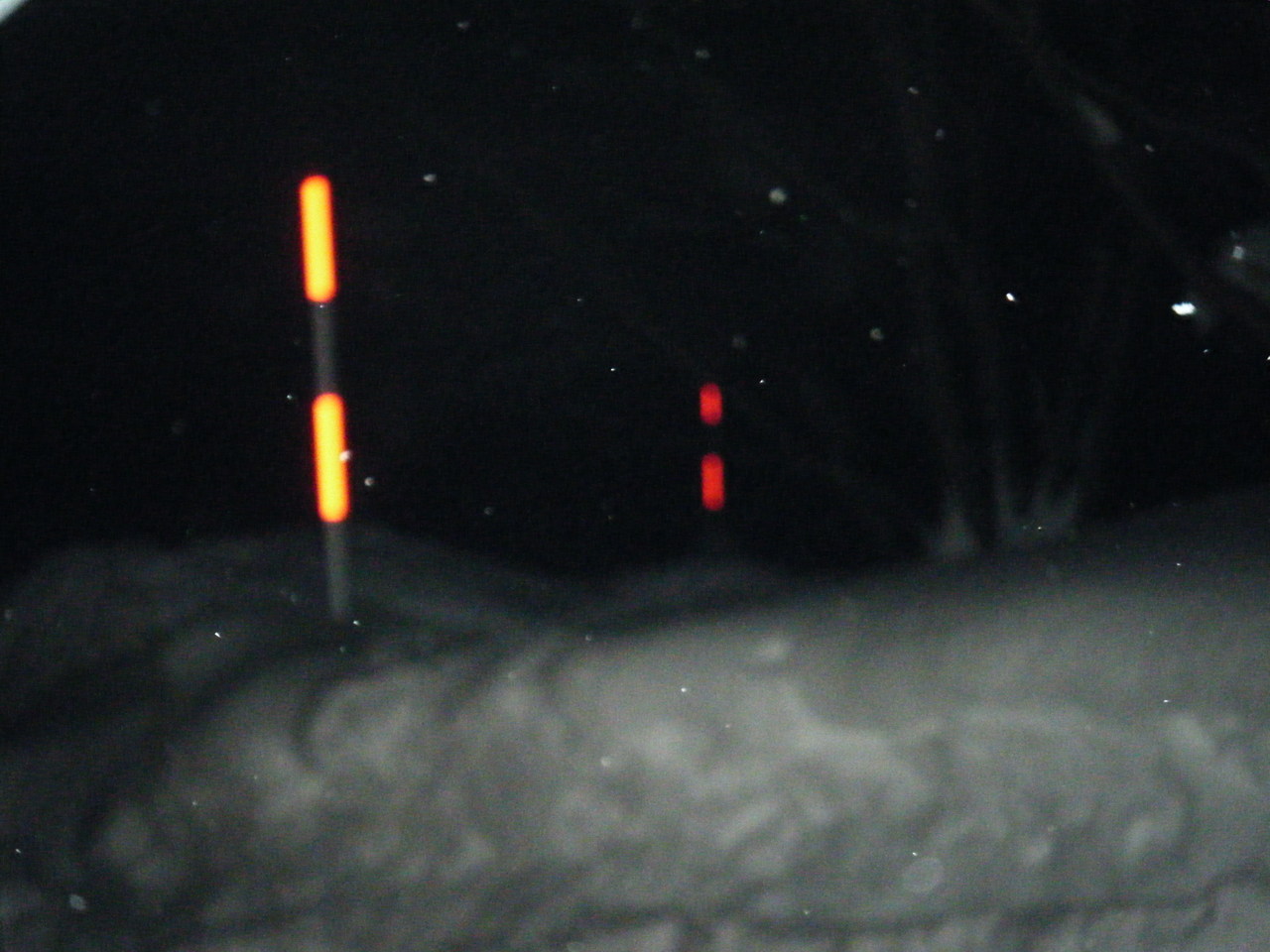 I didn't see it in the picture and I couldn't take it properly,
On the way home, Tanuki!No, is it a weasel?
No, huh? ??
It's Rascal!
It looks like a raccoon, right?
According to the hot spring uncle, "Oh, that's that, Japanese badger."
Japanese badger. ..
Speaking of badgers, Wolverine?In Canada, you need to be careful about outdoor camping.
I wonder if the size is different.
It's a bear, so the bulk is completely different.
anyway
It seems to be ferocious, but it was cute.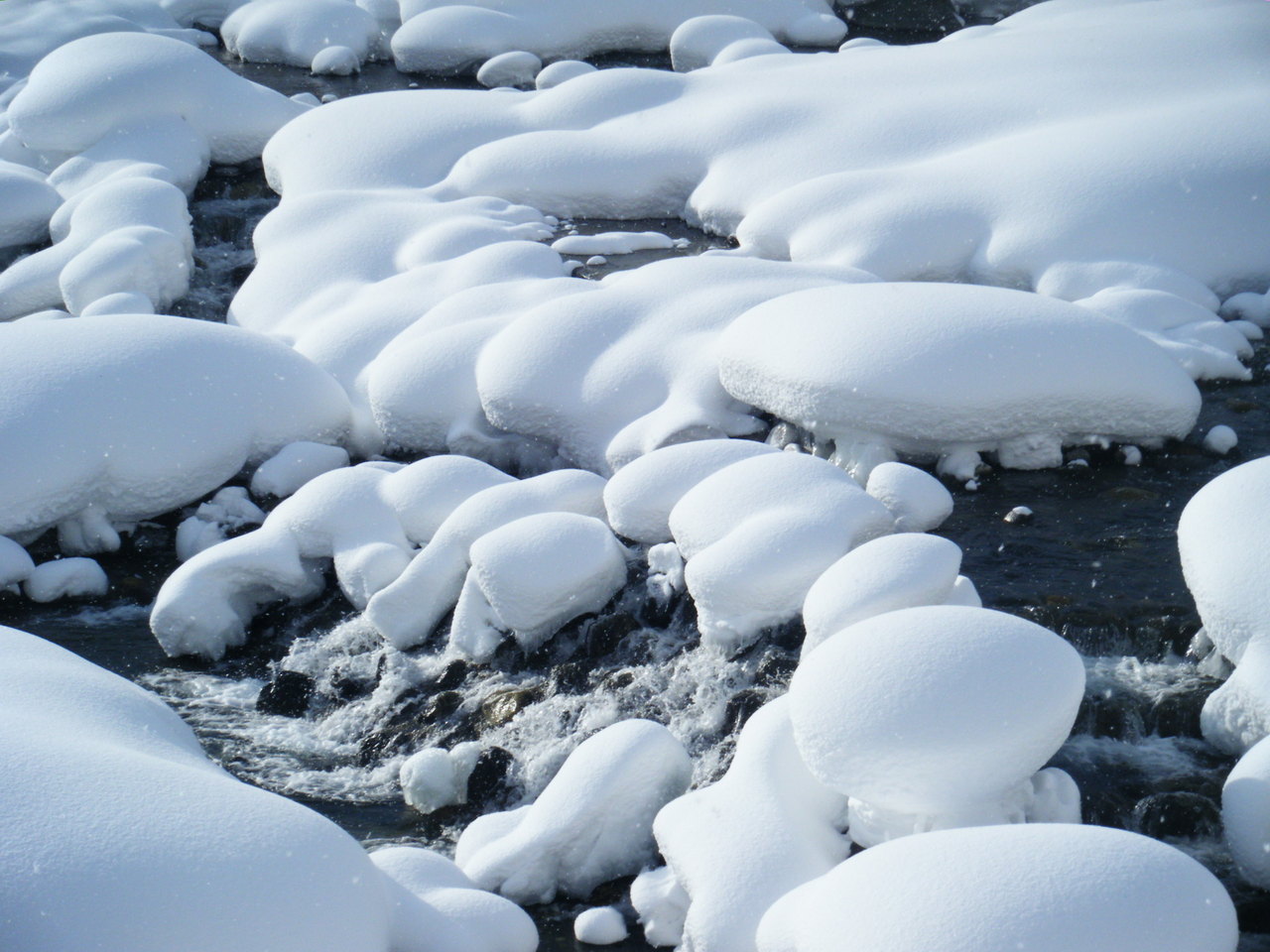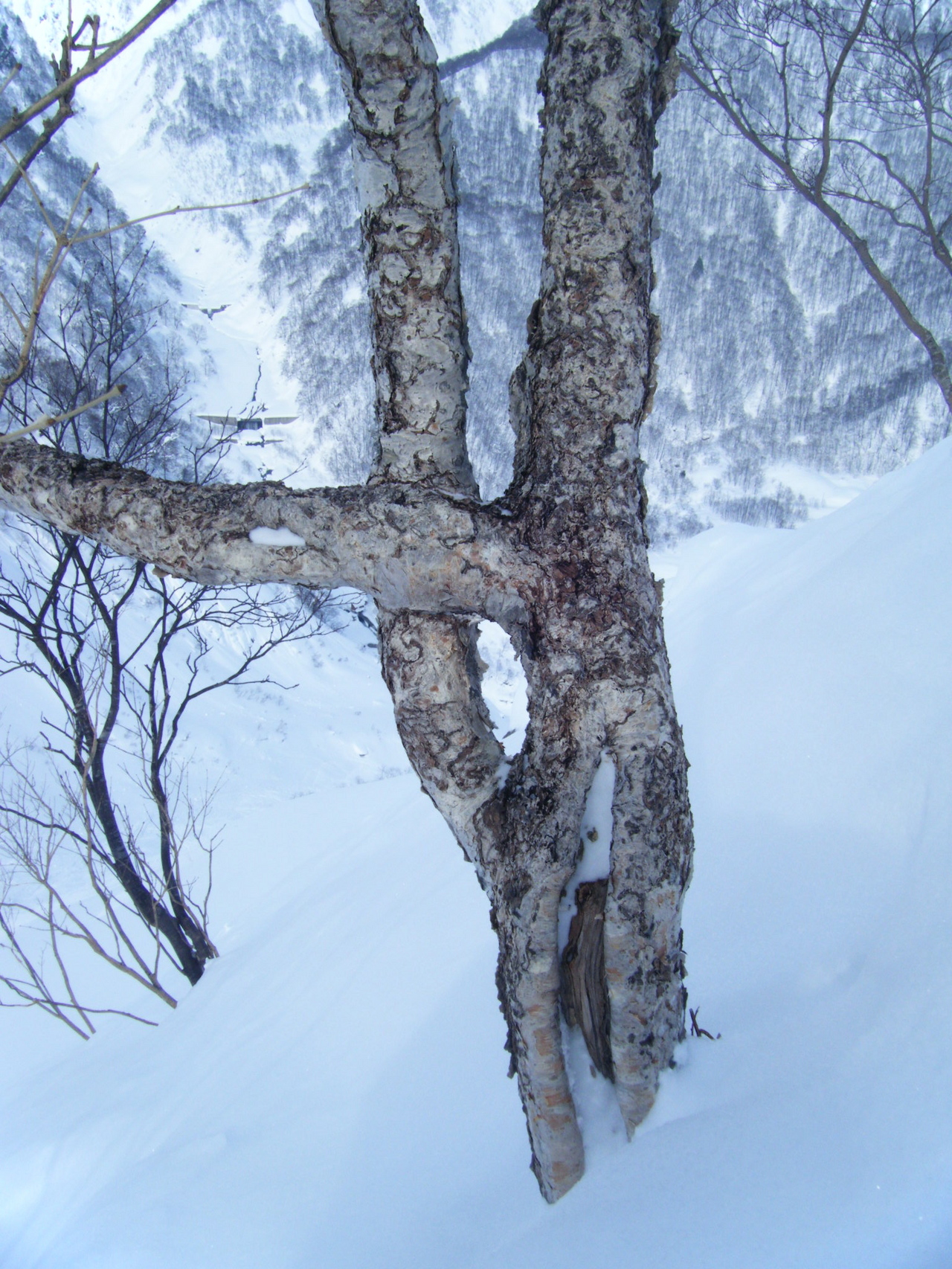 No matter how different it is, a tree is a tree.
People are people. ..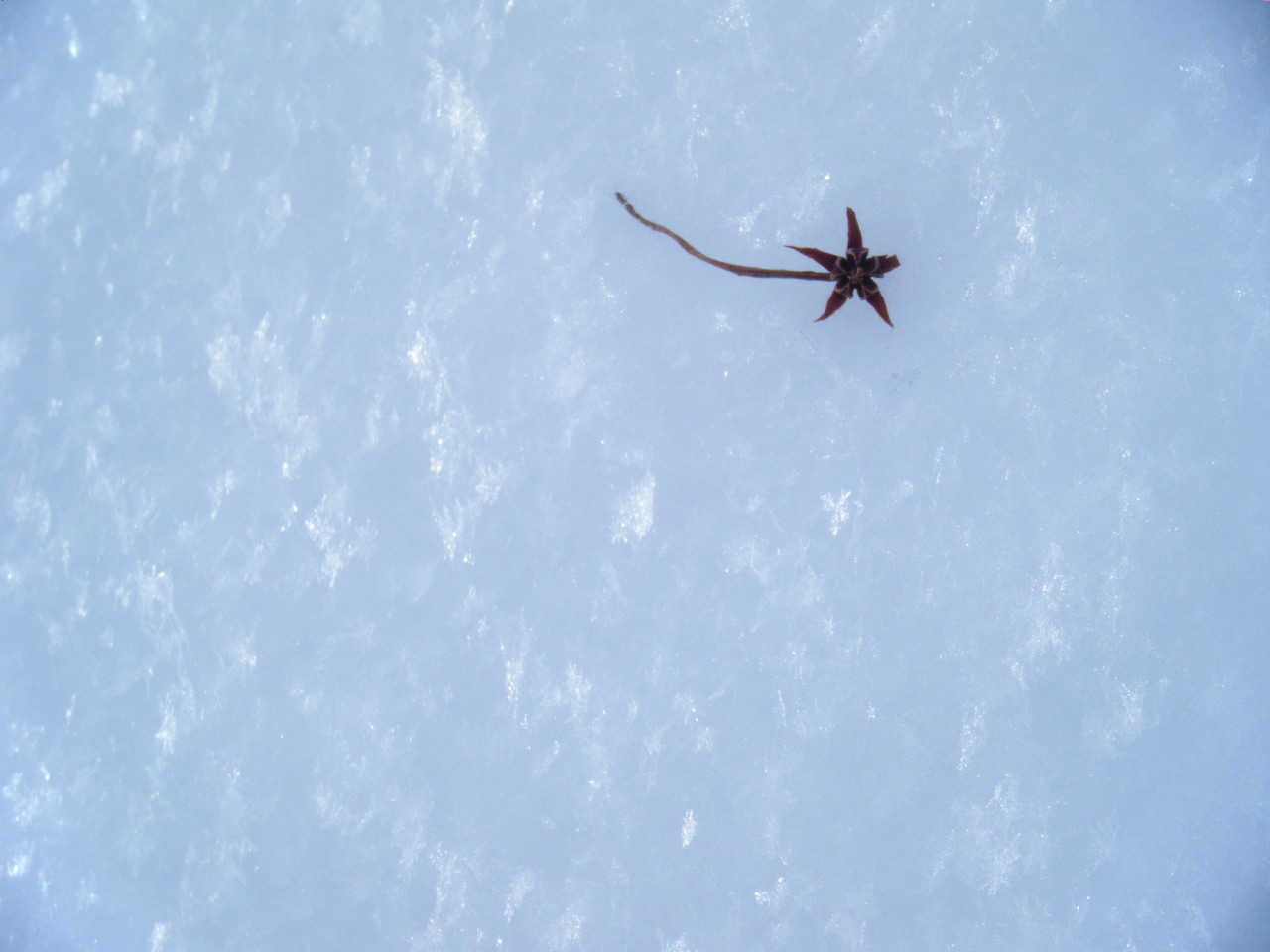 ★. ..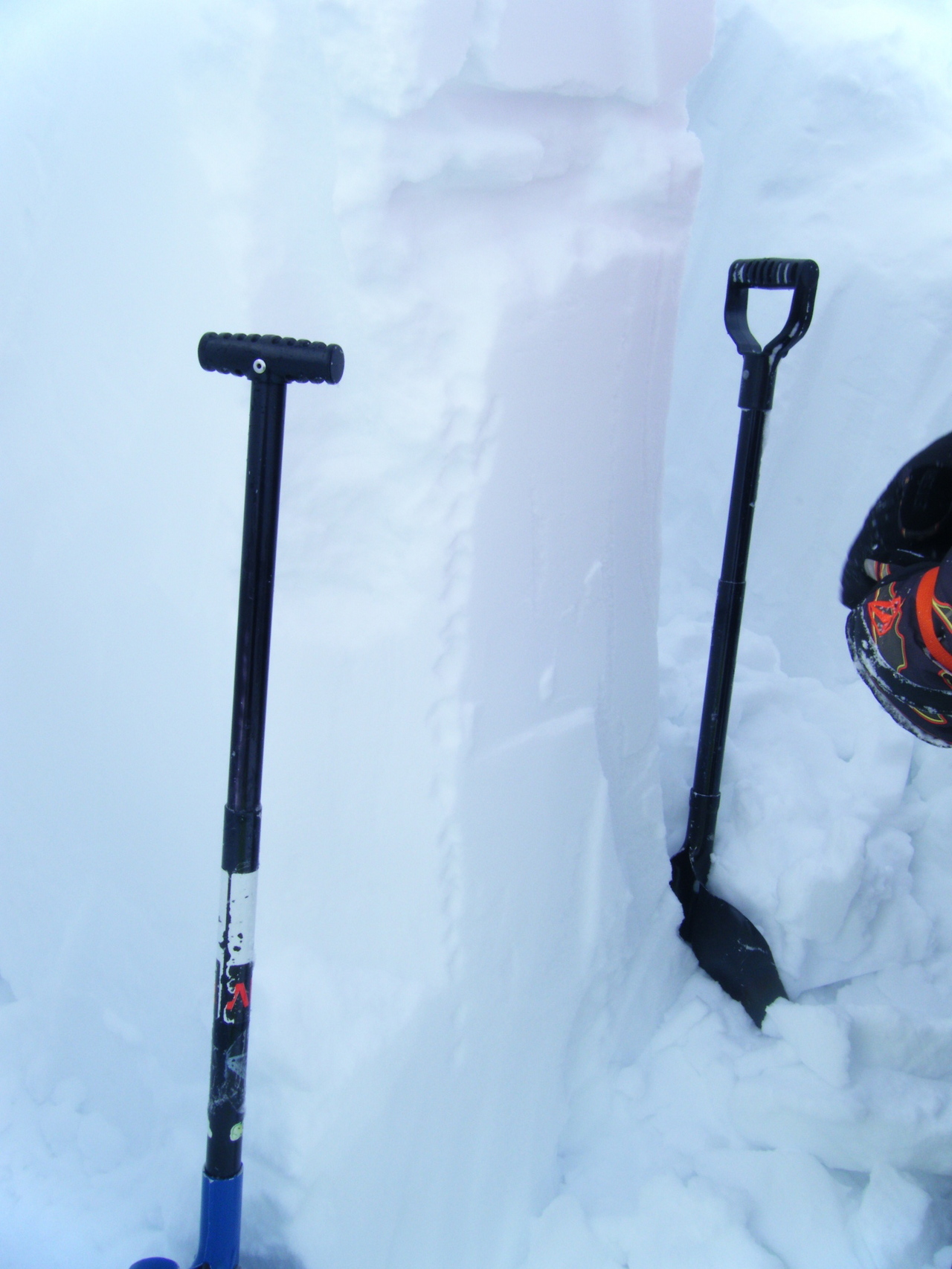 Weak layer. .. .. 20 to 30 cm below. ..
Below that, it is clean and uniform. ..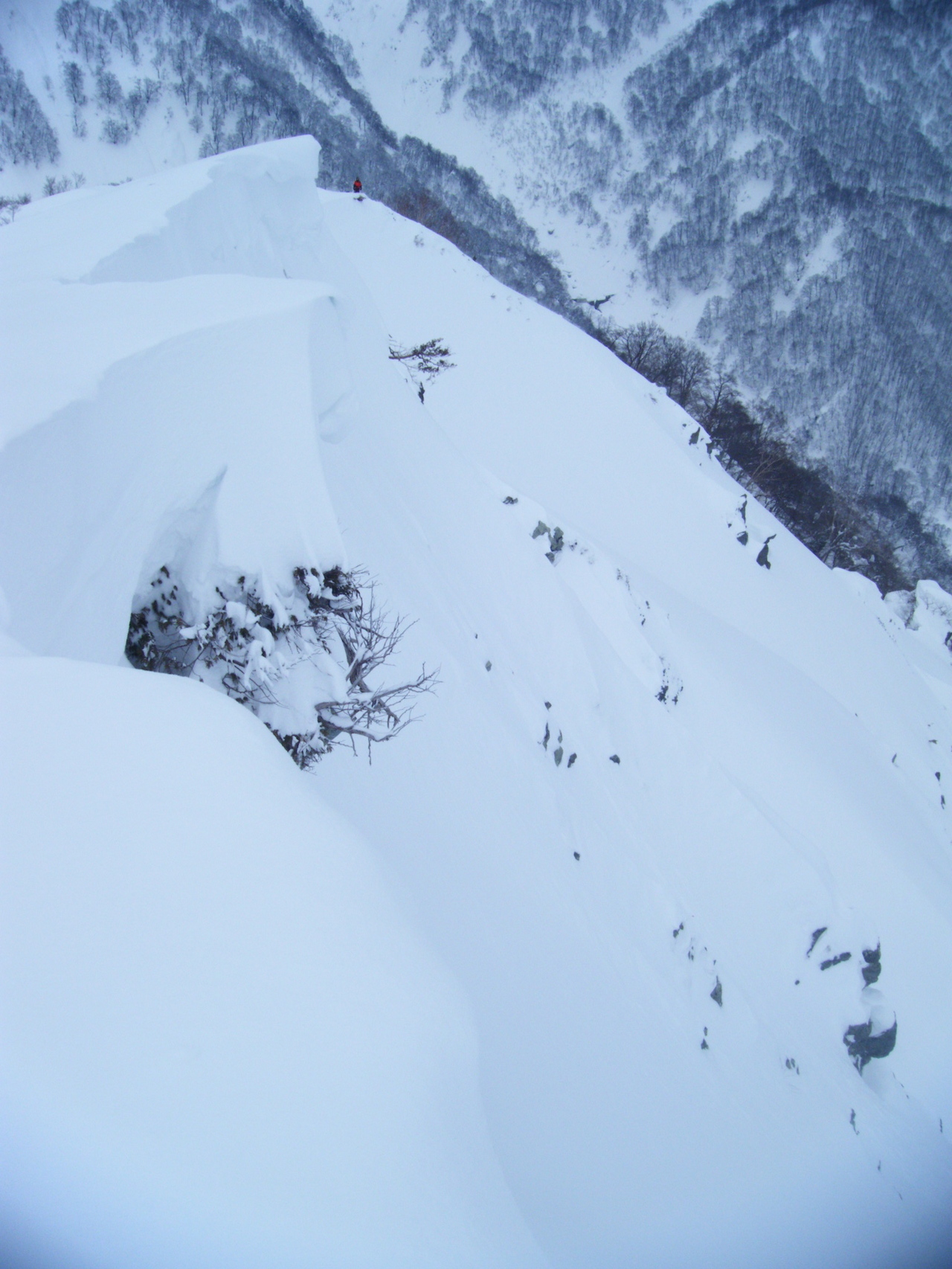 yes steep