FREERUN Die-go's Azass!
Finally the long-awaited Methven Heli.
One of the most wanted helicopter companies among the many helicopter companies. ..
Since the yen is strong these days, anyone can go if they save a little!
During the limited shooting period, a big storm at the beginning, a session in the club field,
And a helicopter, and a perfect flow.
I like the pull ~~
It 's a good crew ~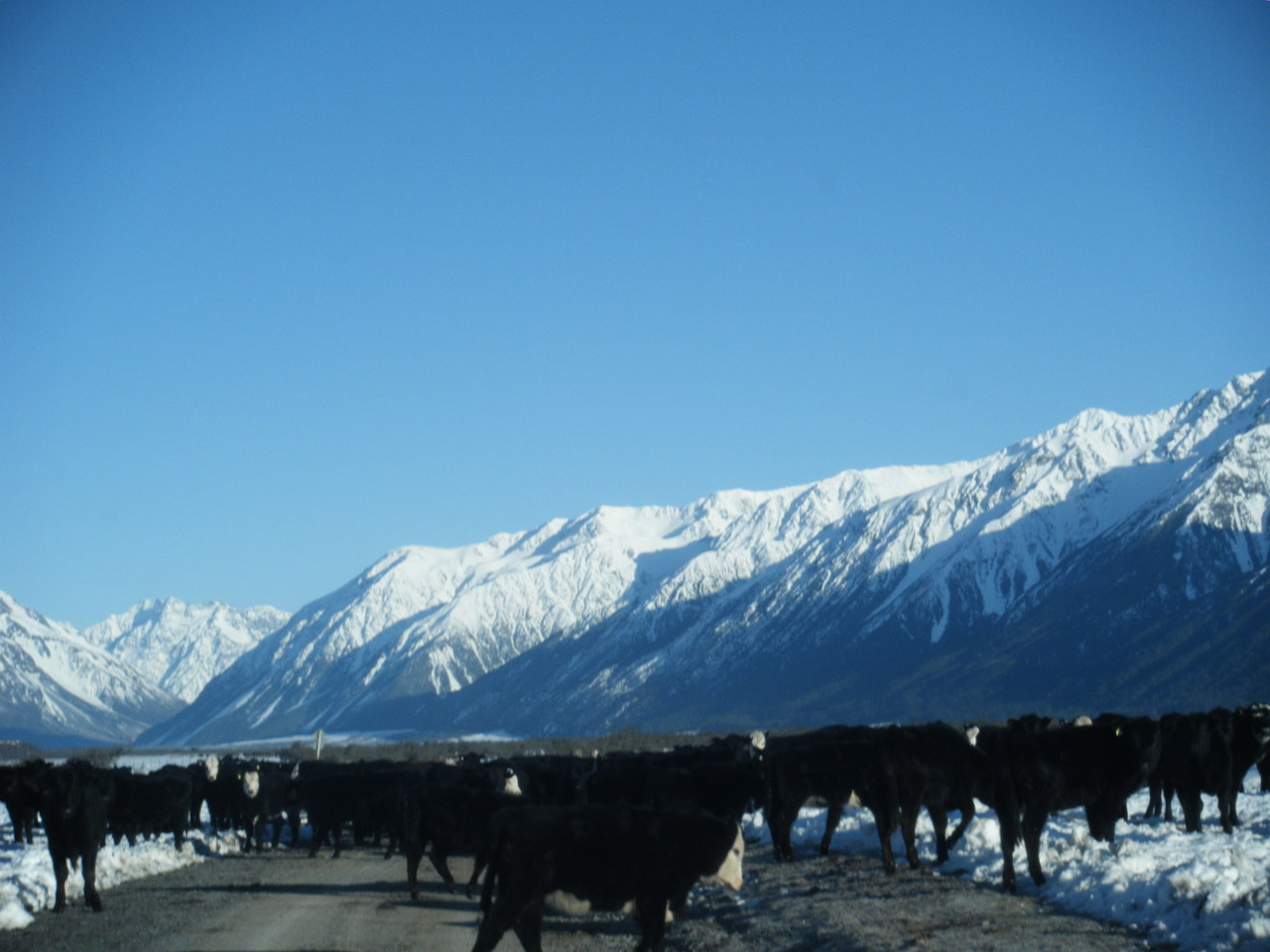 Cow, go away, figure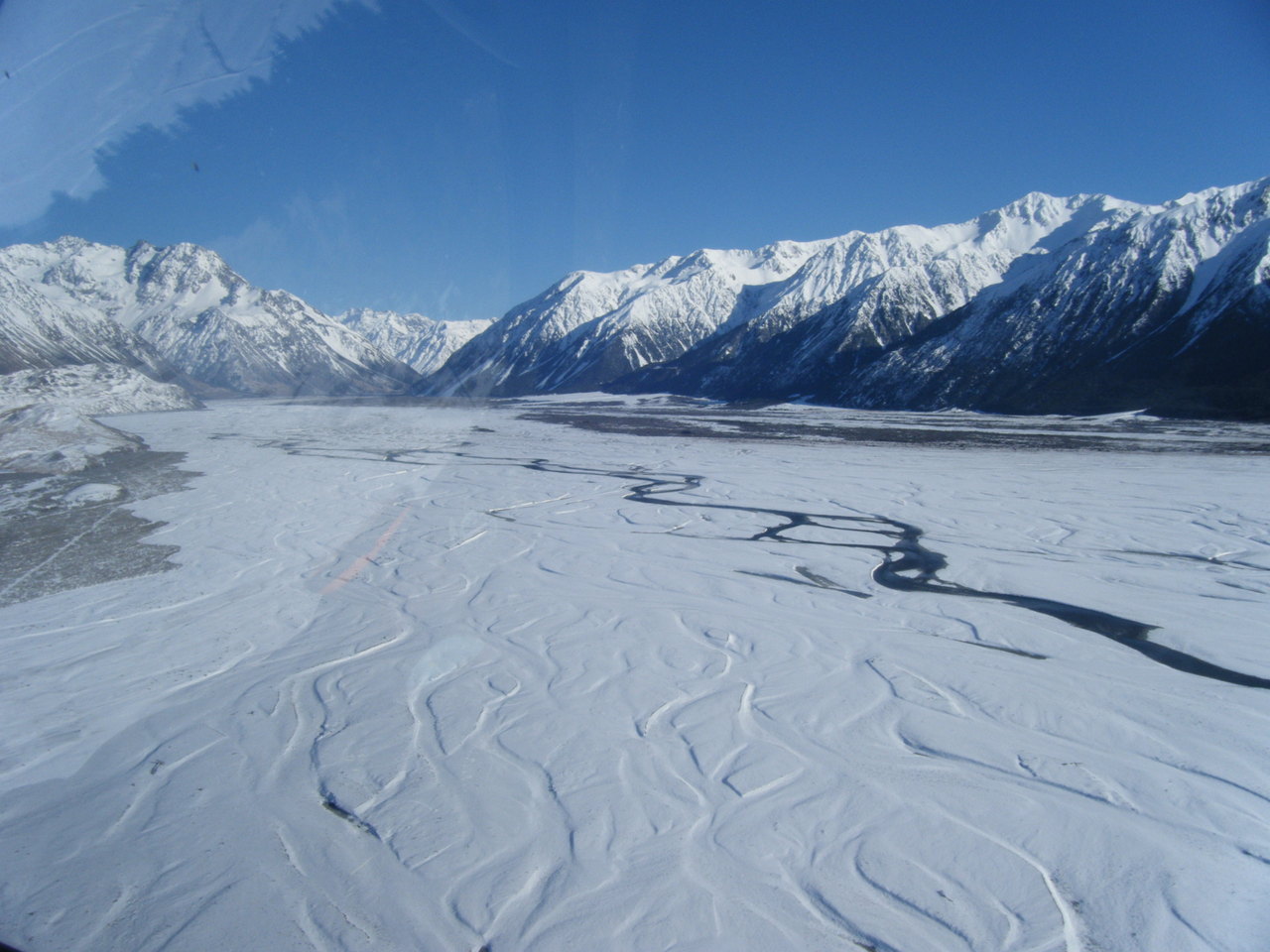 Dismembered dismembered dismembered dismembered dismembered
Check the beacon and immediately turn to a helicopter.
The original scenery of my favorite river.
Without a bank, it would be like this, a river.
And the lines of modern people.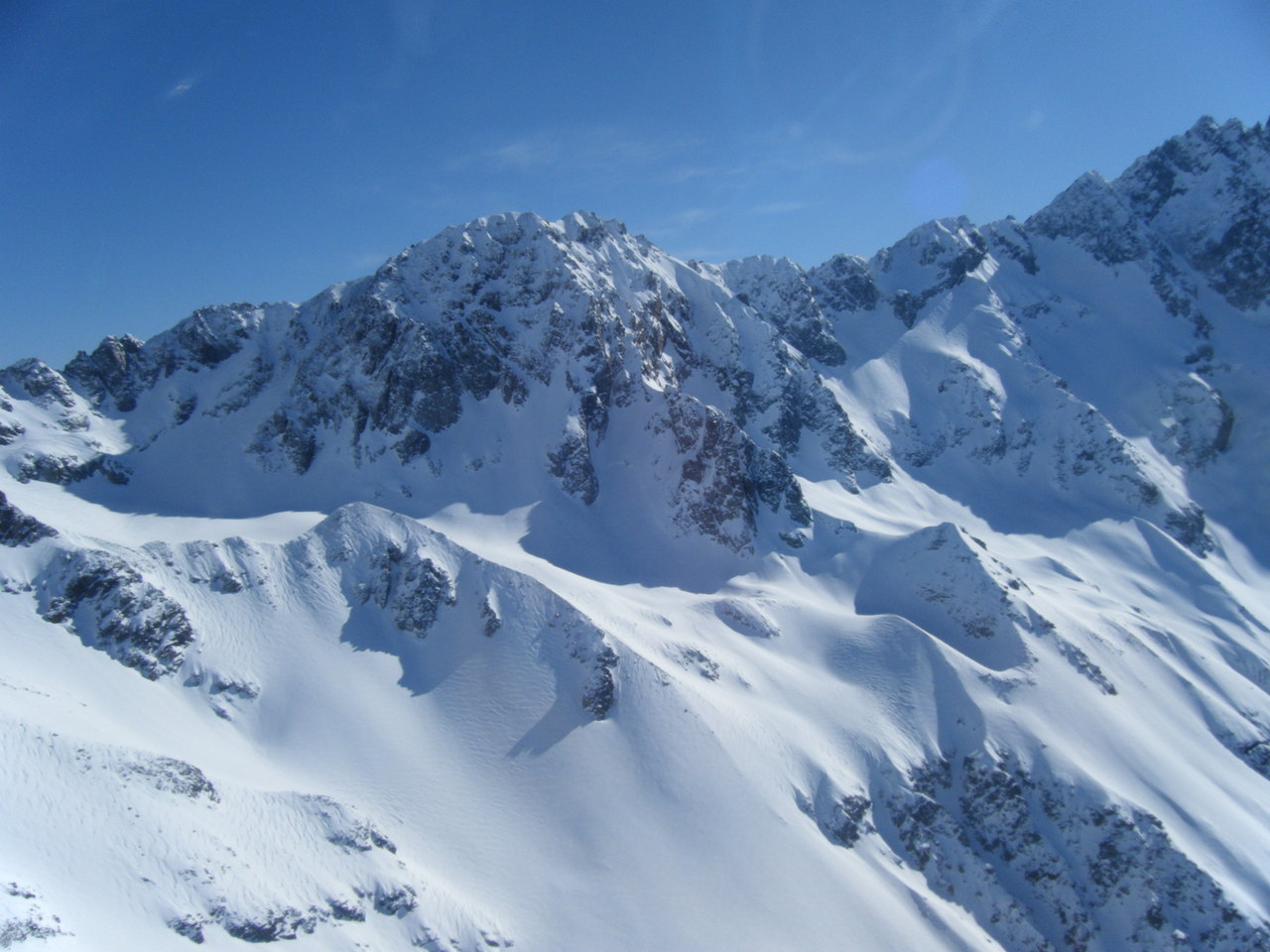 its fuckin HEAVEN !!
MONEY !!!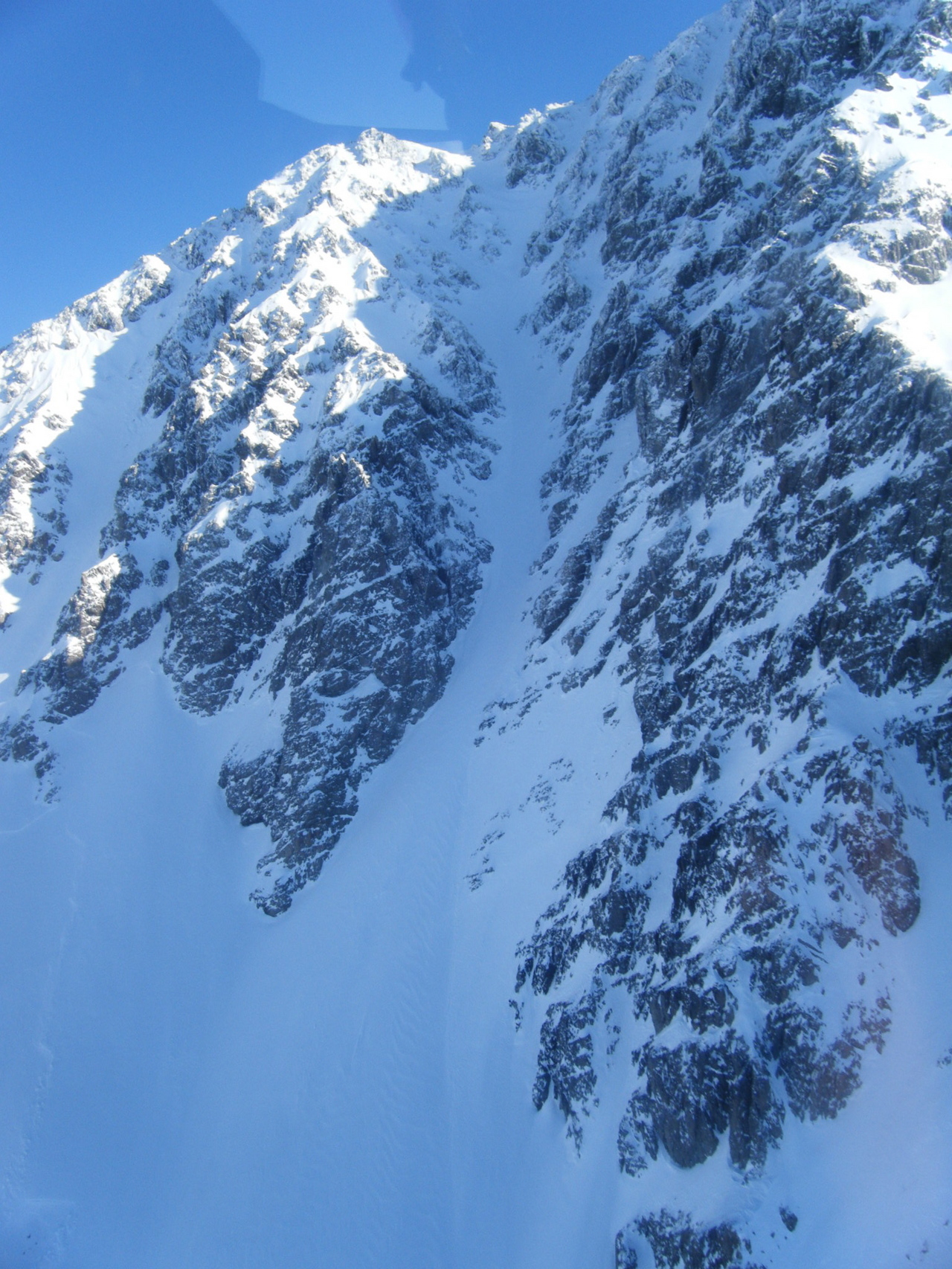 STEEEEEP !!
this is,,,
A terrifyingly perfect unprecedented shot is everywhere. .. ..
If I come here all the time, I might die someday.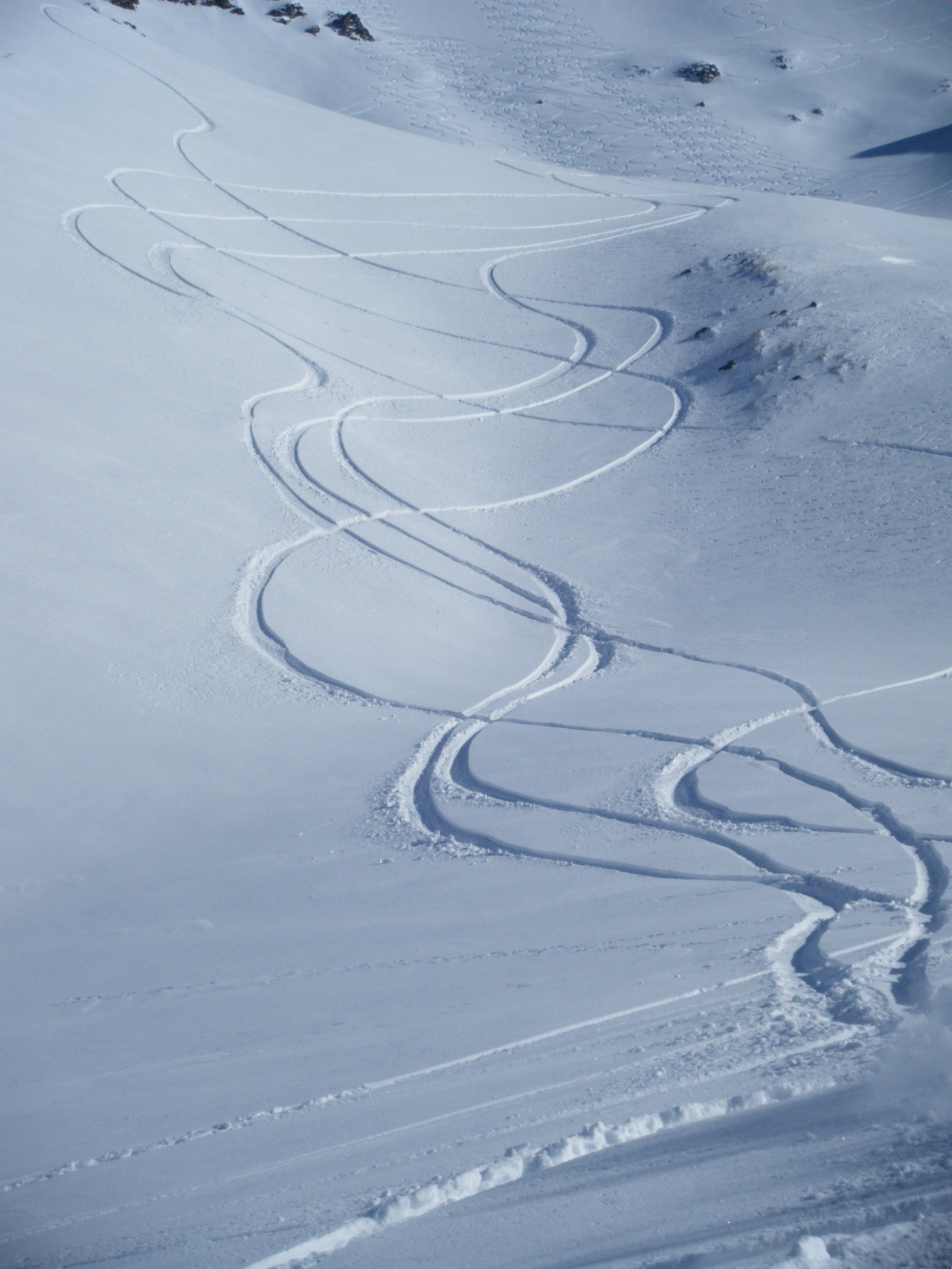 Suppress your feelings (lol)
There is also a foot break-in line. ..
It's beautiful.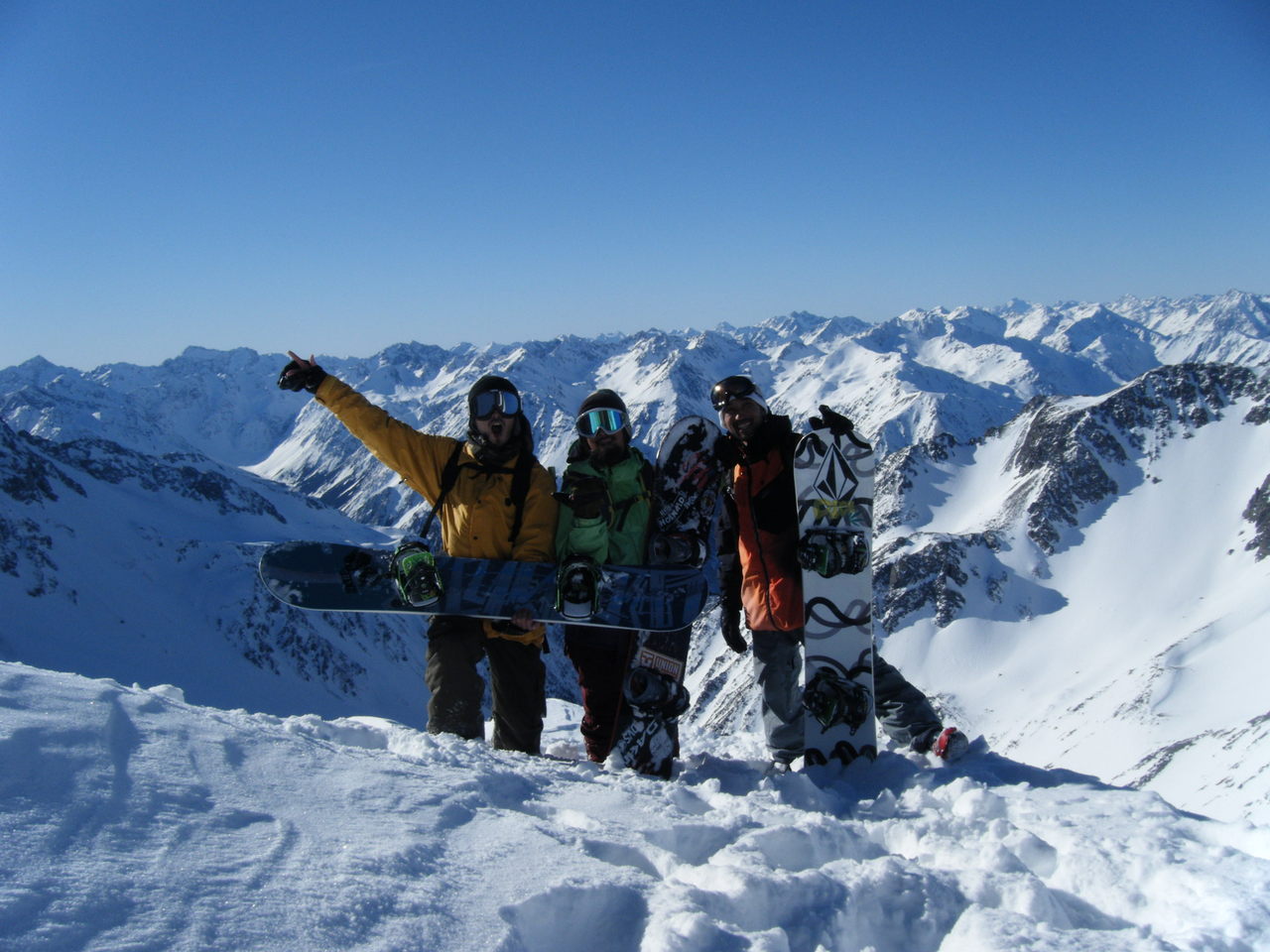 It's really good, but today.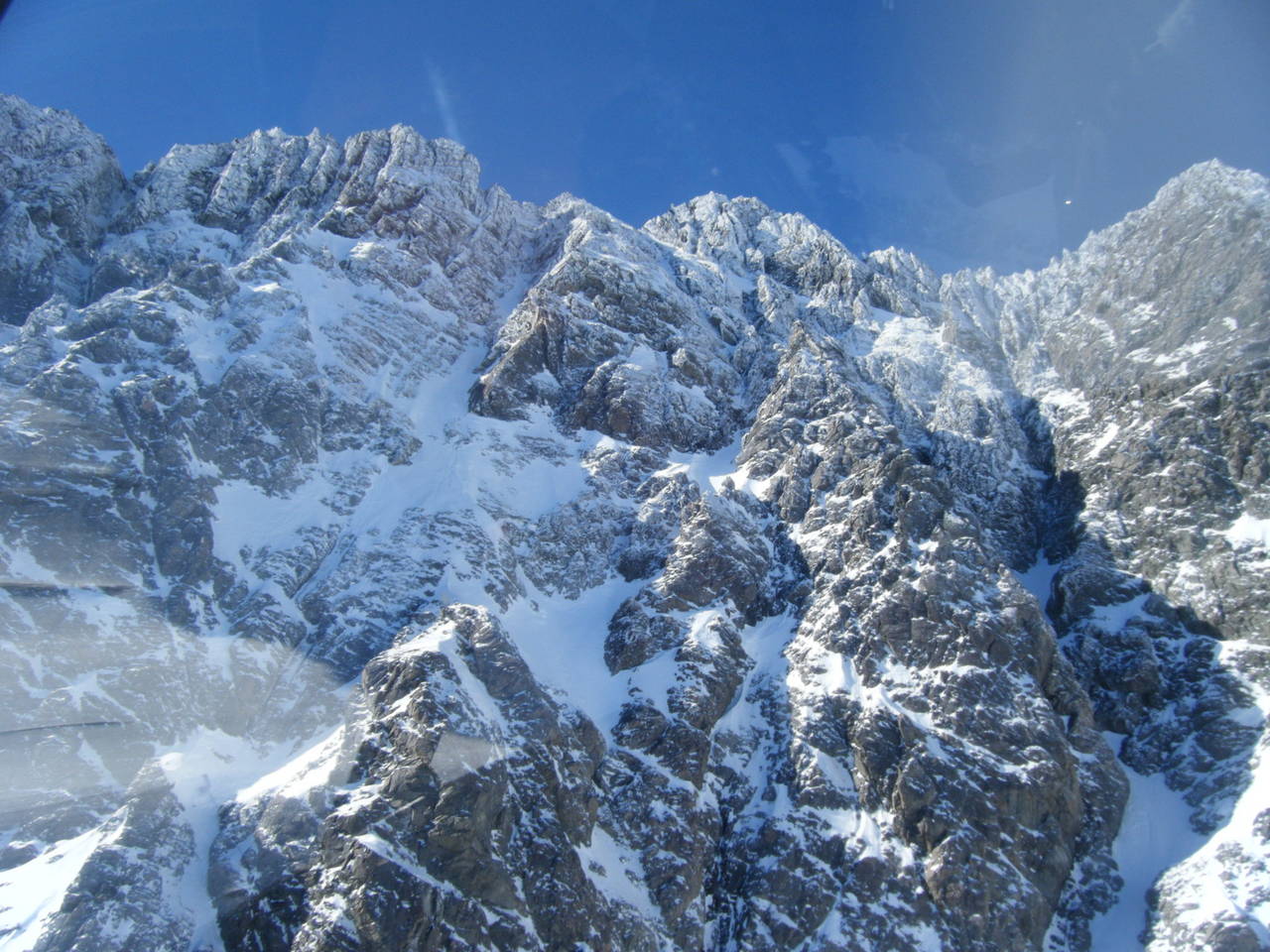 Gorigori Gorigori Gorigori
The mountains around here must have risen with great force.
Southern Alps of NZ.
The Northern Alps of Japan is also amazing, though.
This is because there are glaciers too.
The snow quality is better in Japan, though.
No, it's not a comparison,
Anyway it's amazing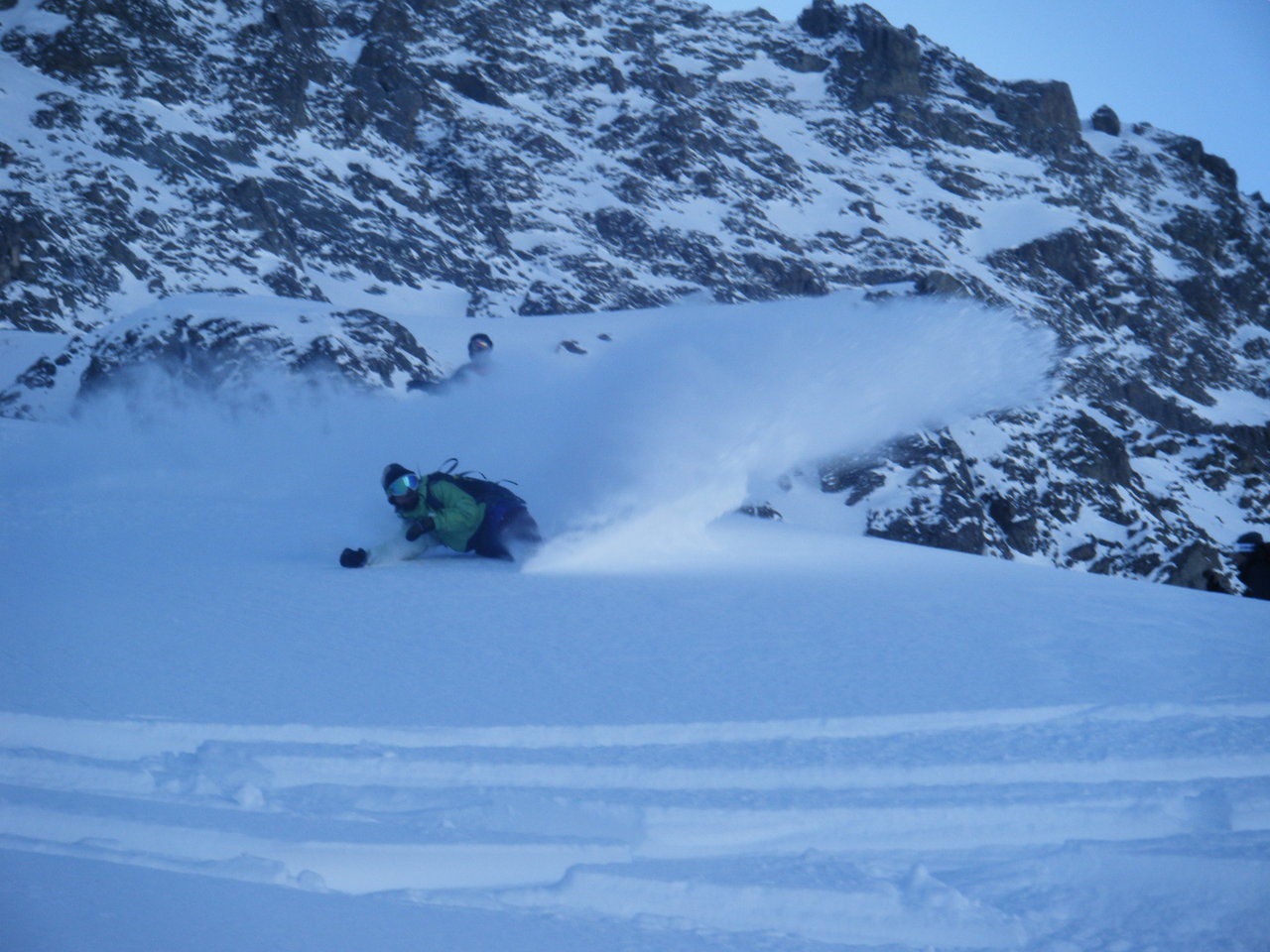 PHOTO: SB I.
Nice Styly RIDER: Yuuta Kiyohara
The person standing behind, 247.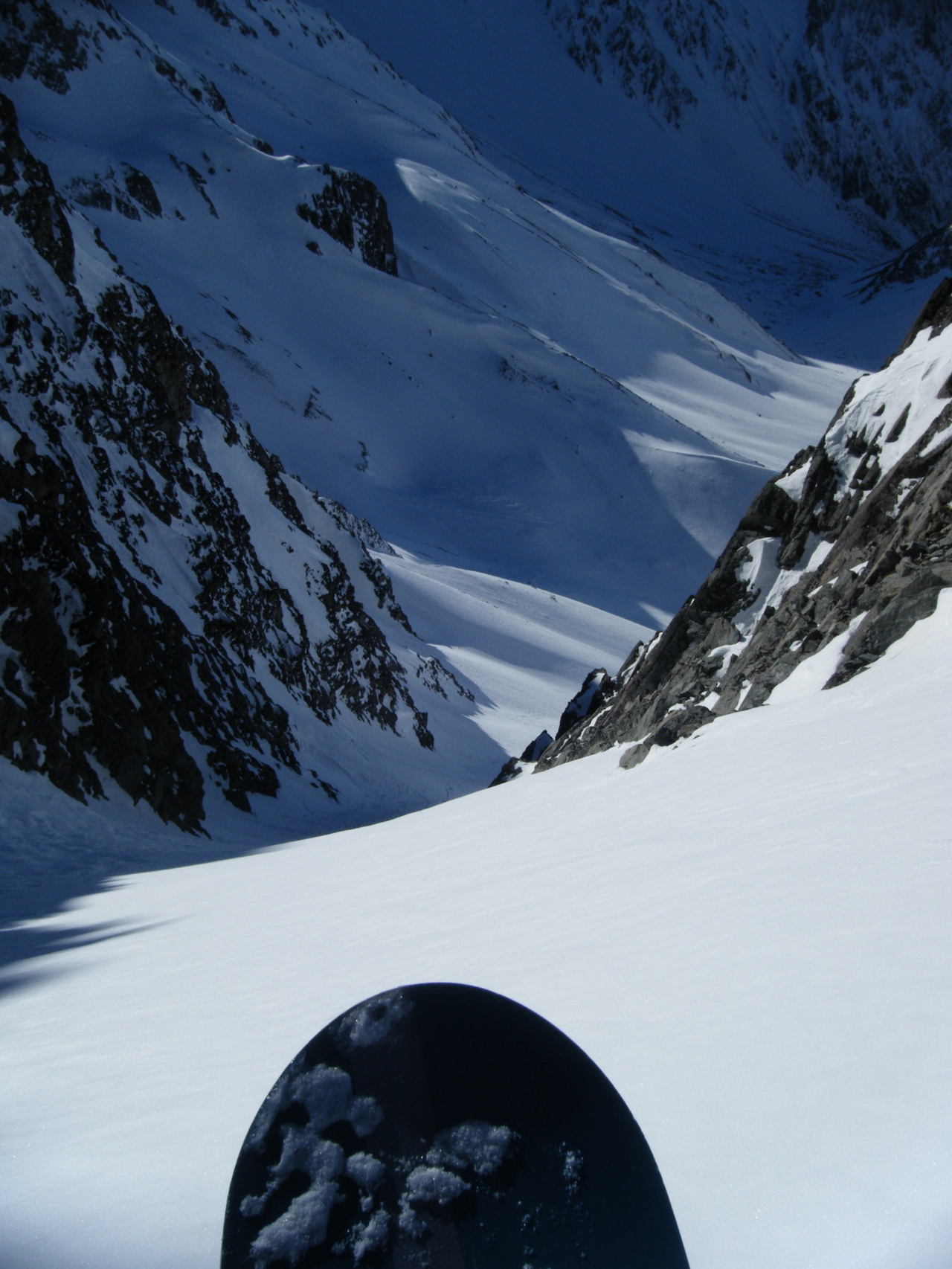 I'm going here.
A sweet dessert-like line that you won't hesitate if you like thin and steep places.