Sorry for the sudden announcement ...
Super Bowl session tomorrow at Ishiuchi Maruyama Ski Resort on Saturday, 3.31
"METI & BBQ"
The special course that creates the entire course for one of the largest lifts in the history of Ishiuchi is a bowl park where handmade shaped 3D terrain and countless lines and transitions that can hit jib, jump, etc. are fused, freestyle rider Anyone will have a course that promises the best weekend.
There are various bowl sessions, but this is the Uonuma-style Super Bowl! !! !!
Come play! !!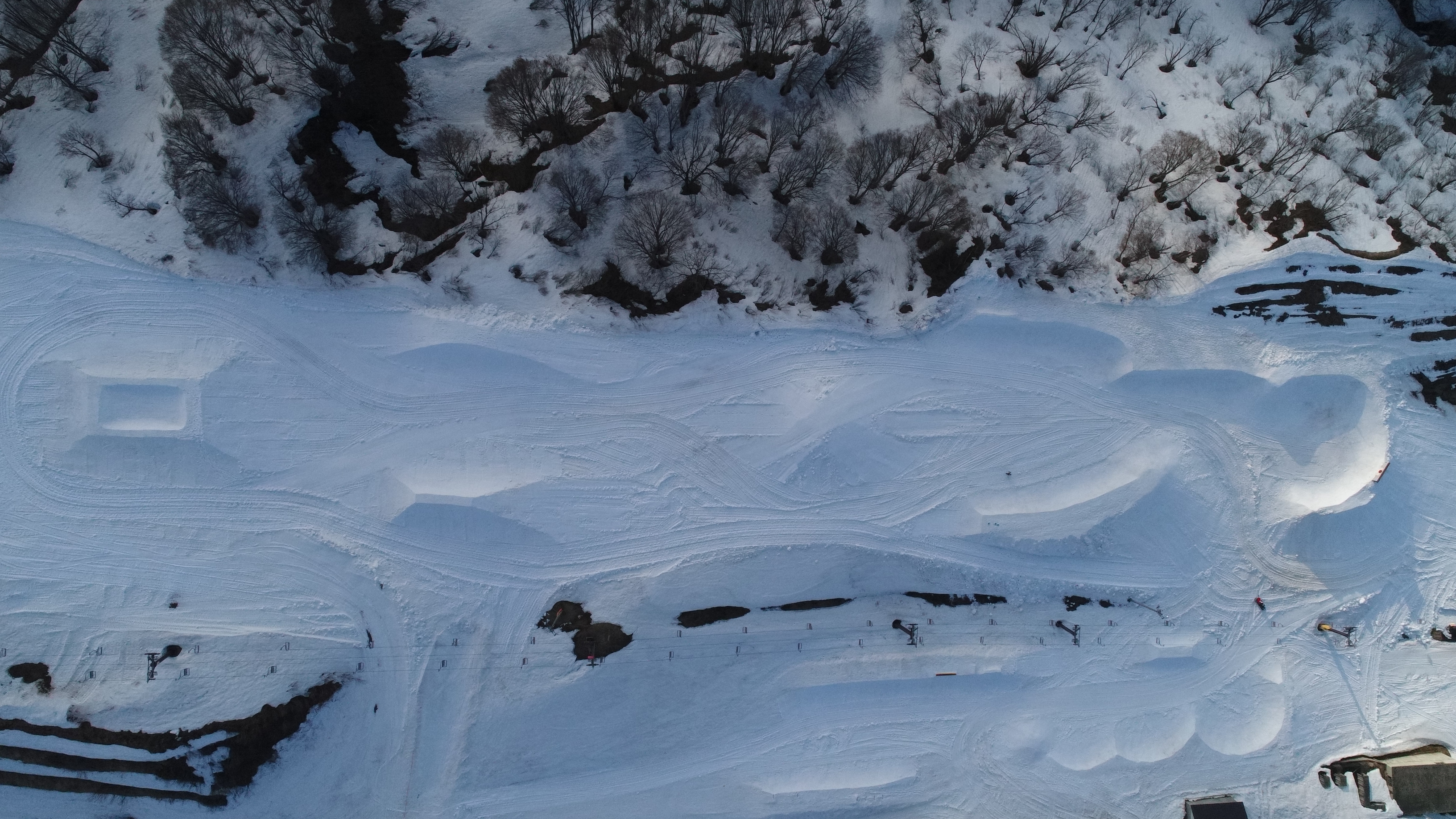 Click here for event details
http://ishiuchi.or.jp/topics/28157
Well then.
Check here for the daily movements of SNOWCASE
↓↓↓↓↓
SNOWCASE Instagram