The highest-end models in the Manifest series, the MANIFEST Tour 3-Layer Jacket and Bib, are both waterproof and breathable, with excellent waterproofness and breathability, as well as elasticity that does not interfere with movement.
The side panels of the CORDURA material attached to the Bib are soft and comfortable and stress-free when hiking up.
Combining the MANIFEST Hybrid Tour Hoodie with Pant, which uses the high-performance batting POLARTEC ® ALPHA ™, makes it possible to achieve both warmth and dryness, and the setup can withstand harsh winter conditions.
The MANIFEST Tour series combines high-end backcountry functionality with the simple design that FW features.This collection is ideal for challengers who always aim for unprecedented heights and require high performance.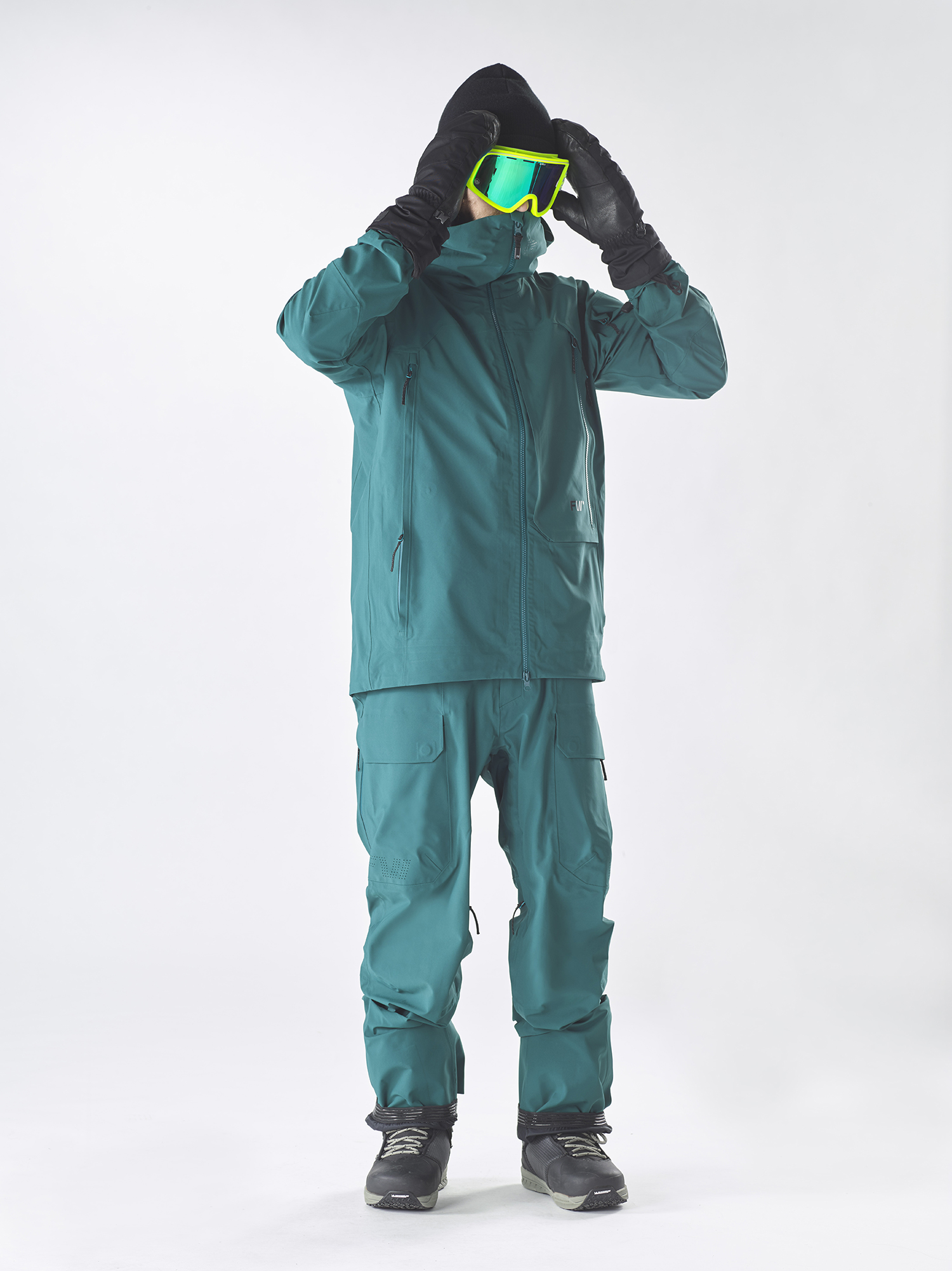 MANIFEST TOUR 3L JACKET – WPS
COLOR: Slate Black, Prairie Sand, Wild Berries
SIZE: XS ~ XXL
PRICE: ¥71,500
A 3-layer jacket designed with fine details in mind for the backcountry.Seam-processed, high-quality waterproof, stretchy fabric with fine cuts to reduce weight.
By arranging the large ventilation with mesh pockets on the front part instead of the armpits, it is possible to control the body temperature more smoothly and without stress.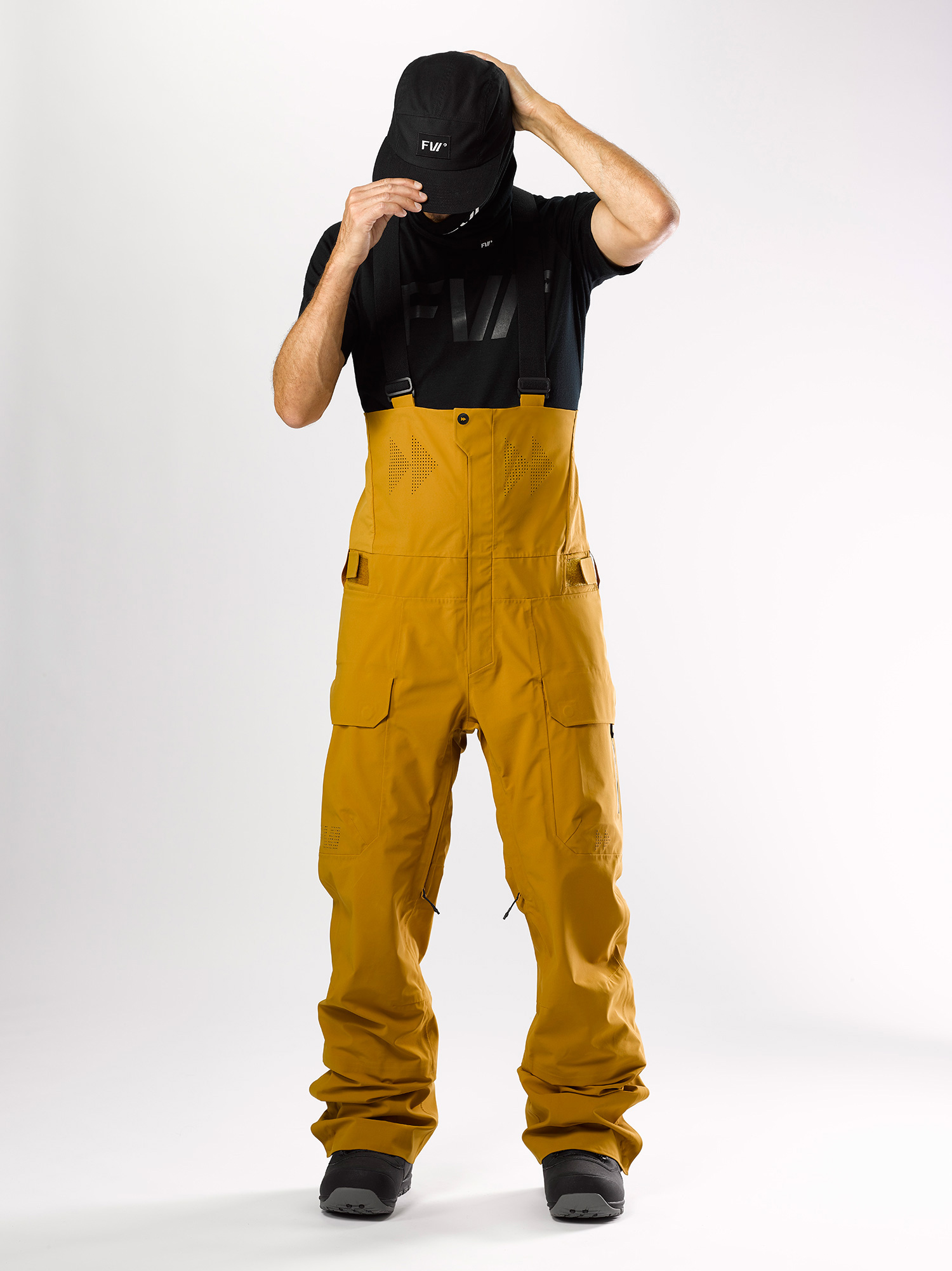 MANIFEST TOUR 3L BIB – WPS
COLOR: Slate Black, Prairie Sand, Wild Berries
SIZE: XS ~ XXL
PRICE: ¥50,000
Lightweight 3-layer fabric, ergonomically designed.The bib's CORDURA material side panels are extremely soft, allowing for smooth movement during gliding and hiking.The large pockets on the thighs are designed to store gloves and other items, allowing excess water to escape from the laser-cut ventilation.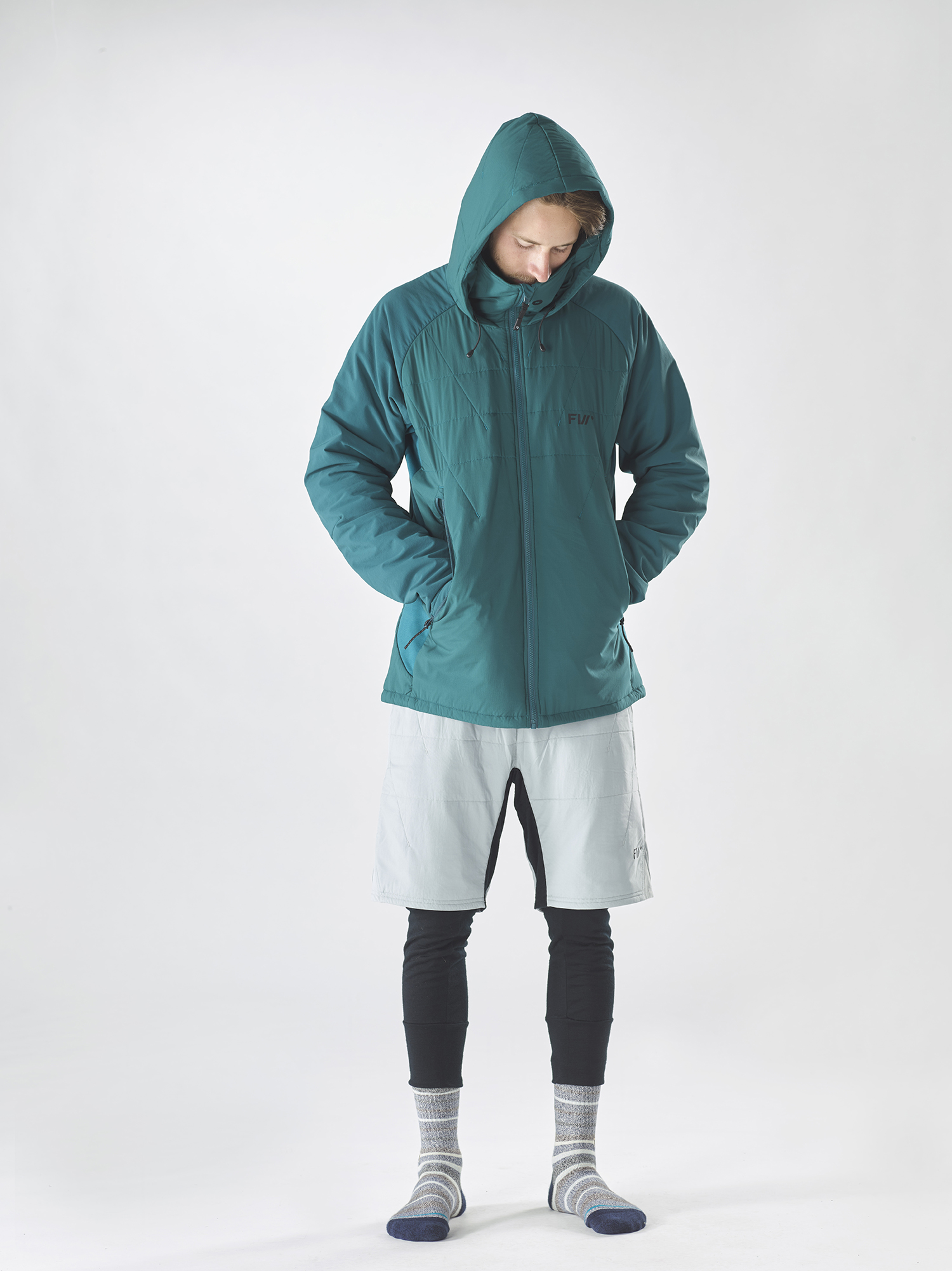 MANIFEST TOUR HYBRID HOODIE – PFL
COLOR: Slate Black, Deep Teal, Light Stone, Slate Black, Lightstone
SIZE: XS ~ XL
PRICE: ¥38,000
With Polartec® Alpha batting and Polartec® Powersterch Pro ™ fleece underarm, the hybrid jacket is perfect for backcountry and touring.
The lining uses a mesh material for outstanding breathability, and by studding the advantages of the material such as the heat retention of the batting, the elasticity and breathability of the fleece, where necessary, the layering is not changed and comfort is maintained. can do.