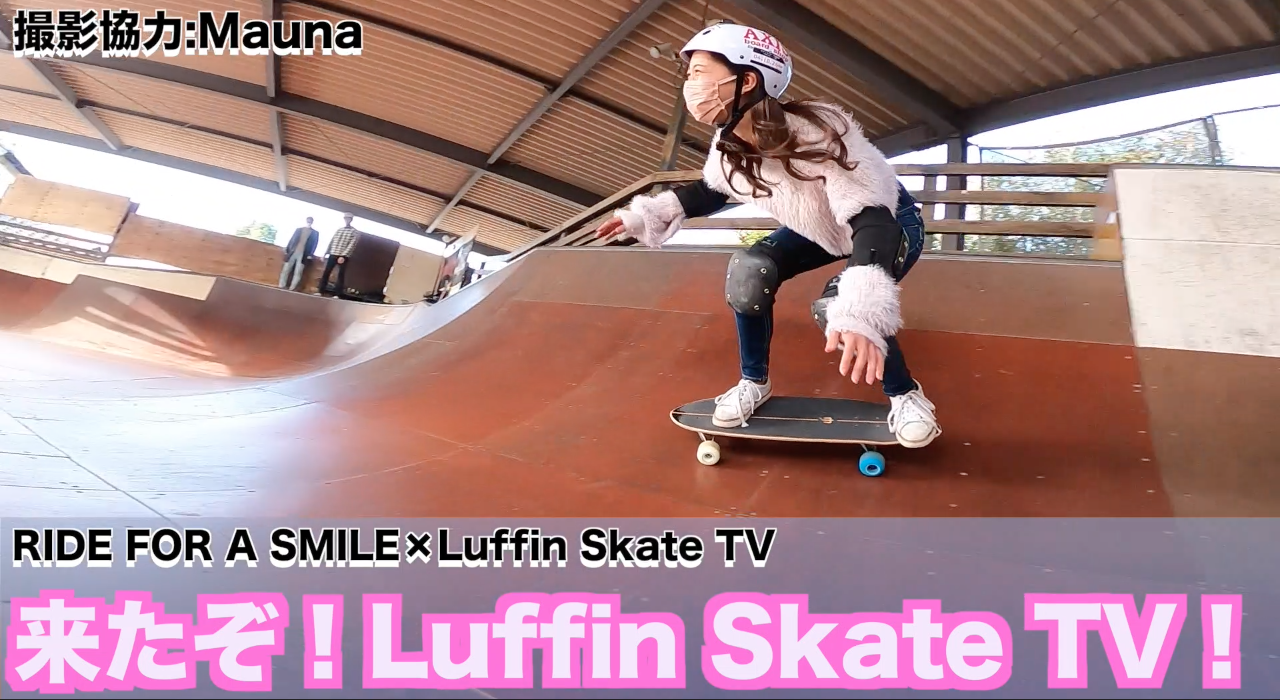 This time, I will introduce the video released today!
Hello~ I'm here!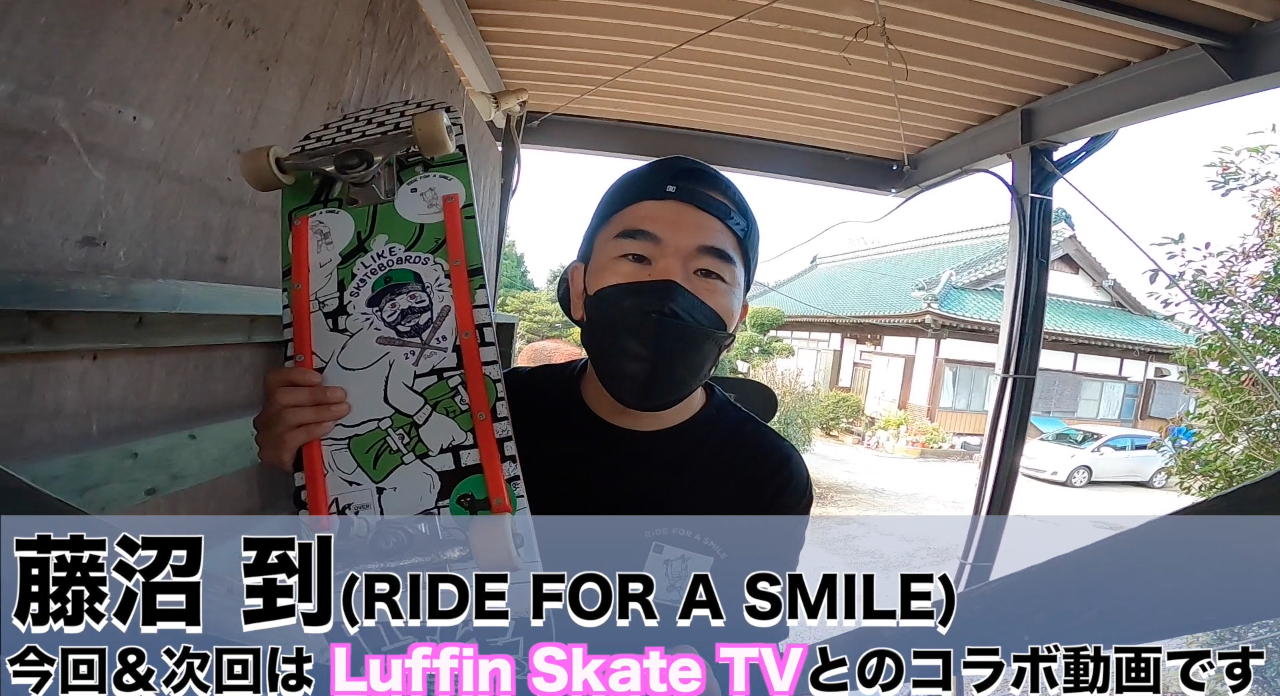 We have a guest for this shoot~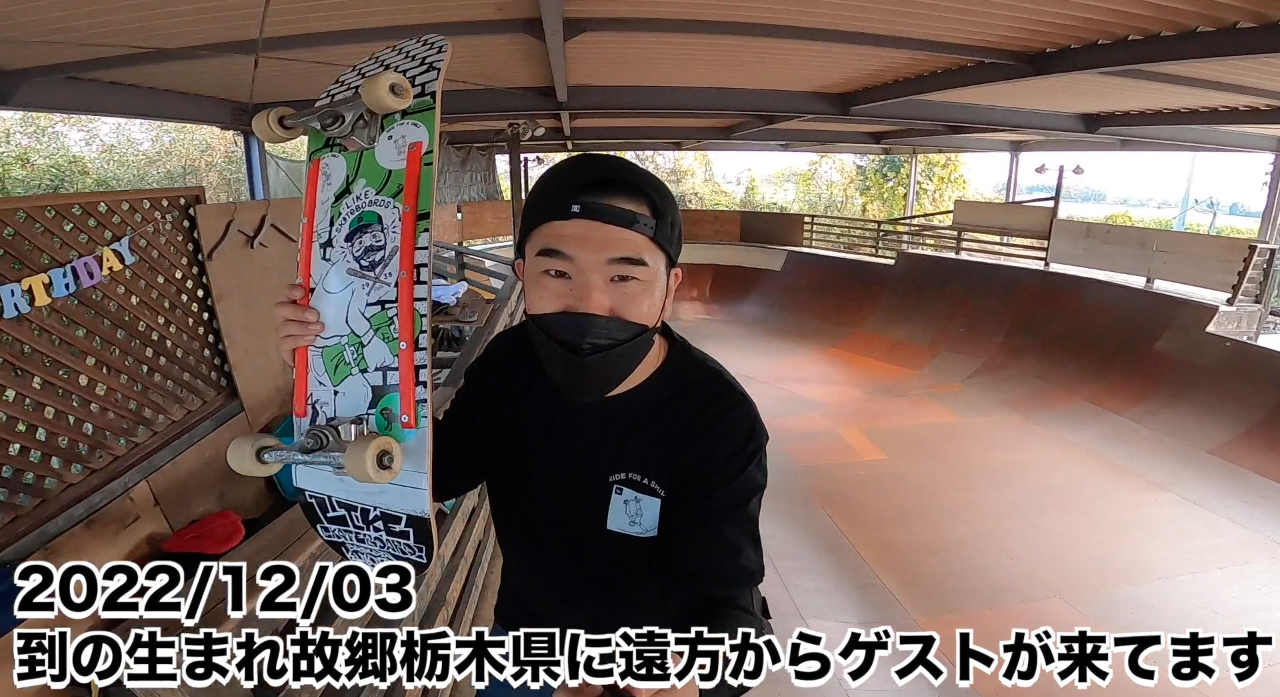 A popular YouTube channel with over 5,000 subscribers within a year of its opening
Hello everyone at Luffin Skate TV!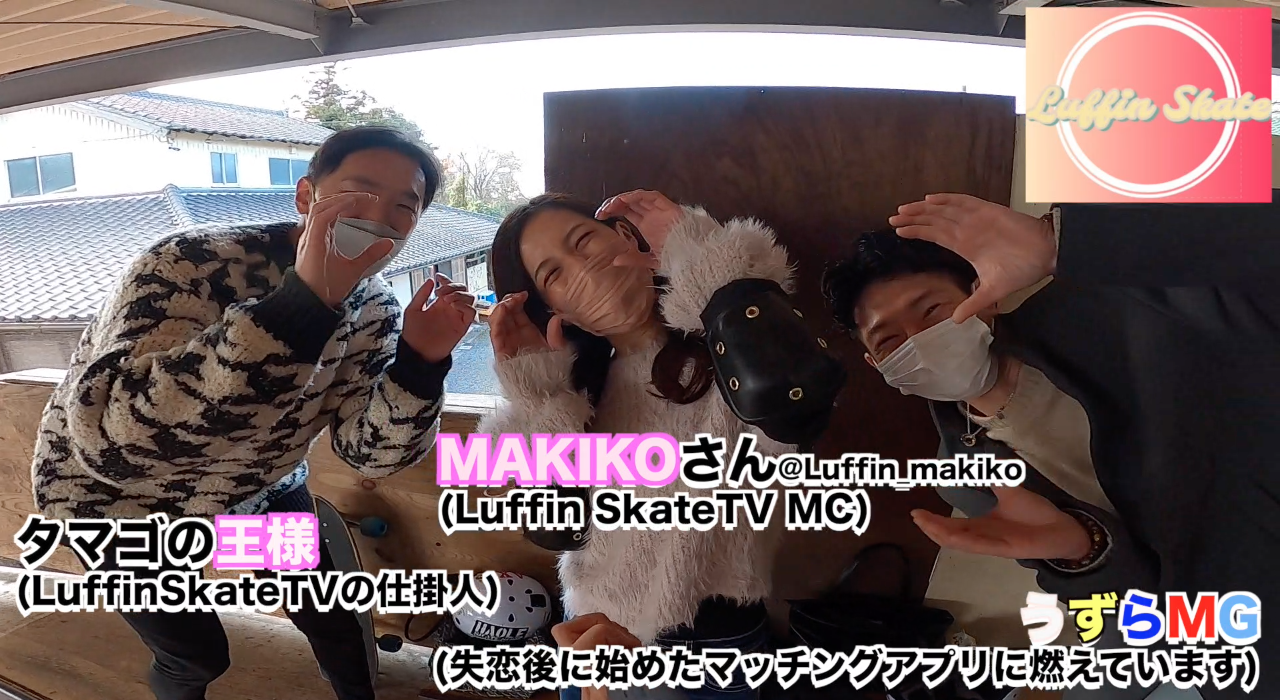 What is Ruffin Skate TV? … Erotic R-designated surf skating entertainment! ! !smile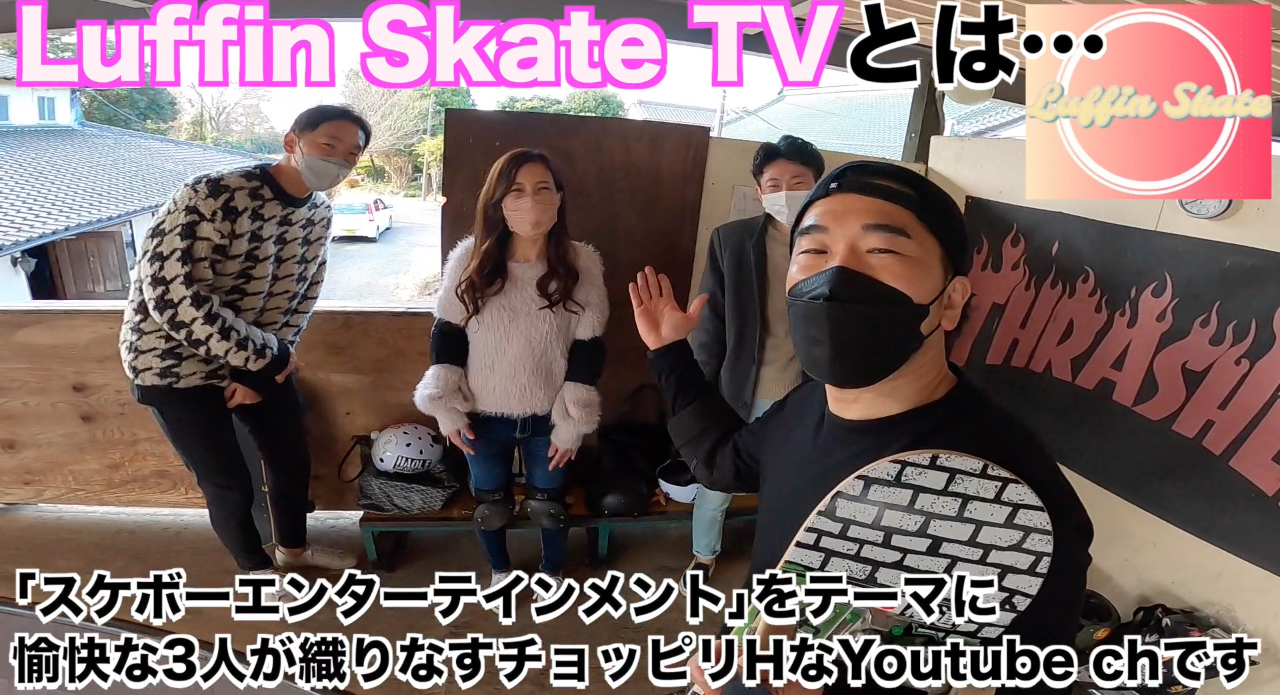 Wow, that's amazing!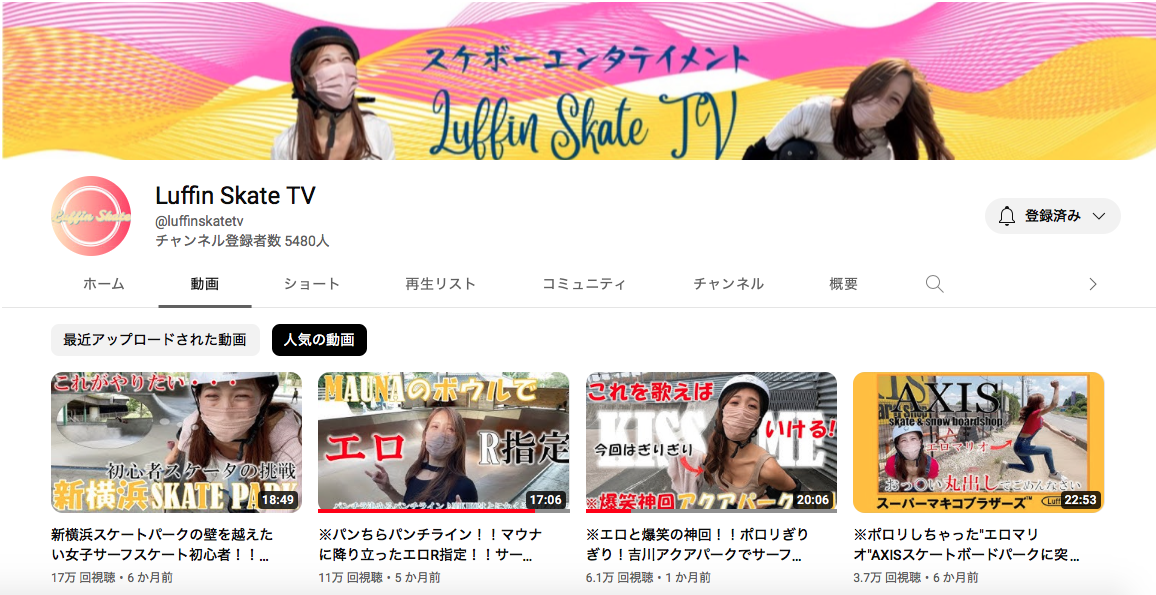 Do you often come to "Mauna"?
("Mauna" is a fun skate park in Tochigi's hometown, Tochigi Prefecture, where you can enjoy interesting bowls and more!)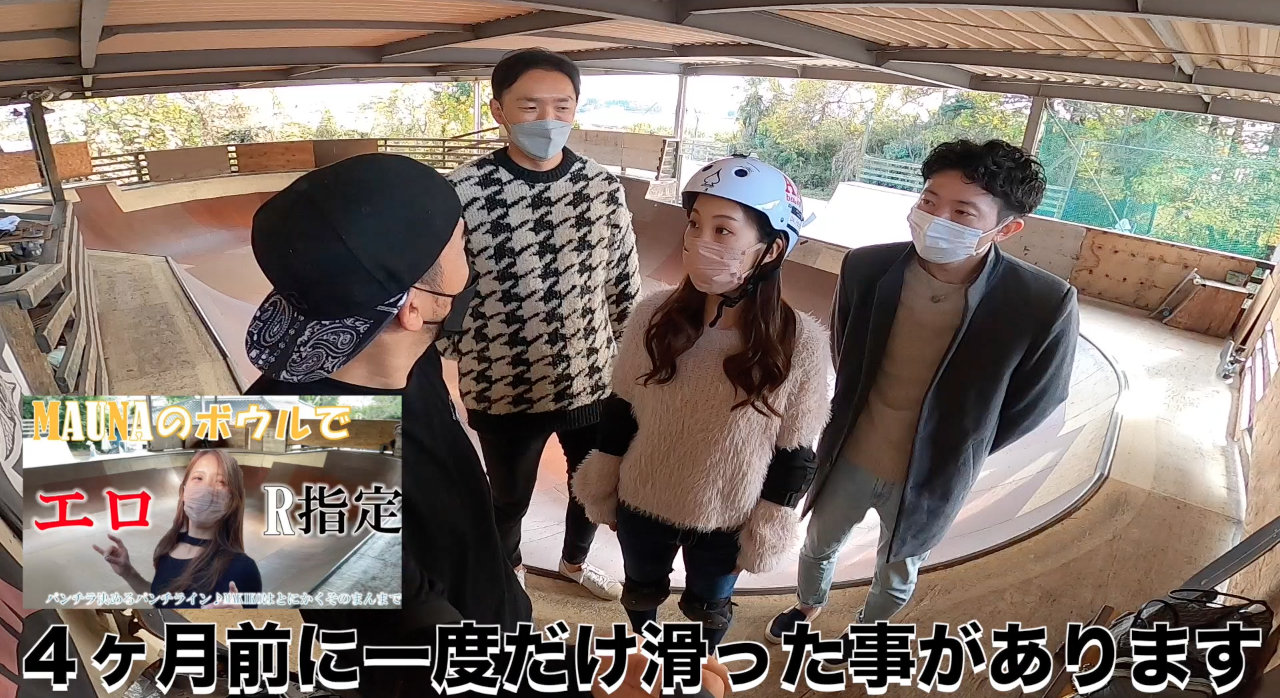 You used to publish funny videos like this!
Let's all skate at Mauna Bowl for the first time in a while!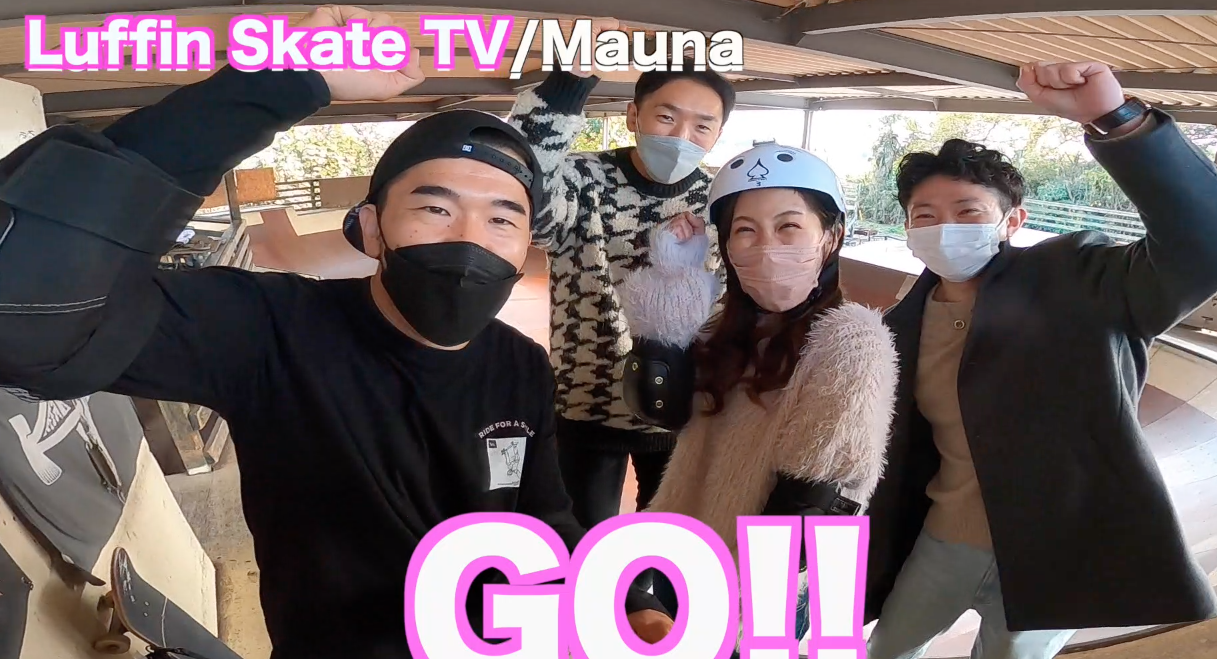 This is Ruffin Skate TV's promise "GO!!"!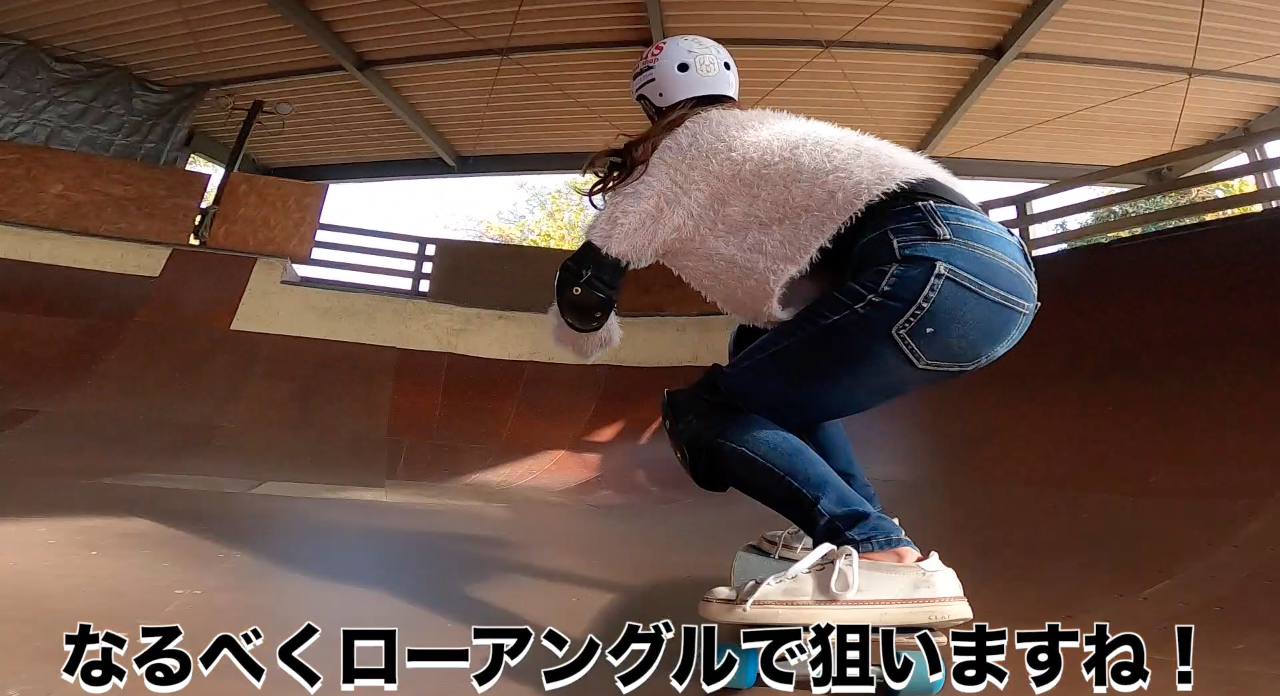 I will follow up with MAKIKO!splendid!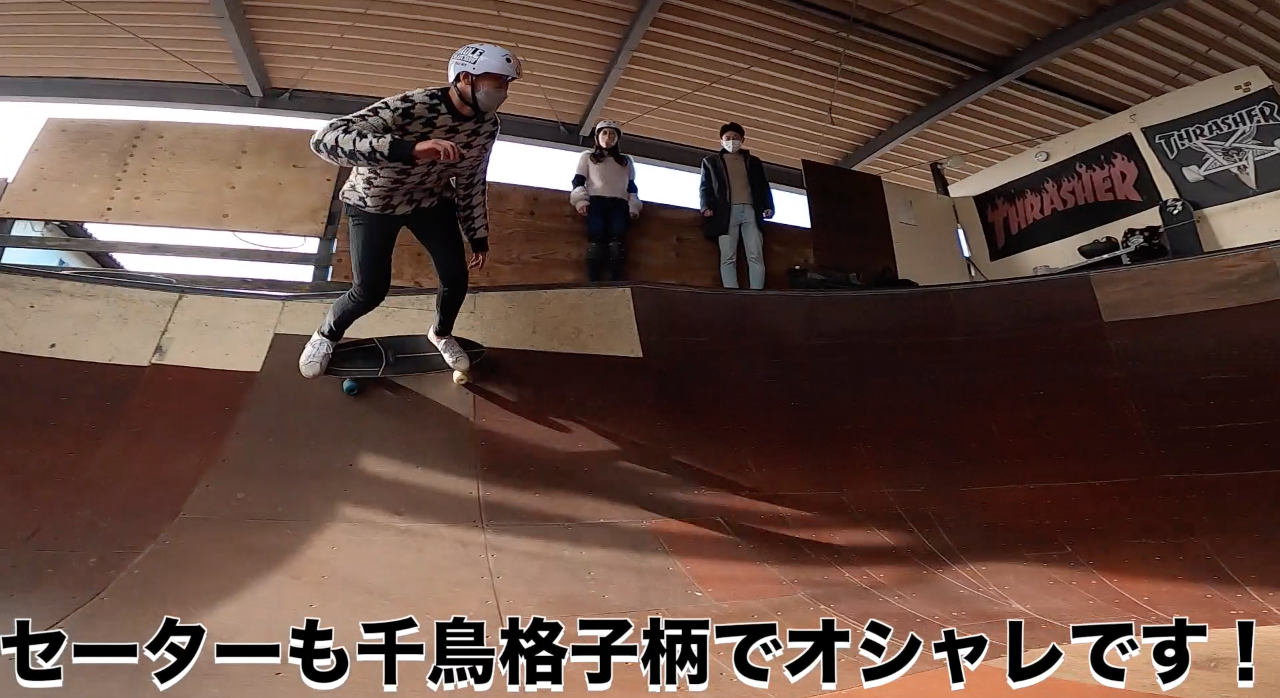 Channel gimmick, King is also good!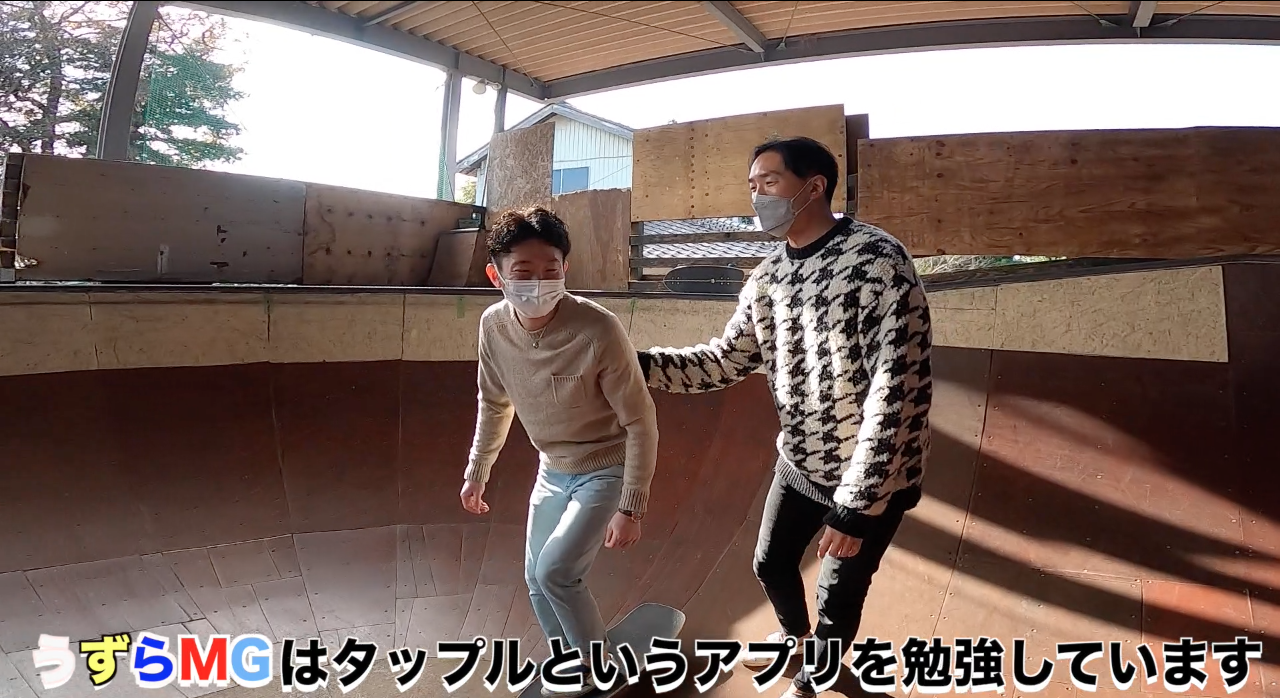 Quail Manager, I'm rooting for you!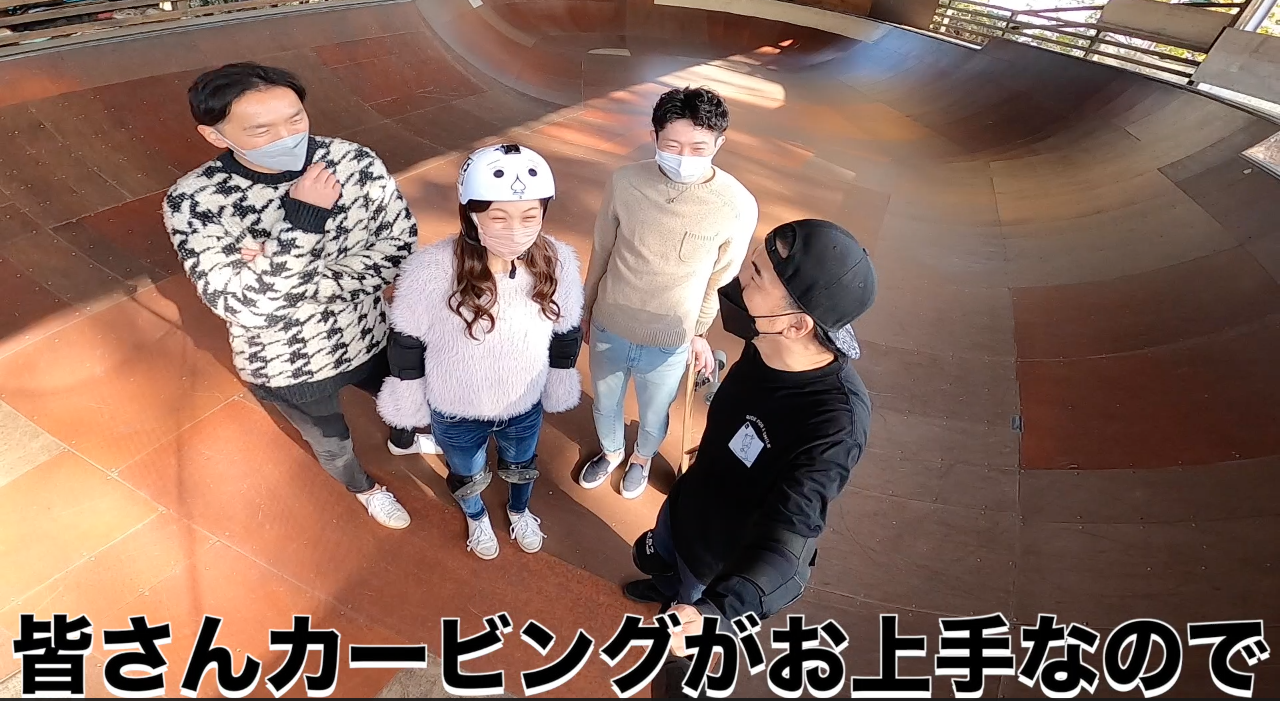 By the way, today's theme is...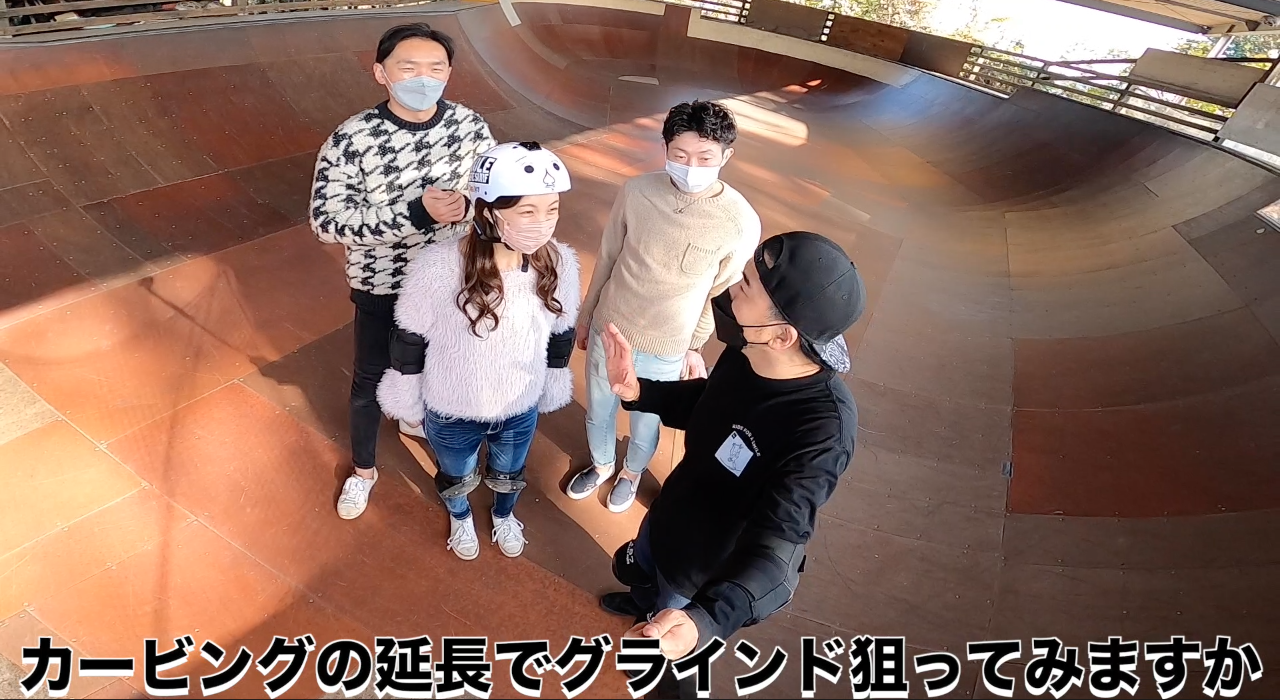 Do you want to do that?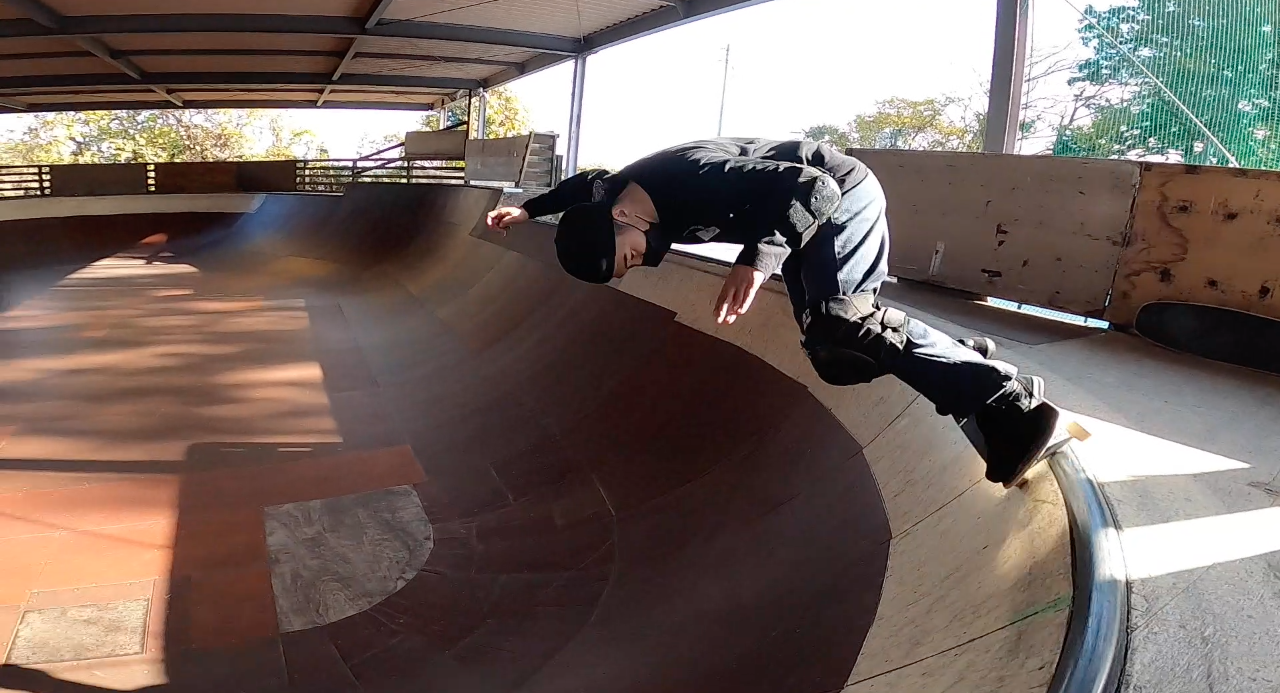 Gorigori gorigori with the extension of carving!What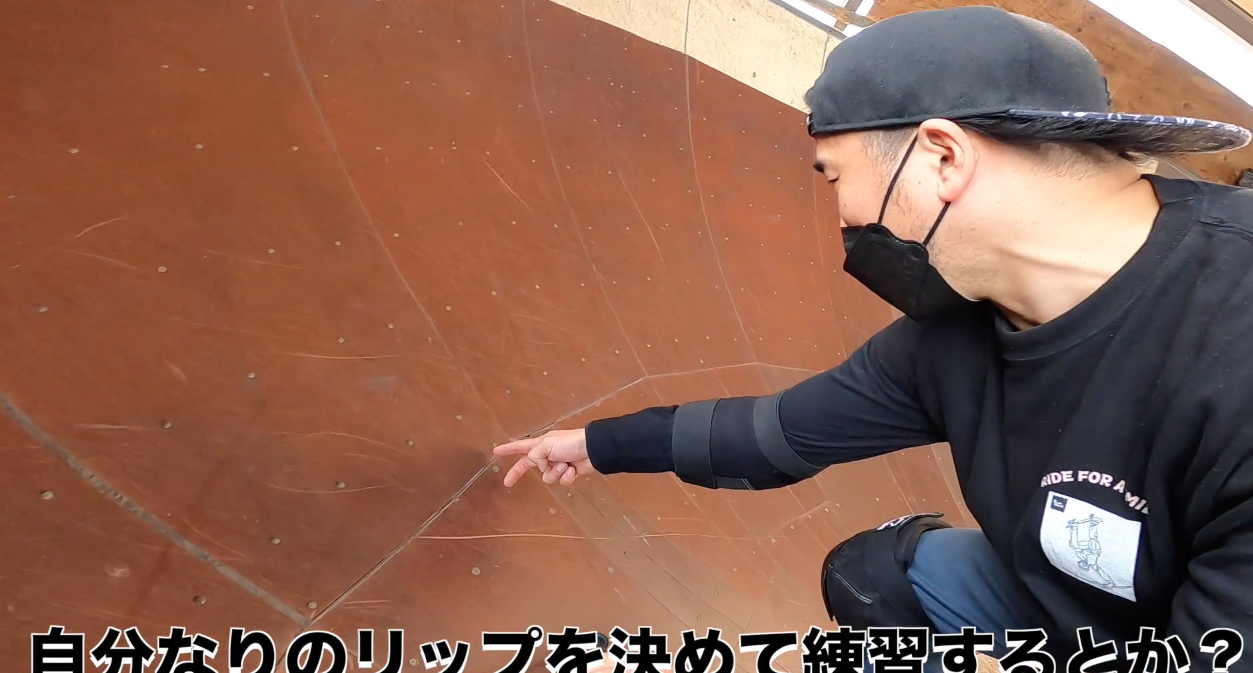 If it's difficult, think about the best you can do now and set a goal!
The great thing about skateboarding, snowboarding, and Yokonori is that both beginners and experts can play together!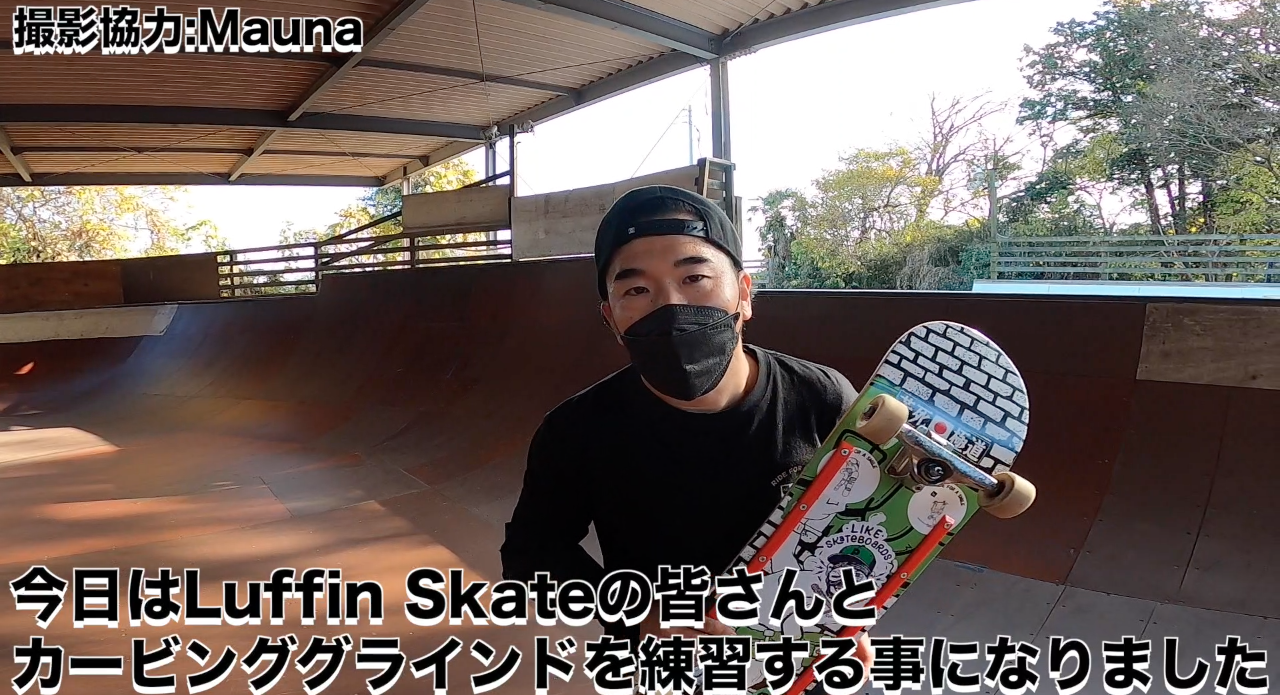 Alright! !let's do it! ! !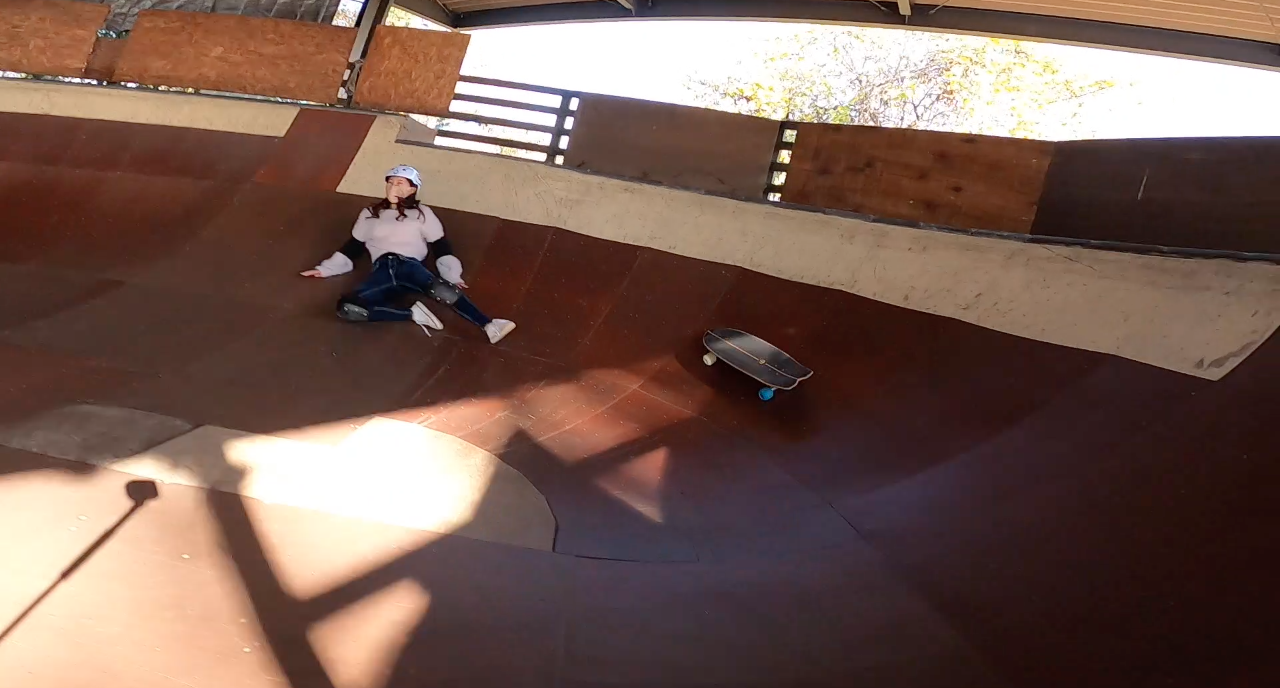 that? ?? ??
What about the Luffin Skate TV crew! ?
I wonder what it looks like today
It is also published on "RIDE FOA A SMILE" and "Luffin Skate TV"!
The second part will be released tomorrow!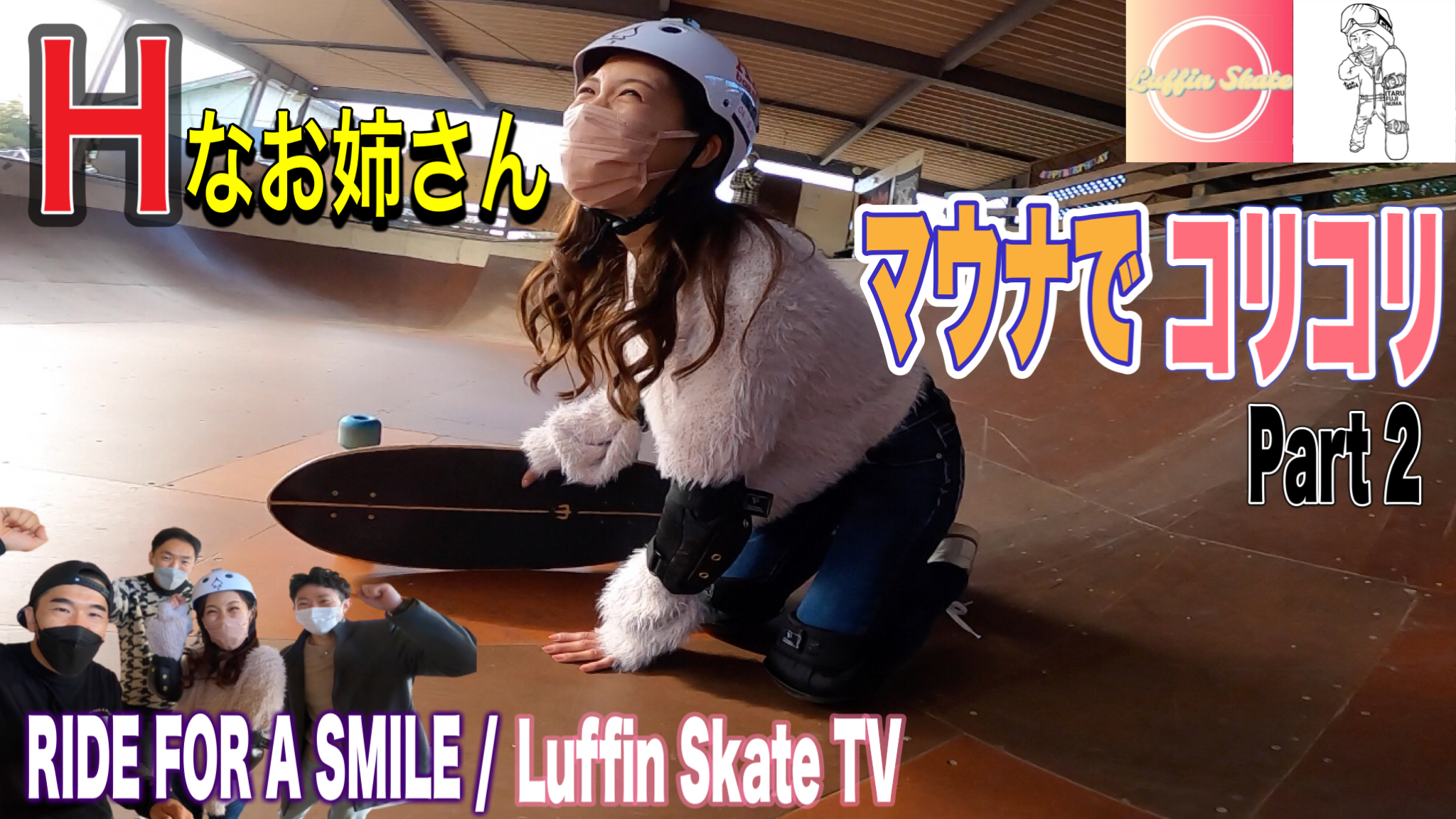 Please watch it!