2021/05/14
For the last slope of the season
I went to Lotte Arai Resort ~.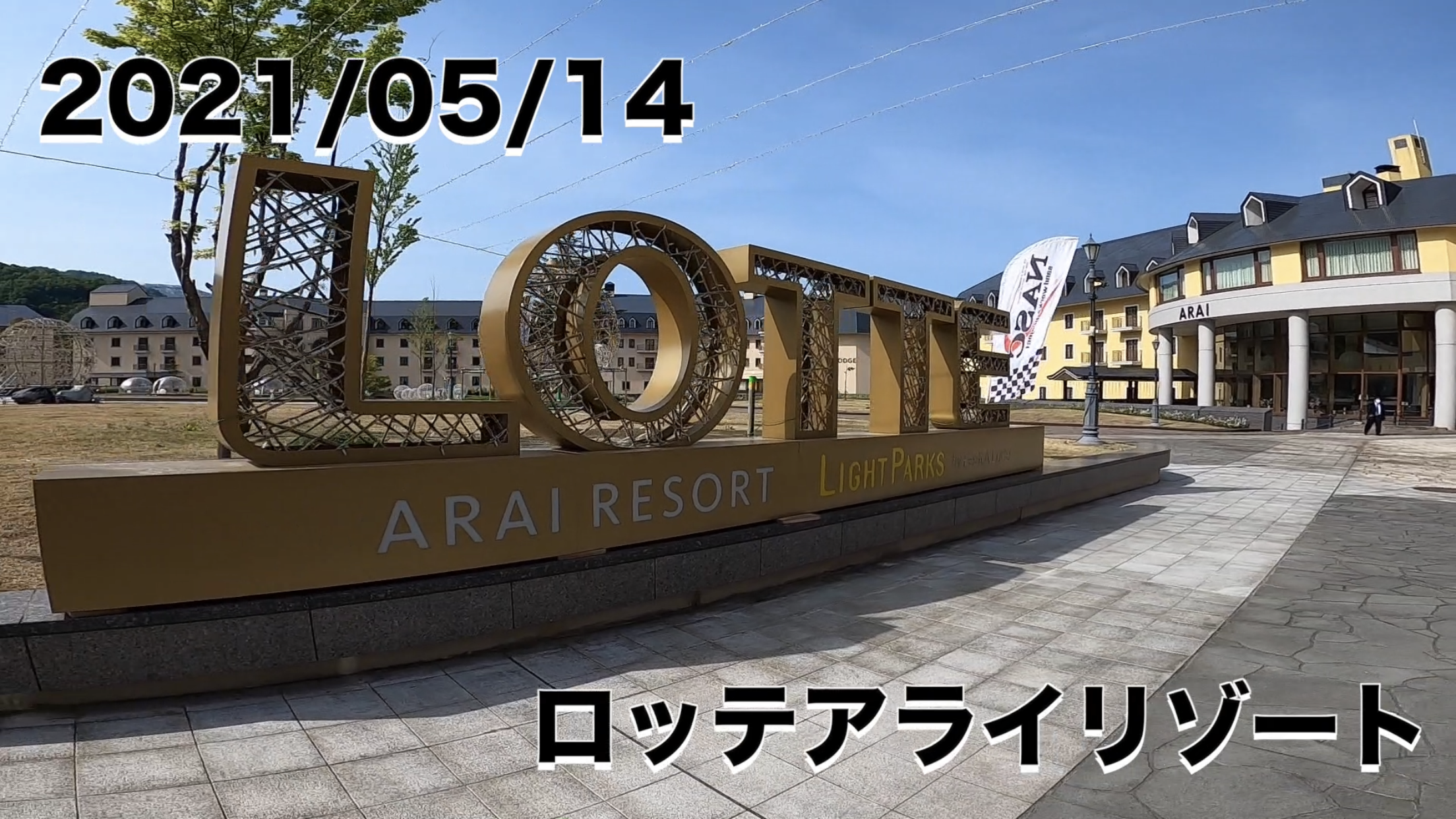 When I arrived at the parking lot, I was told "To!"
Looking back, how
The appearance of the air mix team of Mr. Michihiko Yoshino & Mr. Masaki, a big senior!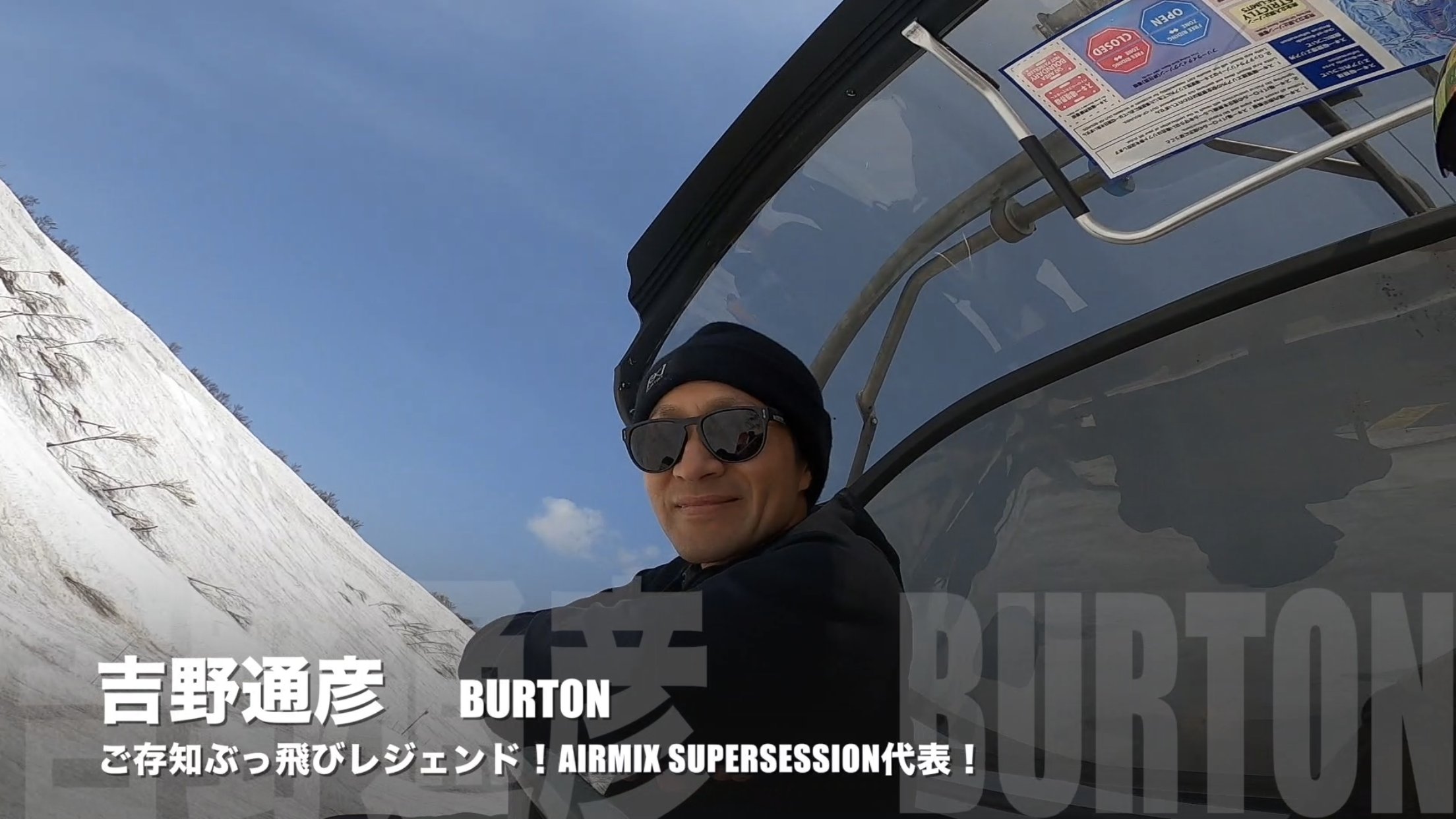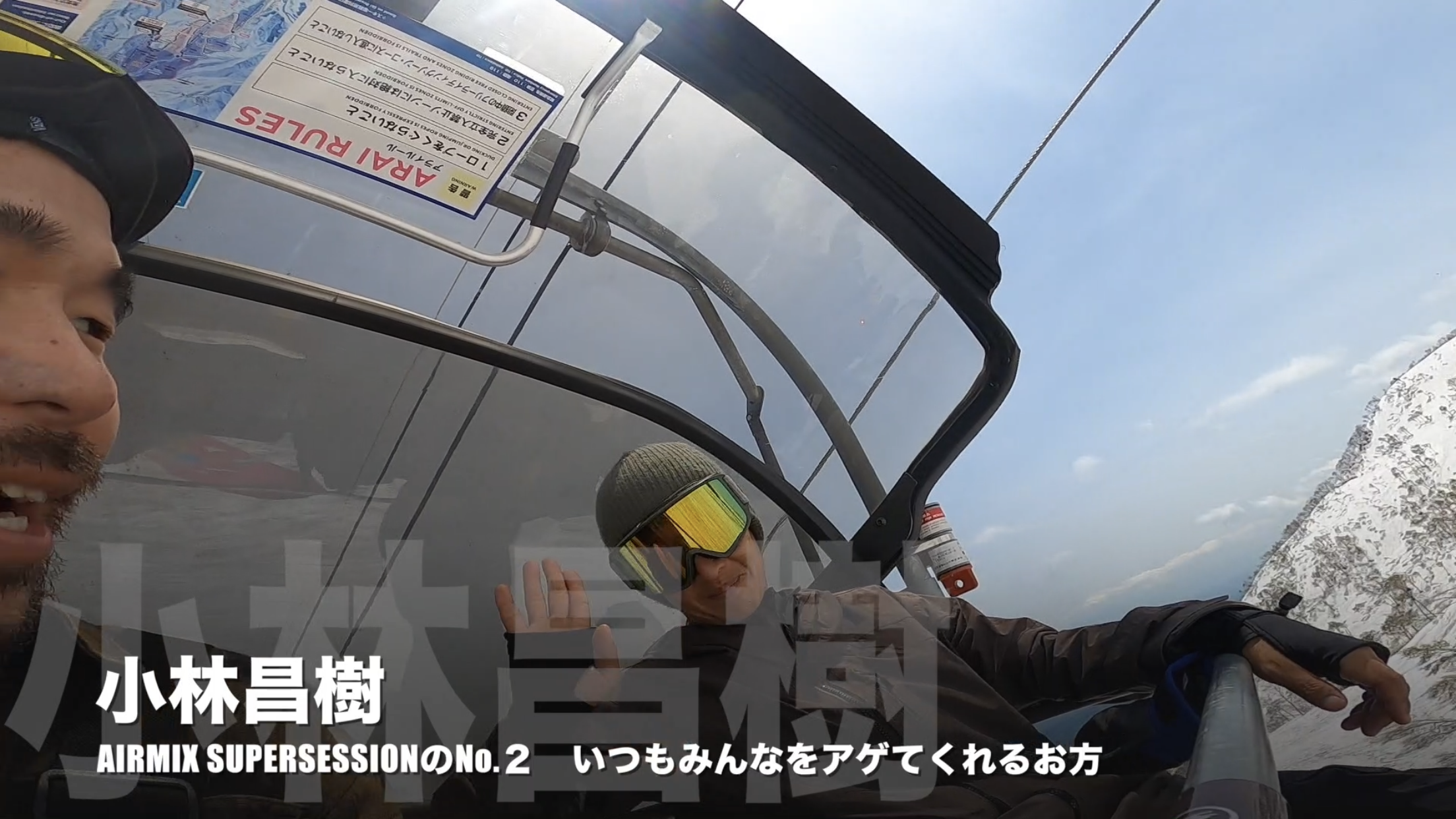 You have to accompany this!When
I was allowed to join w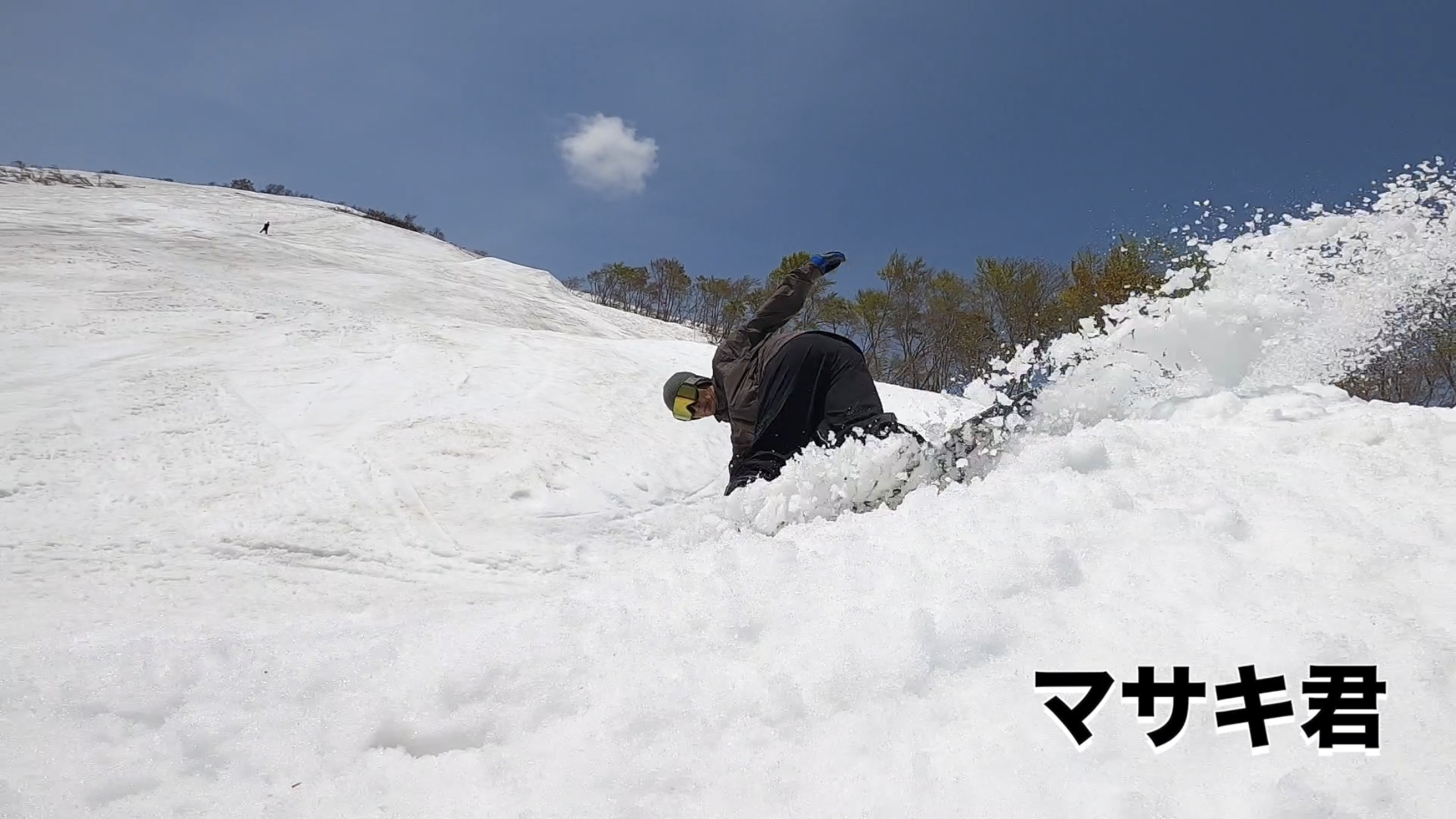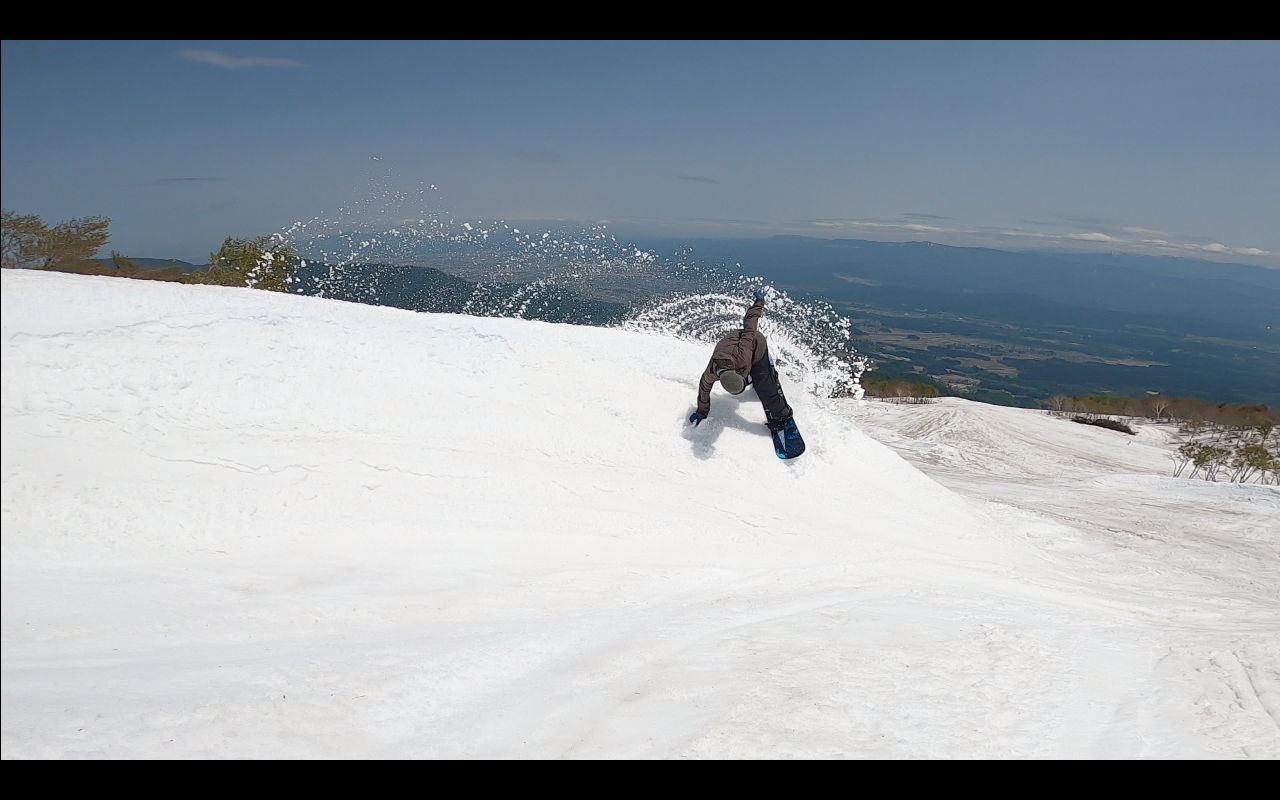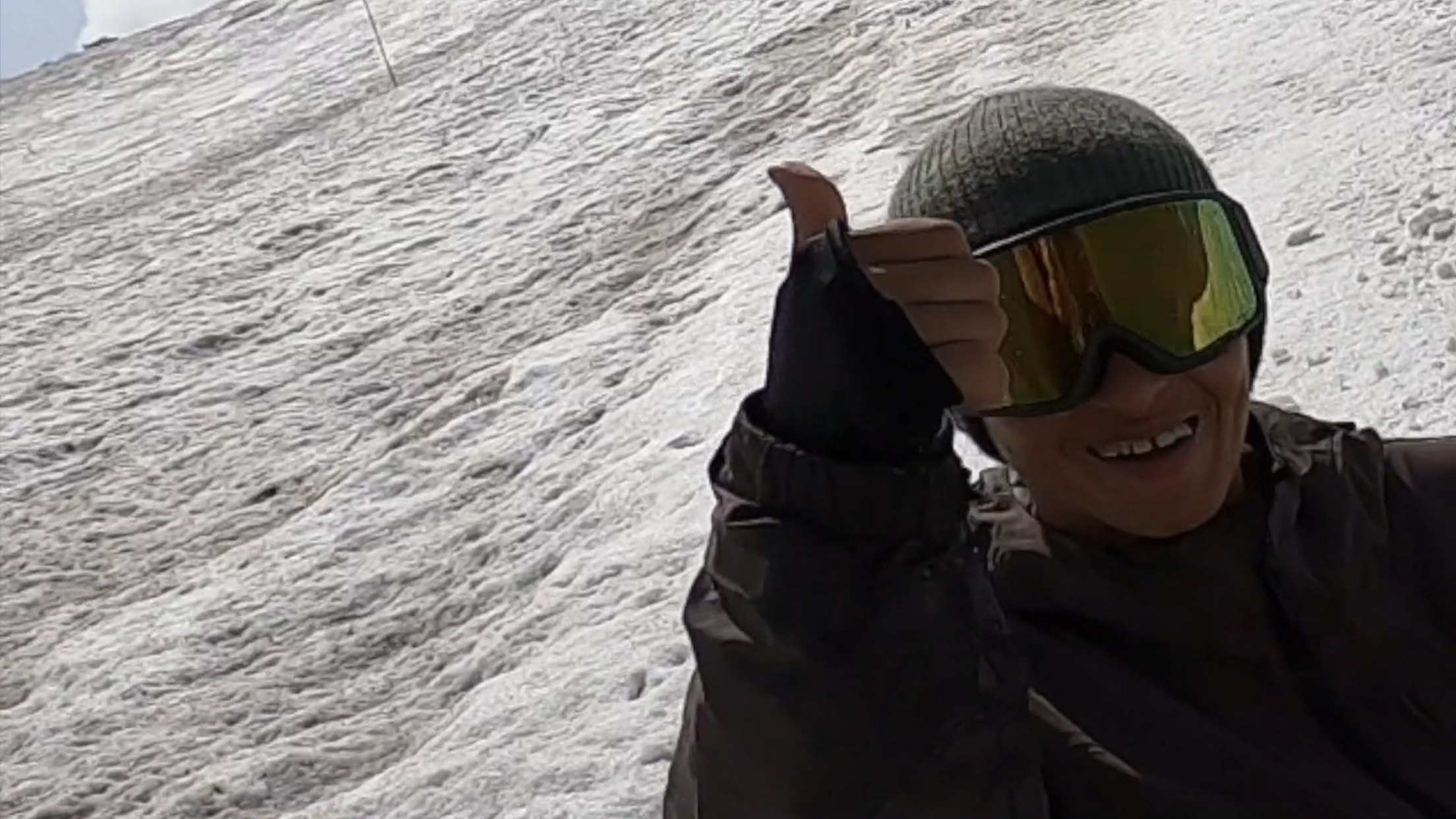 Masaki was attacking everywhere on this day!
Mr. Yoshino also felt like wearing sunglasses and no gloves for a gentle spring.
The slip was still brave and cool ~ (Please check the video as well)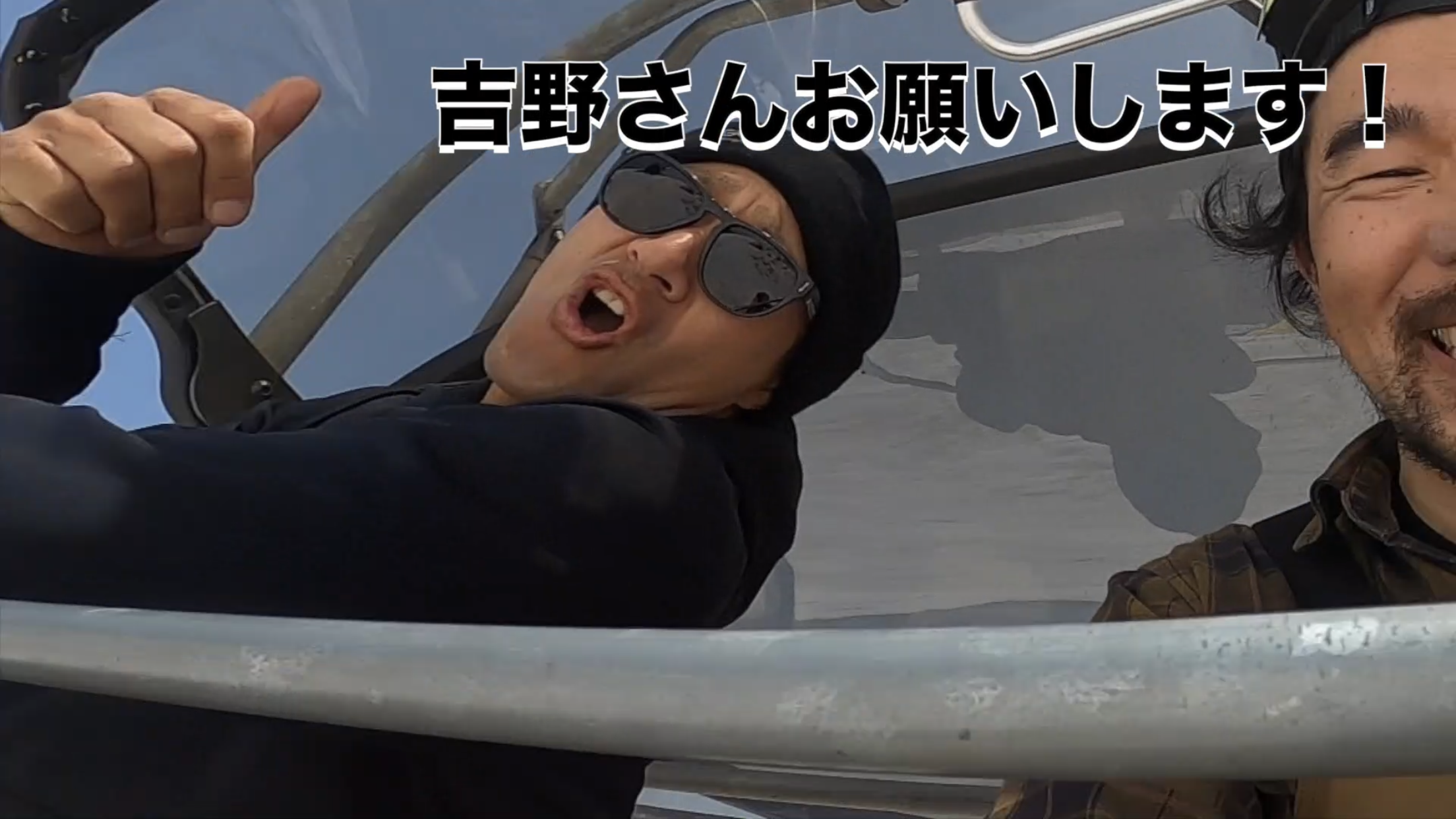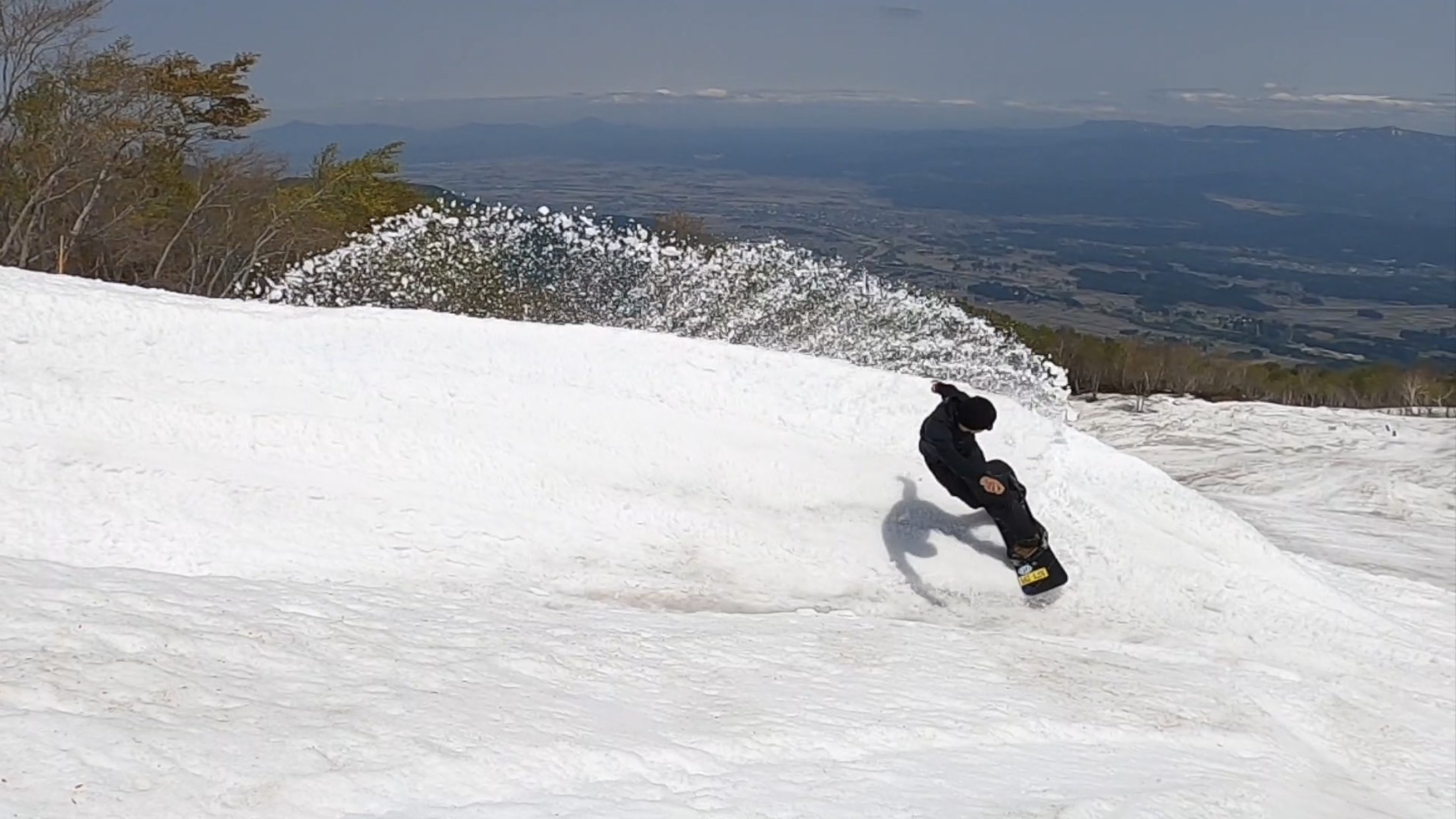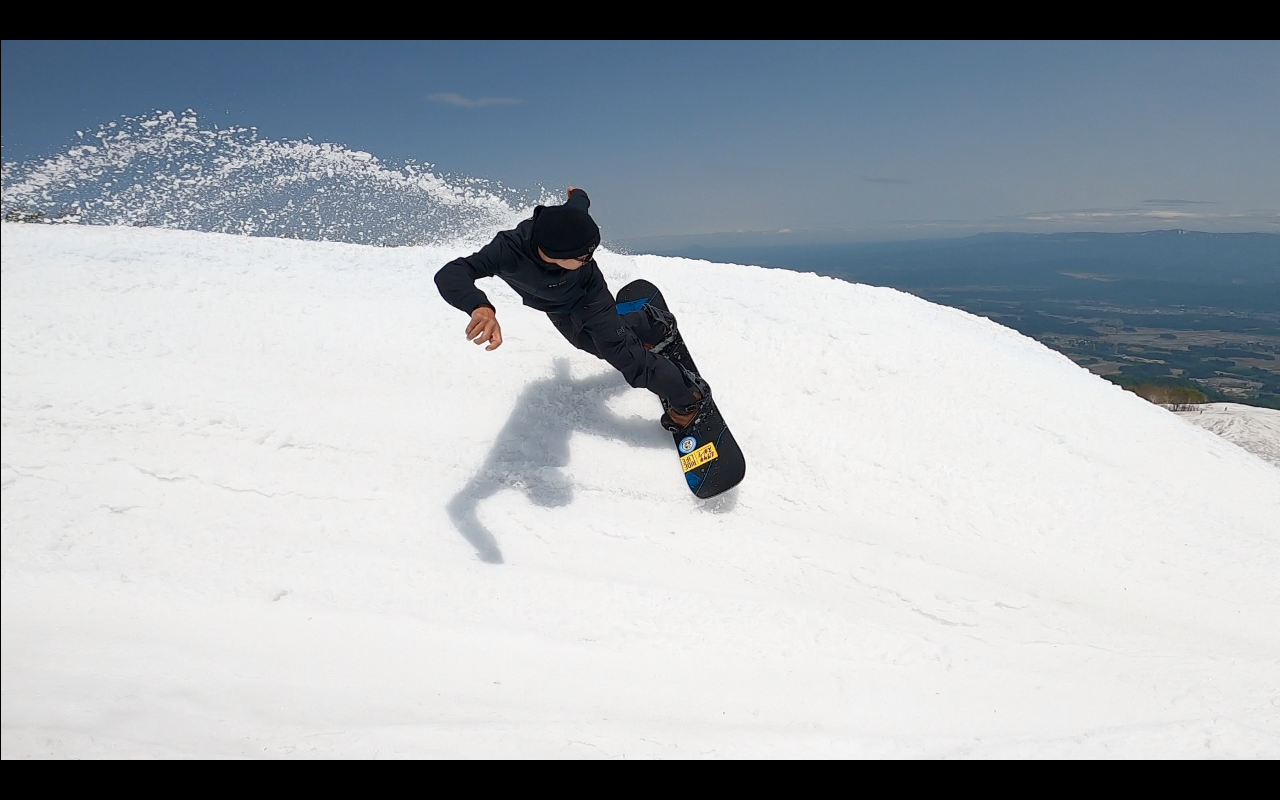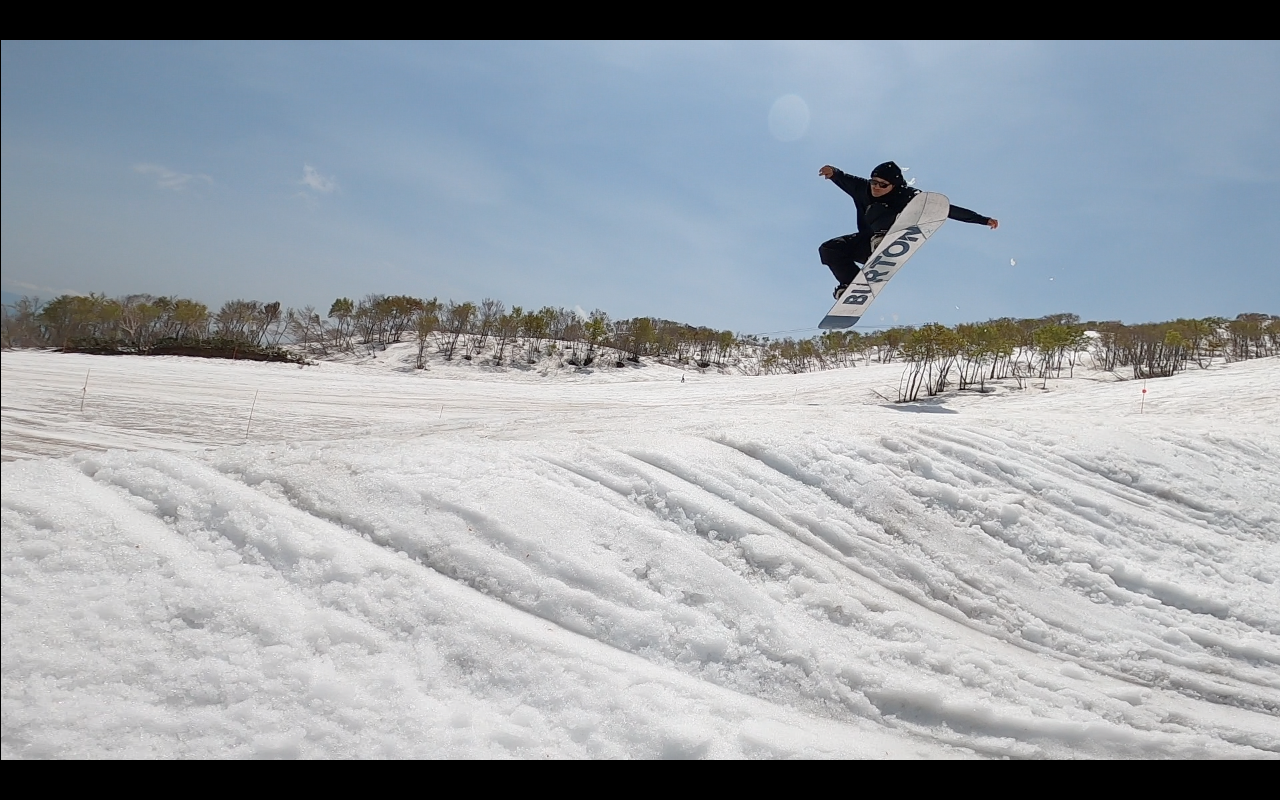 If you join ROME SDS Tetsuko Kawai on the slopes ...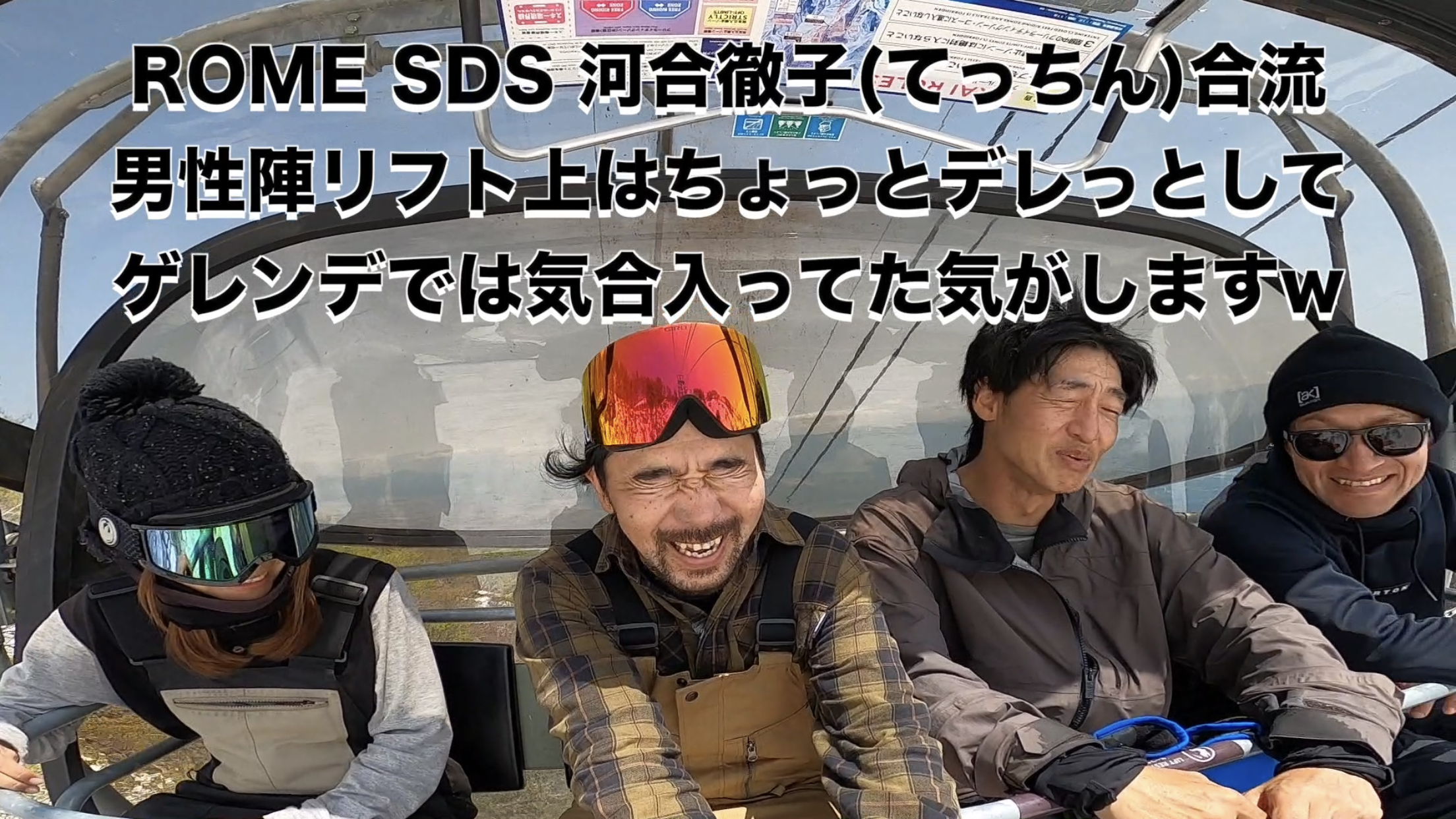 Does everyone's tension change drastically? (Lol)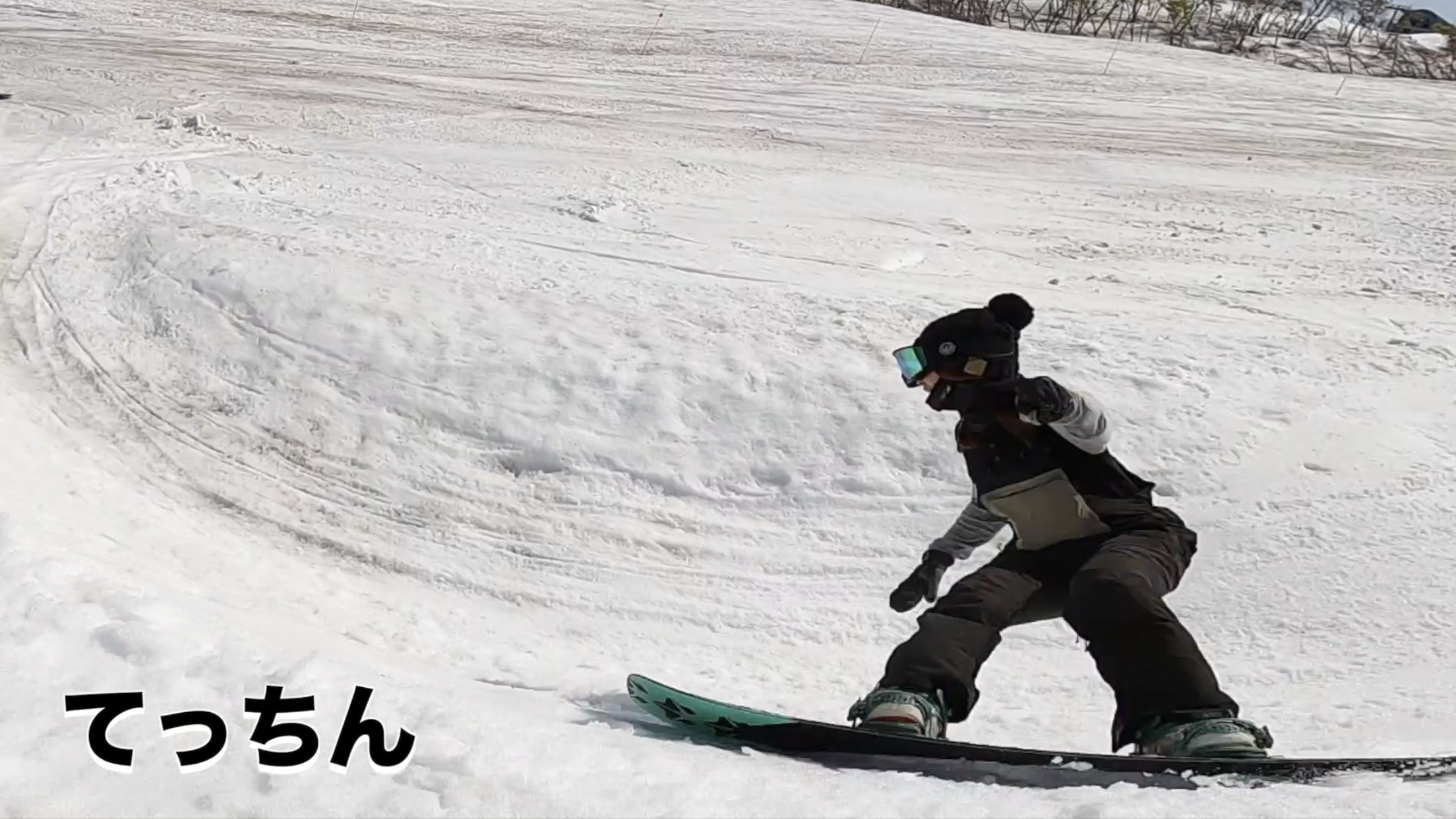 The slippery slip is brave and smooth!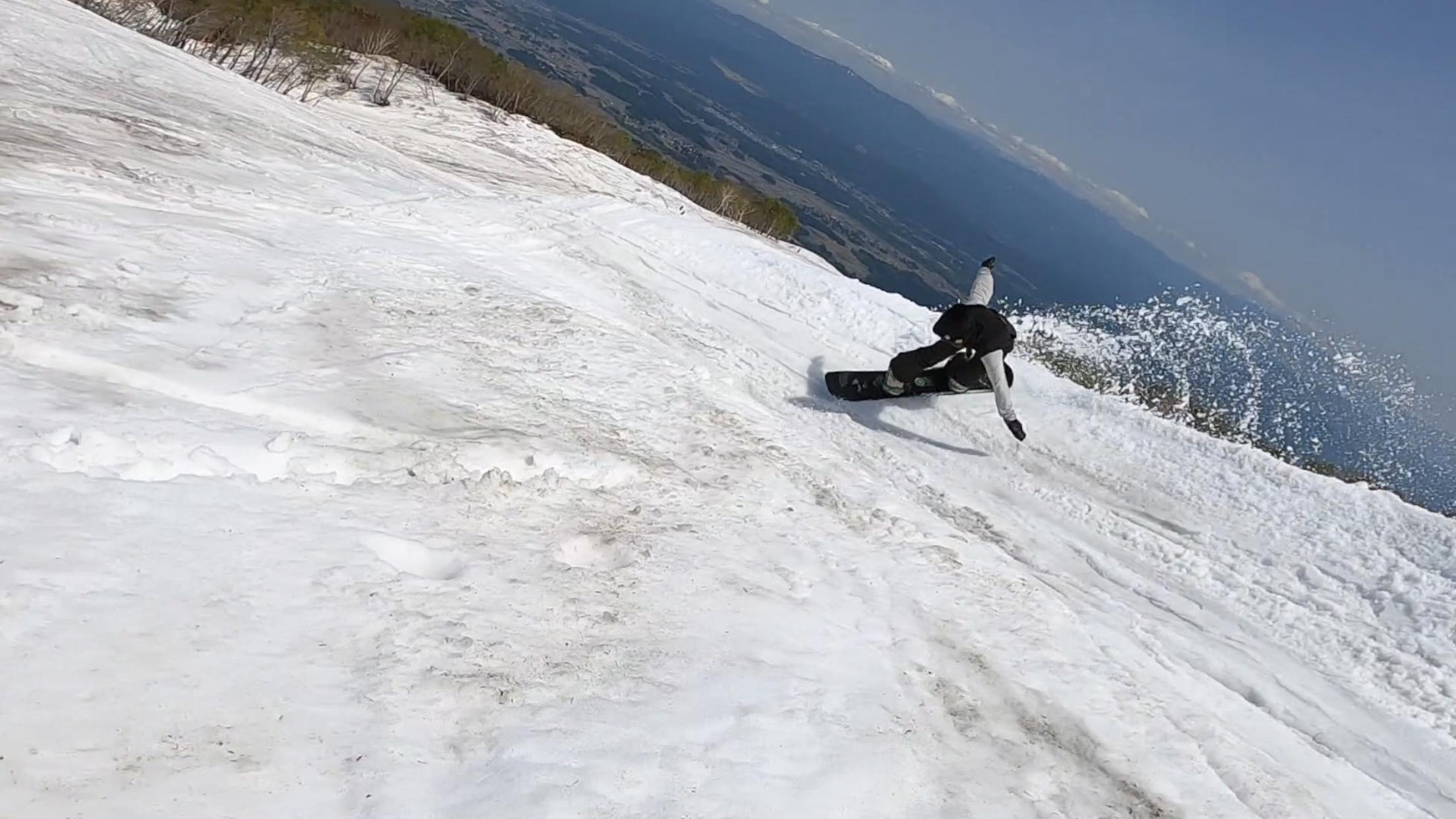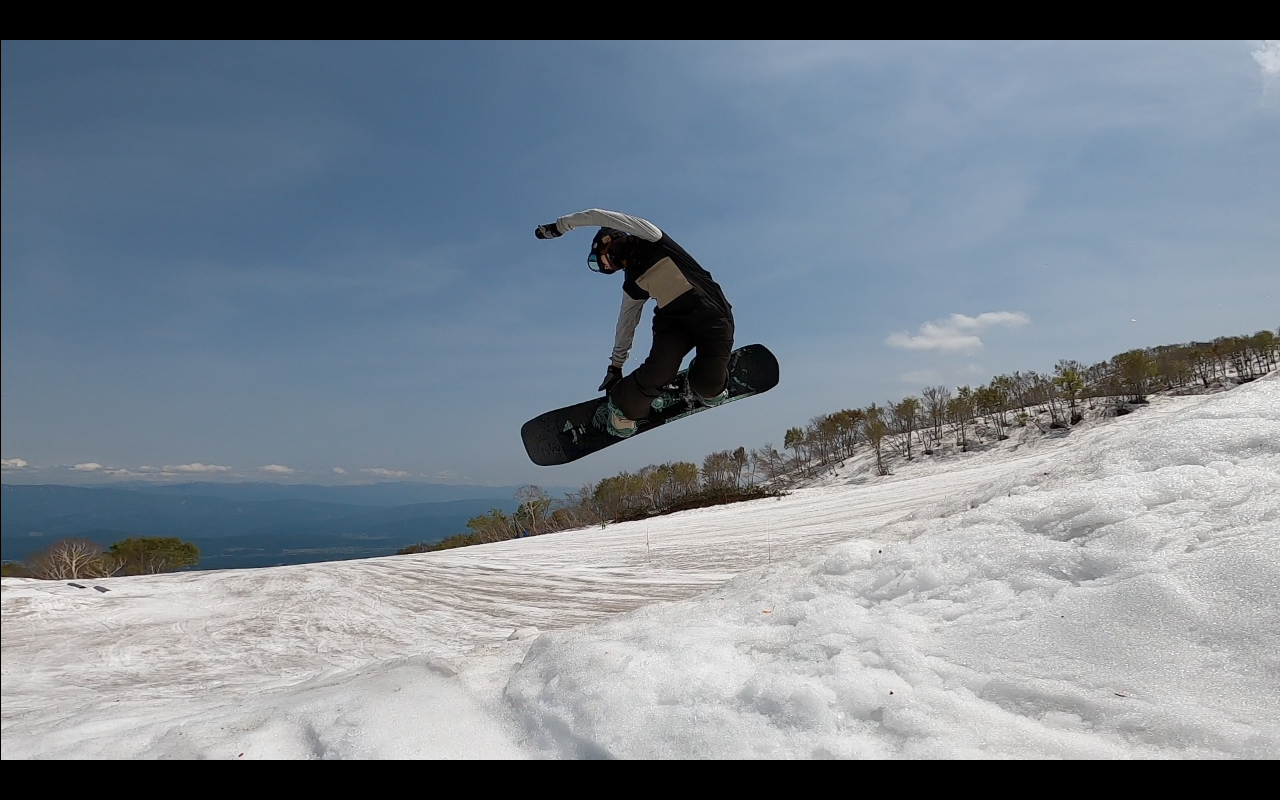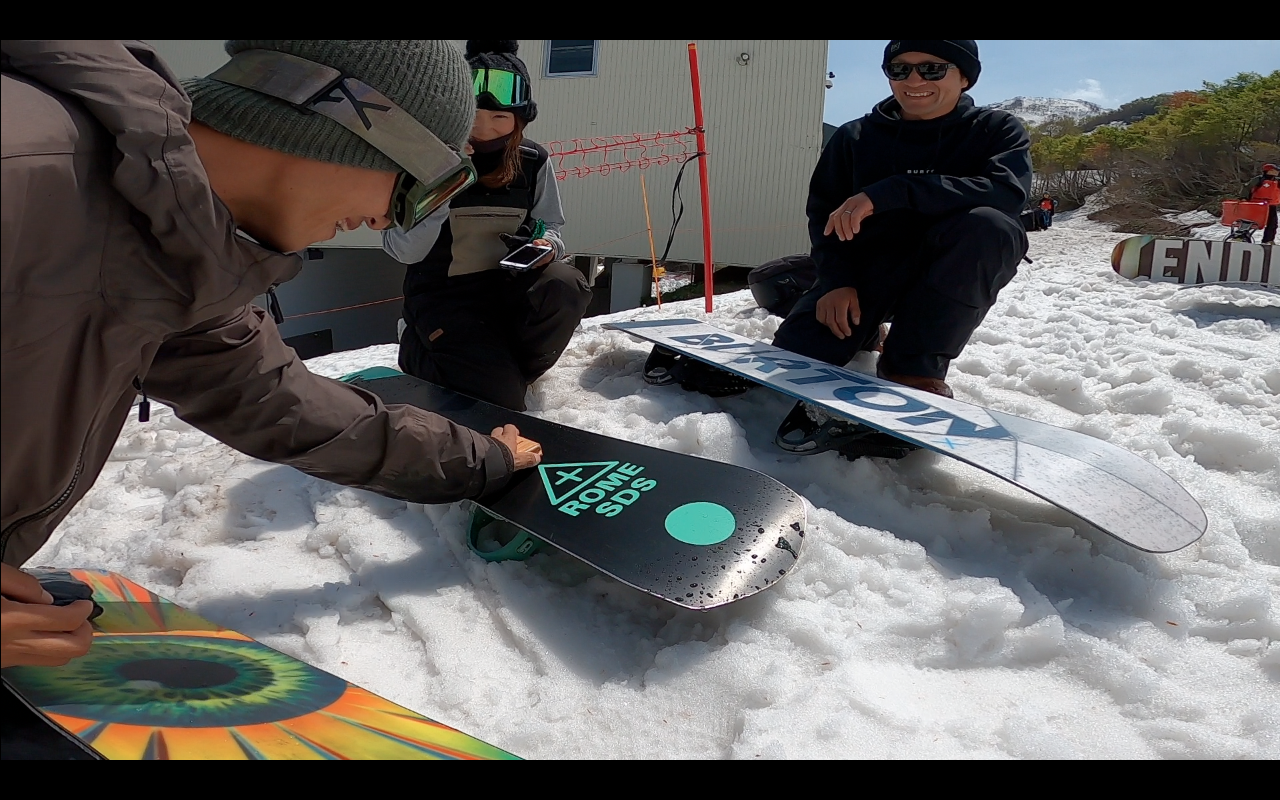 I borrowed a brush so that the board can run w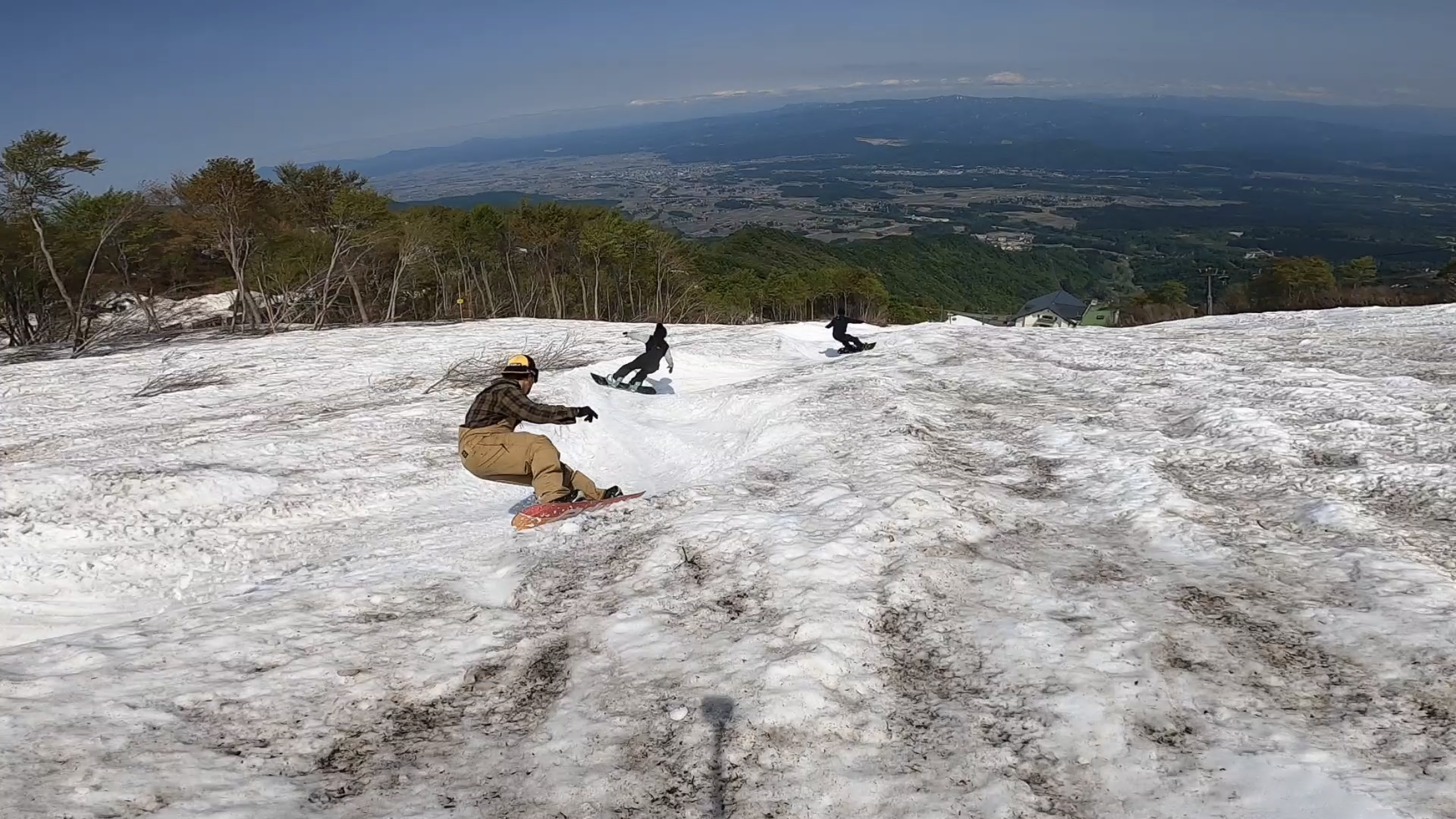 Everyone slips on C ~!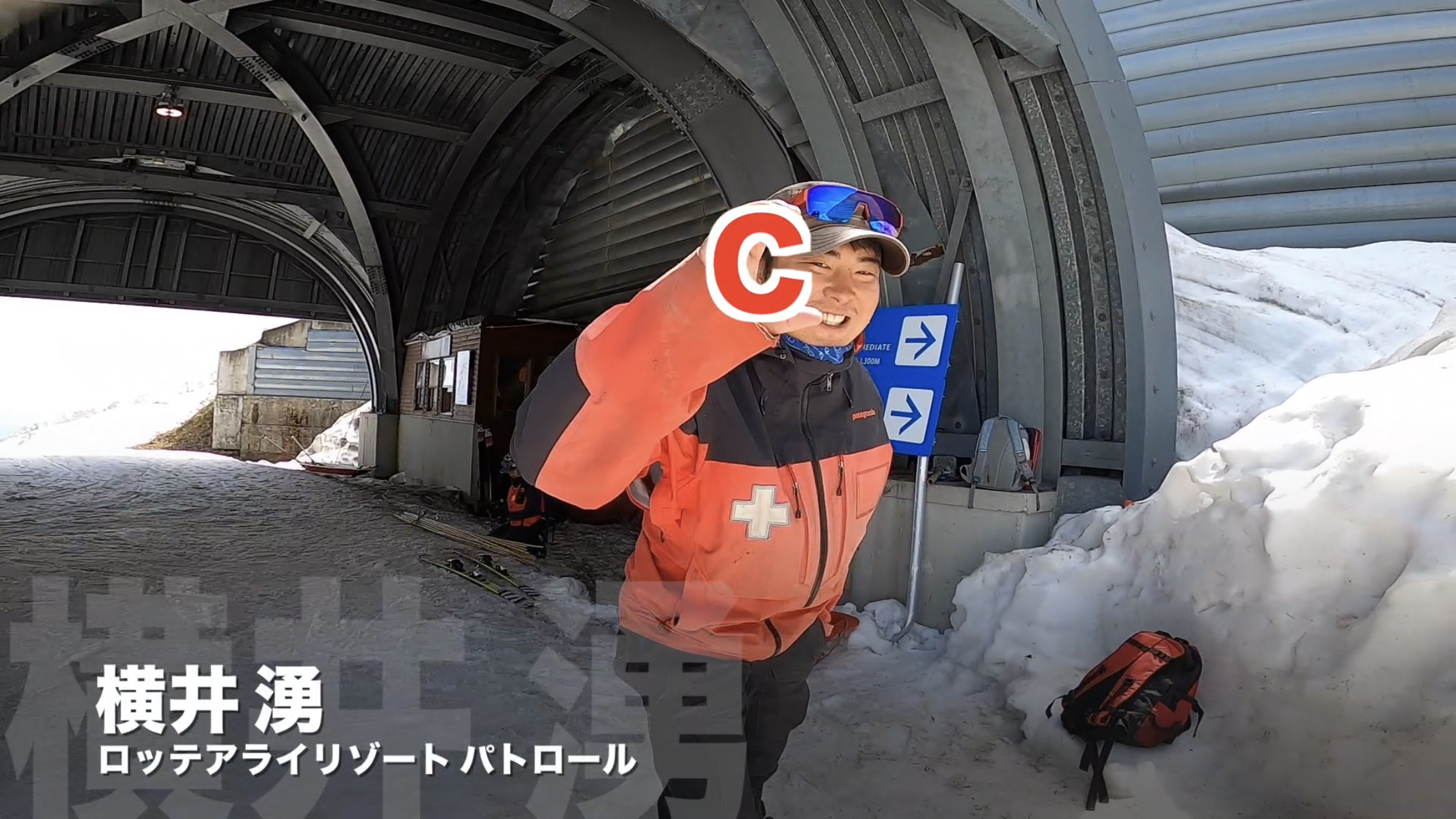 Now I've met a great patrol and the excitement of a local skier!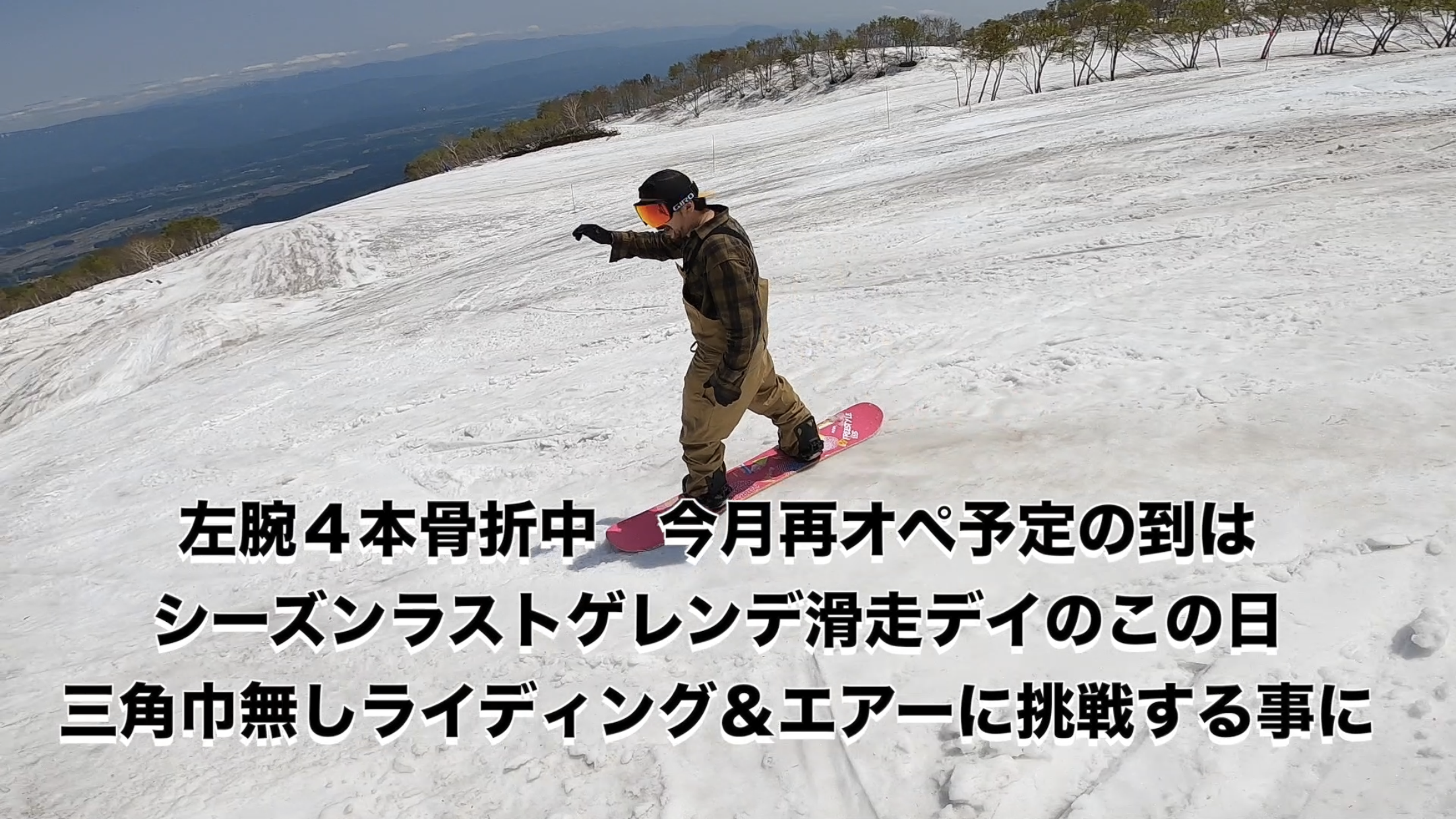 Maybe I will be the last day of the season?When
Soft and loose fracture Pocojan Challenge ~
What will happen! ?? (Lol)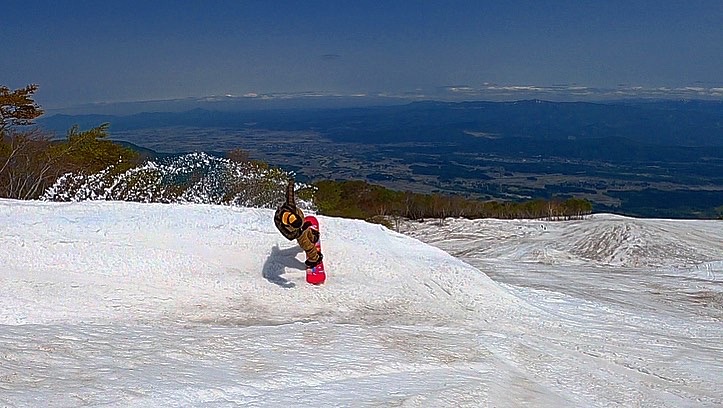 That's why Arai Resort is C ~ this season as well!It was w
Next season, I want to slip at Arai Resort in the middle of fresh snow Dopau ~