Kia ora !!!!!
NewZealand, Methven
Here, the minimal life of Eat, Ride, Sleep
Aotearoa, the land of the wind (the name of New Zealand in Maori), can be slippery for some days.
People who are not used to it will leak that it is free.
However, I have forgotten the feeling that I am still alive.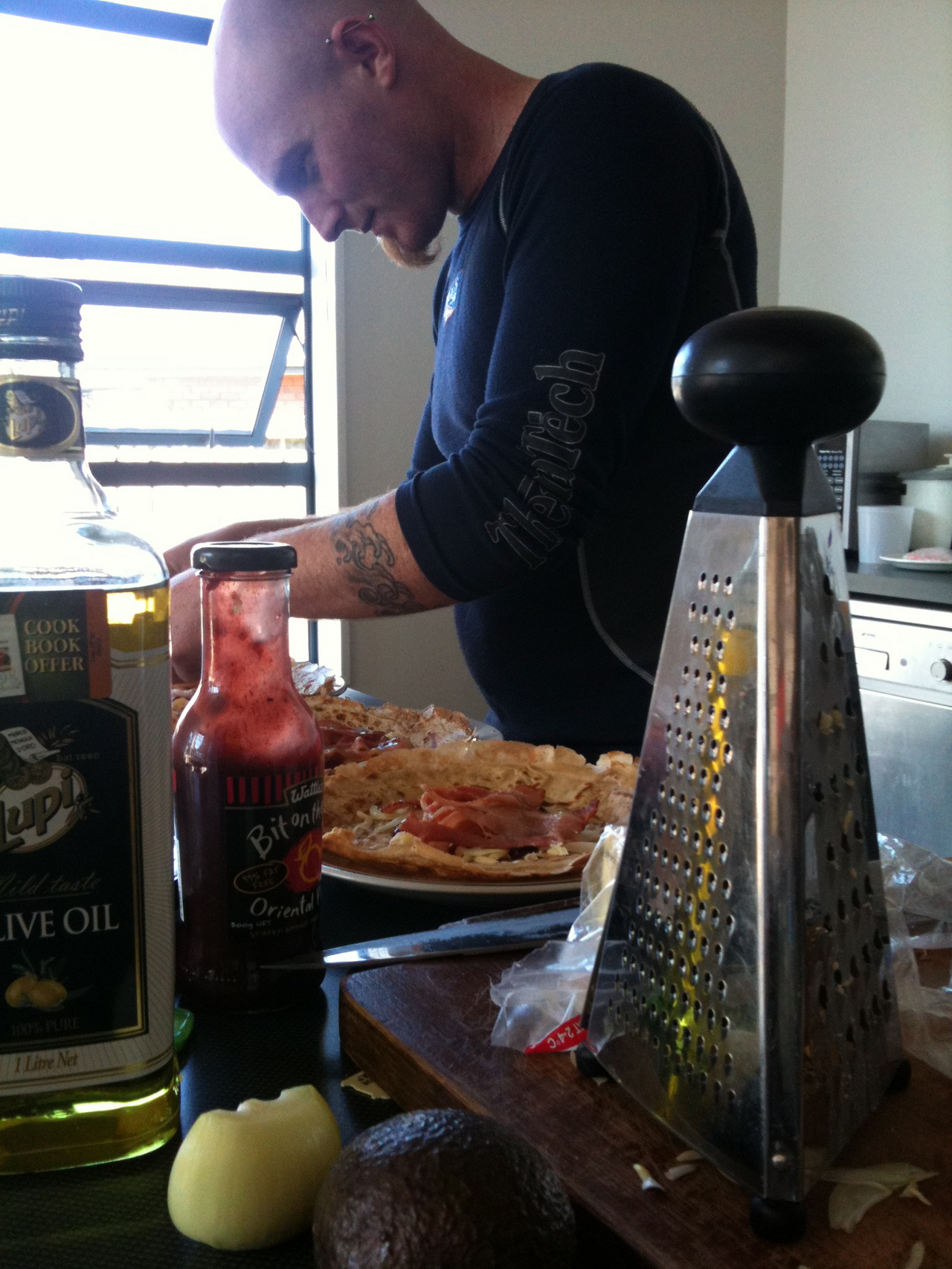 Sharemate Mike.Nichan is surfing all year round from Christchurch's New Brighton surf beach and now enjoys snowboarding while working at a restaurant.Morocco is good, come visit me
iine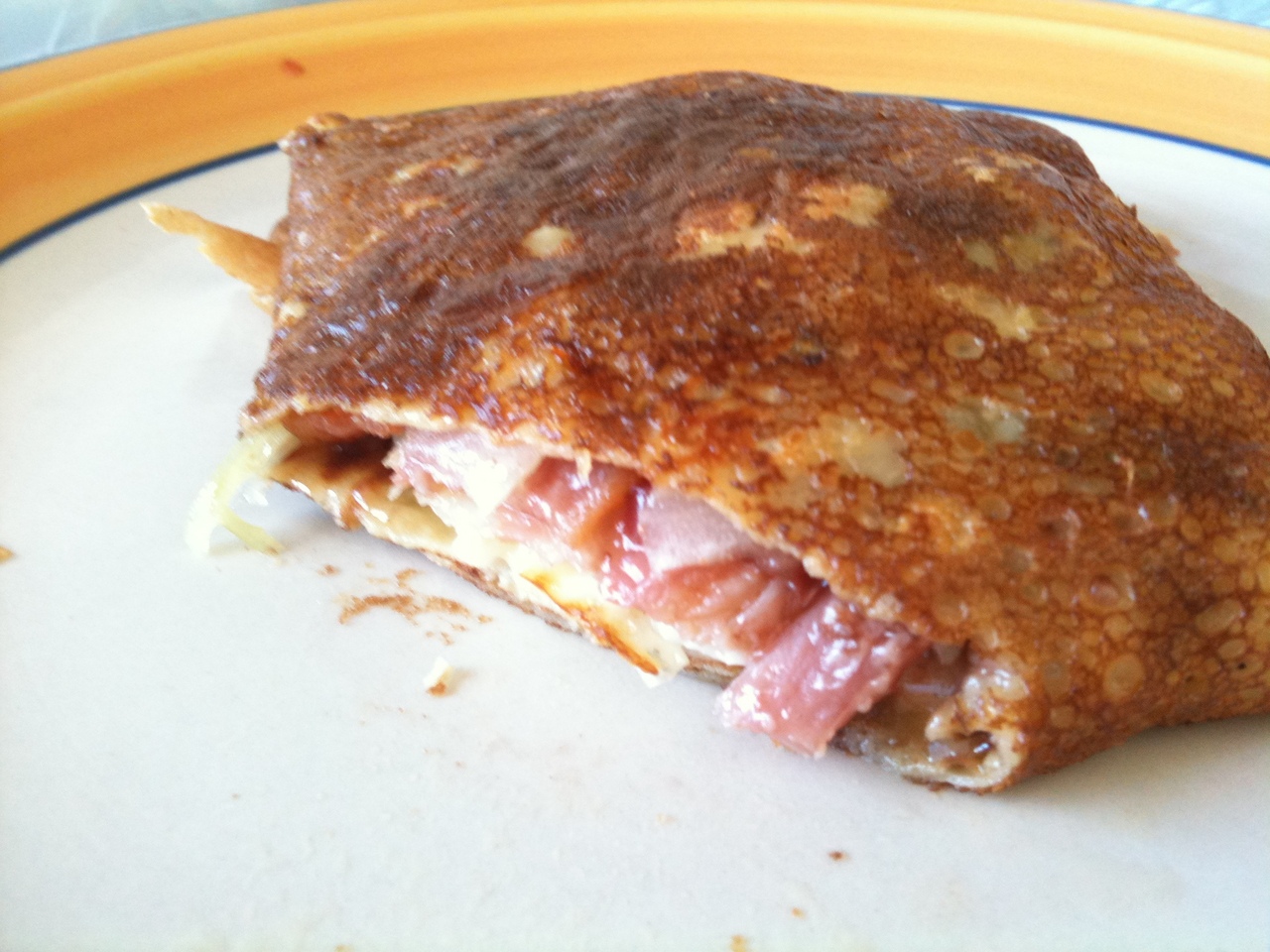 Everyone cooks for themselves, so I'm curious about each dish, but ...
Mike and Monia (French girlfriend) feasted on a French style crepe lunch.
At the time of crepe baking, Jeremy from Scotland, Monia from French, Mike from kiwi (NZ), and I were mixed.
International forum on the difference between crepes and pancakes.
This crepe contains bacon, onions, two types of blue cheese, cheese, and eggs, and is a horse. .. ..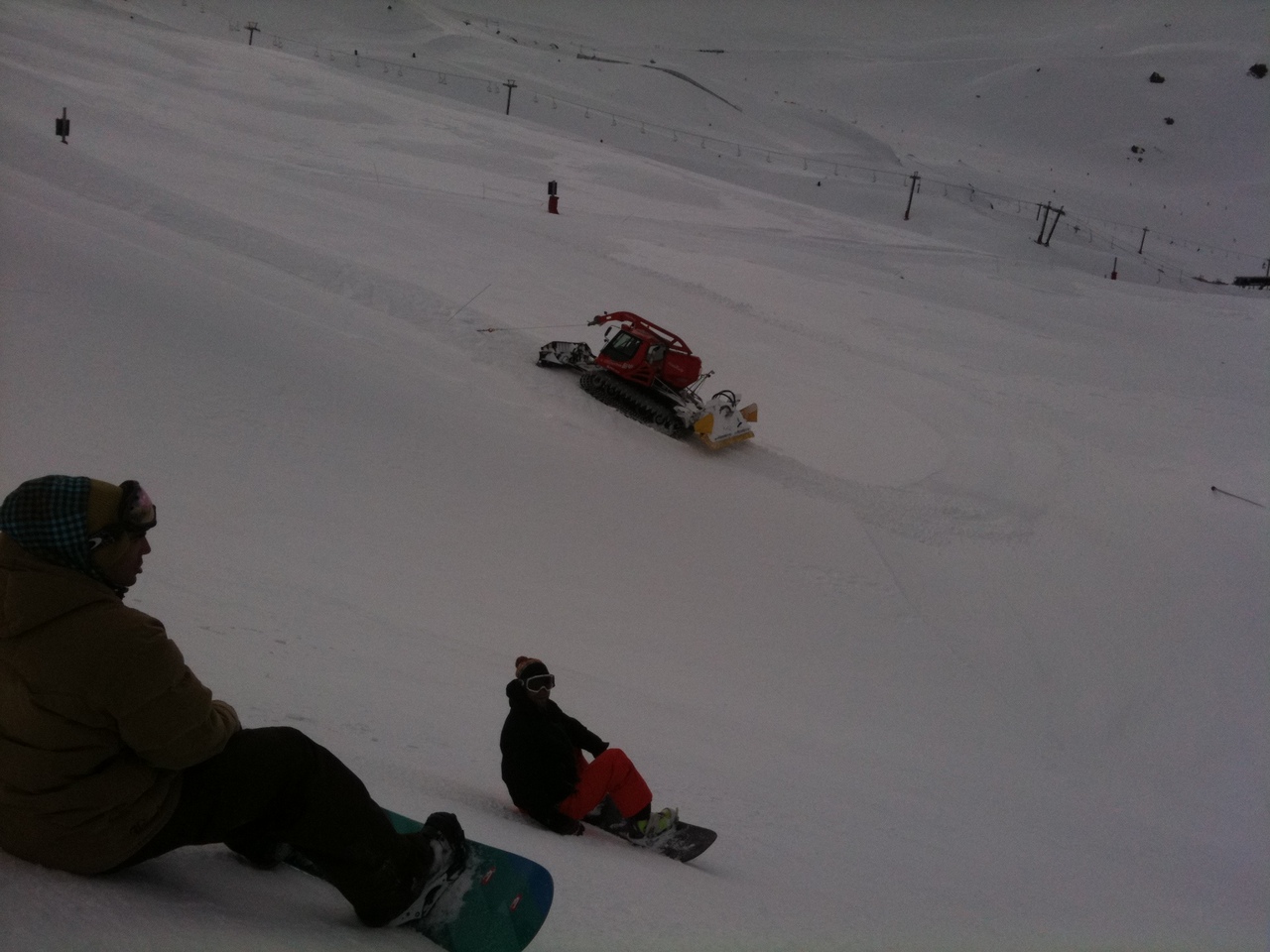 On the crunchy slopes.
It's pretty solid, I can say I like it.
This snow vehicle is a figure in which a wire is hung on the anchor installed in the course to smoothly break in the slope.
Because I use this wire, the landing of the park is steep and long, so it's in good condition.
A girl told me that Japan can use wires, and that this driver, Seth, is doing it.
So that's it,.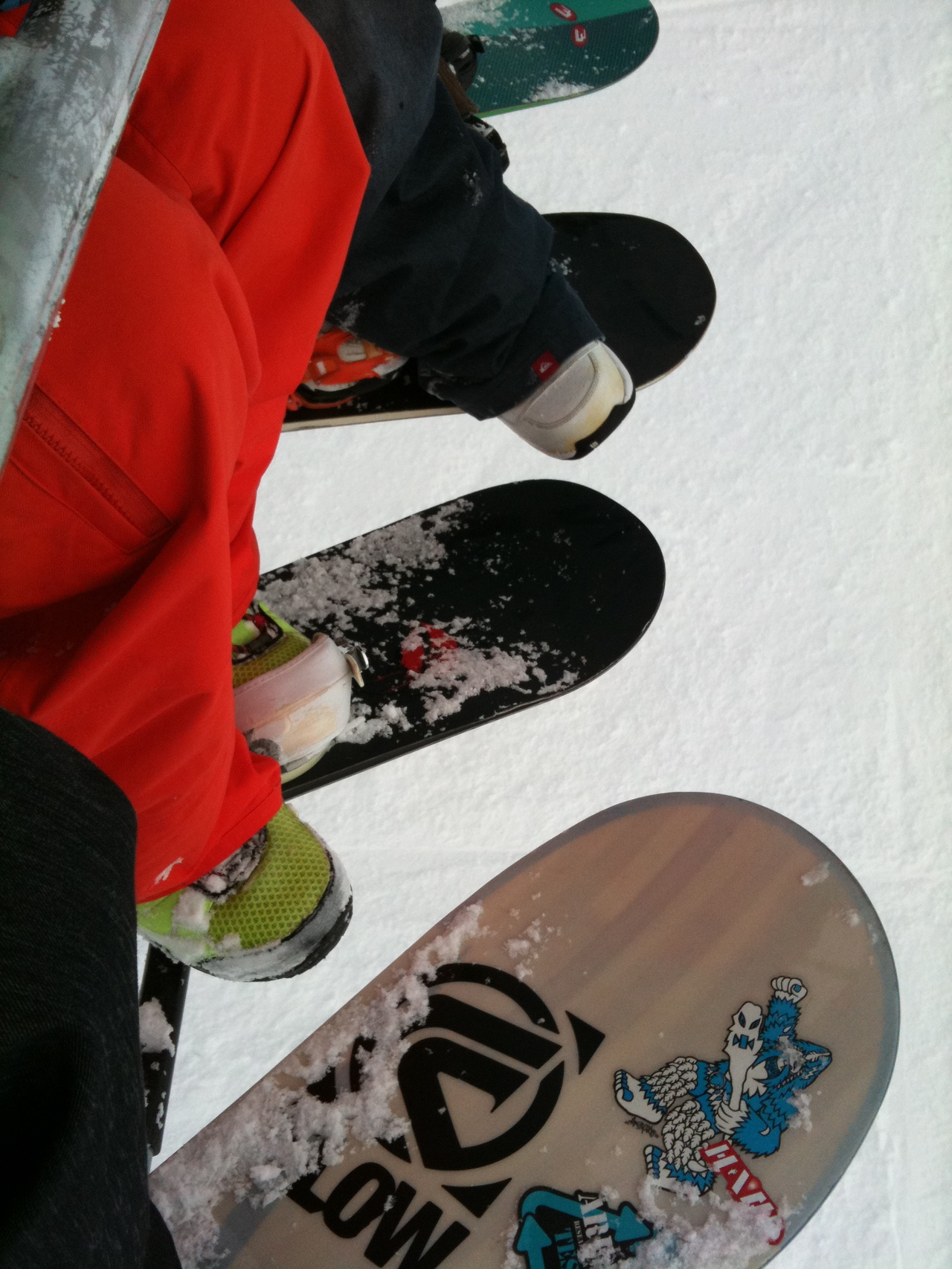 Daily Snowboarding.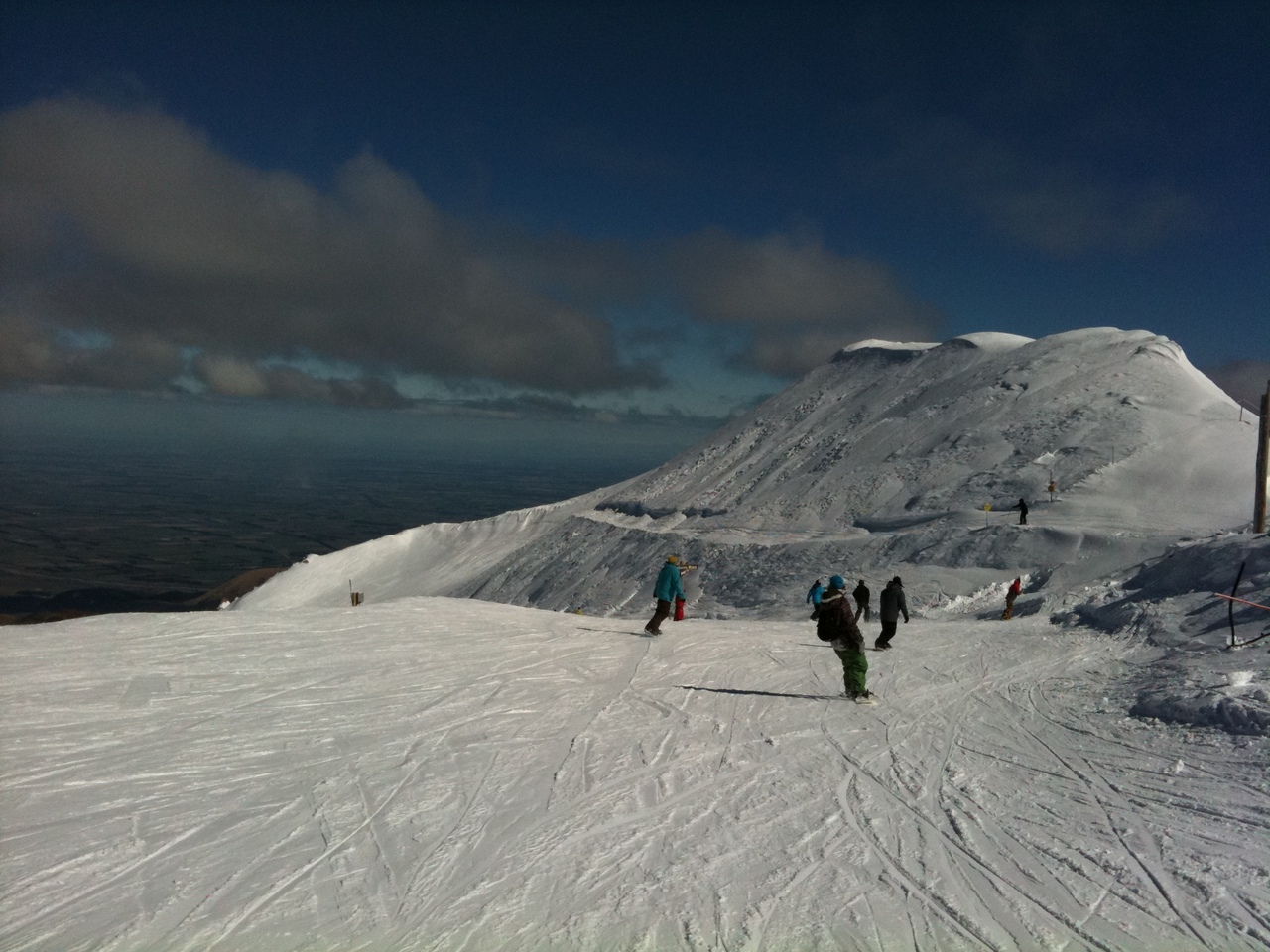 ♪
Diary of daily snowboarding
There were years when it didn't come, but in the end, Mt. Hutt was the most slippery in total.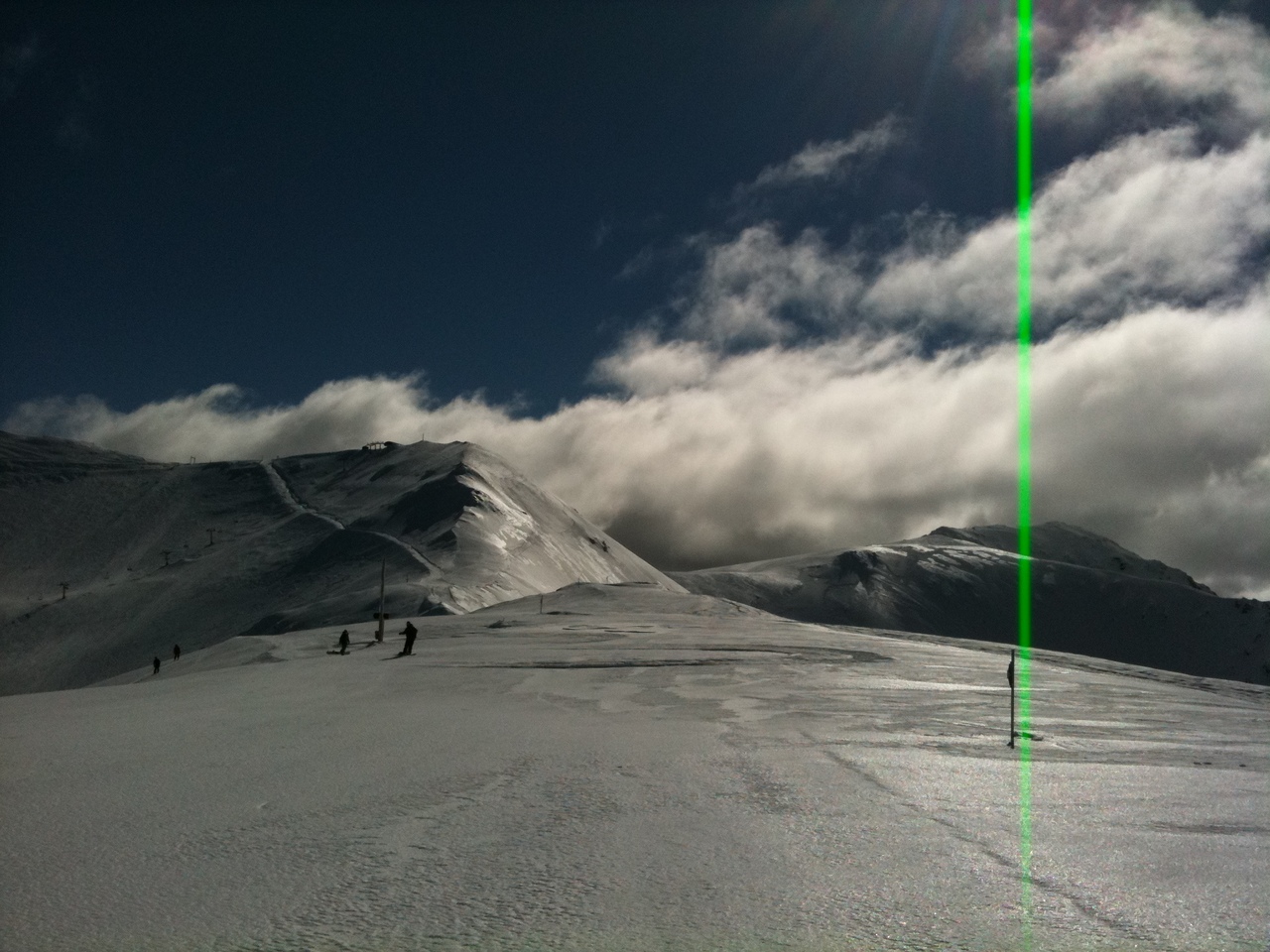 Kakeen ☆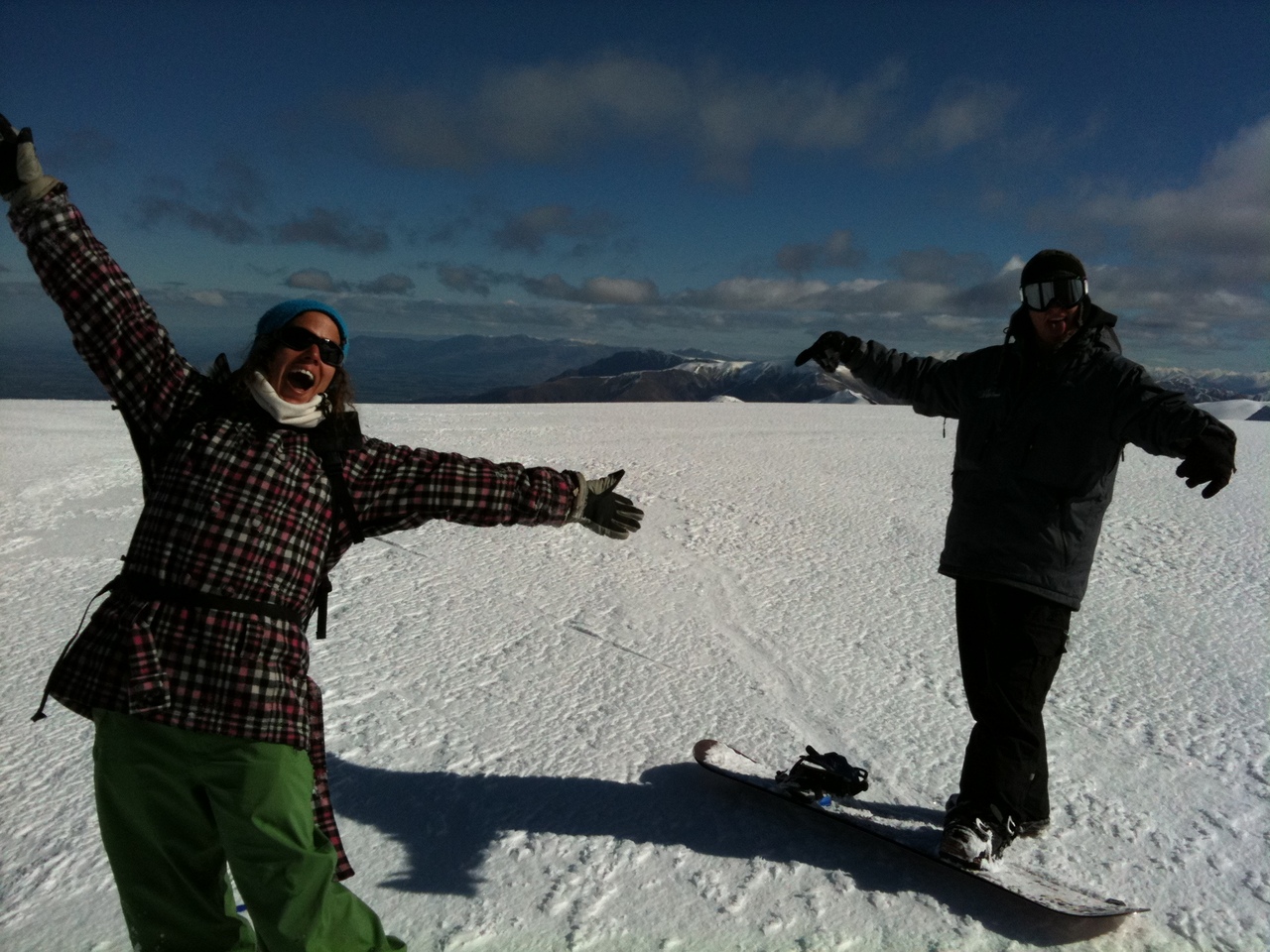 Mike and Monia! !! !! !! !!
Monia's tension is high! !! !!
It's really interesting because it's a French English language, and it's a lot of things, and it's a monia that makes me talk about difficult things.
It's interesting to talk about the world, Japan, and France.
About politics, about surfers, about conspiracy theory, history, Asia, parties, etc.
Monia said that she had done a handstand and various things in the circus.
It was a super girl.
Handstand session at all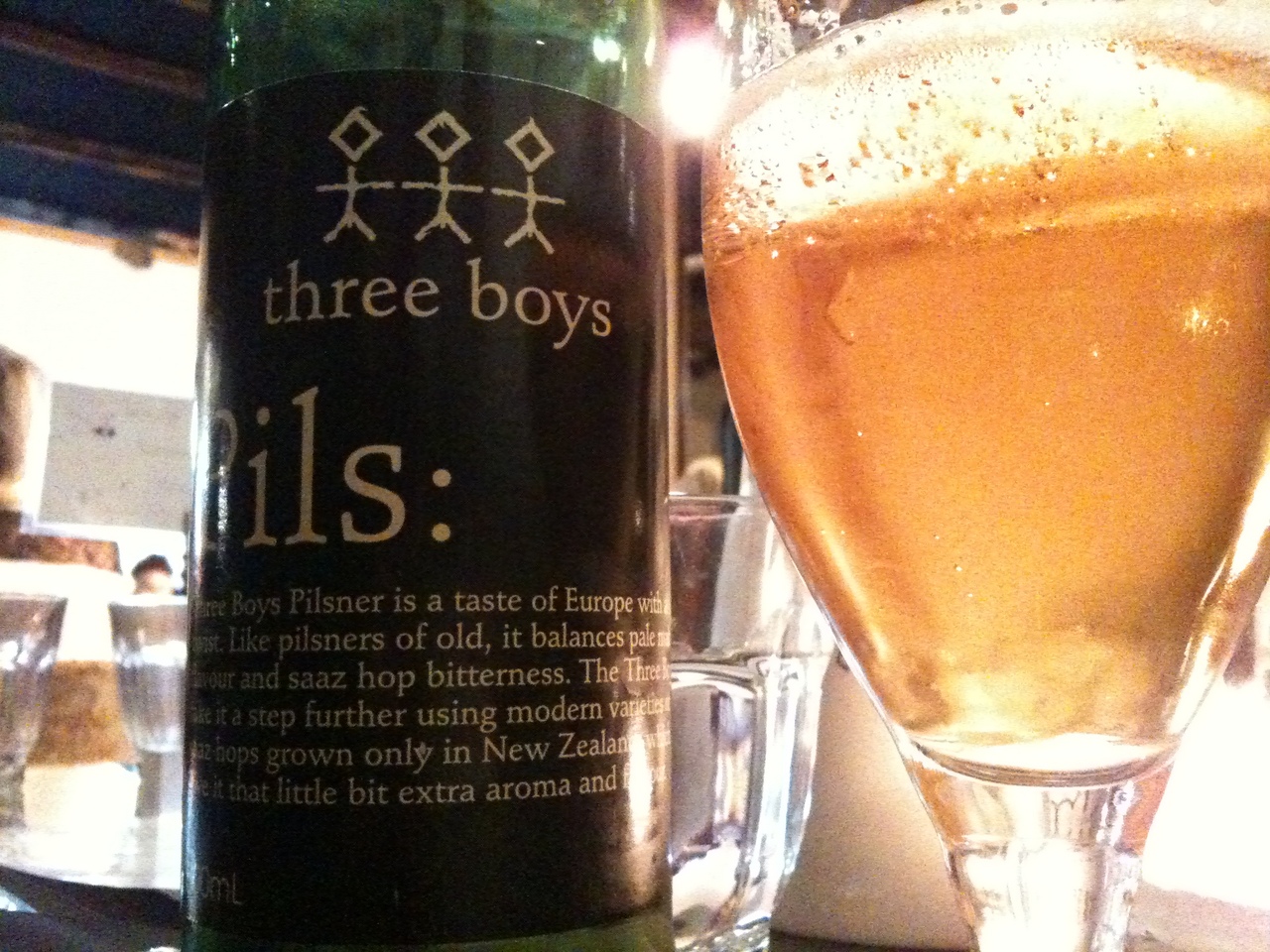 Beer from Christchurch.
Horse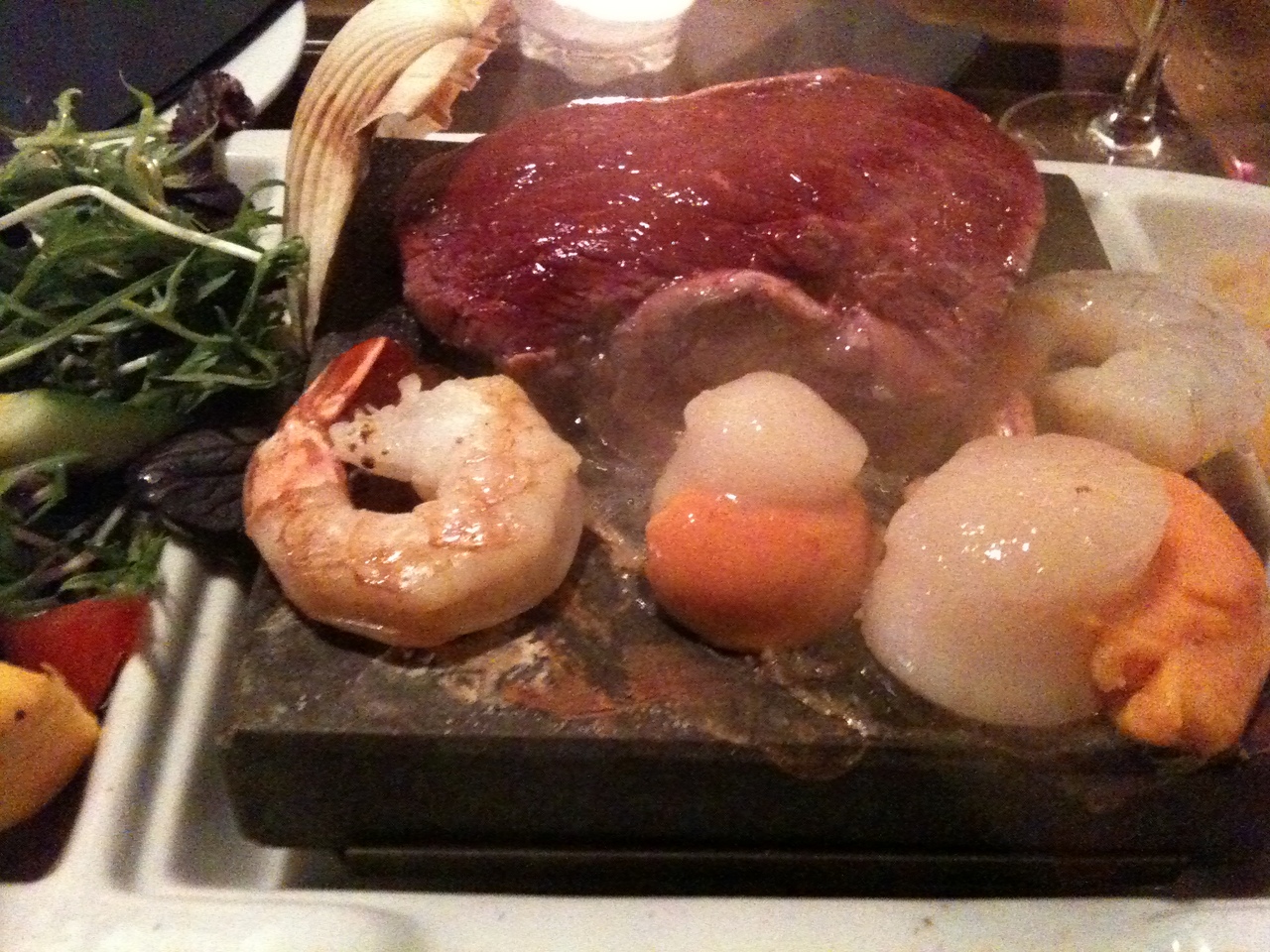 On this day, Christchurch's Tomodachi invited me to a hot restaurant. .. ..
Meat big! !!
I asked for it myself
Eat while grilling with this yakimono. ..
I remember eating so much meat ... I used to eat red roast lamb and it turned blue
Gods & Death (The Other One)