yep
NewBrighton Thompson Park
Christchurch Bowl is here in Thompson Park
TP bowl 
Trevor Ponting (TP) Bowl
Big pieces represent local darkness
Locals only!
Kiibishi ~ A word here in New Brighton, there are a lot of bad guys living
Trevor's Aniki is a terrific guitarist whose arm was broken after being attacked.
Well, it has nothing to do with me as a Japanese
Don't do that
But the bowl is crazy! !! !! !! !!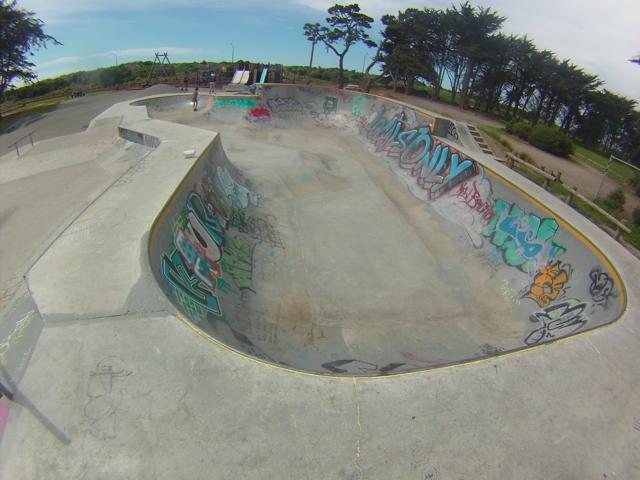 Snowboarder Quinton Robins, who is still a hero in me.
I was seriously injured last year and am rehabilitating
The sponsor quickly withdrew
I want you to be resurrected soon
A cool and delicious snowboarder.
It's been getting hotter to skate on snowmobiles since Mt. Hutt closed.
When I got up without exception, I could meet. Since WHC.
I couldn't meet after the injury
I was happy to meet you after a long time
Riding around the Olympic rider's practice snowmobile, he lifts me up. ..
Yepp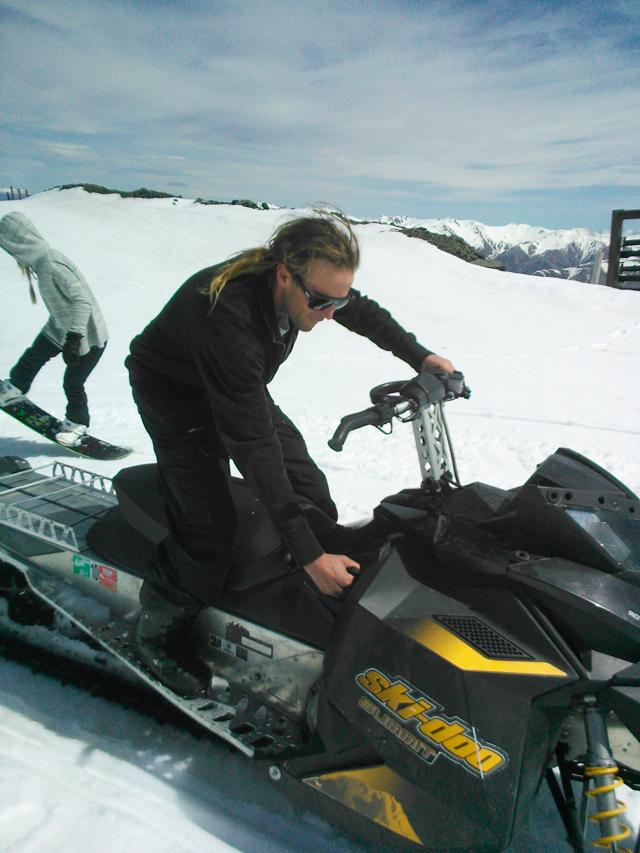 Yes, because the super pipes at ski resorts in Persia, Australia are exclusively for White
It is said that Australia's representative Trabright has come to practice (laughs) (not) with a hat making a super pipe. Pay about XNUMX million. (Laughs) Isn't that a thing?
I don't know
So Danny Davis also came.
It was an interesting guy with holes in his socks.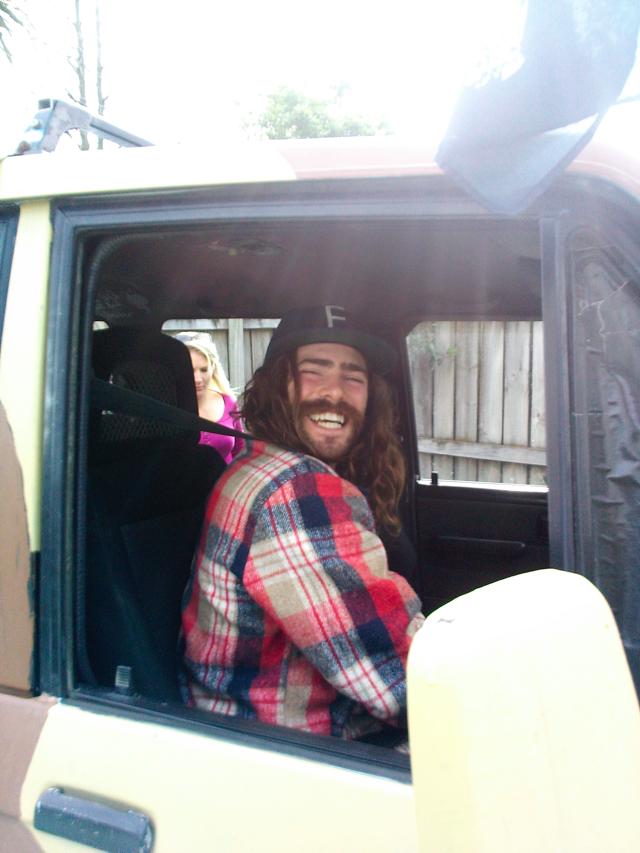 The weather is not calm and I go to Christchurch
My Lifetime Aniki Not Gay Ryan's Radio Channel
"Dubbers annonymous" locks on at RDU.co.nz every Monday at XNUMXpm
You can listen to it online in Japan, so you can check it all year round.
Shibu Shibu Dope Dubstep Strictly Vinyl! !! !!
Will DJs who turn records become fossils?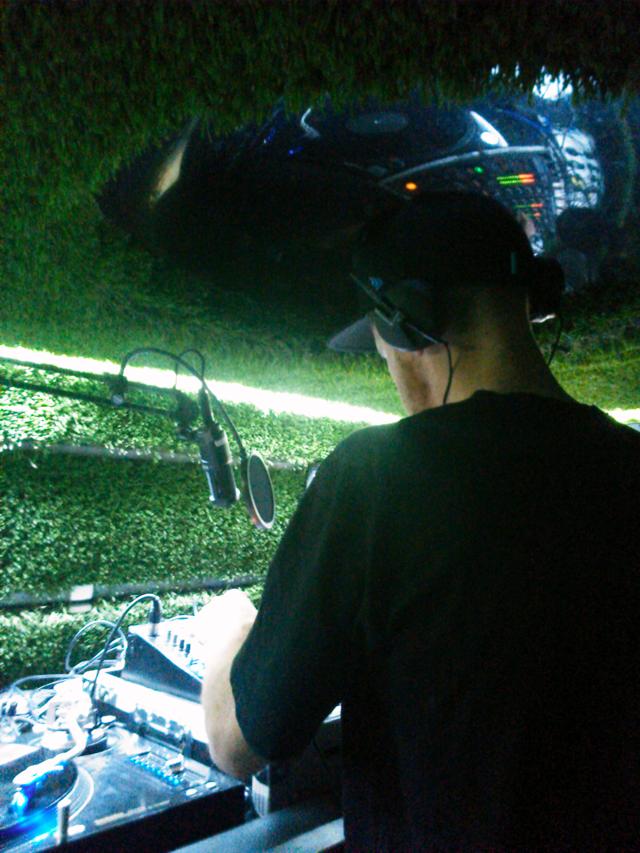 Abbey became Ryan's fiance.
congratulation ! !! !!
I worked at Dubstep Cafe
The main is horseback riding!
A jockey who rides a horse neatly and elegantly, not a horse race
Abby is young but cool.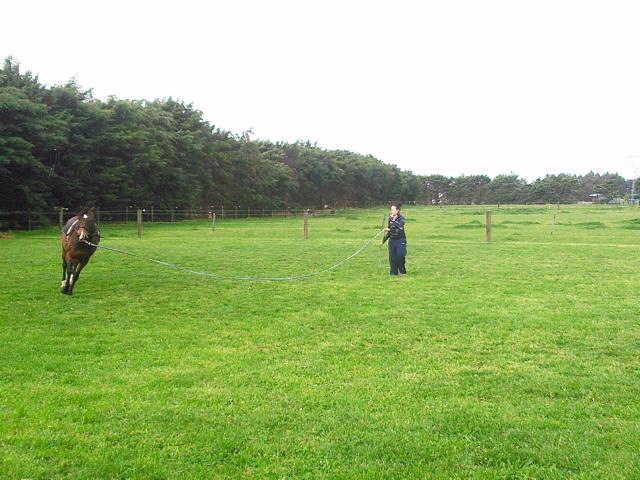 To Queenstown for the first time in a while
It snowed even though it was spring
There used to be a lot of such big flightless birds living in NZ.
I wonder if everyone has eaten.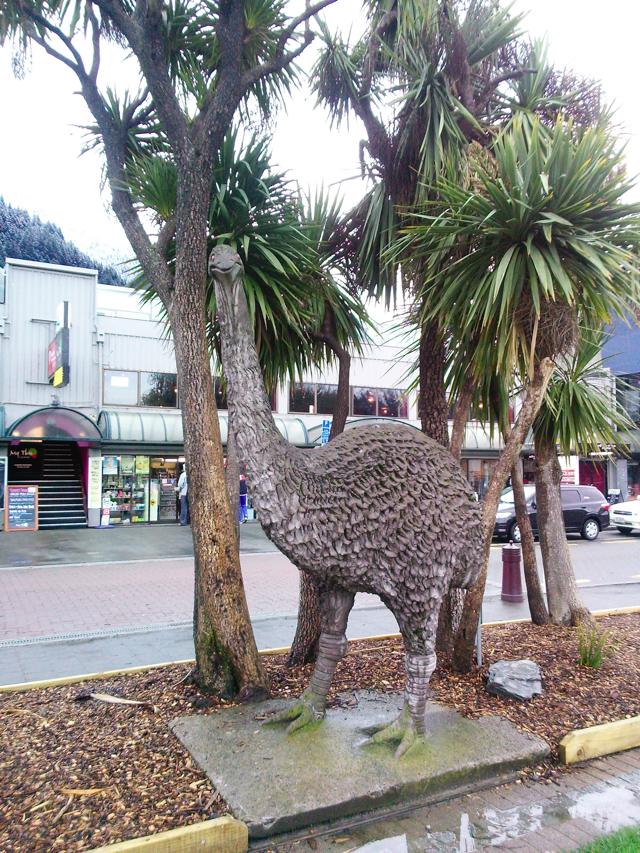 The reason I came to the south
It was to celebrate the marriage of Will J (Slash, Volcom) and Abbey Rockhart (Ride).
Please come, knowing how difficult it is.Because he invited me
To participate in a wedding ceremony in a foreign country for the first time.
At a party only for bastards before marriage
A shotgun is released while beer bong (a rohto makes beer burst)
Events that will not happen in Japan for a while
I have experience in science fiction and Alaska, so I have shown enough shooting skills to surprise foreigners.Not that good
When I was a kid, I used to shoot spiders with an air gun, so the result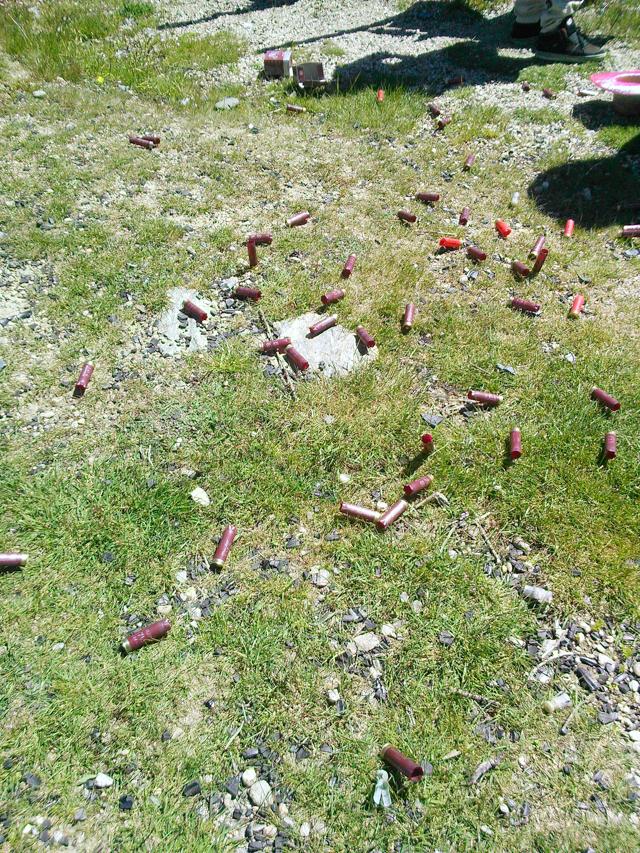 Wanaka skate park
It's pretty damaged
But it's good.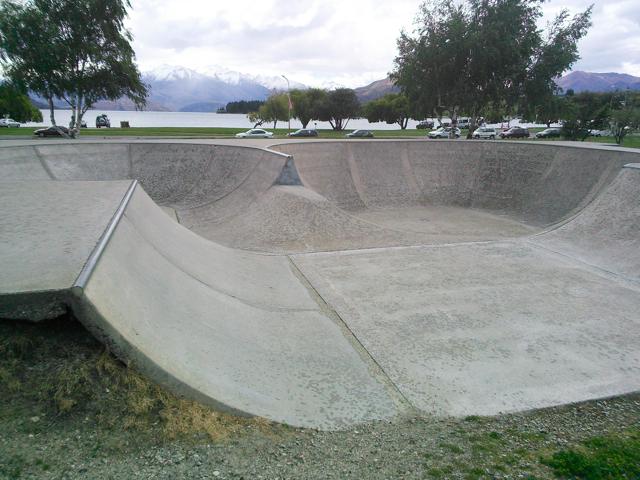 Yep Yep
The second Will from the left, Aniki Super Styley Snowboarder Tim Jackways! !! !! !!
It's cool. ..Tim. ..It 's you.
To the right is the legendary snowboarder surfer from Haigi NZ.This person is also awesome. ..
I brought a suit for this day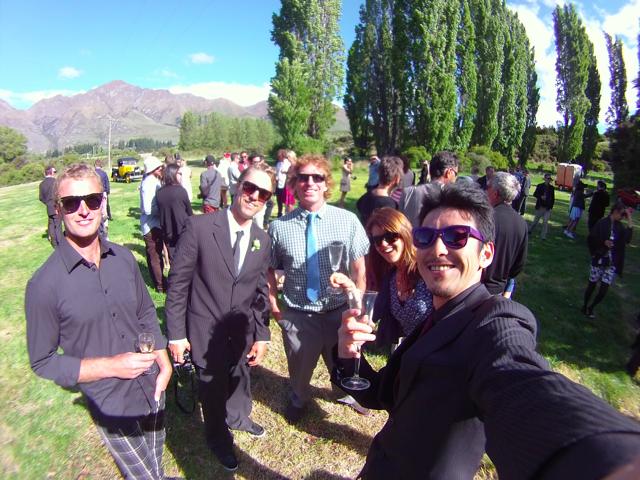 HappyWedding Will & Abby
Because we have a long relationship
Encountered in NZ from the age of XNUMX
I met at the Junior World Championships, and when I was XNUMX, I came to stay at my parents' house in Nagano.
Sliding in America
After that, I came to my house several times, and I was taken care of by Wilnchi all the time.
Hungry border.
Abby has been a friend since XNUMX, and WHC has won the championship for the third time in a row, so Abby has won most of the tournaments these days, hasn't he?Momentum
Will is also completely talking about Quinton's next generation
Not in the park, but in snowboarding
Will and Abby are the best couples in the snowboarding world
Many people admit
I'm looking forward to getting older together.
Actually, I had a girlfriend who had been dating and parting for a long time, and I was invited together, so I participated together. ..
The wedding of the two is a beautiful place along Lake Wanaka and the weather is blessed.
Abbey beauty Jake-both are happy for a long time 
Our World History Living Witnesses 
Good Times
Be careful not to drink too much and eat too much