LIB-TECH 2021-2022 BUYERS GUIDE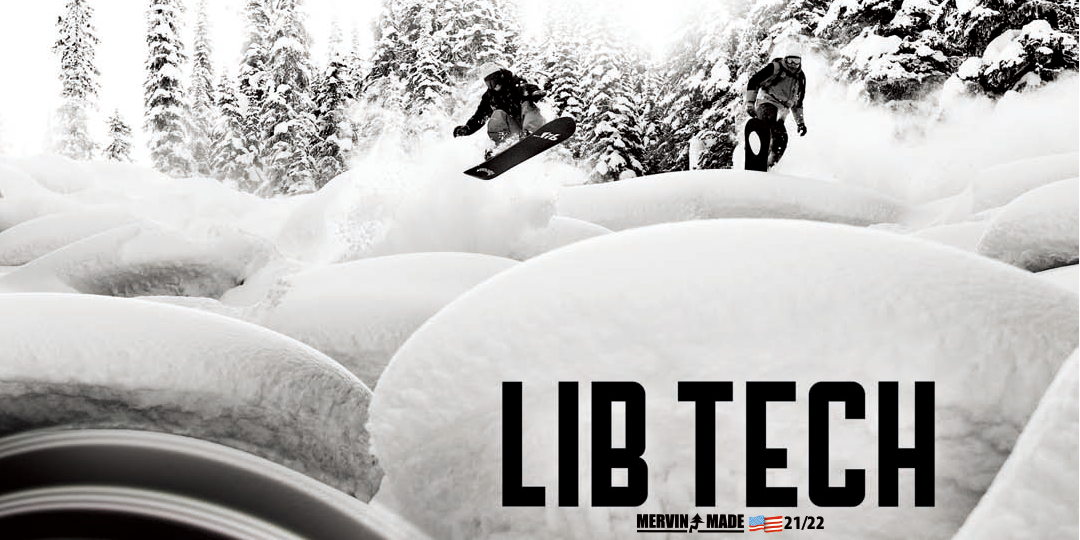 LIB TECH is revolutionizing snowboarding with innovative ideas and the latest technology.Based on the explosively popular banana technology, we have developed a new structure that has been improved according to the subdivided riding style.LIB TECH is a brand that pushes the limits of snowboarding by maximizing the performance of the board.Signature line that can be said to be synonymous with LIB-TECH that continues to develop with stylish riders such as Travis Rice, Jamie Lin, Eric Jackson, Matt Cummins, ... Collaboration model by lost shaper "MAYHEM", and Japanese snowboarder We have the strongest lineup in the 2021-2022 season, such as the popular DYNAMO / DYNAMISS.
From here on, you will need your password.Contains important information about dealings with your store.Please be careful about password management.