Inamura Pro who has participated in the World Cup and X Games!Hoshino Resorts Nekoma Ski Resort or Alts Bandai will hold a very rich lesson session where you will be able to give a lecture on the riding techniques you learned while fighting at the top level in the world in an easy-to-understand manner, and you will be able to achieve a dramatic improvement in your own level. Held at (The venue will be decided depending on the snow conditions on the day of the event).Starting at 9:30 in the morning and ending at 15:00 (with lunch time for 1 hour on the way), you can expect lessons in a small group of 5 people, so you can expect very effective lessons.There are two types of programs, PARK lessons on January 1th and 11th, and FREE RIDE lessons on January 12th, so choose and apply.For those who want to improve their skills as soon as possible, and those who are struggling for some reason now, please join us !!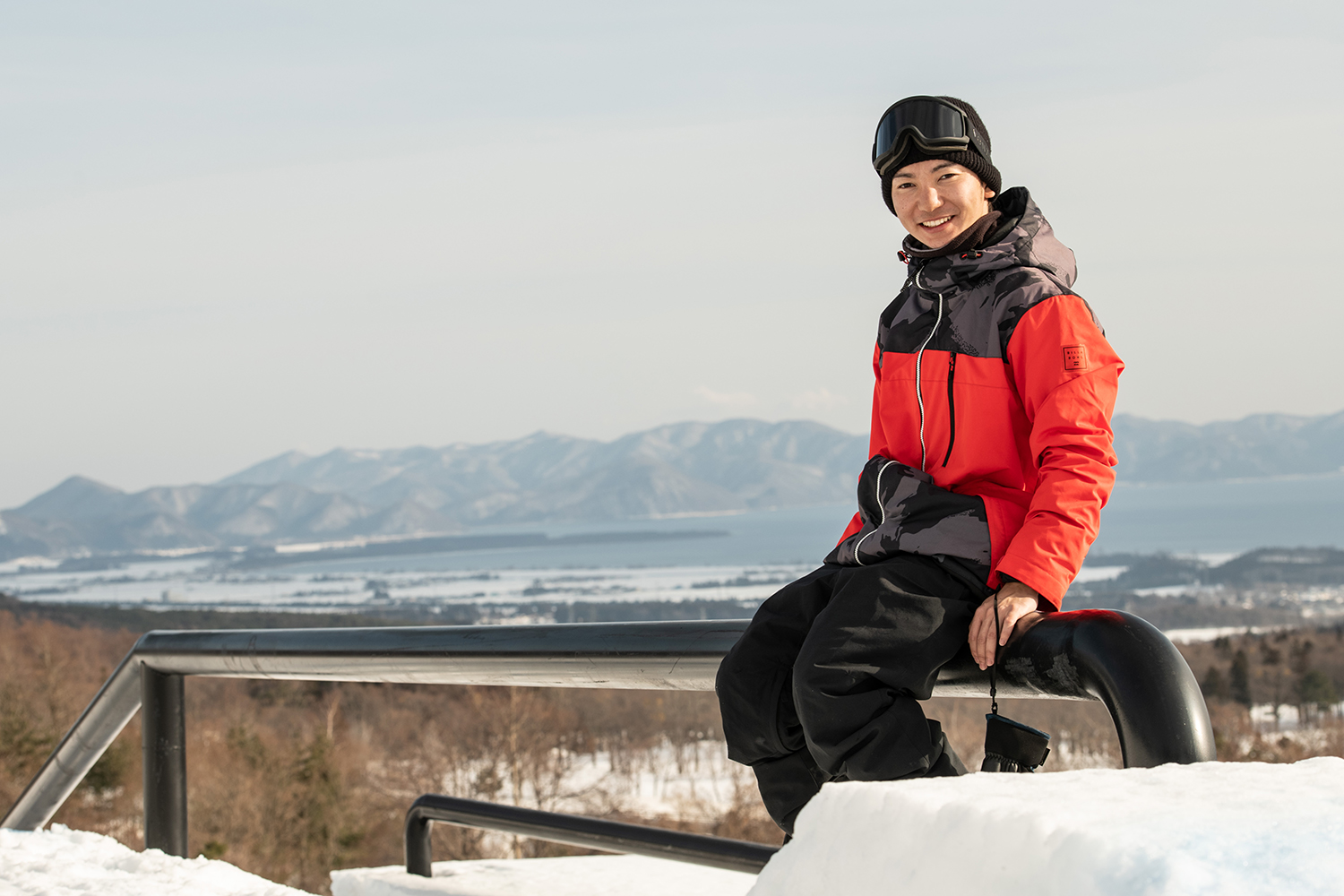 Lesson schedule
> Saturday, January 2020, 1 PARK
Park lessons using kickers and jib.Recommended for those who want to turn the F.B360 with a kicker or who want to slide the board with a jib.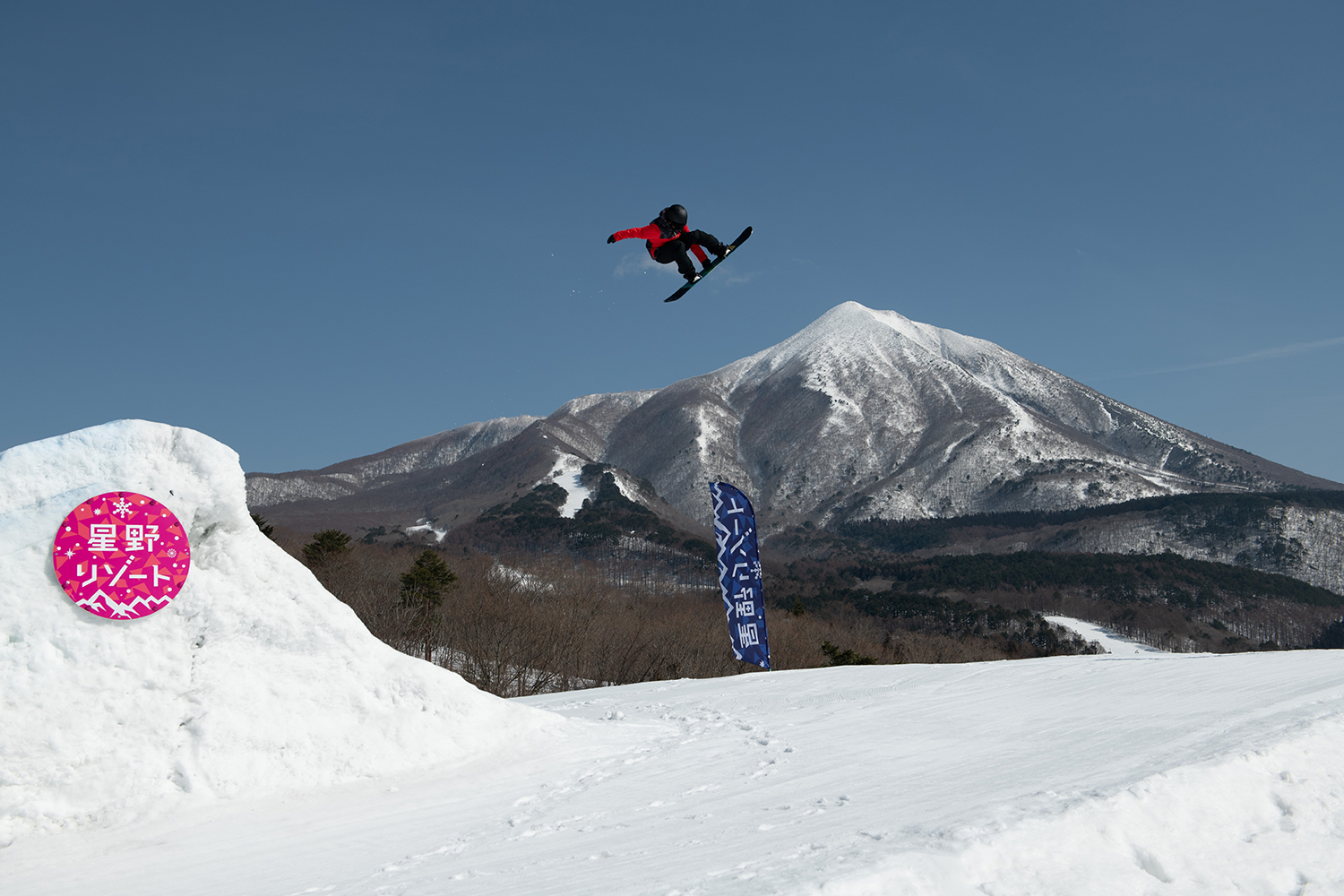 > January 2020, 1 (Sun) PARK
Park lesson using kicker jib as on the 11th.Participation for two consecutive days as well as a single day is welcome.
> January 2020, 1 (Monday / holiday) FREE RIDE
Lessons using the entire course, including parks, gratri, carving, and terrain play.The person himself is also recommended!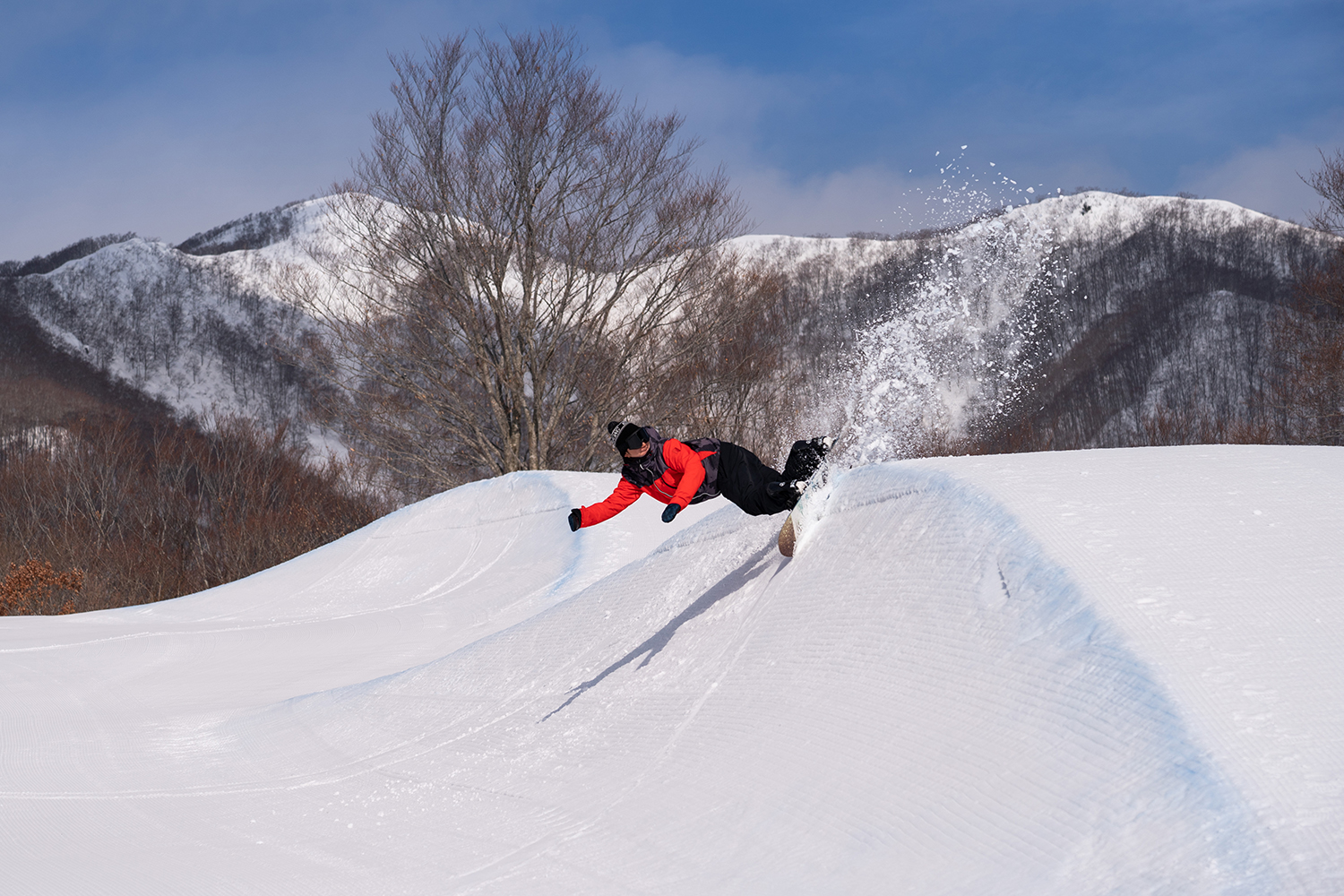 Period: January 2020th (Sat) to 1th (Monday / Holiday), 11
Location: Hoshino Resort Nekoma Ski Resort OR Alts Bandai
* Judgment will be made by looking at the snow cover information on the day.
Hours: 9: 30-15: 00 (XNUMX hour lunch time on the way)
Capacity: 5 people
Amount: 15,000 yen / day
Target:
[PARK] Those who can fly a 3-5m kicker with a streak
[RIDE RIDE] Those who can turn and slide on advanced slopes
Includes: lesson fee, video shoot, lunch 1 meal
How to apply: Make a reservation from the official website by 17:XNUMX the day before
Remarks: A separate lift ticket valid on the day is required
To make a reservation for "Keita Inamura Professional Snowboard Lesson"hereから
Hoshino Resorts Alts Bandai slope informationhereへ
Hoshino Resort Nekoma Ski Resort slope informationhereへ
Hoshino Resort Information on each slope and each facilityhereへ