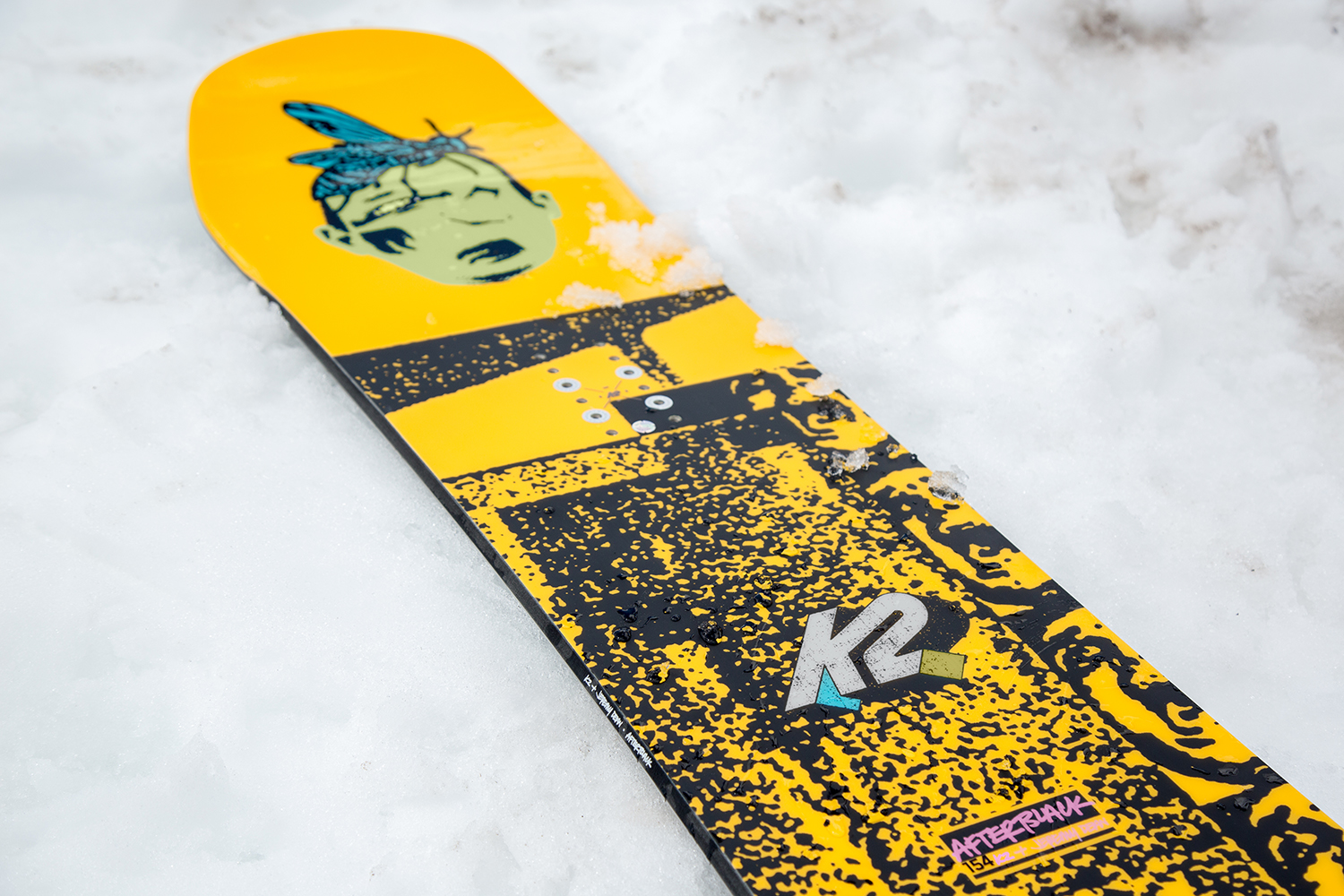 Collaboration with artist and designer Jeremy Dean based in Philadelphia, Pennsylvania.Inspired by punk, hardcore and youth culture, Jeremy's bold colors are creative.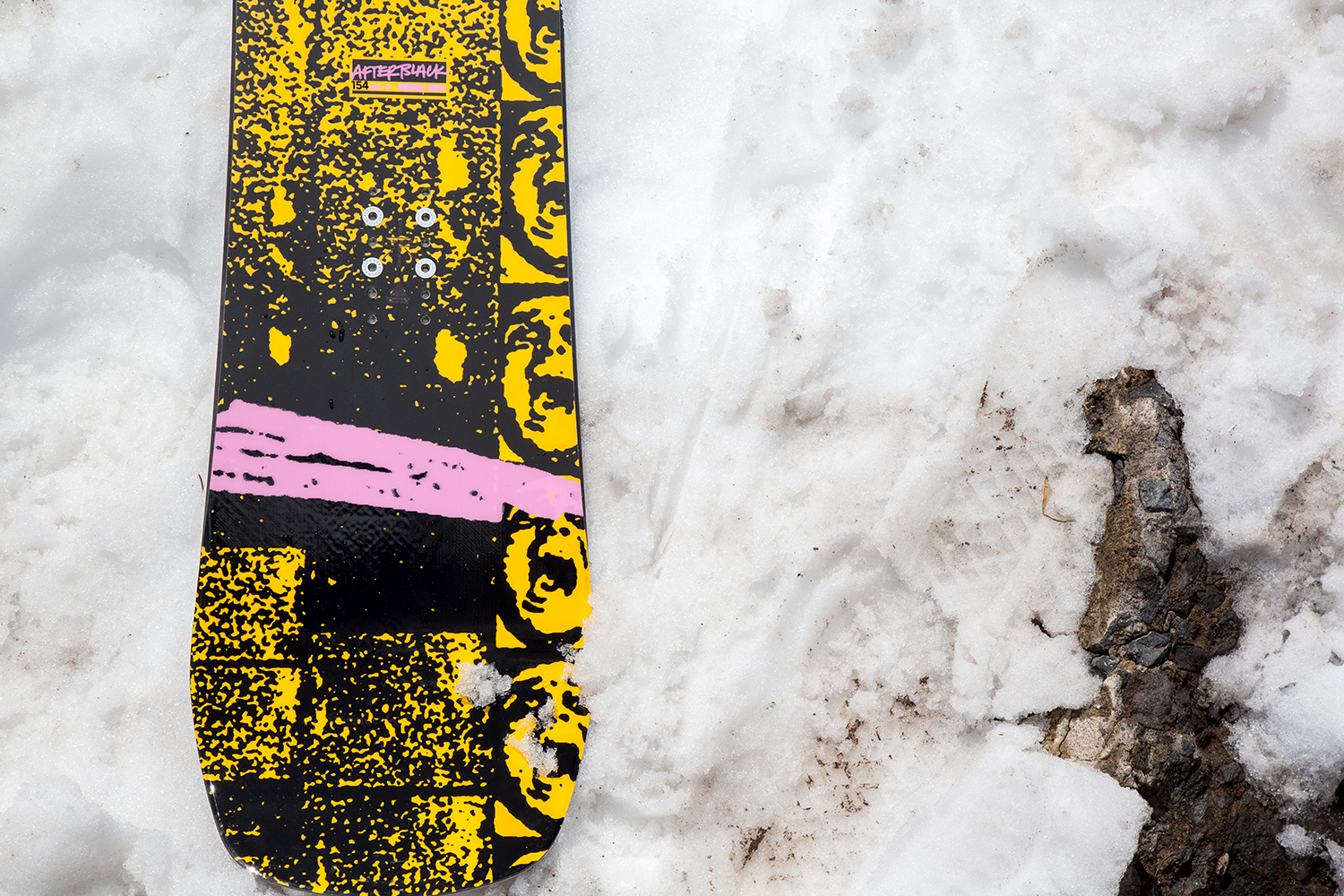 Graphic concept
"For some reason, there were bees in my eldest son's room. They seemed to love one window, and at one point there was a huge beehive at the top of the window sill. I for my son I had to kill all the bees. It's a house with old windows, so there are gaps here and there. The inspiration for that event is the concept of this graphic. "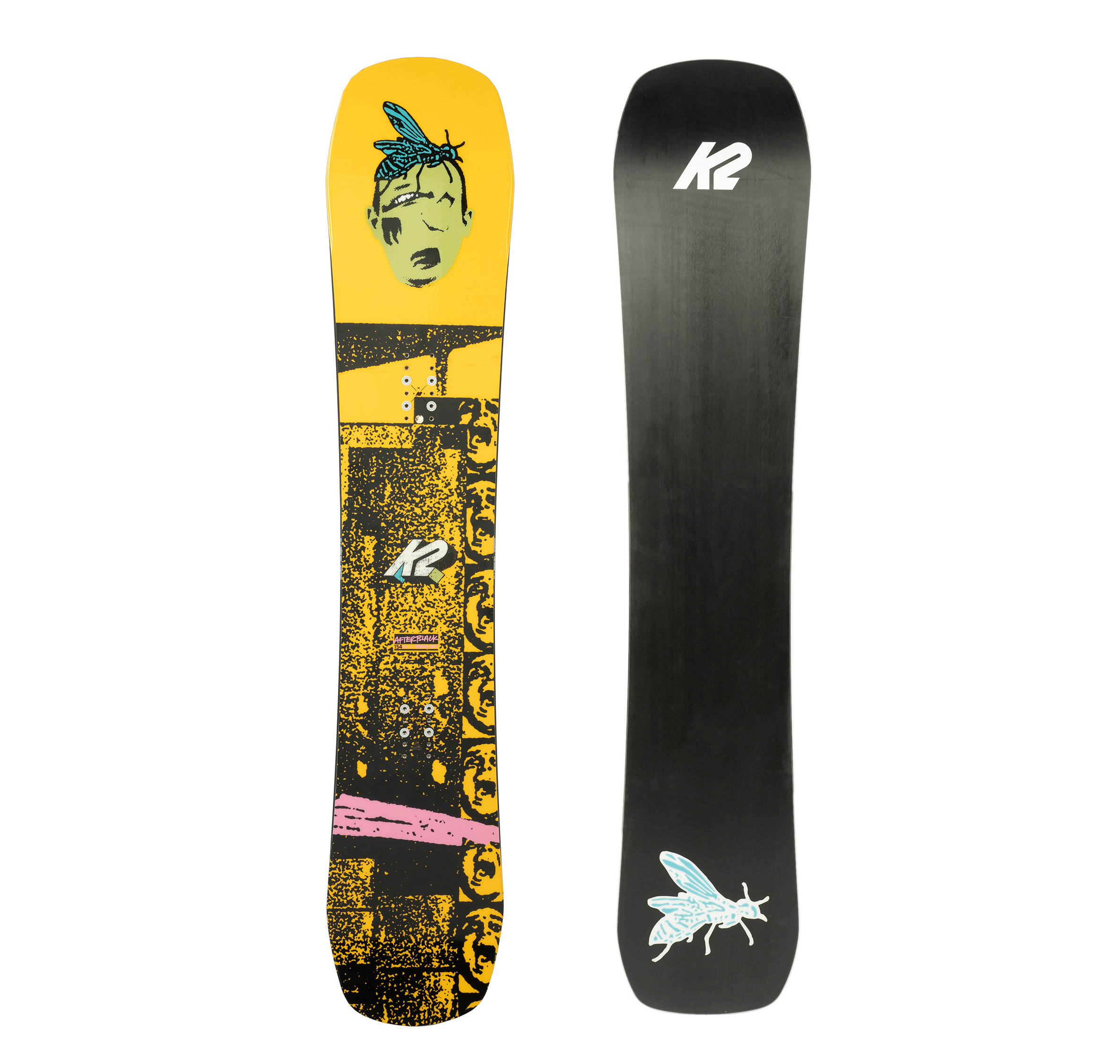 K2 Snowboarding
Jeremy Dean x K2
Structure: Afterblack
List price 62,000 yen (excluding tax)
Size: 151, 154, 157
* Limited quantity, first-come-first-served limited apparel (long sleeve shirt) gift
Microsite
K2Snow.com/K2XJD
* Released on 11/27
Instagram
Jeremy – @deansnuts
https://youtu.be/CNHoAgr82ls
(Contact)
K2 Japan Co., Ltd.
03-6858-2311
info@k2japan.com
K2 brand page Click here for more information.
K2 Digital Catalog ▼