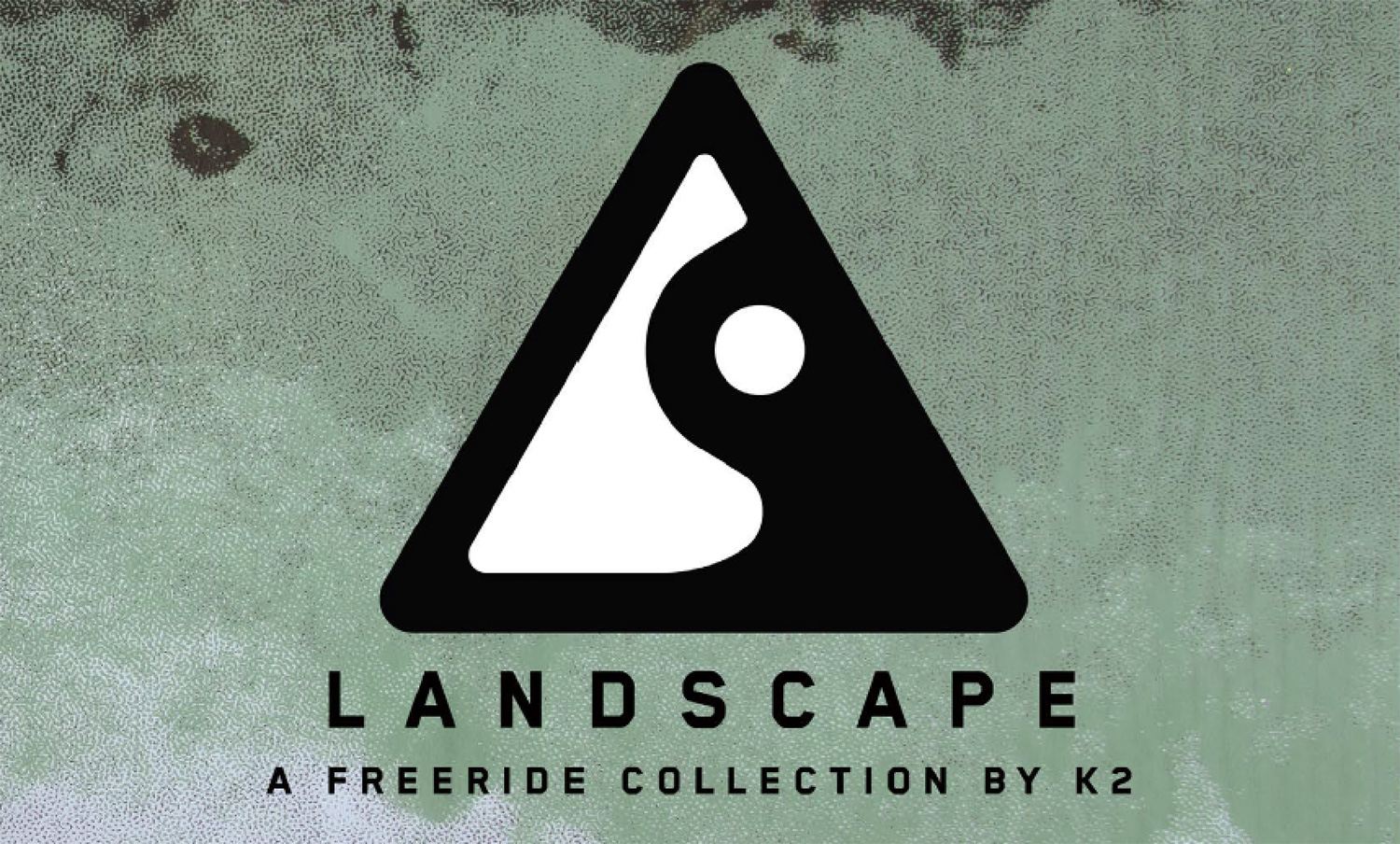 based in North AmericaK2 SnowboardingBut,22/23The freeride category, which is the symbolic category of the season, has been renewed.its name isLandscape Collection. Of the XNUMX models, XNUMX are unisex and come in a variety of sizes.The flex is also adjusted for each size, so even women and small people can choose the size that suits them.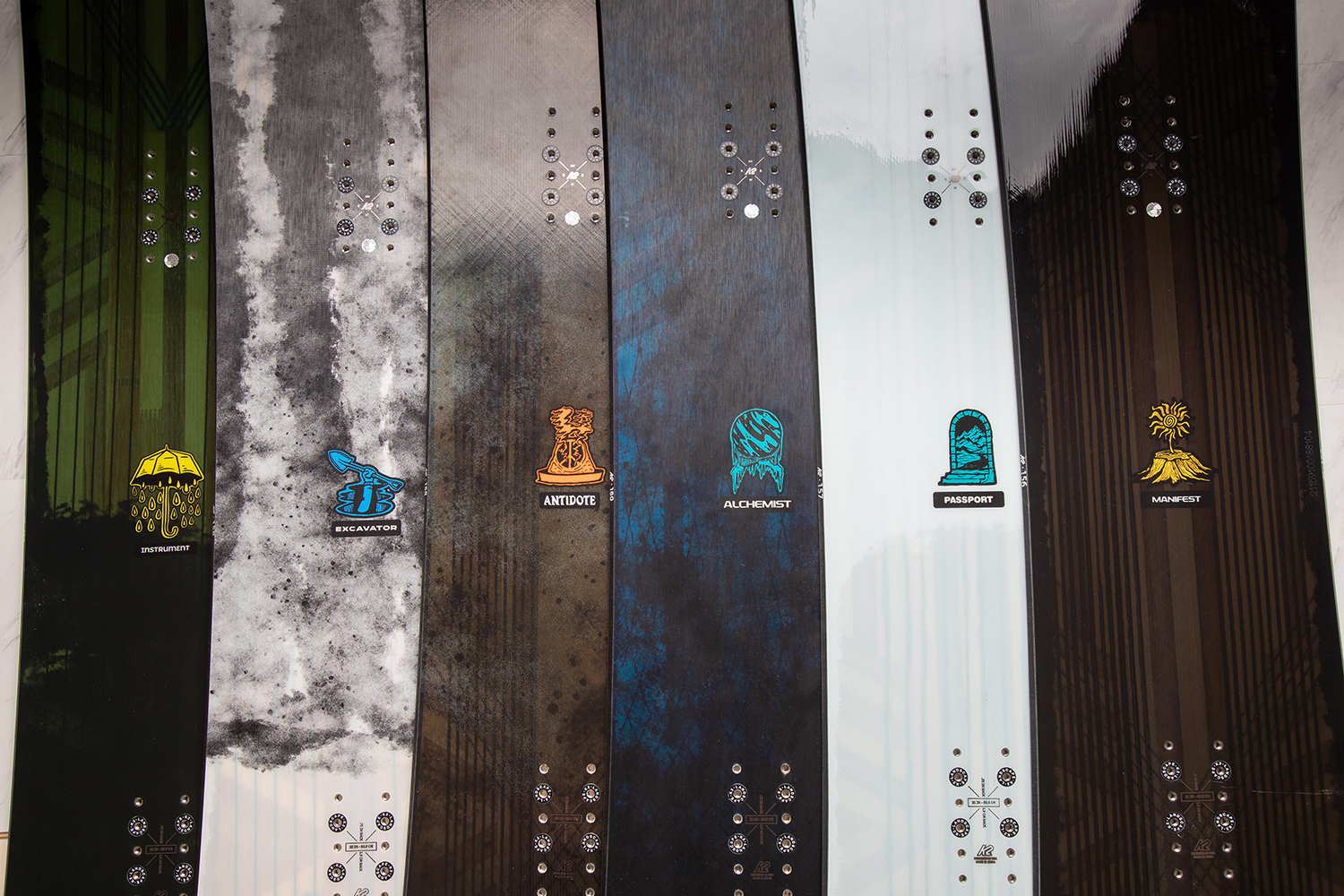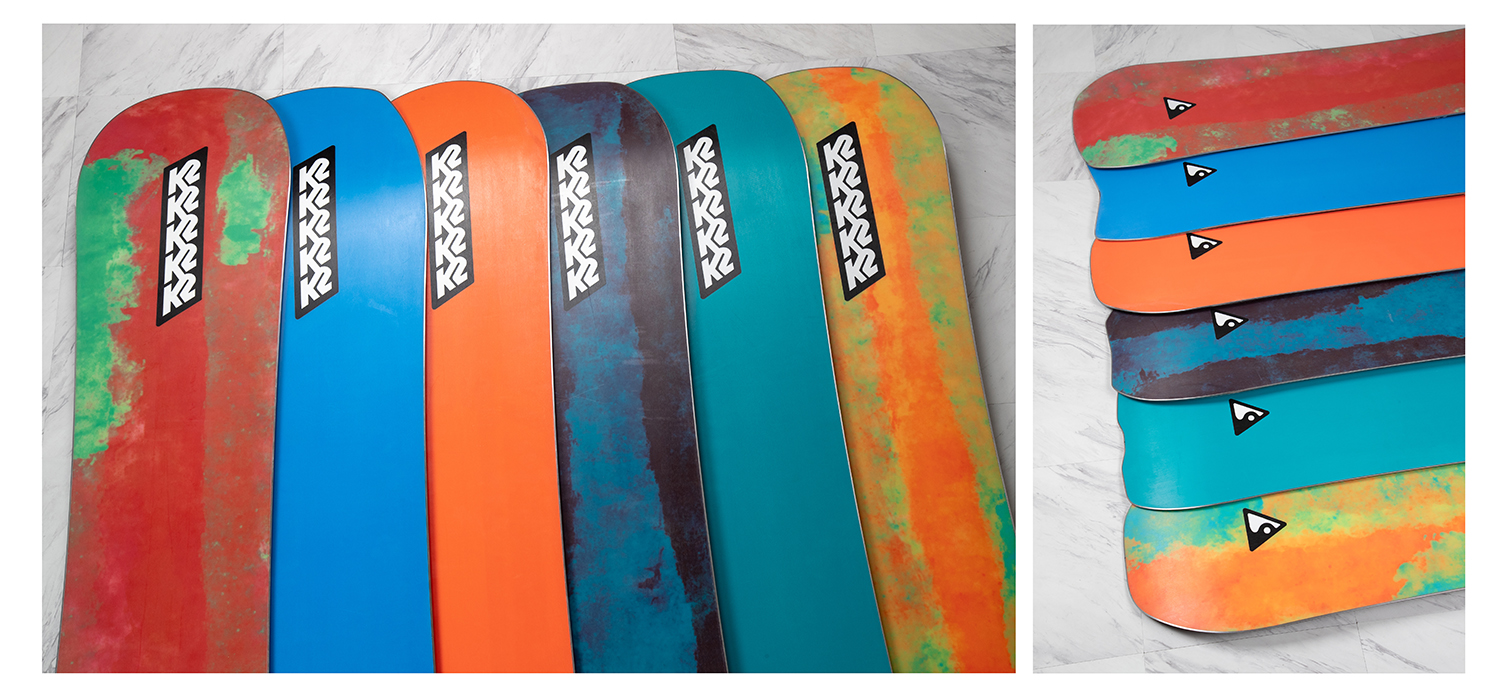 in the lineupManifest JPとPassport JPhas been further adjusted to the flex that Japanese people have, making it very easy to ride.Also flagship modelAlchemistis equipped with the highest technology.completely newAntidoteis designed for advanced riders with taut flex and torsion.very popular in JapanExcavatorとInstrumentThe new core makes it even more durable and easier to control edges.
From here, we will approach the details of all six models.
---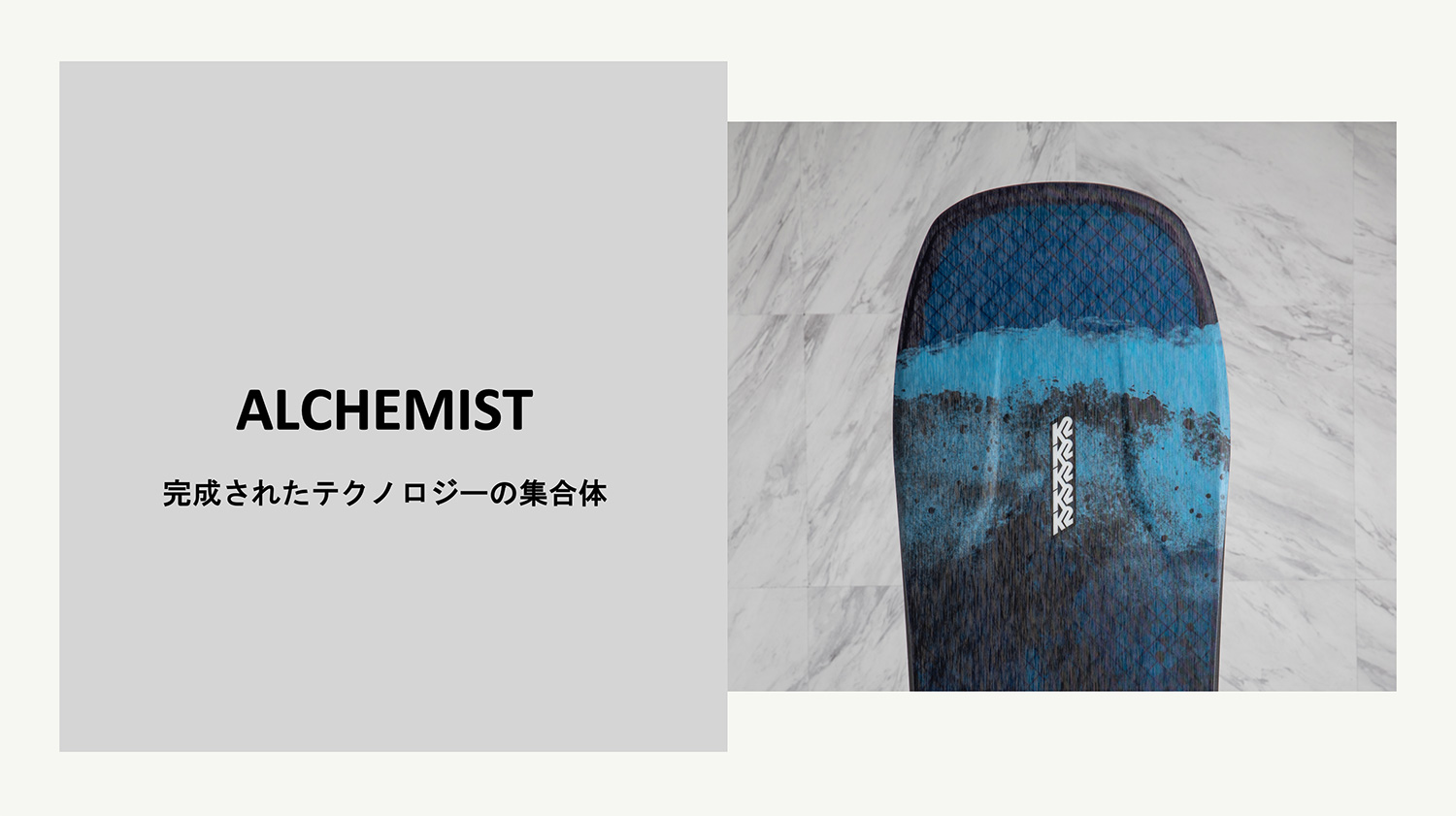 Landscape The collection's signature Alchemist is a freeride board with functional technology targeted at advanced to expert level snowboarders.K2 Unique2 are two technologiesSpaceGlass™(fiberglass insert) and technology that allows you to adjust the stiffness from tip to tailSpectral braid This reduces weight, reduces vibration, supports edge pressure and enhances holdability, while relaxing your feet and making it easier to turn.22/23In the model,Recess3DWe've added technology to the nose to make it lighter and less vibration without sacrificing strength.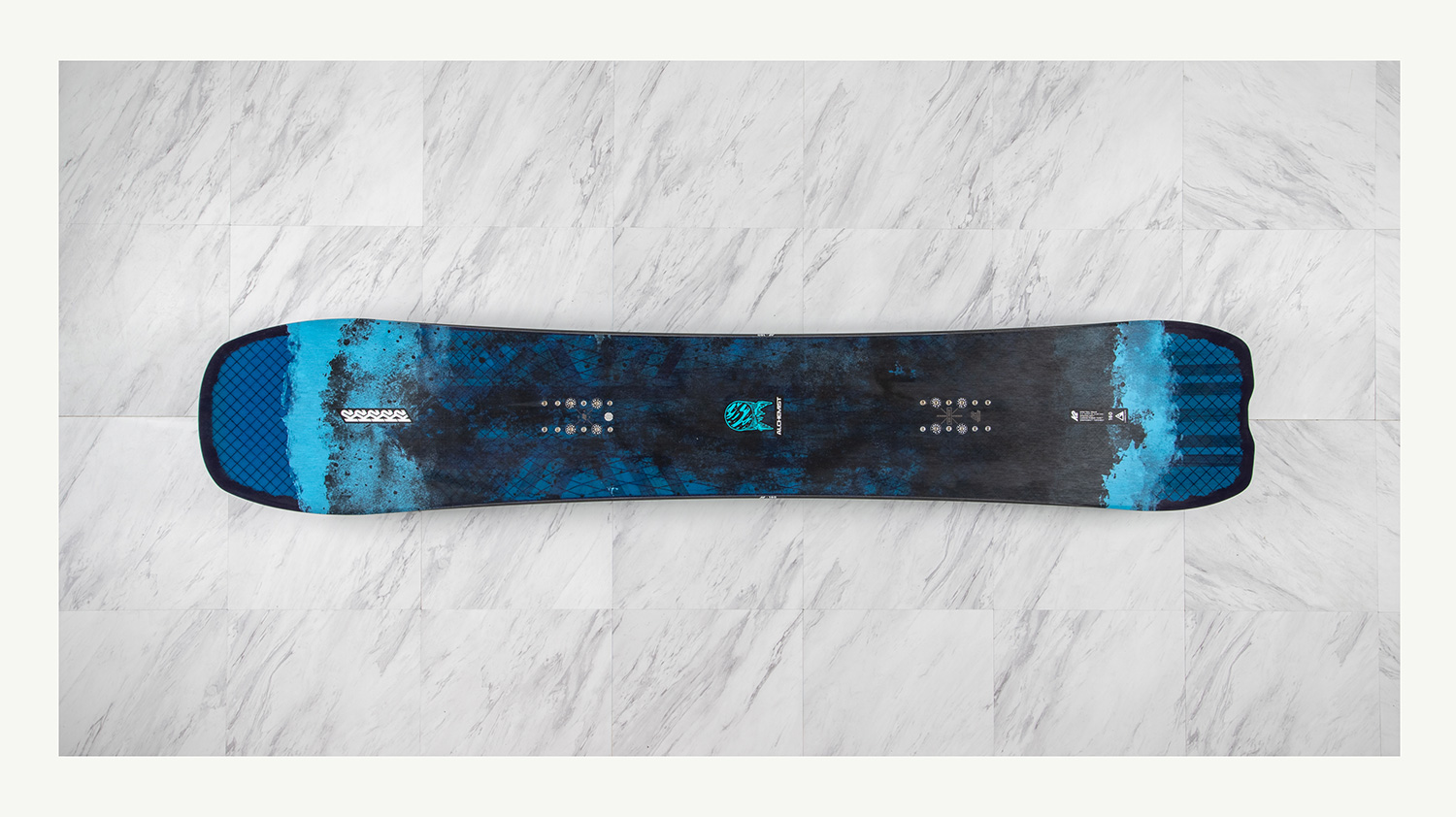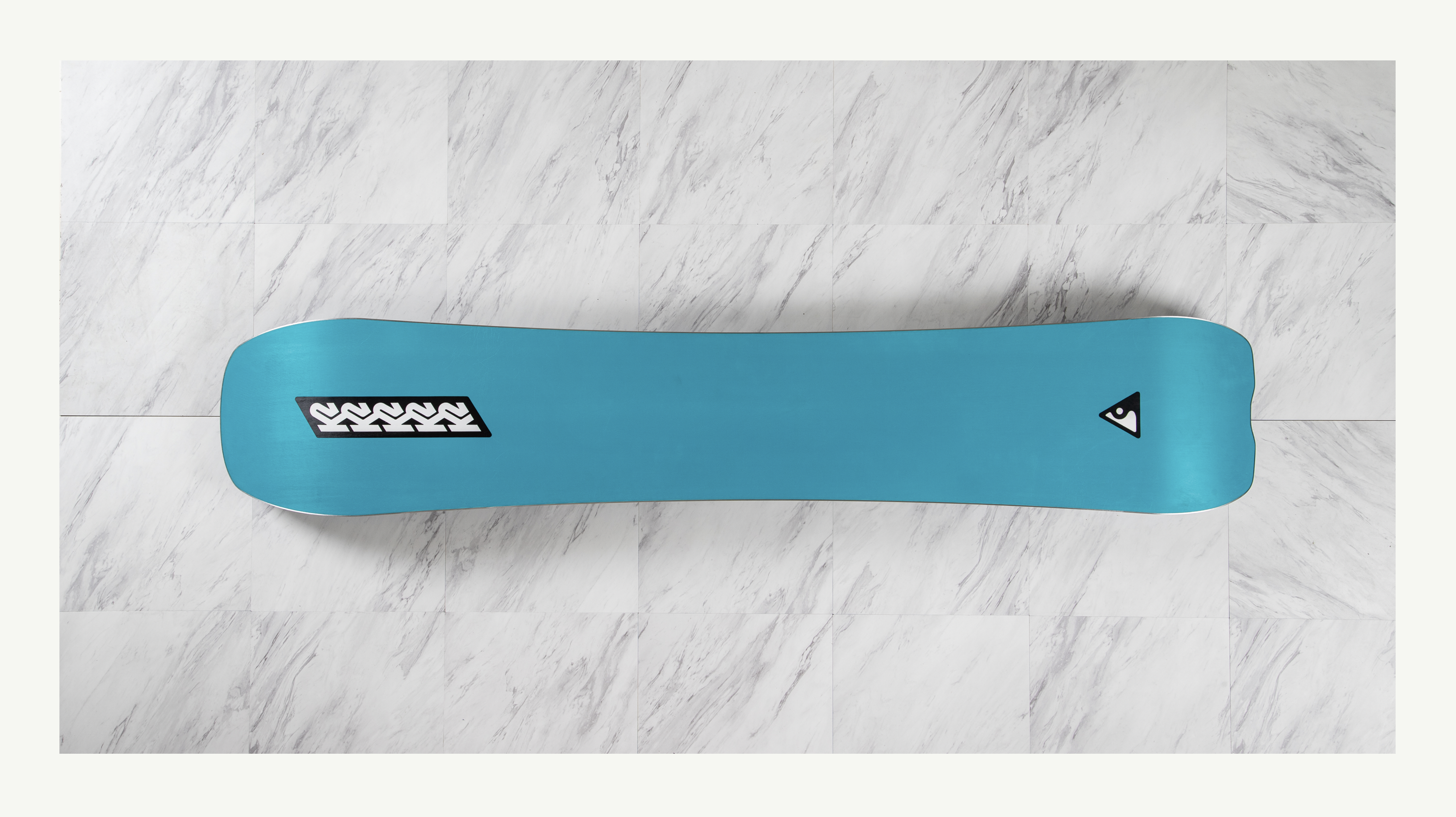 Alchemist
Base Directional Camber
Length: 157cm
Edge: 119cm
Waist: 25cm
Setback: 1.9cm
Size: 154, 157, 159W, 160, 163, 164W
Price: ¥ 95,700
AlchemistUse Japan Rider
Ito Aifuyu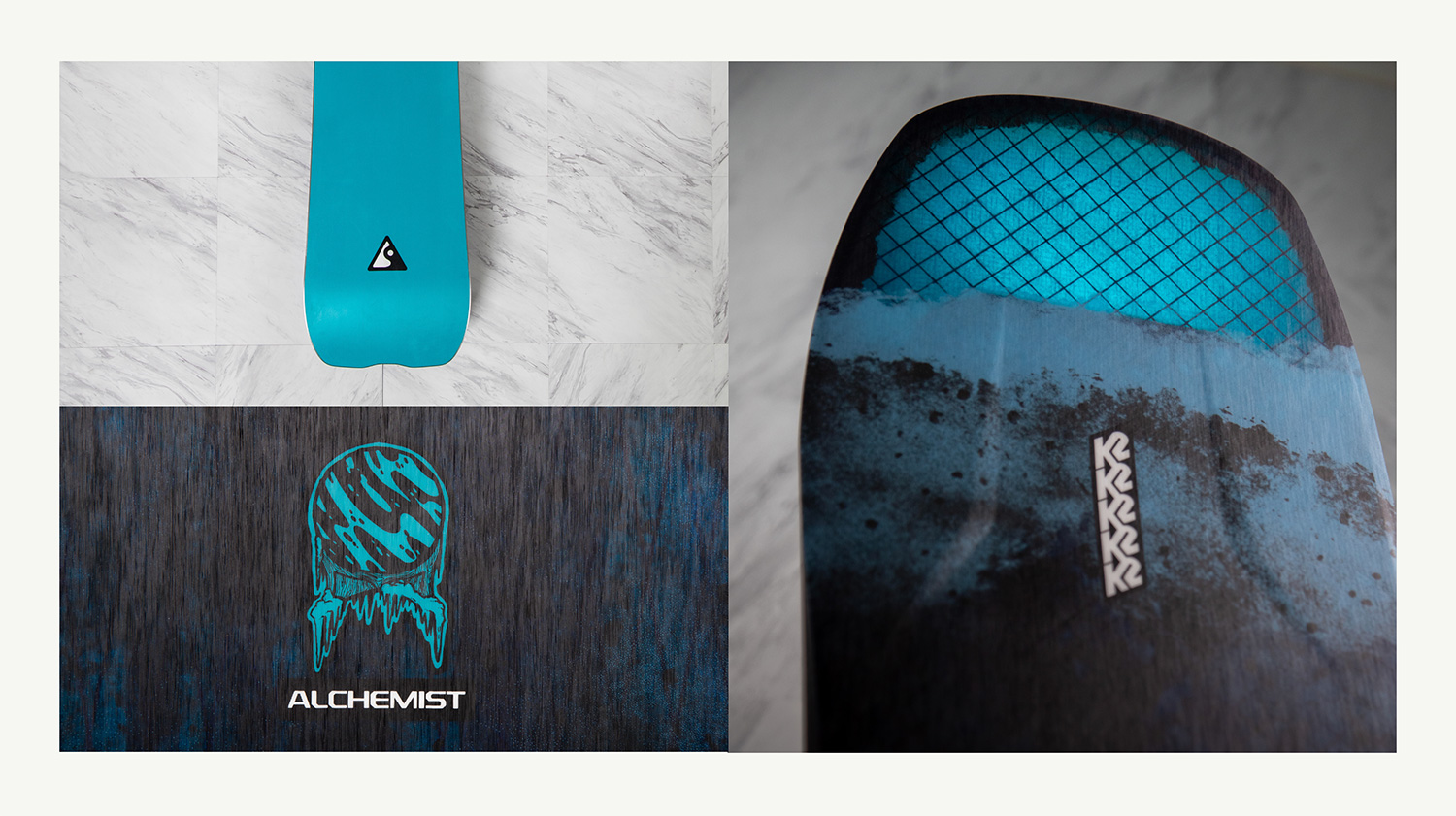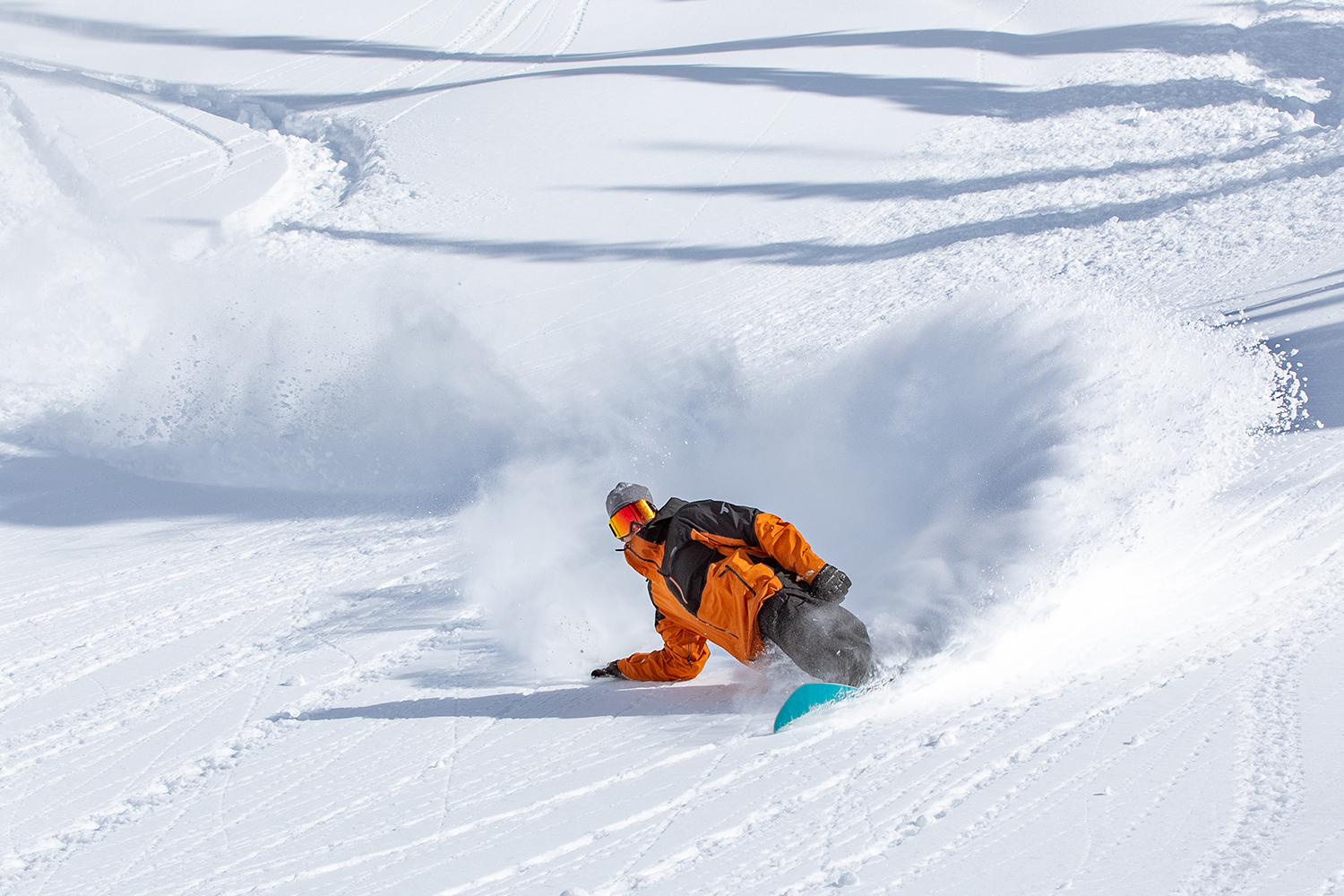 ---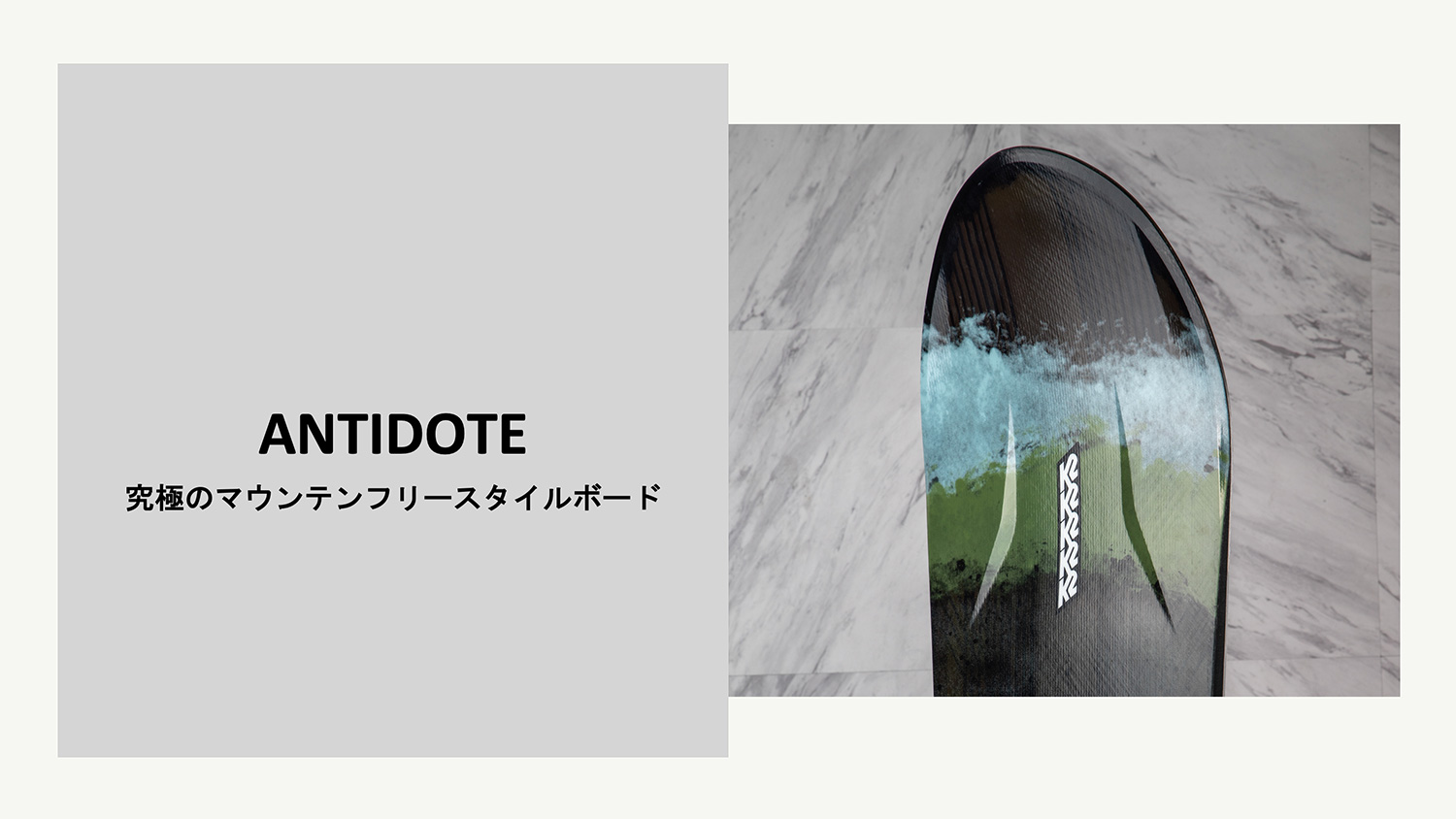 Created at the request of team riders, the Antidote is a completely new all-mountain snowboard that blurs the line between freeride and freestyle, targeting advanced to expert level riders.Learning from Alchemist's success, this directional twin incorporates many technologies such as weight reduction and vibration reduction.The most characteristic is the tip and tail3 mm Of3D Must have a base contour.this3D Adding shaping to the base deflects soft snow, easing the turn initiation process and making it easier to control at high speeds and rough slopes.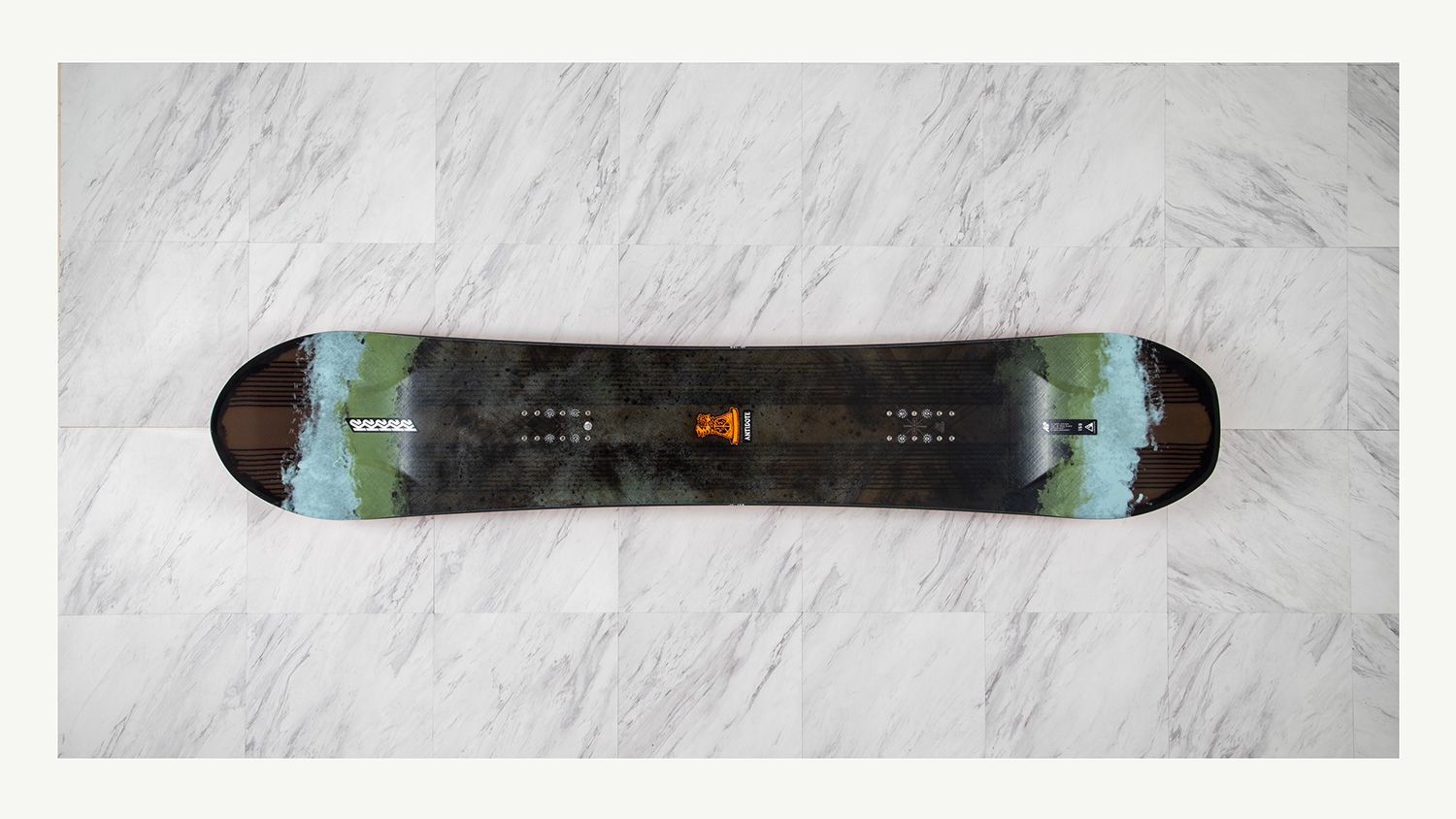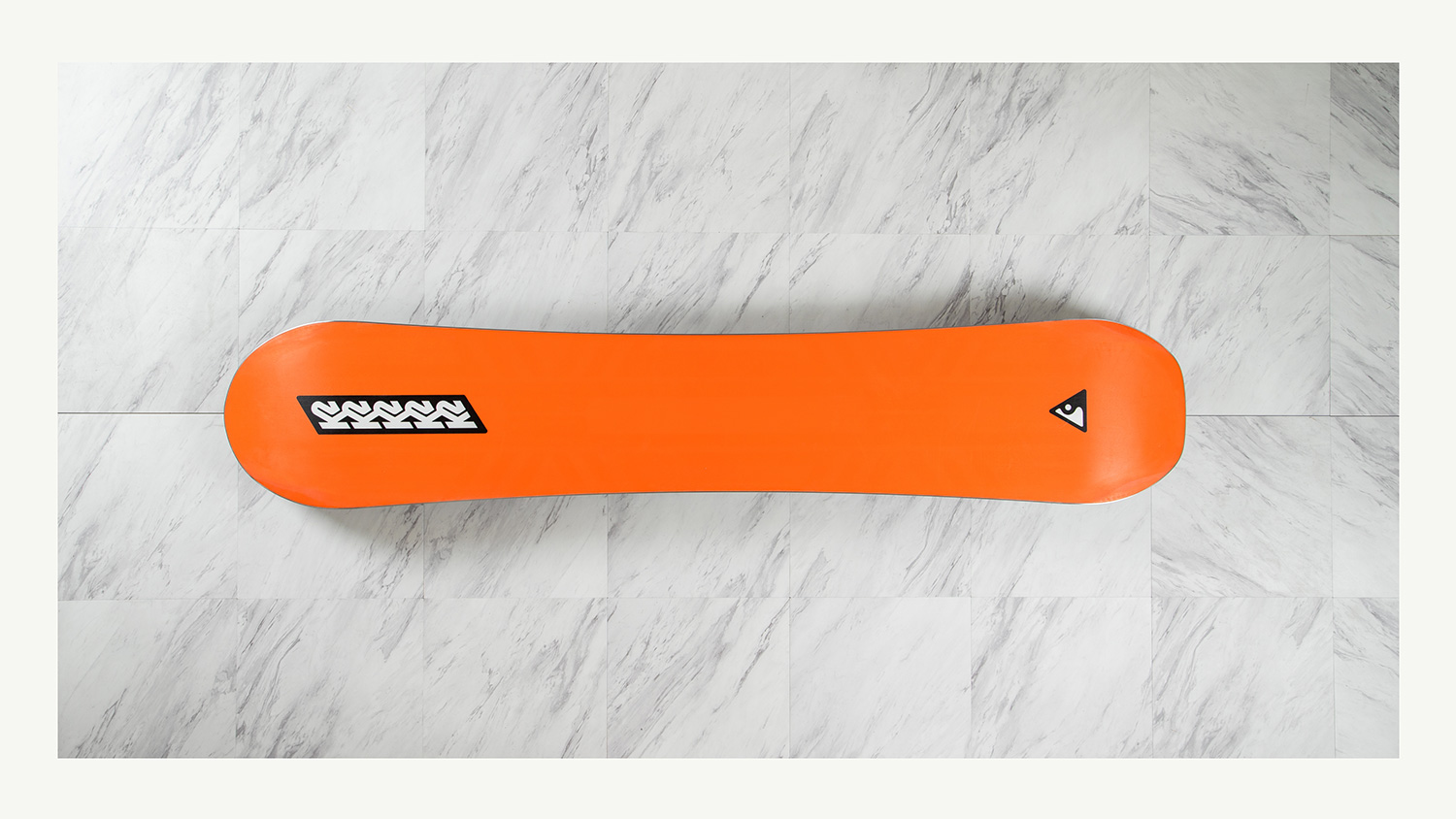 Antidote
Base Twin Camber
Length: 154cm
Edge: 117cm
Waist: 24.9cm
Setback: 1.9cm
Size: 145, 148, 151, 154, 157, 158W, 159, 161W, 162, 163W
Price: ¥ 91,300
Use Antidote Japan Rider
154cm: Atsushi Yamaki
157cm: Daisuke Murakami, Aito Ito
158W: Masakazu Sato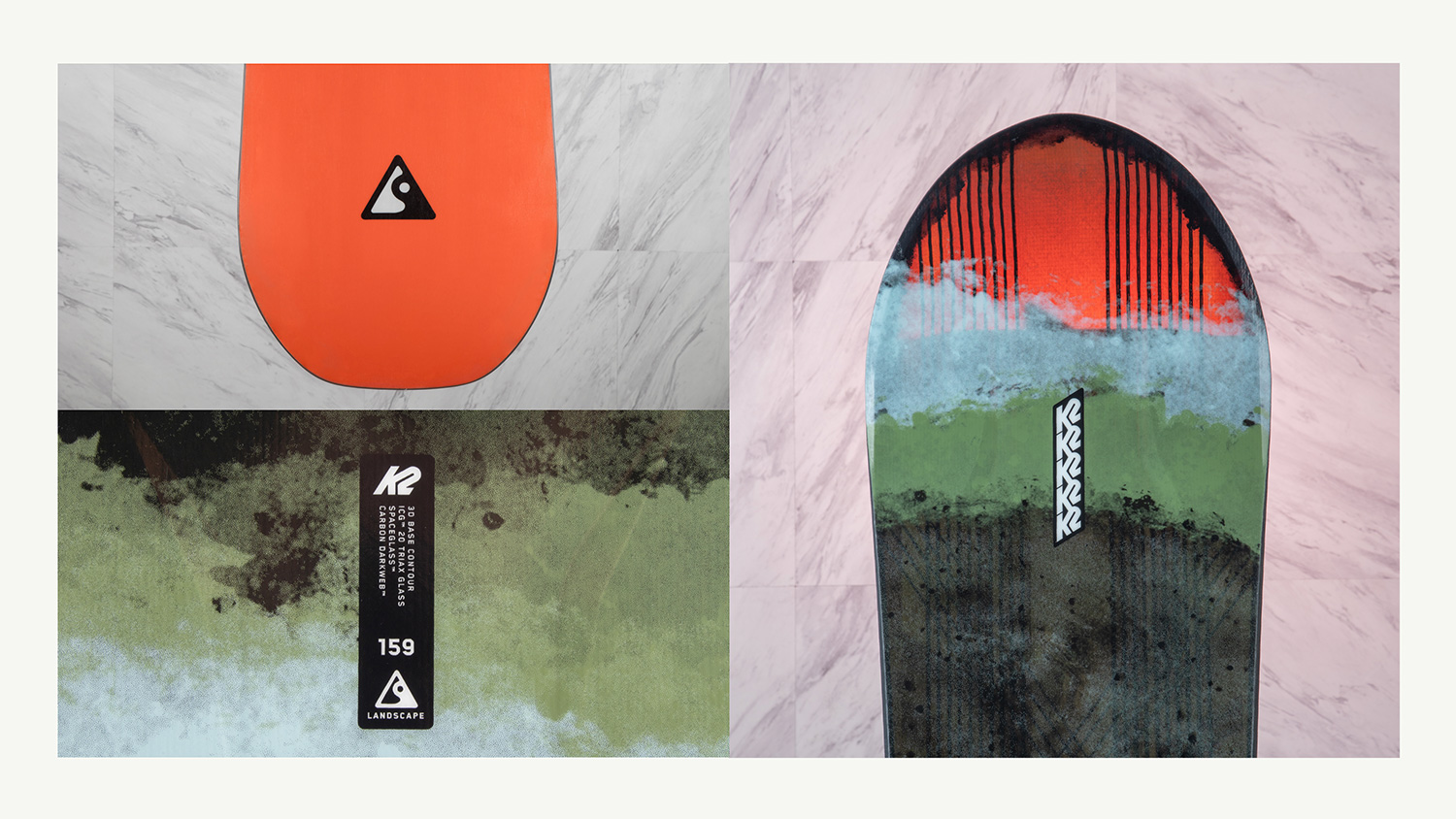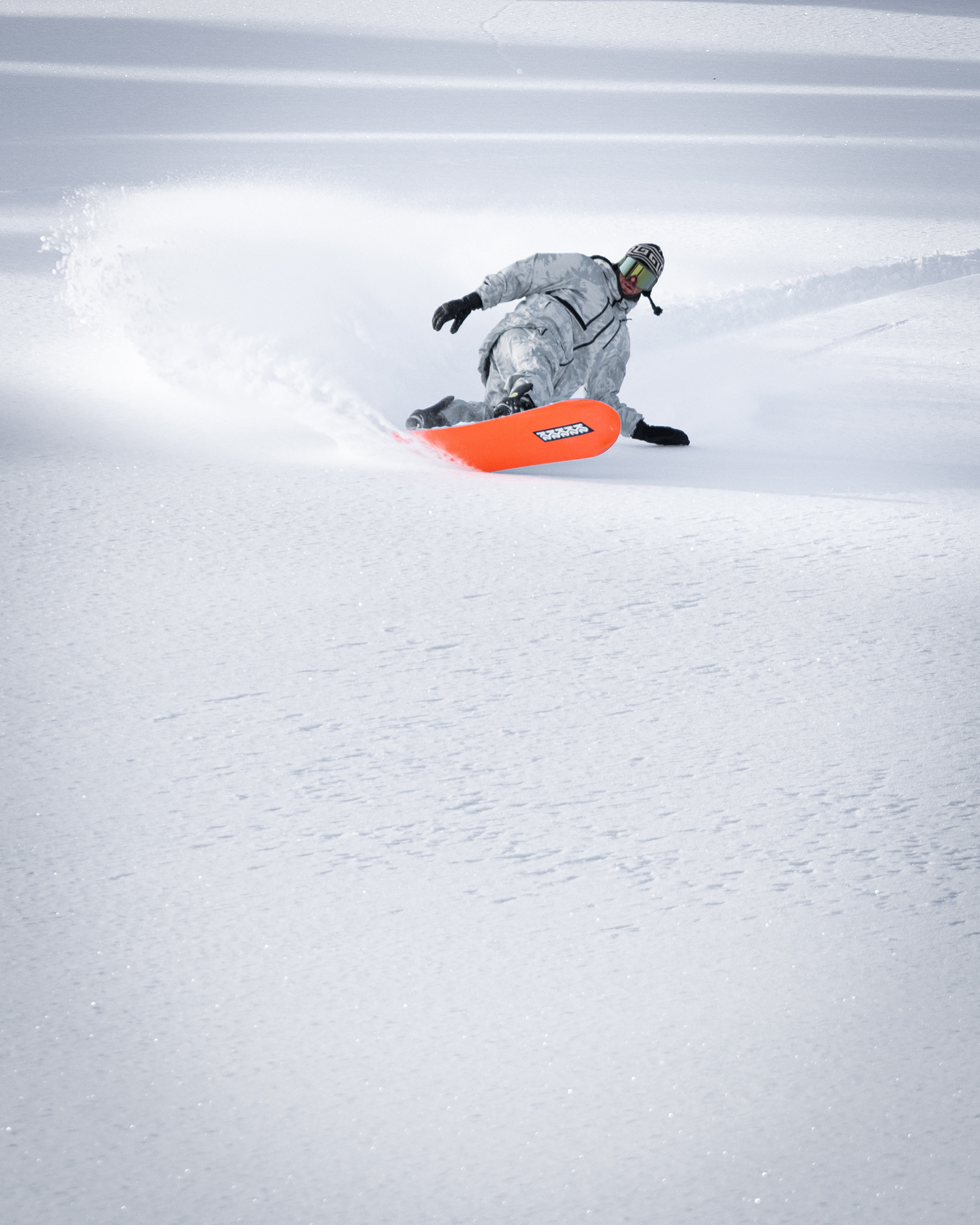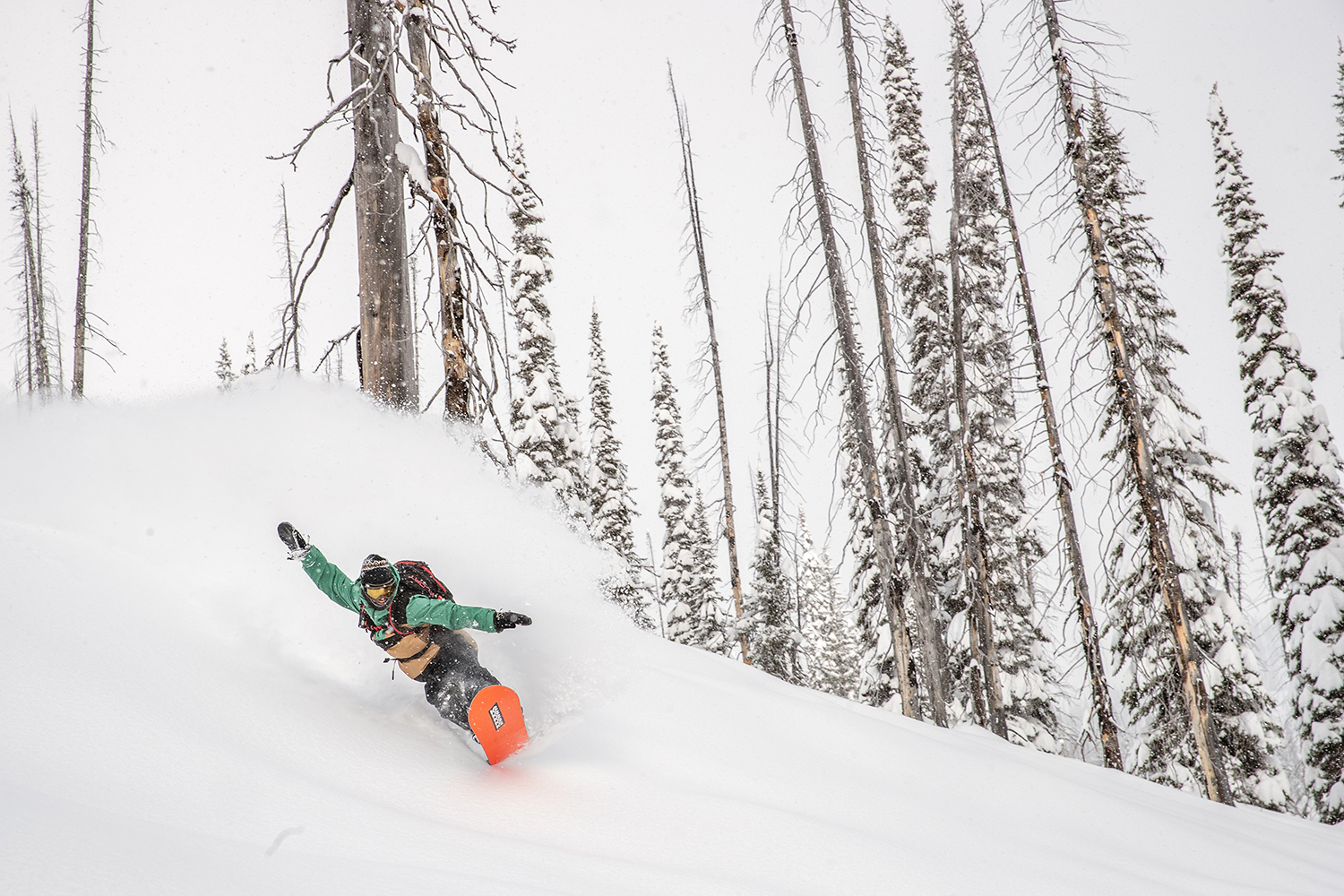 ---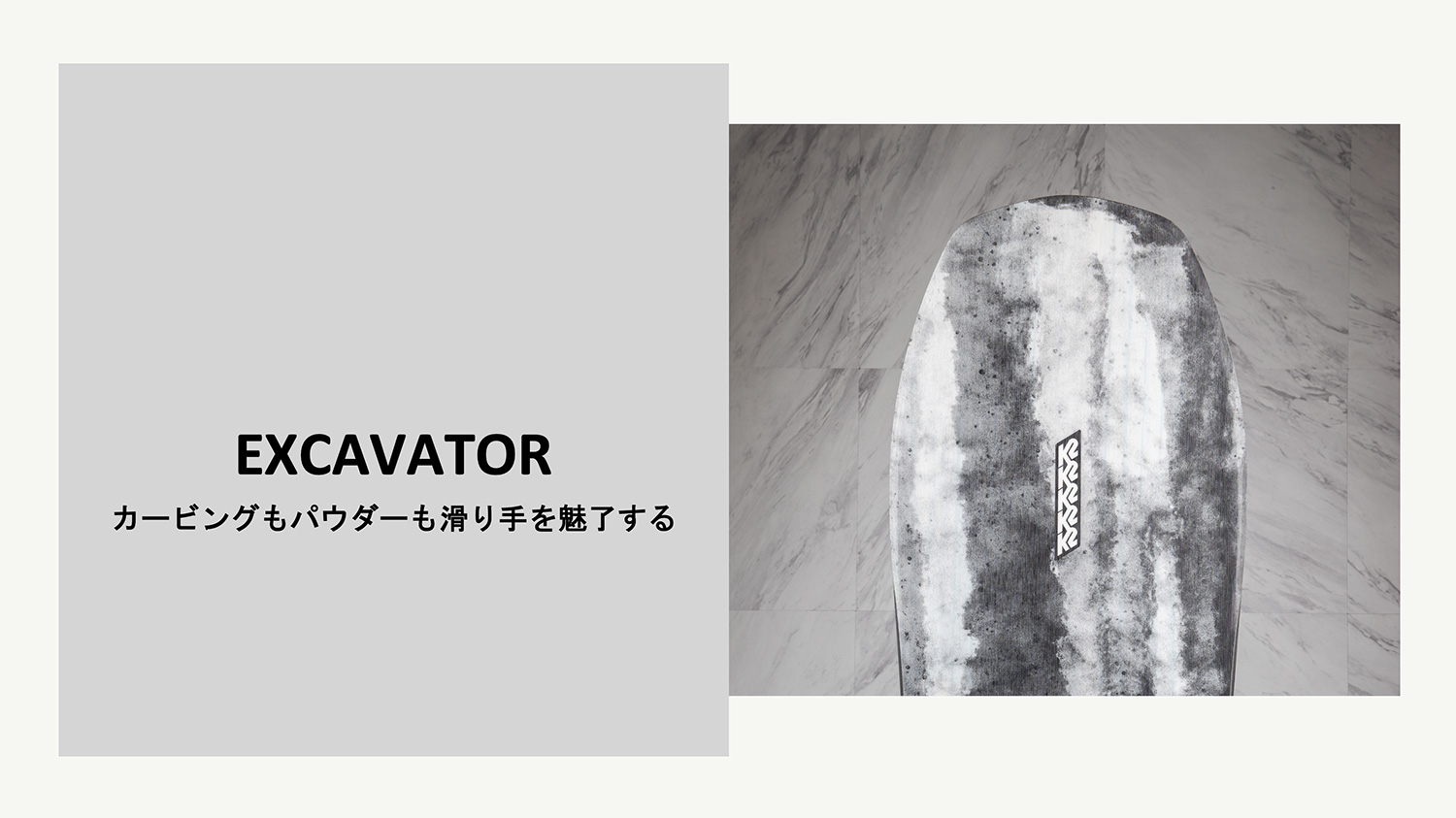 The excavator got its name from its intended use.A model that specializes in digging deep grooves in compacted snow and scattering powder after storm cycles.With a wide outline and dual-radius sidecut, it's a unisex approach for advanced riders, carving groomers, and floating in powder.The wide profile also allows riders to increase their length from their normal length without sacrificing performance.5cm It is possible to reduce the size.this width and20 mmThe taper is also effective for large slippery feet, reducing toe resistance on deep carves and long traverses.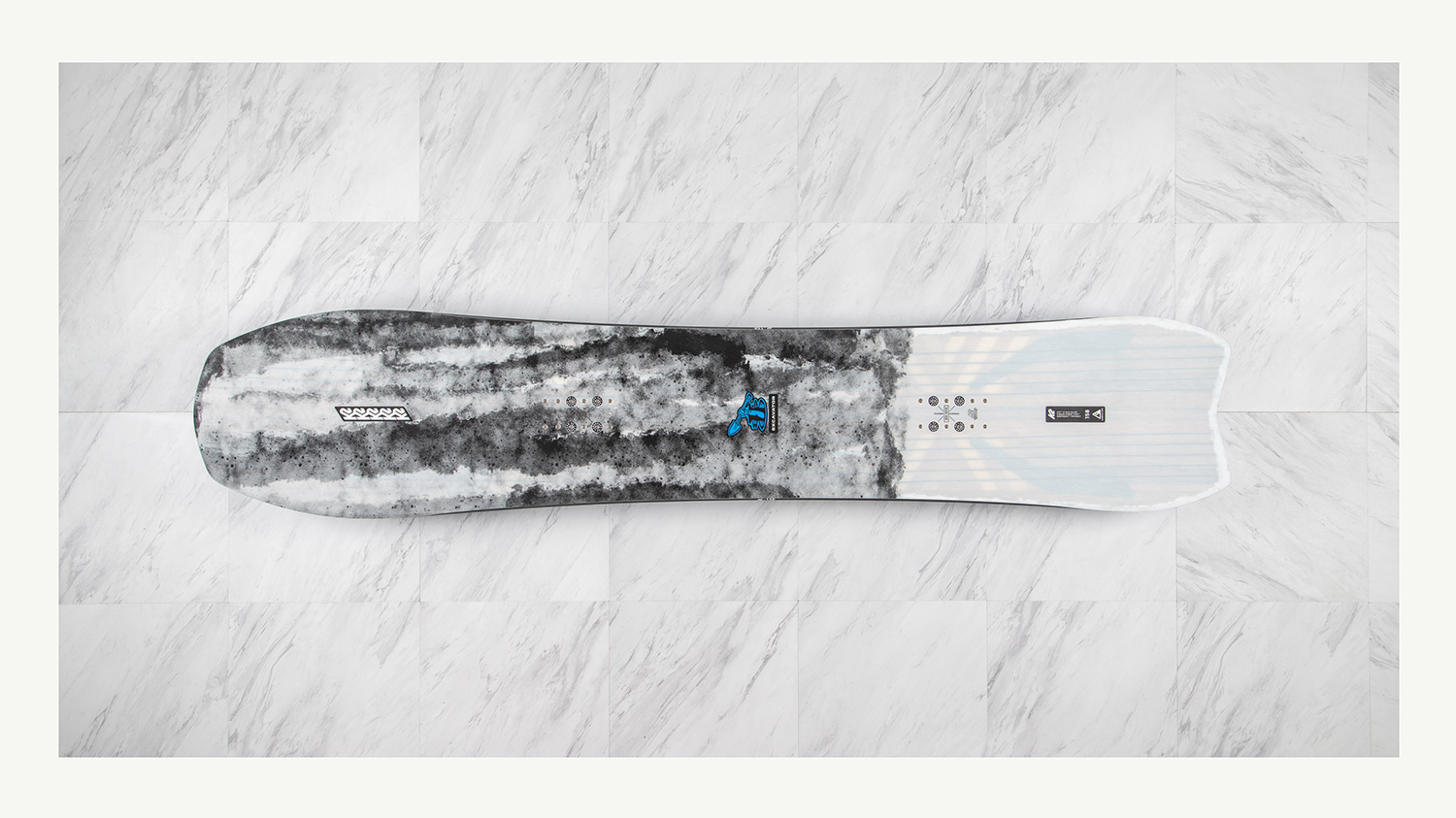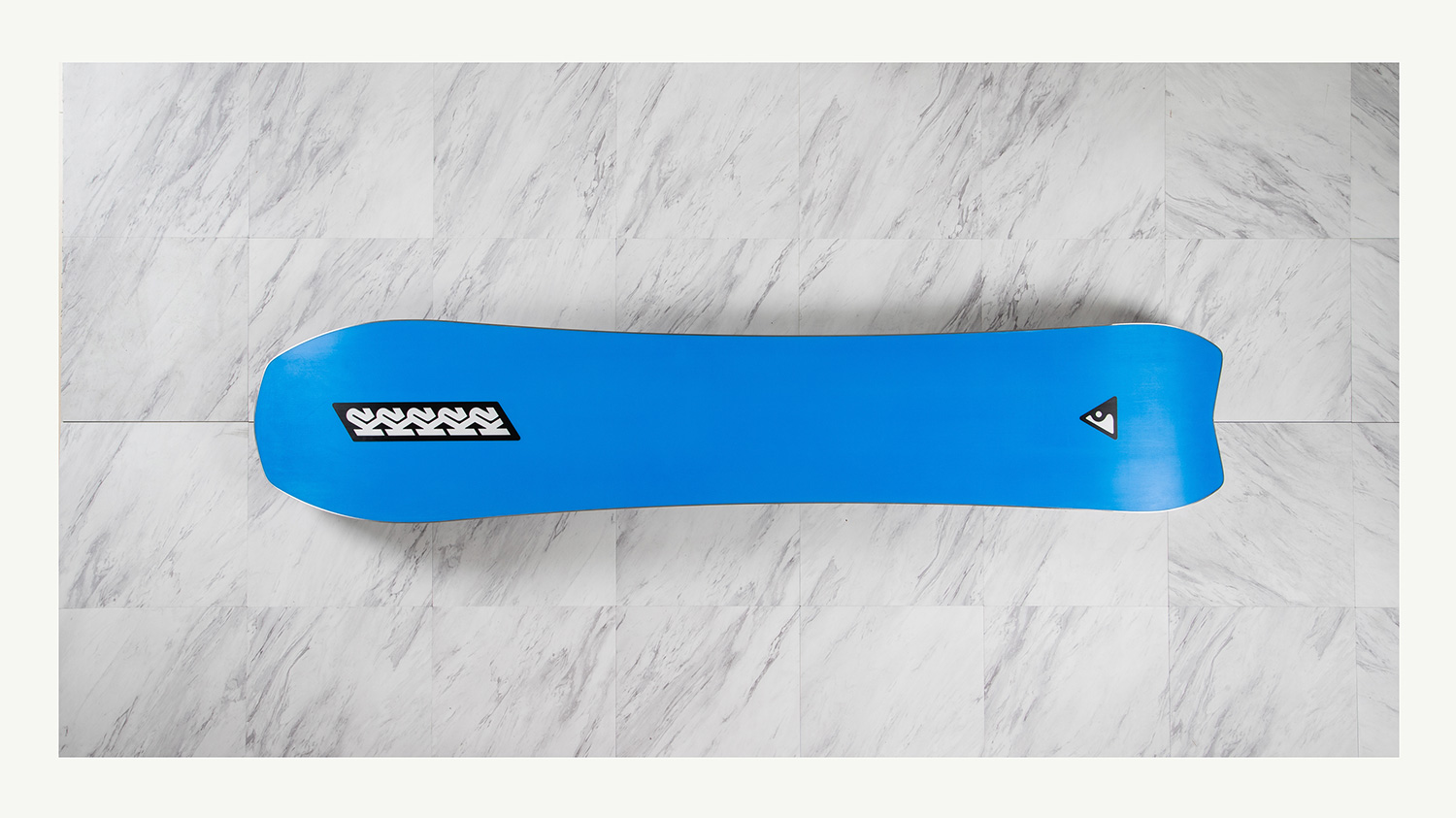 Excavator
Base Directional Camber
Length: 154cm
Edge: 115cm
Waist: 26.4cm
Setback: 1.9cm
Sizes: 142, 146, 150, 154, 158, 162
Price: ¥ 89,100
Excavator use Japan Rider
154cm: Yuu Takeo, Atsushi Yamaki
158cm: Takaoki Hashimoto,Ryuji Takai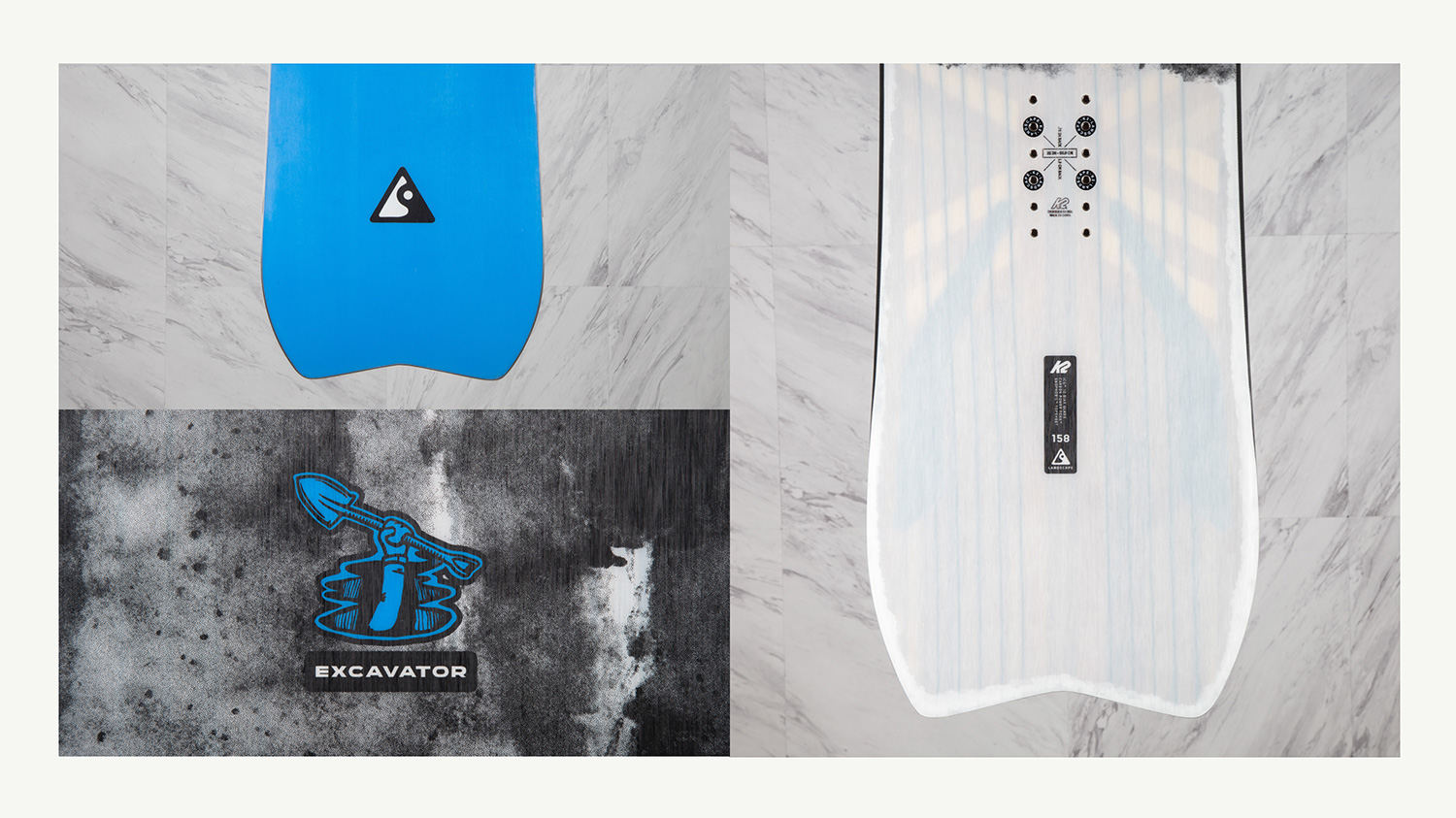 ---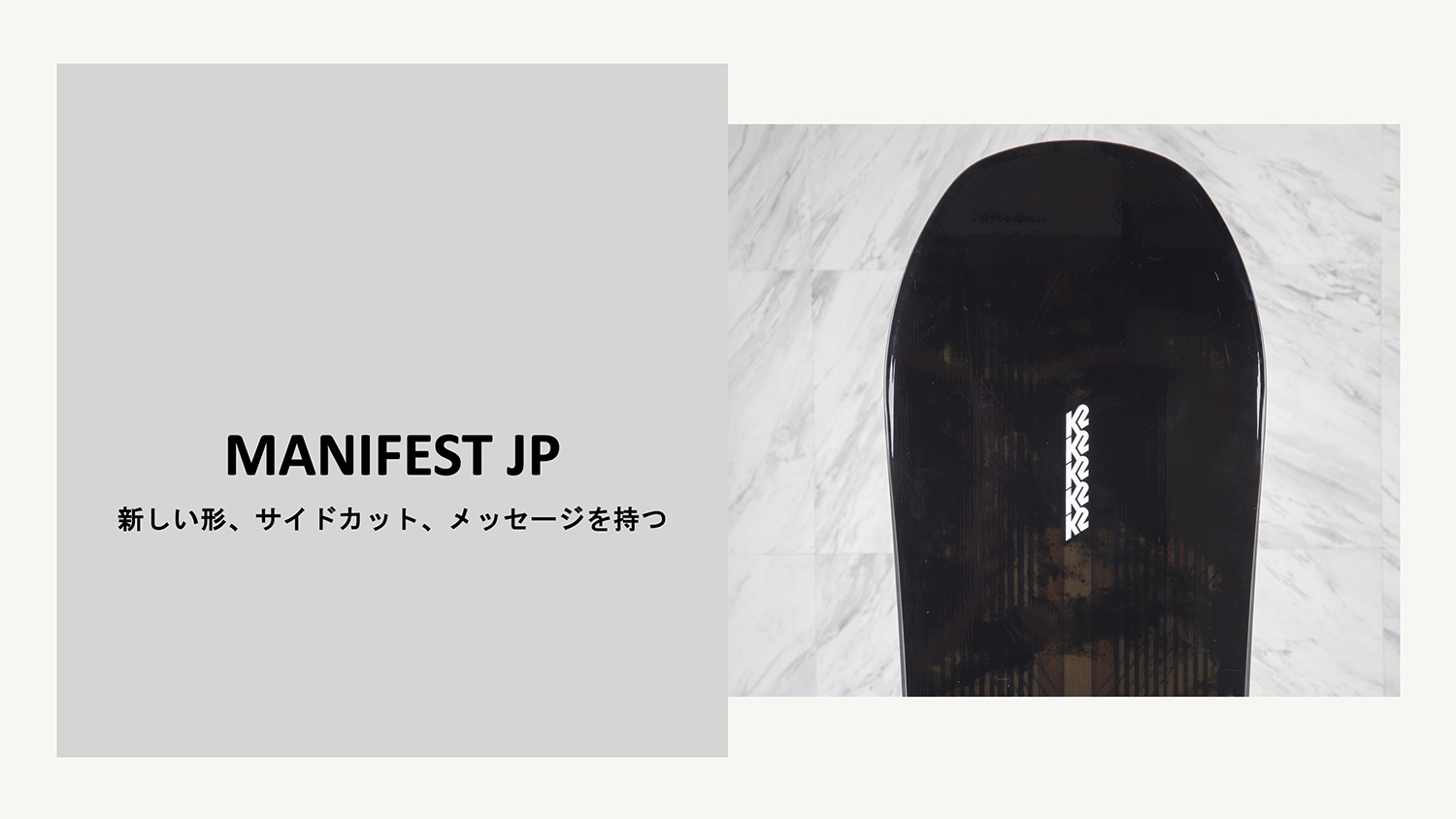 Named in honor of Aaron RobinsonK2manifestJPIt is,22/23 Reshaped for the season.New sidecut radii, new tip and tail shapes, refined camber profiles and more.DNA does not change.A mid-flex directional twin that withstands the impacts of big mountain riding, with camber between the inserts, a little rocker in the tail, and a combination camber profile with a longer rise in the nose for a floating and catch-free feel. It isDedicated to skaters who always straddle the line between freeride and freestyle.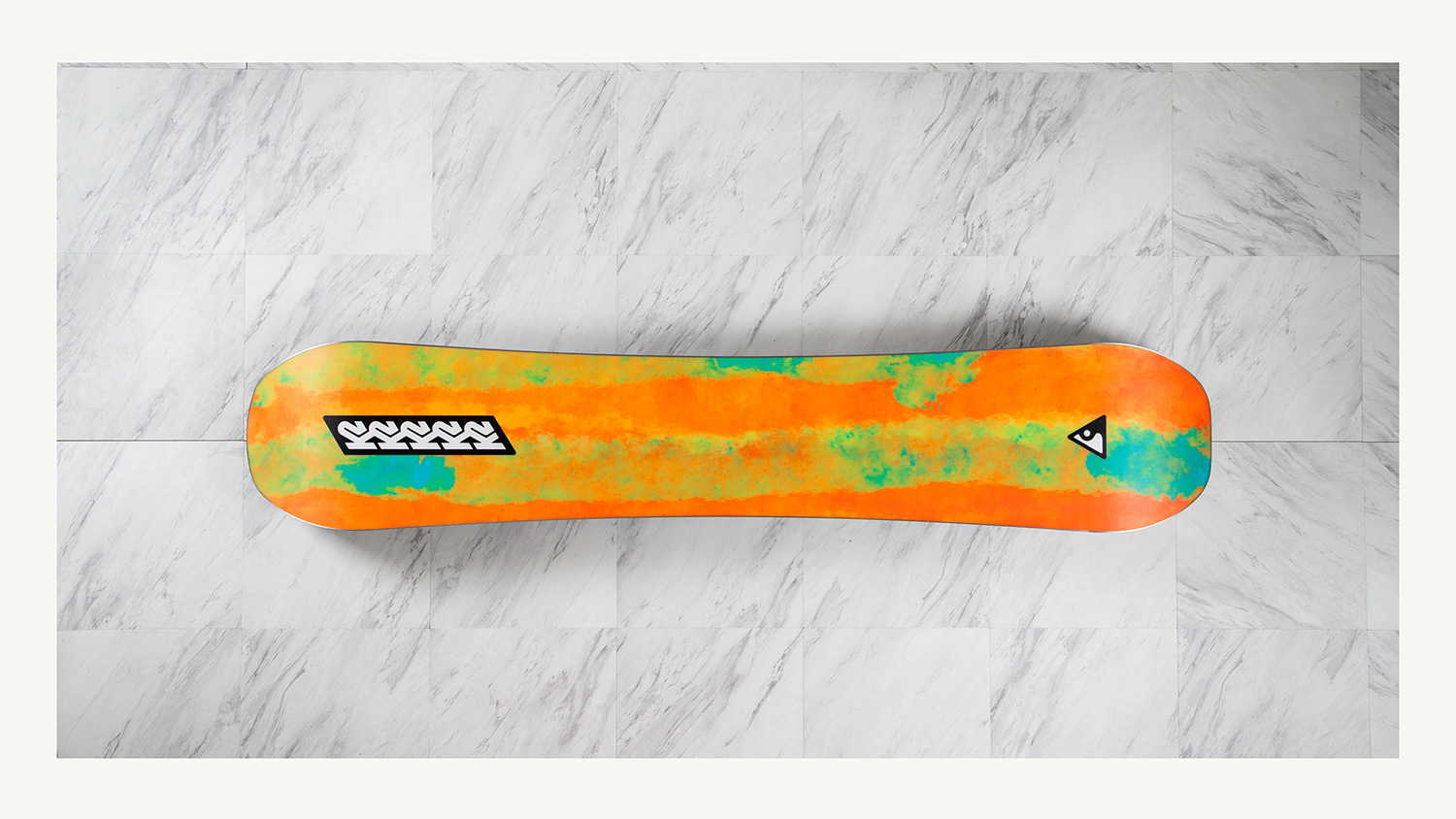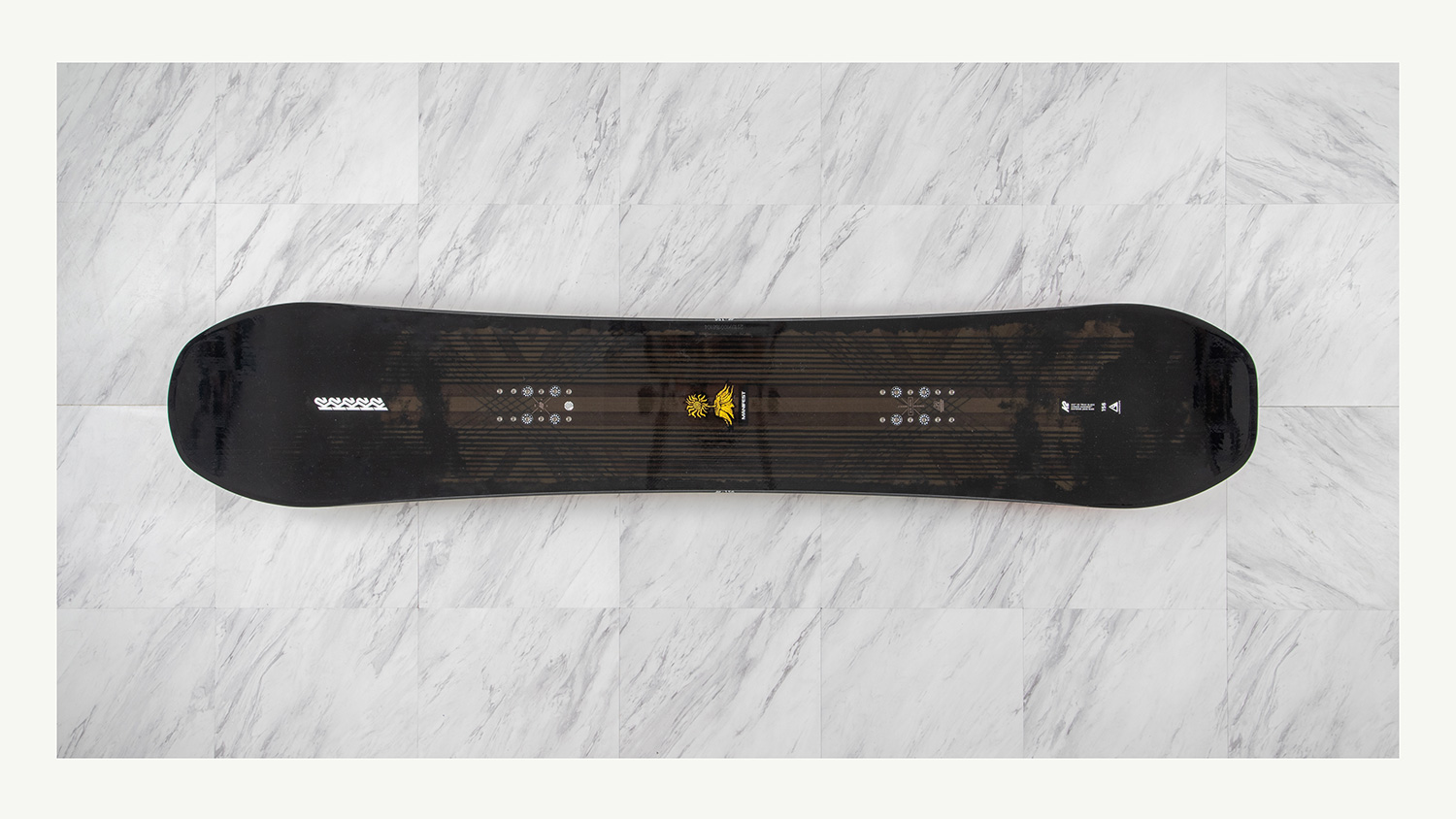 Manifest JP
Base Directional Combination Camber
Length: 156cm
Edge: 119cm
Waist: 25cm
Setback: 1.3cm
Size: 144, 147, 150, 153, 156, 157W, 159, 160W, 162, 164W
Price: ¥ 86,900
Using Manifest JP Japan Rider
156cm: Yu Takeo
159cm: Takaoki Hashimoto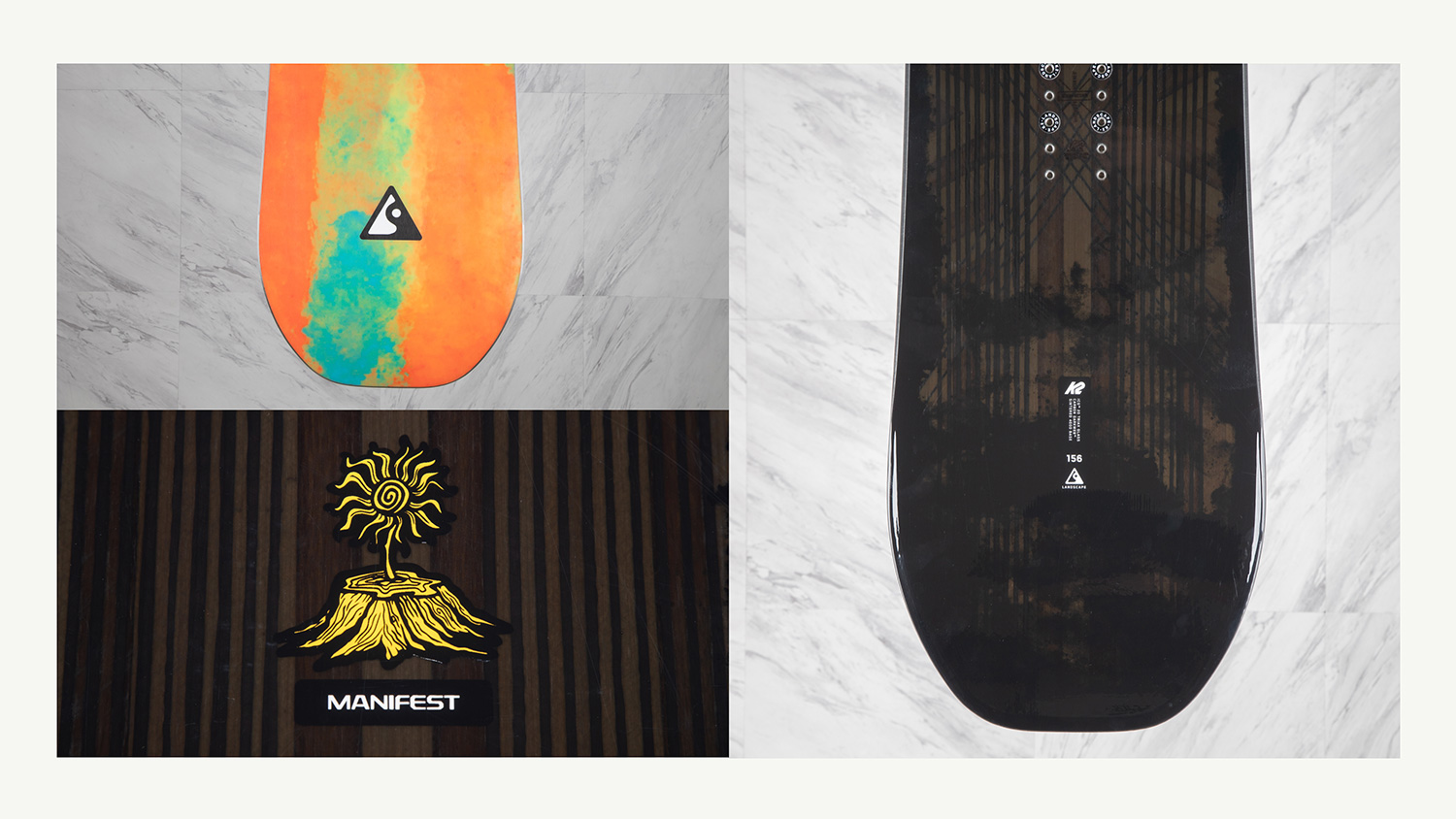 ---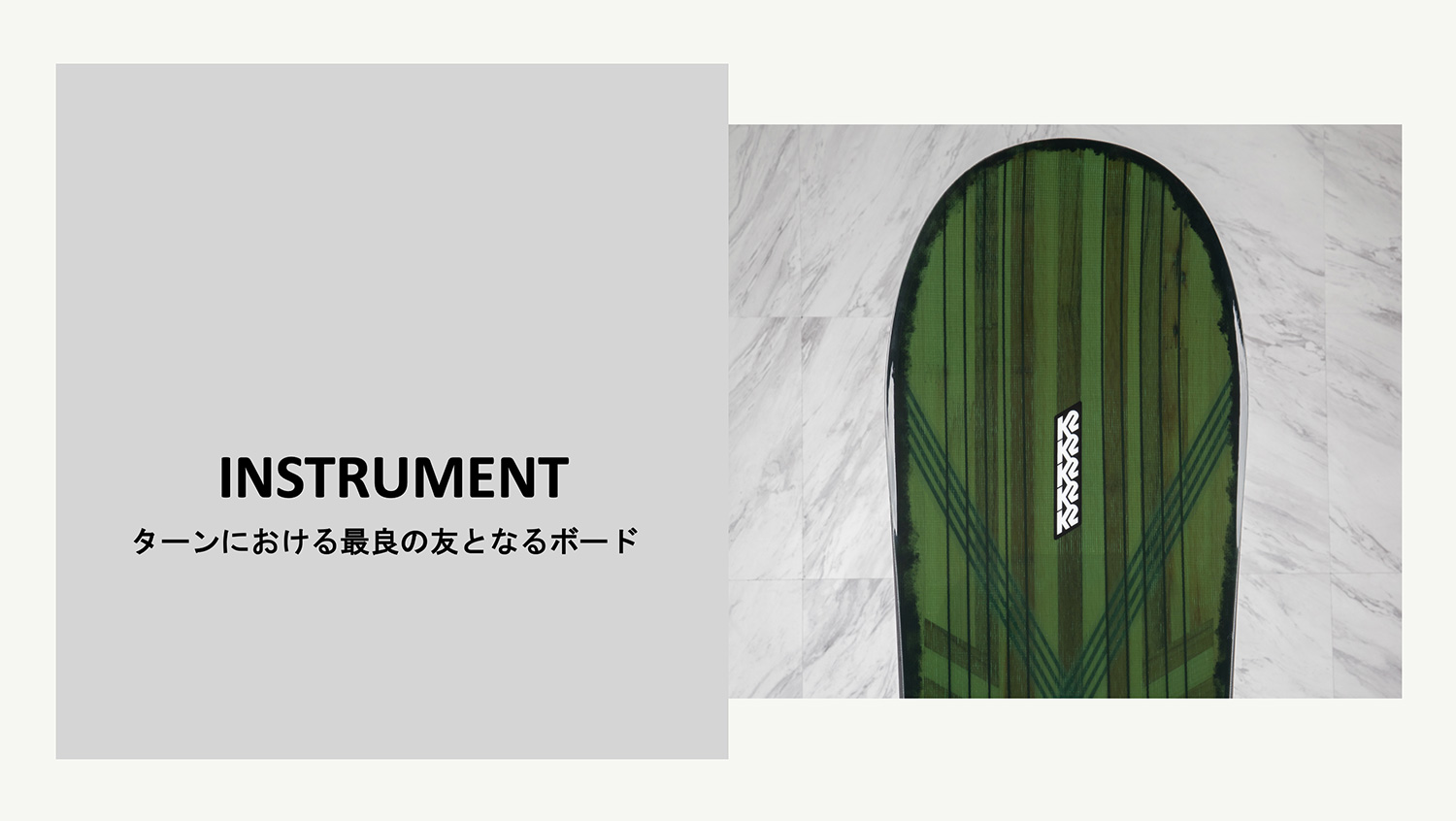 Where to carve, where to slash, how fast to aim for the next side hit.The skater decides the situation on the spot and skates voluntarily.To put it simply, it would be simply slipping.This instrument features directional camber line and volume shift™ It is characterized by adopting a design and giving the board an appropriate width to create grooves in the compacted snow.The long radius at the tip of the board makes it easy to initiate turns, and the deep sidecut helps with rail turns.3/4inch setback and10 mmtaper supports planing in deep water.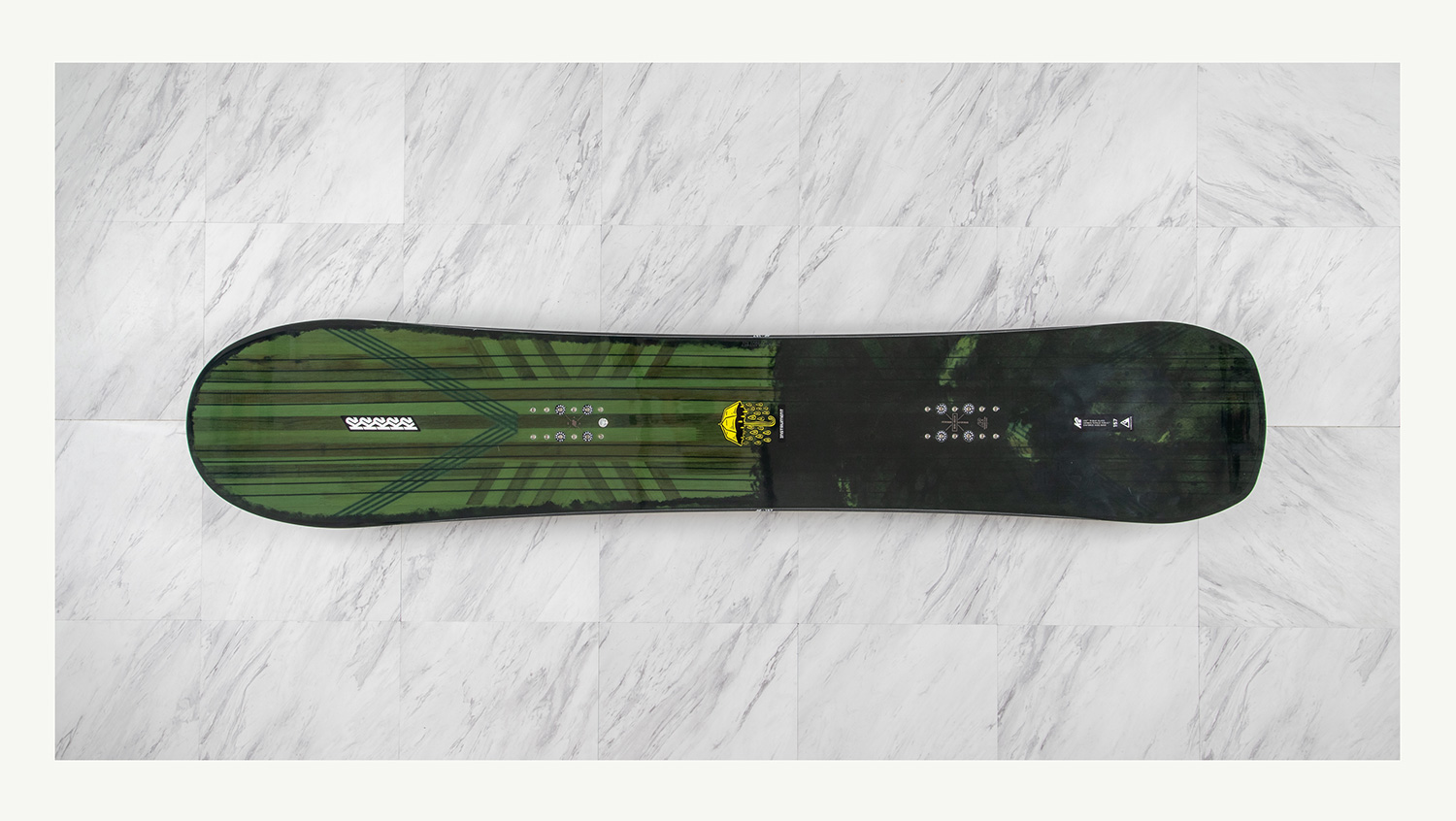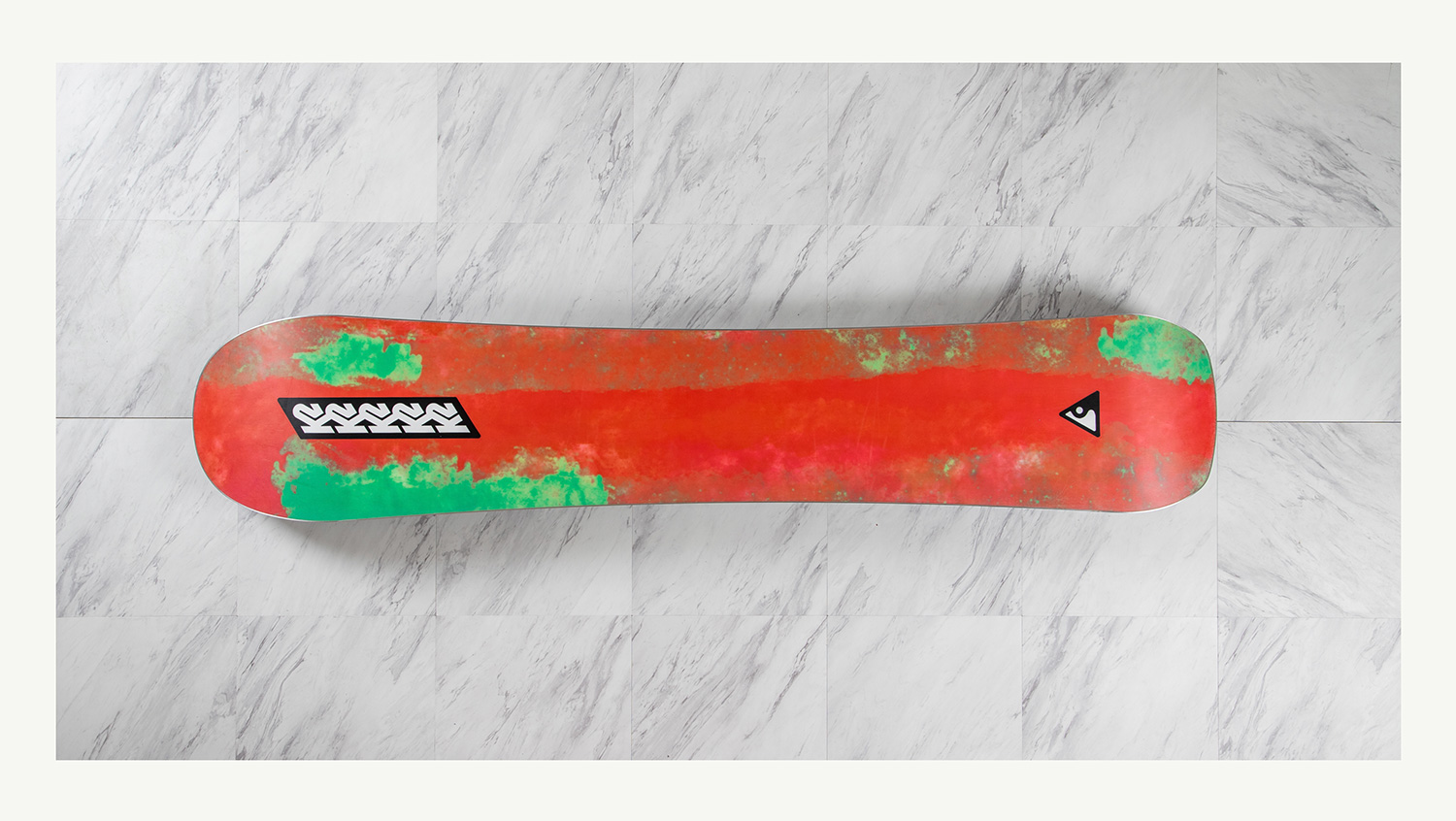 Instrument
Base Directional Camber
Length: 154cm
Edge: 117cm
Waist: 25.7cm
Setback: 1.9cm
Sizes: 151, 154, 157, 160, 163
Price: ¥ 82,500
Instrument use Japan Rider
157cm: Keita Yamazaki
160cm: Daisuke Watanabe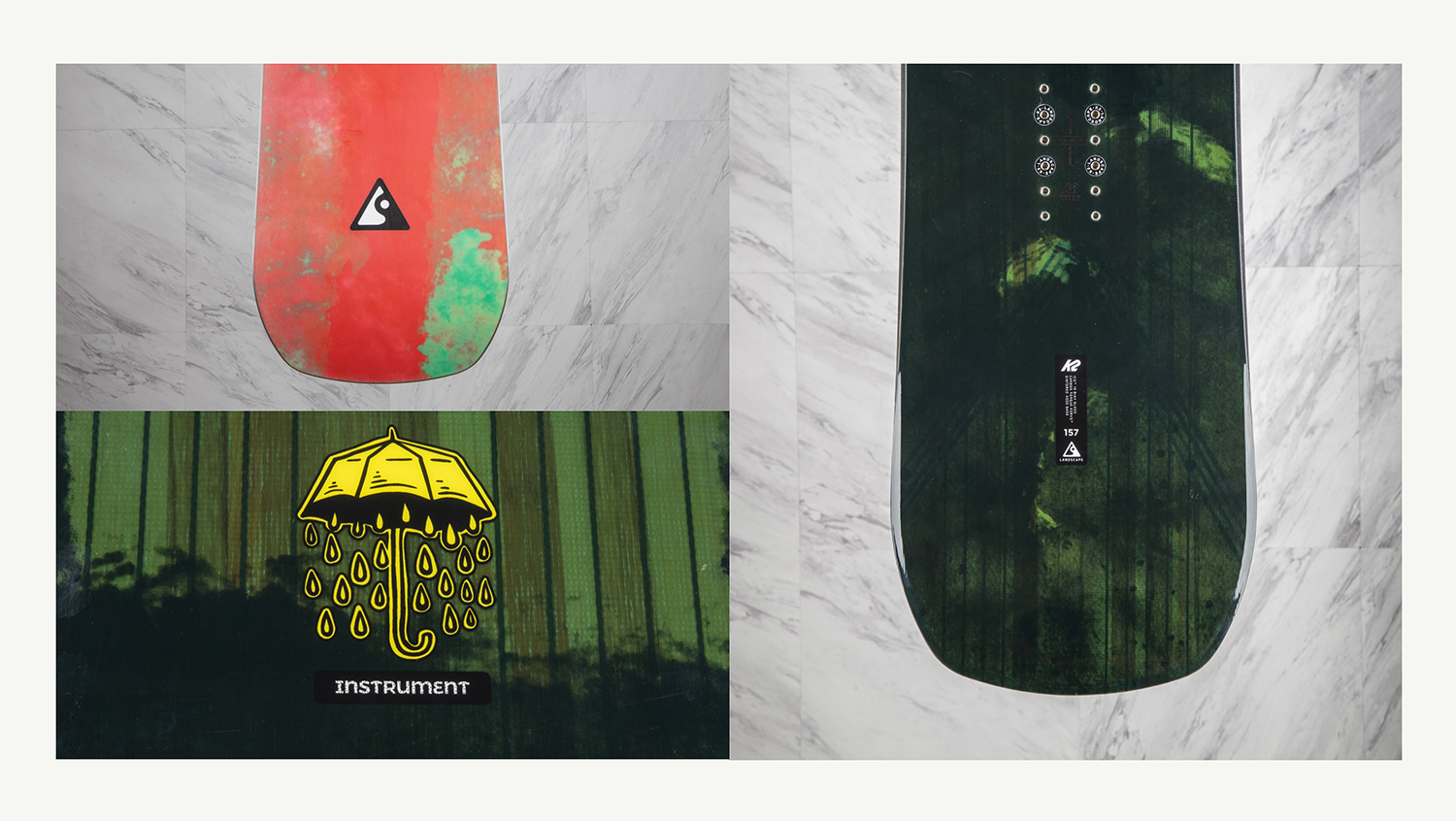 ---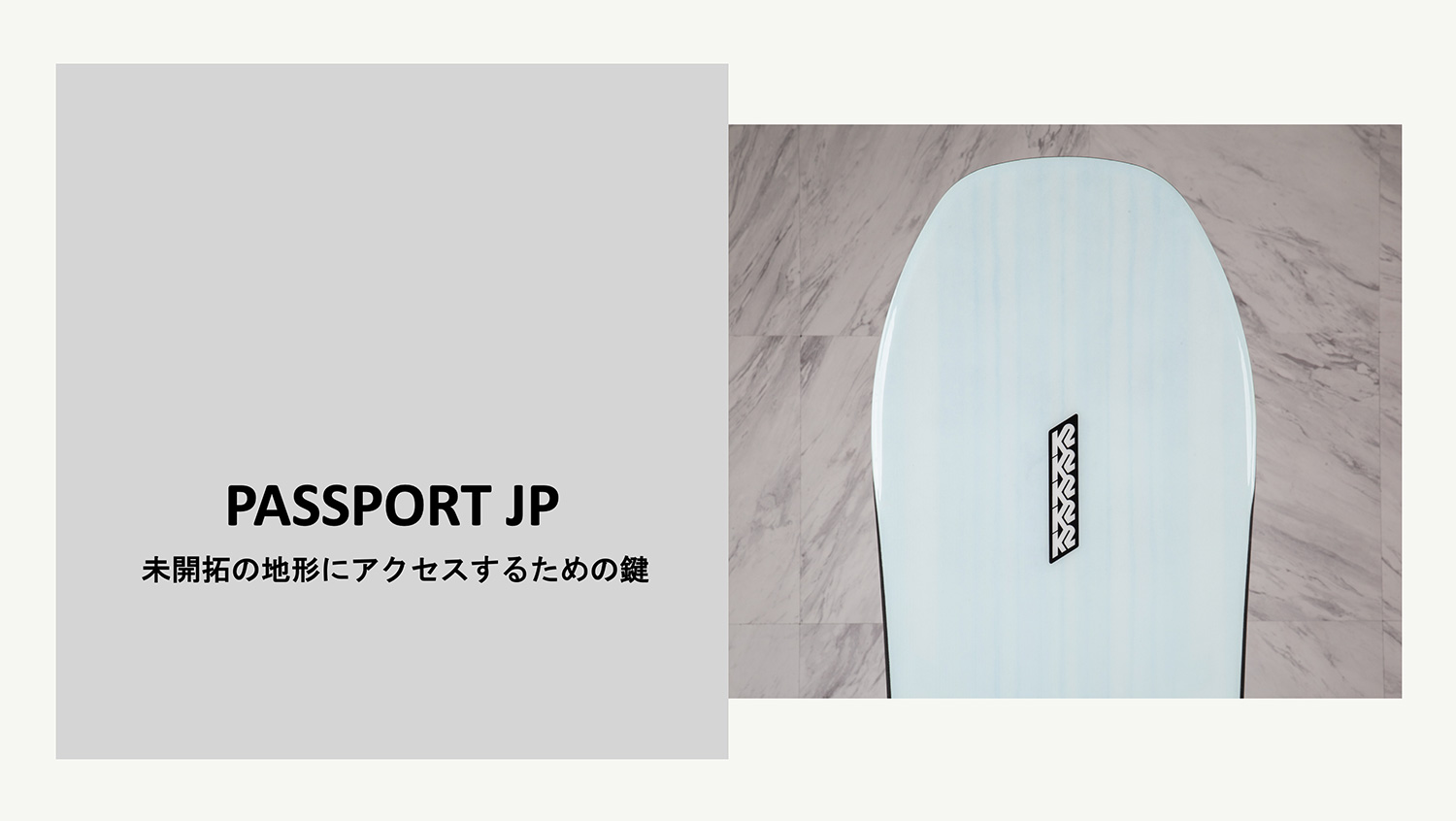 An all-new passport that allows you to explore many mountainsJP is the key to accessing unknown terrain.Landscape A very exciting model like the other boards in the collection, it is designed for intermediate to advanced players and is unisex in size.With a slightly wider waist than average,8 mmtaper for deep snow turns and buoyancy, complemented by an elongated rocker profile from the front insert pack to the tip.A smaller radius of the sidecut makes it easier to turn, and a longer radius of the sole makes the progression of turns smoother.It is a board that also supports switches and fakies.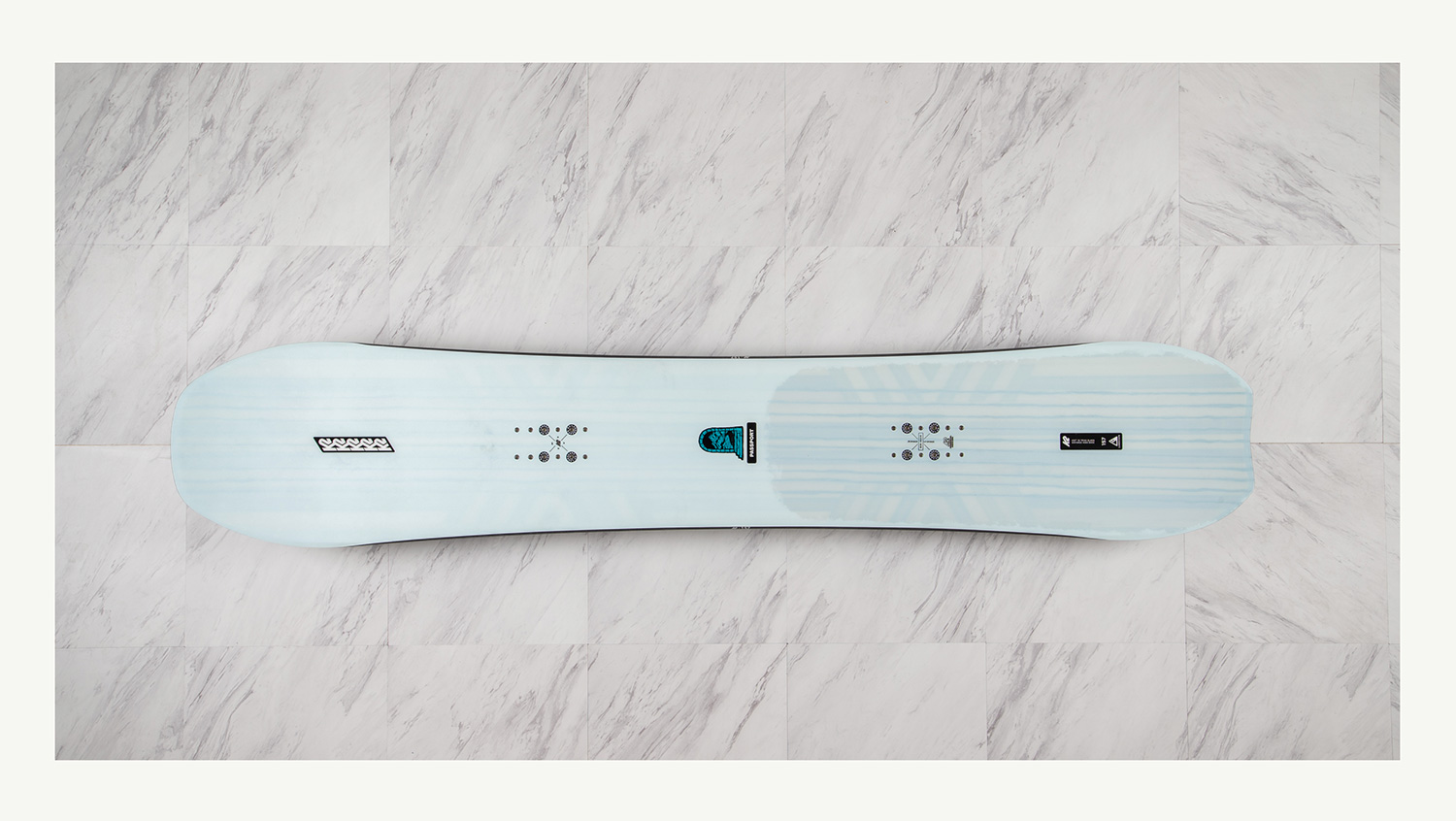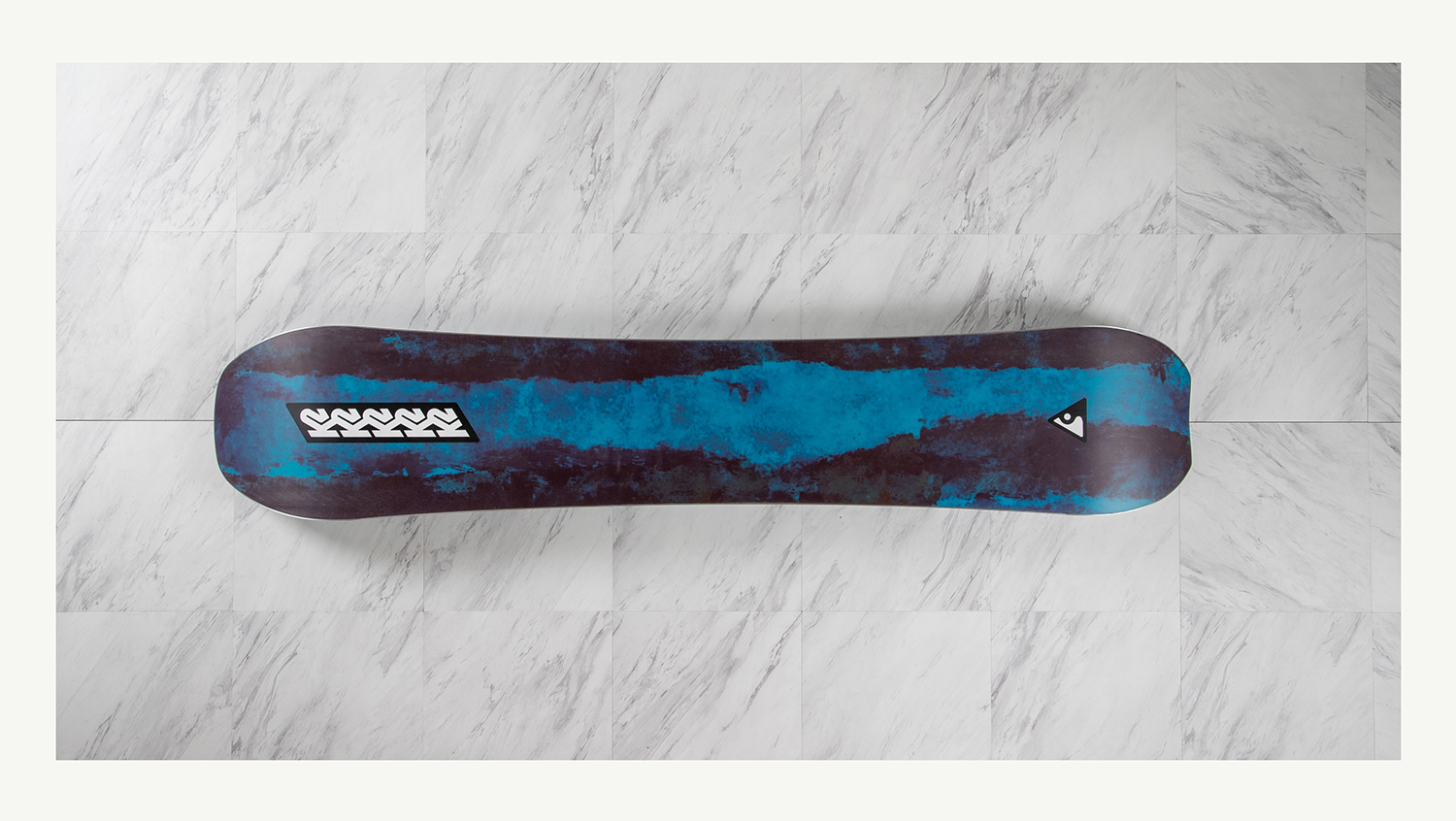 Passport JP
Base Directional Combination Camber
Length: 154cm
Edge: 116cm
Waist: 25.2cm
Setback: 1.9cm
Size: 146, 149, 151, 154, 157, 159W, 160, 162W, 163
Price: ¥ 75,900
Passport JP use Japan Rider
146 cm: Ryo Kimura
149cm: Akiko Mori
157cm: Takai Takai
160cm: Daisuke Watanabe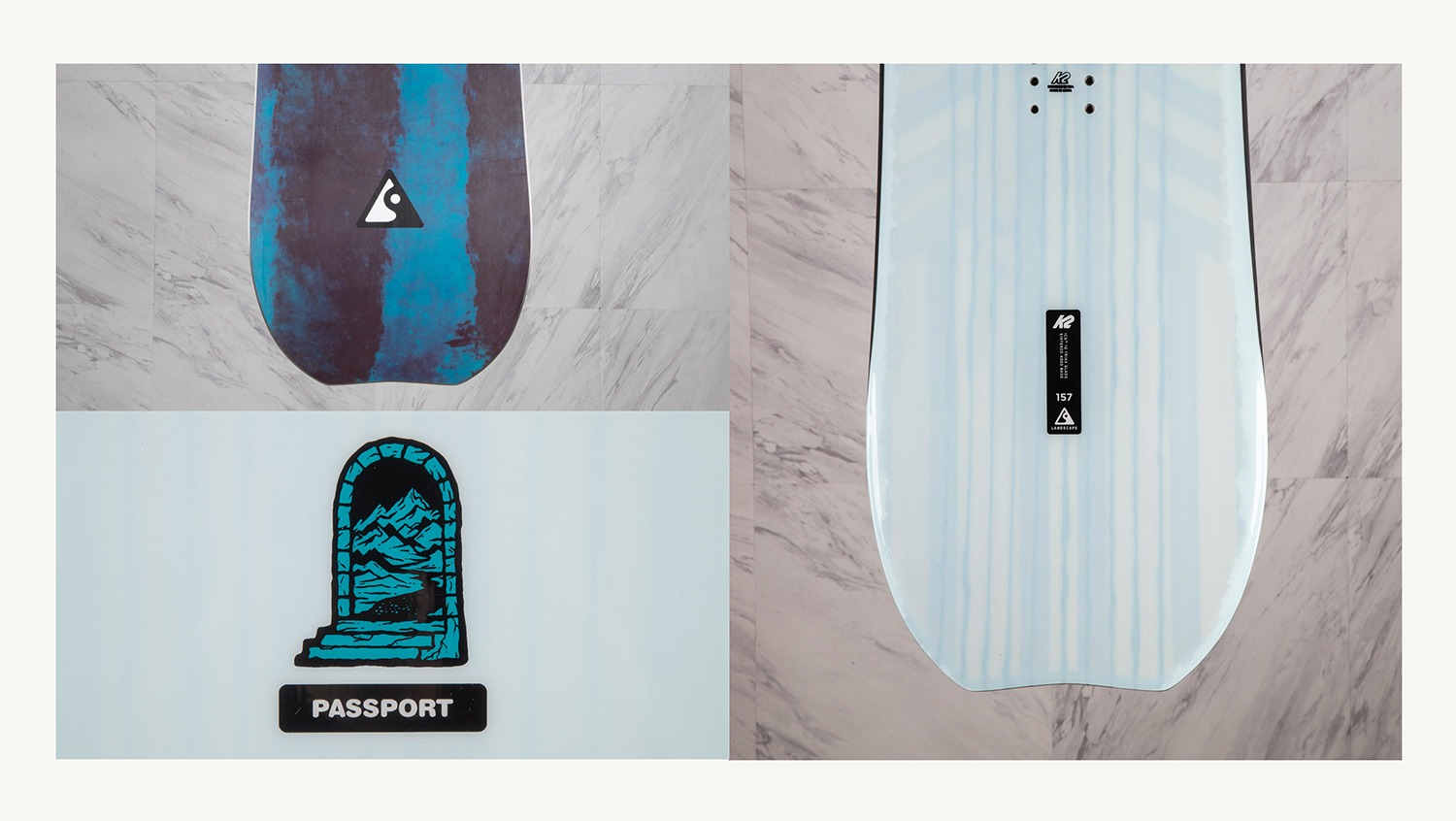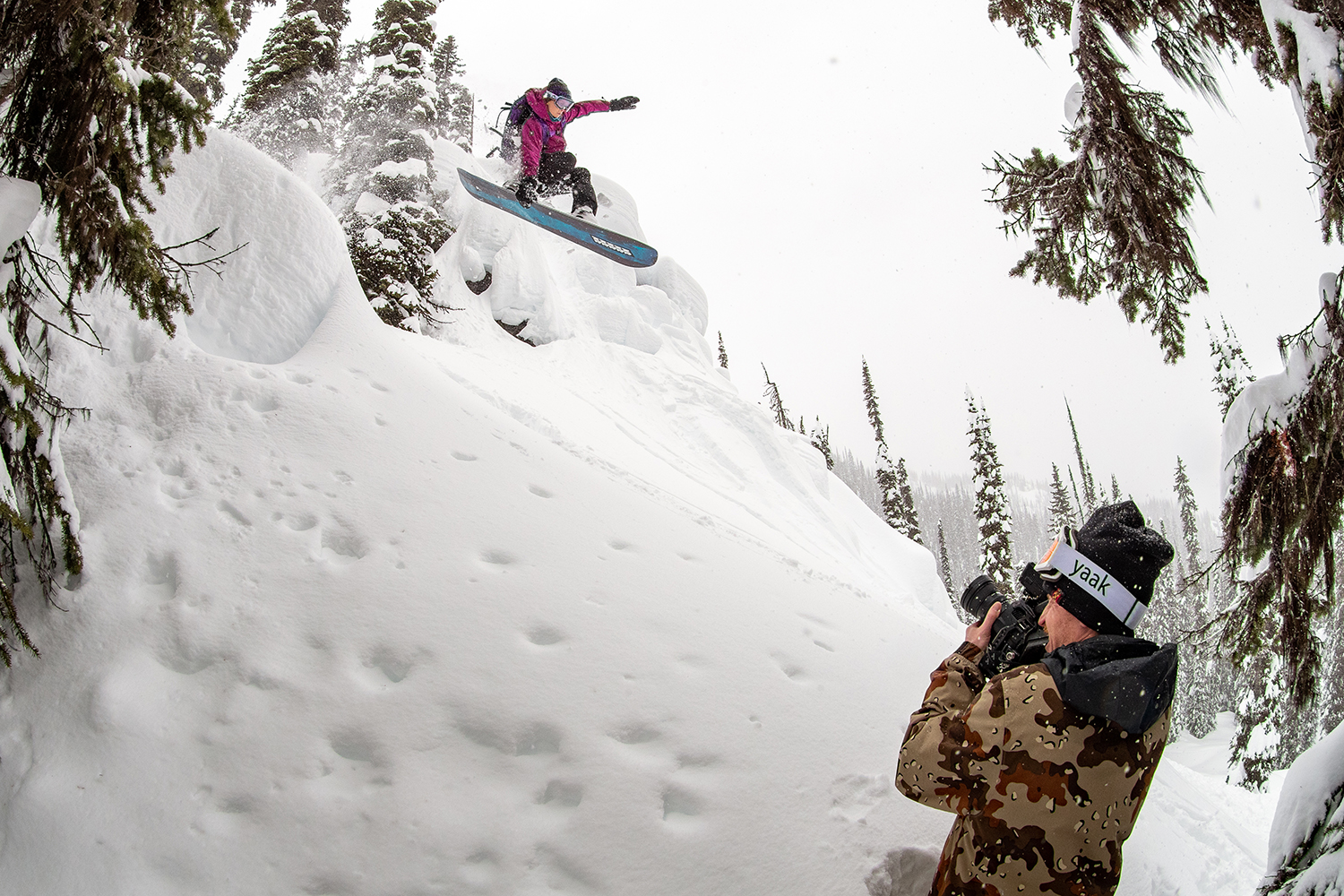 ---
Click here for the digital catalog for this term.
K2Japan official website
http://www.k2japan.com/
K2 SnowboardingDealer
https://k2snow.com/ja-jp/stores
K2 Japan Official Online Store
http://www.k2japan.shop/
K2 SnowboardingCatalog Download
http://www.k2japan.com/catalog/22_23_K2_SB.pdf
K2 Snowboarding Instagram
https://www.instagram.com/k2.snowboarding/
K2 Snowboarding Japan Facebook
https://www.facebook.com/k2snowboarding.japan