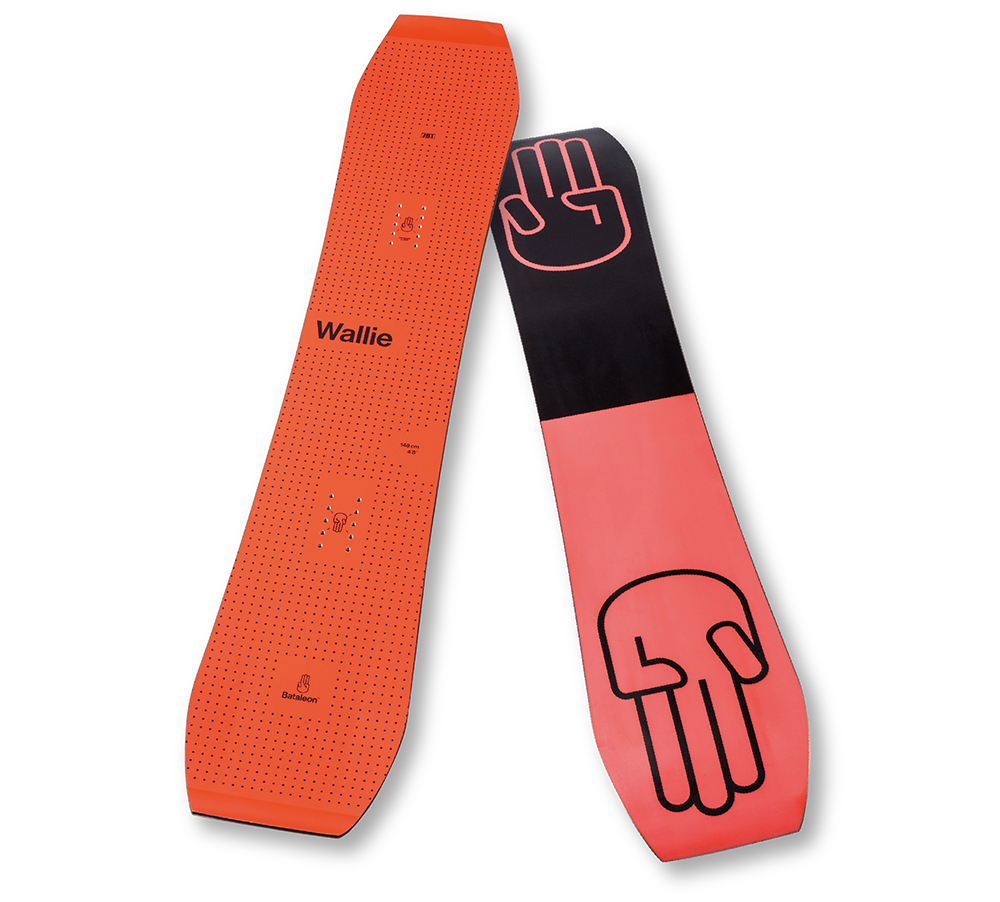 bataleon
▲Wallie
SIZE: 145, 148, 151, 154, 154W, 156
PRICE: ¥ 75,900
---
The 3D shape, which is synonymous with Bataleon, is widely known for capturing the terrain three-dimensionally and responding to rapidly changing snow conditions in all riding scenes.This shape was born 18 years before the brand was founded.Boards with 3D shapes are not uncommon nowadays, but at the time it was common sense that the nose and tail were flat, and everyone was surprised at this innovative idea.Since then, Bataleon has evolved its own 3TB ™ / Triple Base Technology while leading the field of 3D shape in snowboarding, for powder riding, freestyle, park riding and gratri, all riding styles. We continue to create optimized 3TB ™ structures.
The 3BT ™ shape refers to the structure that bends and raises the thickest part of the board with a camber shape, the final point of the effective edge of the nose and tail.In other words, because the contact points on the edges are raised, you can go straight without any unnecessary catching.Furthermore, by adding the original SideKick technology that gives a steeper angle to this uplift part, the initial movement of the turn becomes smoother, and it is possible to control the board comfortably even on uneven slopes.With these two technologies as the axis, by adjusting the details such as the outline of the board and the warp width of the nose and tail, the optimum shape for various riding styles can be created.
Wallie is a popular model that adopts "Jib 3TB ™" optimized for jib riding among 3TB ™.The center base is the widest, and the modestly raised uplift provides outstanding stability when stepping on the press or landing.The kick with a sharp warp at the end has a tip shape called Wallie Tips ™, which is unique to Wallie and is not used in other models.Inspired by skateboards, this form reduces mistakes during tricks and encourages freestylers to skate creatively on parks and streets.
What about non-jib slips?Even riders who love jib will be thrilled by the powder that suddenly comes down.Even in such a case, with 3TB ™, you can fully enjoy powder riding.The bottom-like nose and tail create enough buoyancy, so even the Jib 3TB ™, which is good at jib, will lift the board firmly.The jib system is fully supported, and you can fully enjoy powder and carving.That's why Bataleon is loved by many snowboarders.
---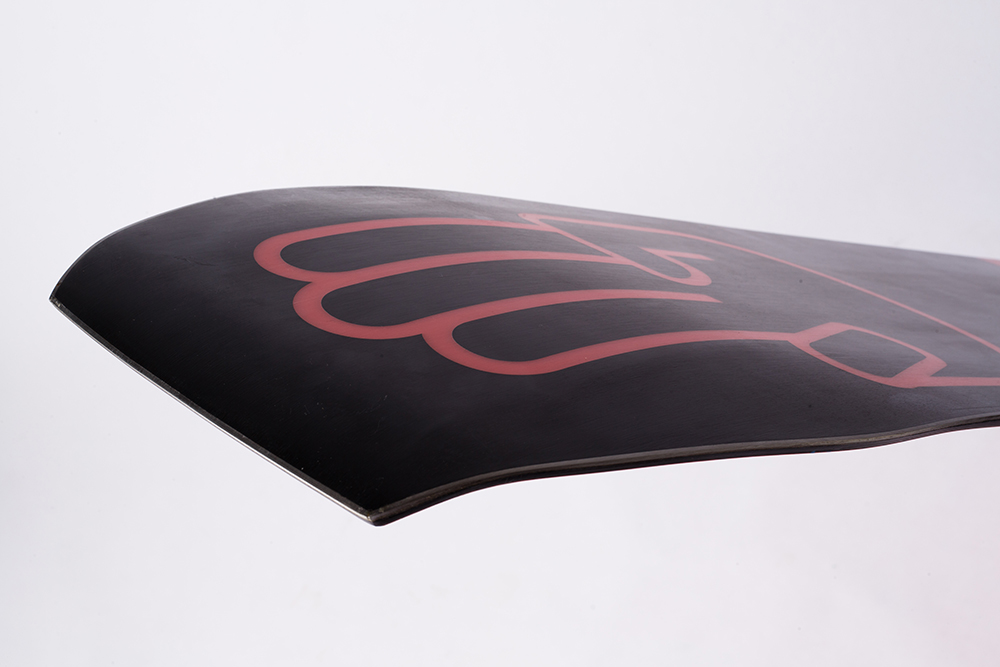 The widest part rises, and by making a sharp angle, Jib 3TB ™ realizes smooth riding while reducing catching.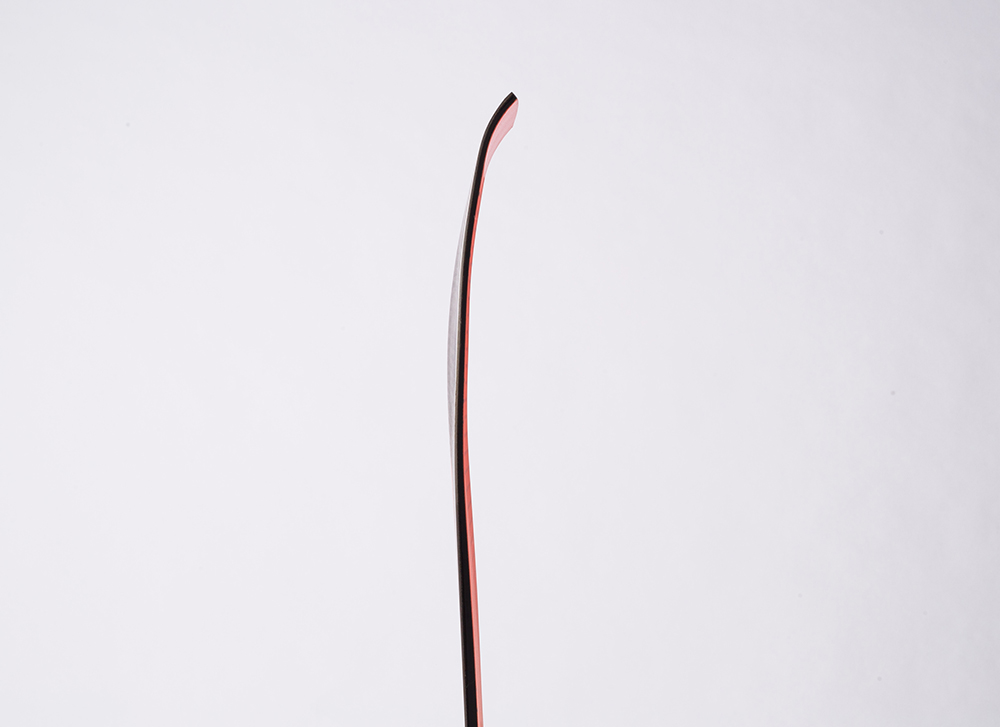 A unique tip shape inspired by a skateboard that slides on the same artifact.Wallie Tips ™ where a sharp kick reduces mistakes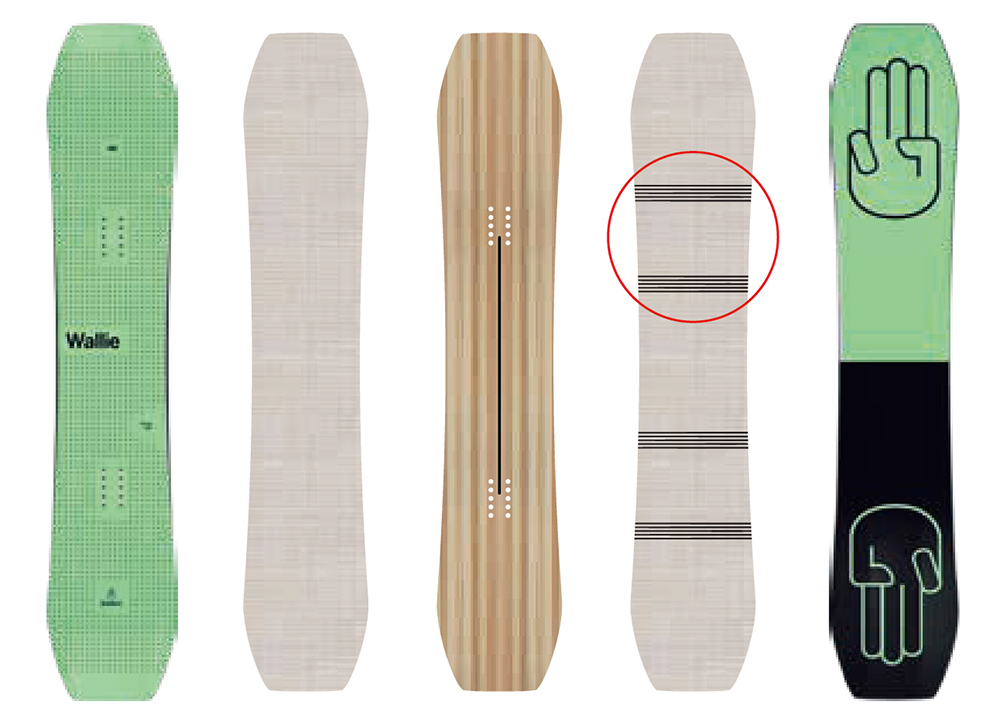 By inserting the carbon layup sideways to the board, you can easily bend the board regardless of the level with the outside of the binding as a fulcrum, and you can get an outstanding POP feeling.With this arrangement, you can enjoy gratri without affecting the responsiveness from the toe to the heel.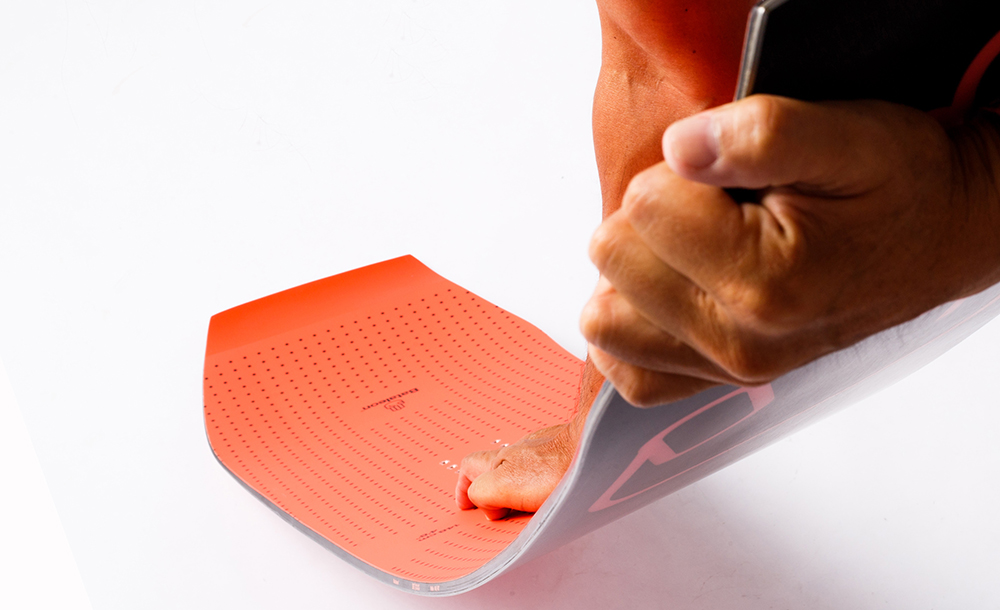 Soft flex in the lineup enables creative and flexible tricks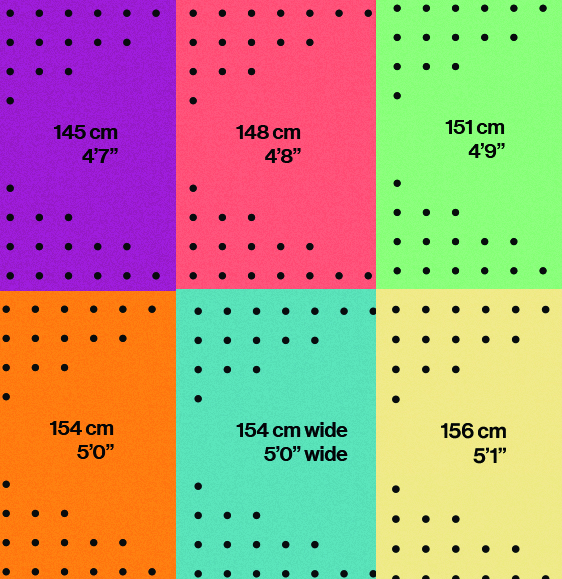 Available in 6 colors depending on the size.Just looking at the pop colors will make you more fun
---
Click here for information on the latest Bataleon lineup