Hello, this is CAP.I noticed that it was February.The winter season is accelerating. As of January 2st, this season's Day 1 is a much faster pace than last year.Along with that, the ankle of the right foot feels aging while constantly feeling pain due to chronic fatigue ??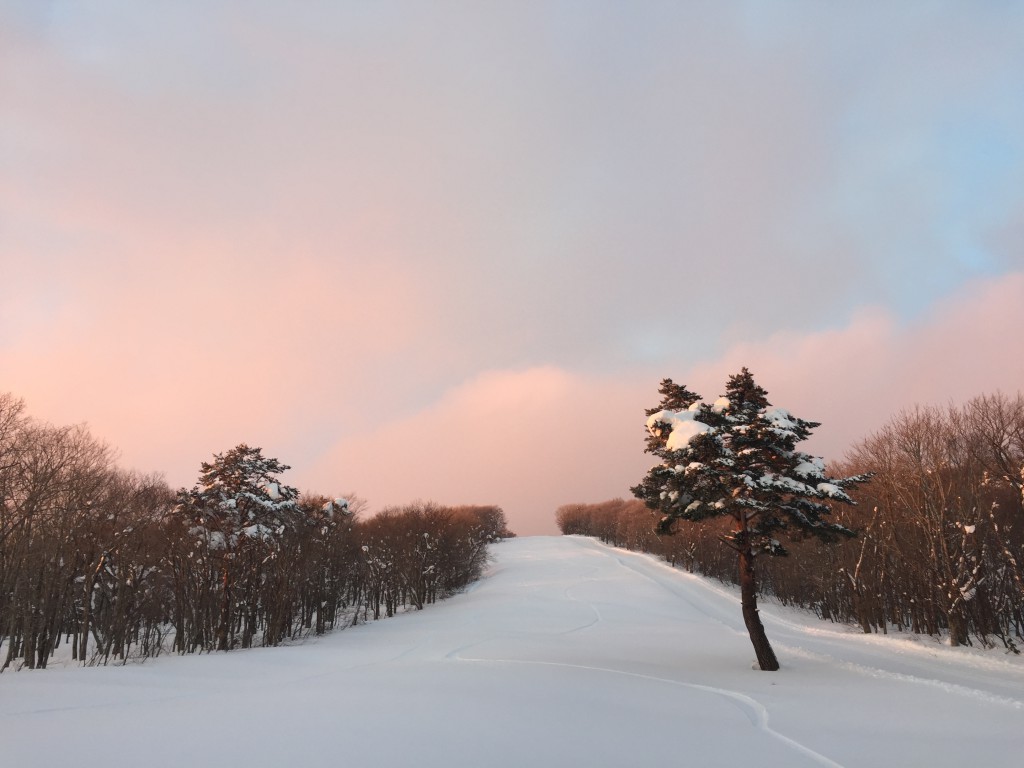 Where is this lately?It's a little popular to look for a place like that and shoot, so I'm on a journey to find a new face for Alz.As you know, Alts Bandai has a south-facing slope.The quality of the snow will be worse, but it's always a feeling of ☀️ Sun Sun Sun.There should be various faces from the sunrise to the sunset.My current goal is to capture and store it.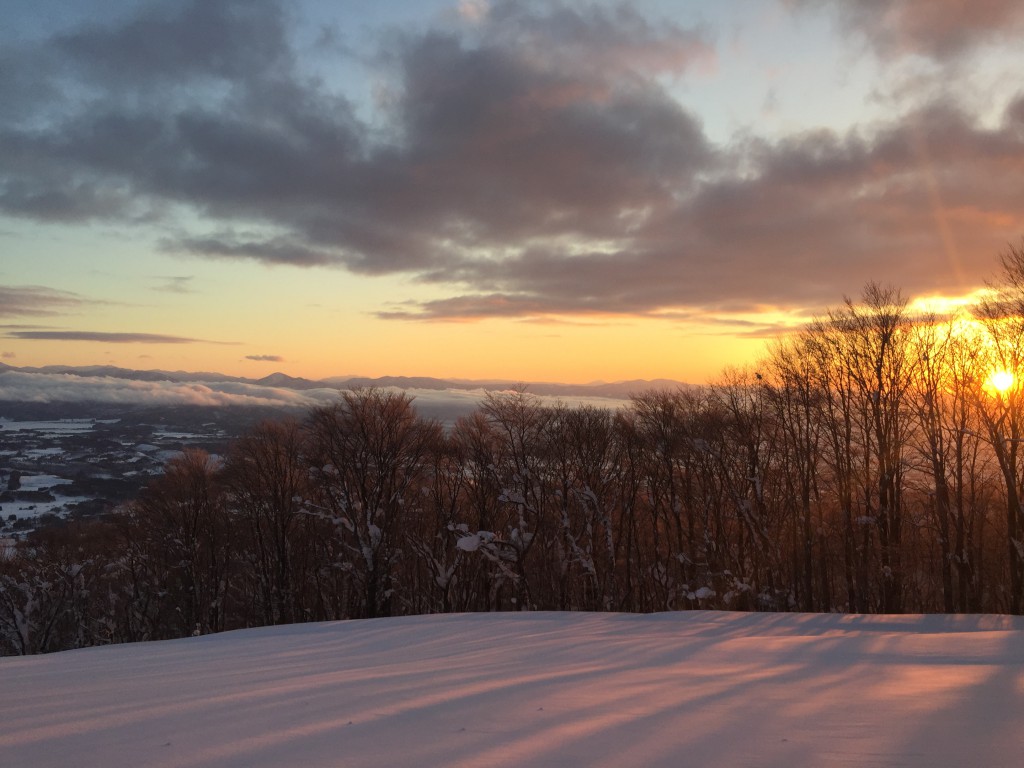 The shadows of the trees illuminated by the sunshine ...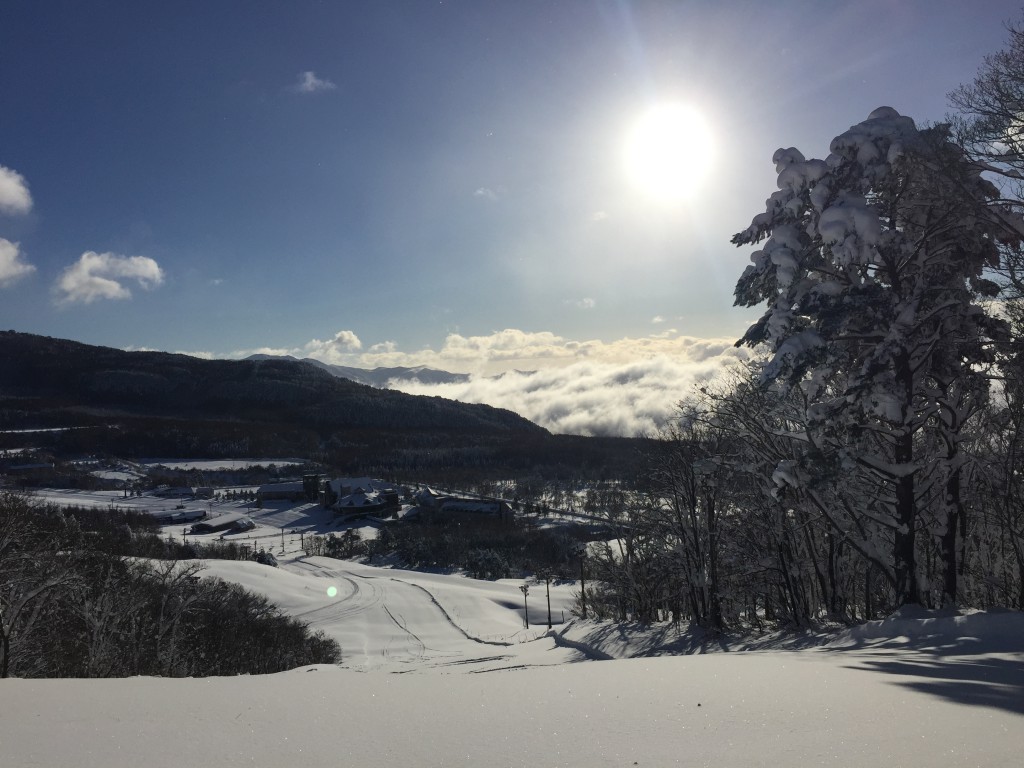 Sea of ​​clouds, sun and blue sky ✨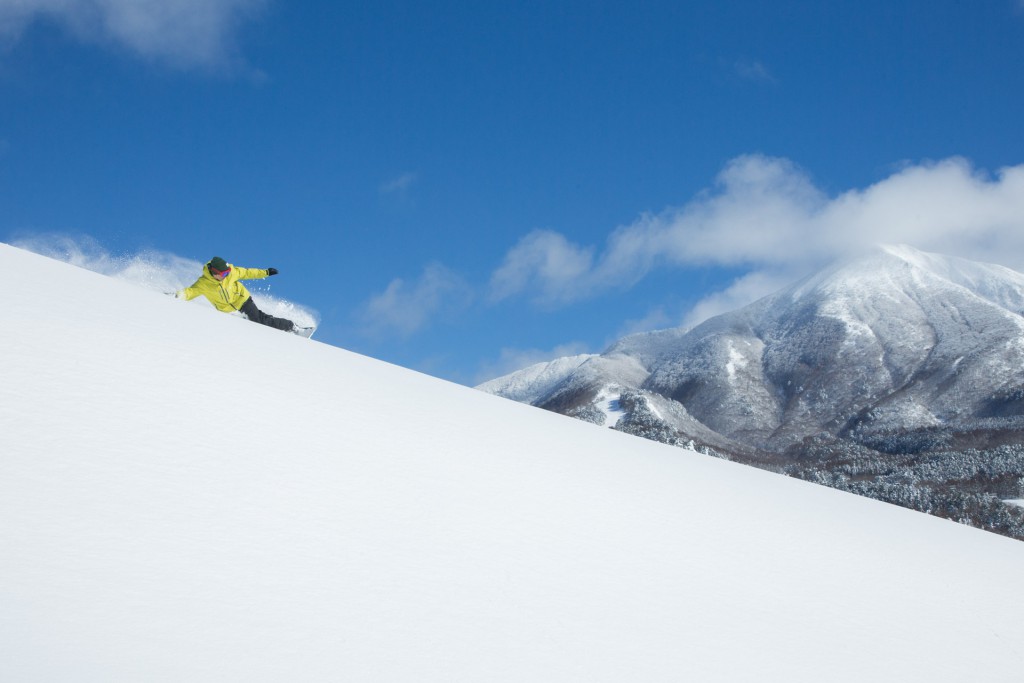 Bandai mountain shot taken with AGJ.A vast no-track burn spreading in front of you.Where on earth is it ⁉️ (photo by @AxGxOJUN)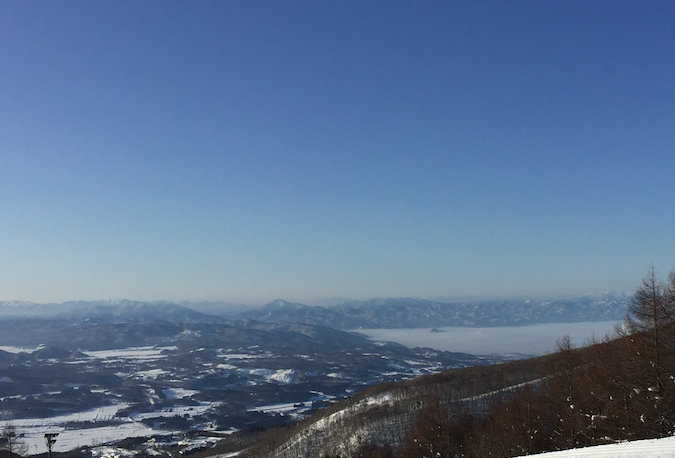 A sea of ​​clouds floating in the Aizu basin
Isn't it okay to take pictures?
POSTAL CODE