A surf skate that is said to be perfect for off-training for snowboarders!
introduced last time
Have you already watched the first collaboration video with the Surf Skate Entertainment YOUTUBER "LUFFIN SKATE TV" crew?


If you haven't watched it yet, please watch it below! w
hey?It was fun, wasn't it?
Everyone in LUFFIN SKATE has a great gag sense! w
This time, I had a great time with everyone who visited my alma mater, JWSC (International Snowboard & Skateboard College → Rider Training College in Myoko City, Niigata Prefecture).
A trilogy of collaborative videos has been created.
The second part is YOUTUBE ch by myself, Fujinuma Itaru.From "To Fujinuma Pro Snowboarder/RIDE FOR A SMILE"It's now open to the public!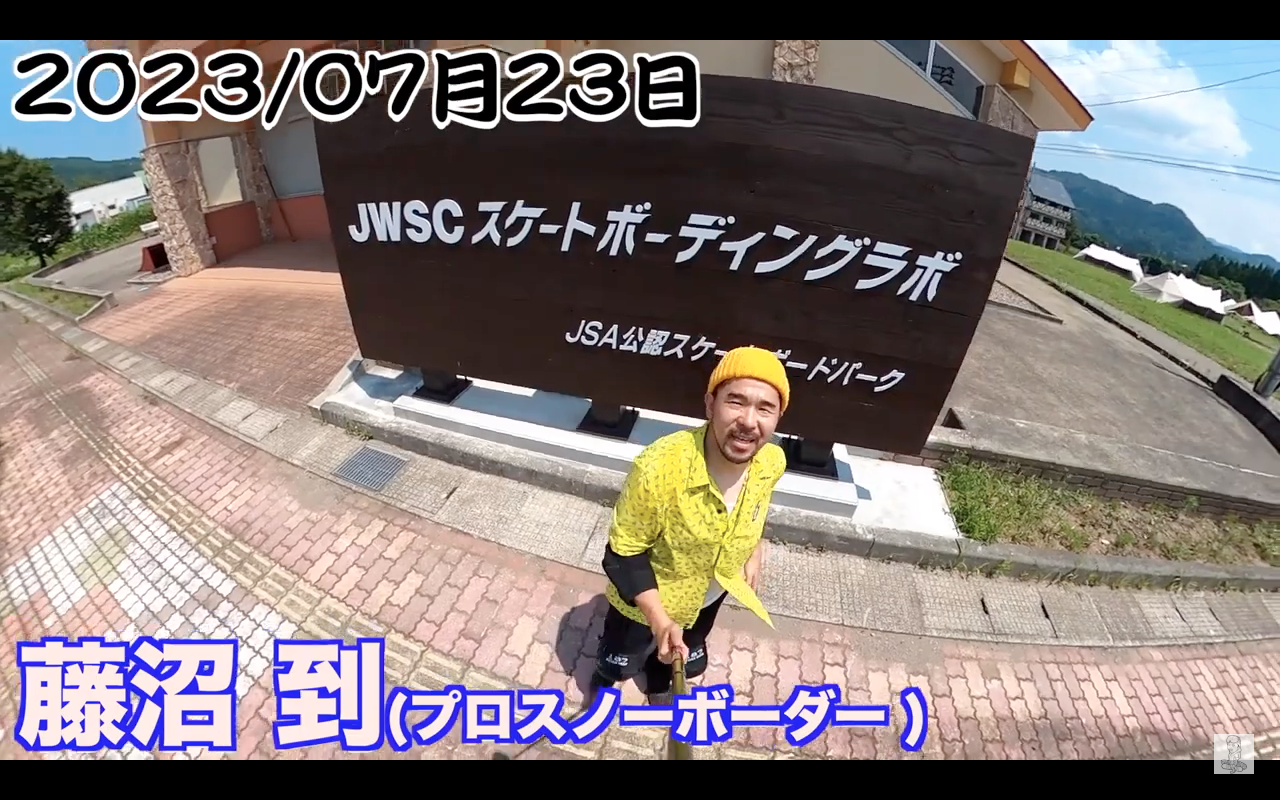 The content was for three people to experience the JWSC butterfly bowl.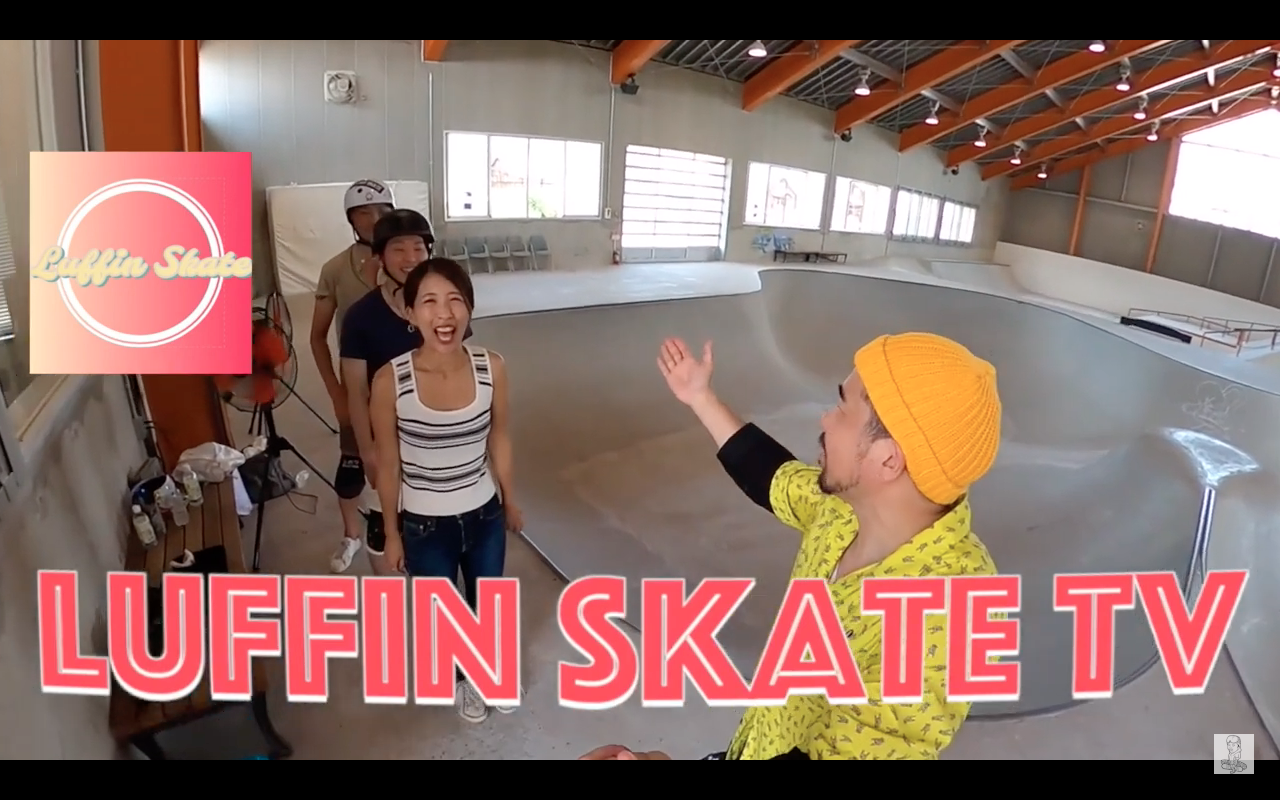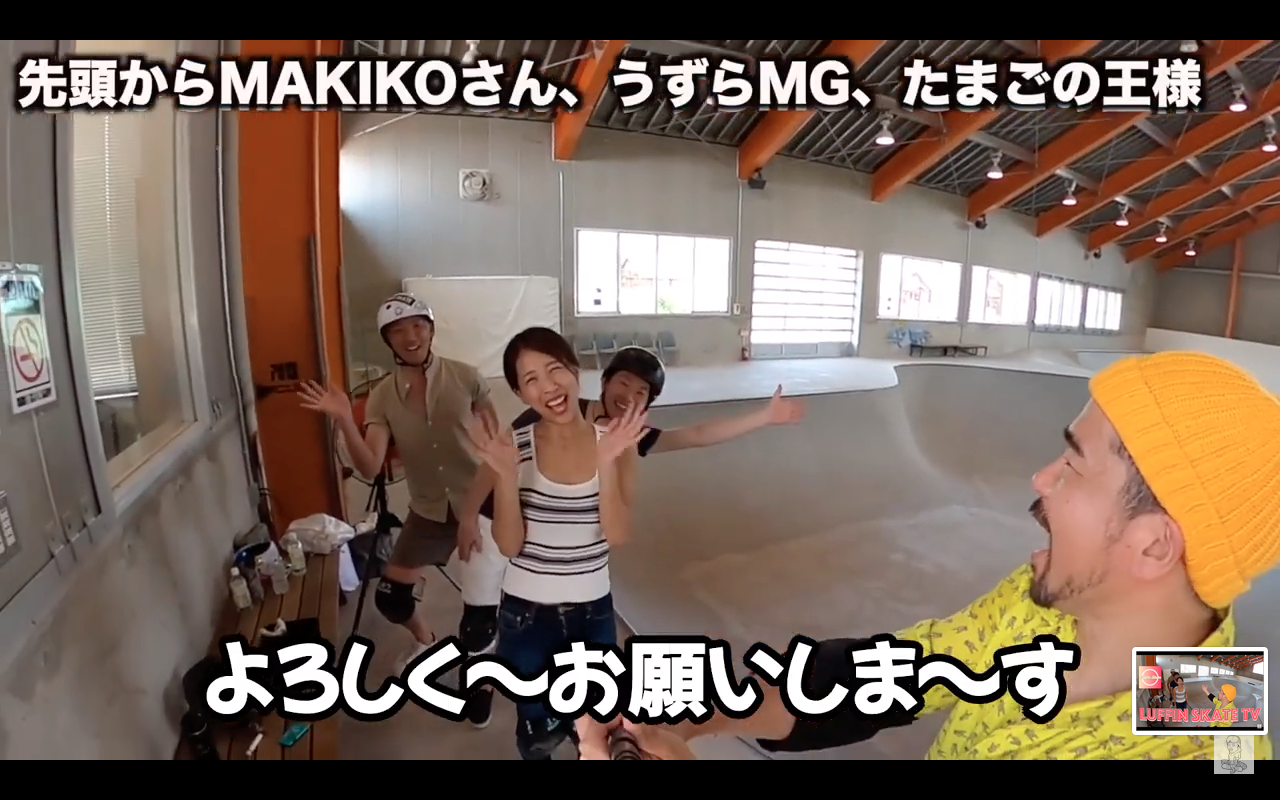 LUFFIN SKATE TV, which usually consists of three members,
According to information before the meeting...
Beginner: Quail MG (manager)
Beginner/intermediate: MAKIKO (main MC)
Intermediate: King of Eggs (Cameraman and Producer)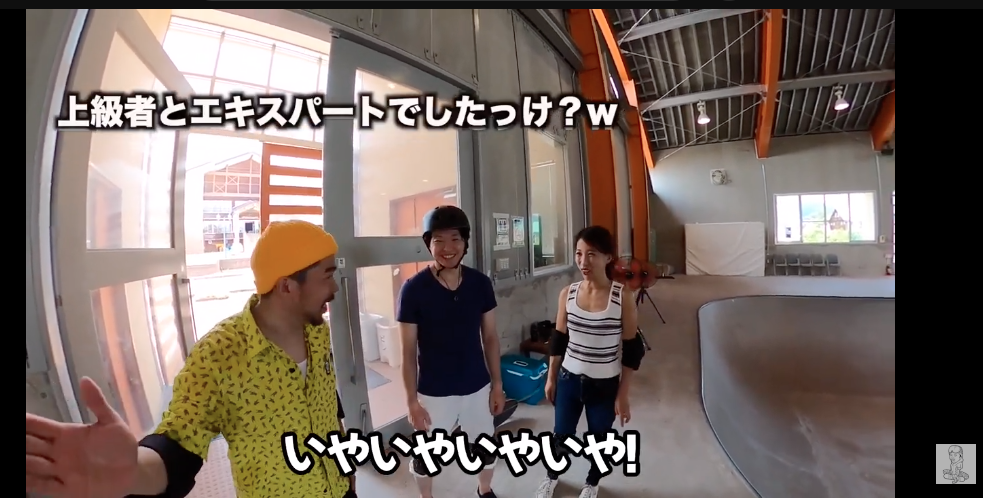 "Were you all seniors?"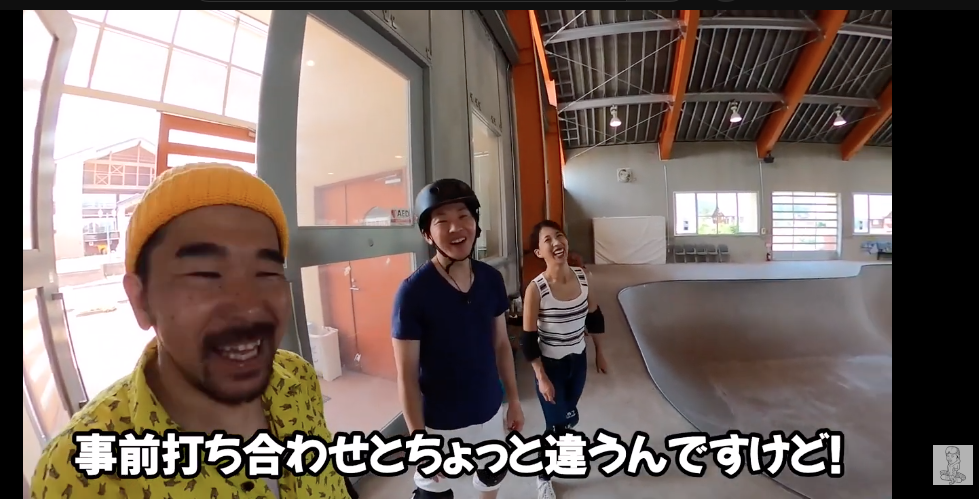 LUFFIN crew "No, no, no, no!" lol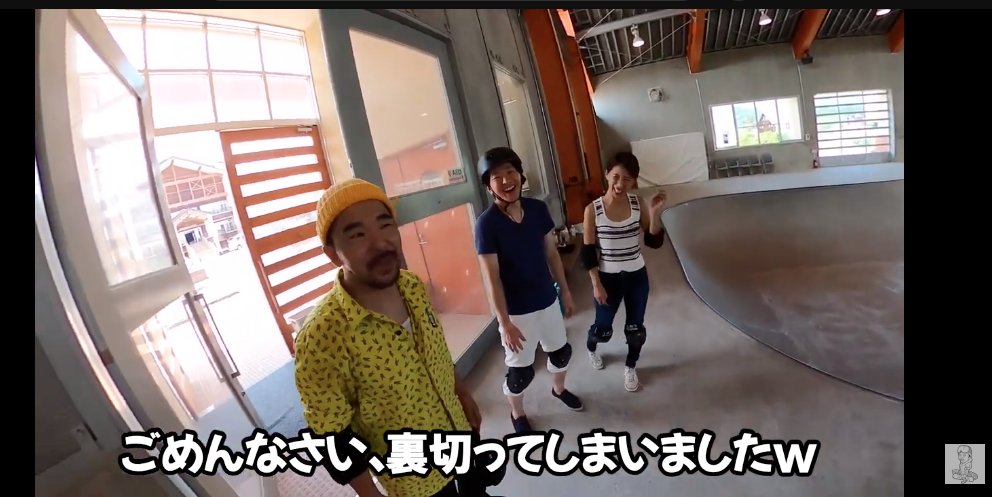 MAKIKO, the main MC of the channel, is a beginner/intermediate (be humble!)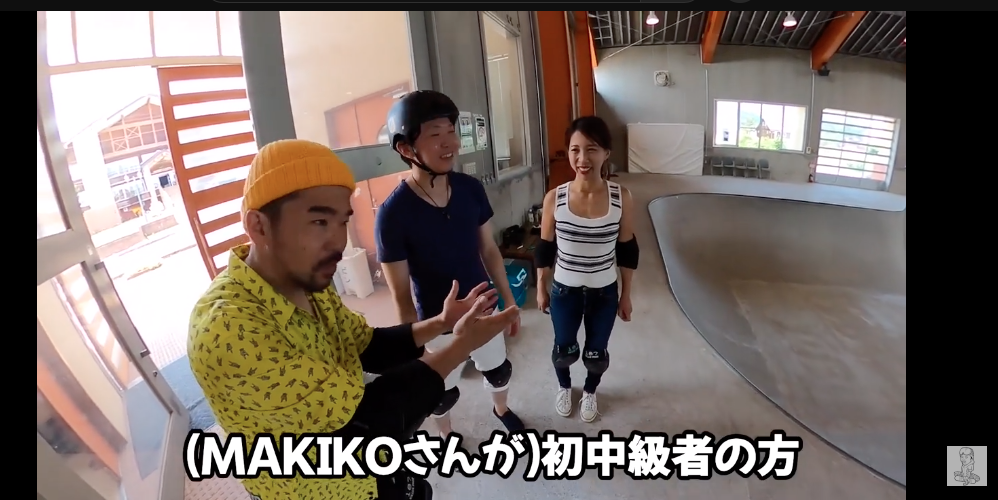 Cameraman and Director The King of Eggs is about intermediate level (again, be humble!)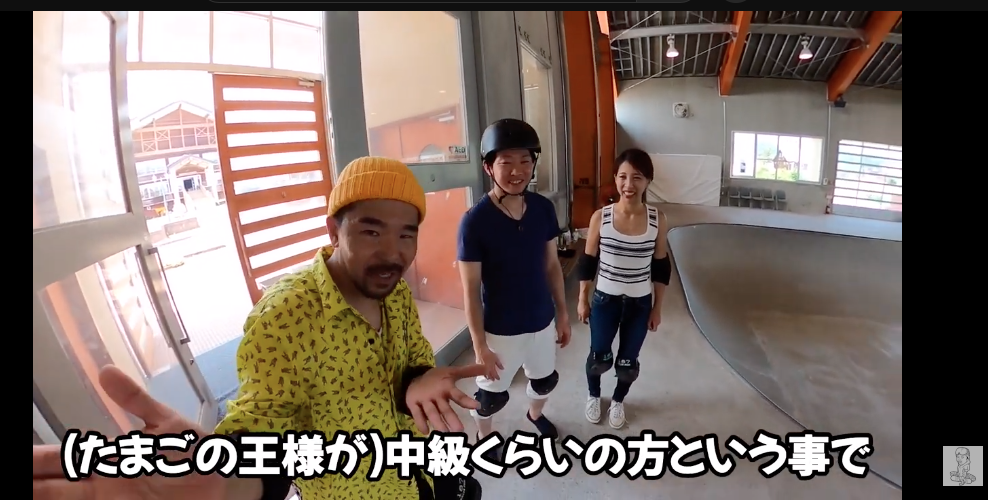 Quail MG is a surfskating beginner (54th hour)
The beginning...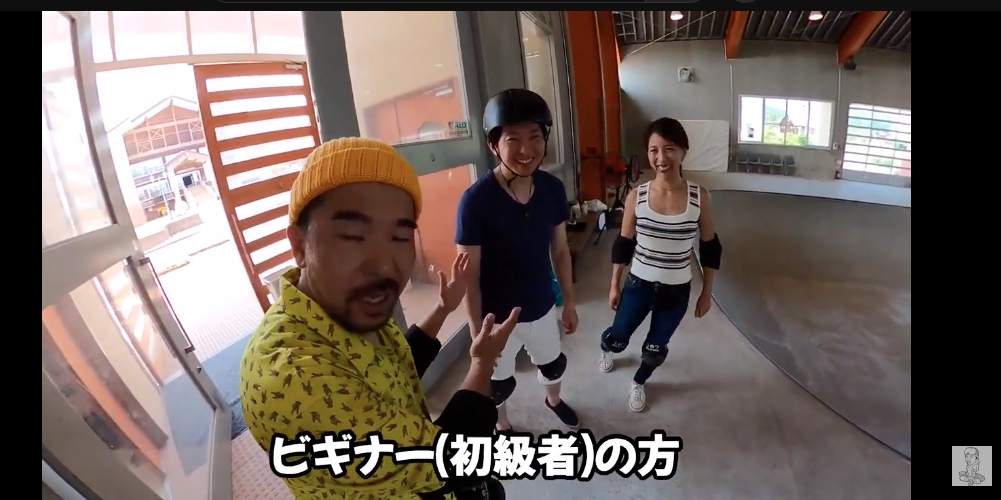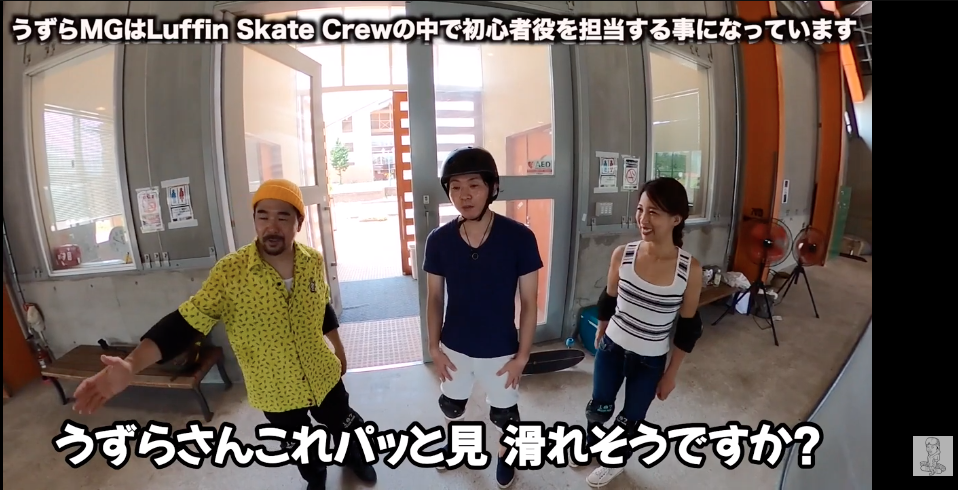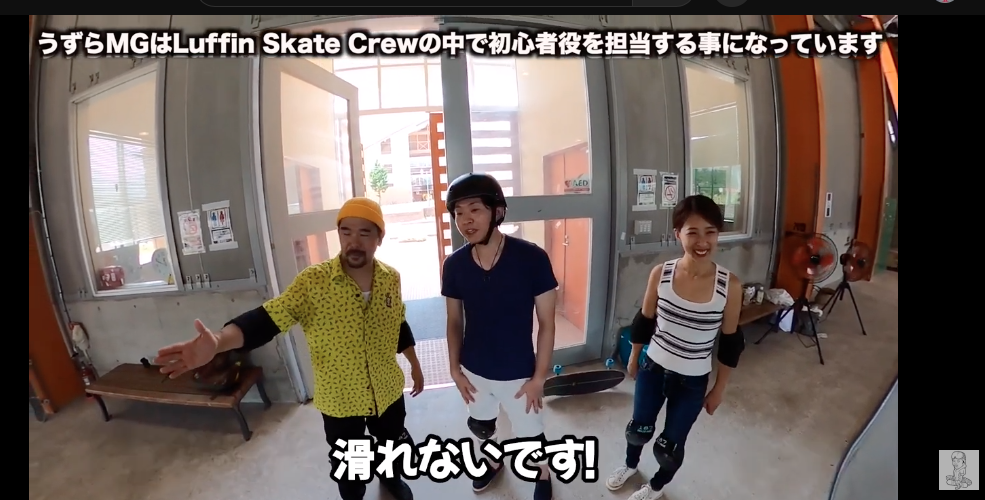 It's a HOW TO content for quail MG & bowl debuts!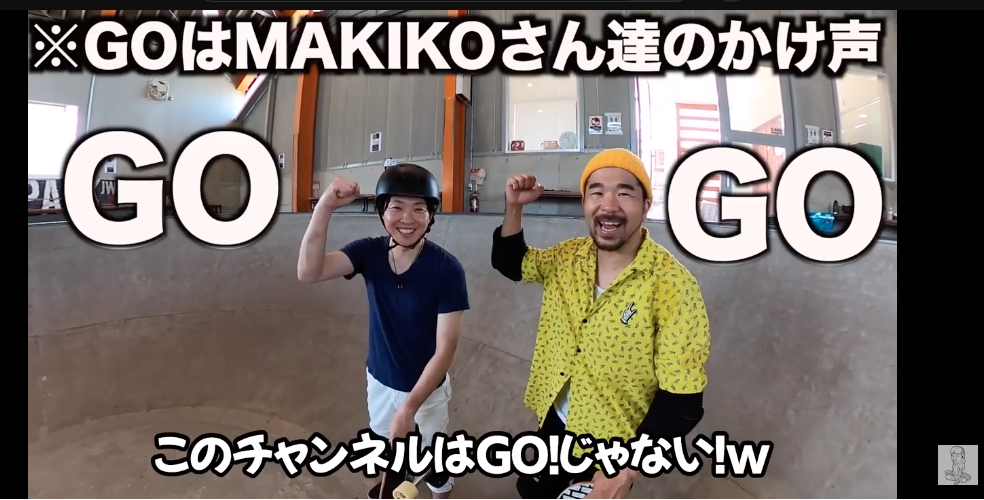 It seems like he decided on the theme after seeing one of the Uzura MGs.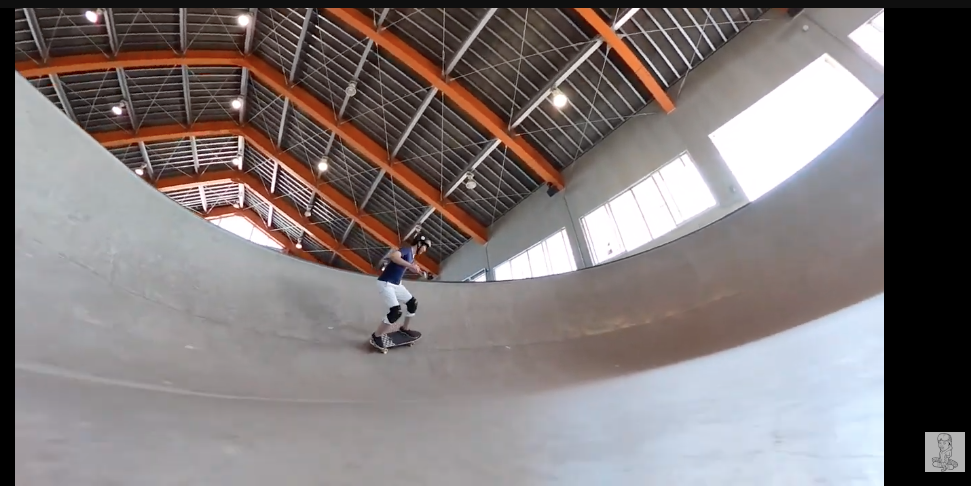 "row"
"Connecting speed"
Let's make "Pumping" the theme!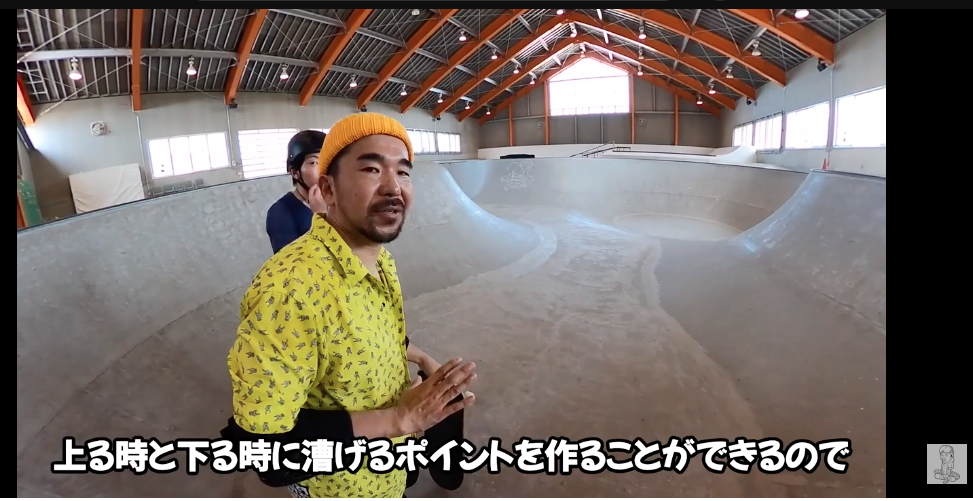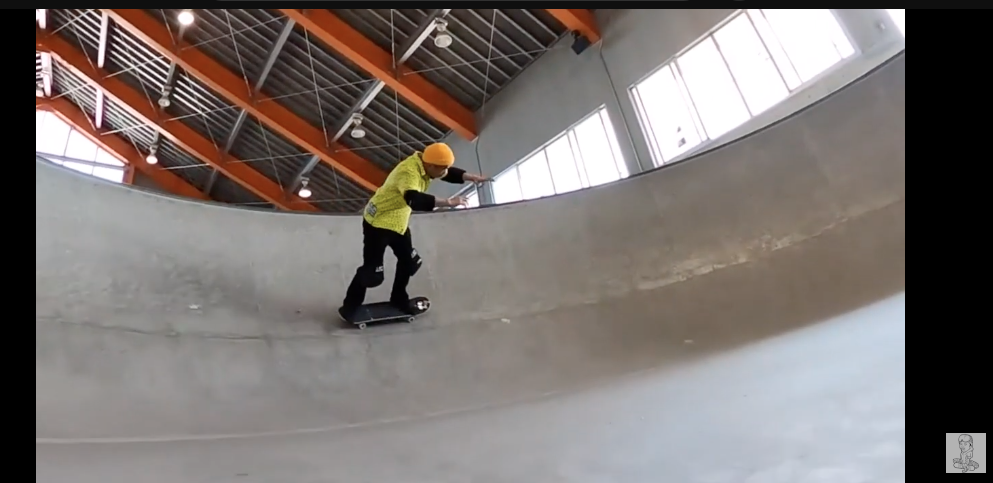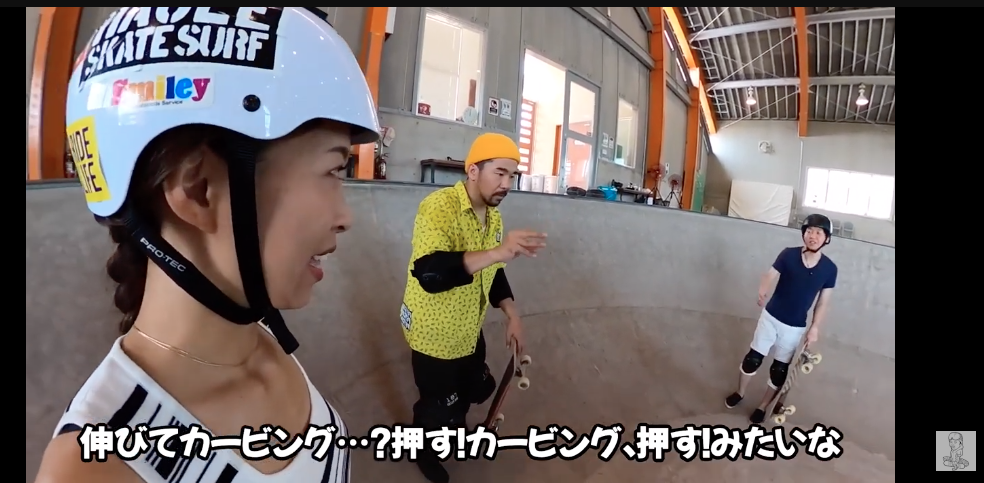 While explaining the "pumping" motion to maintain speed in the bowl...oh? Mr. MAKIKO?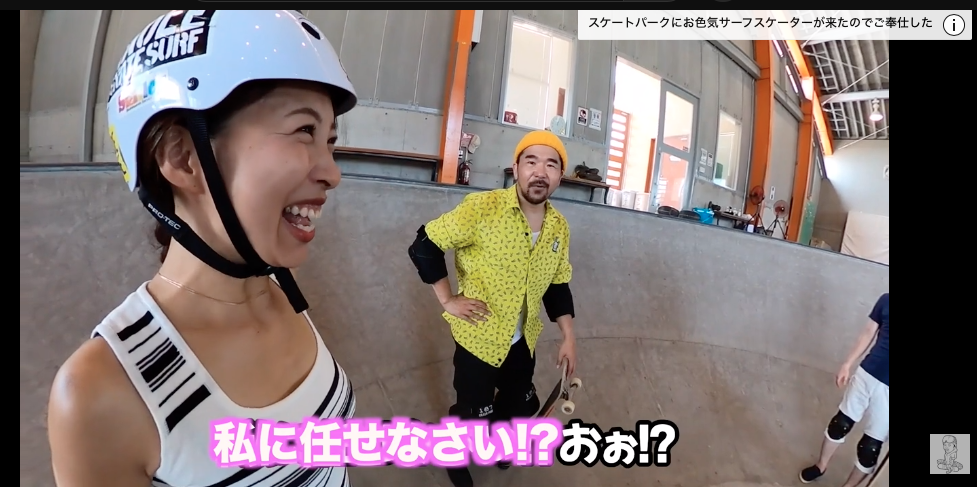 MAKIKO "Leave it to me!"
Arrive "Oh!?"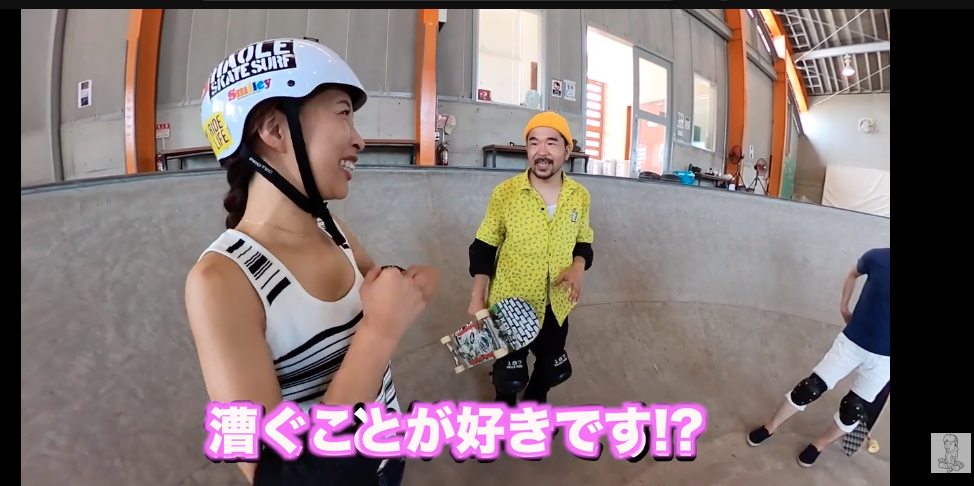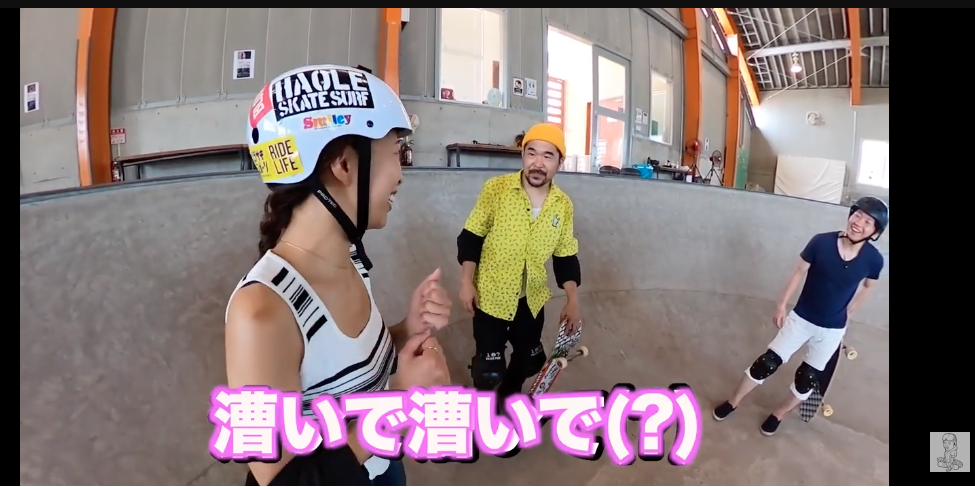 MAKIKO will show us her XNUMXth sexy trick (!?) and also show us a model run!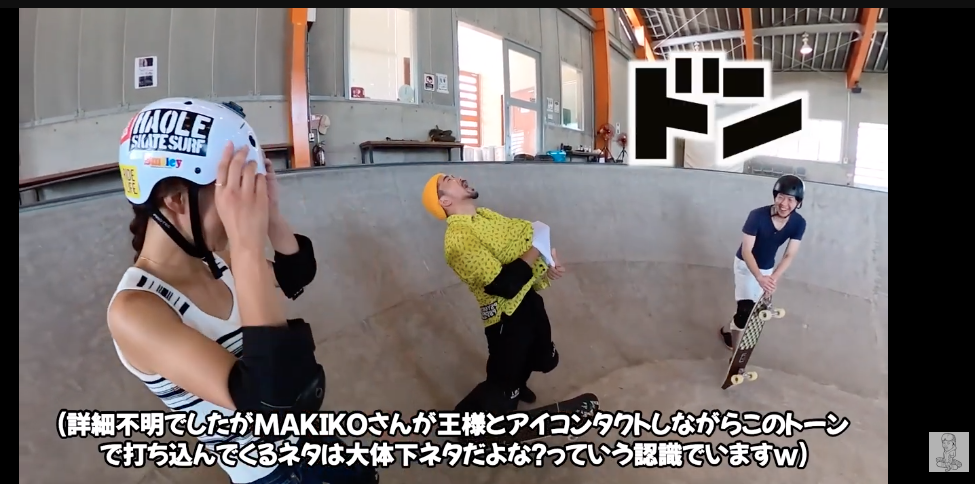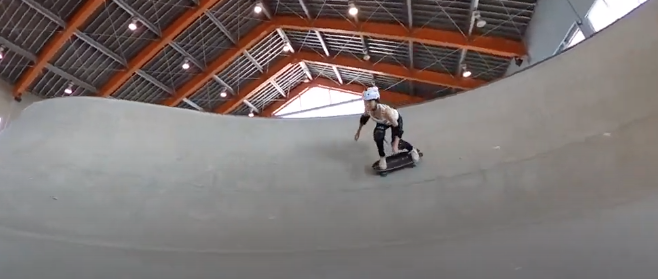 As expected of MAKIKO, who is the face of the channel, even after skating...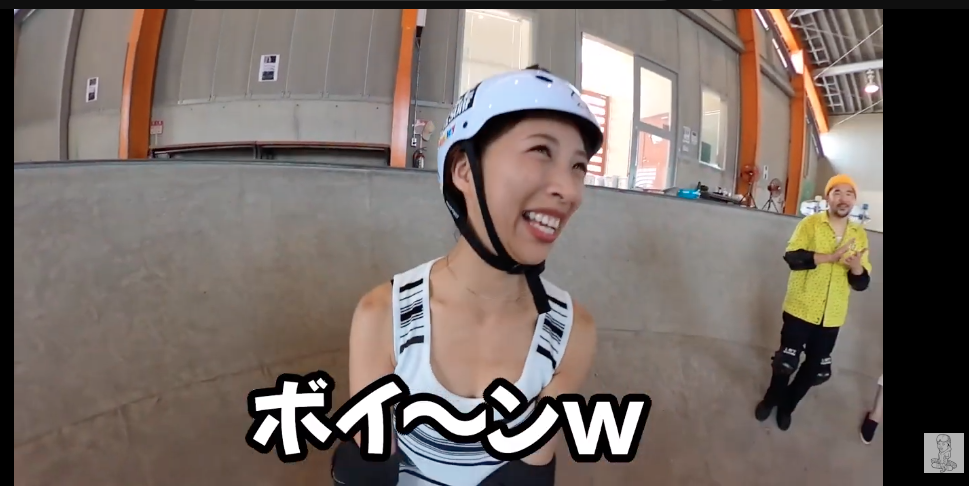 MAKIKO, a professional sexy character who knows her role!As expected w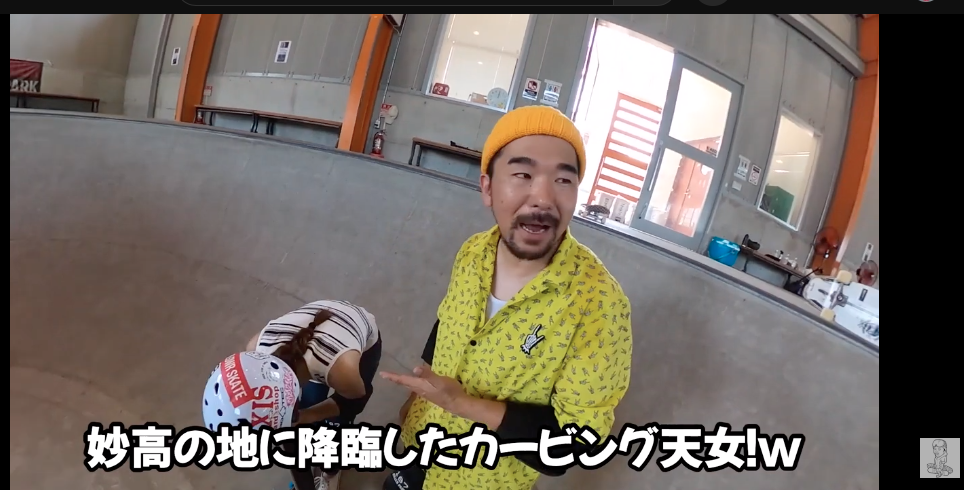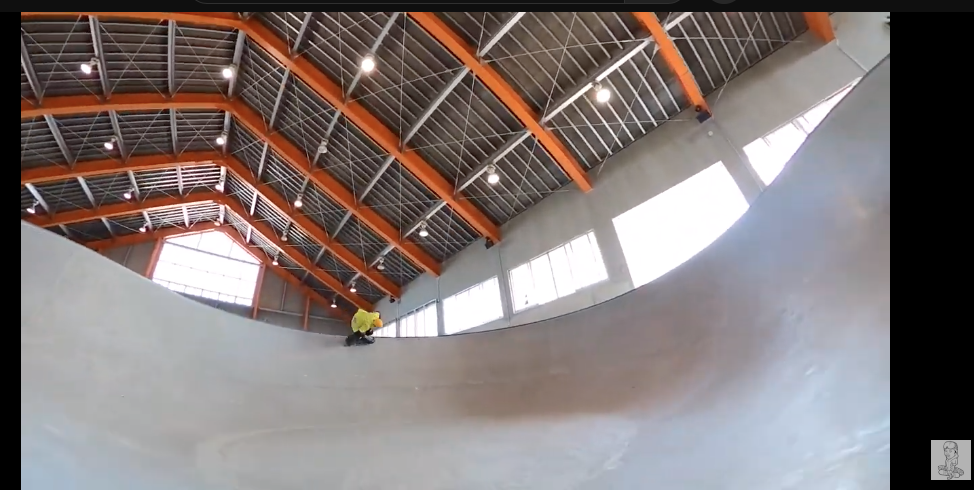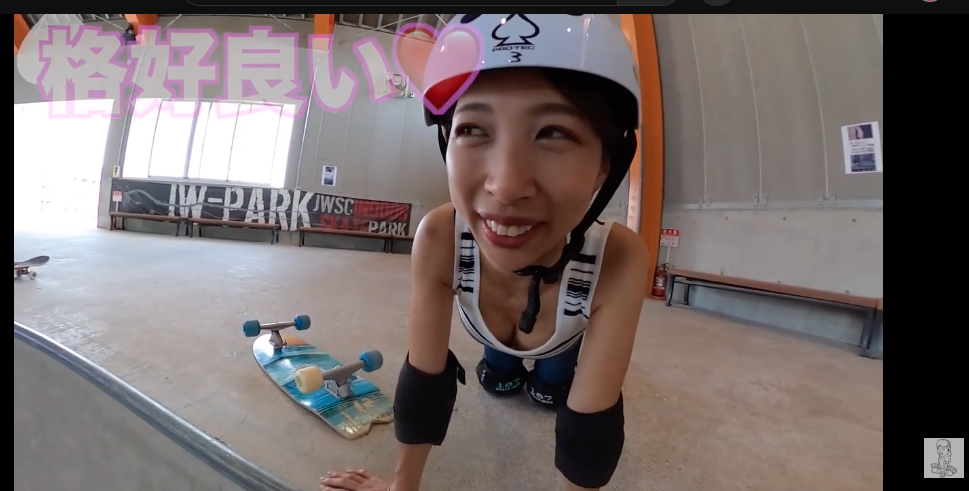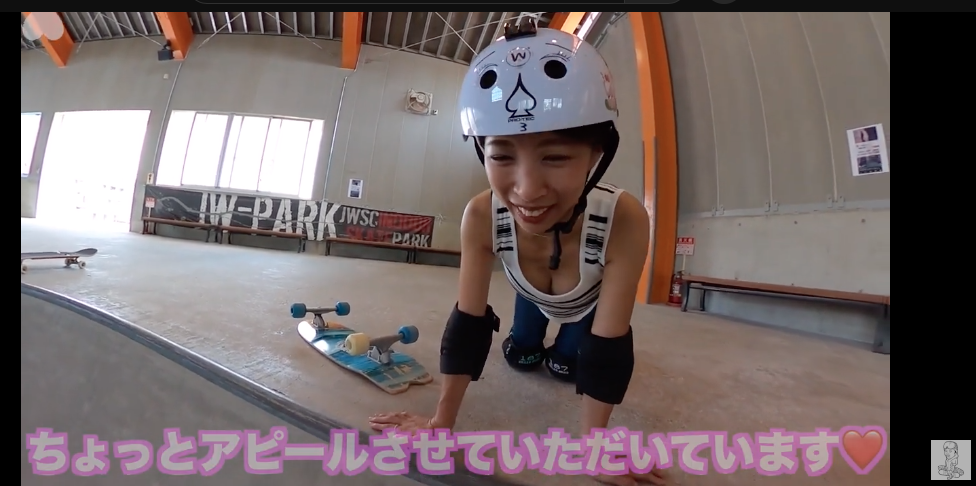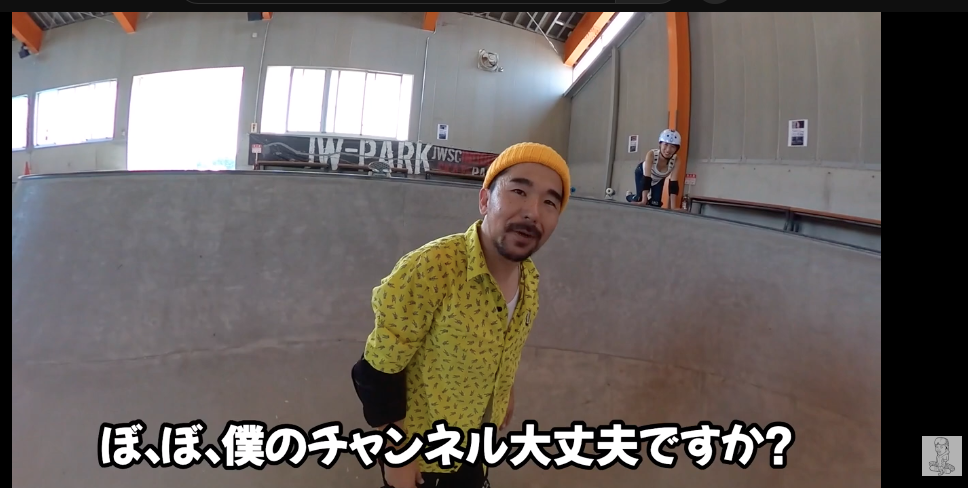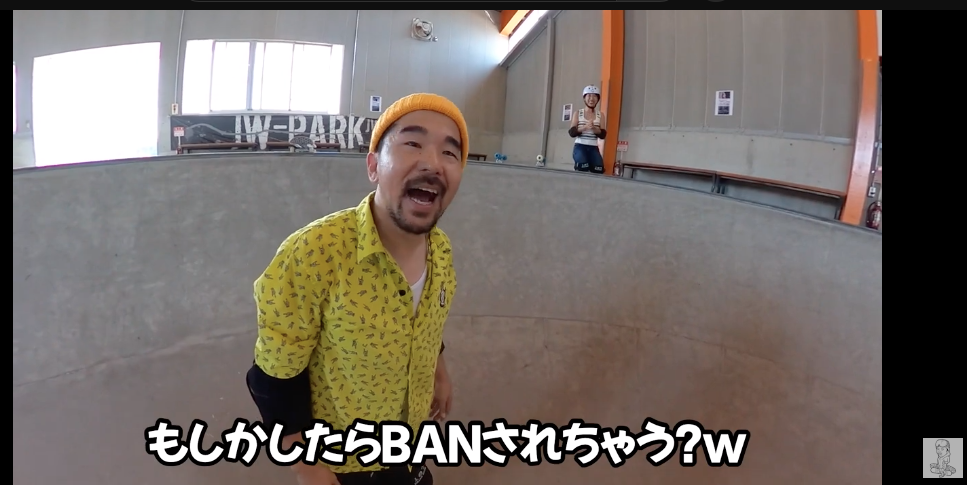 It's very very peaceful, but I'm seriously teaching (laughs)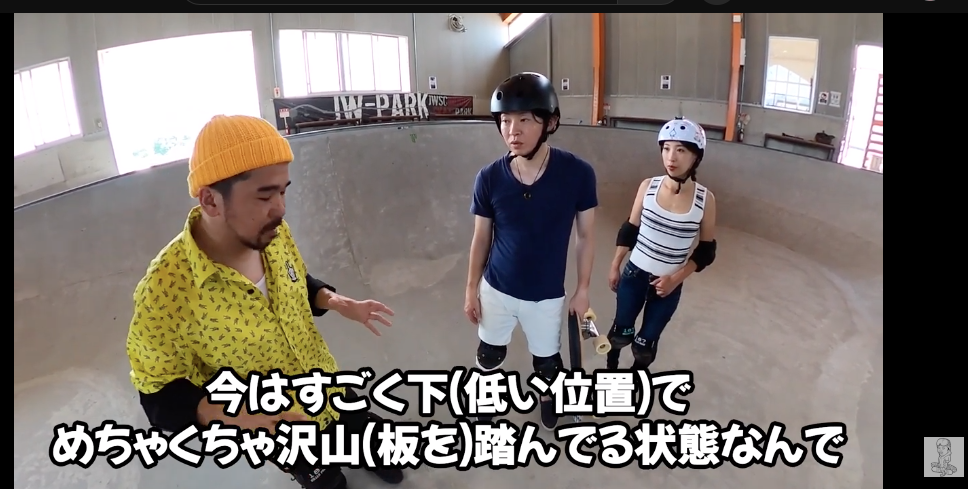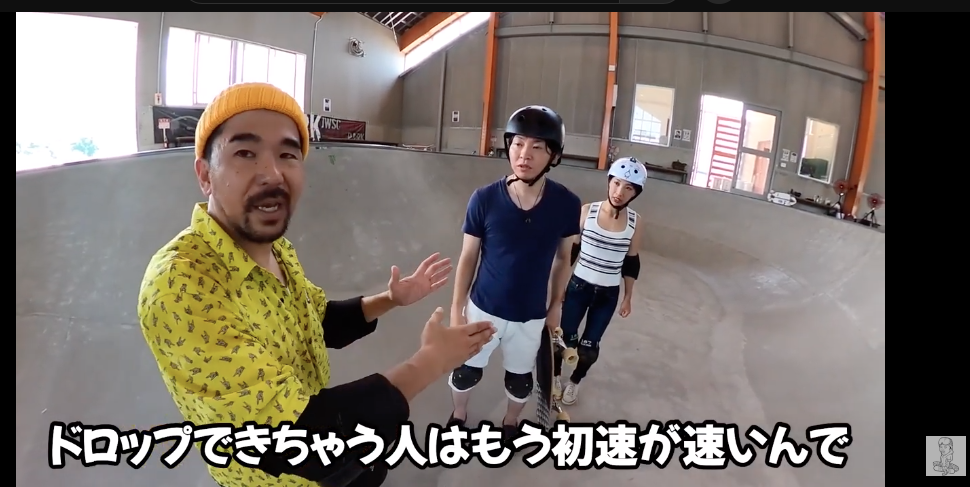 While we were talking about the flow of training going forward...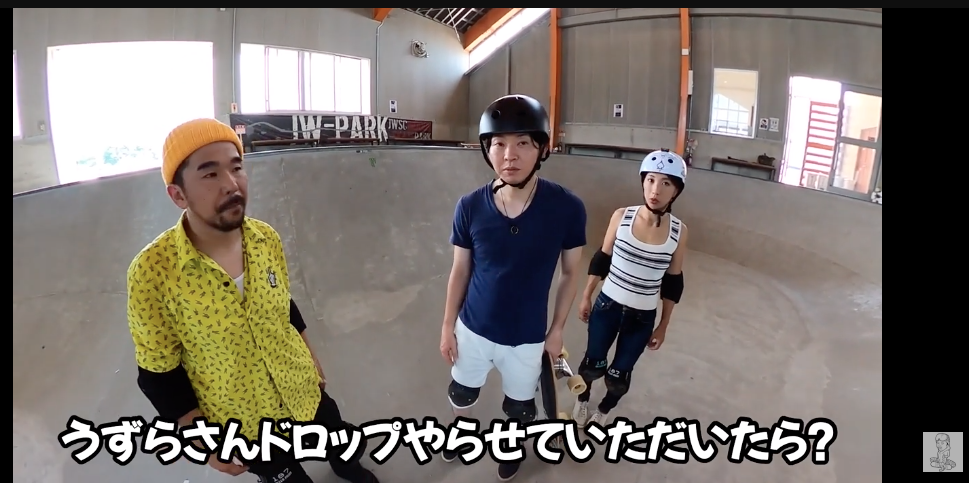 The King of Eggs suggested, "Why don't you practice dropping?"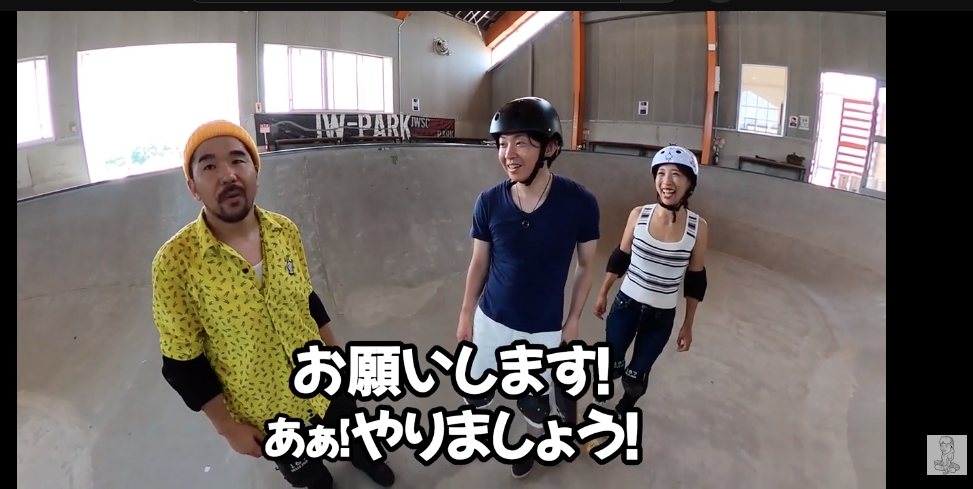 Uzura MG is also on board!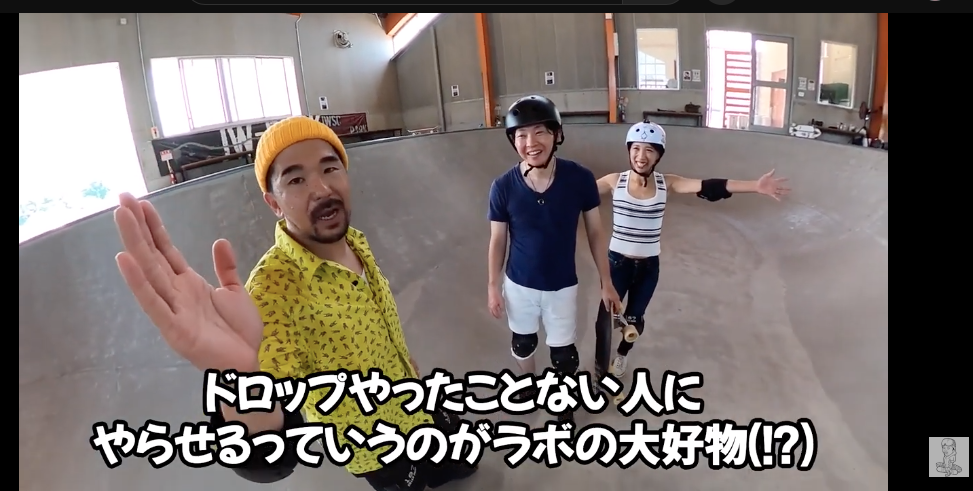 In fact, JWSC Lab has equipment that can be used for drop practice that is hard to find elsewhere!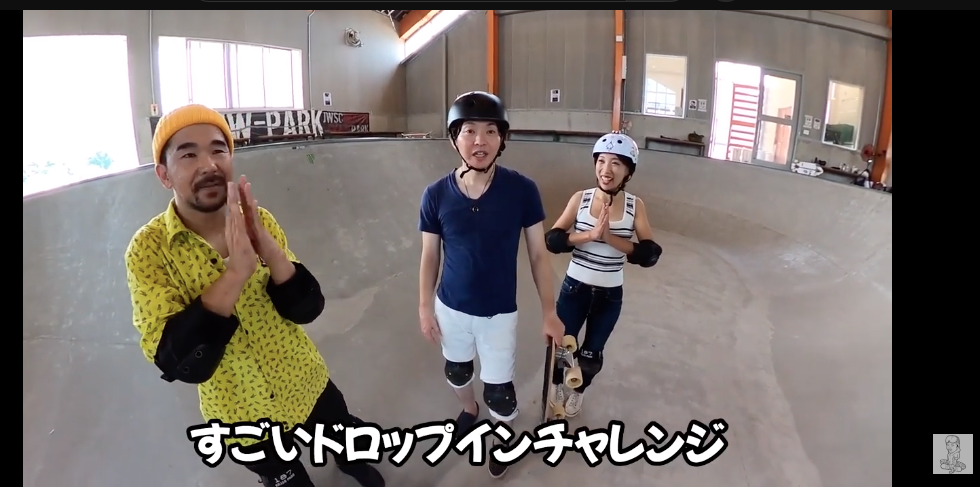 Well then, Uzura MG!
Let's try drop-in practice! ! !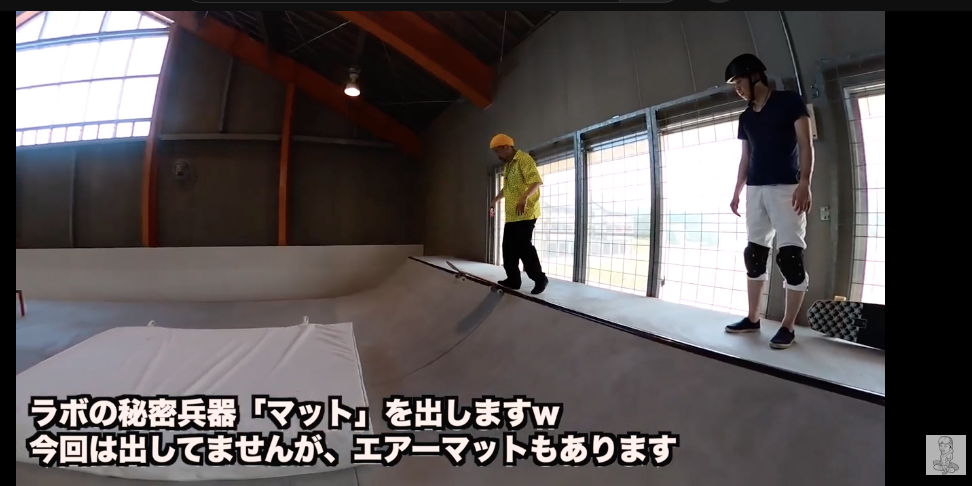 We will use the JWSC lab's specialty mat!
I kept dropping it over and over again!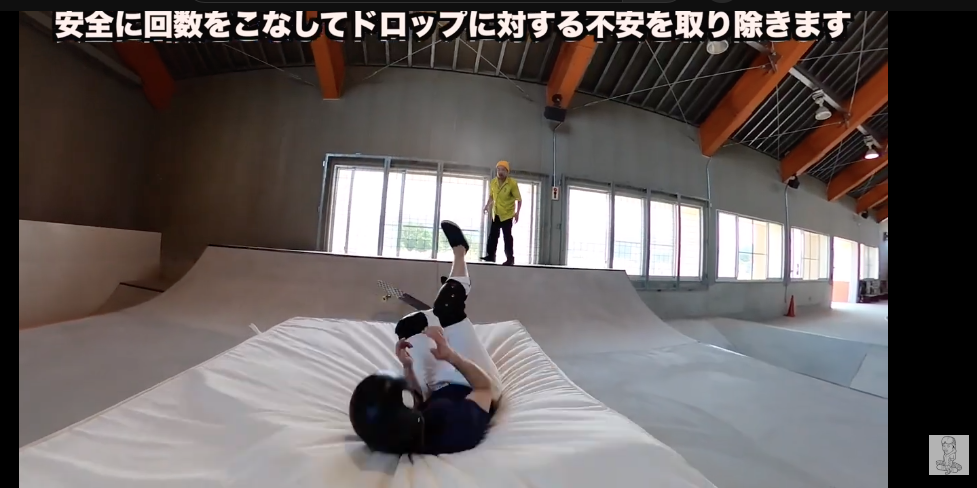 In fact, the king also wanted to experience the mat! w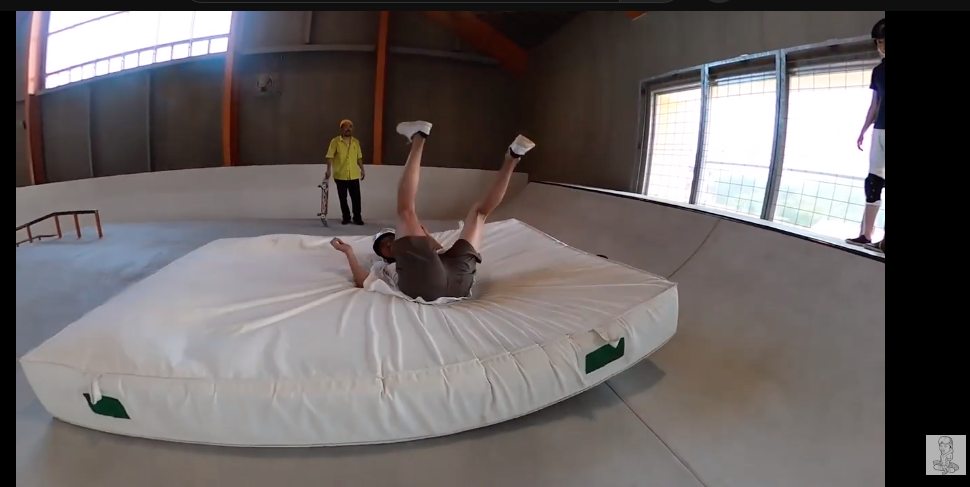 At this point, Uzura MG has been skating for about XNUMX hours! w
Successful drop-in even from higher transitions!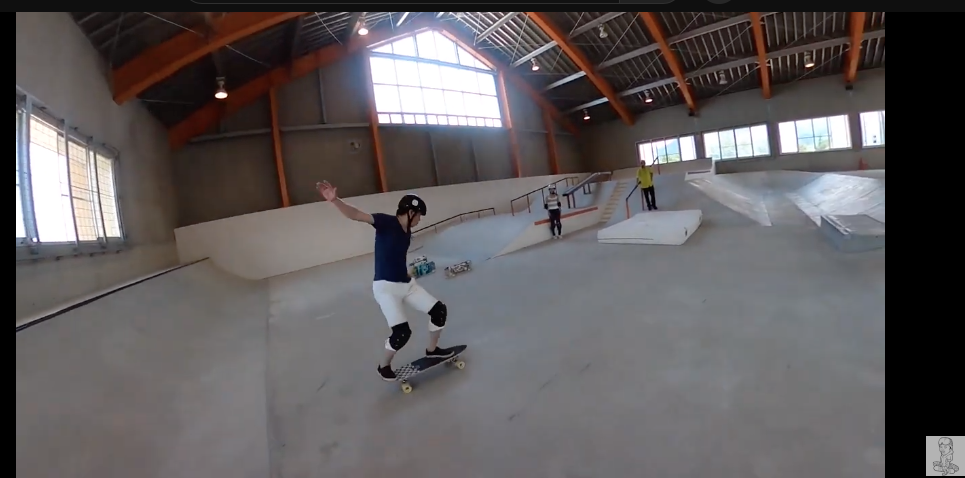 as a side note!
JWSC Lab also has air mats like this!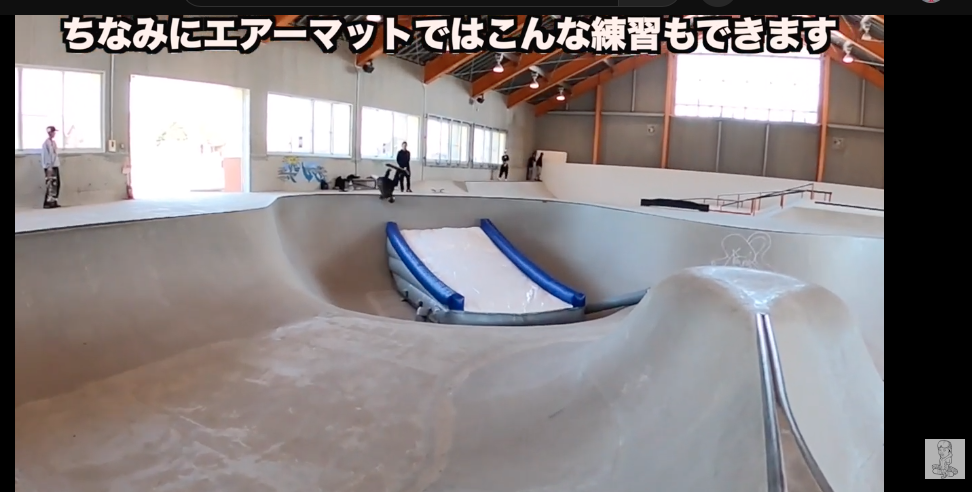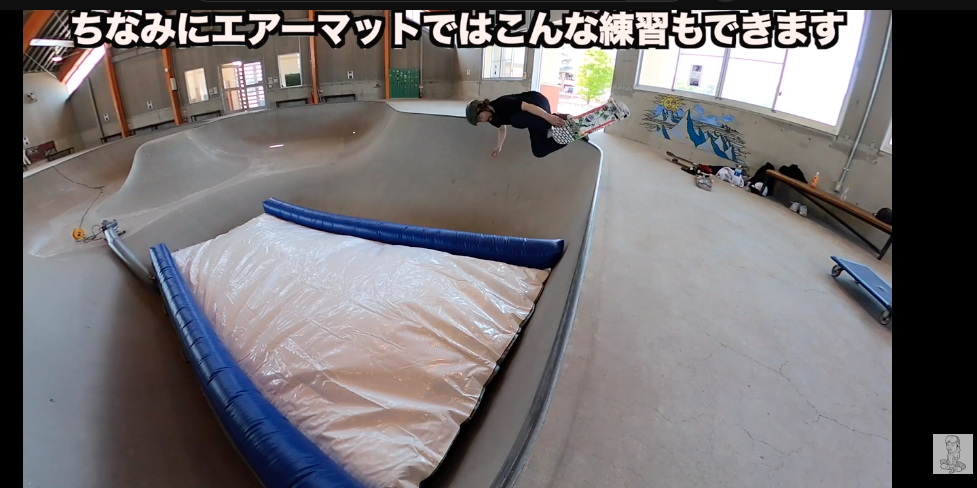 Come on!Finally!
Quail MG is back at Butterfly Bowl!
Uzura MG gained confidence through safe repeated practice!Can you go! ?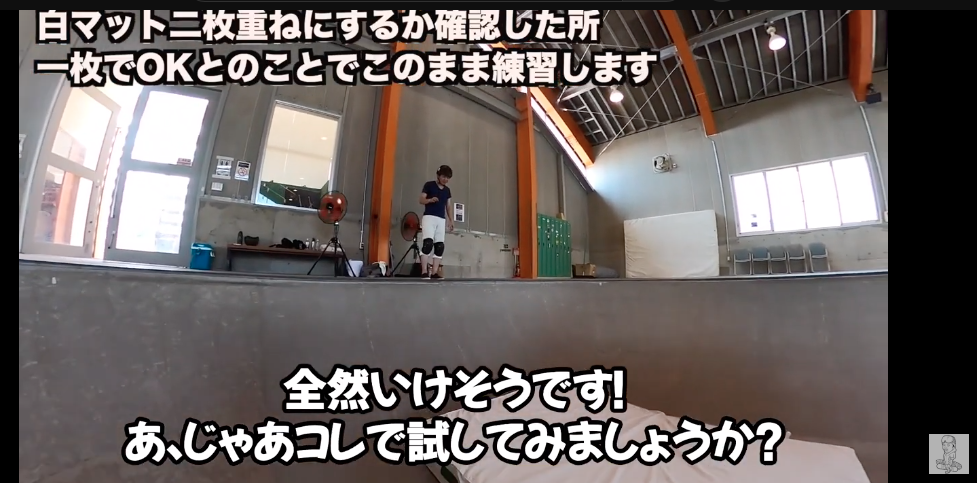 Yay! ! !Is it makeup! ?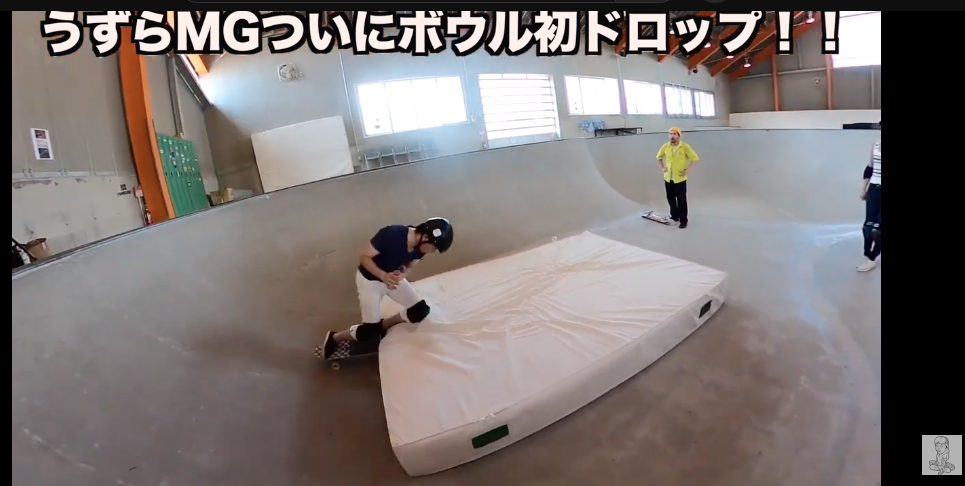 Daijou! ! ! w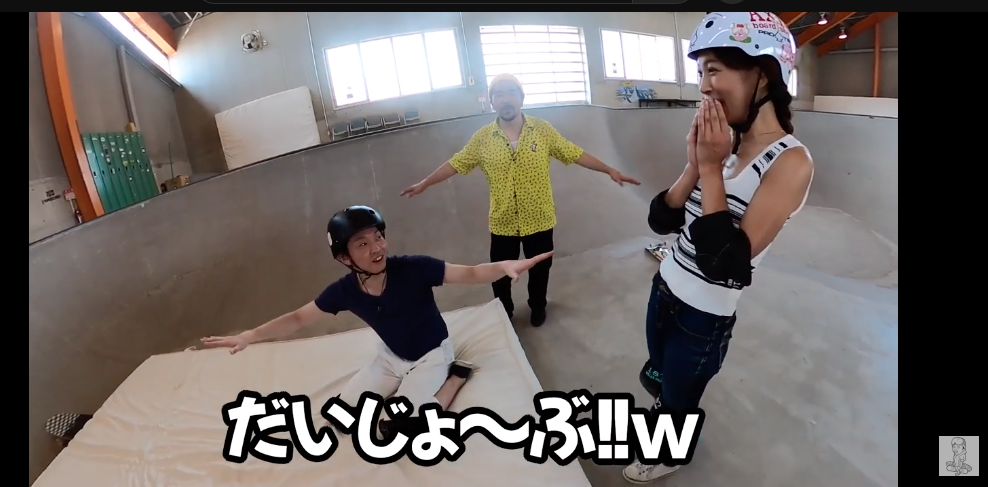 And ...
finally…
From the butterfly bowl drop
Uzura MG takes on the challenge of carving! ! !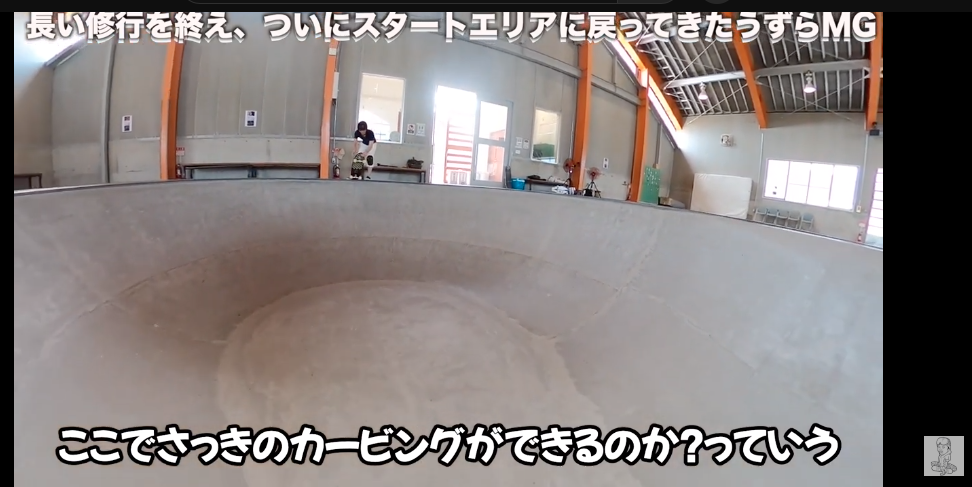 If you can make a drop-in, you can also practice carving first
You should be able to skate even better! ! !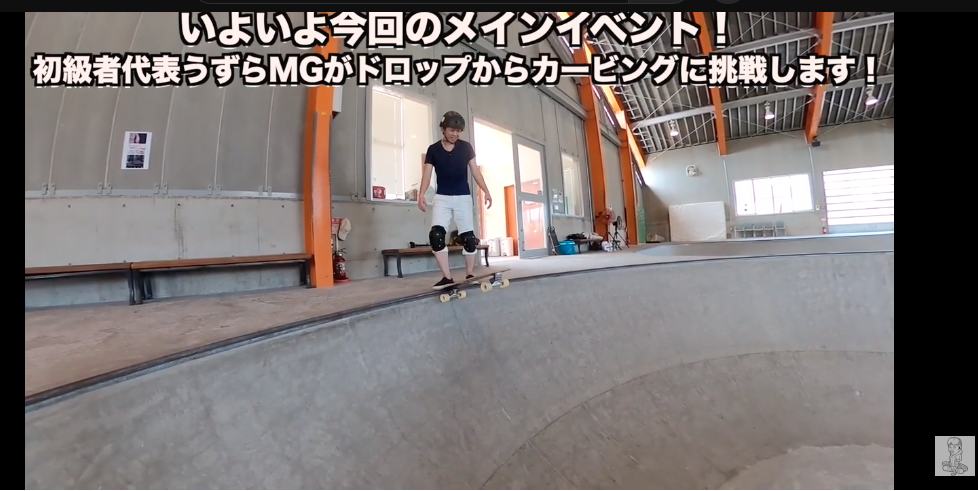 Quail MG!
Let's go~~~~! ! !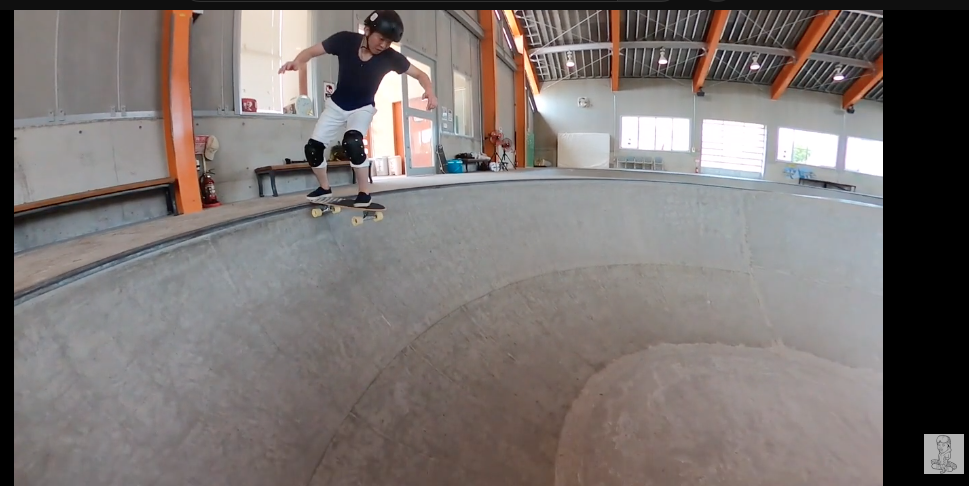 Uzura MG's struggle is...
Please check the video! w
Come on!and!
The real hit is finally here!
I've been rooting for Uzura MG's drop for a long time.
LUFFIN SKATE TV main MC, beginner-intermediate representative MAKIKO!
Dashing through the butterfly bowl!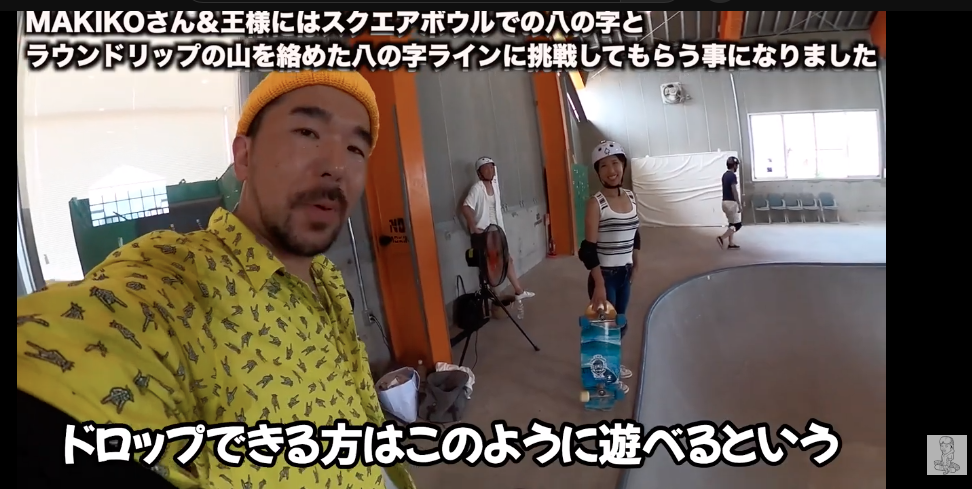 Run through!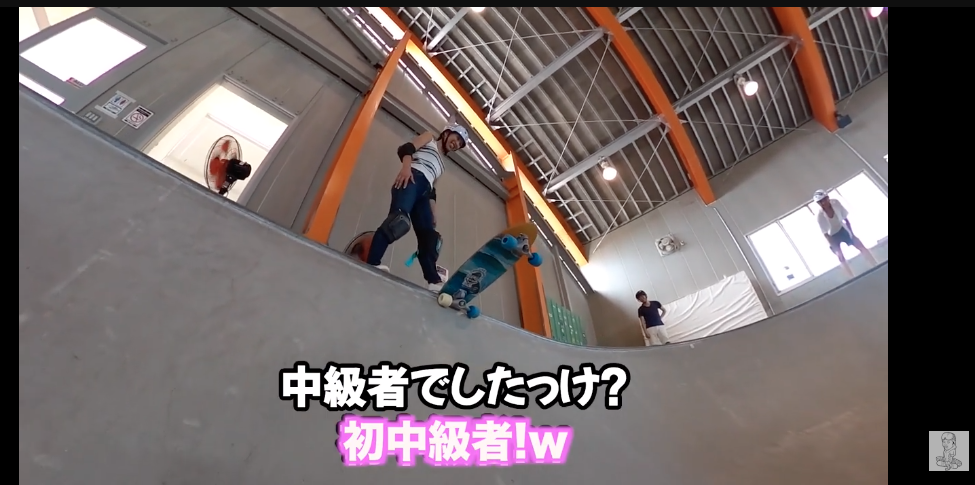 run through...
circle~! ? w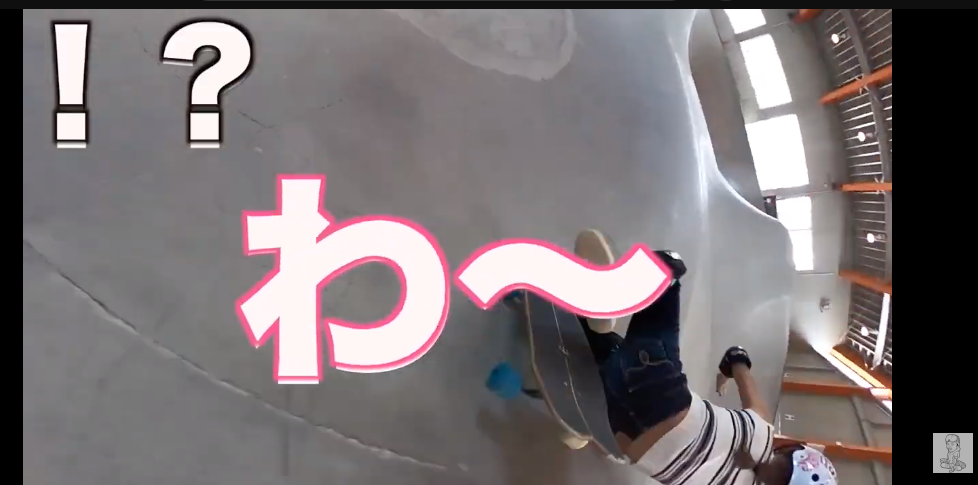 take heart…
Let's go~~~~! ! !
*Please watch the video to see MAKIKO's great success!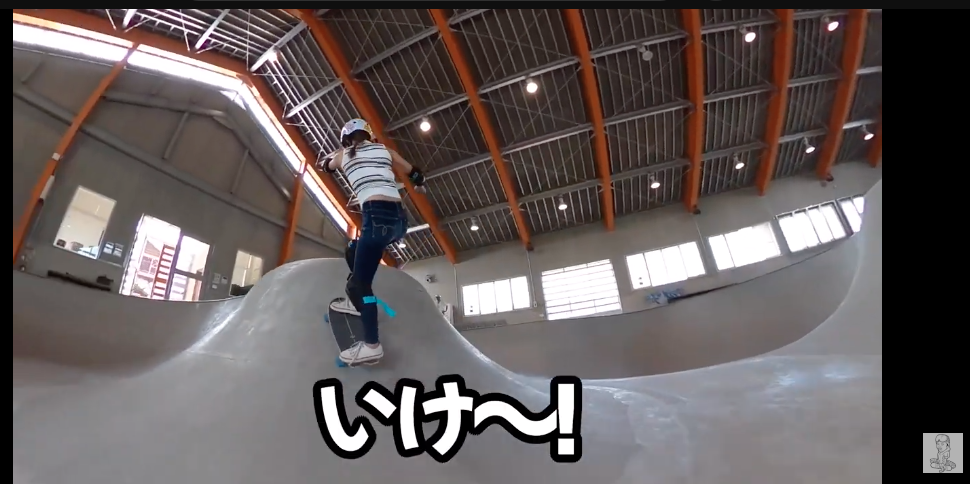 And
Even more!
BIG BOSS from LUFFIN SKATE TV!
The king of eggs
He shows us the run that concludes this video! ! !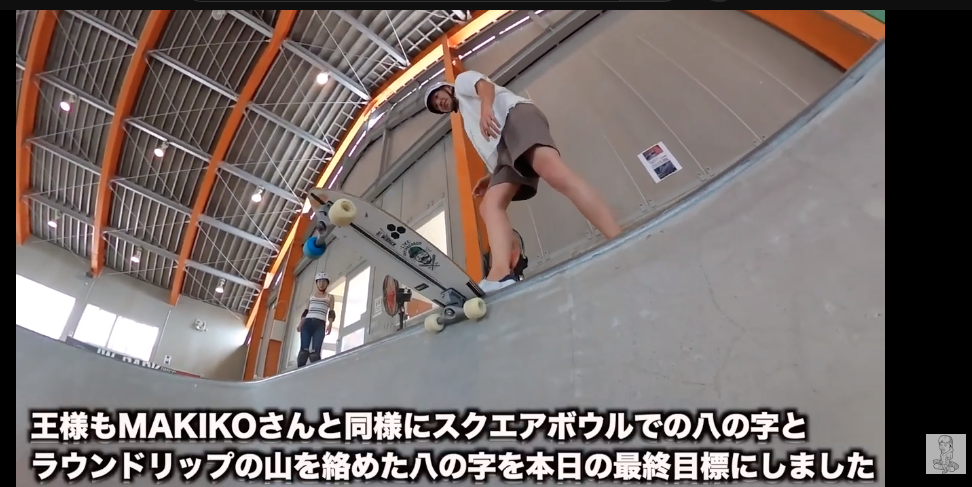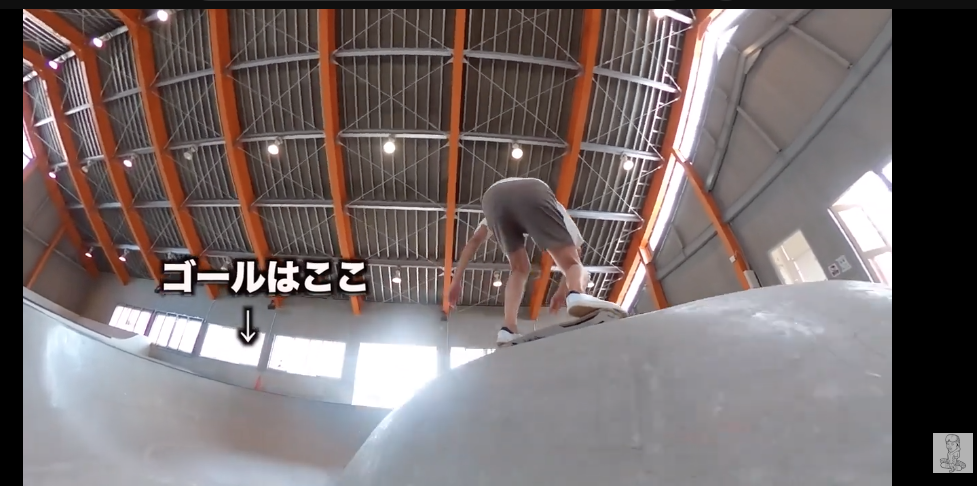 And
The butterfly bowl session ended with lots of laughter from beginning to end!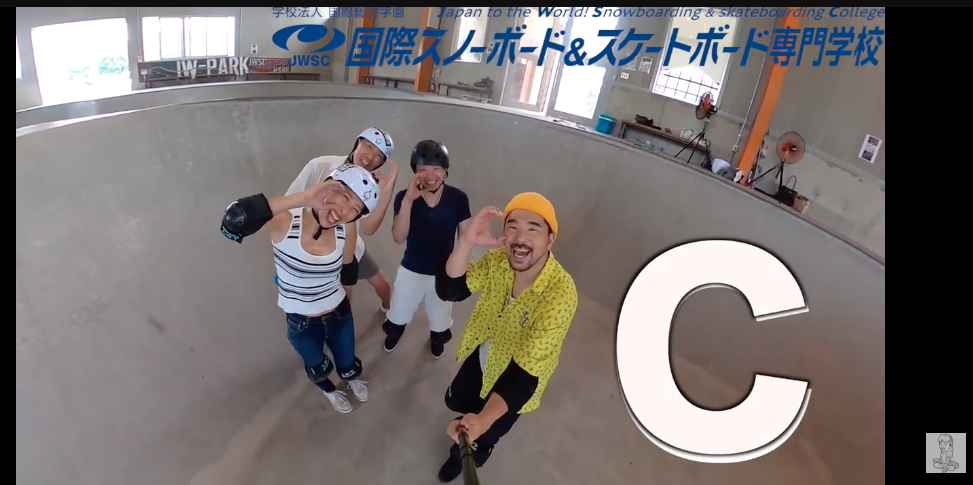 Check out the video below to see what the session looks like!
A must-see for beginner skaters!I'll gently teach you how to slide the bowl.
Ahh! …No way! ?
That's right!this timetrilogyyou know!
So!
next time! We will deliver the third collaboration video on LUFFIN SKATE TV!
I received a request for a lecture on that technique! ?
MAKIKO has grown rapidly...
Flying MAKIKO! ?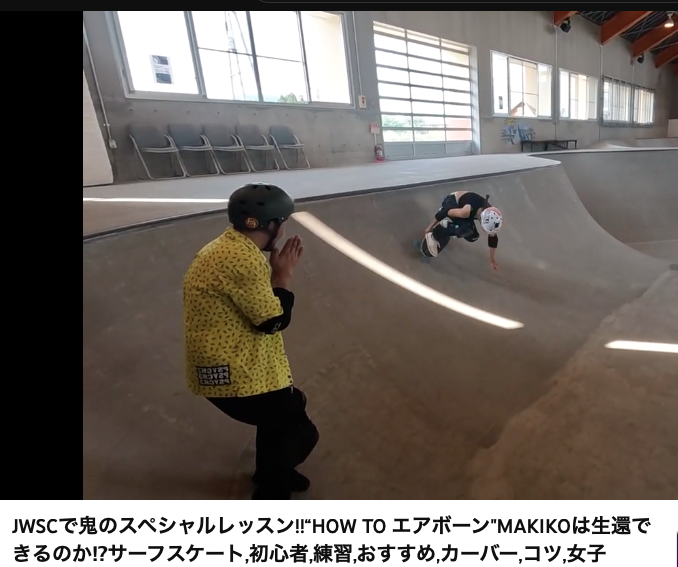 everyone!Attention please! ?What! ?lol
Please look forward to it!
*If you want to skate at JWSC Lab, you can do it at the trial campus!
Please check the homepage