"Surfskates" are often said to be perfect for off-training for snowboarders.
I would like to introduce everyone who is working on the theme of such surfskating!
Itaru Fujinuma is also a lecturer at a vocational school in Myoko City, Niigata Prefecture.JWSC(*)At the skate park "JWSC Skateboarding Lab" owned by
SURFSKATE YOUTUBER
"LUFFIN SKATE TV"everyone has arrived!
*JWSC (formerly: All Japan Winter Sports College, now: International Snowboard & Skateboard College)"
LUFFIN SKATE TV The
Leading beginner surf skater MAKIKO
Cameraman, Editor and Producer King of Eggs
Beginner surf skating enthusiast Uzura MG
It is a skateboard entertainment channel with strong comedy elements created by three people! w


https://www.youtube.com/@luffinskatetv
Everyone with a high sense of gags slides well and puts it all together, so there's always an interesting video being born every time.
Such people came to shoot at my alma mater, JWSC, the land of memories!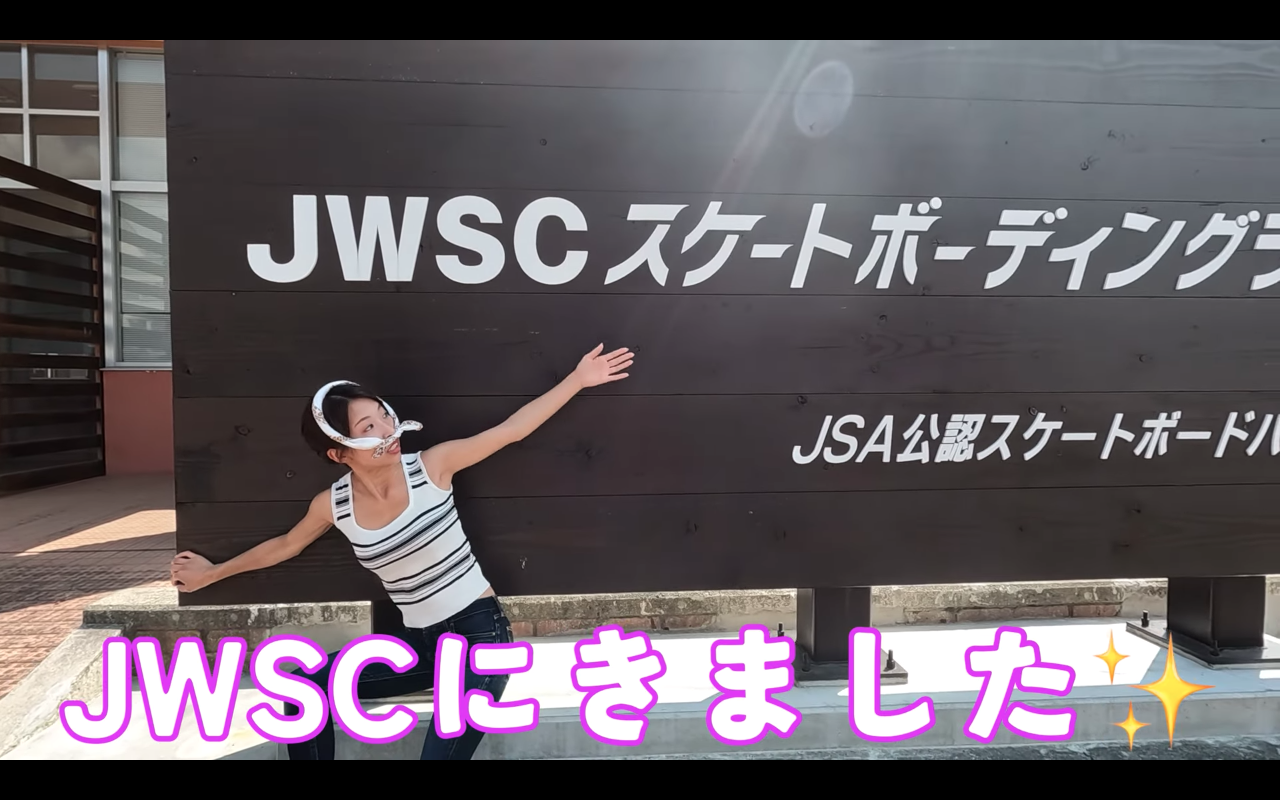 The day of the shoot was a scorching hot day! w
As expected of MAKIKO, she is a sunny woman! (JWSC Lab is an indoor facility, so you can ski even if it rains, so it's okay if the weather changes a little.)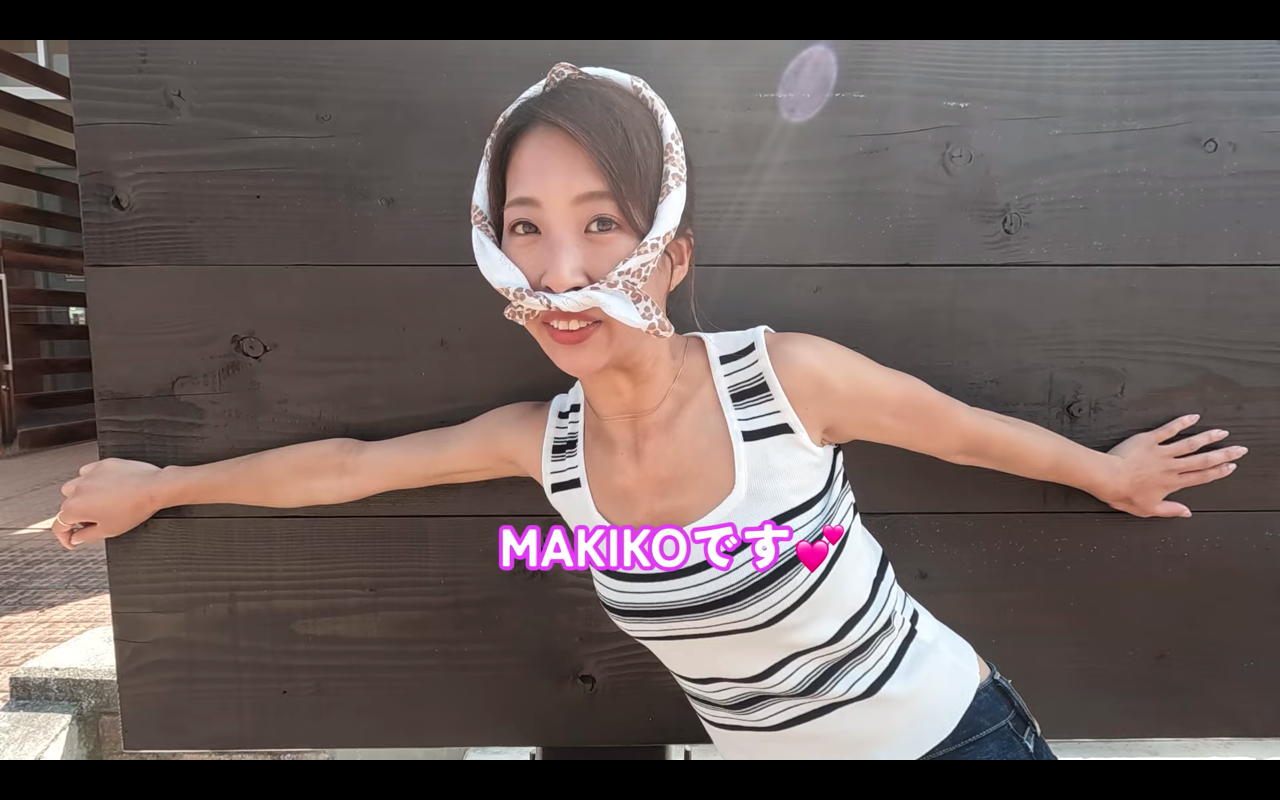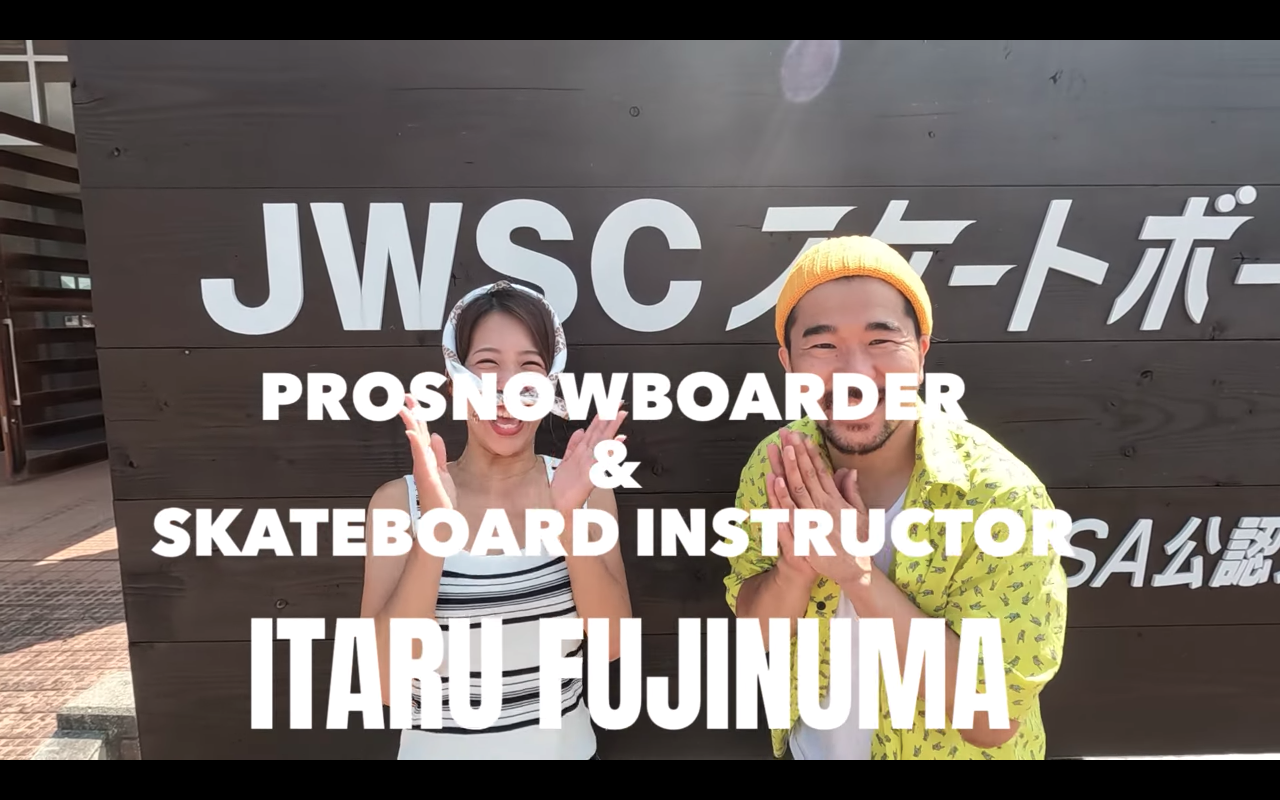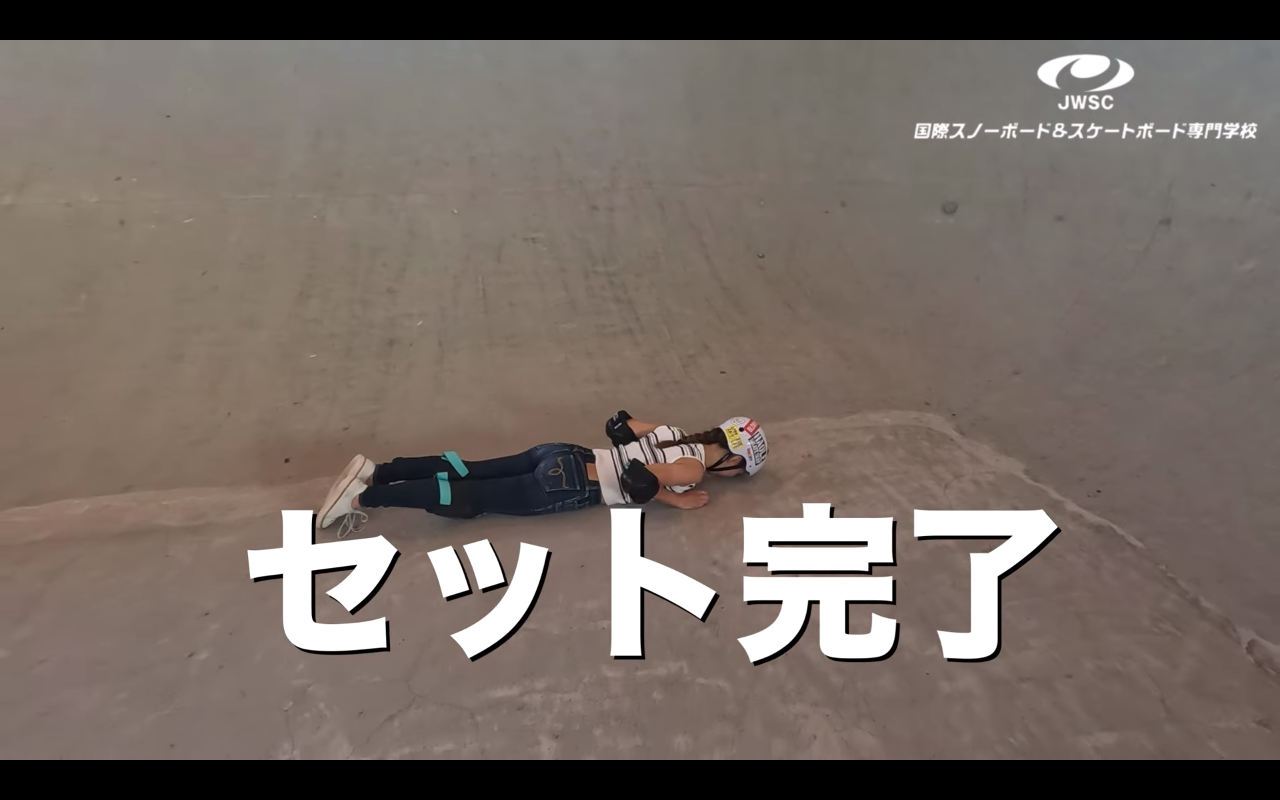 Three of them will also challenge the JWSC lab bowl!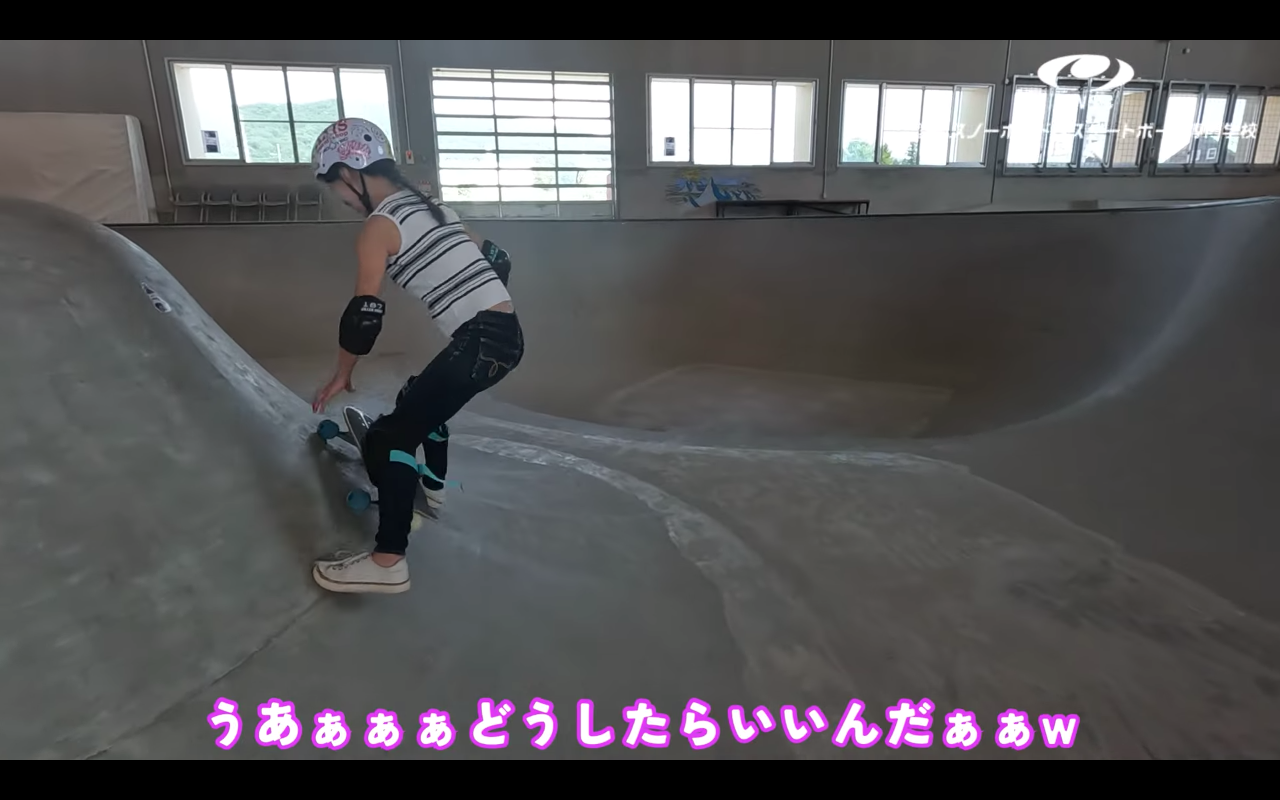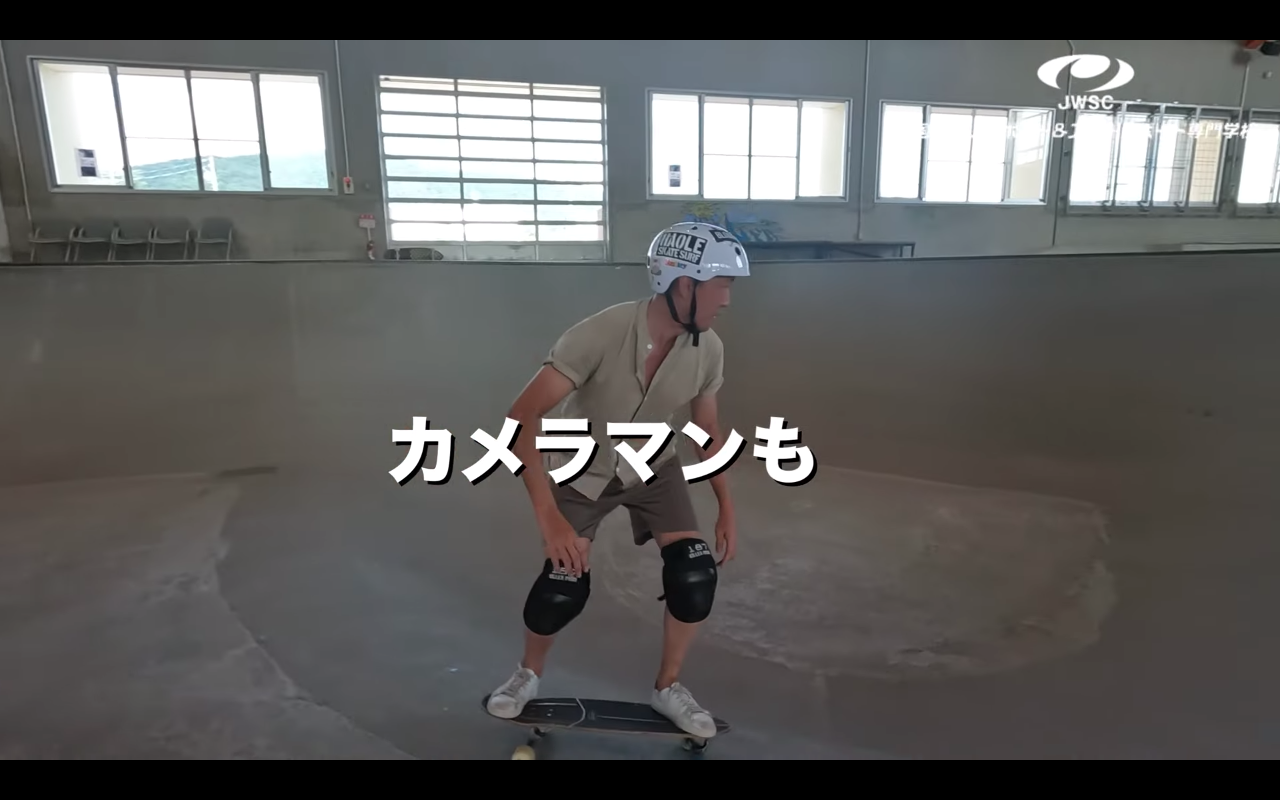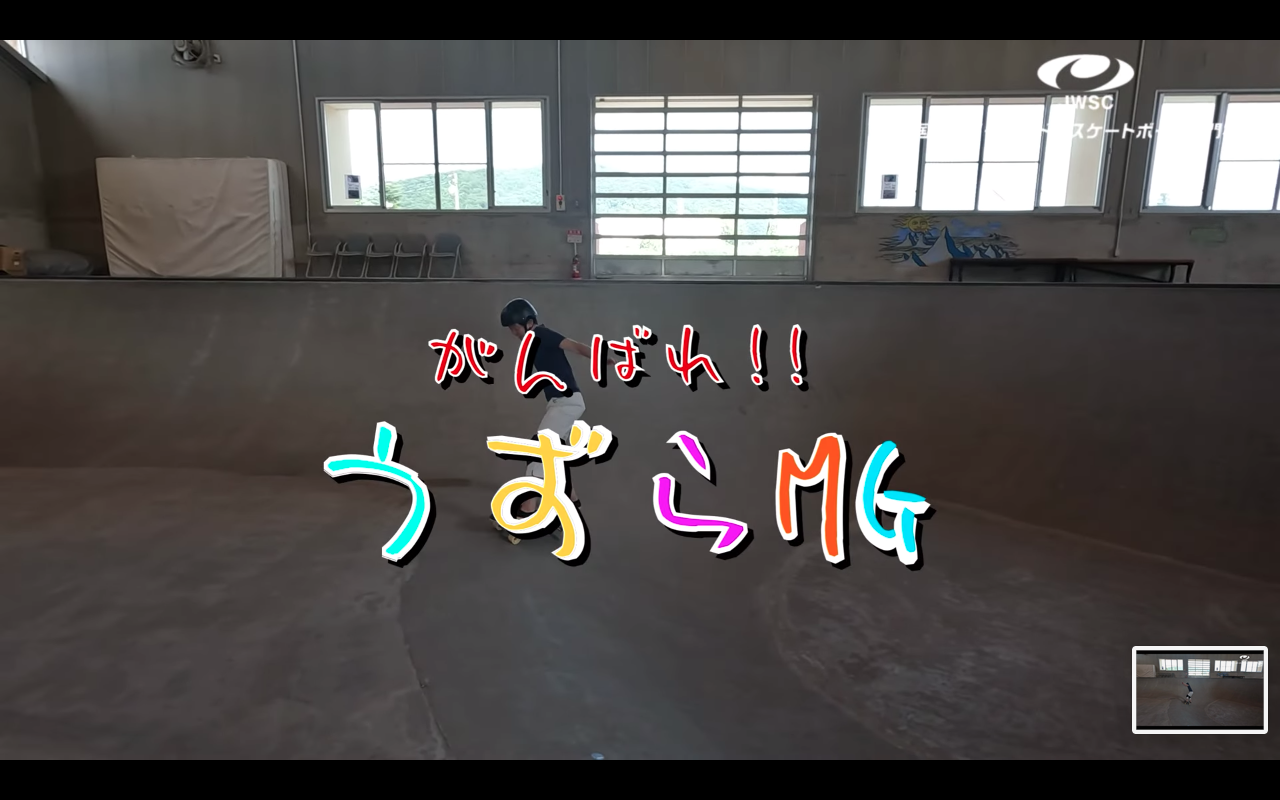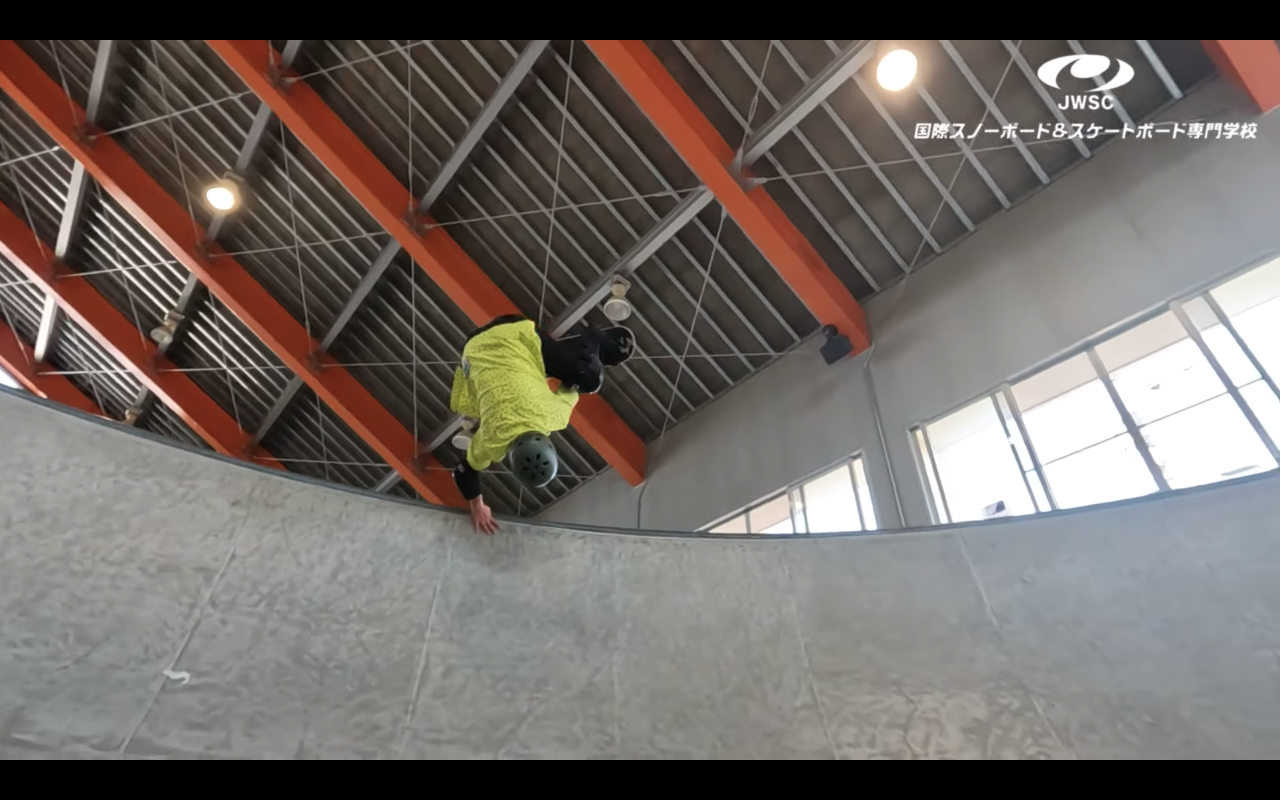 There is laughter!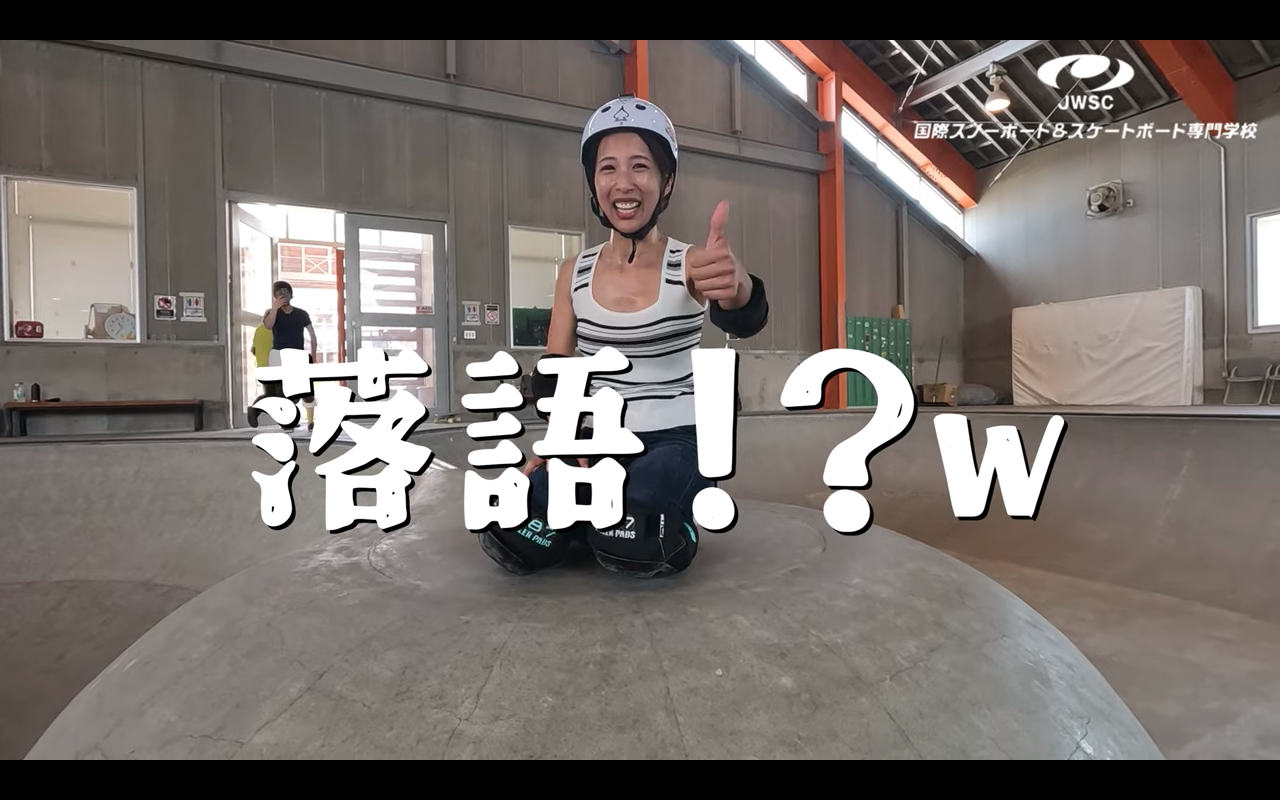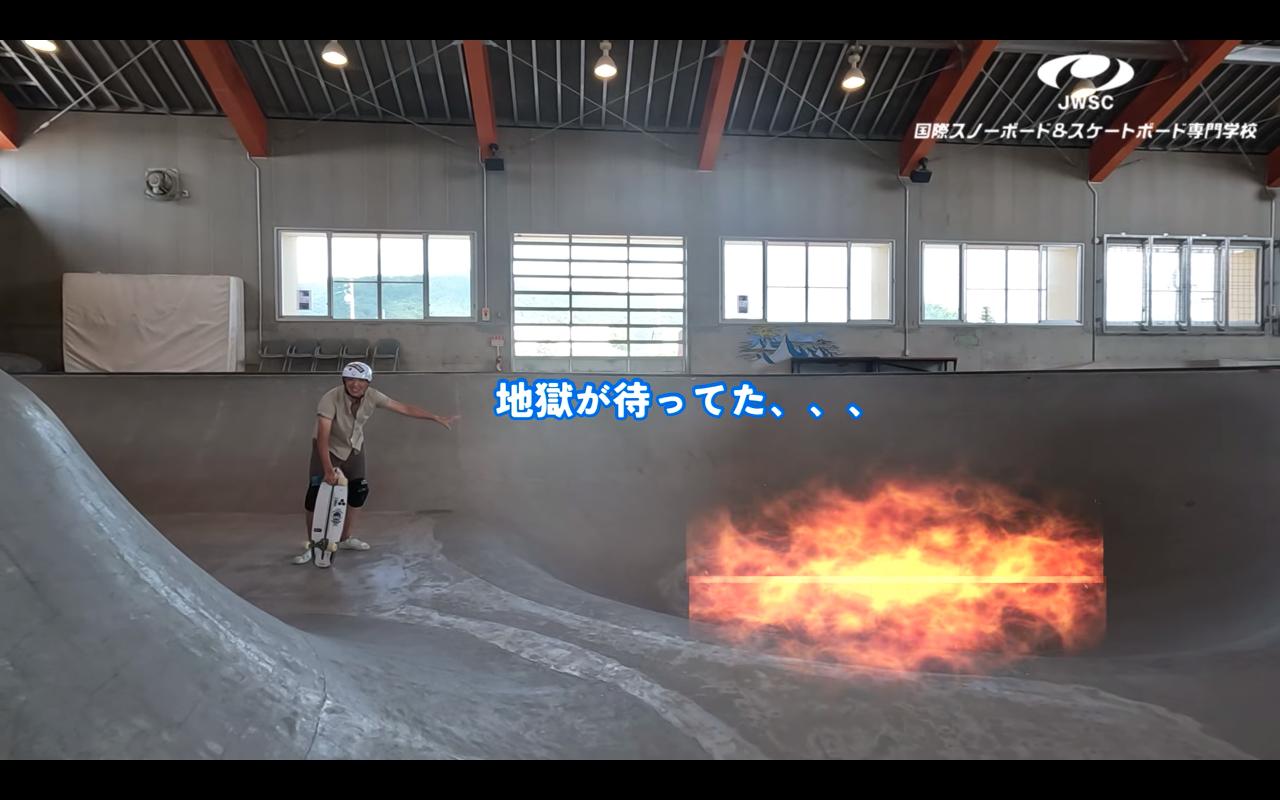 There is growth!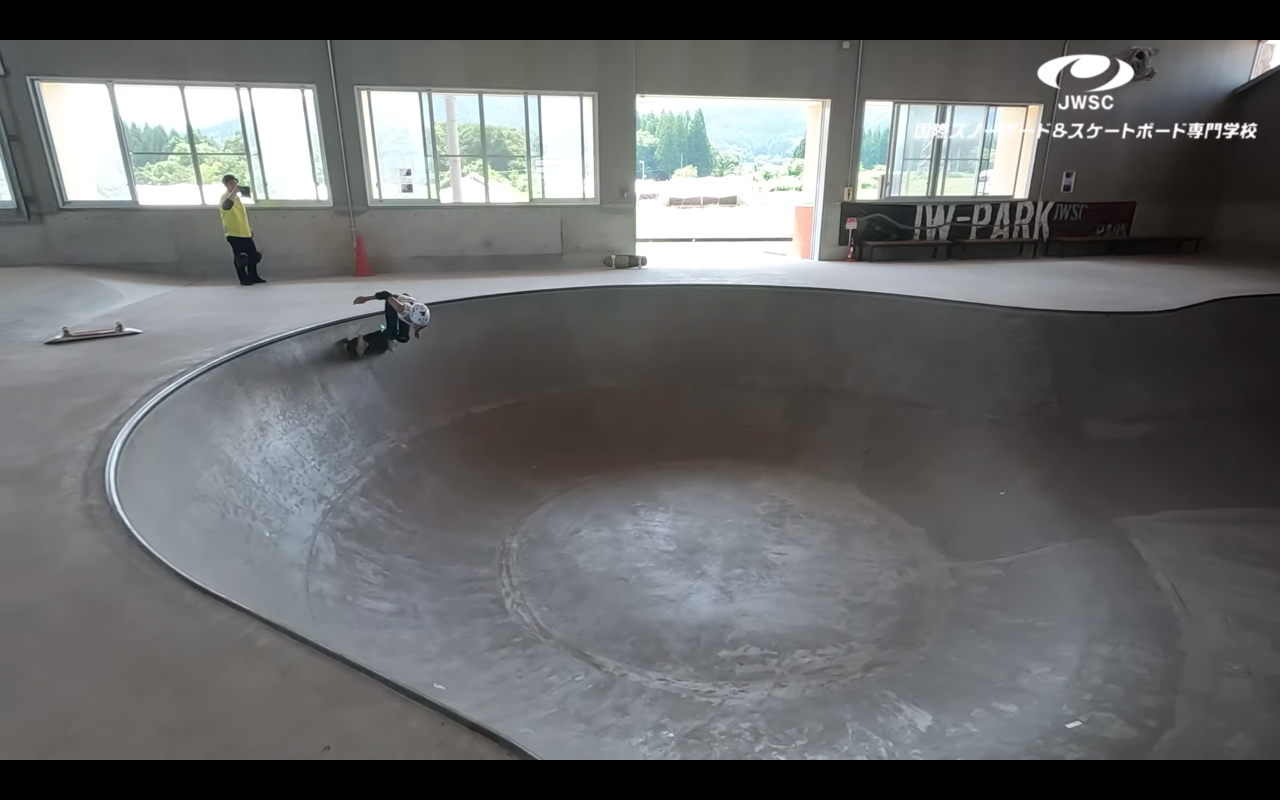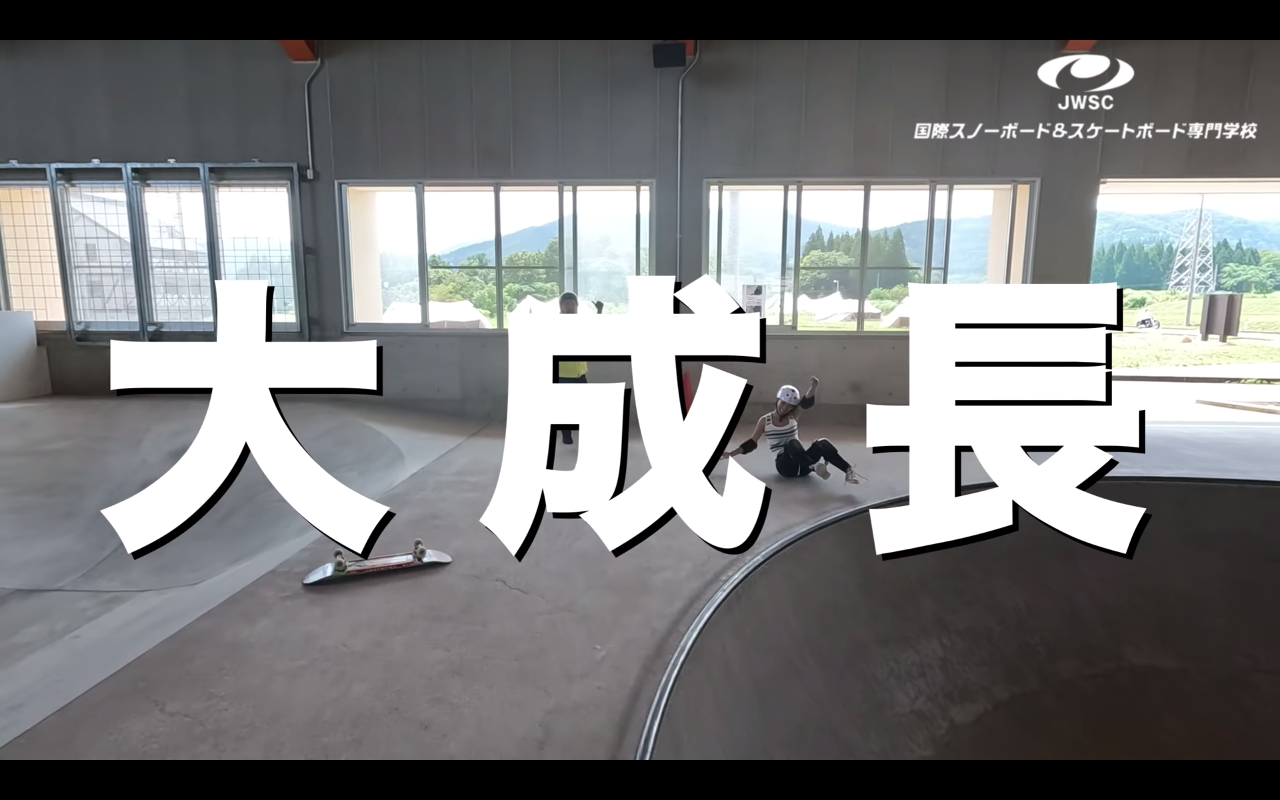 Graduation exam at last! ? w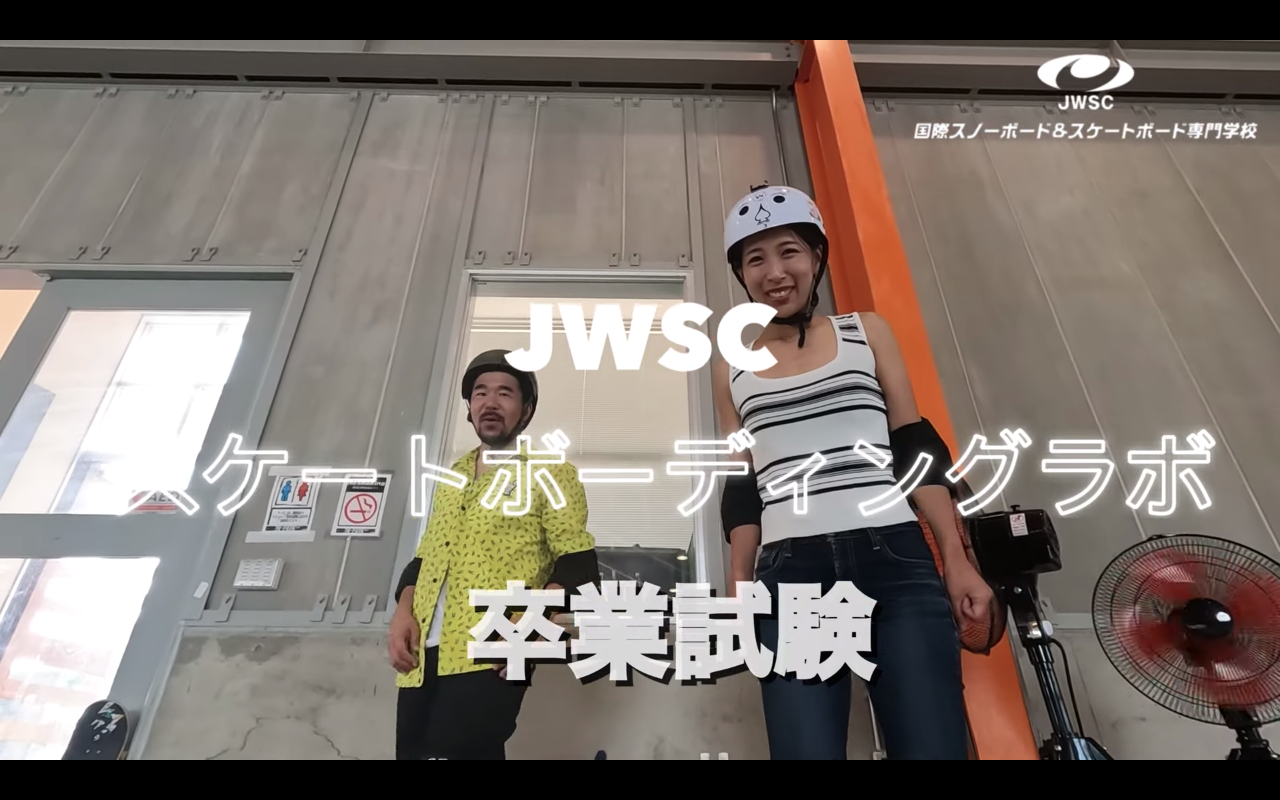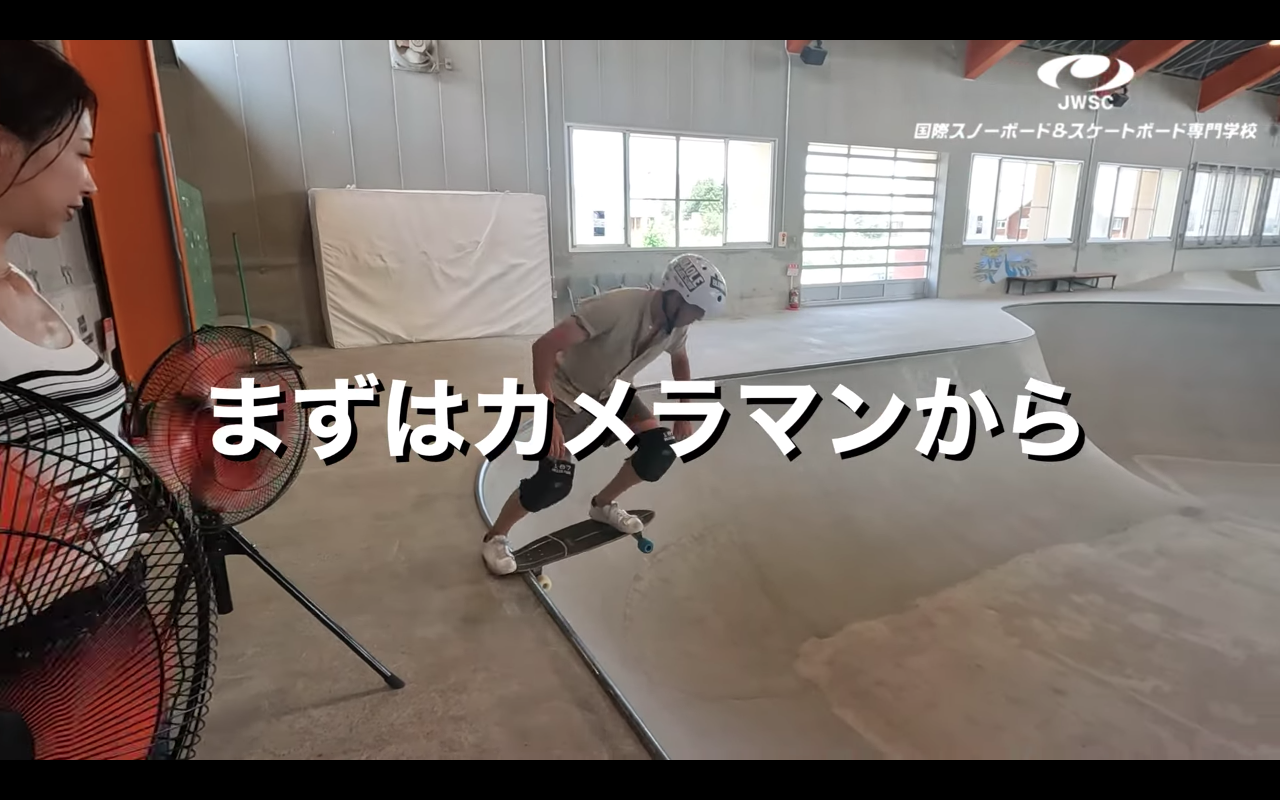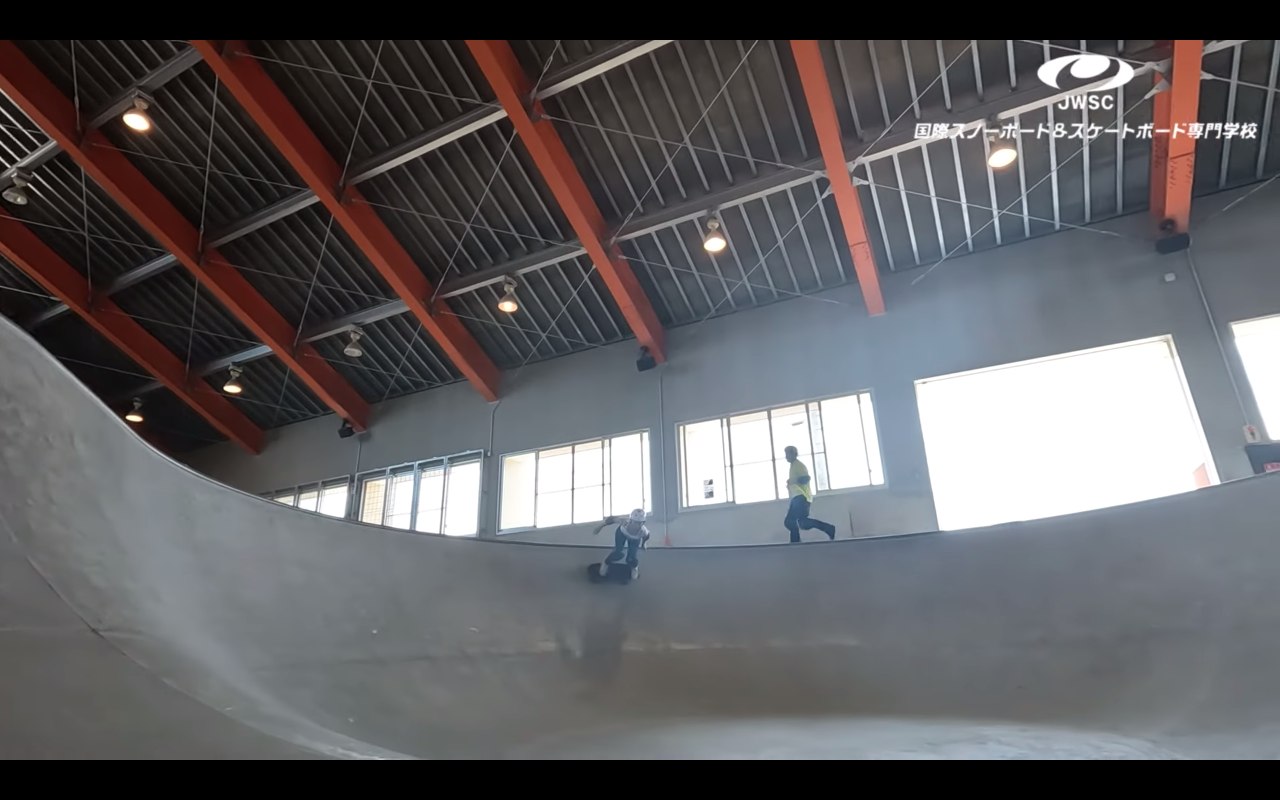 Please take a look at the video to see what happened today!
There is no doubt that you will be laughed at and impressed, and you will not be disappointed!lol
Infiltrate the snowboard & skateboard vocational school "JWSC"! !A hilarious lesson with professional Itaru Fujinuma! !Surf skating, beginner, practice, recommended, carver, tips, girls
Next time, I'm thinking that it would be nice if I could introduce my video as the second part ~