2022/12/10Kawaba ski resort finally opened!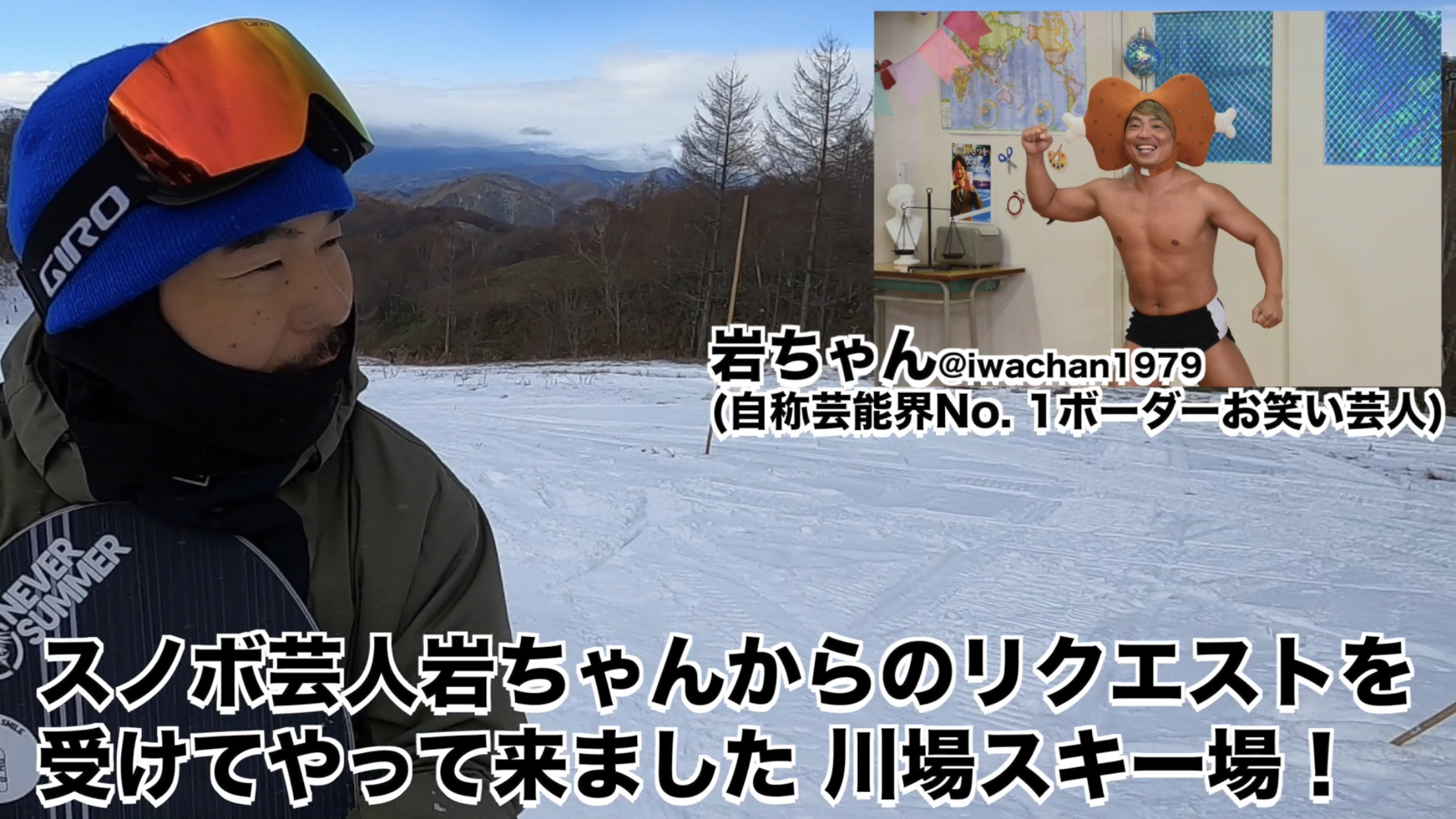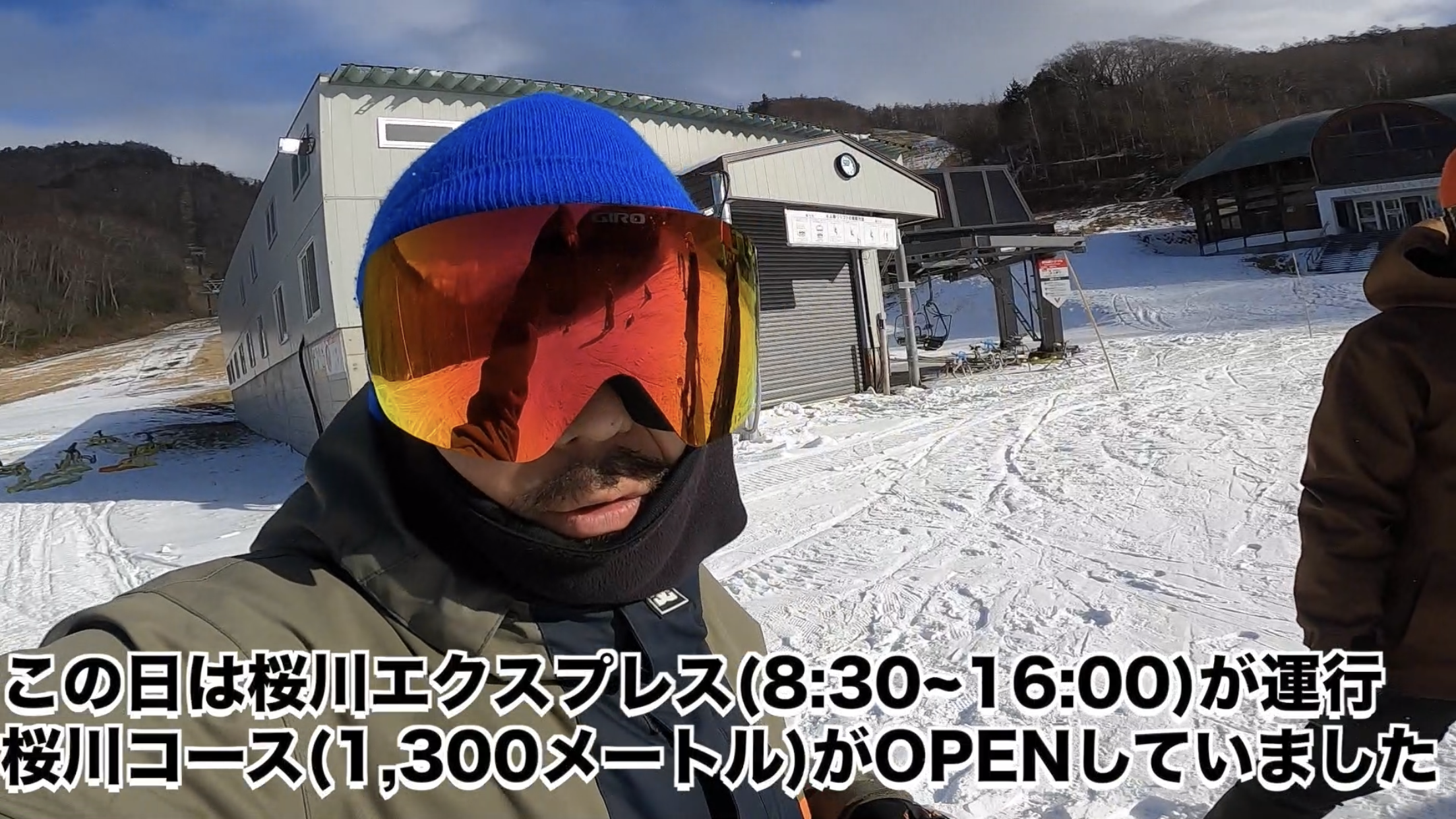 Therefore! The comedian Iwa-chan and the cameraman who suddenly couldn't come when I made an appointment with the ski resort when they said let's go shoot on 12/11.You are demons...I thought
If there is a god who throws it away, there is a god who picks it up.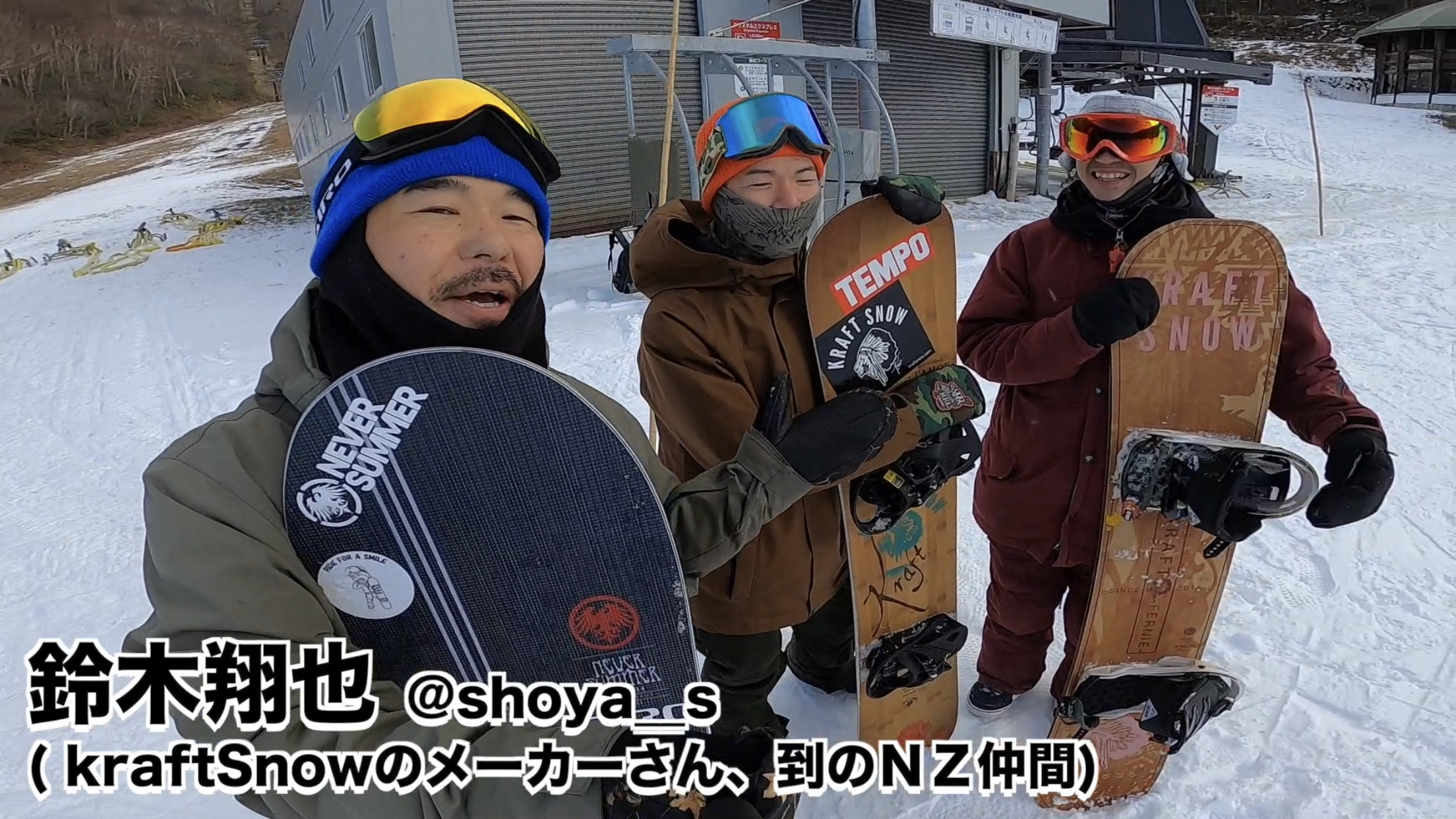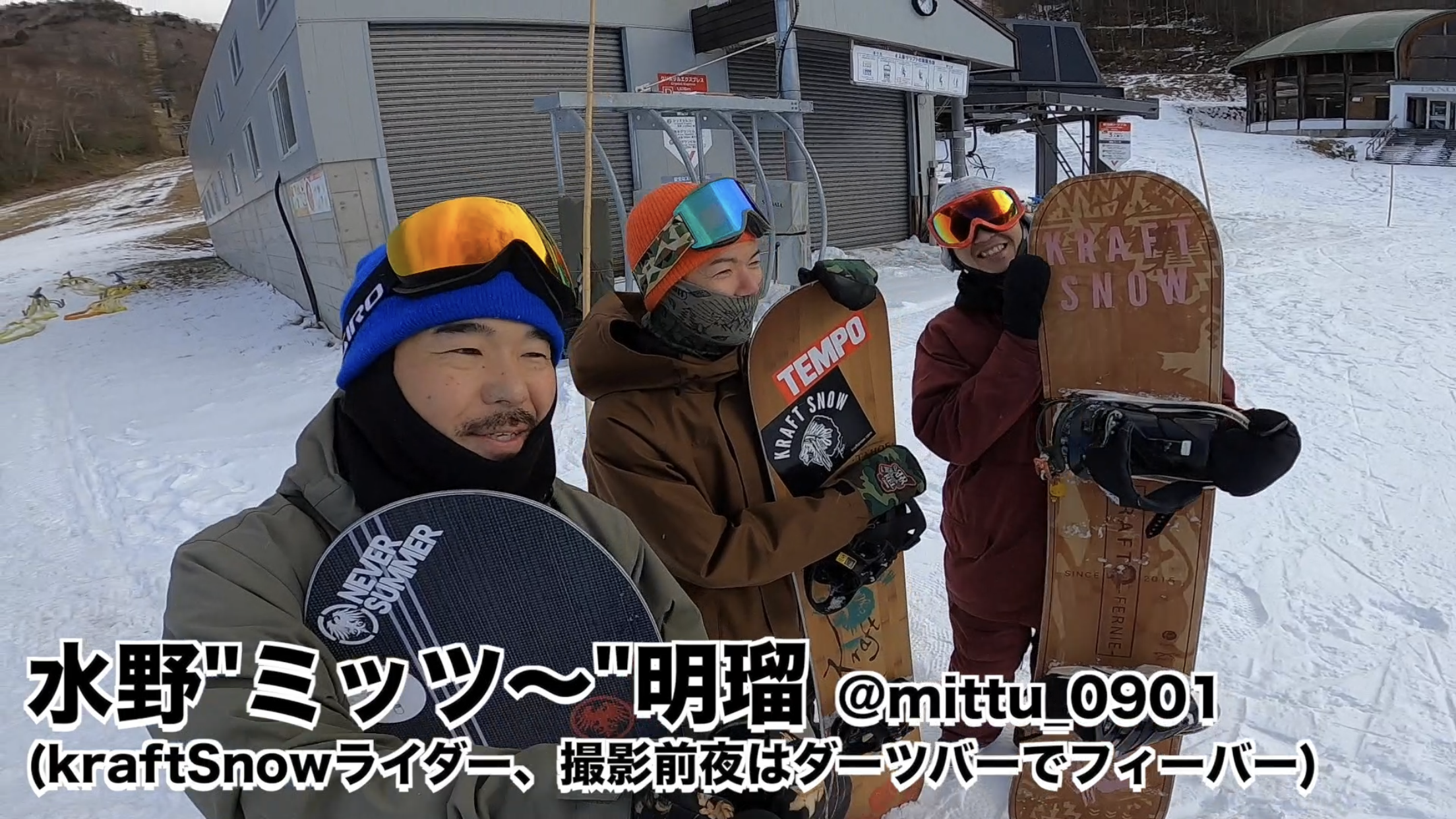 When I told them I was in a pinch, the kraft Snow crew hurriedly gathered and showed me a dizzying one that woke me up from the first one in the morning. (I mean, really everyone is not sleeping (laughs))
You can see the video here.
Something happened suddenly, so please watch it w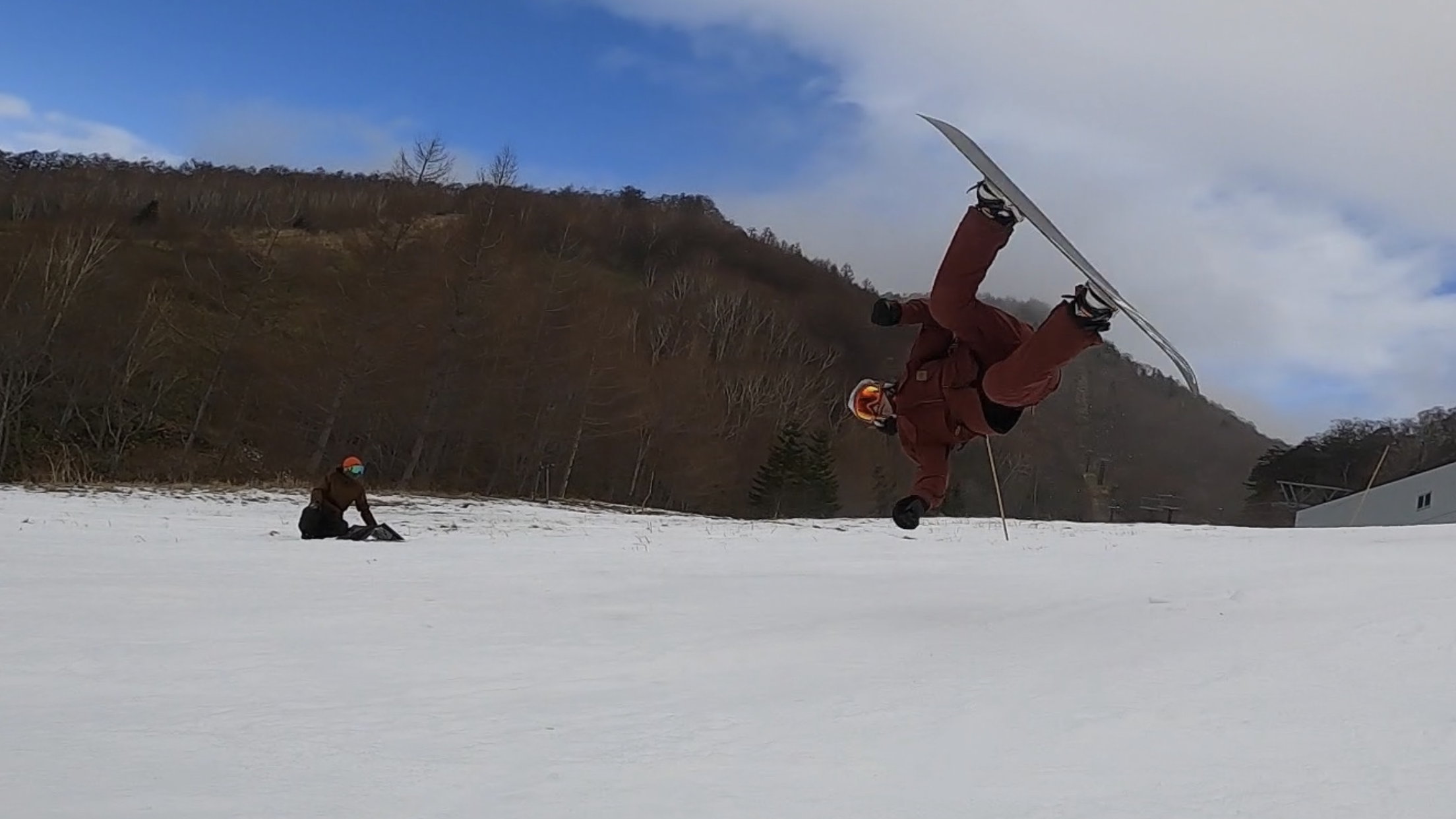 Next time I will report from Kawaba, that's all from the site