2023/1/2I went to Gunma Prefecture White World Oze Iwakura!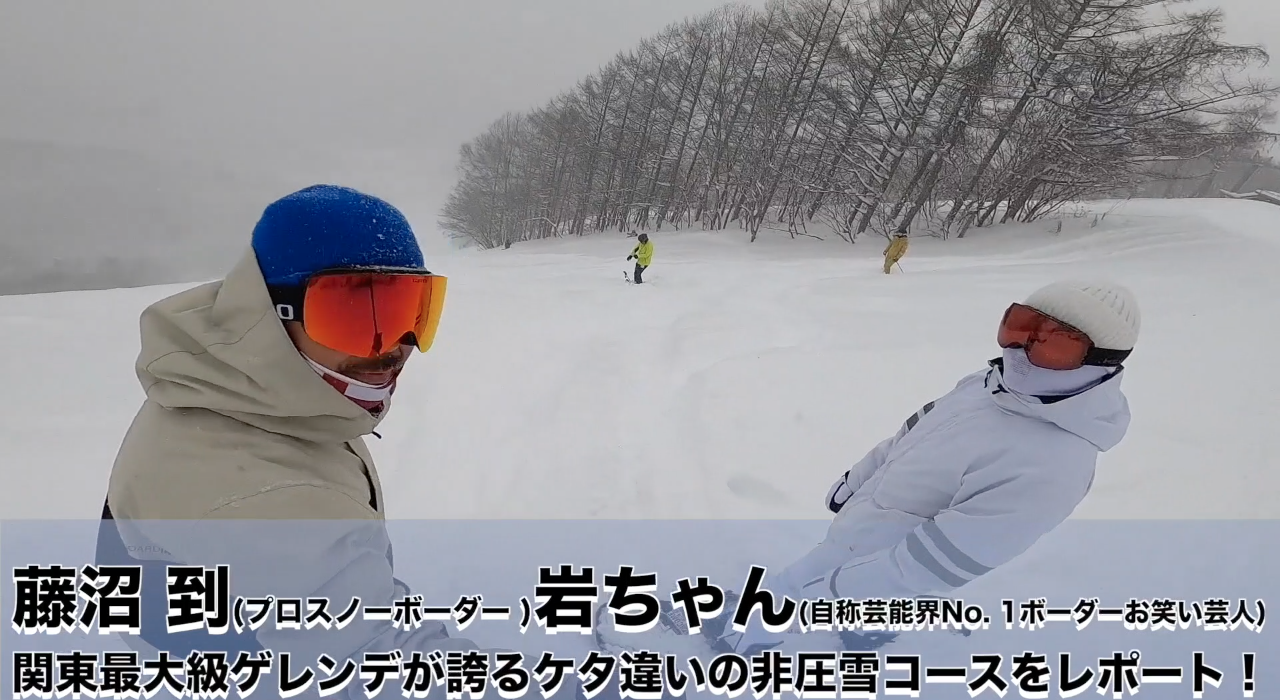 "Itaru Fujinuma," my first experience with Oze Iwakura & "Iwa-chan," the self-proclaimed No. 15 snowboarder comedian in the entertainment world for the first time in 1 years.
Toru's student cameraman "Shoohe" & for some reason "Daichi", a man with professional equipment rather than a professional
At the beginning of the new year, we gathered in snowy Gunma.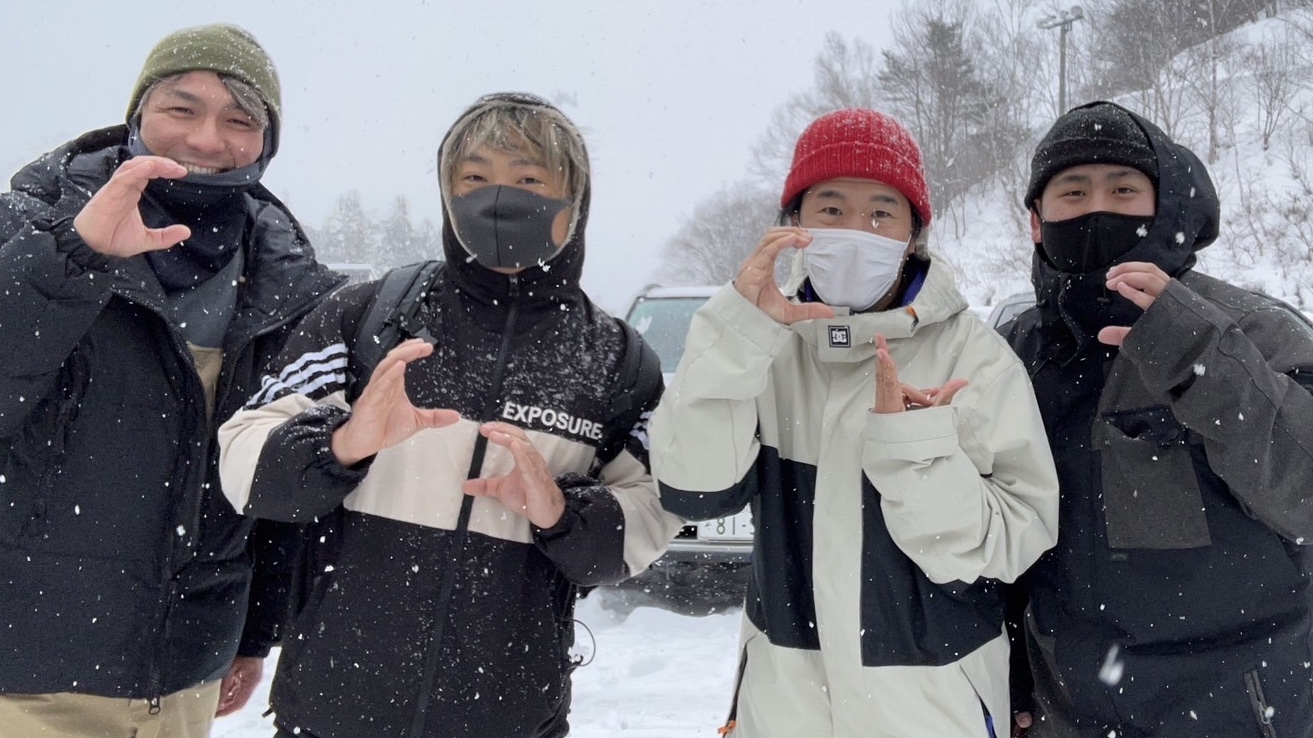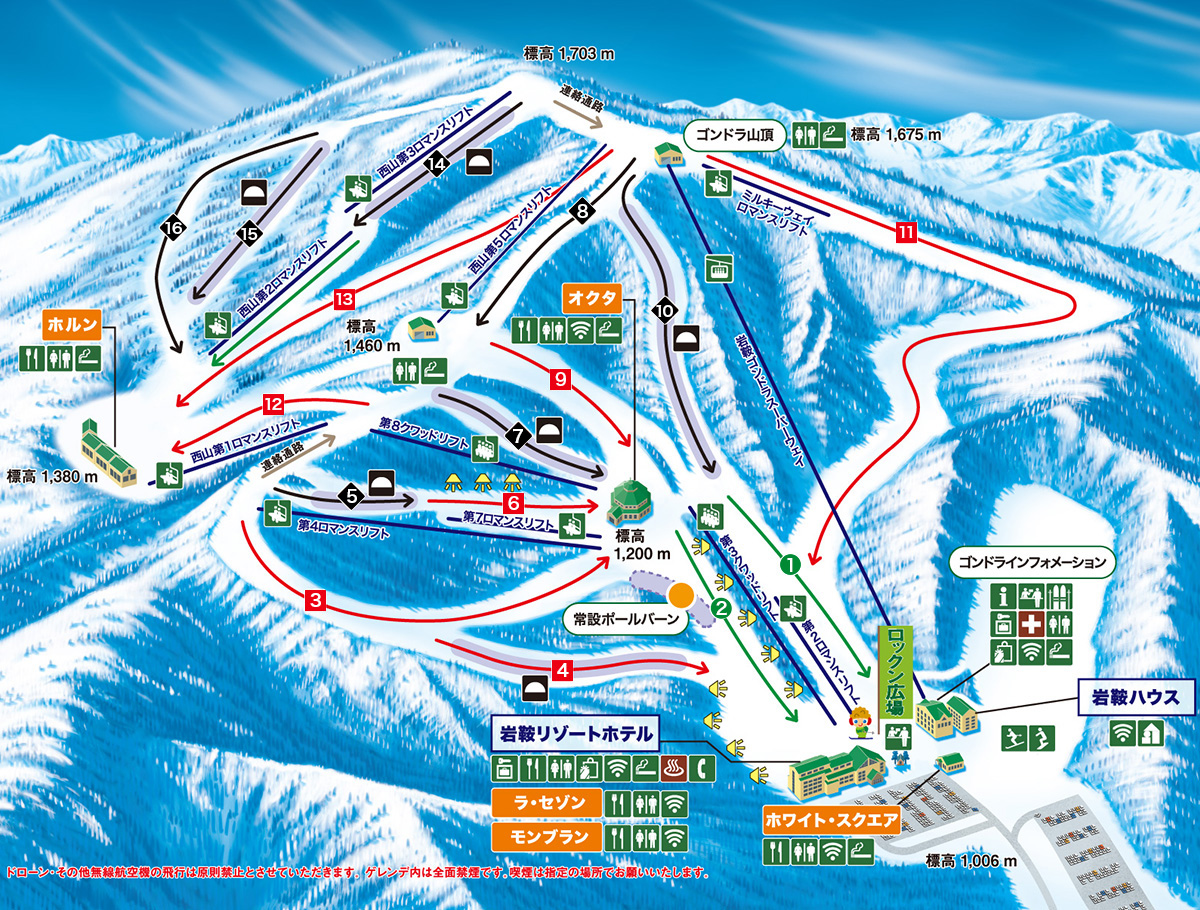 This slope is one of the largest in the Kanto region with many fans from carving enthusiasts to powder freaks due to its extensive grounds, number of courses, and abundant snowfall!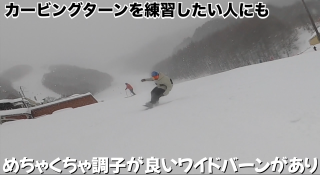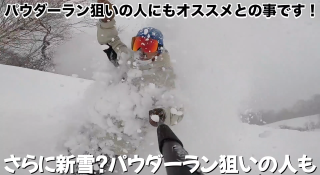 We skied first thing in the morning on the "expert course"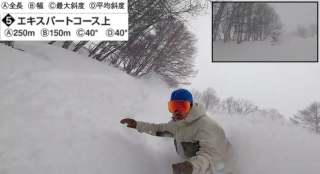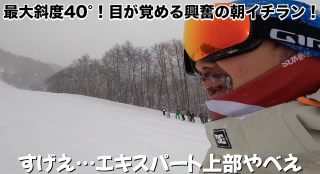 This is a crazy course with a maximum slope of 40°! w
And
The next goal was the men's national sports course!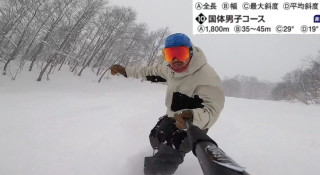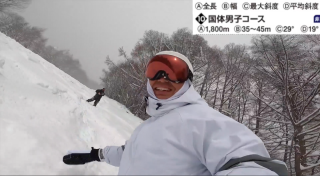 This course is 1,800 meters of uncompacted snow! 1800m of uncompacted snow! ?child!Crazy too! w
Iwa-chan's way of skating on this course is funny!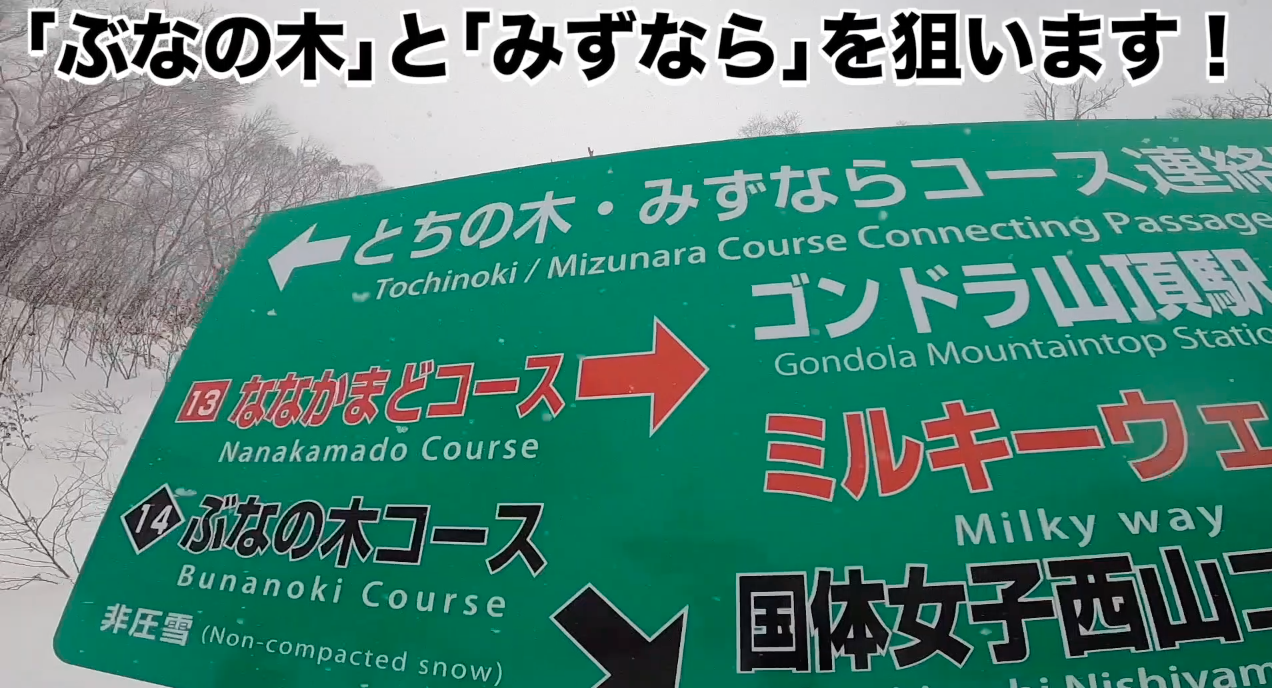 After that, we decided to aim for Nishiyama's "Bunoki" and "Mizunara"!
Iwa-chan and Daichi are in charge of the beech tree!Iwa-chan skiing this course is super funny, so please watch it! !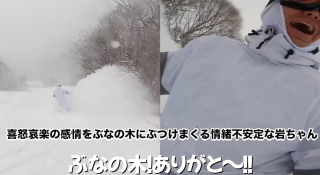 Mizunara is
To & Shohe will come to check it out!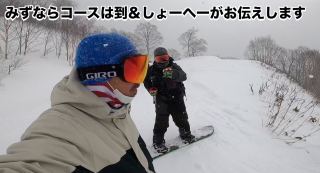 The Mizunara course is also a long non-compressed snow course that exceeds 1,000 meters!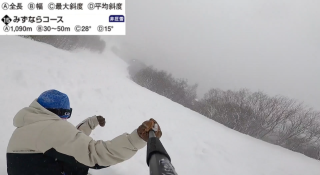 In the Nishiyama area, snow is good even at relatively late hours! ?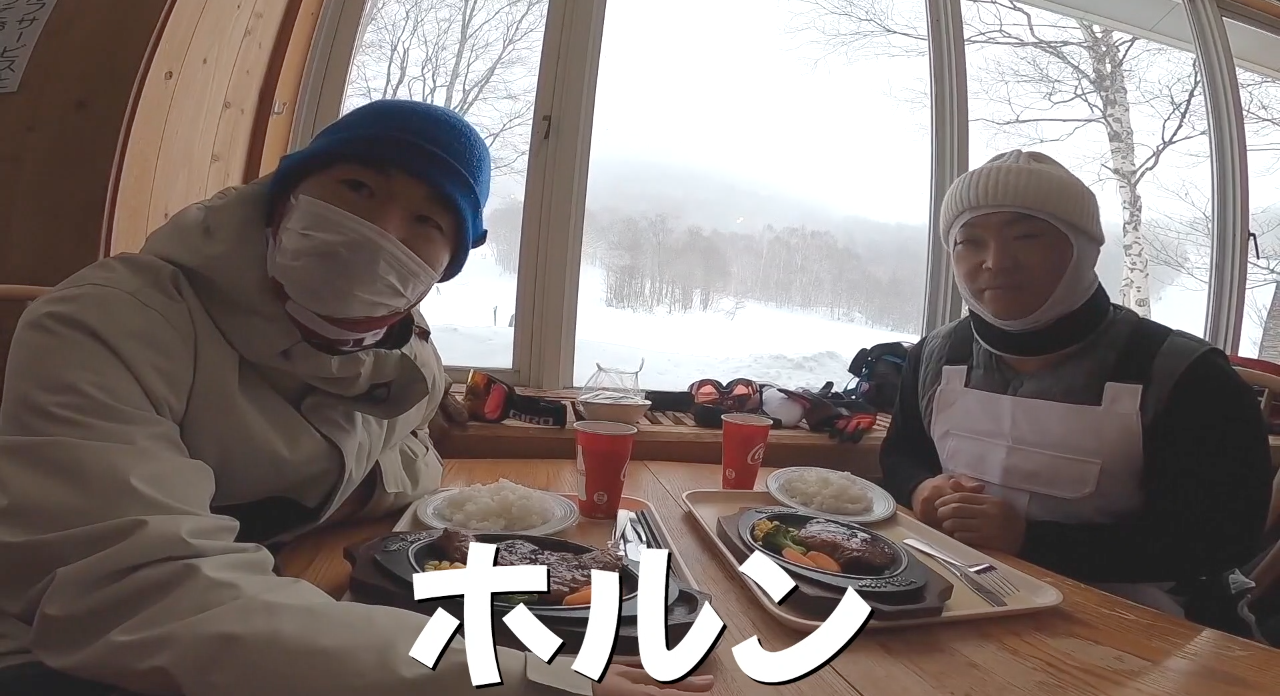 For lunch time, go to Nishiyama's restaurant "Horn"!
Everyone said that the mobile phone signal is weak, but this place is perfect for meeting places with free Wi-Fi!
Here we have the most recommended hot menu for this winter!Melt!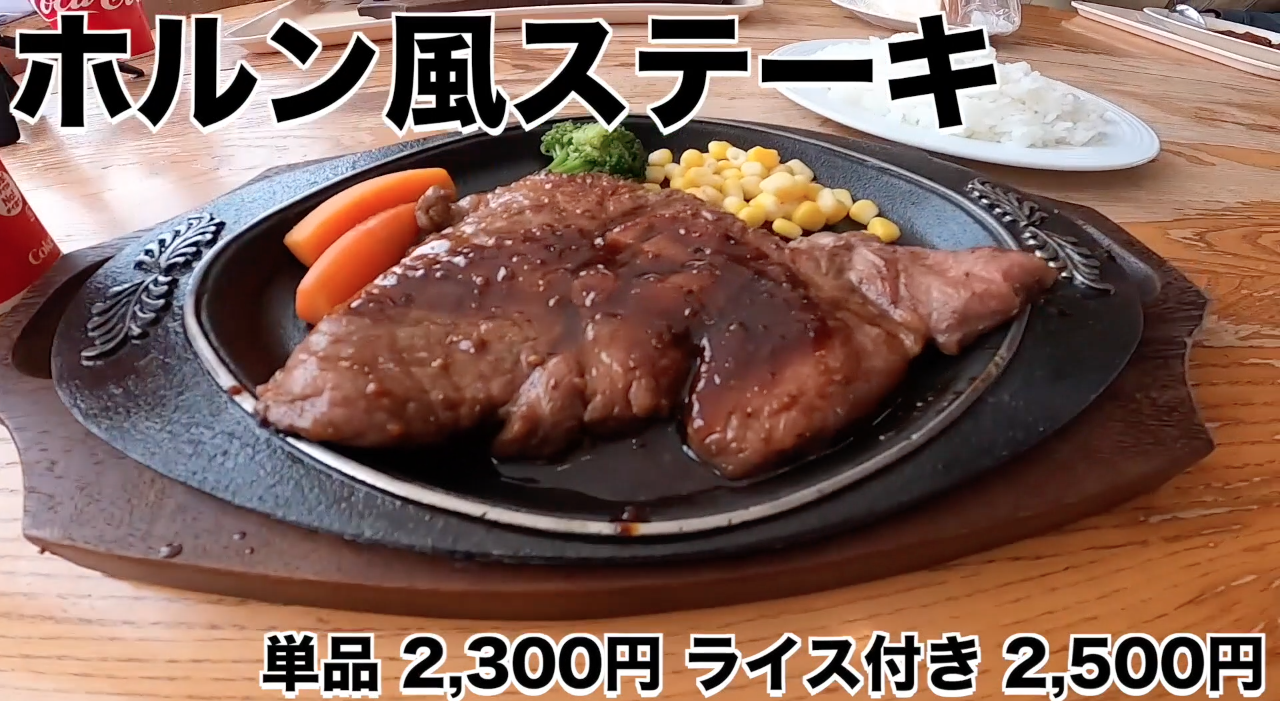 Your legs and stomach will be full with continuous long fresh snow skiing from the morning!
On the way back, I took the romance course slowly and went down!
The slope is gentle and perfect for free-run practice for beginners!It seems that they also do night games!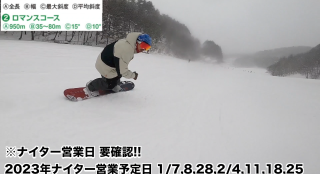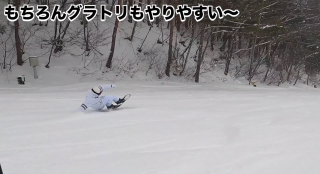 It's just the right slope for those who have learned to turn and start playing!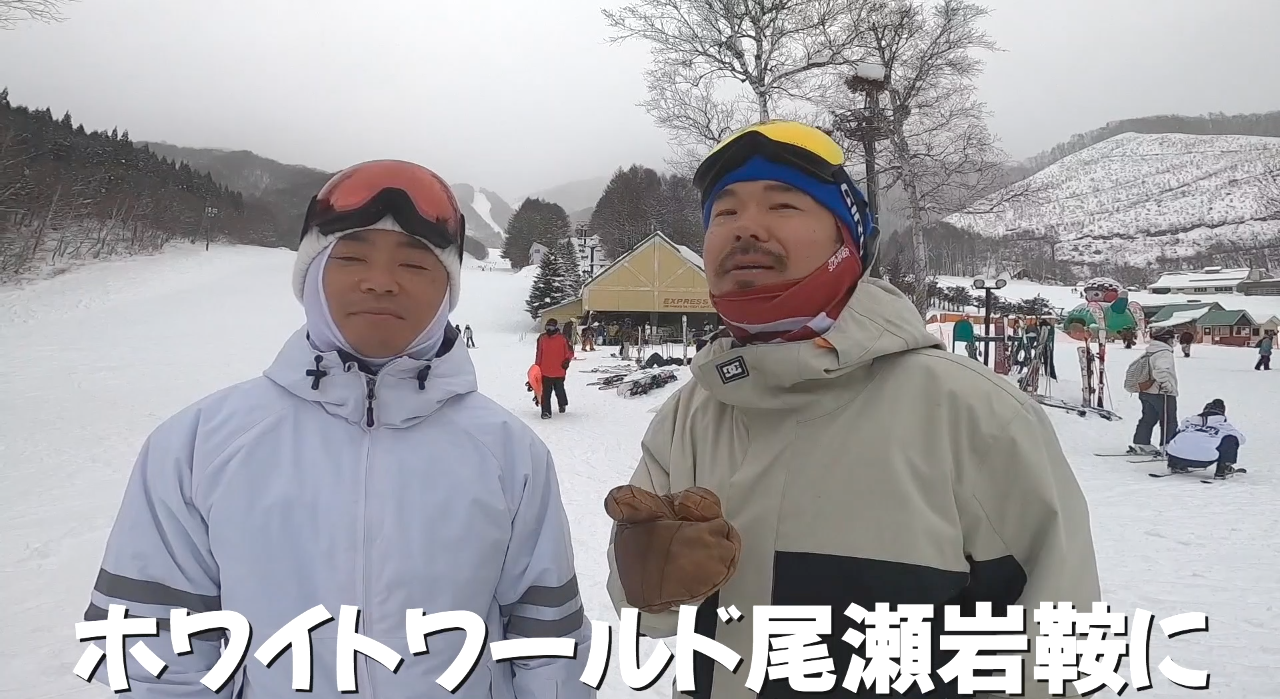 Check out this video to see how the most fun "White World Oze Iwakura" is!
Seeing is believing!If you haven't been yet, come on!It's a slope that's so fun that you'll become a fan the first time! ! !
---
SBN FREERUN White World Oze Iwakura pagehere