The other day at the Akakura Kanko Resort ski resort
11th SAJ Snowboard Demonstrator Mitsunobu Inagawa Demonstration & 11th National Snowboard Demonstrator Hinano Tsukioka Demonstration
Self-proclaimed showbiz No. 1 snowboarder comedian Iwa-chan took a photo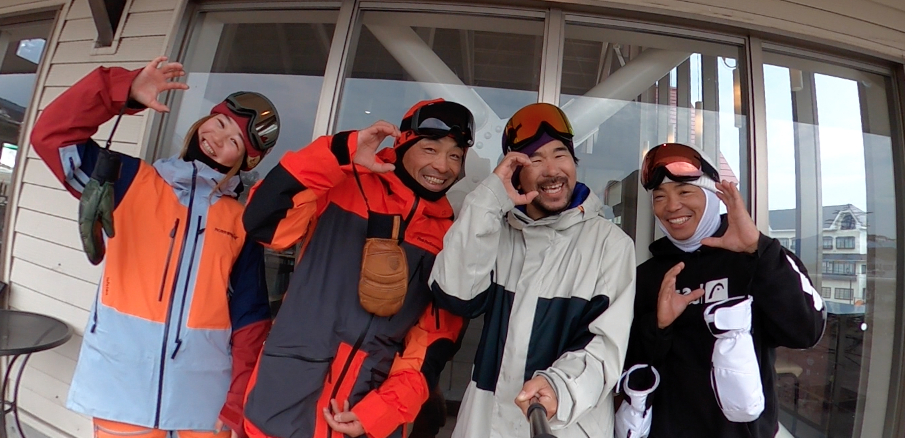 Like Toru, Inagawa Demo and Tsukioka Demo are riders who have been active in the Myoko area for many years.
Demo Inagawa is a legendary rider who once served as a JSBA 4th, 5th, and 6th demonstrator, and is a senior rider in Myoko.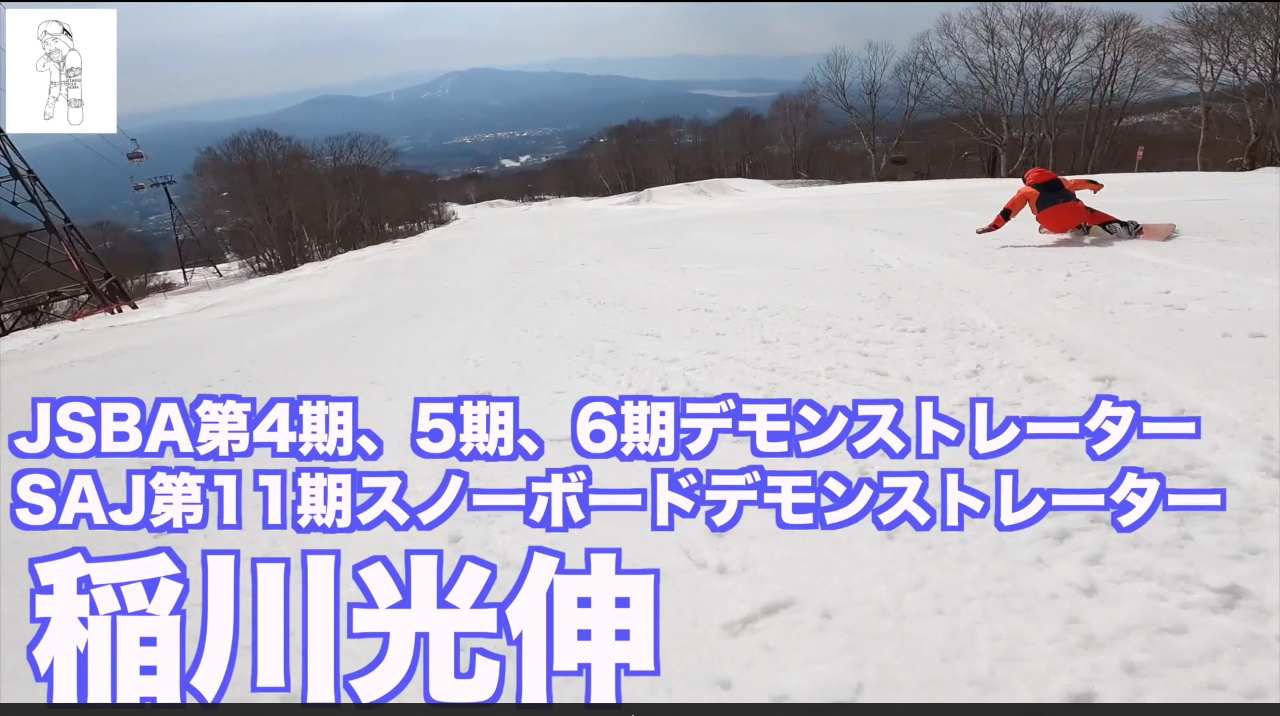 I heard that such a big senior was in the SAJ demo this season, so I want to take a picture with him to celebrate!I also told Iwa-chan, and the photo shoot has finally come true this spring!I
Hinano Demo, who was a disciple of Mr. Inagawa, has already been appointed as a demo for the second consecutive term, and this time he has been appointed as a national demonstrator!It means that you are a demonstrator who represents Japan!very!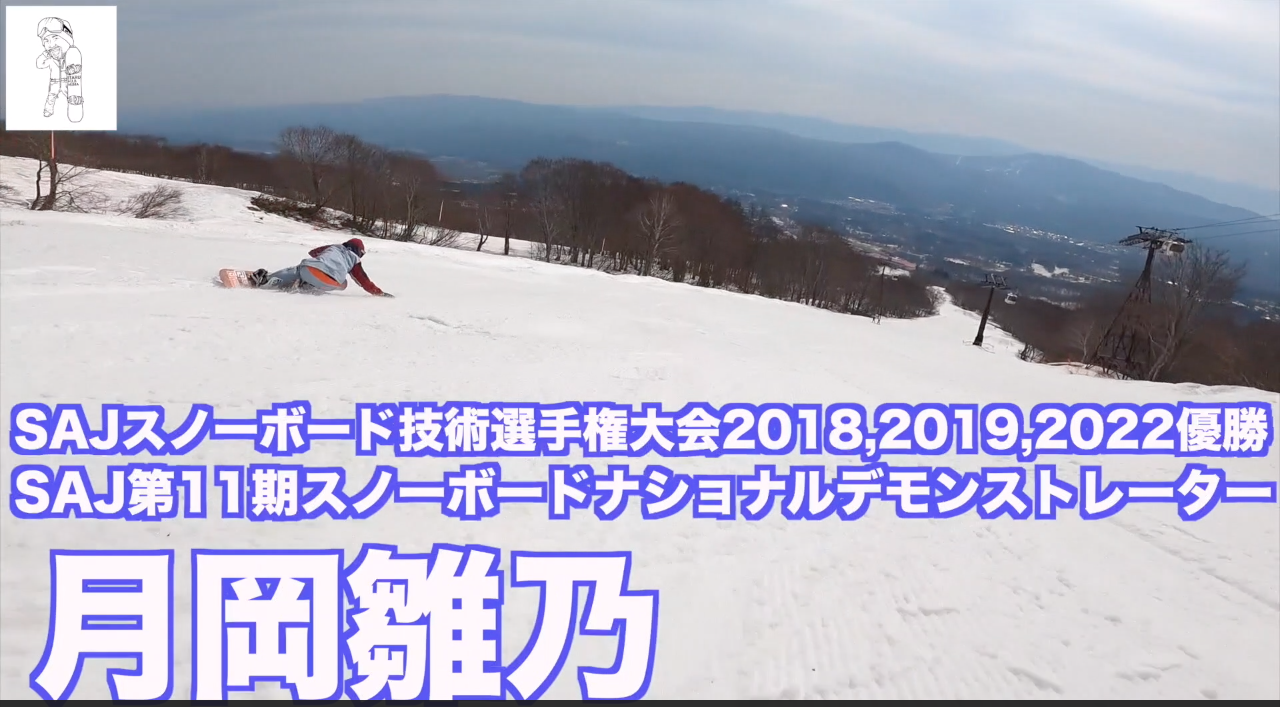 He's always come to say hello to me on the slopes of Akakura, even when I'm not aware of it, and he's a wonderful human being.After all, the people who stand at the top are wonderful as human beings~
Hinano seems to have launched a movie team this year!that name as well…
"MELDIVINE"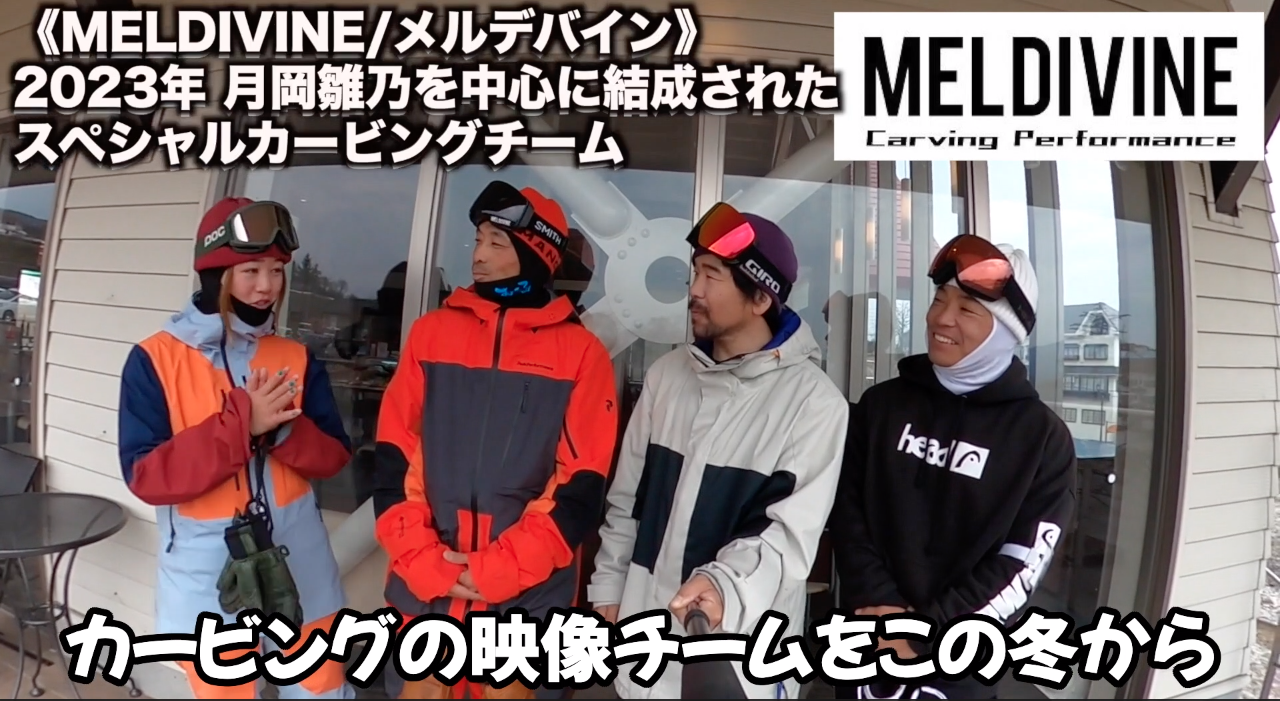 Mr. Inagawa is also a member of this team.
It seems that the rider's skating is posted every day, that's amazing
Merdevine's Instagram account → https://www.instagram.com/meldivine_entertainment/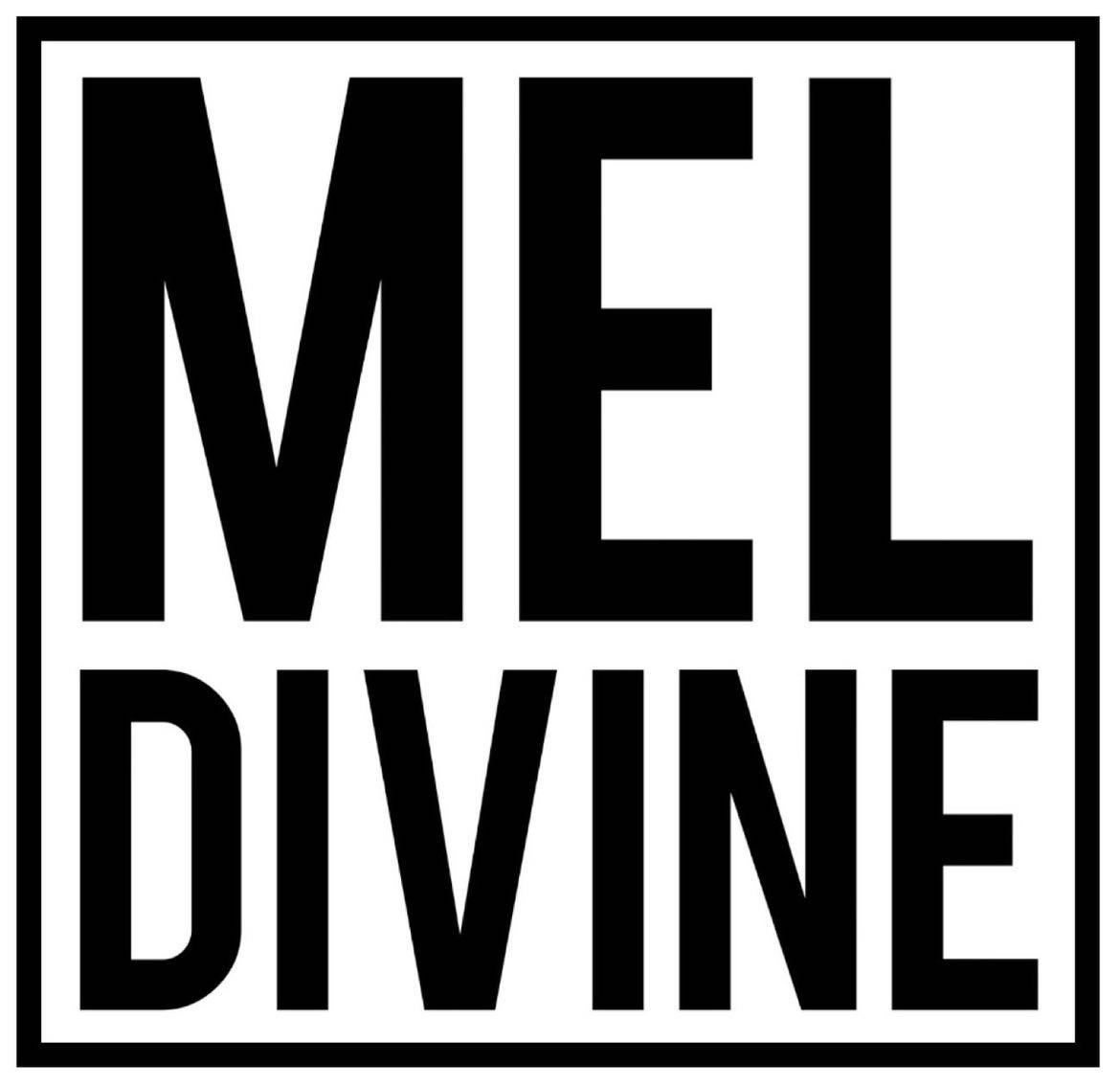 Iwa-chan is happy to be able to take lessons from these two.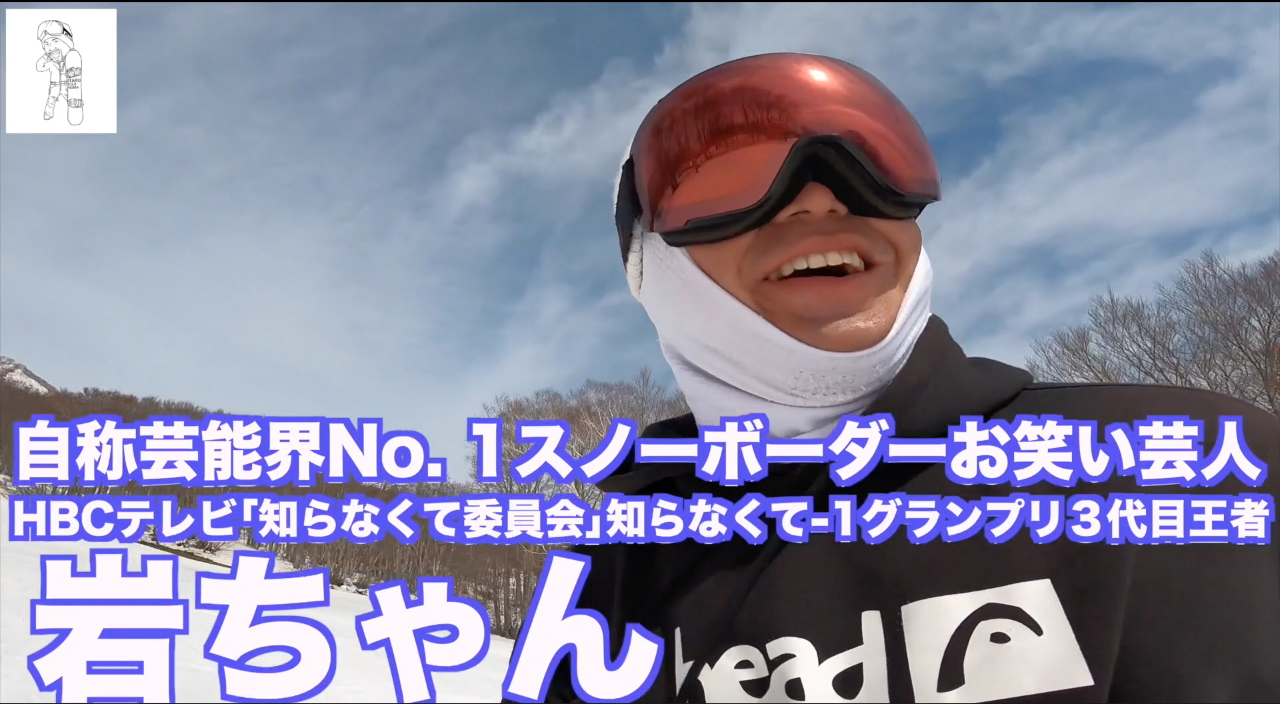 I'm getting better and better during the lesson, and I'm somehow envious of you lol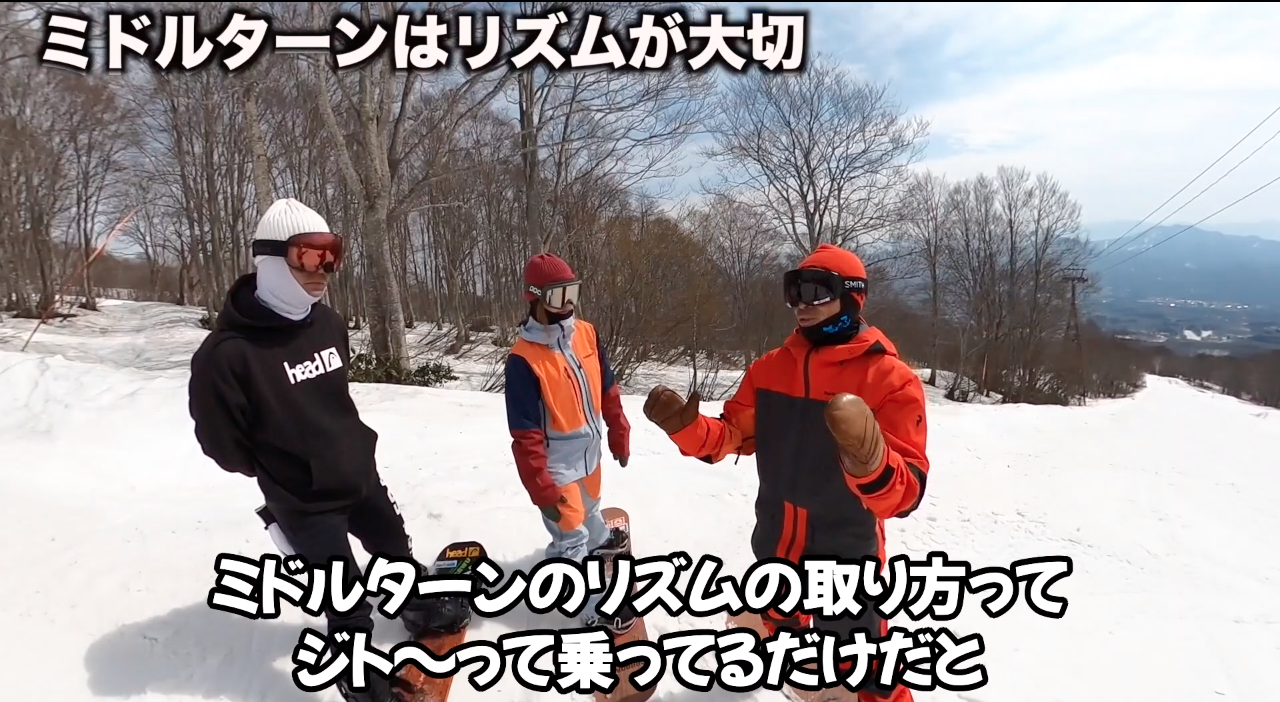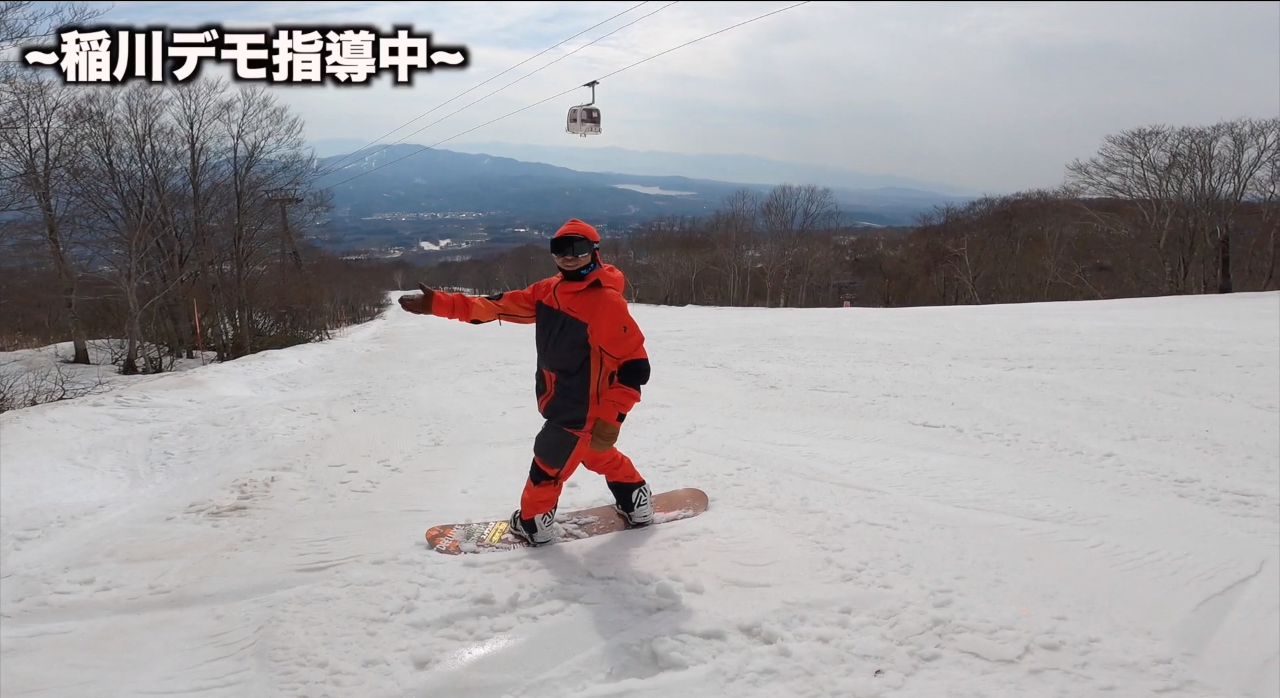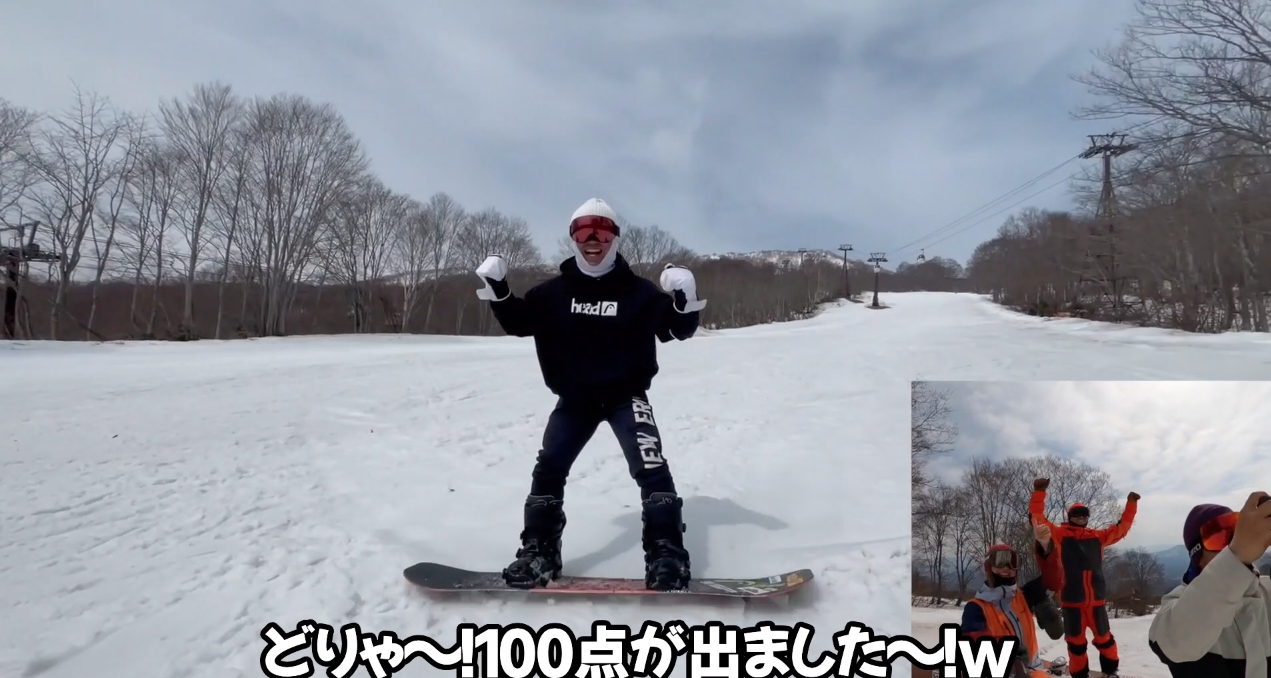 By the way, the video of Iwa-chan flying a 20m kicker in Artz this season is in great shape!look c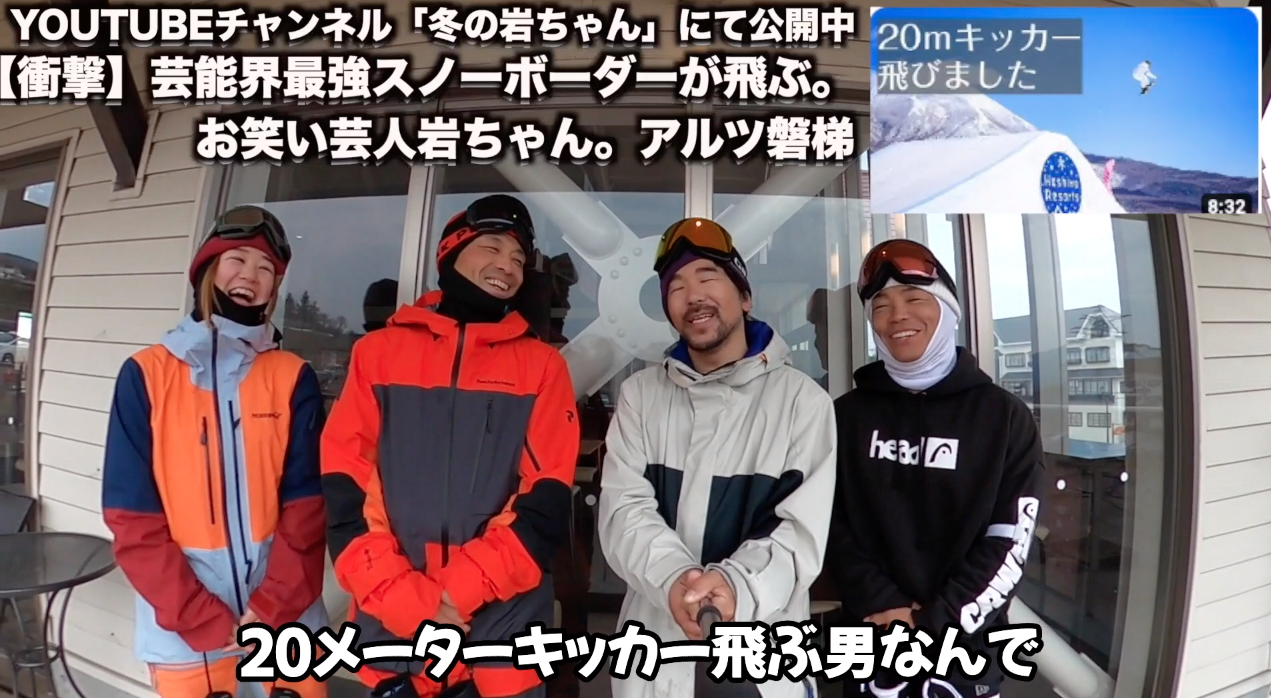 By the way, it seems that Iwa-chan went to the audition for the popular video project "Breaking Down", and he's been training day and night.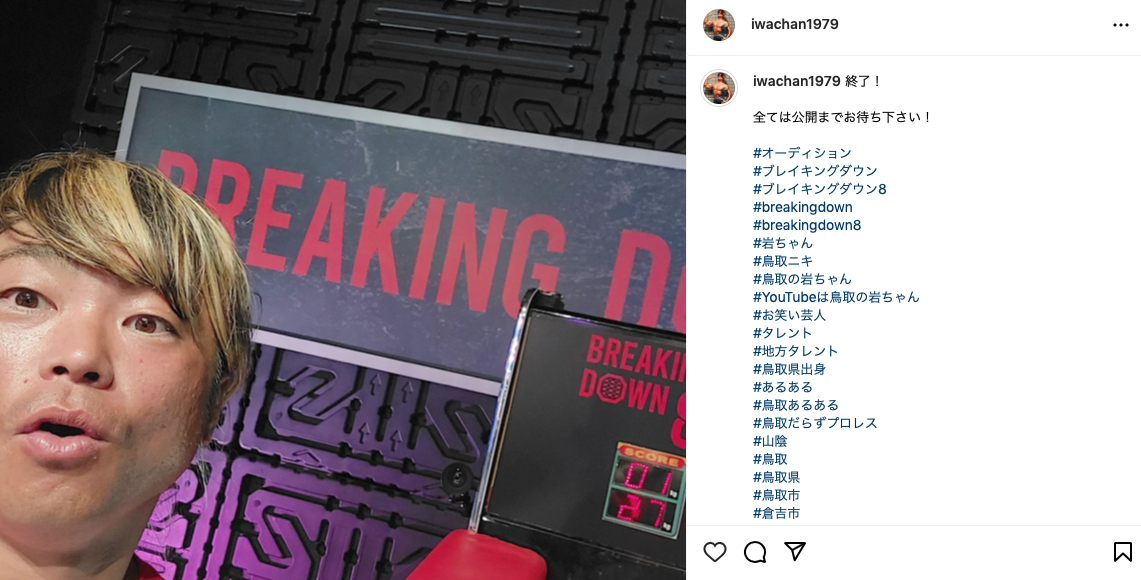 These two strongest demos and our Sagittarius brothers (Iwa-chan and Itaru have exactly the same birth date and are Sagittarius w) weave together.
Videos that make you laugh and improve your snowboardinghere
Of course, the super-riding of the two people in the demo is also bursting!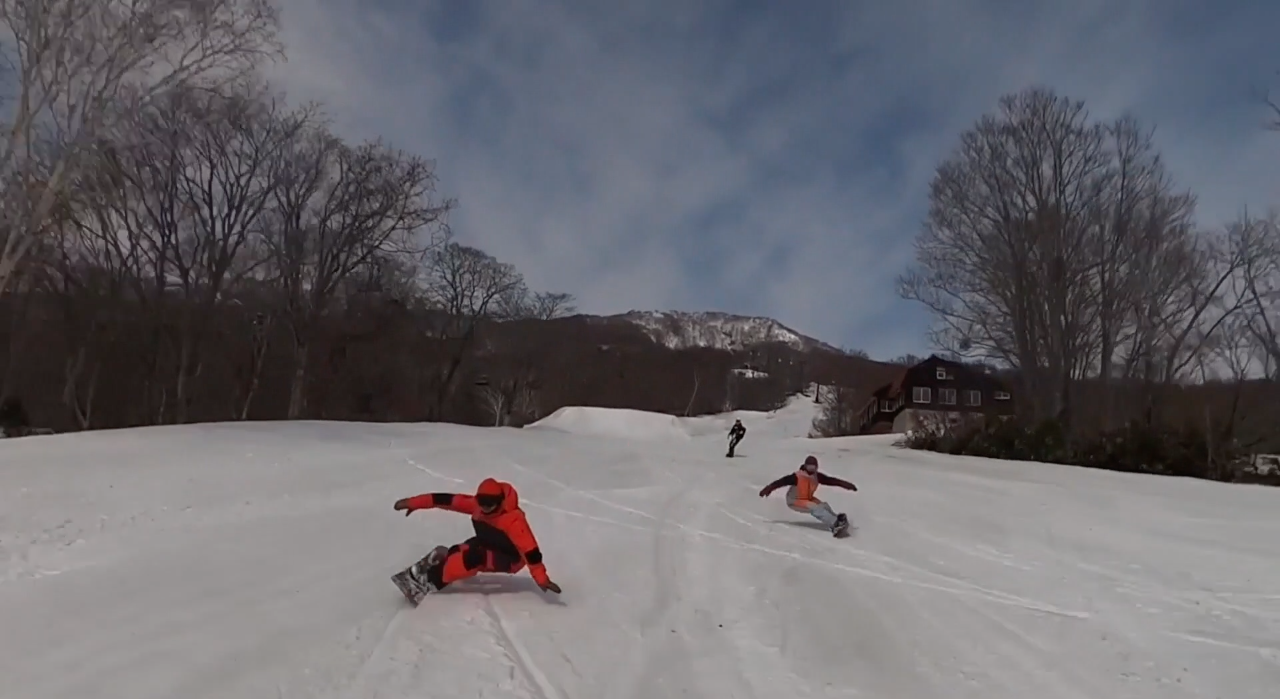 Check it out~!
*The Akakura Kanko Resort ski resort is open until Golden Week every year, but this season the snow melts tremendously.
It will be closed on 2023/04/09 (Sun), thank you very much for your help this season.
Thank you all!