How the 2022 BC Tour looks likeThis is "Snowboard backcountry tour of Hakuba Bantei like this"
2022/03/03,04,05 I, Itaru Fujinuma, held a three-day backcountry tour with the Hakuba Backcountry Guide Club "Bantei", which is run by my longtime friend KXNUMX Snowboards "Yu Takeo".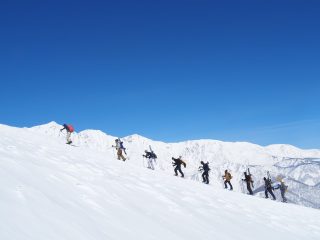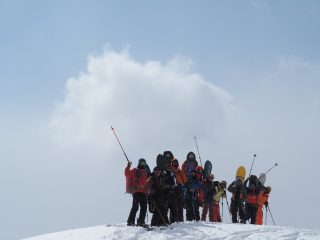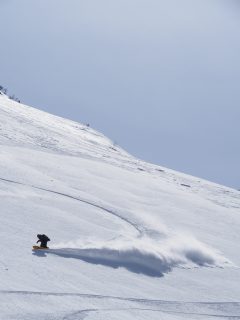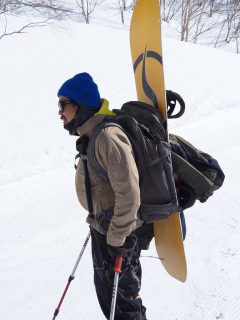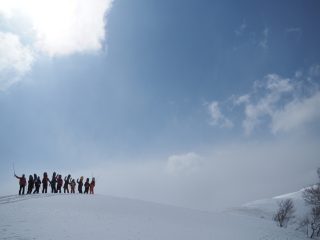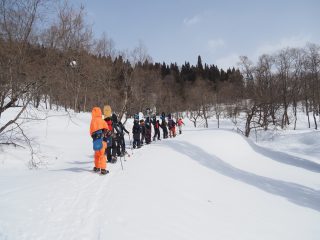 The guide during the three-day tour was
After all, Toru's longtime friend and summer skating companion Scooter Snowboards "Kenzo Nakatani"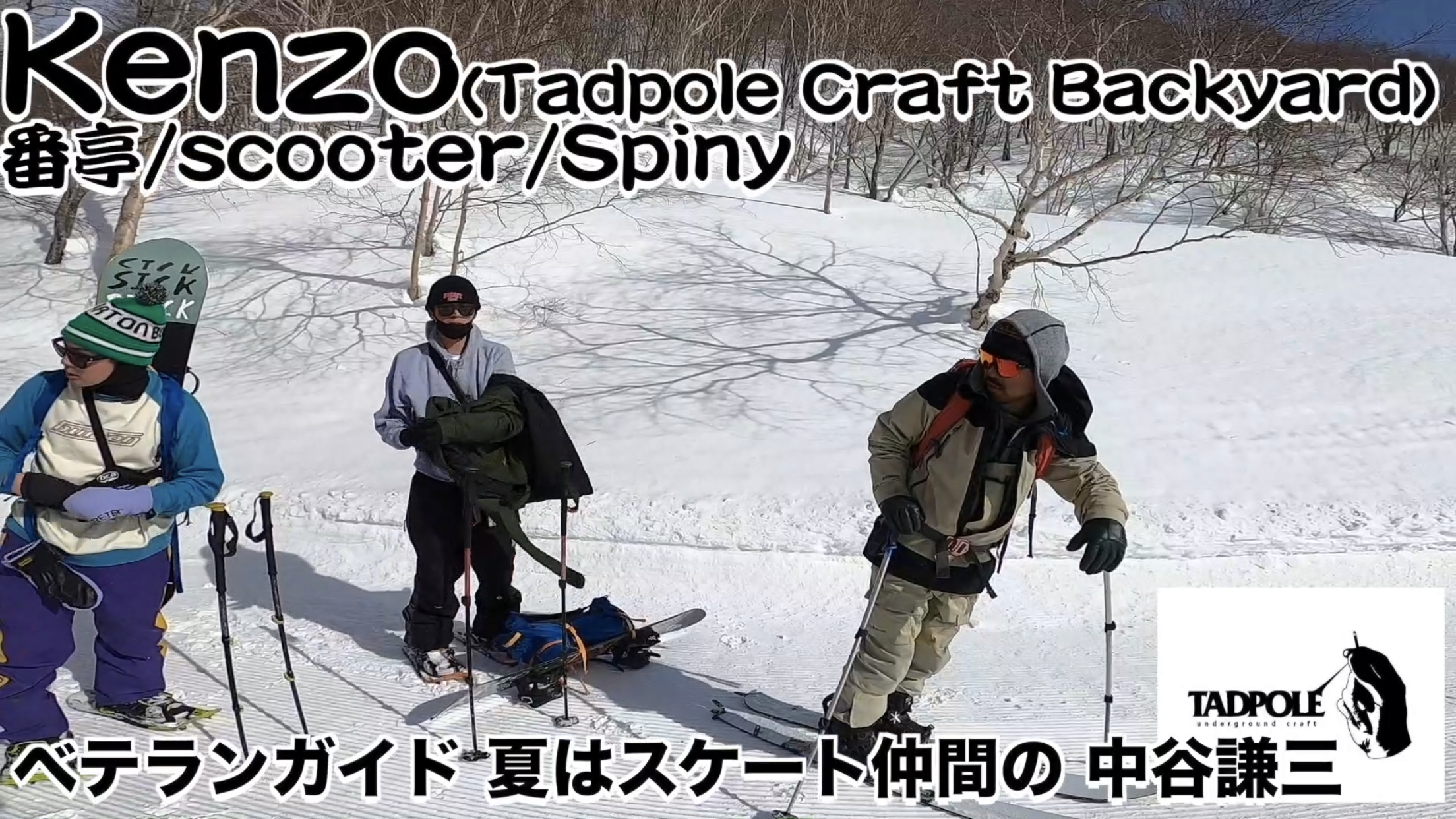 Kenzo has been skating in various mountains for many years, including Myoko, Canada, and Hakuba, and has worked at Kanagawa Hiratsuka Pro Shop "SPINY" in the past. is a rider.
His own leather craft brand "Tadpole craft" has many fans.In addition, he has a wide range of talents such as cooking, DIY, and original apparel that can be checked at the private campsite "Tadpole craft Backyard" in Koga City, Ibaraki Prefecture. There is no doubt that you can feel the sweetness, so please take a look at the site ~
https://www.instagram.com/tadpolecraft/
Last year, the first three days of the tour were divided into student tours, beginner tours, and experienced tours.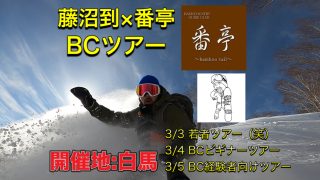 ←● This is last year's announcement image! ! !
On the first day, all the participants were college students who had never experienced BC before! I heard a lot of voices saying, "It's hot!" and "It's cold!"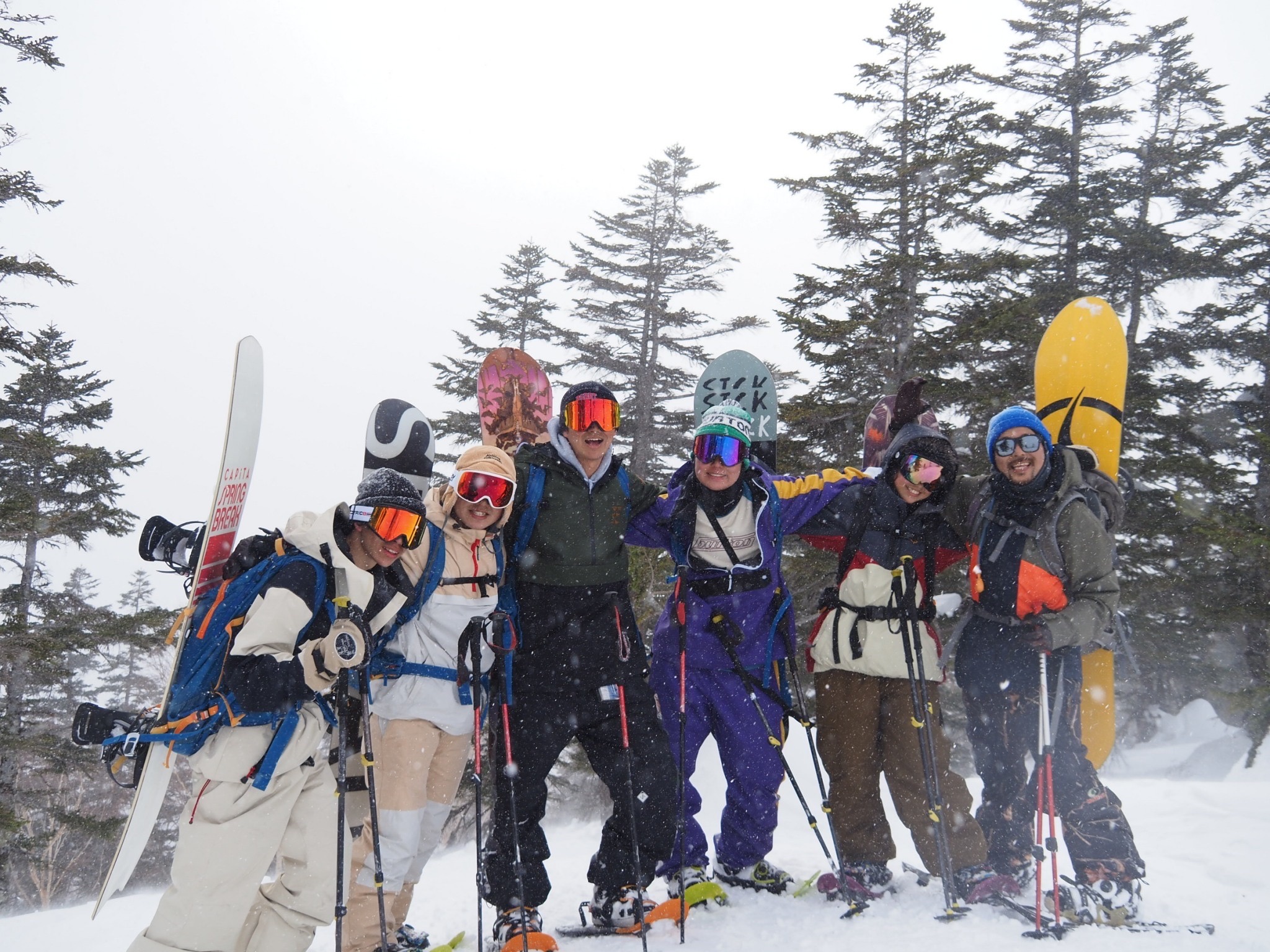 The second day was said to be a beginner tour, but everyone was good, so the conditions were good and it was a perfect day for BC.The guides on this day were "Kenzo & Iku". (Please watch the video! w)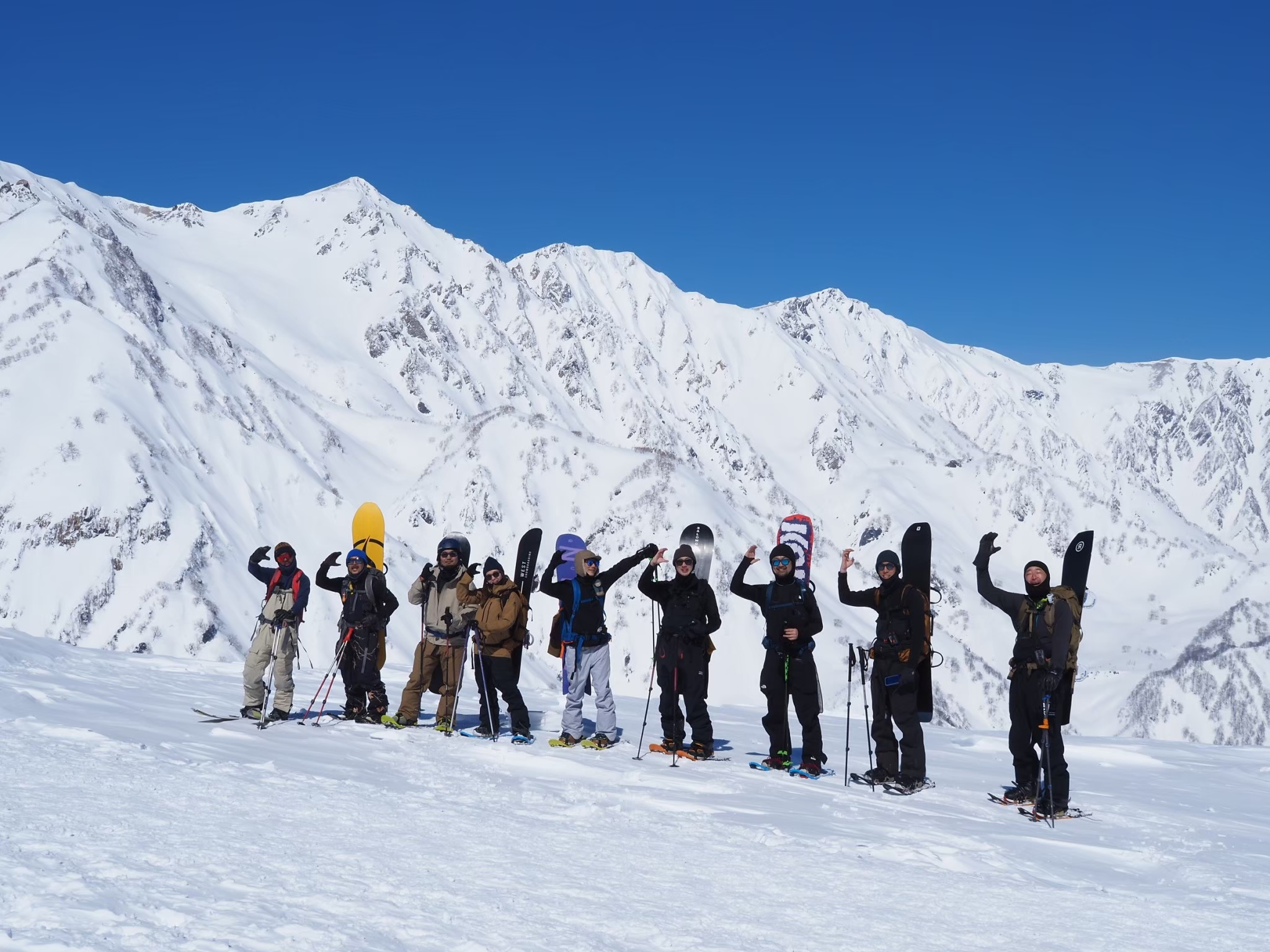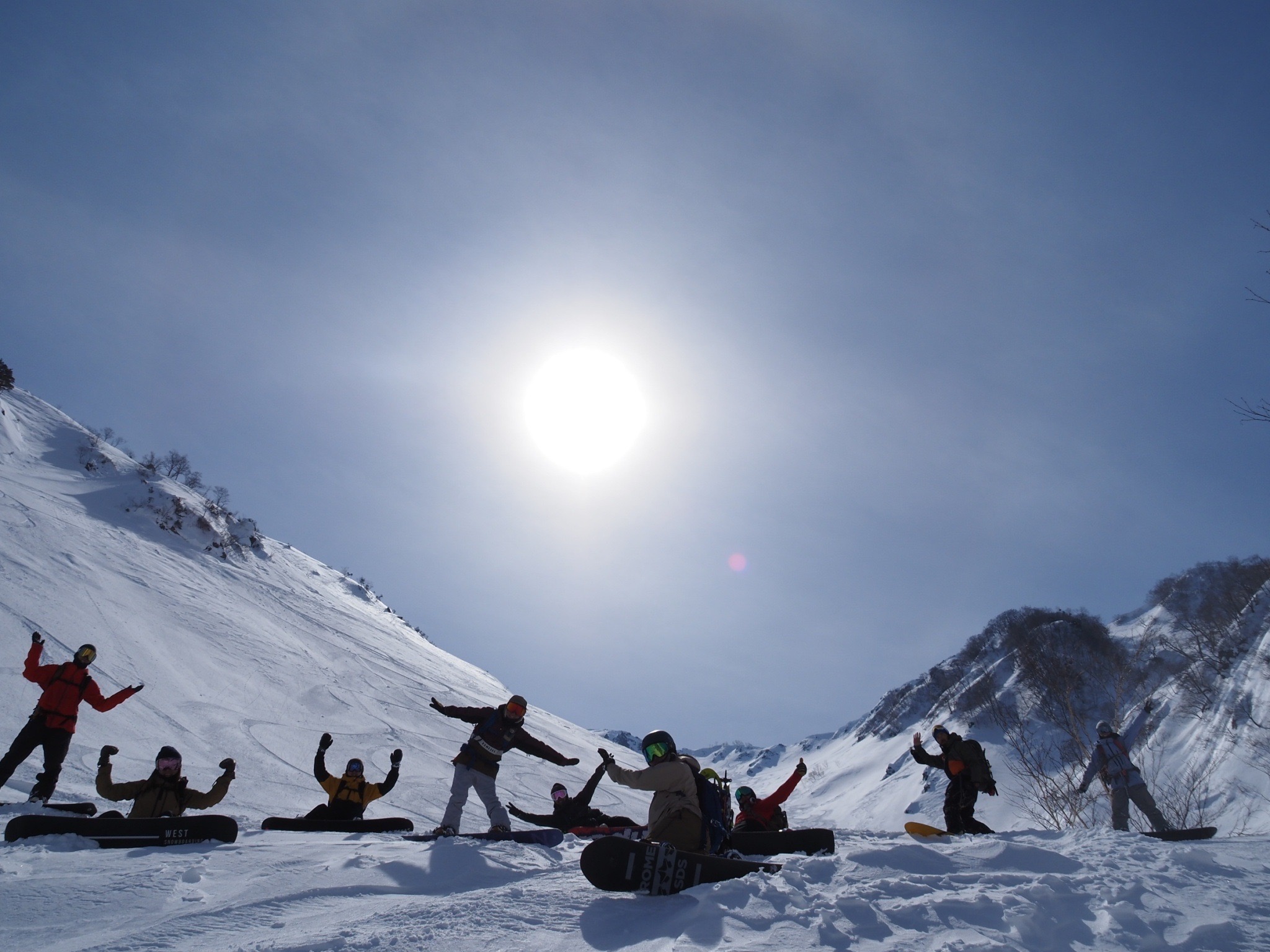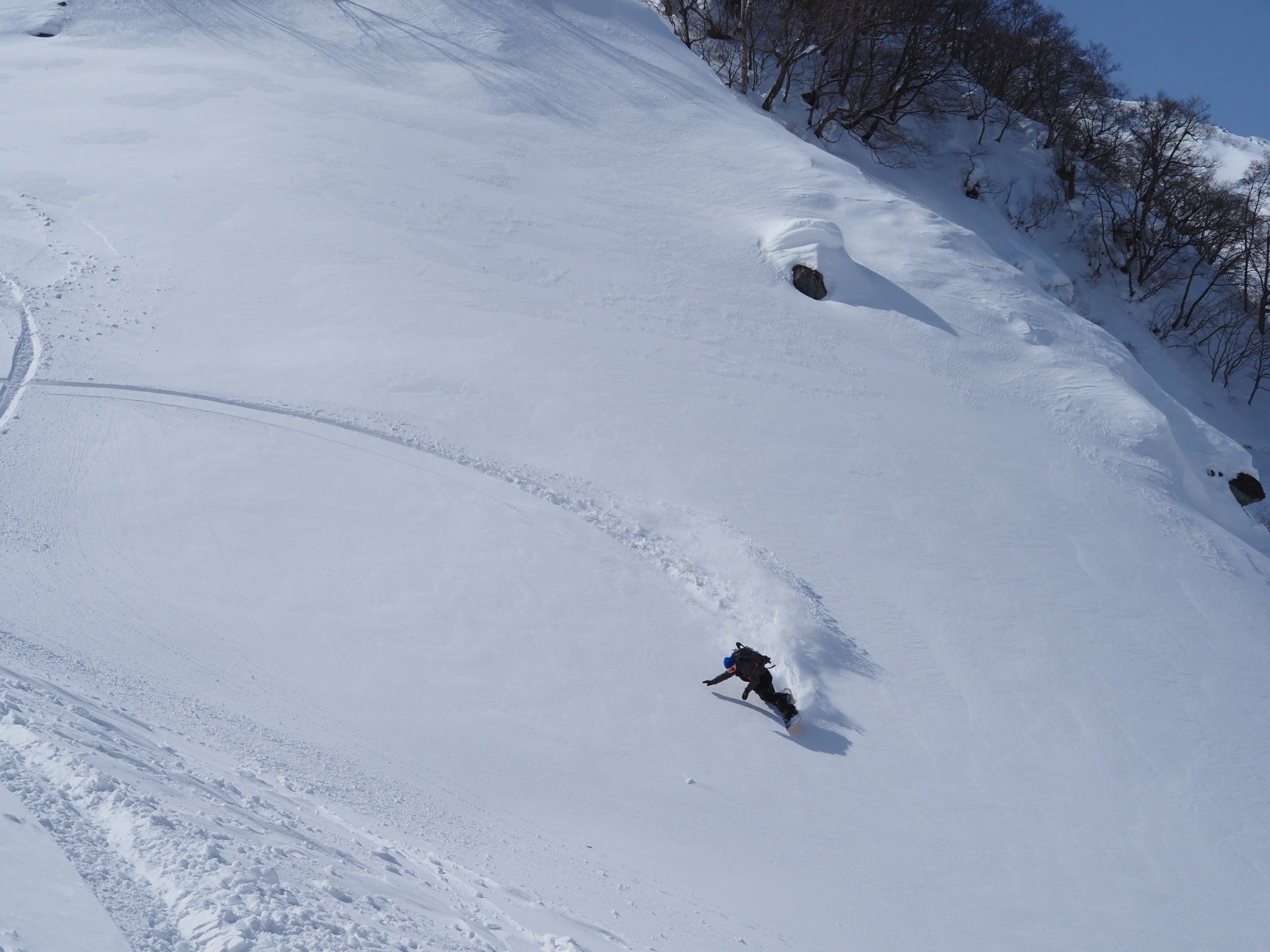 The third day was an experienced tour, and it was a very tough day!
At the ski resort, the gondola doesn't move due to strong winds, and the snow is wet and where to slide! ?
The mountain really changes its expression with the difference of 1 days!I keenly felt the difficulty of nature!
But!Kenzo and Maeda-san, the guides of Bantei, who are well-versed in battles, gave us the best tour ever!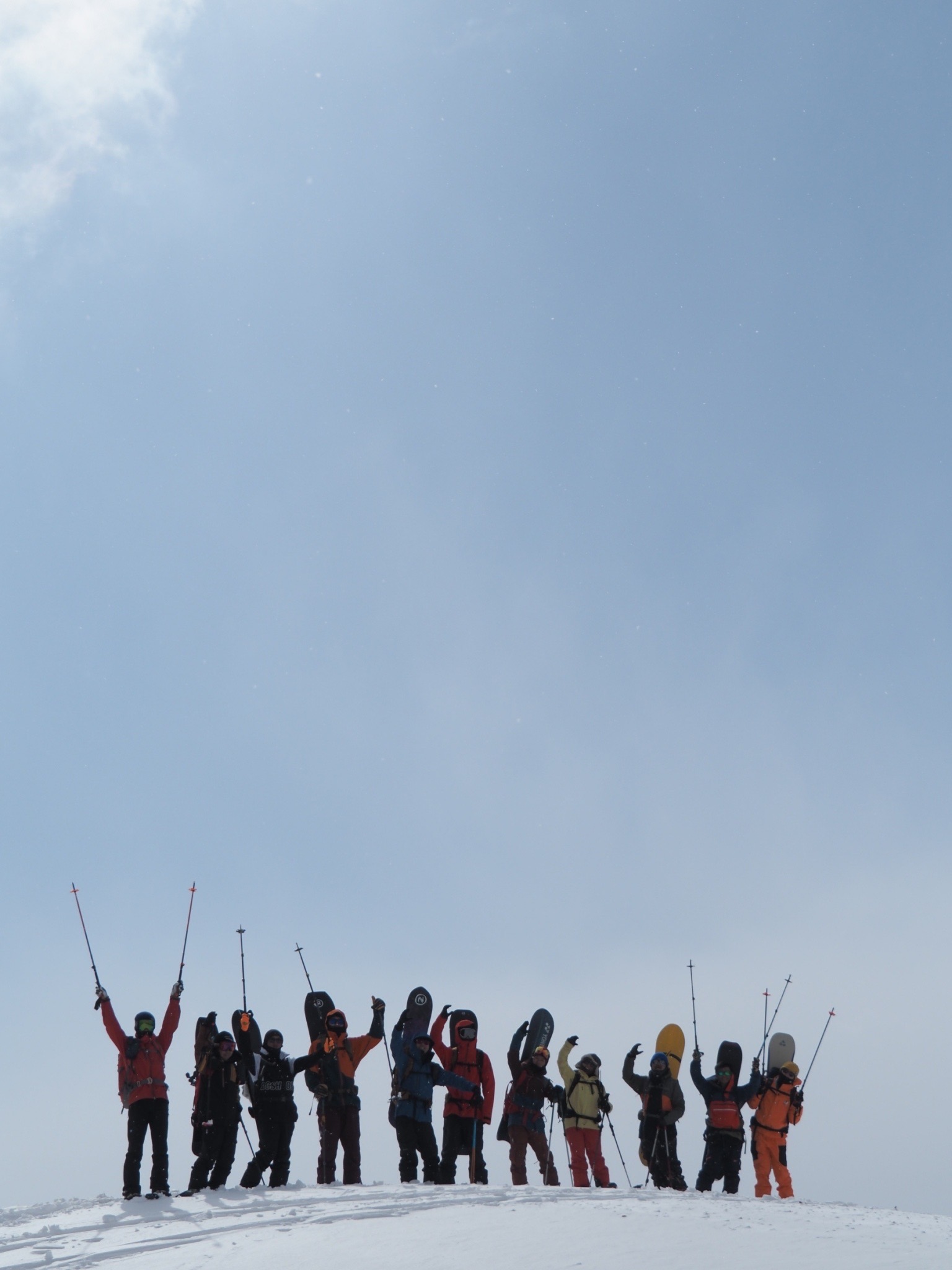 Also, as expected, the venue is Hakuba, so it's a hit with Hakuba's facial riders! I also got to meet Senior Rider Porn who runs a skate park called "Nowfield Hakuba" and his wife Hi-chan!lucky!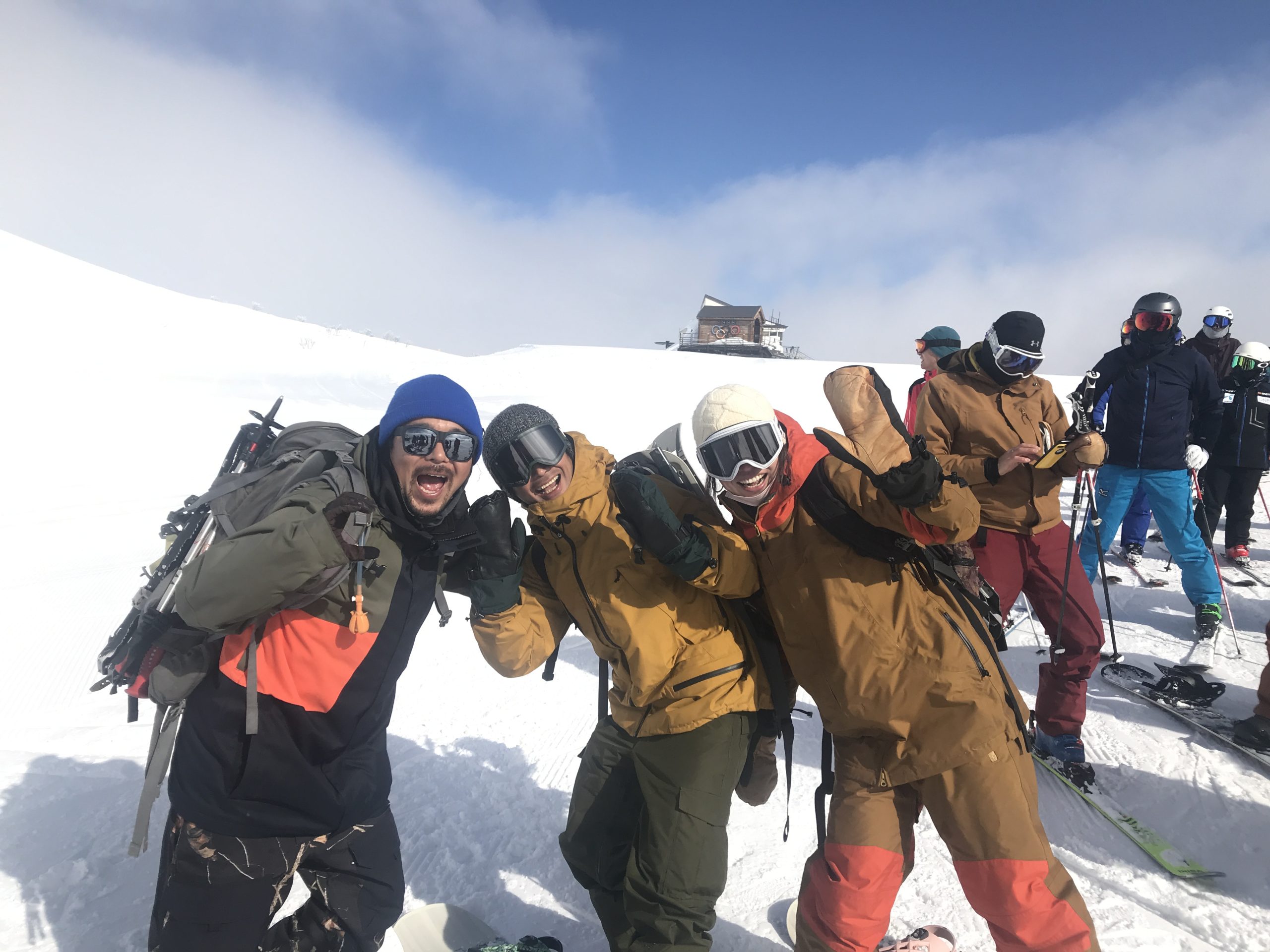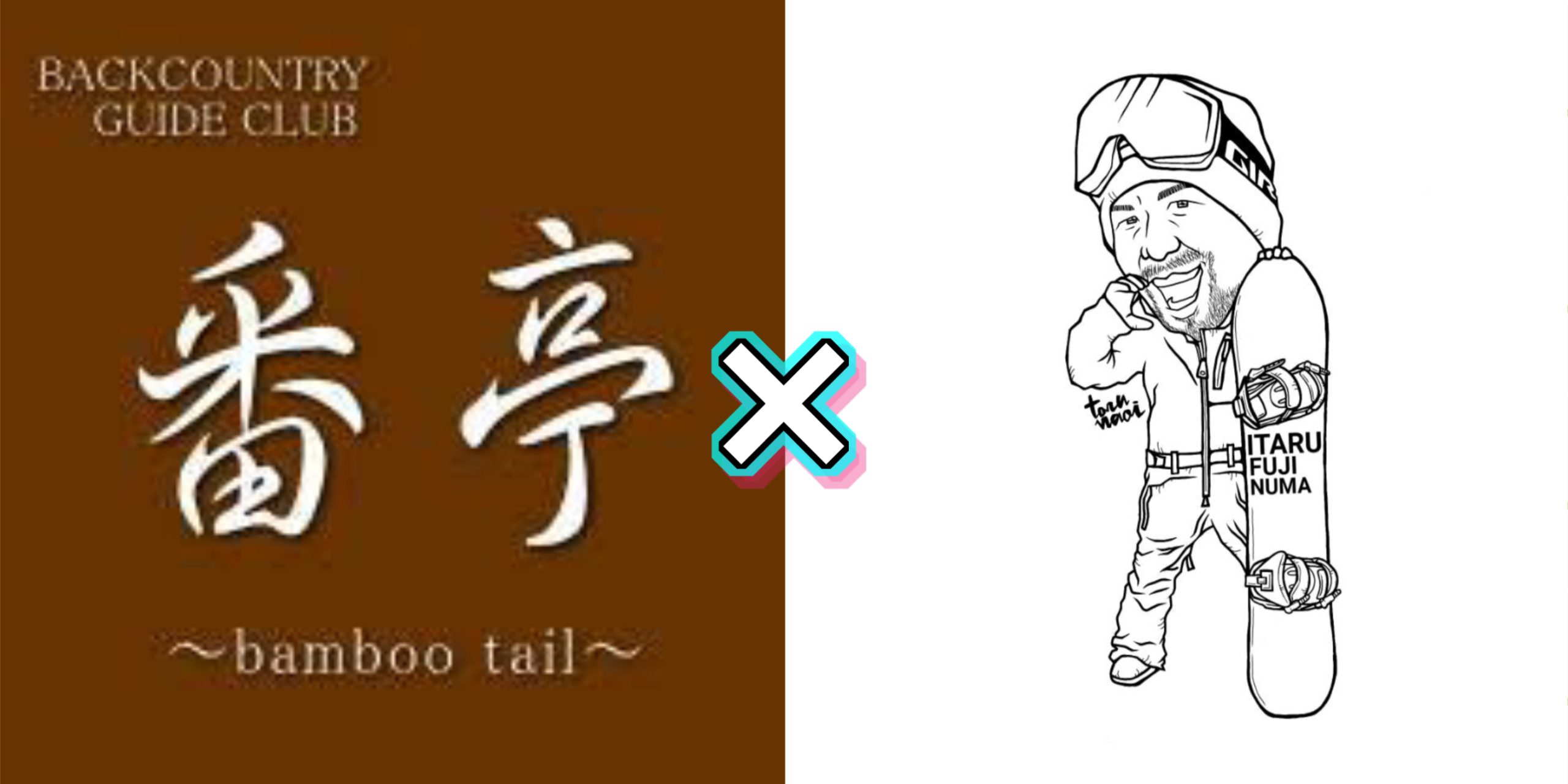 When!That's why!"Bantei x Itaru Fujinuma BC Tour 2023" will be held again this year! !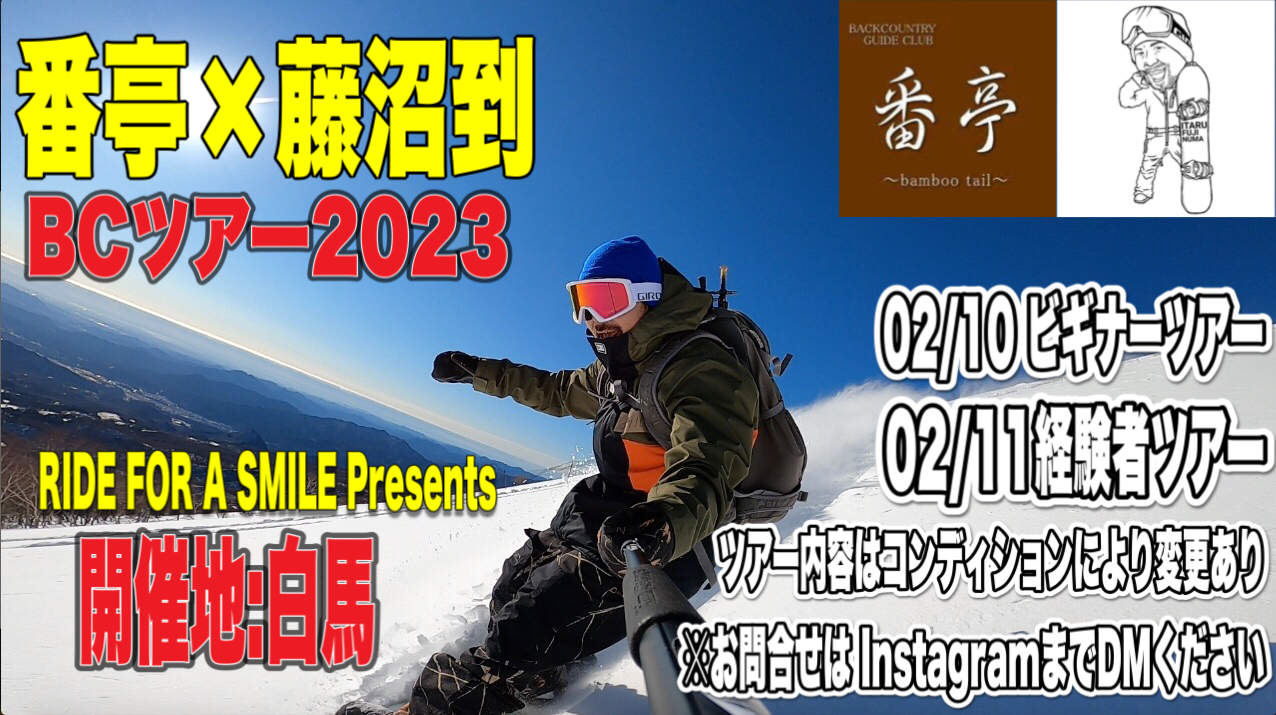 At this stage, 2/10 is fully booked, so let's go climbing and sliding together on 2/11!