2021/04/26 Be careful because the spring Arai was rumored to have a park and a course of C ~ and I couldn't go down the mountain easily! (Lol)
4/26 just before Golden Week, everyone loves
I went to Lotte Arai Resort!
On this day, I enjoyed everything from the swamp terrain, the park, and the banked slalom introduced in the previous video (it seems that the banked slalom is gone)!
Click here for the previous video
And what!
Arai Resort seems to have lifted the ban on snow skating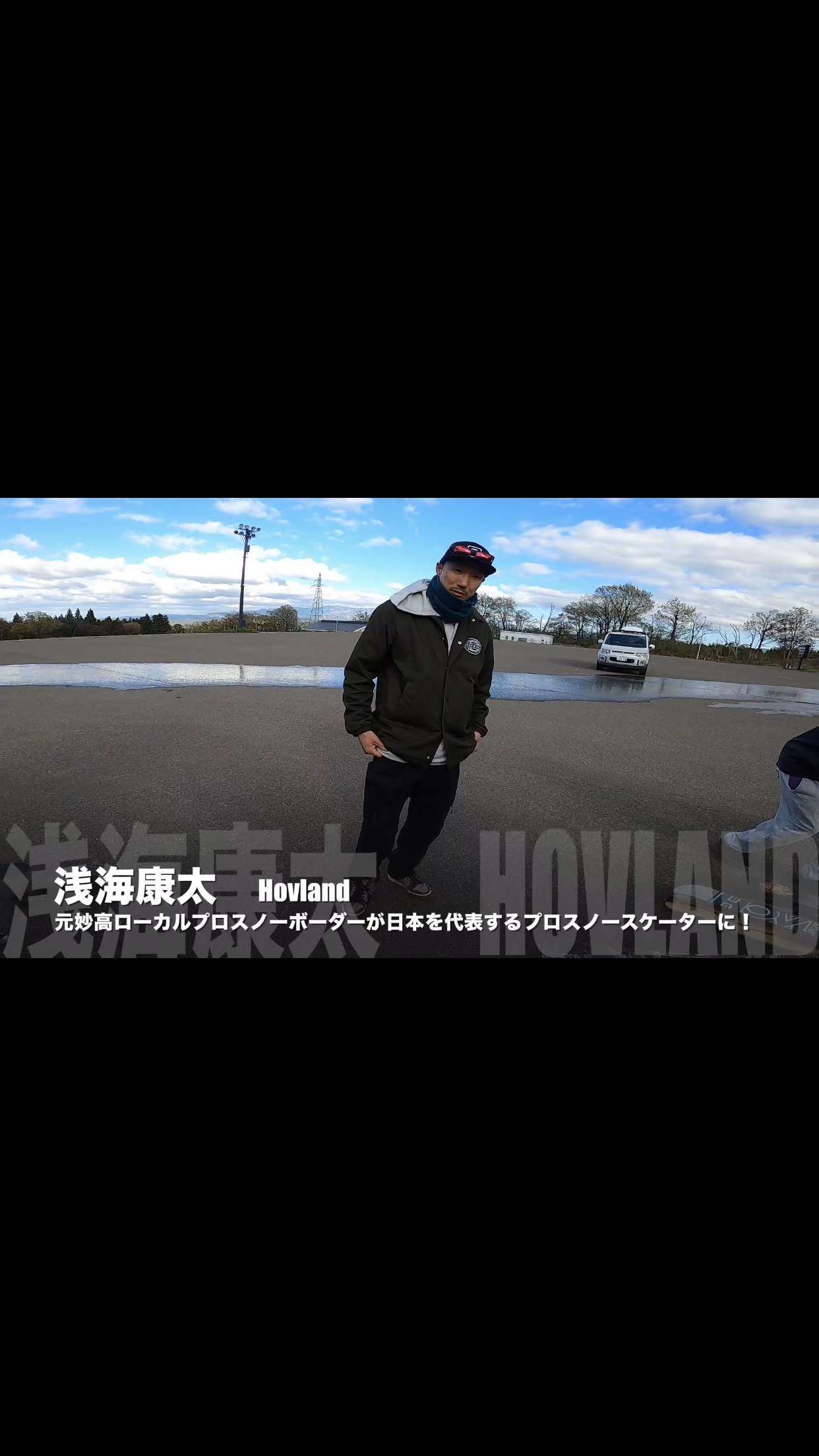 The Hobrand Snow Skating Team was also here!I met myoko's junior rider, Terje Håkonsen, Jeremy Jones, and Japan's national hobrand rider Kota Asumi, who is also a teammate, for the first time in a while!
Thank you for all the coaters! !! !!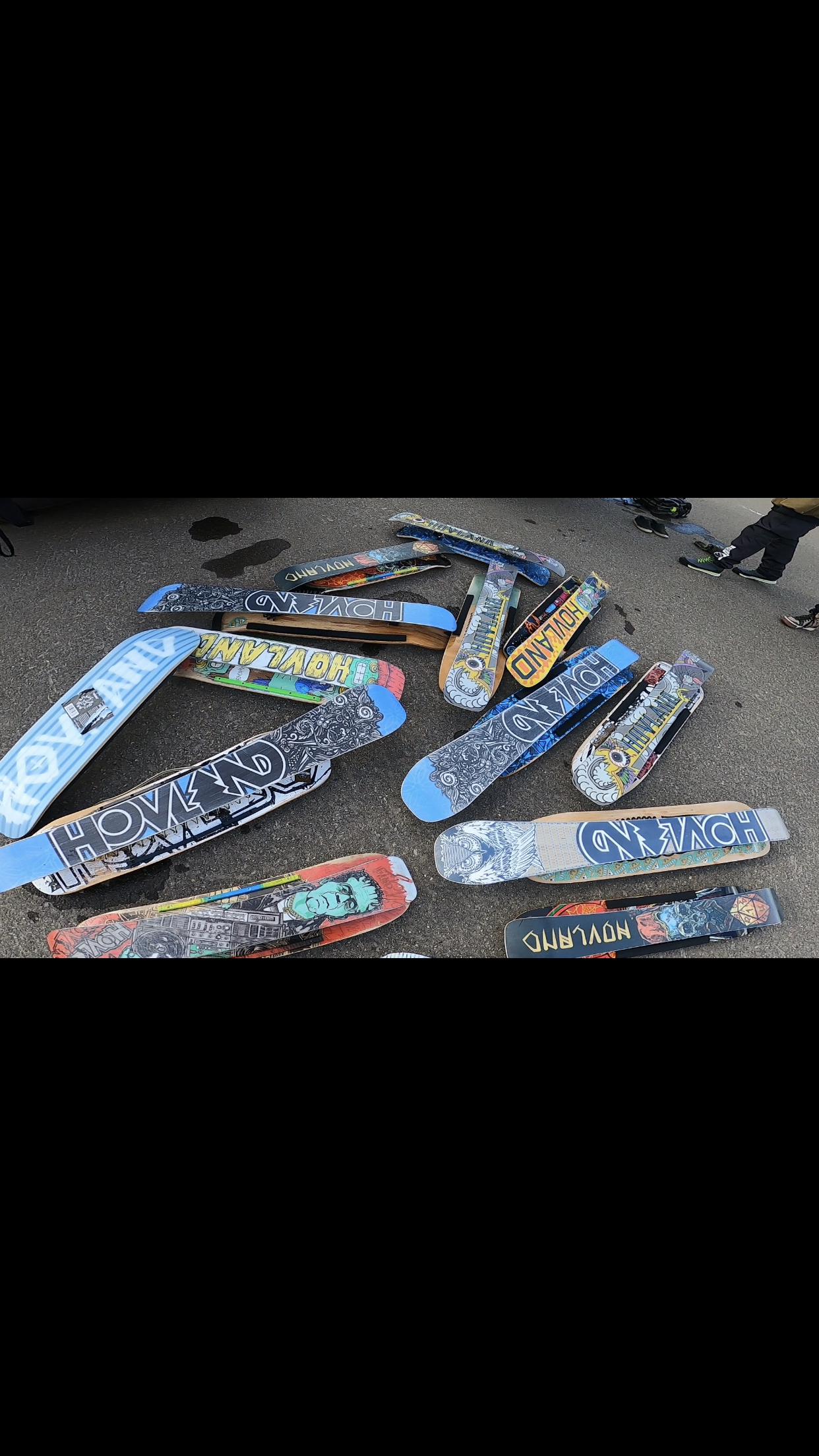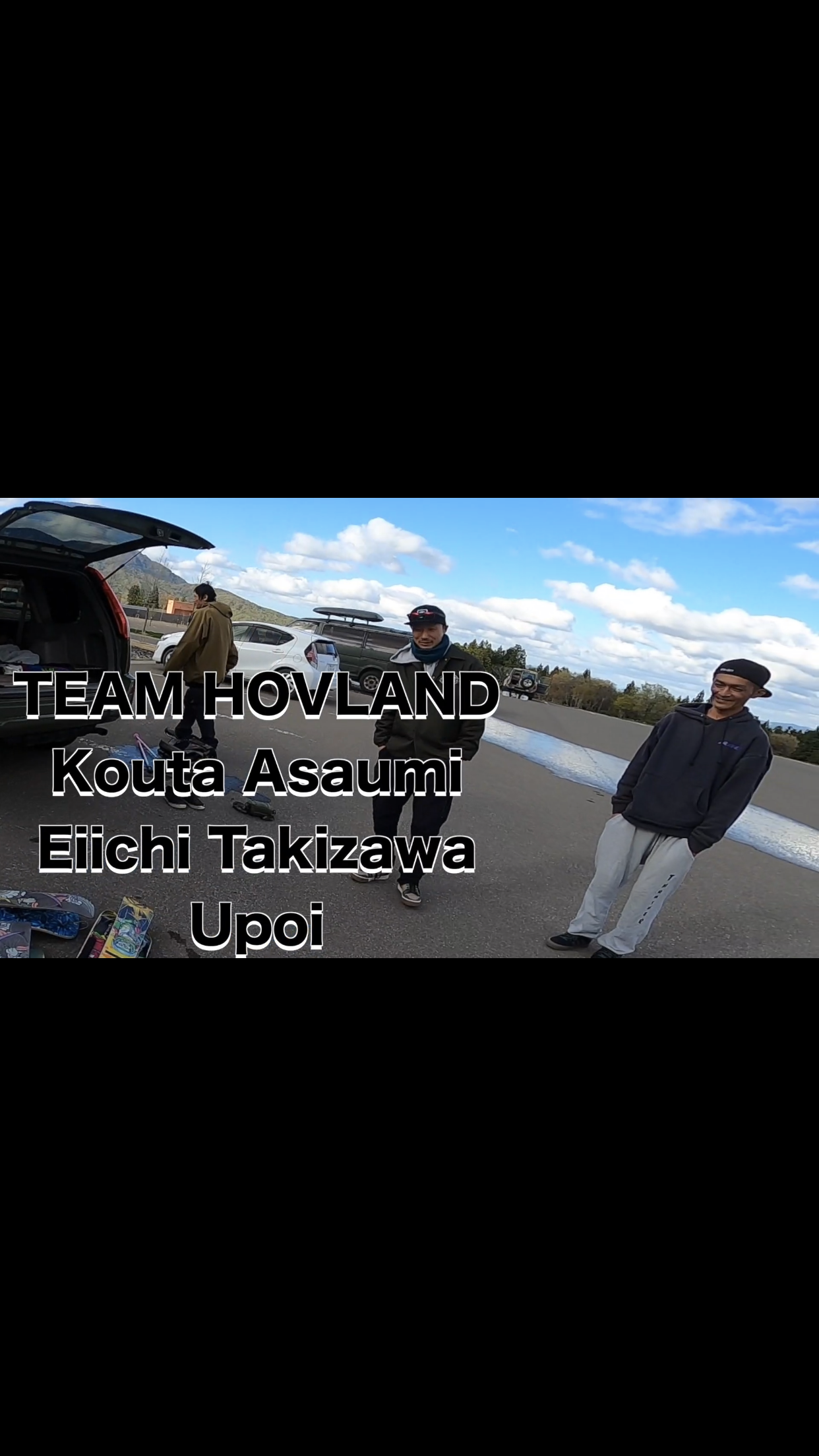 More heavenly Arai resorts for snowboarders and skiers
It's become a paradise for snow skaters!
I have to go to Arai Resort where I can still play ~