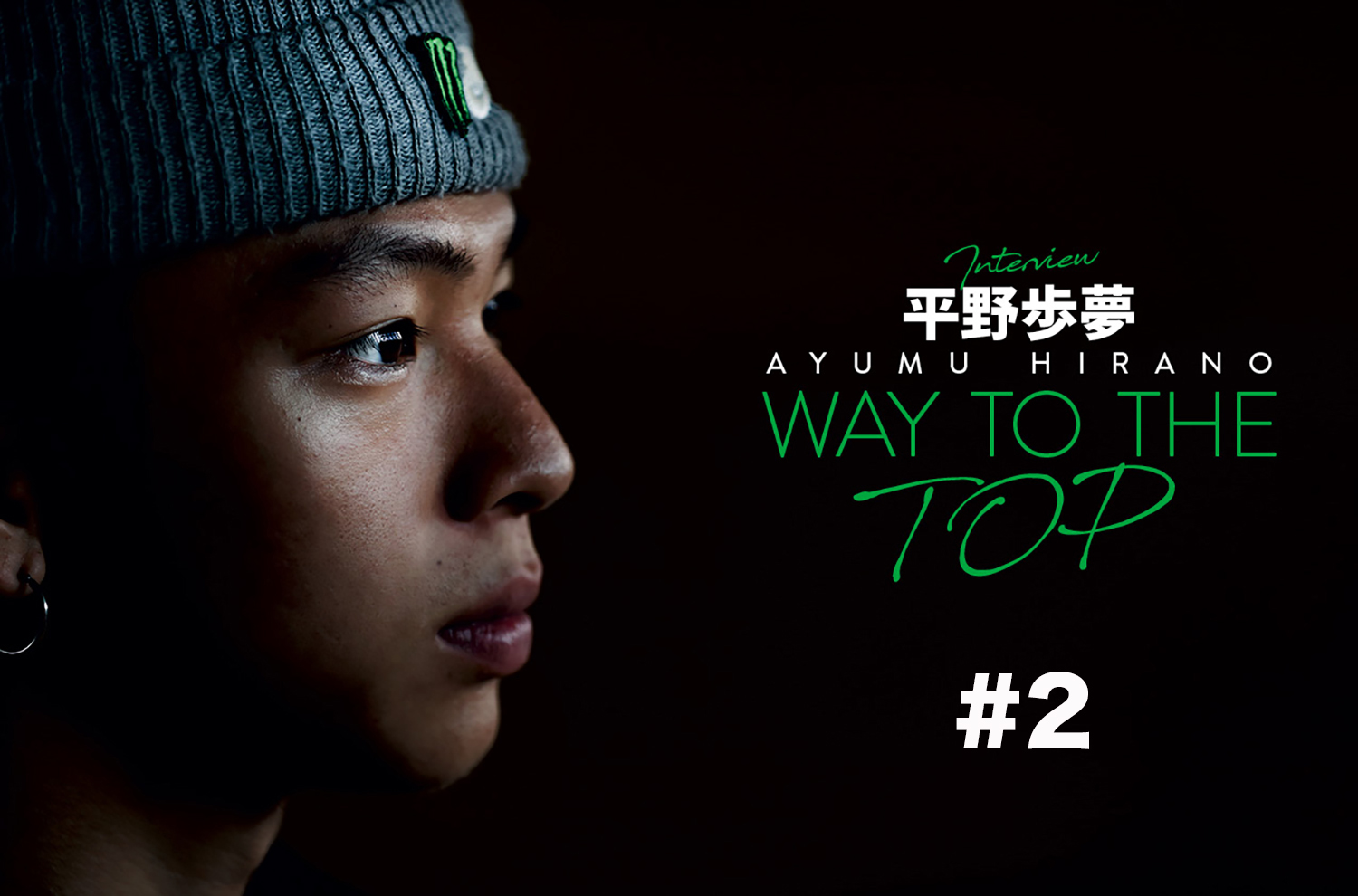 Interview
Ayumu Hirano
AYUMU HIRANO
WAY TO THE TOP
Aiming for that peak (Part XNUMX)
Ayumu Hirano.Needless to say, he is a silver medalist of the Sochi Olympics snowboarding and men's halfpipe.Currently, Ayumu is aiming at the Olympic Games and is continuing hard training to fly around the world.All to get what I left behind at the last Olympics ...It's been less than three months before the Pyeongchang Olympics, and the mass media has come into contact with the topic of the Winter Olympics.As a leading candidate for medals, there will be more opportunities to see Ayumu's name on TV.I asked him to do an interview interview in between the overcrowded schedule.This time I will deliver the second part of the interview.
(This article was published in the December issue of FREERUN magazine)
Text: Haru Aki
Only in the world of contests
There are possibilities and opportunities,
I'm feeling amazing now.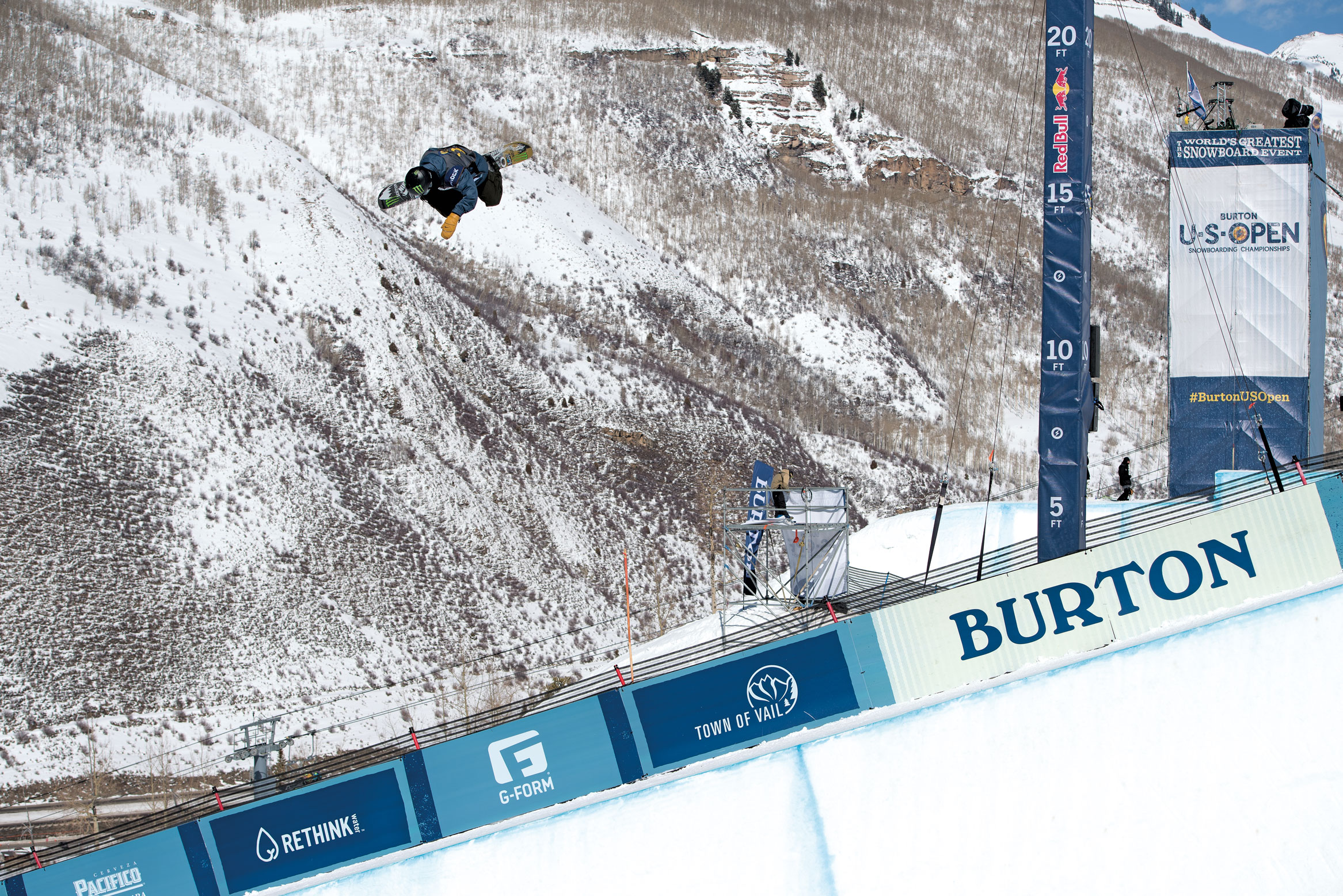 Ayumu Hirano's future
The time left until the Olympics was held was limited.Four Japanese men's halfpipe players are scheduled, but the selection time is unknown until just before the Pyeongchang Olympics.What does the Olympics mean to Ayumu?
What kind of routine are you thinking about for the Olympics?
I think it's already the age of 1440 is required even in qualifying, and it is a level that you can not go up unless you connect double corks.There are many good riders all over the world, so when it comes to the Olympics, I have to attack myself.That's why I want to do difficult tricks that other people couldn't do over time.For example, back to back 1260.Instead of increasing the number of revolutions that is already close to the limit, I want to incorporate a combination that no one can imitate into the routine.In addition to that, we also interweave style-oriented jumps.I hope I can win with that kind of charm.
Is there a rider you care about?
Well, there is nothing in particular.No, to be precise, I can't afford to worry about other riders.
What kind of existence is the Olympics?
I think the Olympics have the widest range of information about my snowboarding to various people.However, it is one of the passing points for me, so I try not to see it as a particularly big existence.I can't win if I think the Olympics are a big wall.I think everyone tends to think of the Olympics as a big deal ...In the first place, I'm not just thinking about the Olympics ... but I'm not even thinking about playing an active part in contests such as "X GAMES" and "DEW TOUR" ...I think it makes sense to balance them.I don't think it should be divided into strange things.Whether you have a good understanding of snowboarding, a little knowledge of snowboarding, or no knowledge of snowboarding at all, I want to tell everyone about my snowboarding.To do that, you need to be exposed to various media, not just snowboarding, and above all, I think you have to be well-balanced as a person.
From now on, are you planning to actively appear in various media including TV?
I agree.I think that would make snowboarding more popular.In order to do that, in Japan, the influence of the Olympic Games is so great that I feel that I have to play an active part on that stage first.At the same time, it would be great if we could always stand out in overseas big contests such as "X GAMES".Well, everything is determined by slipping.I think it's important how you can attract yourself with your own slip.
Is there a goal you are aiming for in the end?
No, I haven't set a goal yet.Even if I finish my competitive life, I still want to work with the snowboarding I've been doing.However, since the future is based on what I am working on now, I think that my future possibilities are still endless.Therefore, I want to do what I can only do now.Of course, while putting out my own color.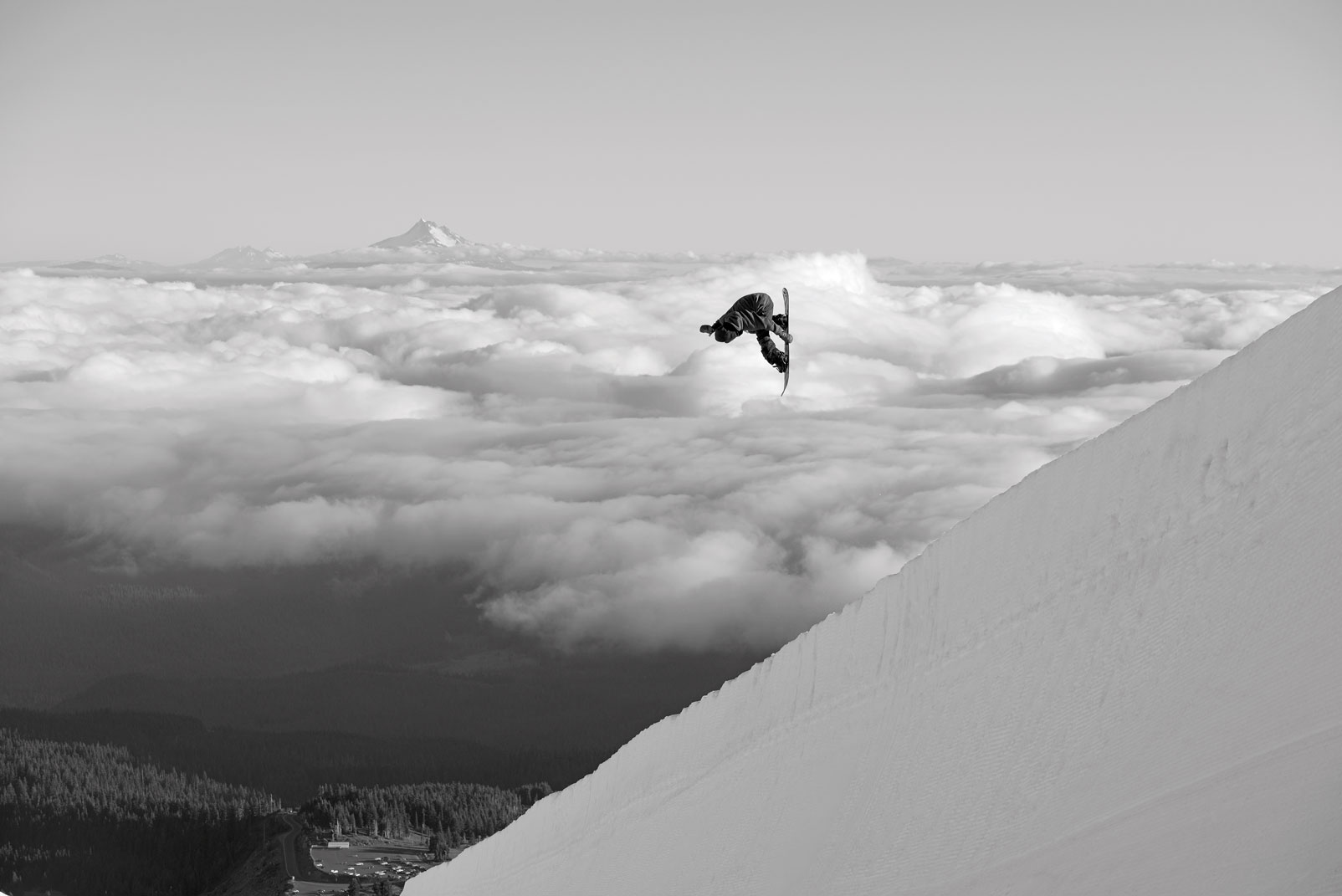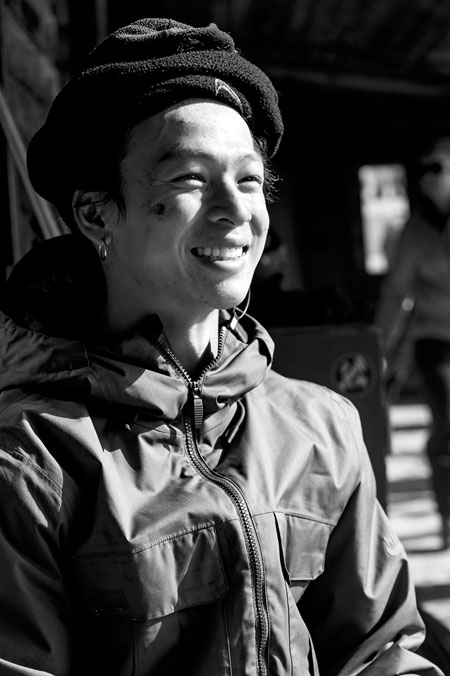 Ayumu Hirano
Ayumu Hirano
Date of Birth: February 1998, 11
Birthplace: Murakami City, Niigata Prefecture
Sponsor: NIKE,BURTON,
MONSTER ENERGY, Kinoshita Group,
OAKLEY, GOPRO
Click here for information on the gear used by Ayumu Hirano

Information on the latest gear used by Ayumu Hirano
Riding on XGAMES ↓ (to youtube XGAMES channel)