ThisHello, this is CAP.The first long-term business trip since I transferred to the company.We are attending the Snow Travel Expo in Australia, which has recently become an annual event.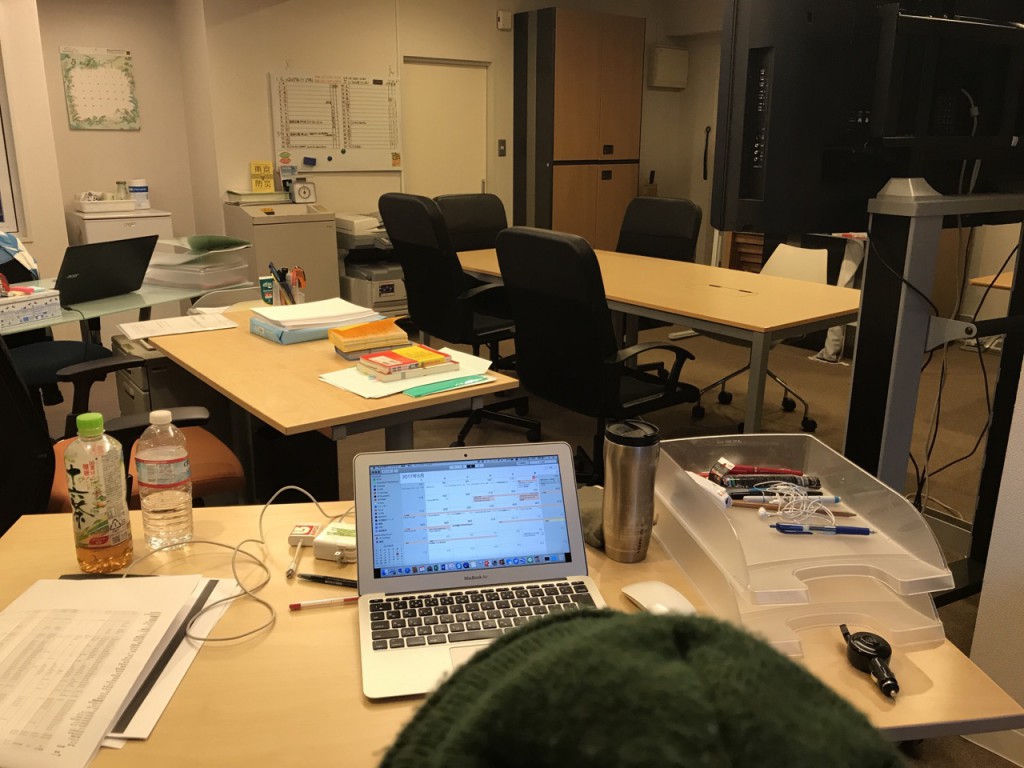 OfScenery in the new office before.The company is located in Chiyoda Ward and is a room in an apartment. CAP suddenly succeeds! , A large desk is devoted.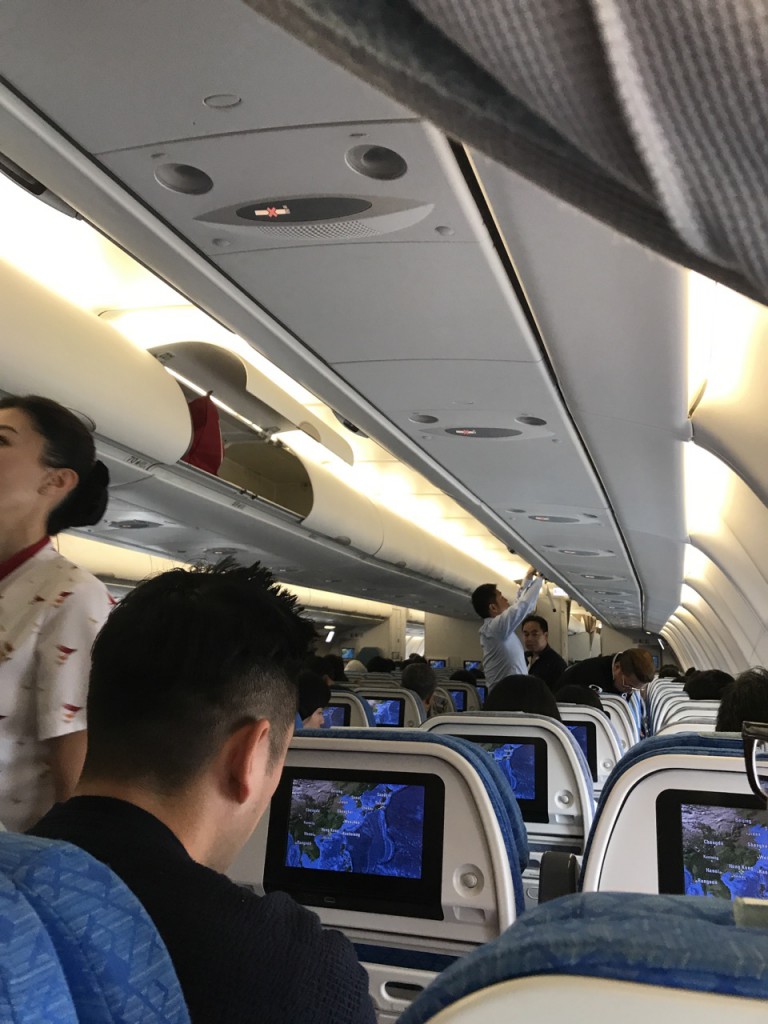 ThisRecently, I have been using Cathay Pacific Airways based in Hong Kong.The reason is that the surfboard charge is free when you go to Bali and there are so many cheap tickets on the market.When I noticed, I was promoted to a status where I could use the lounge at the airport.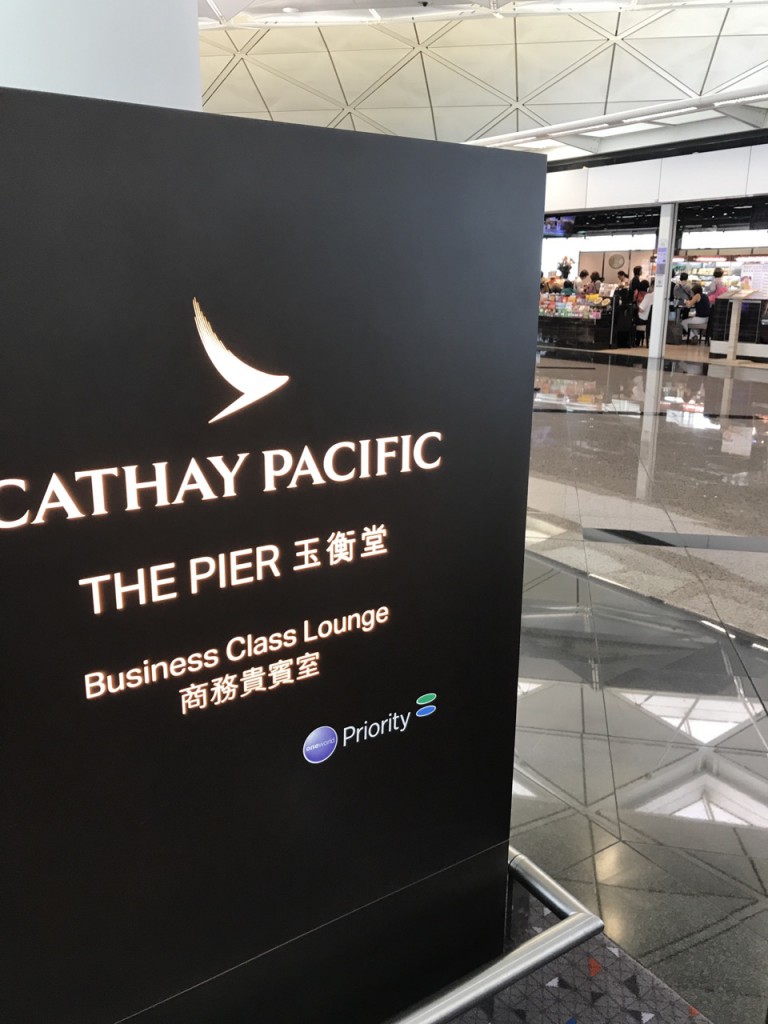 KiA lounge at Jasei's Hong Kong Airport.There are 4 places in total, but here THE PIER is a wonderful place with Cathay's proud noodle bar, coffee stand ☕️, and tea room.Experience the first Cathay Lounge.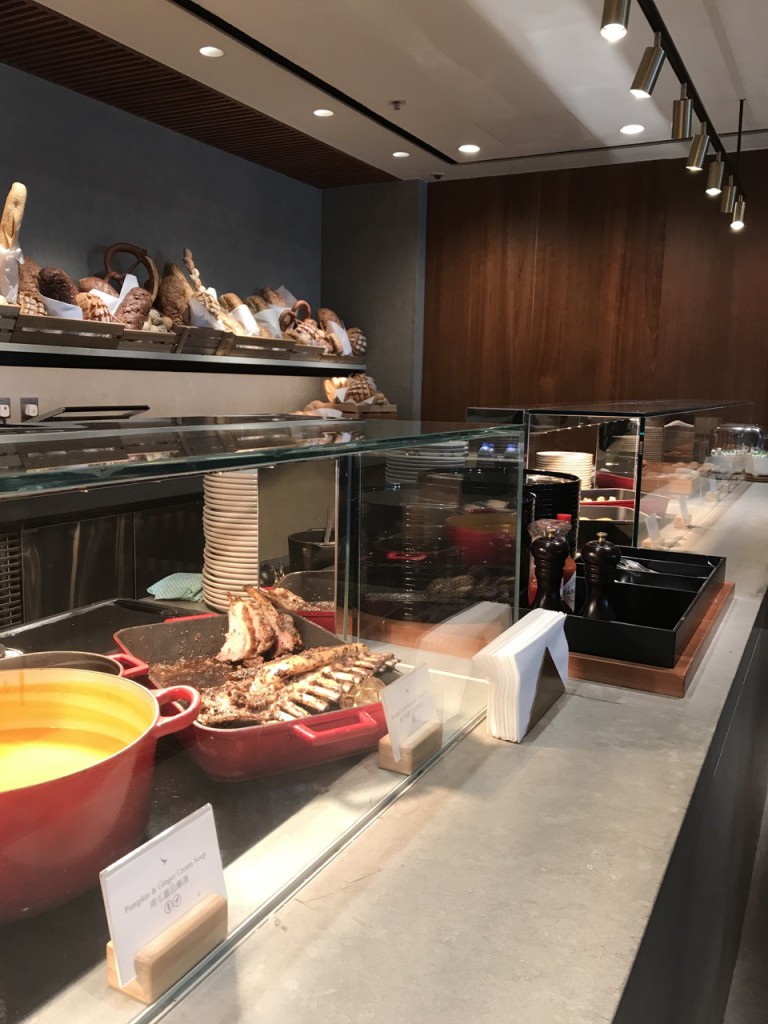 UnexpectedOh.Even though it looks like a buffet, the staff will take care of everything!The food that is placed is delicious that changes the concept of the lounge so far? ❤️ ❤️ ❤️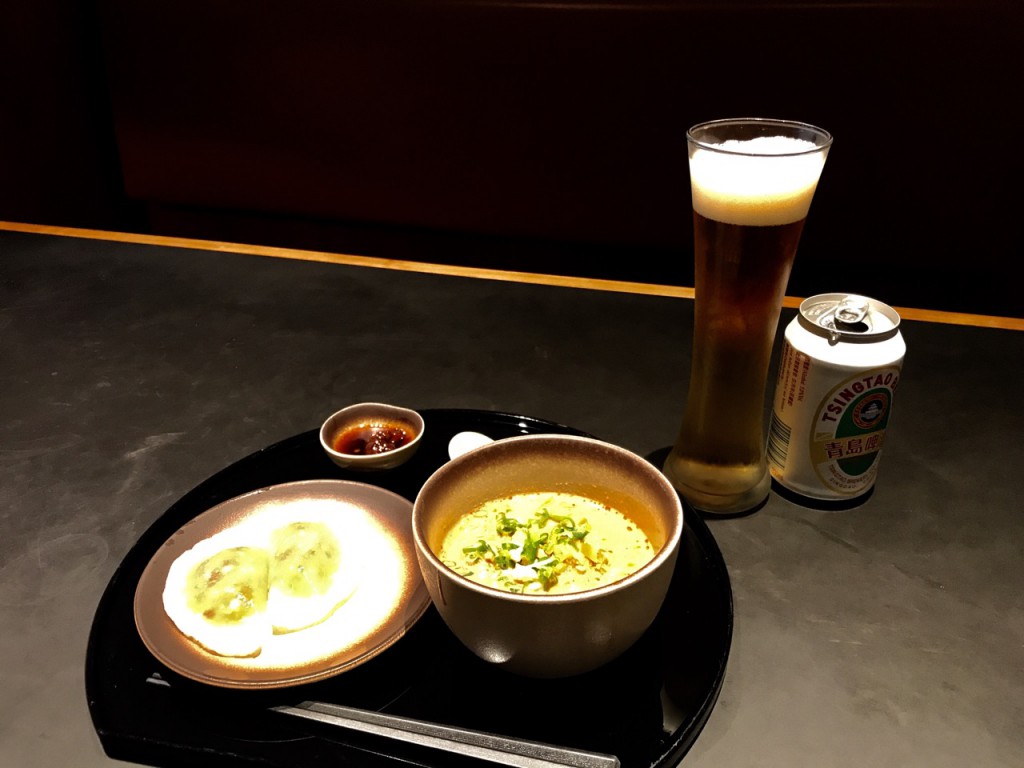 ItsNext to it, there is Tantan noodles from our proud noodle bar.Dim sum and Tsingtao beer together.The barista makes coffee at the coffee stand, and the desserts are gorgeous.This is completely KO.I have traveled a lot, but the lounge here is Pikaichi.Preferential treatment to people who frequently use it in order to retain customers.Well, CAP is also caught in such a trap, but ...By the way ... There was a magazine called "Traveler" published by outdoor JAPAN in Cathay's lounge.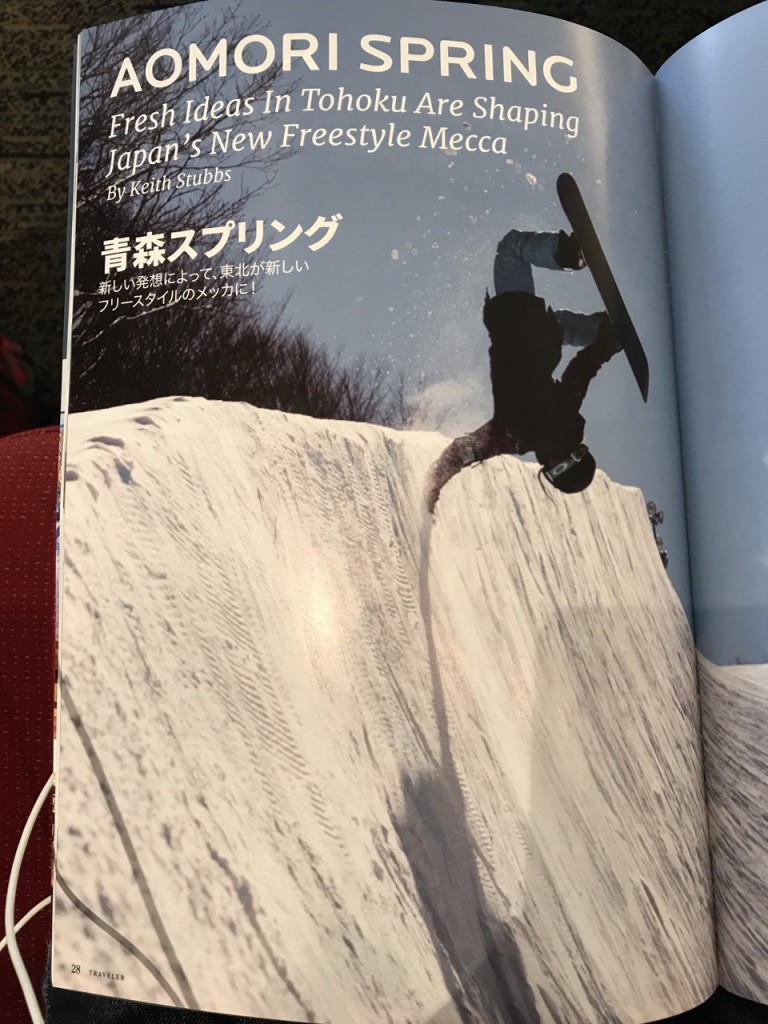 ItsThere is an article about hand planting in.Aomori Spring? ??Ajigasawa Ski Resort in Aomori Prefecture later became Nakua Shirakami and is now Aomori Spring.It used to be run by Prince, but it seems that the owner has changed the strategy and is now running it as a "sanctuary of the park".There are now several super pipes in Japan.It seems that you will put in a lot of effort.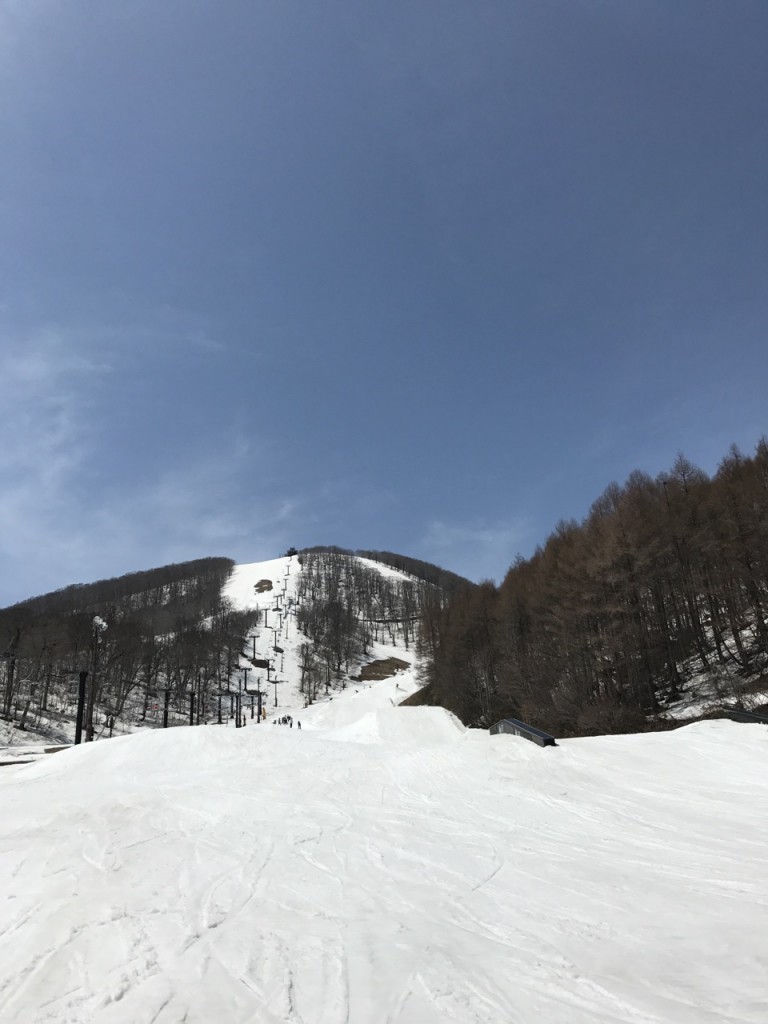 一The photo shows Nekomadake's Spring Park, which focuses on the park. Is it the first time in 5 years during Golden Week?I entered Nekomadake's park and felt the floating feeling of the jump and the pleasantness of the spin.When I spun the ribs that had been sealed after a complicated fracture, I remembered the feeling that I had completely forgotten "this is this! This feeling".However ... Unfortunately, only a handful of people who know this feeling of floating are coming to the ski resort (there are various theories, but about 10%), and the remaining 90% are skiing only on the slopes. The task of communicating the fun of the park to 90% of people is quite difficult, but even so, just skiing on the slopes may get tired.It may not be unrelated to the declining snowboarding population that Japan is facing now.
Continue…
POSTAL CODE