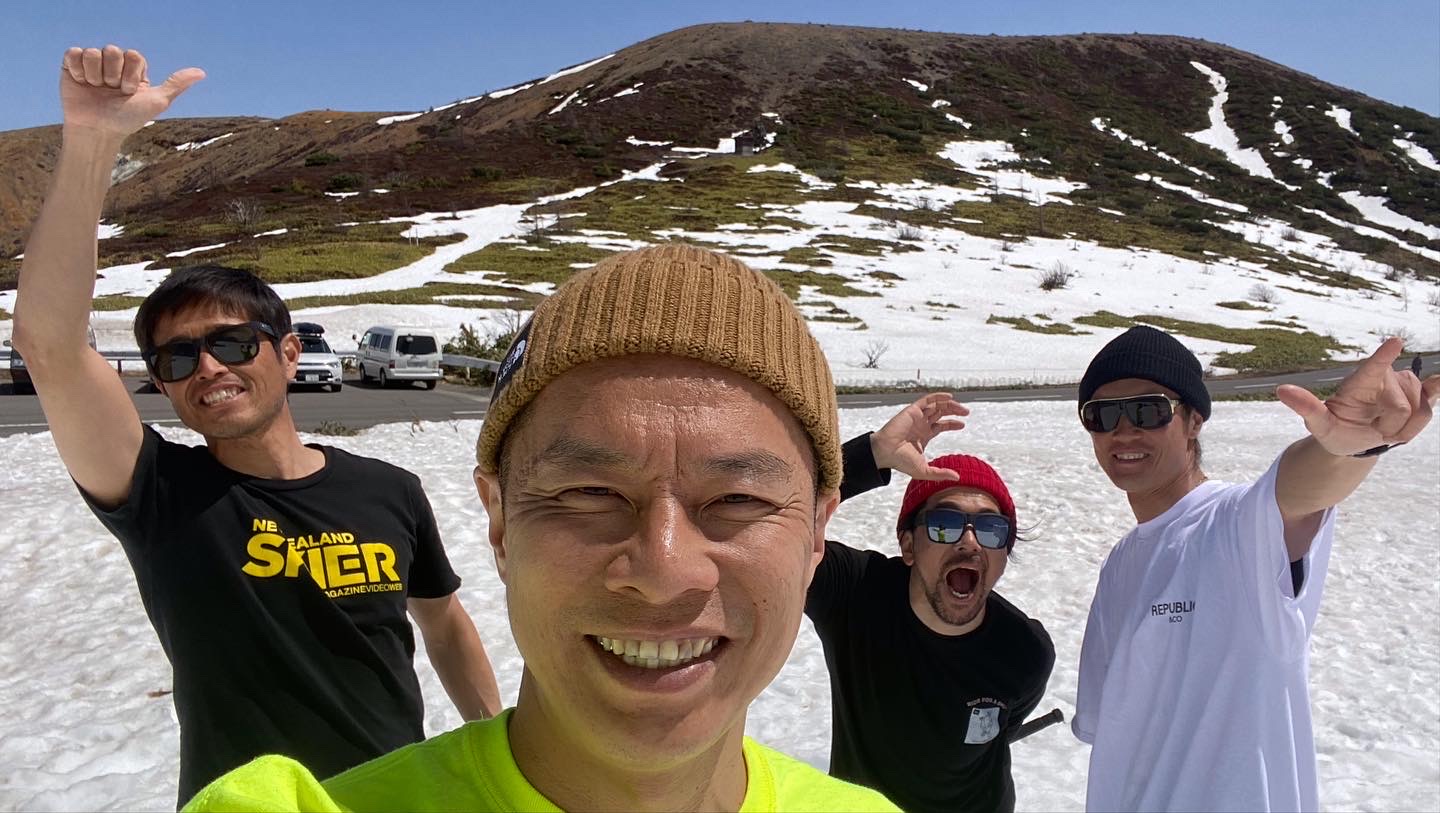 2022.04.24 We were gathering at Shibutoge.On this day, I was planning to shoot with former Forum Japan Rider Yone, Hiroaki Yoneda (Palcall Tsumagoi), and cameraman Nakanishi.
But ... it was a thick fog on this day.You can't even check the slopes.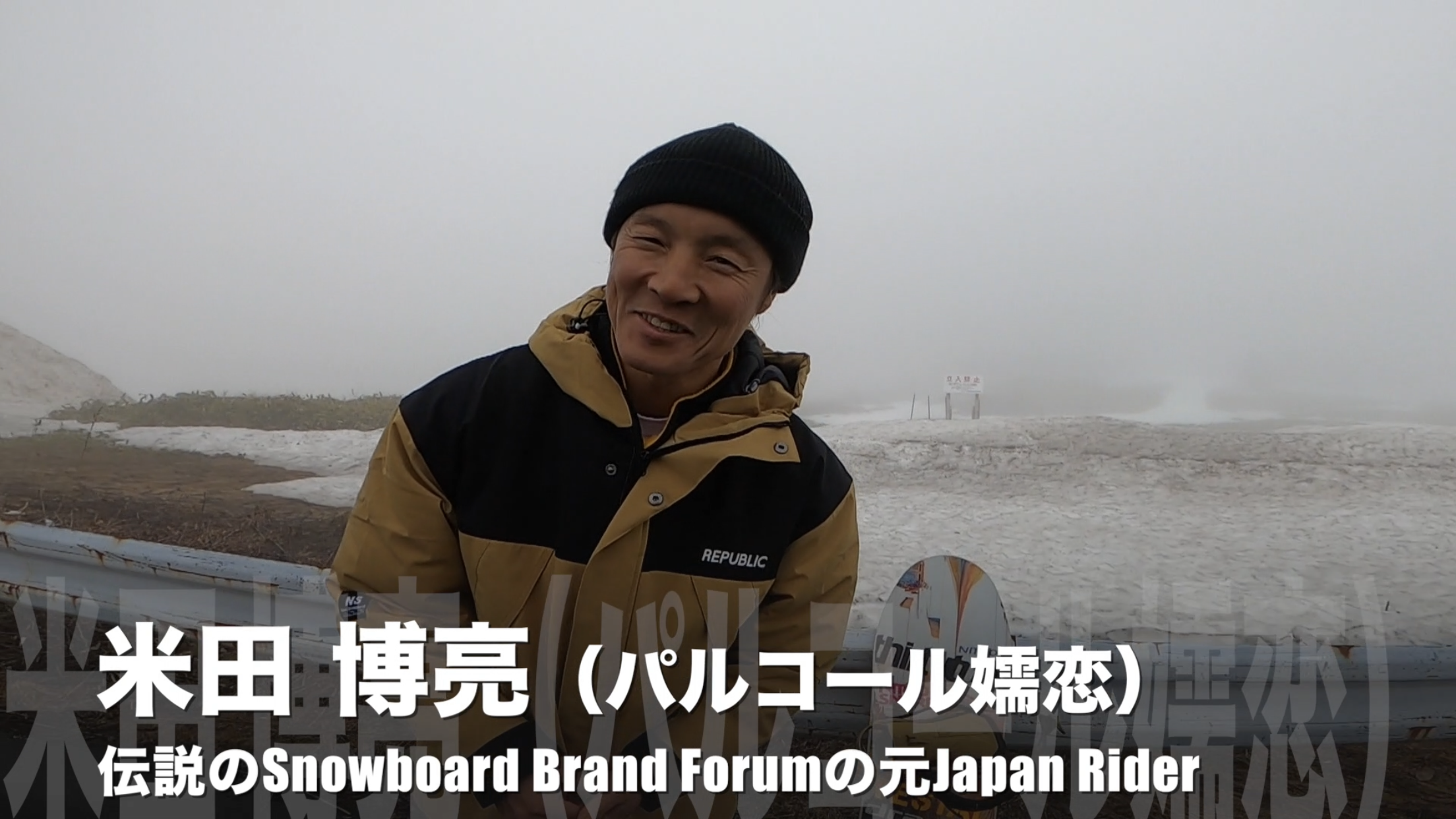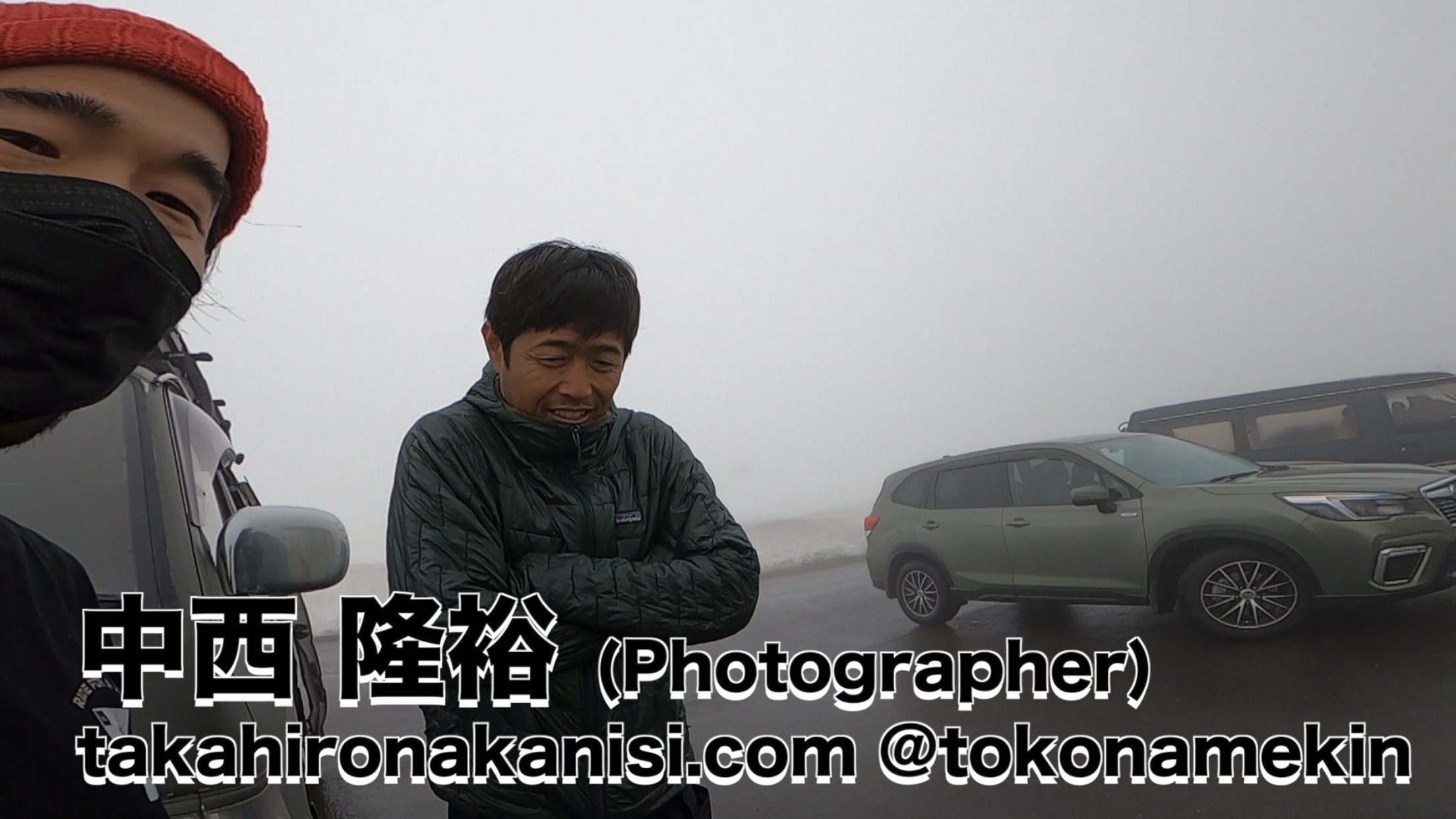 Unfortunately, shooting on this day was canceled. .. ..Also someday,,,
Let's get together someday. .. ..
However, the night story of the day suddenly developed.
From Arai "daze" Yoshimasa, who had an ankle fracture early in the season and had just had surgery three months ago.
I'm thinking of going to Myoko, but what are you doing?I was asked
I would like to shoot with Yone and others at Shibutoge! Will DAZE come too?I invited him ...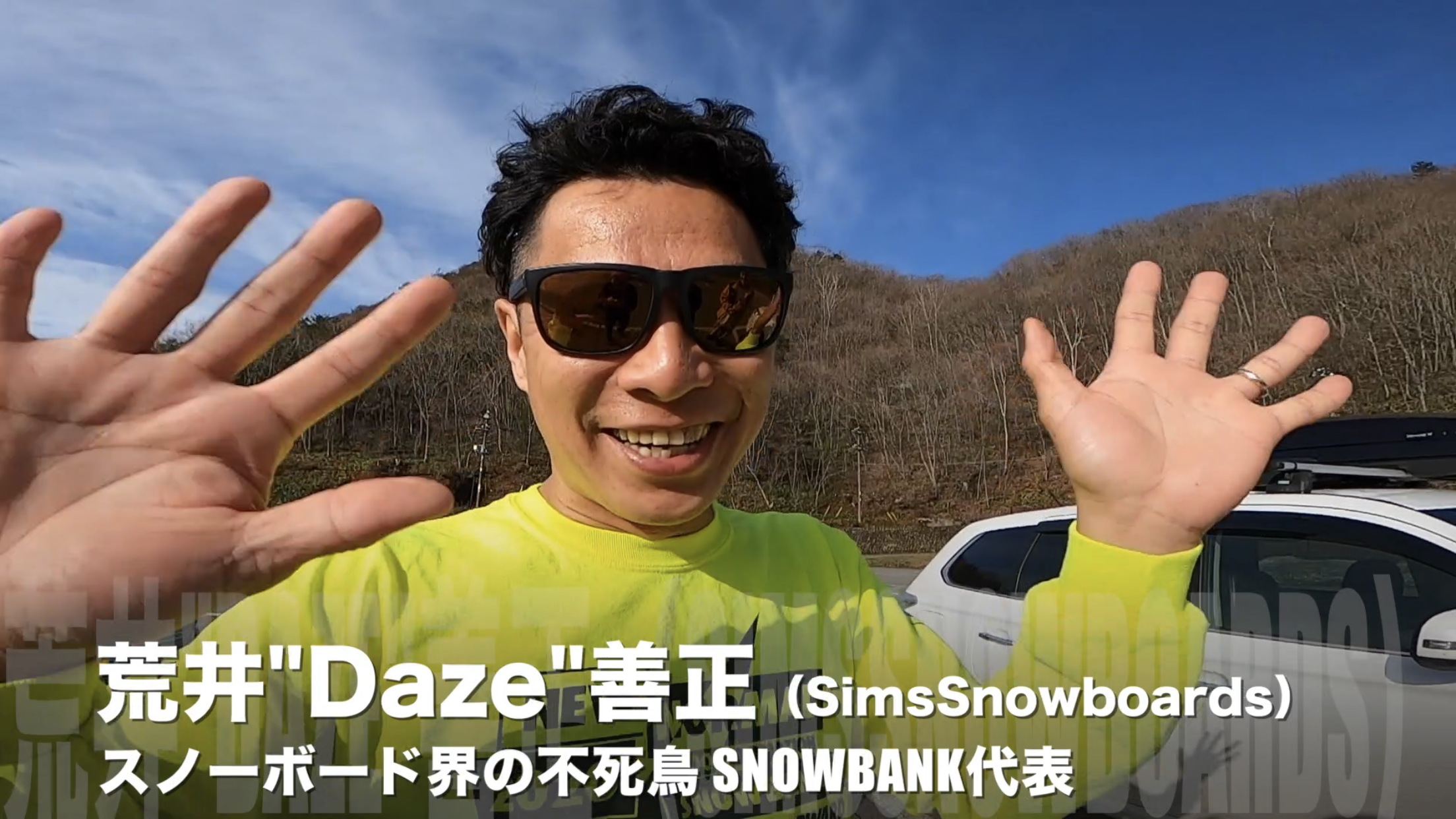 Jane!I came from Tokyo the next morning!As expected, a light prince!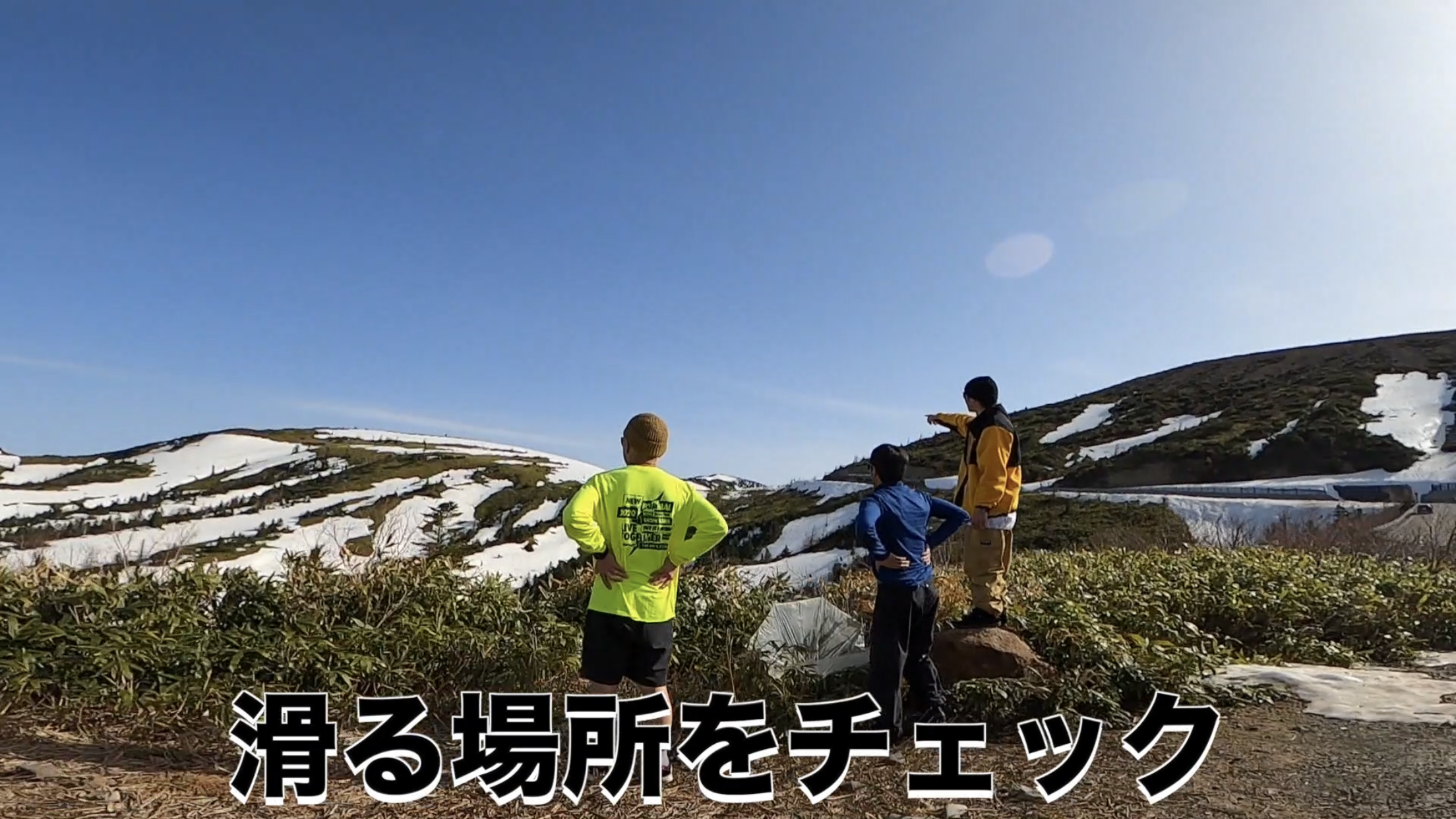 Check the line where you slide from the roadside and predict where and how you will slide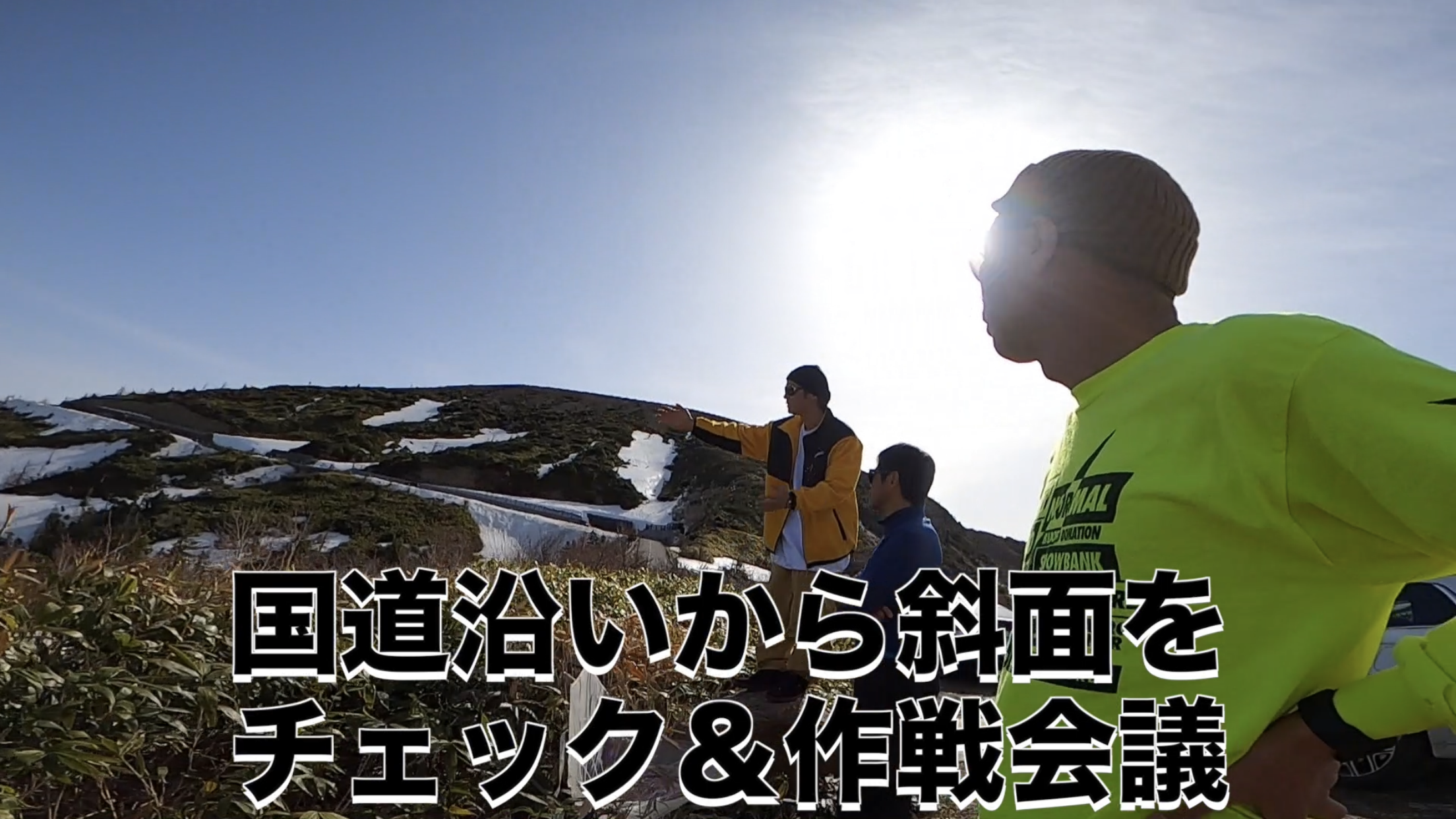 By the way, there are various terrains around here.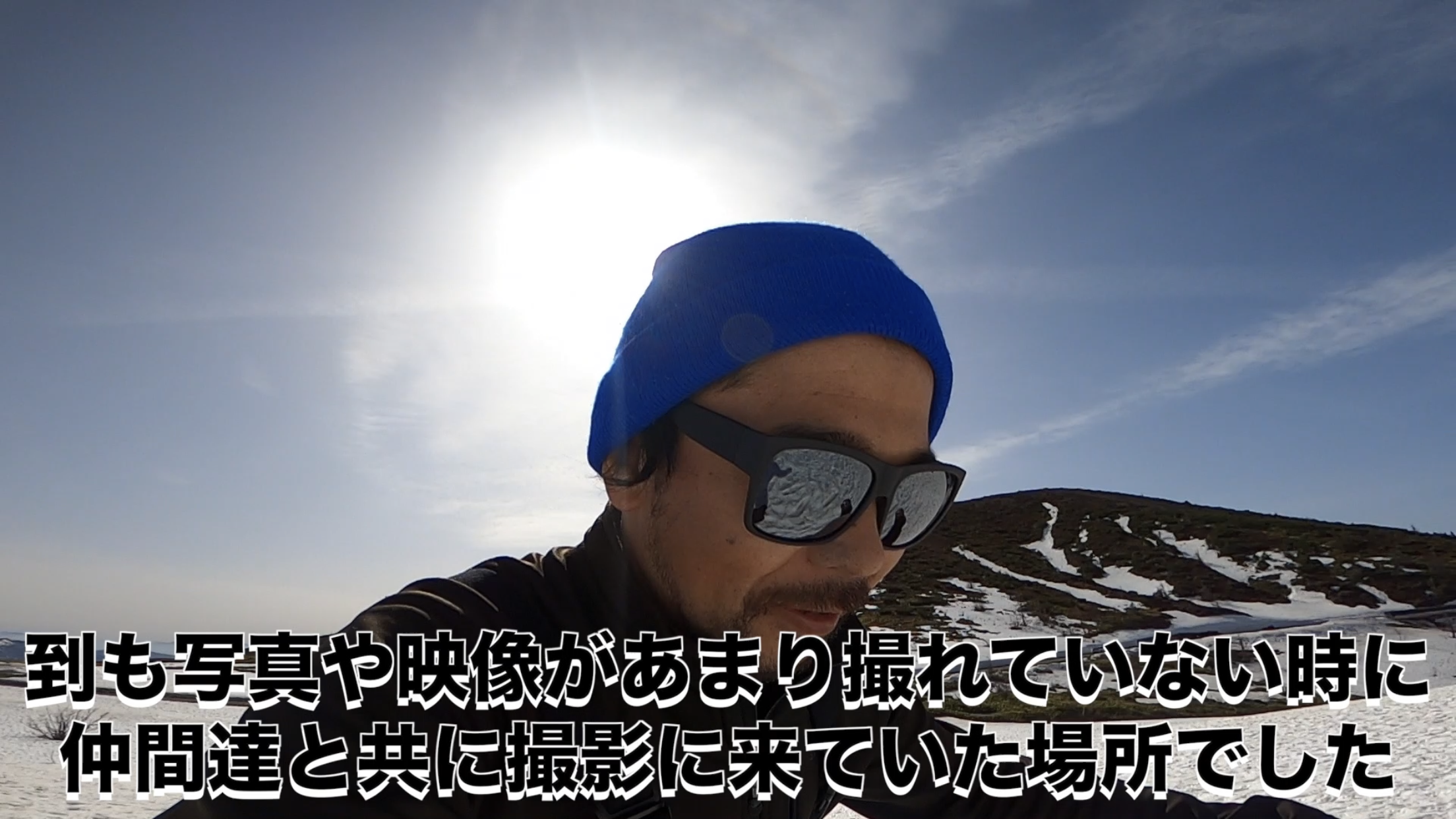 It's a place I visited for shooting many times in the past.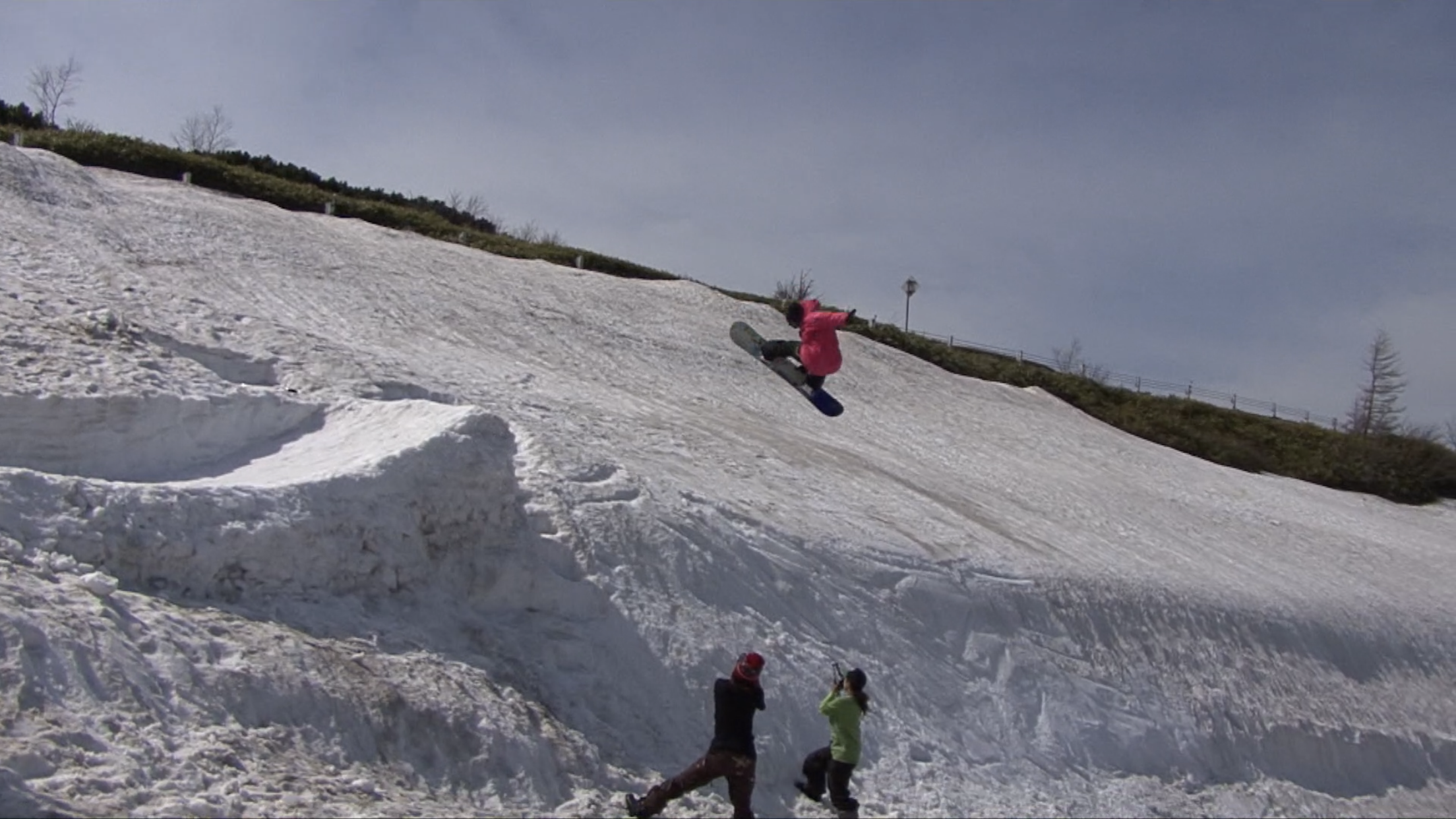 I used to shoot like this many times.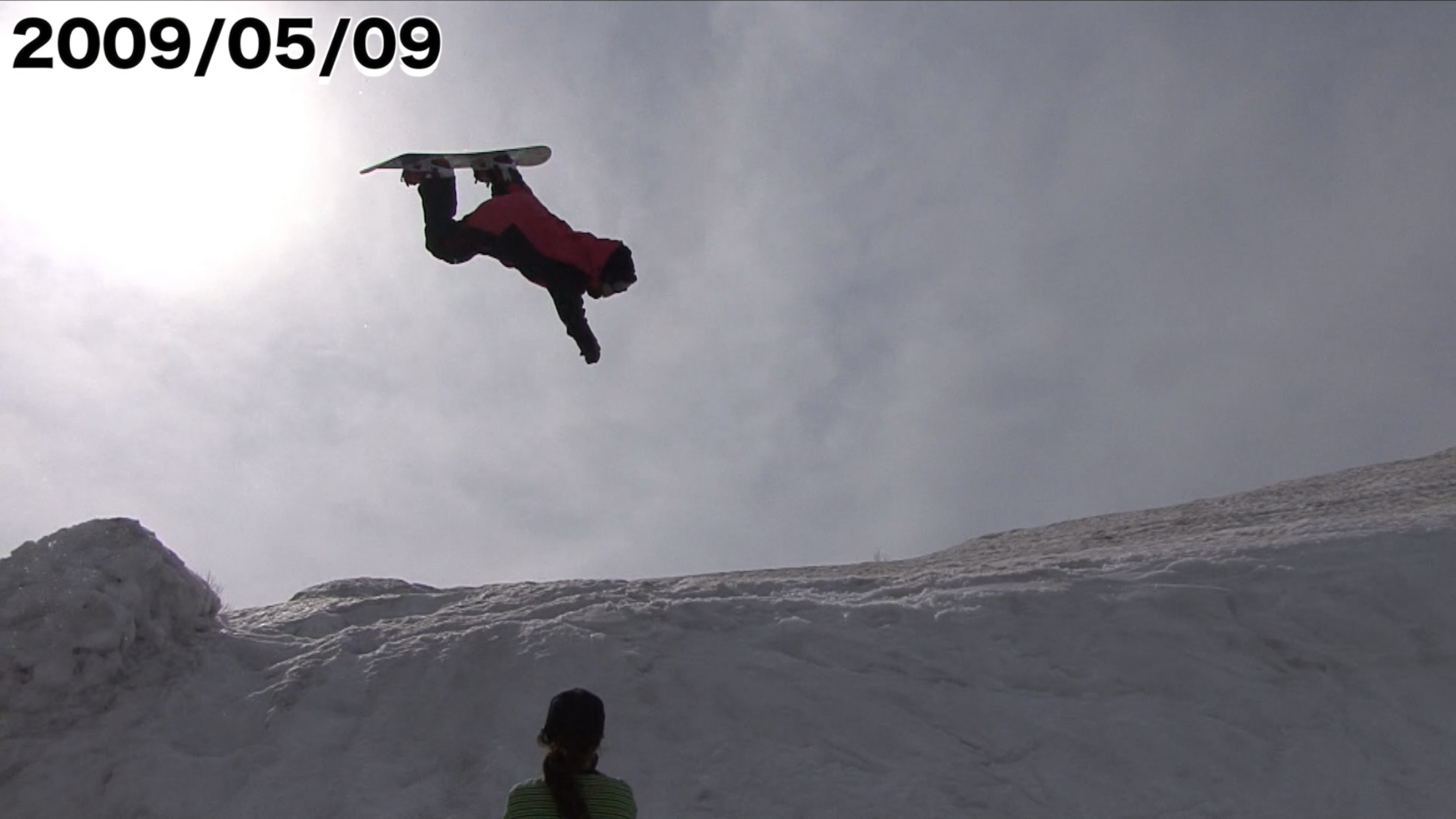 This time, I will shoot free riding, but if you take a walk in this area extensively, you will find a lot of terrain where you can feel various possibilities.It was a place of memories for straight jumps, hips, quarters, banks, and once taking various images and photographs.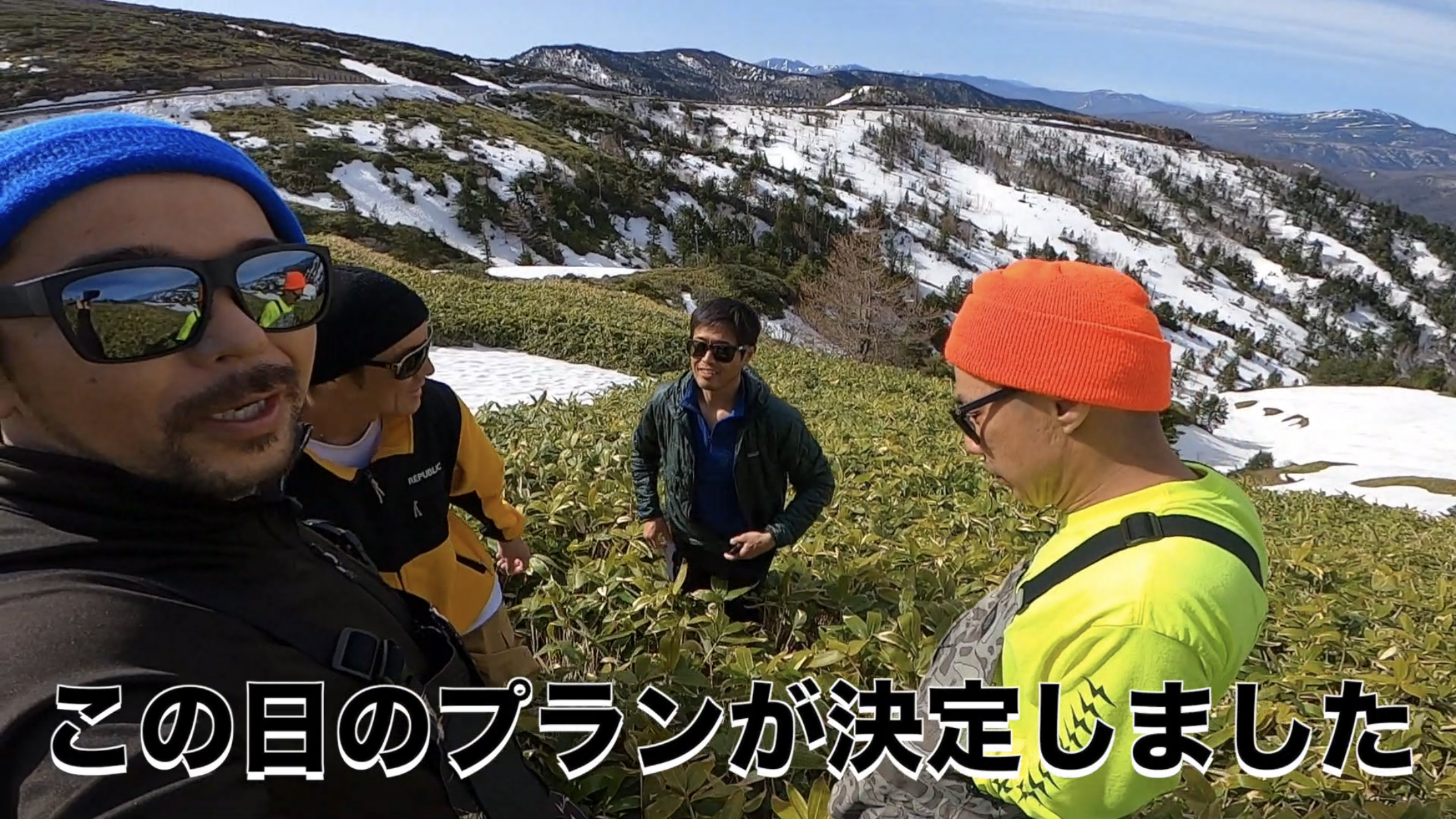 Two cars stopped near the slipped position
Three riders slide on each line, and Mr. Nakanishi also moves and shoots each time.
Then join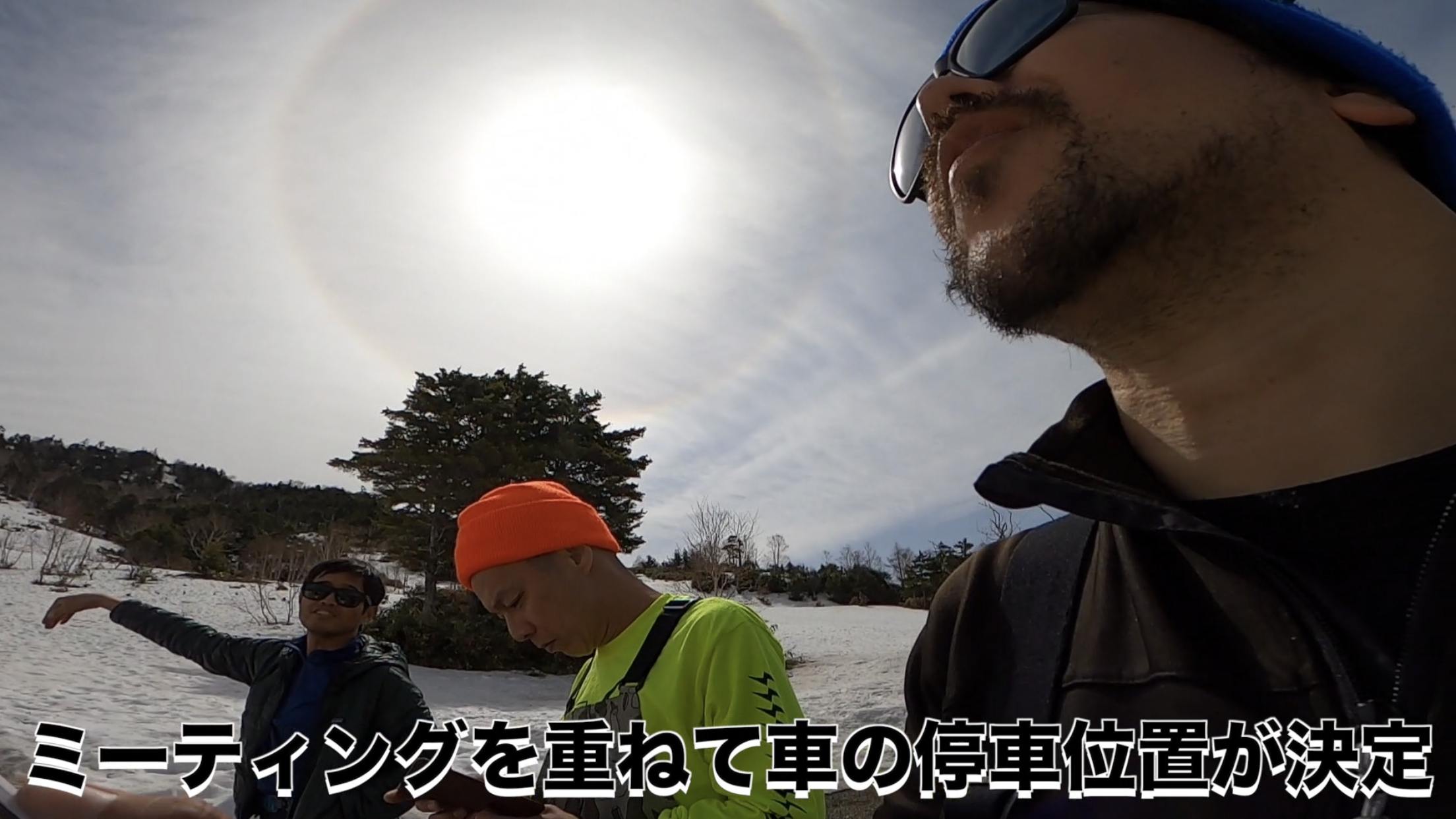 Glide to the position where you parked the car, climb if necessary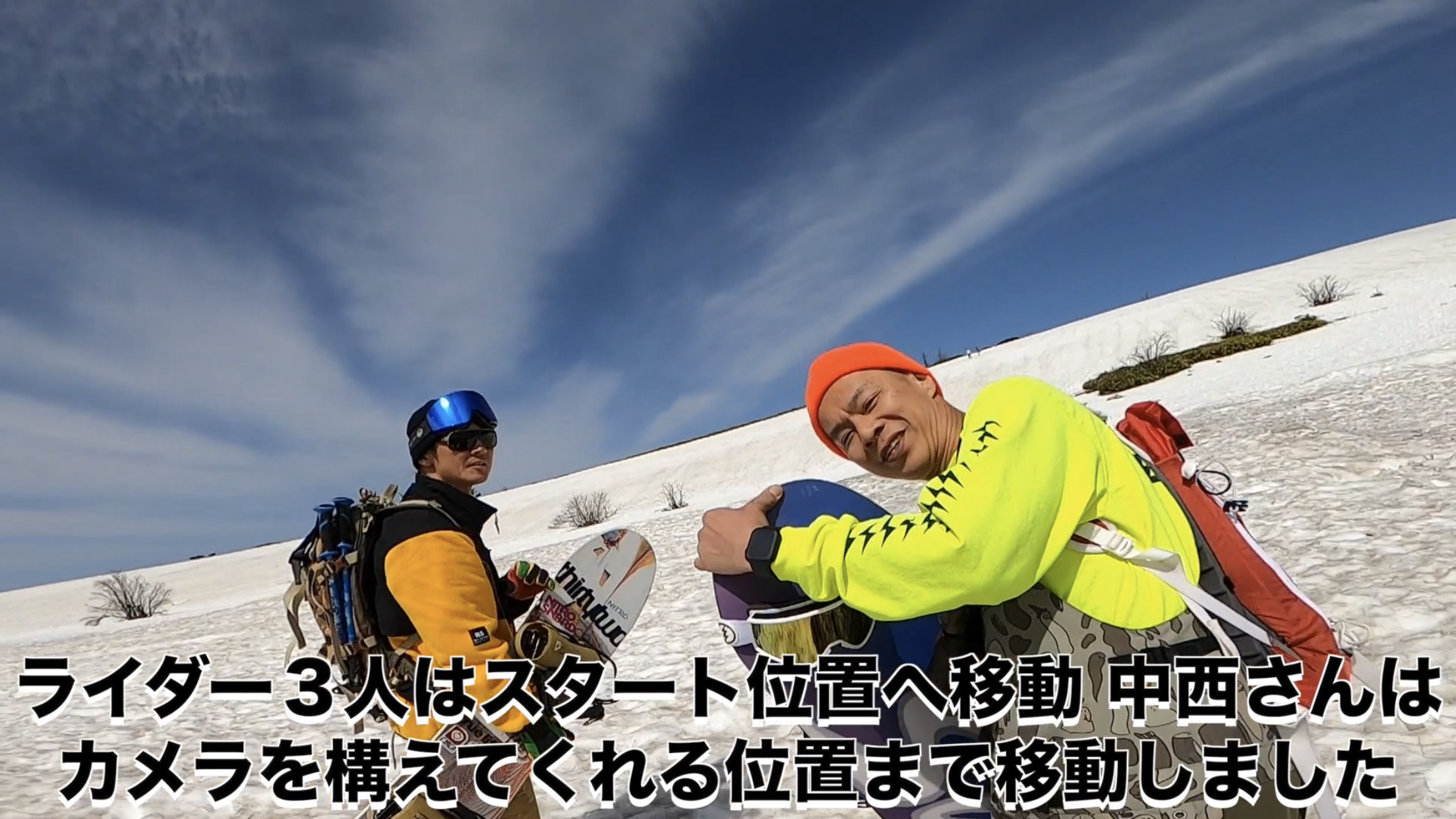 Let's stand by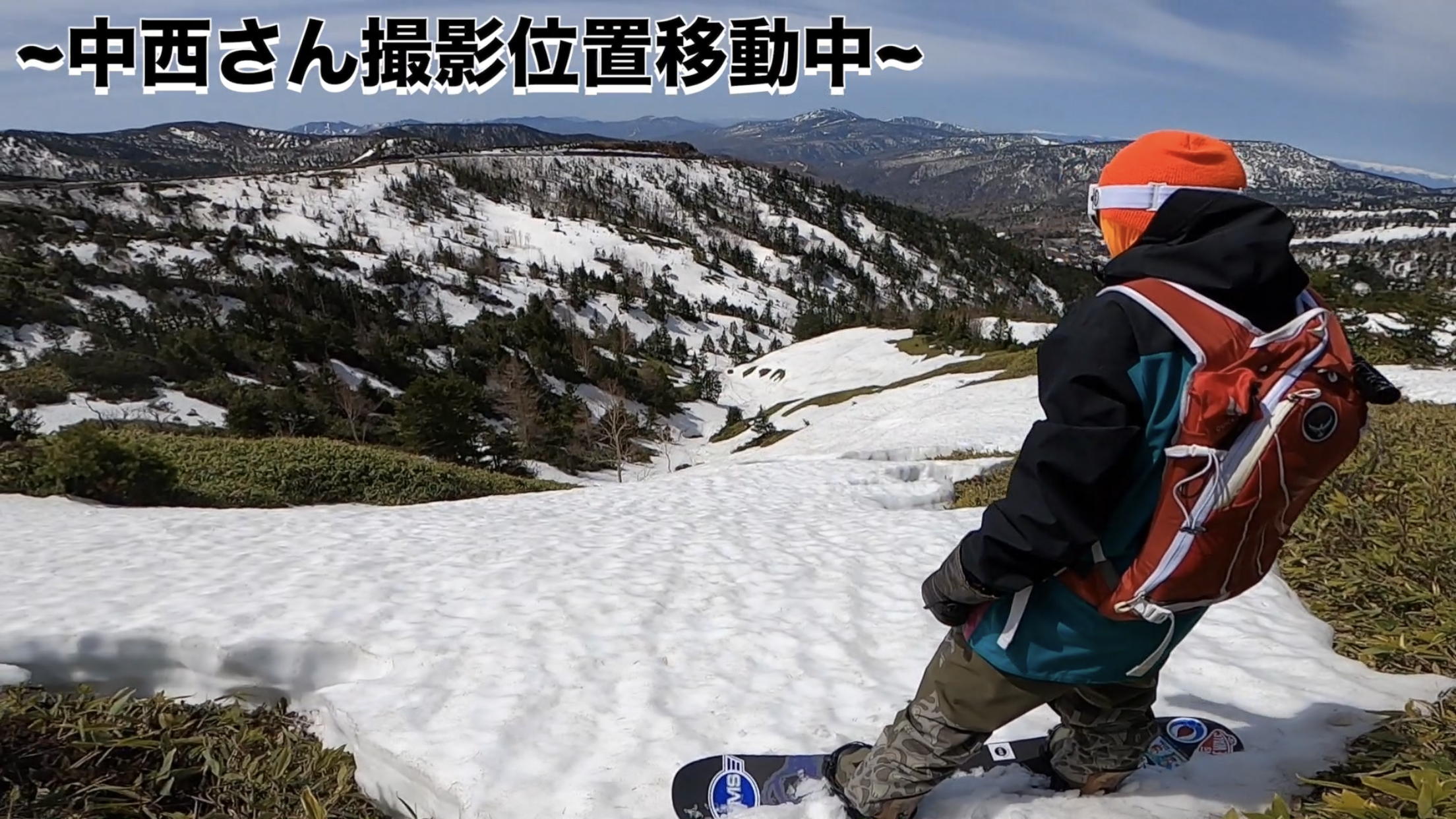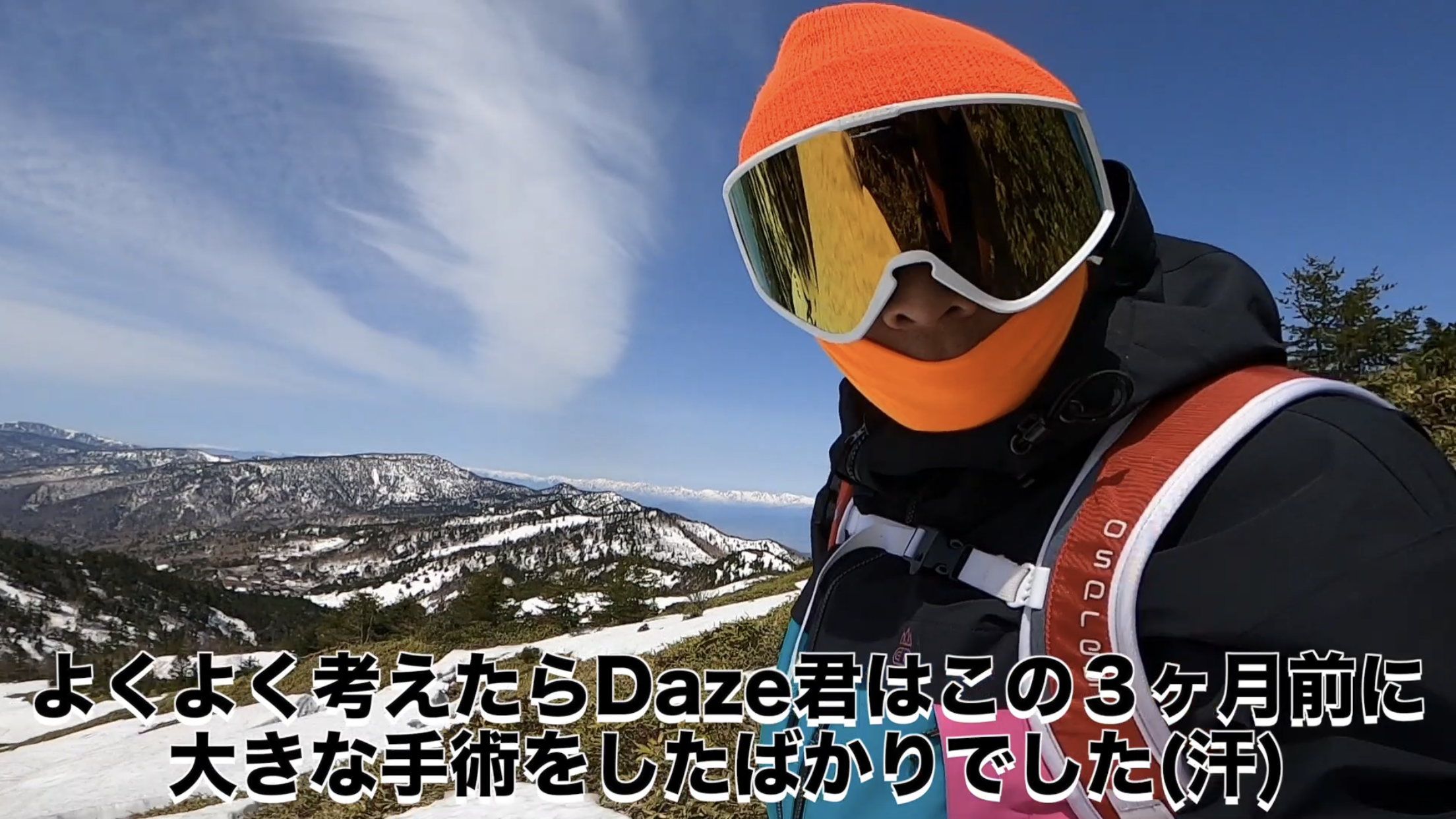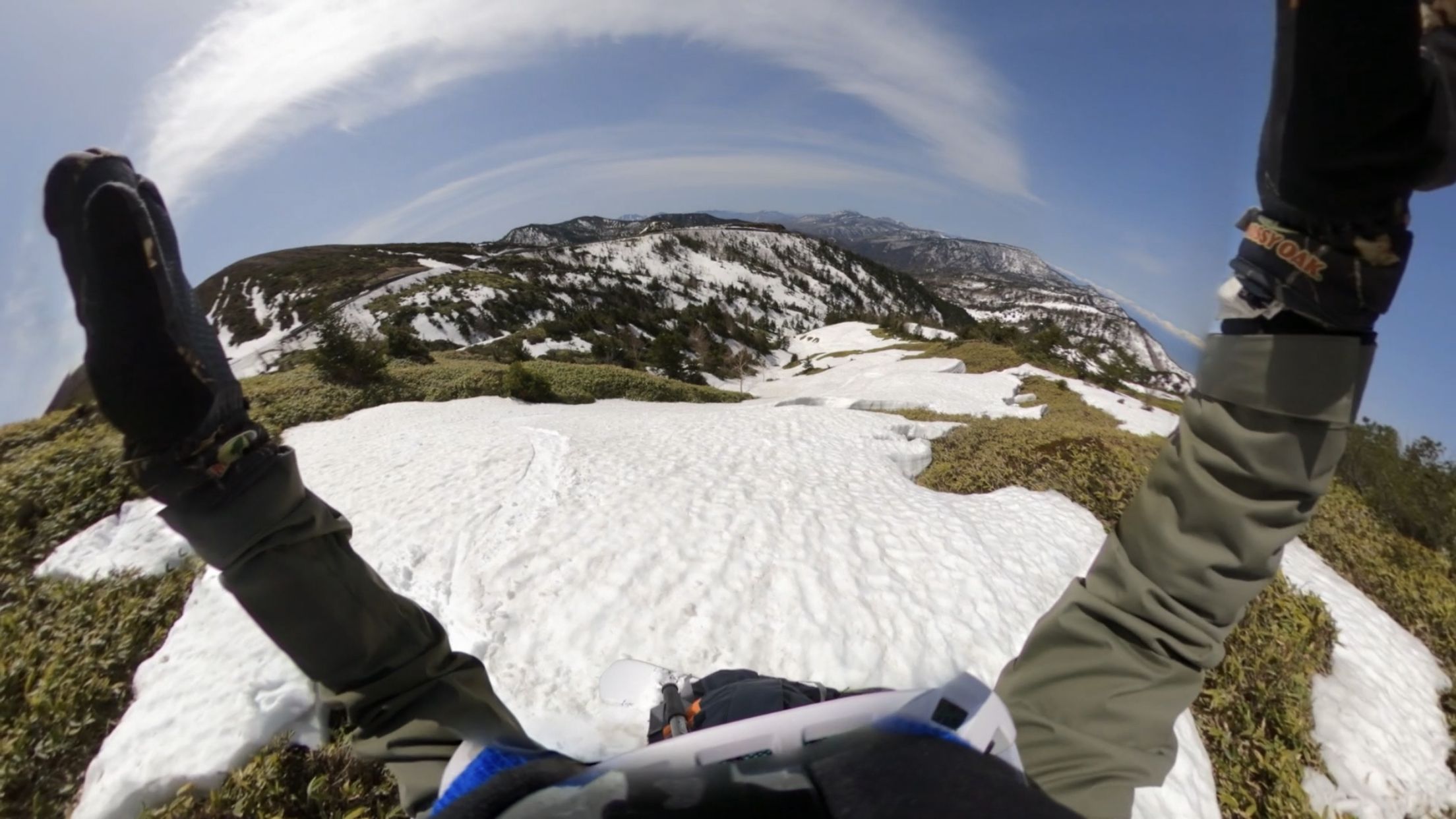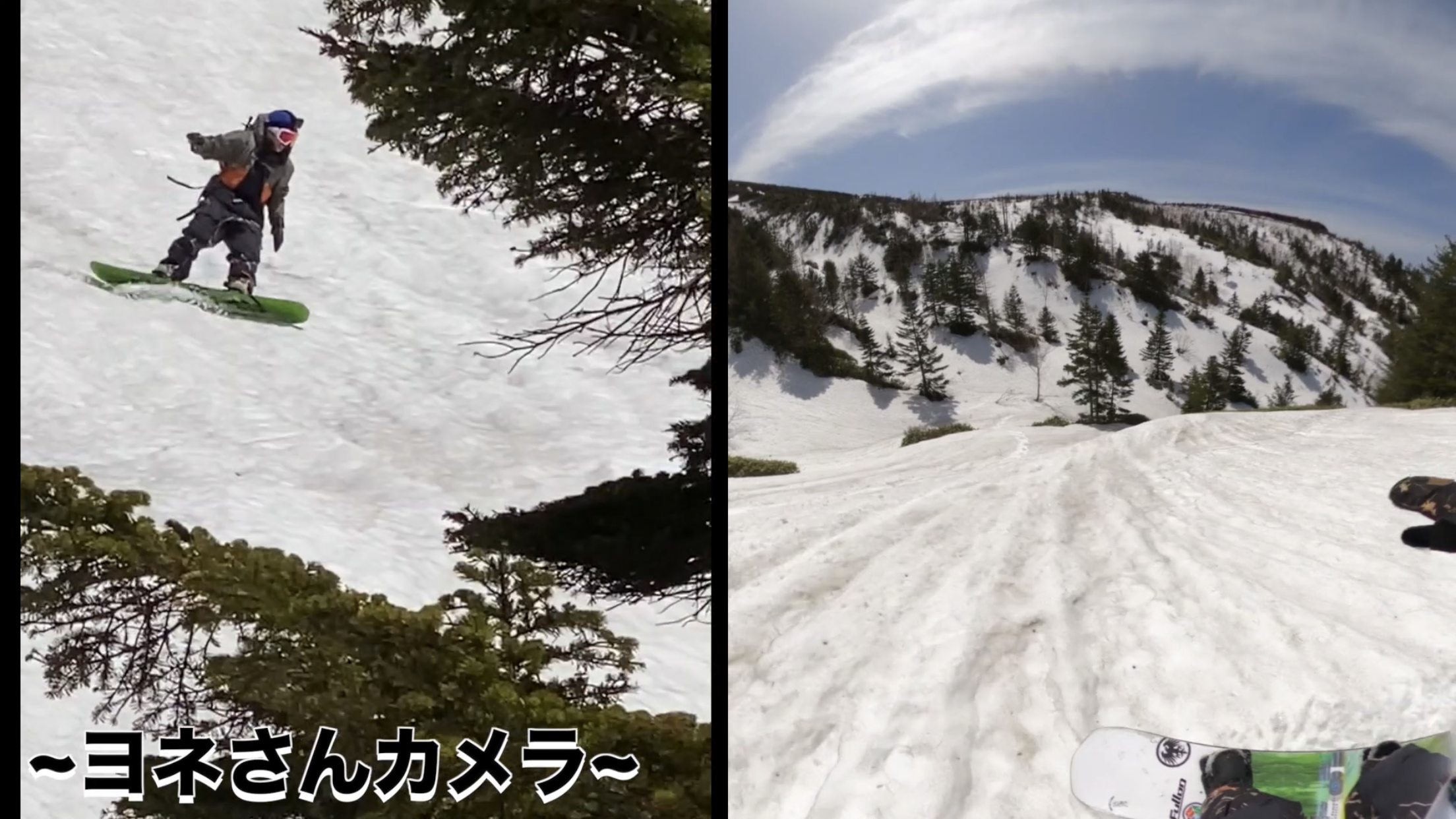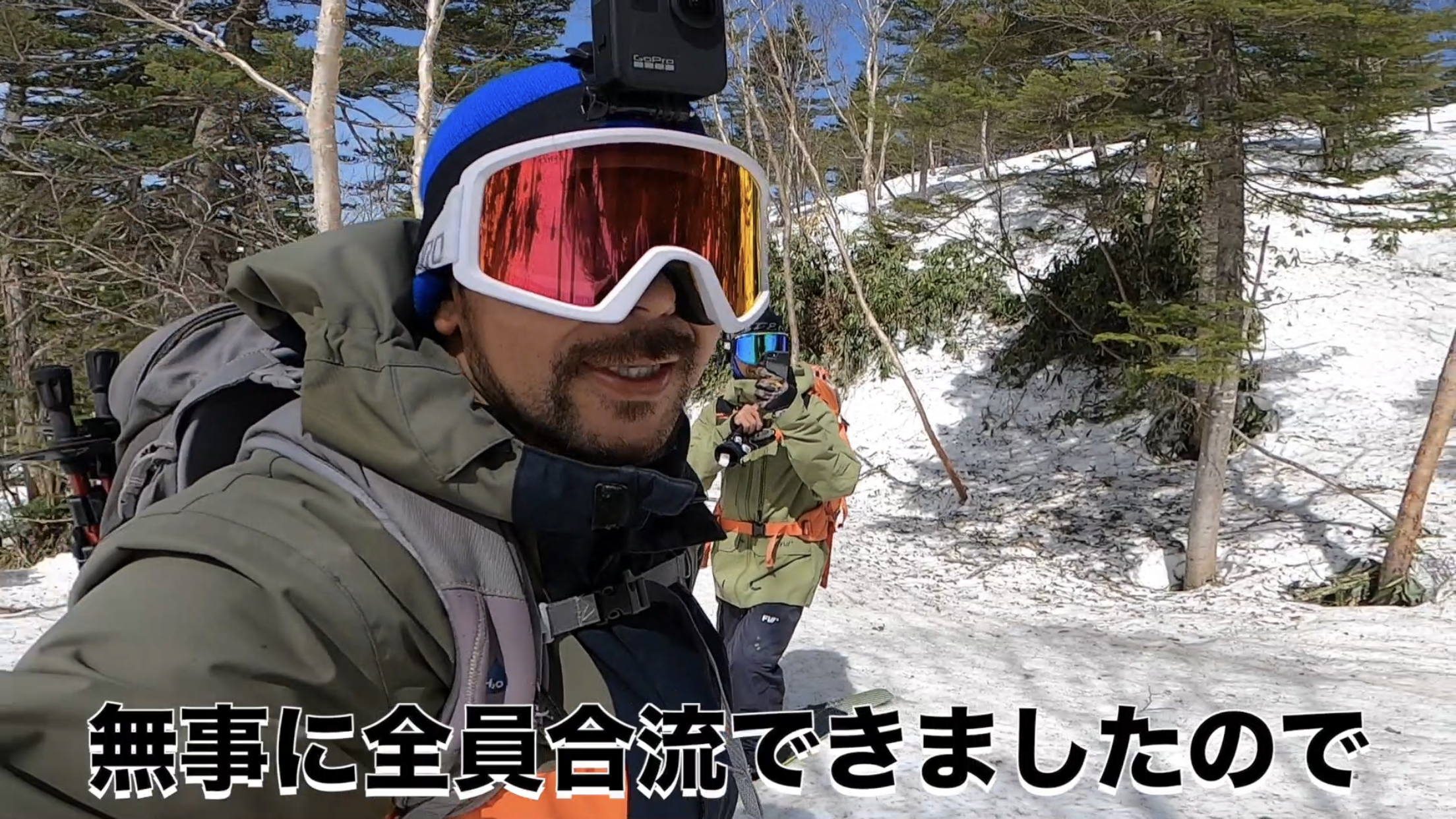 After riding, all the riders and cameramen gather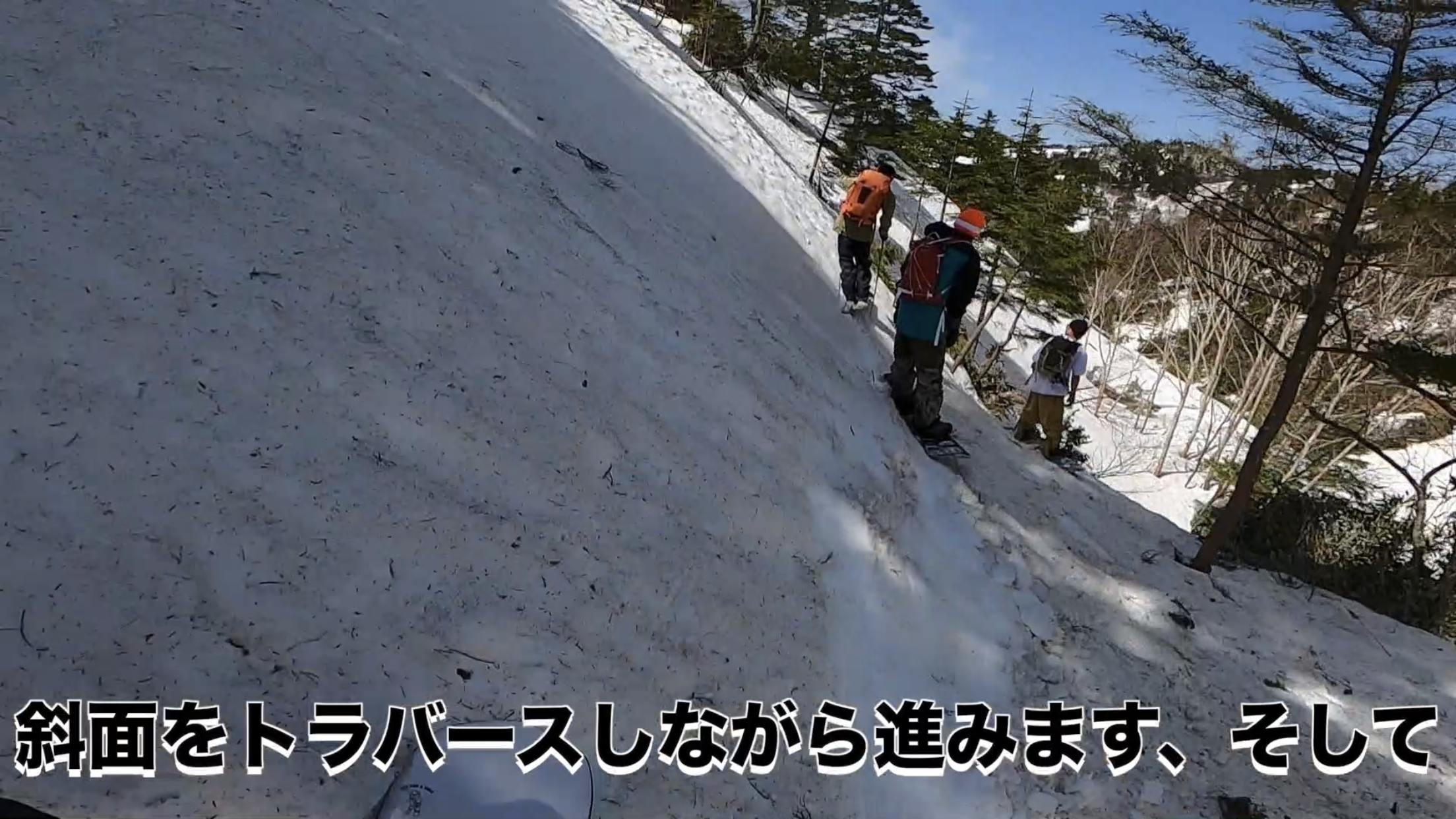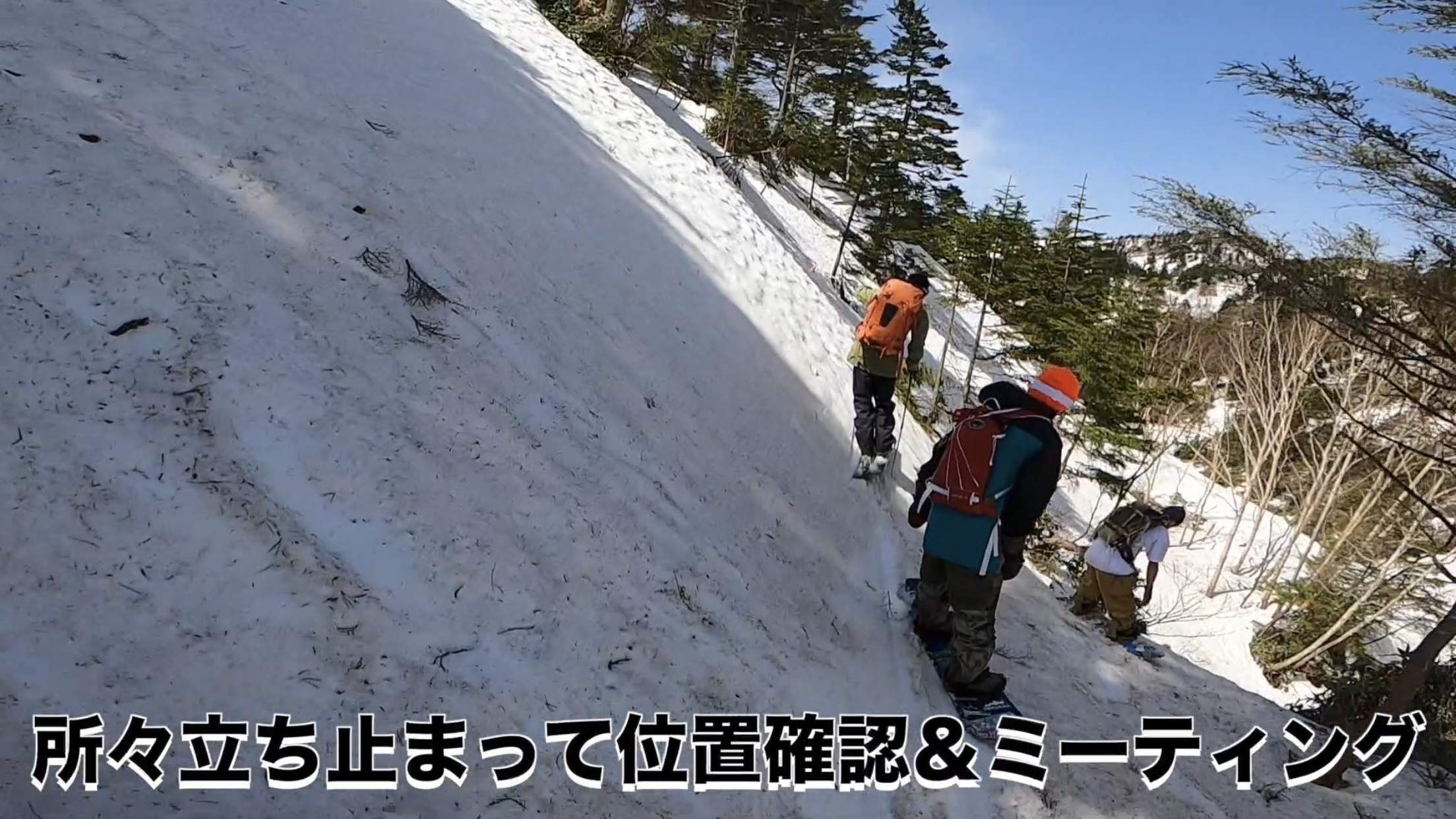 Aim for a stopped car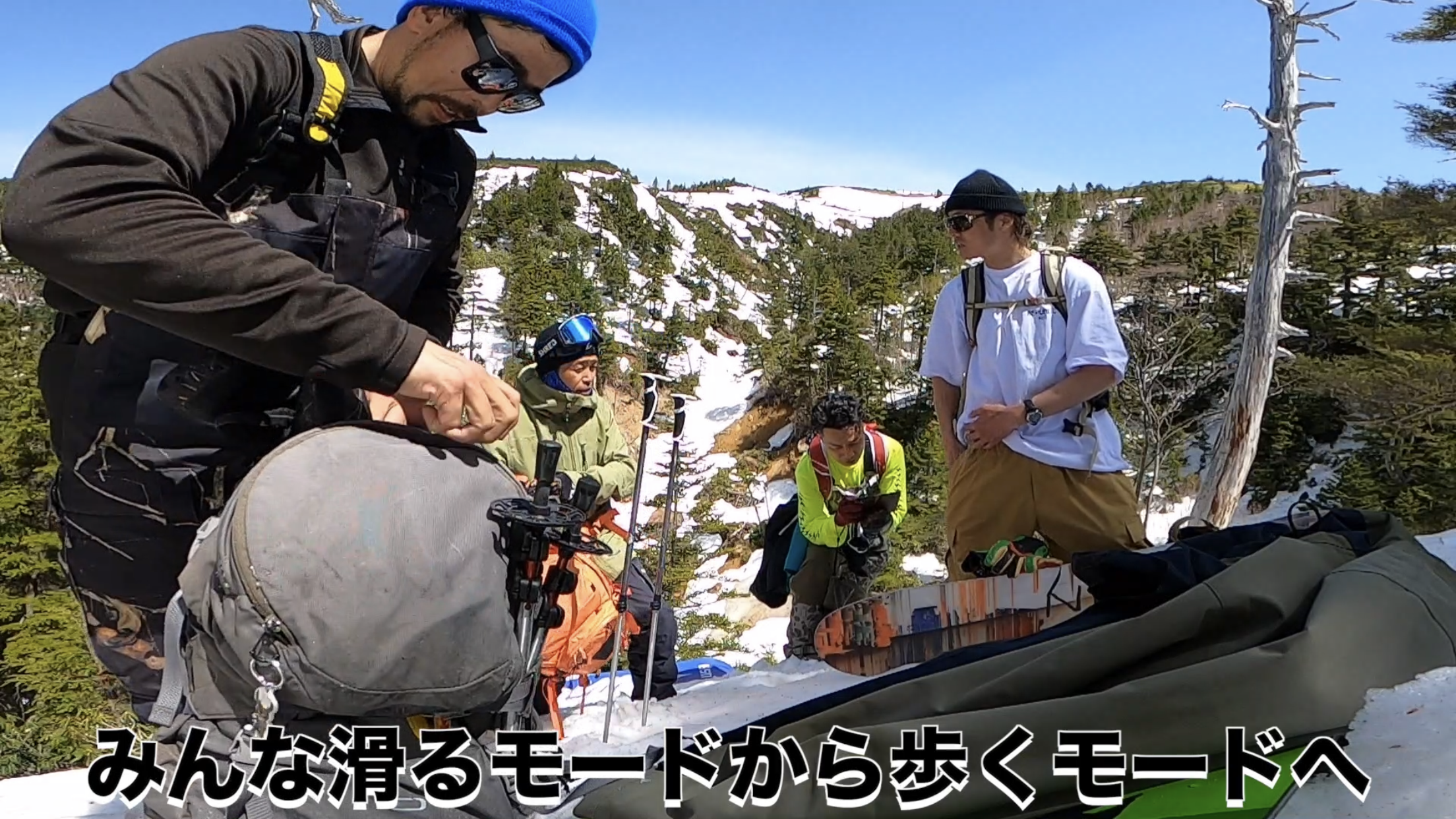 Check the position diligently and repeat the meeting and proceed steadily
It slides like a traverse and climbs if necessary.
Aim car ~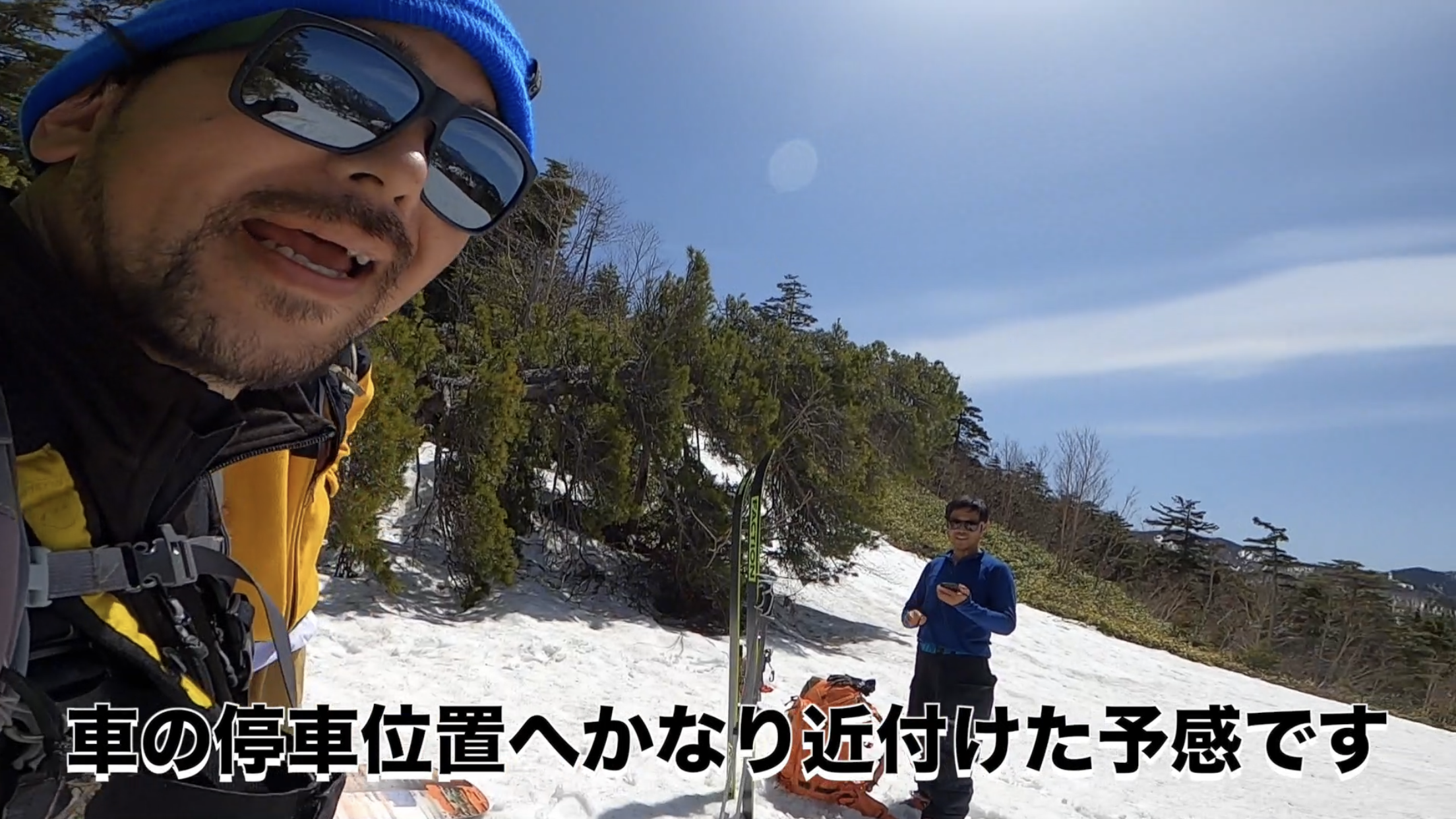 We are finally at a position where we can see the car!Last Ran!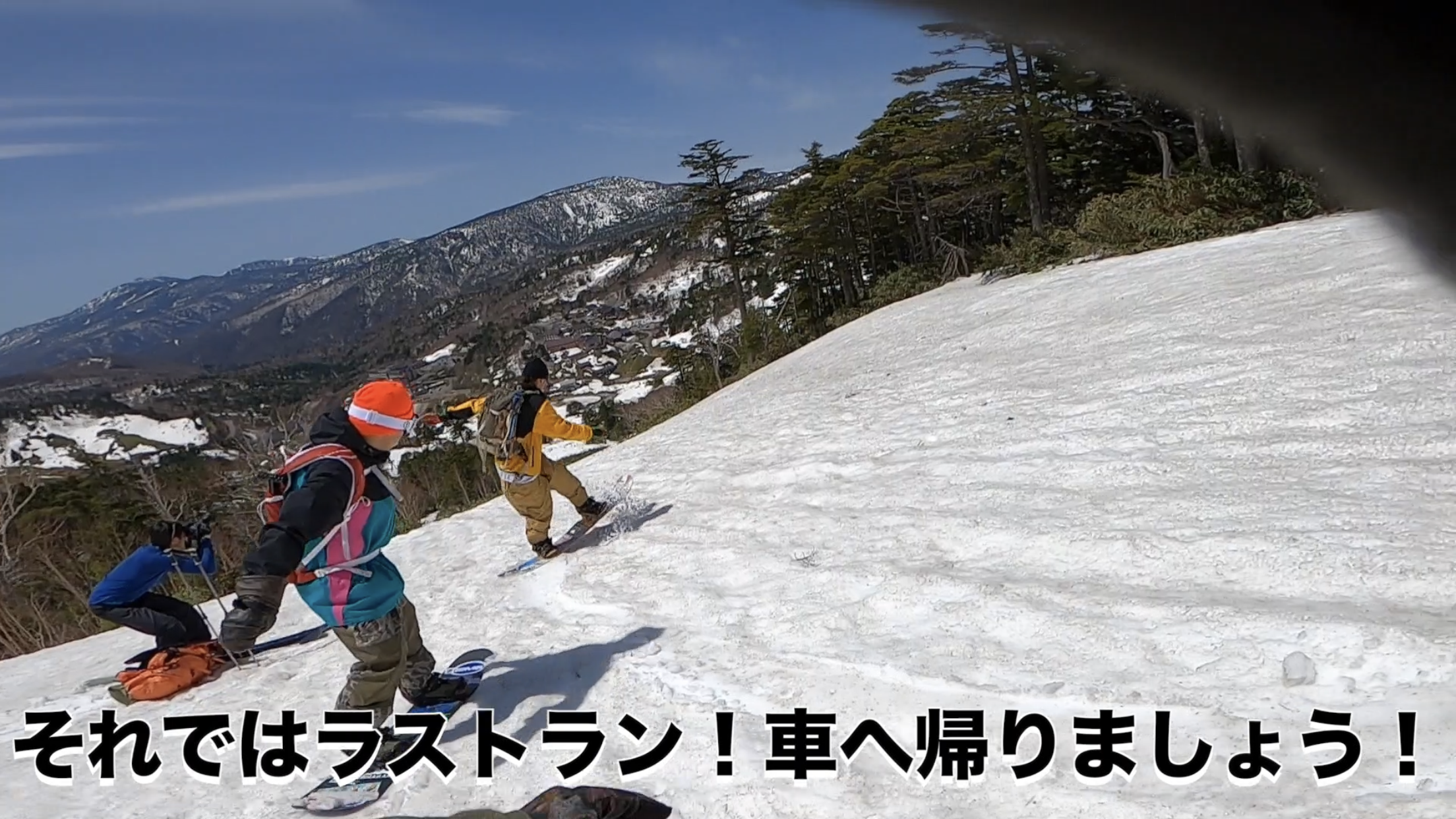 Alright!thank you very much~!High Tatch!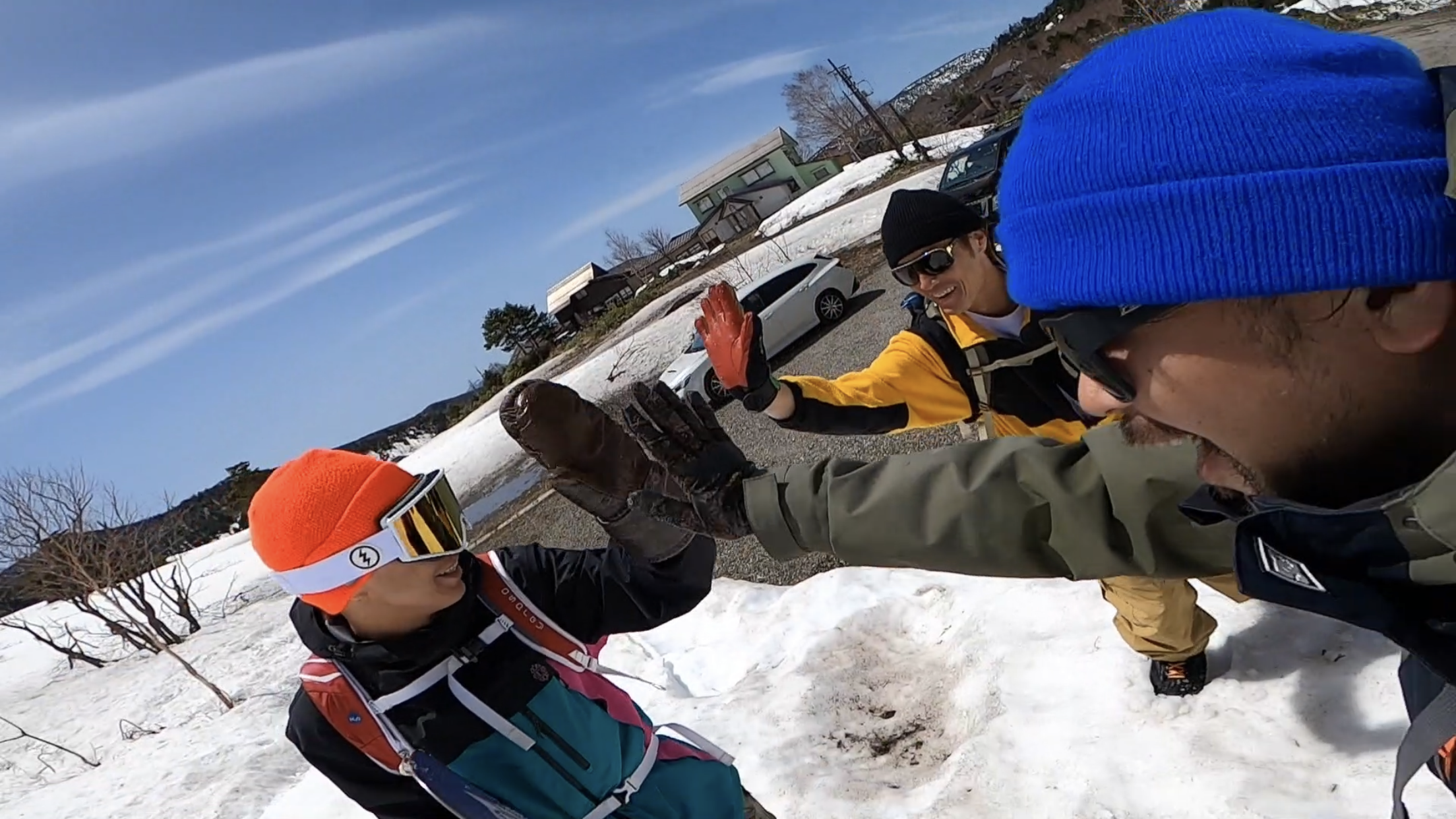 Thank you, Mr. Nakanishi!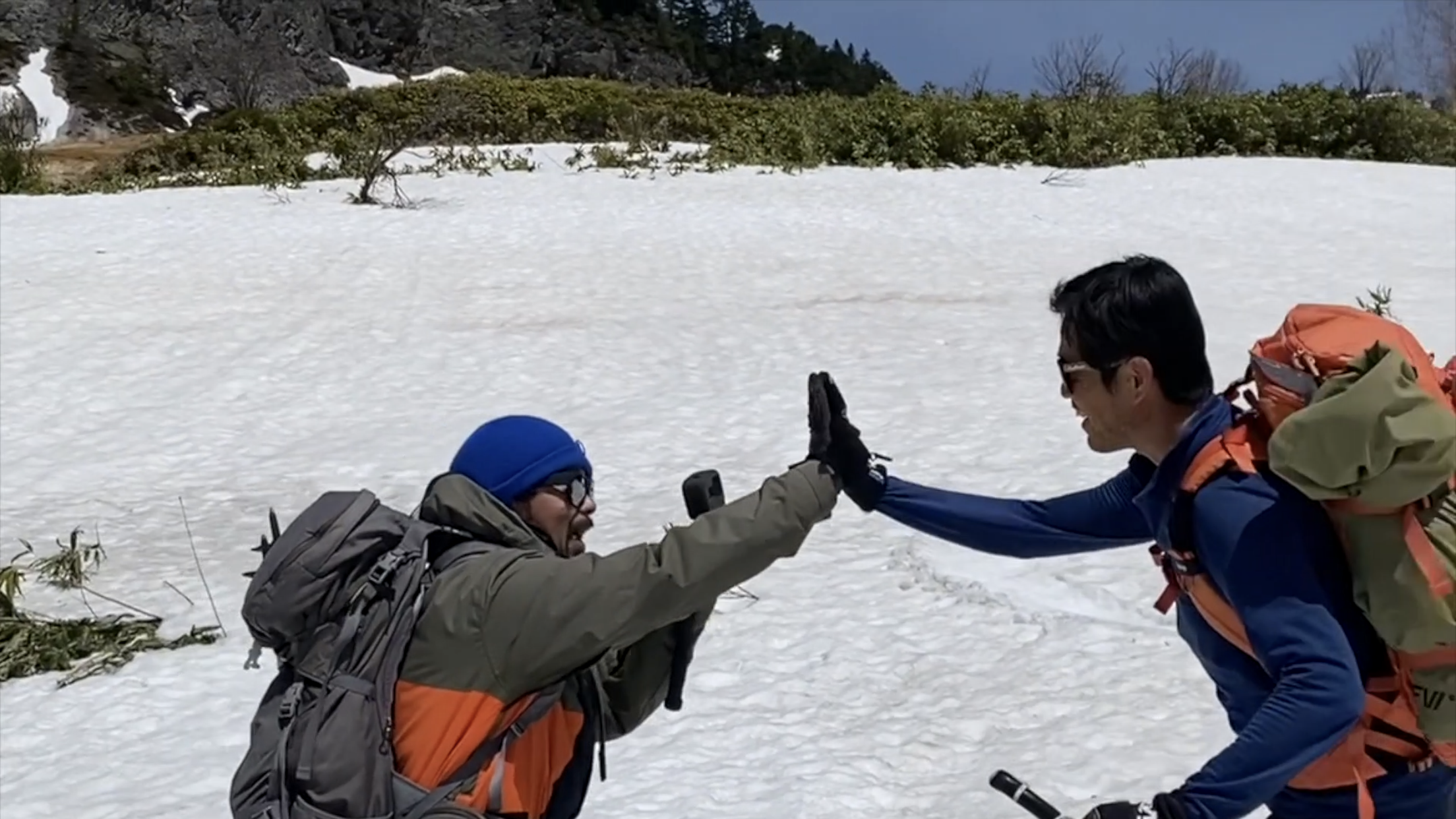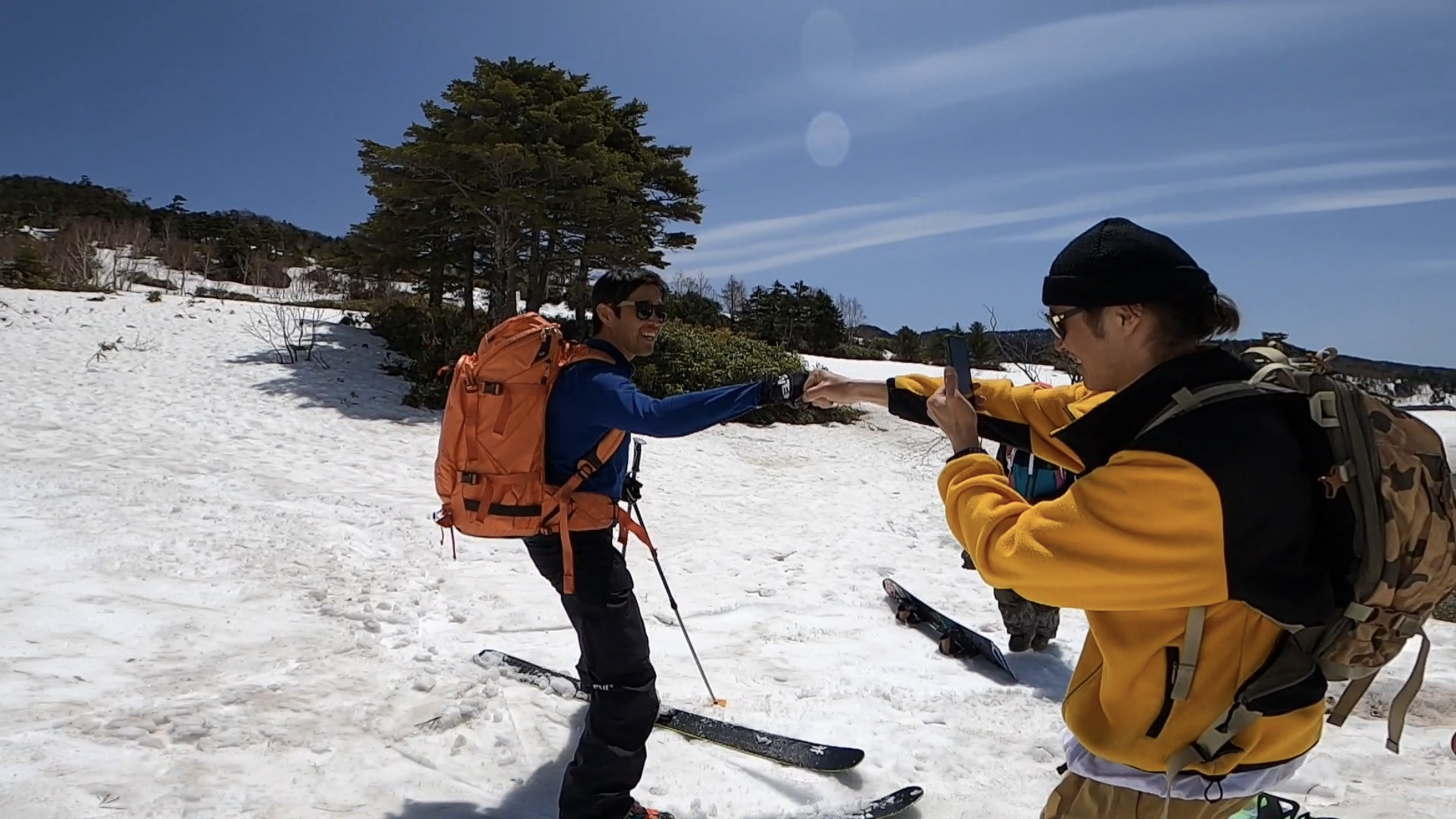 Have Yone's car parked near the goal take you to your car parked near the start area.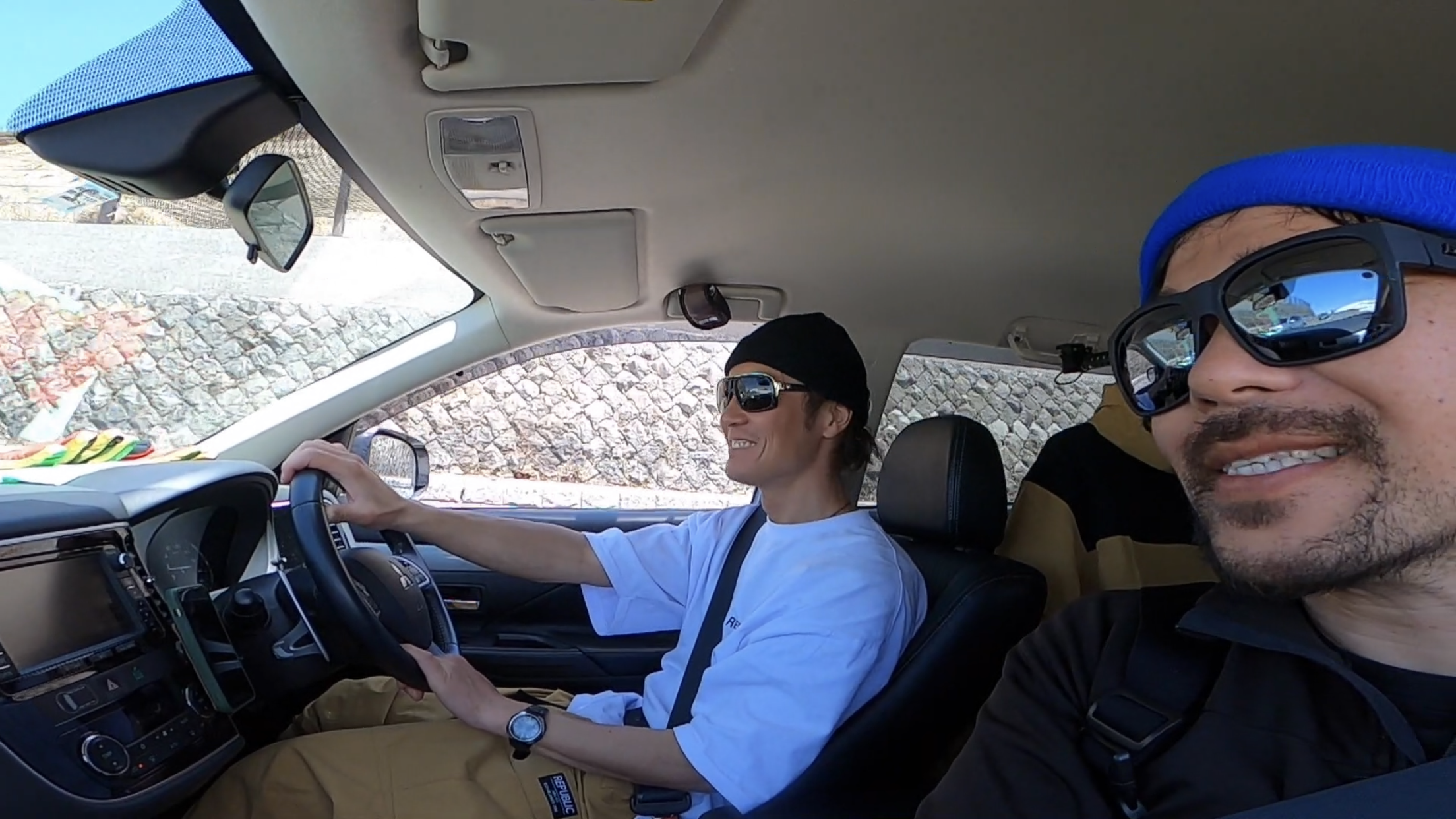 It was a really fulfilling spring session!Thank you everyone~!
The state of these two days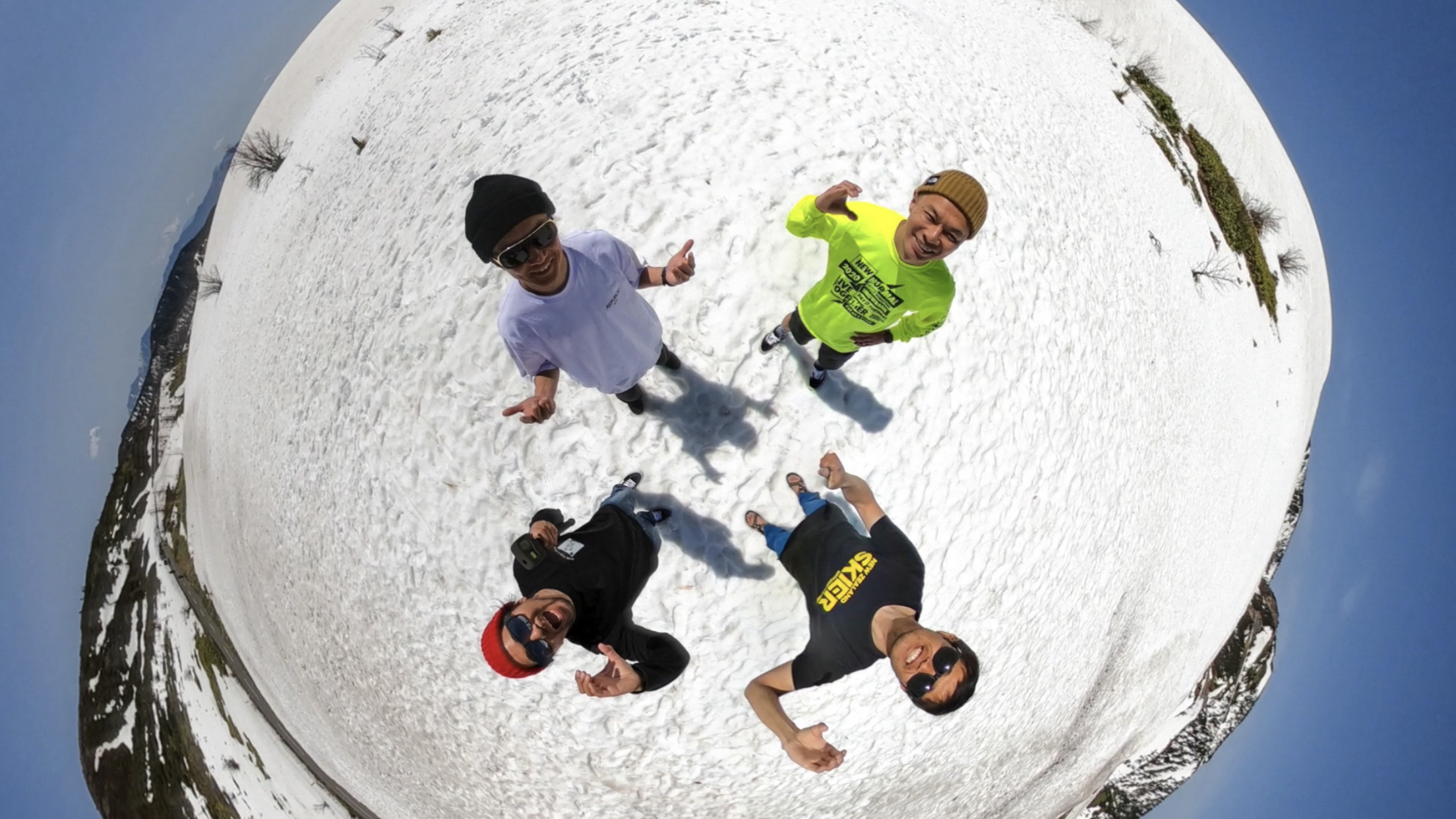 You can check it from the video below ~