The HACHI crew, who are based on the Happo ridge of the Hakuba Valley in the Northern Alps, and Pabst Blue Ribbon, who continues to gain recognition in the snow, surf, and skate scenes, have produced a movie.
BEER from Big Mountain.
The movie, which shows the HACH crew's day at Home Mountain, includes their life work, riding in the magnificent mountains, and even a bottom celebration after a safe session.
Pabst Blue Ribbon is synonymous with American culture, as symbolized by the famous line "Heineken? Fuck that shit! Pabst Blue Ribbon!" Screamed by Dennis Hopper in the movie "Blue Velvet" (1986). It has been loved for many years.
Pabst Blue Ribbon, which has released collaboration products with various snowboard brands, has set up special bar counters at Kawaba Ski Resort, Meiho Ski Resort, and Tsugaike Kogen Ski Resort this season as well, so it can be used after riding. Try it.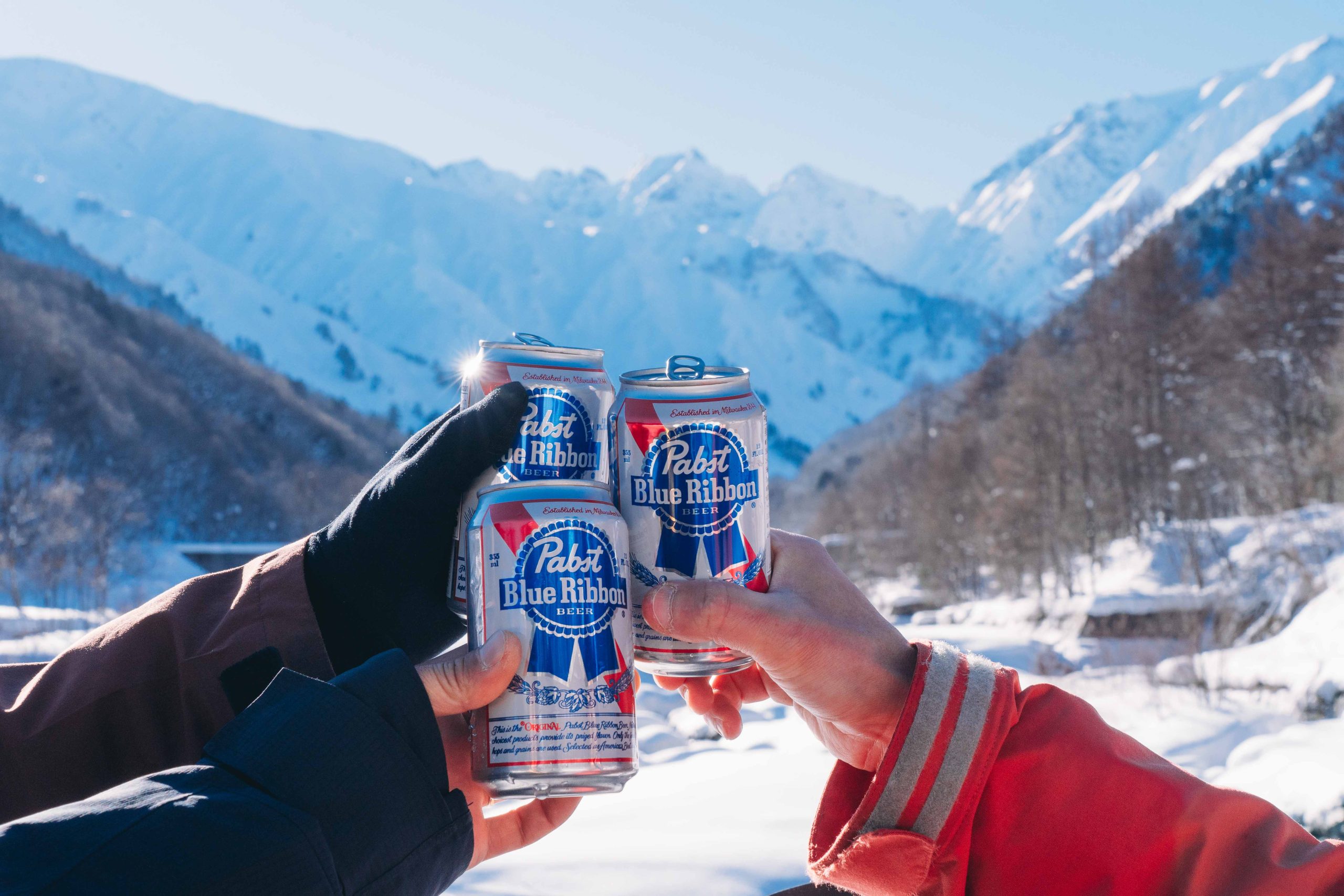 "HACHI CREW"
HACHI is a mountain freestyler group based on the Happo ridge of the Northern Alps and Shirouma Mountains.
Formed in 2011 as a snowboard video crew, HACHI Crew is a rare group that has long been expressing freestyle riding in the backcountry that has become established in the current snowboarding scene.
In the Hakuba Valley, where one of the world's largest mountains rises, he spends his lifestyle looking up at the mountains and draws a one-stroke line that projects himself on the powder slope of the once-in-a-lifetime meeting.Keep an eye on their trends in the snowboarding style created by the steep and steep mountains of Hakuba.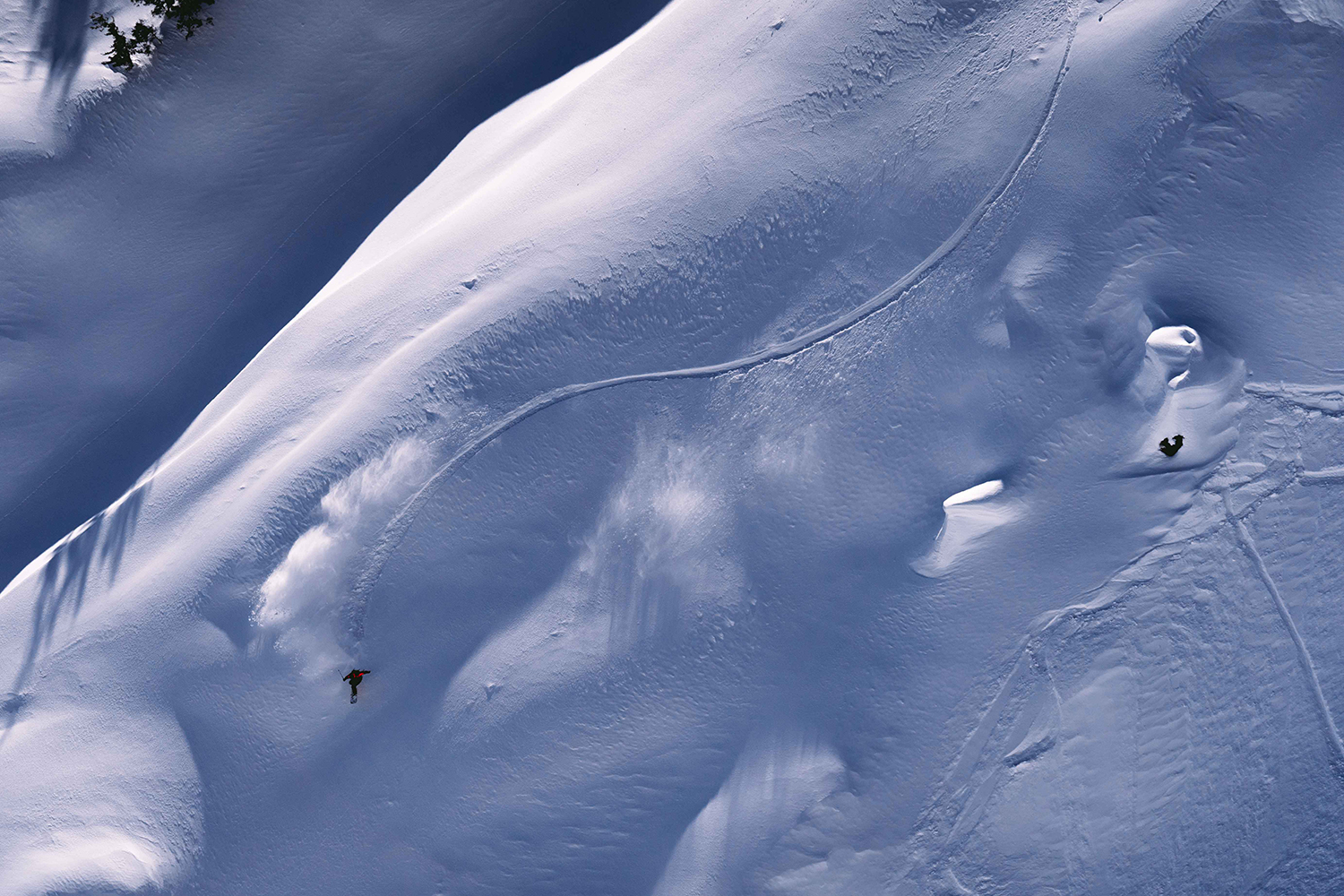 HACHI Crew @originalhachi
Yuta Kobayashi @ yuta_ko1ya
Masateru Kitae @masaki_kitae
Keita Yamazaki @ kta898
Ryu Yamashita @ ryu.yamashita7
Film & Edit: Holy / @photographerholy
Photo: Takuya Nishinaka /@nissy.ph
#PabstBlueRibbonJapan #Pabst Blue Ribbon
#HakubaValley #Snowboarding #Snowboarding
(inquiry)
Fireworks Co., Ltd.
151-0051
4-7-1 Sendagaya, Shibuya-ku, Tokyo HI Building 4F
TEL: 03-6416-0765
MAIL: info@pabstblueribbon.jp
URL: https://pabstblueribbon.jp/