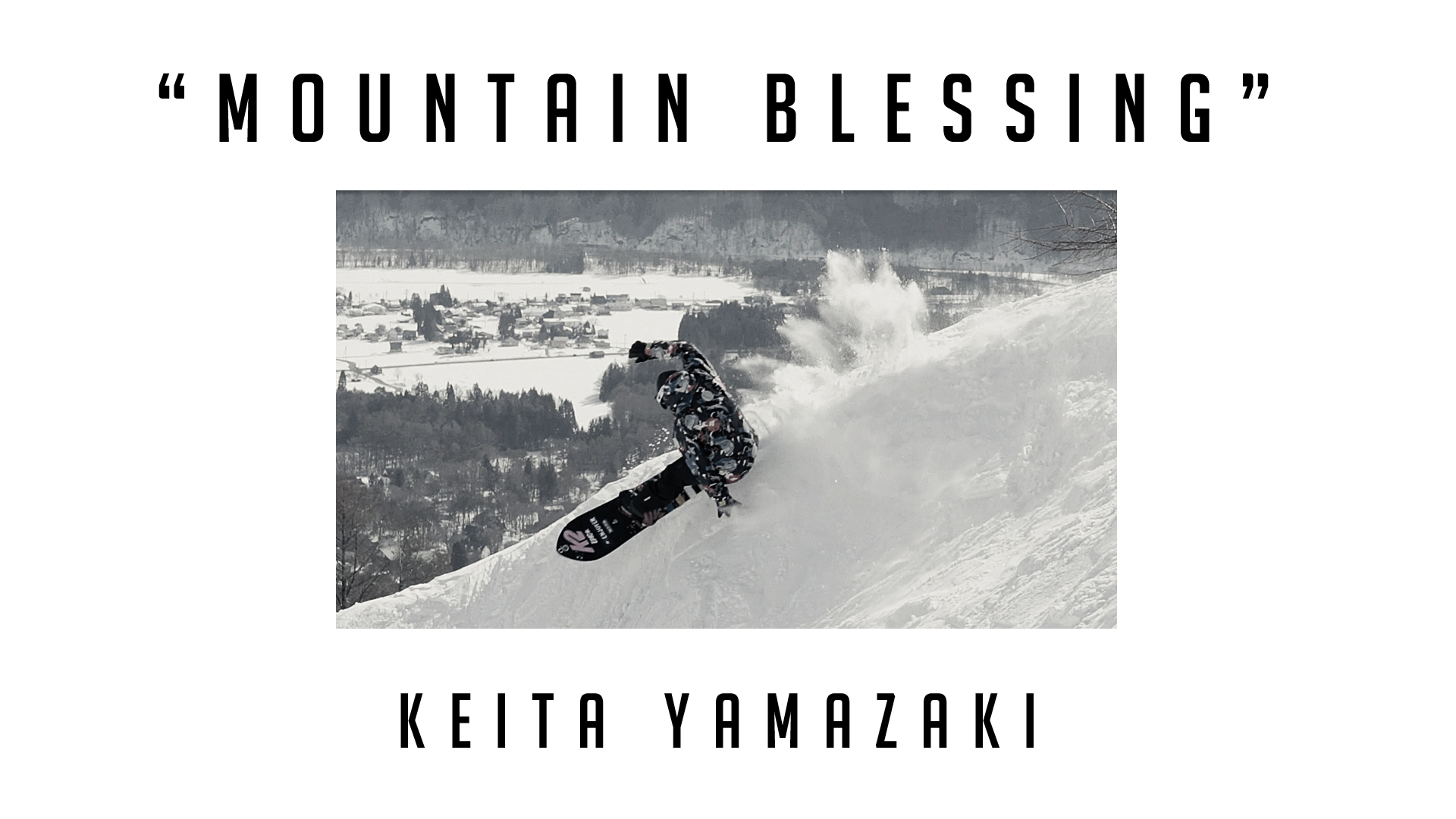 "MOUNTAIN BLESSING" KEITA YAMAZAKI PART
from "LIFE LINE 3: GROOVE" by HACHI CREW
It was released with an intro added to the part of Keita Yamazaki recorded in "LIFE LINE 3: GROOVE" (2019), a movie of the HACHI crew based on the Happo ridge of the Hakuba mountain range, which Japan is proud of.
Riding and music production are done by himself, and in this work, the snowboarder mind is spit through the microphone on the beat.
The full movie is available online on Vimeo on demand.
https://vimeo.com/ondemand/210341
For the full movie DVD version, please contact the cool snowboard shops nationwide.
Full movie trailer ↓

Music and Riding:
Keita Yamazaki
Directed by:
Hachi crew
Film:
Aaron Hooper (film for food)
Go Ito
Tomohiro Fujii
Hiroaki Yonekura (Live Naturally)
COCO DRONE
Edit:
Masaki Kitae
Made possible by
Haglofs
Dragon
K2 Snowboarding
AREth