Hello, this is CAP.In the Fukushima / Aizu area, the temperature gradually dropped, and the summit of Mt. Iide, which is the border of Niigata and Yamagata prefectures in the heavy snowfall area, was completely covered with snow.Bandai is still moving forward and backward.Snow makeup for winter type.When the winter type loosens, the snow melts repeatedly and progresses to winter.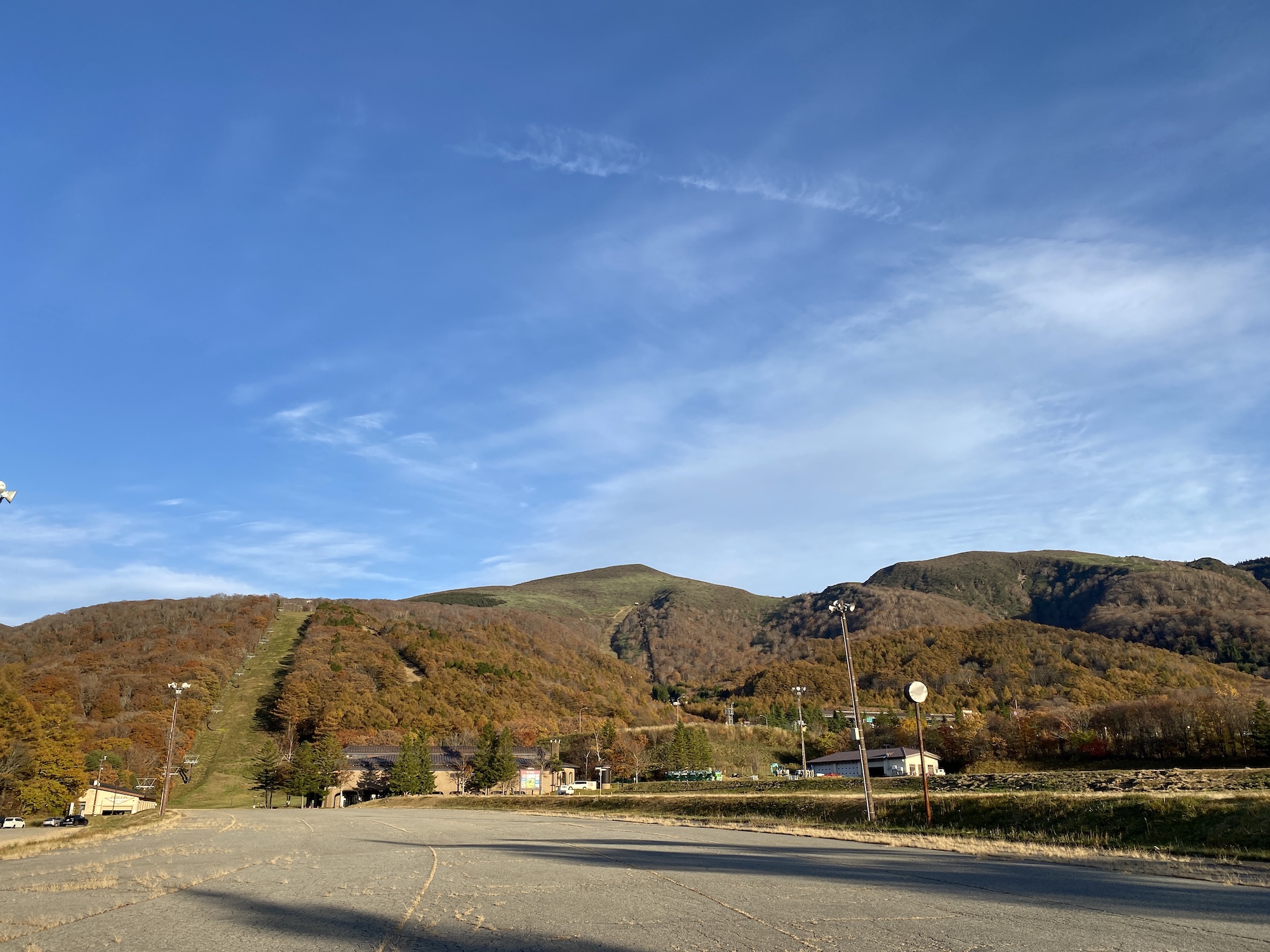 Minowa, which records the fastest opening in the prefecture, is not yet a snowy landscape.However, it is forecast that chills will come in intermittently after this, so I would like to expect it.The business schedule for this year is scheduled to start on Saturday, November 11st.The other day I introduced in SBN, 21 to 20 years old, you can slide for 22 yen "Yukiyama FukushimaPlease be careful about the schedule as it will start from December 12st.together!The Yukiyama Fukushima campaign will be expanded to 12-1 years old only on weekdays from December 24st to 23th! !!You can use it for the first time.Detailed information will be posted on SBN at the end of November.please wait a moment.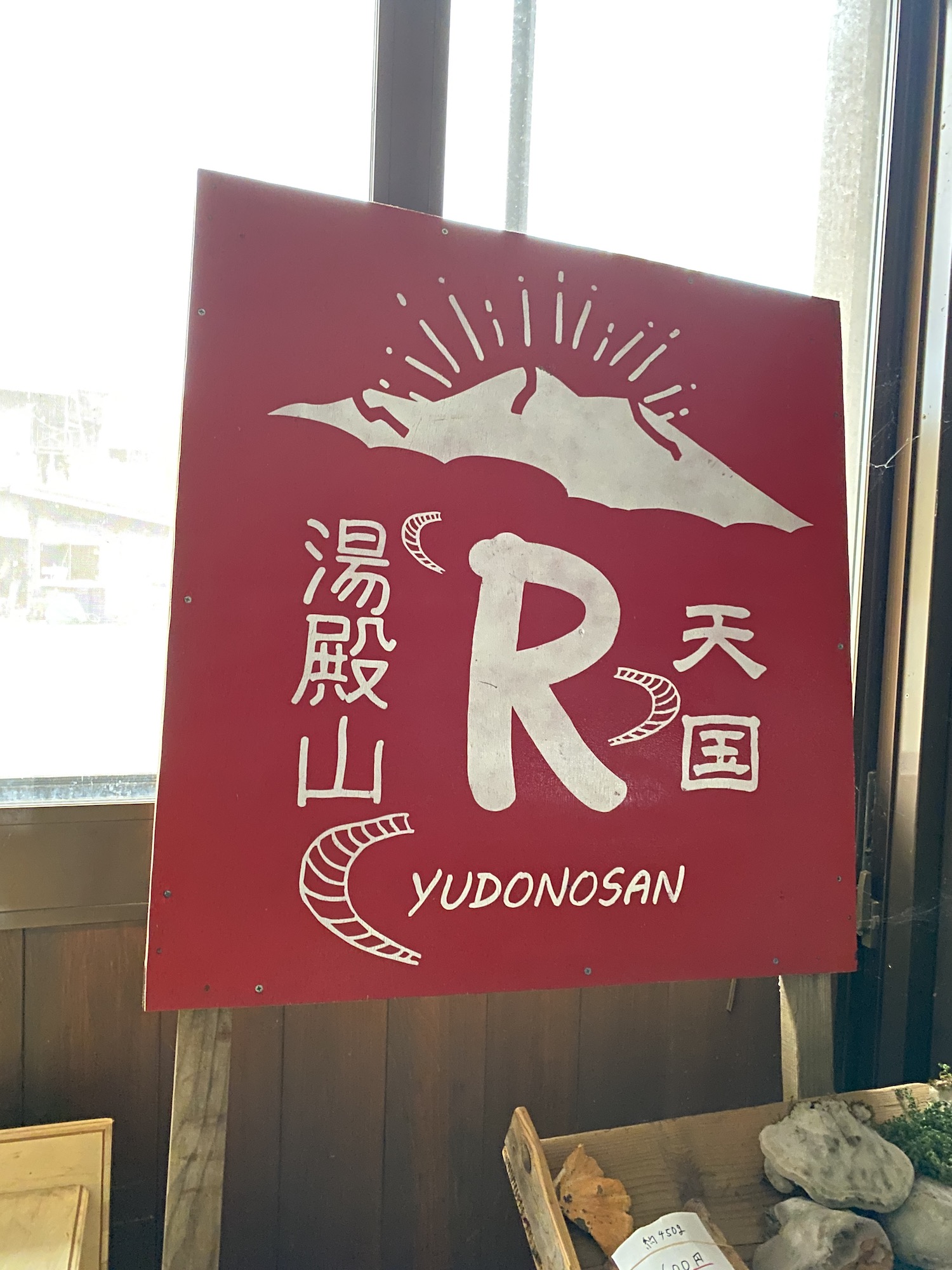 I am currently writing the December issue of FREERUN, which will be released on November 11th.Among them, I visited the site to interview Mt. Yudono, Yamagata Prefecture, which is a hot topic in the streets.The story of Mr. Maruyama, the magician of R who is a snow-packer operator (I'm sorry, I decided on my own) is quite interesting, and it has become R heaven in recent years due to the abundant amount of snow on Mt. Yudono and Mr. Maruyama's passion.I've only been to Mt. Gassan in spring so far, so I definitely want to go there.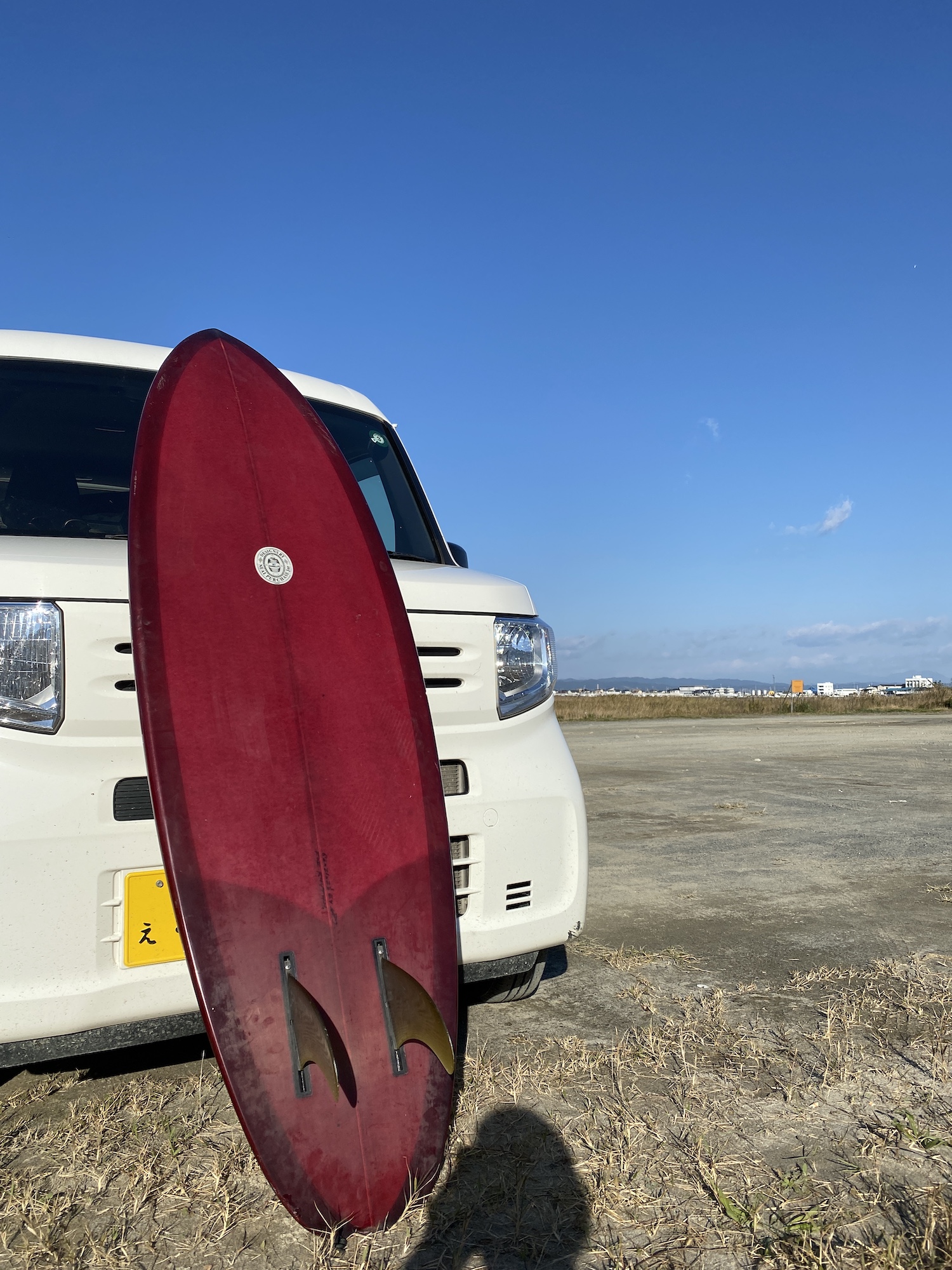 The sea season is nearing its end. CAP doesn't surf at all during the winter, so it's likely to end 3-4 times this month.It's getting colder little by little, especially in Fukushima and Niigata, when it's a bad season to change clothes.I've been borrowing recently, but I'm addicted to the DUO of Neal Purchase Jr., an Australian underground shaper.The feeling between the single fin and the twin is a single sense of stability when the load is firmly placed behind.If you leave a load a little before, it will be as light as a twin.It is a very interesting board with such duality.As with snow, it is important to hide your age with tools.
POSTAL CODE