Denver to Anchorage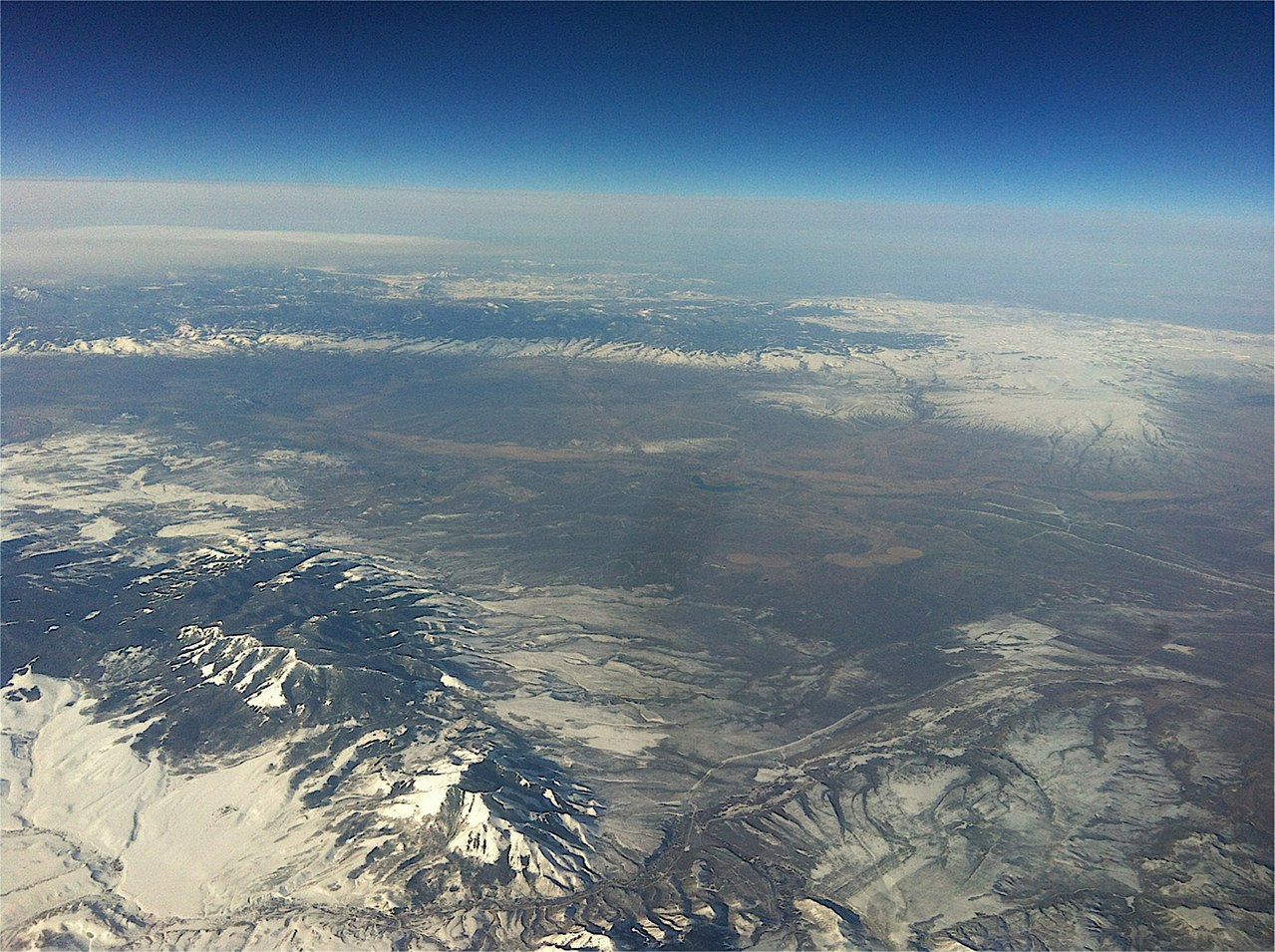 meet up with Yone from Live Naturally at Anchorage airport.
this year I choose downgraded way to living in AK.
better Gas.better drive.no sleep ..
Meet Yone (Live Naturally: YONE FILM) at Anchorage Airport
Is this trip okay? ??
This time with a camper pear
Because there were two destinations and it was difficult to use a camper
I'm planning to have my friend's house stay for a while
When I tried to rent a regular car that I had reserved in advance, he gave me an outback.
The destination Valdez seems to be snowing.It's perfect
Overnight at Anchorage, buy various things and drive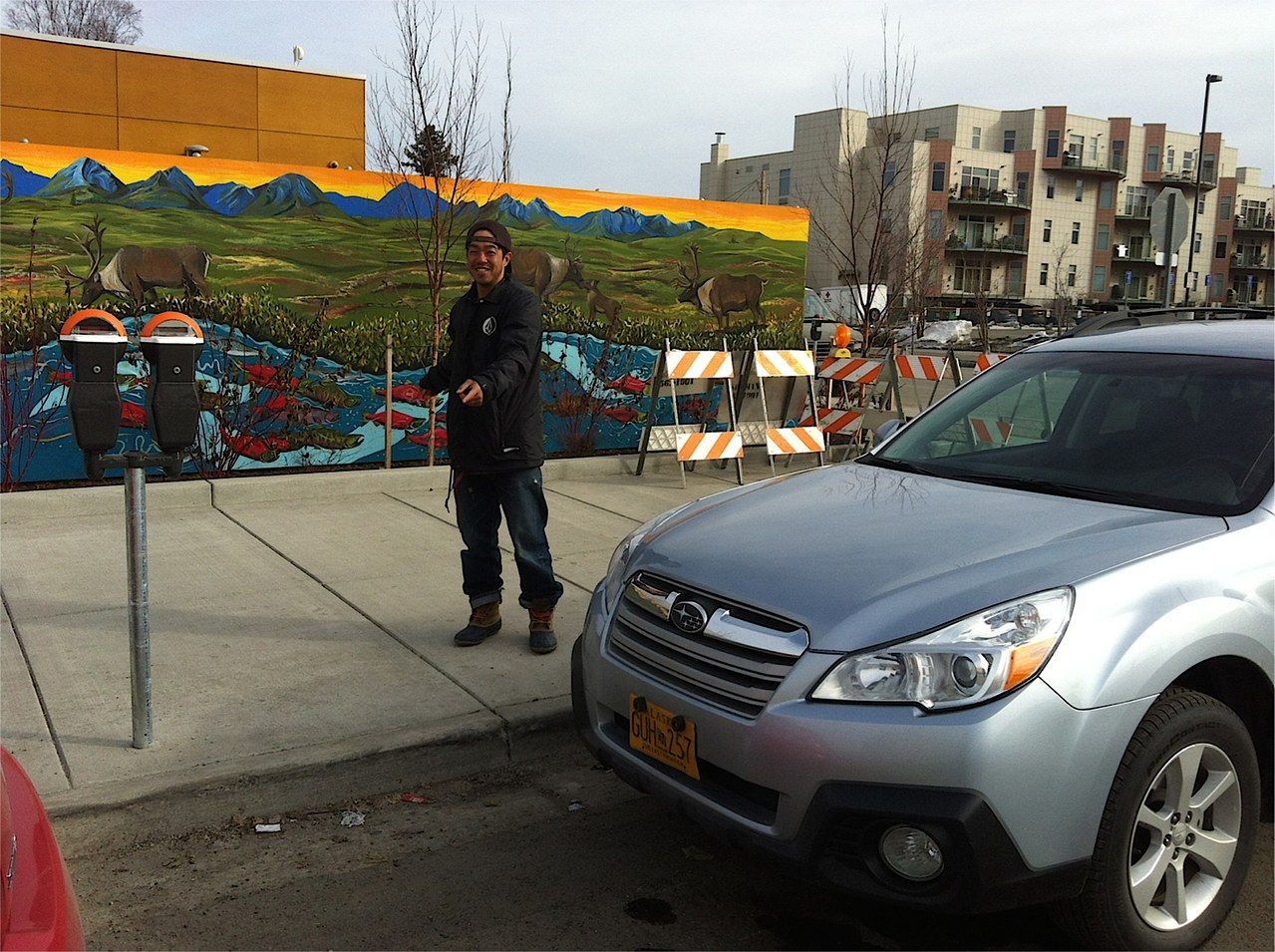 on the way to Valdez
On the way to Valdez
There is powerful nature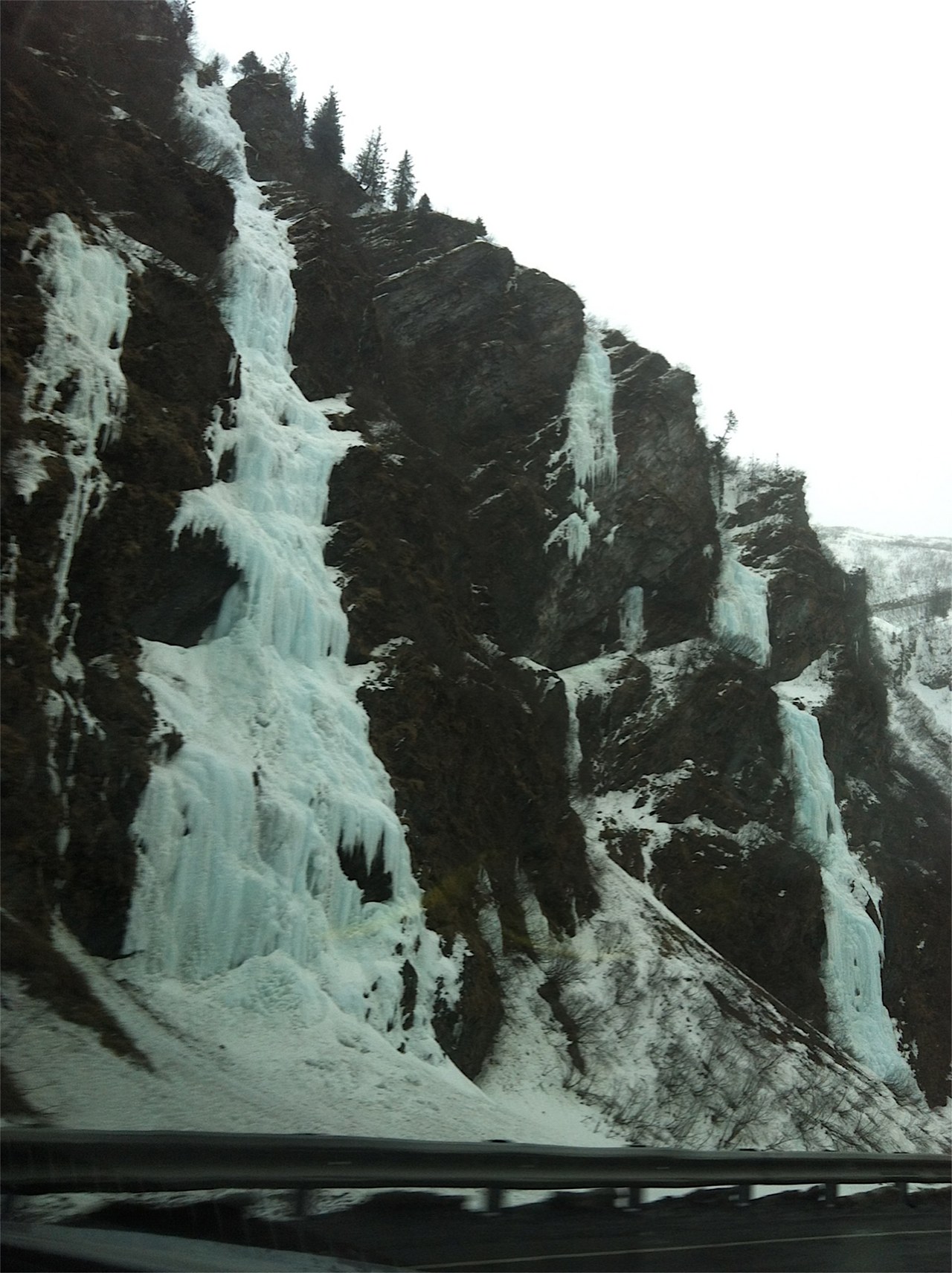 I like Alaska ……
Arrive at Valdez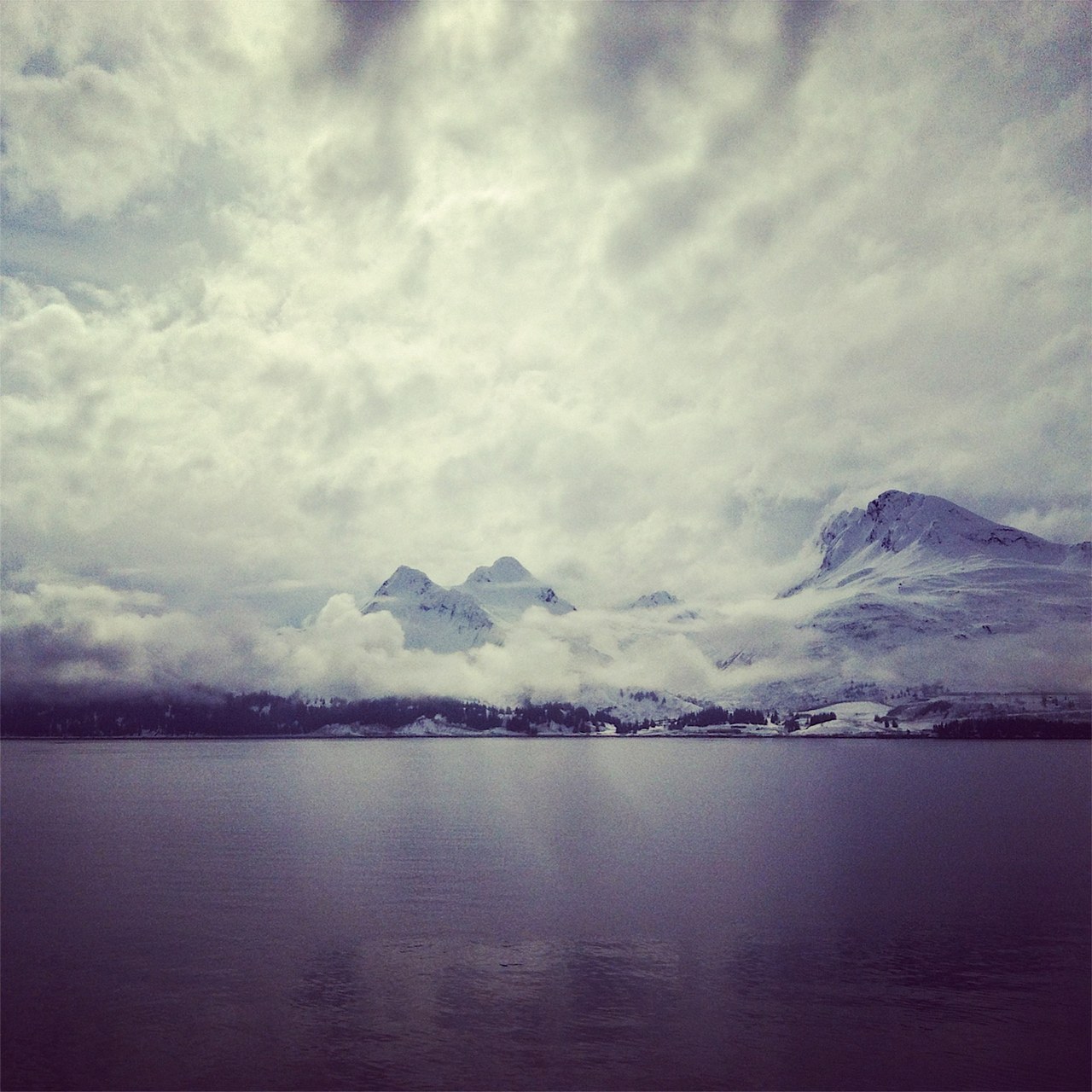 First night We had very first time handmade Meatloaf in USThank you Chris.and Gilly.


On the evening of the first day, I feasted on homemade meatloaf at Gillie's house, where I was a bartender at the "usual" bar.it's good~~~
I joined Aaron who was talking about shooting safely.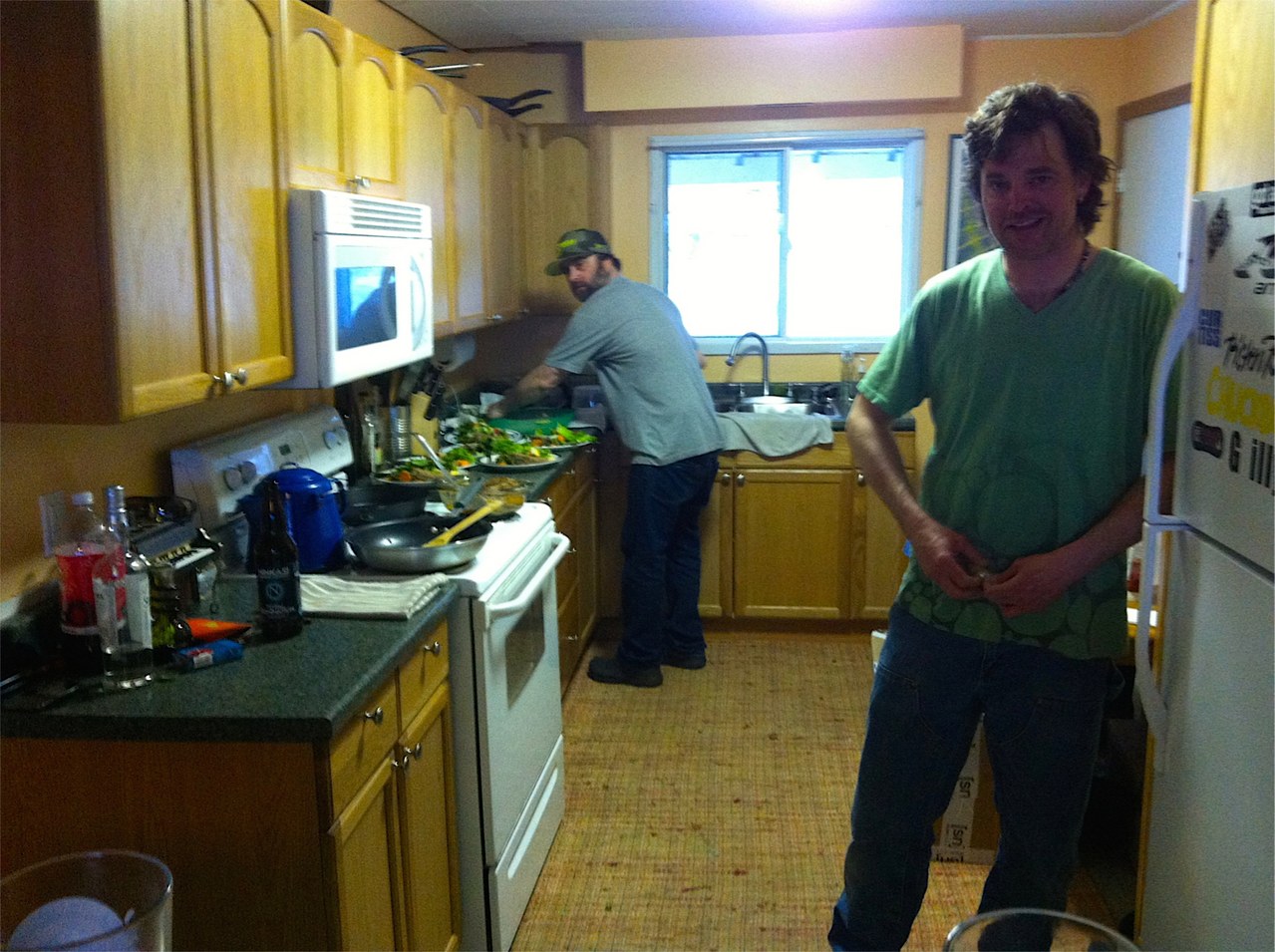 and then ,,,
we went up Tompson pass and made SNOW CAVE!
hahah its fun..its bad if its too cold.of course.but its nice.

Campers are lined up in the Thompson Pass parking lot, about XNUMX minutes from the town of Valdes.It seems that the various tents TailGate AK, which are even bigger, are on the final day.
So I did it again.
"hole"
Stay in the mountains to react more quickly to the mountains.When.
For the past XNUMX years, it was a hotel with big tents and campers, but this year it is downgrade ww
I like sleeping in the snow, of course, Yone-san.
I had no plans or plans to camp in Alaska this year, so a sleeping bag called Montbell # XNUMX that doesn't have enough down to sleep outside in early spring in Alaska. ..
Get a mat at a mountain shop in the town. A double strategy with the mat you brought. ..
When I was looking for a sleeping bag cover called biby sack, I was aiming for a child and gave it away. ..This was the moment when I decided to spend a cold night. .. ..
I was able to get a mobile.
Cars, snow houses, food, mobiles. ..
Uh, this year will start again. ..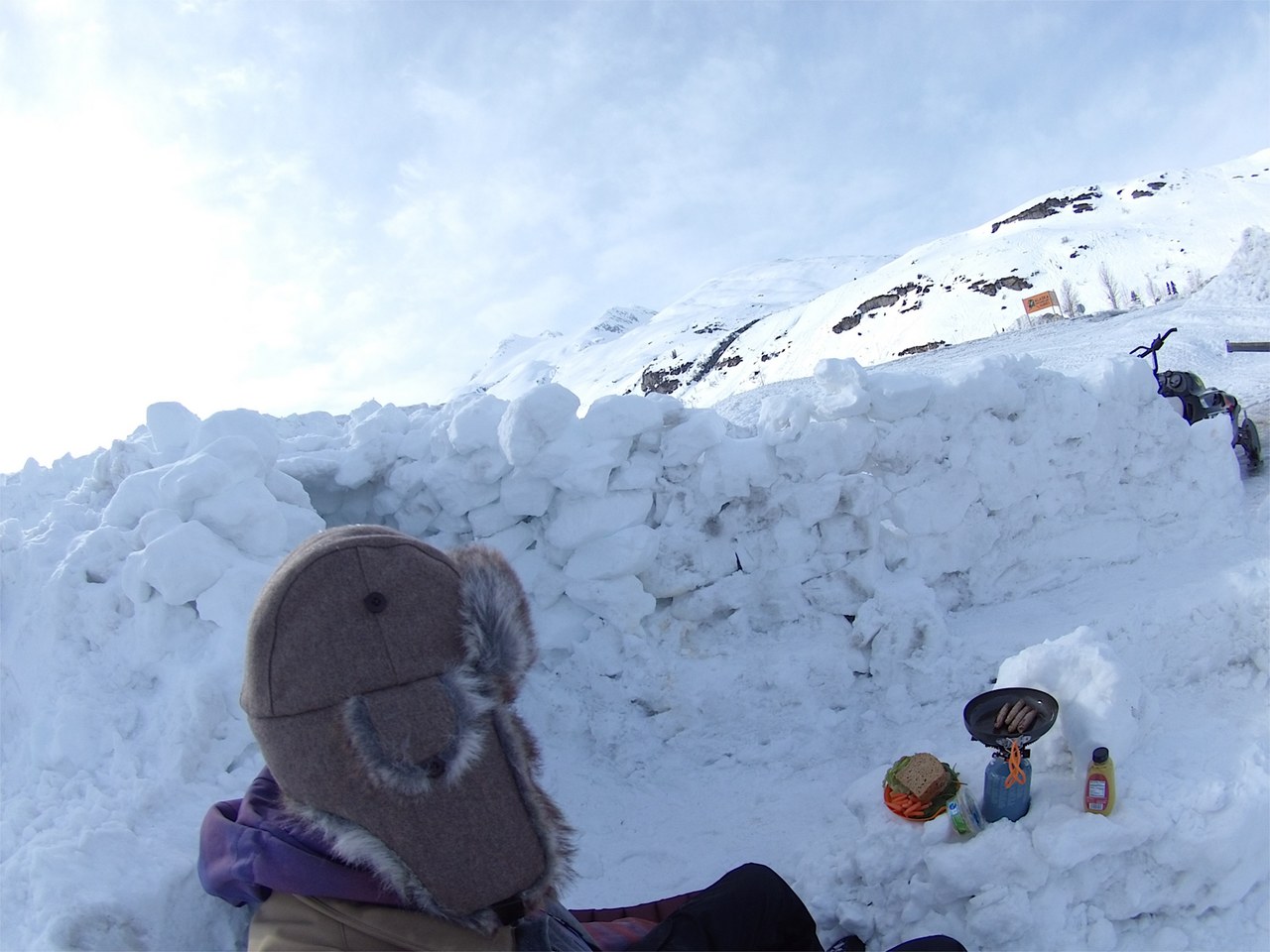 warming up runs its POW !!
It's raining and sunny on the first day!Pow!
rider: Yone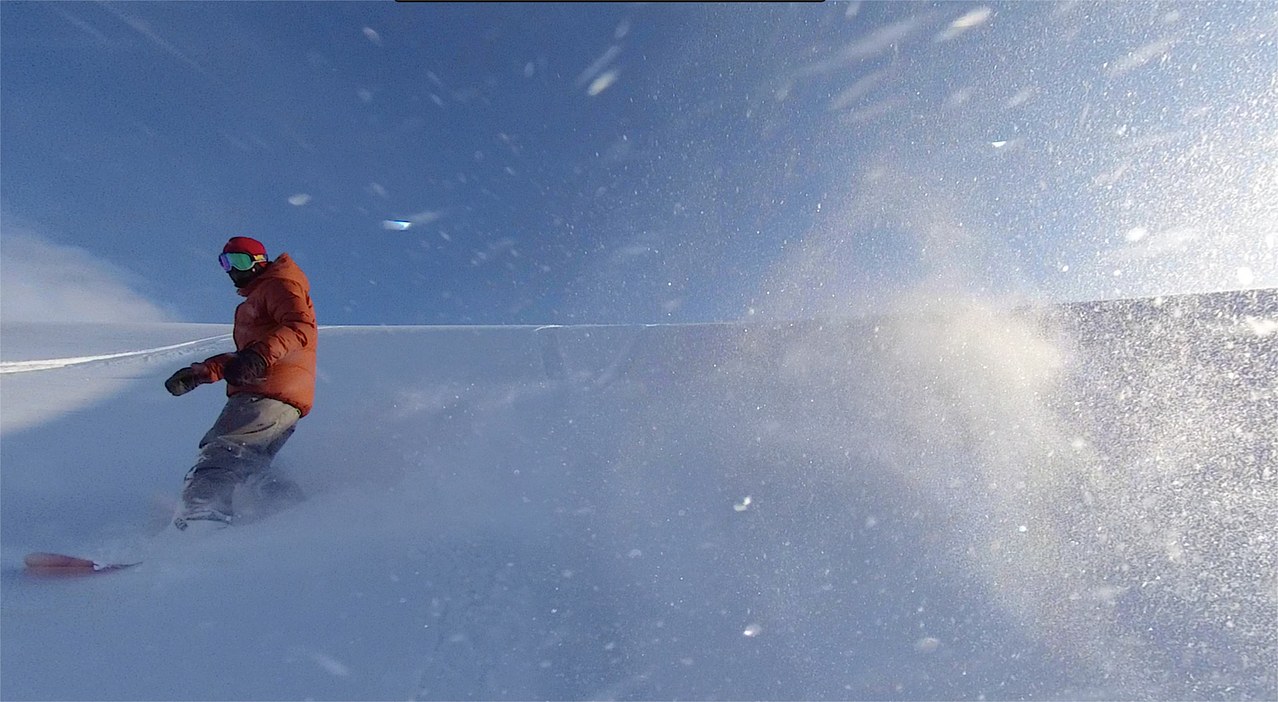 showing how "pow" was ..
Back angle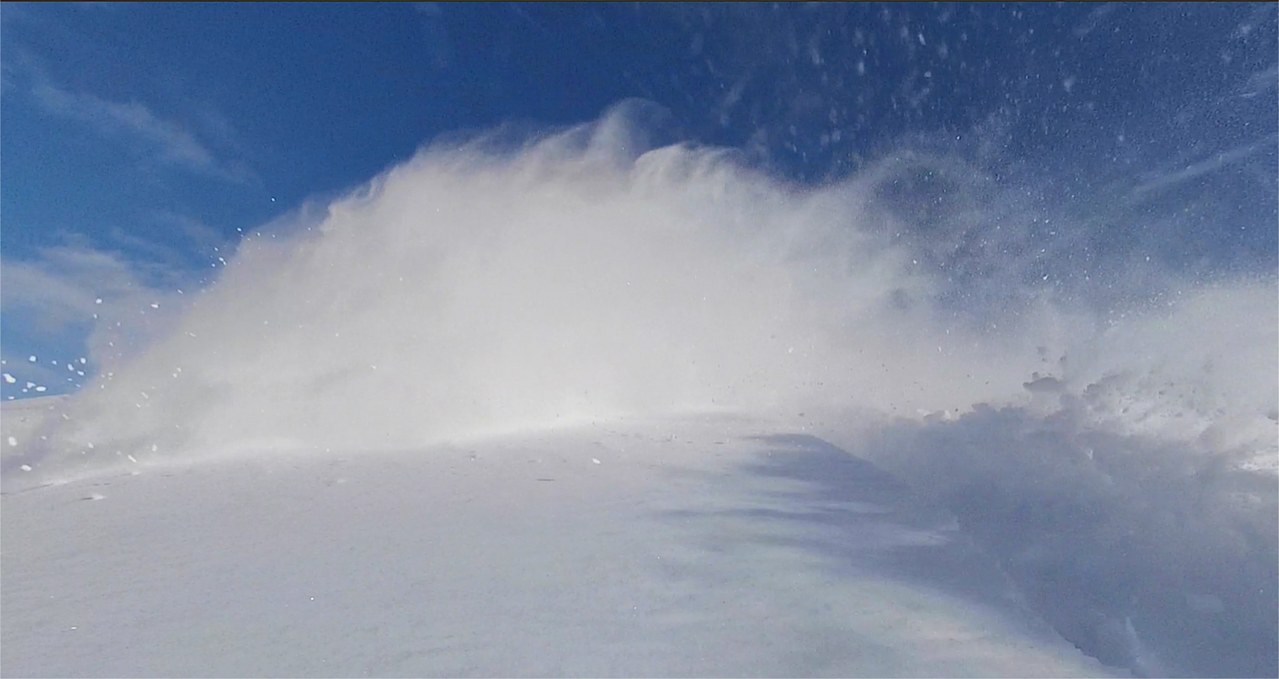 yep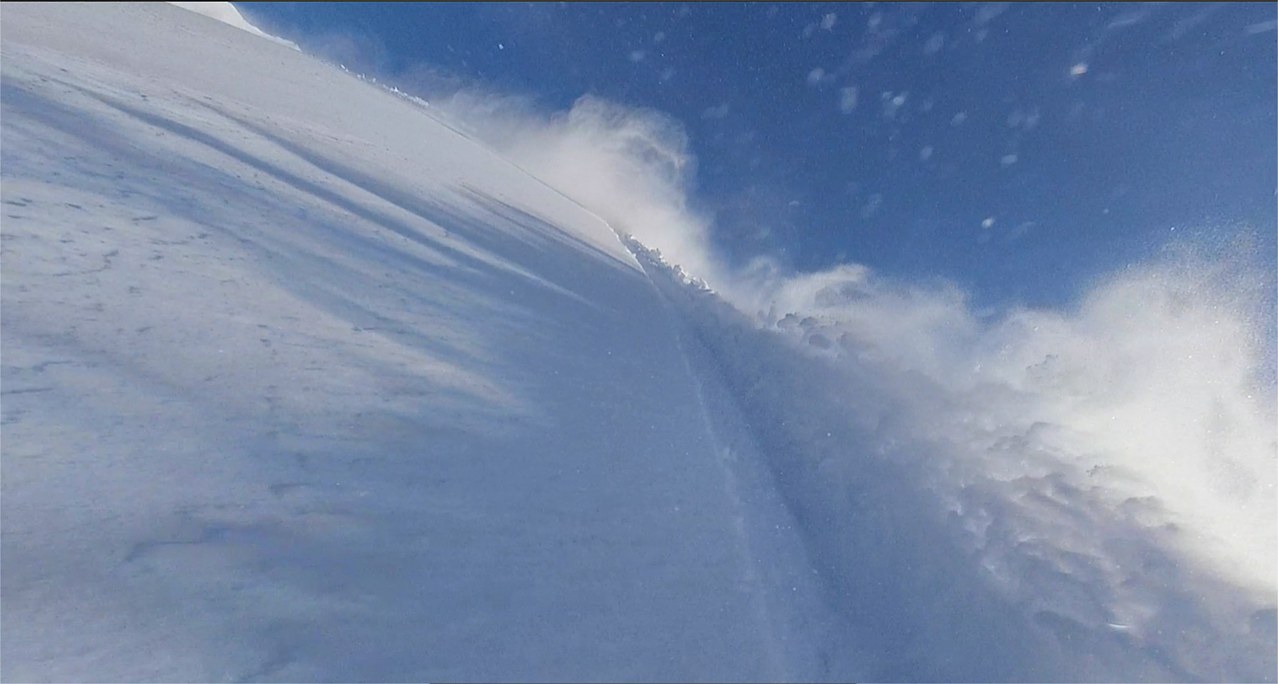 Chris made us "dessert" on first night in Valdez.was nice ..
thought this is good end.
A dessert that Chris made on the evening of the first day, which made me think "this person is a chef"
Sweet Paul Riding