Hello, this is CAP.Cheap things have traps.But the trip is full of traps.Such a March trip in Colorado has started.First of all, the first trap ...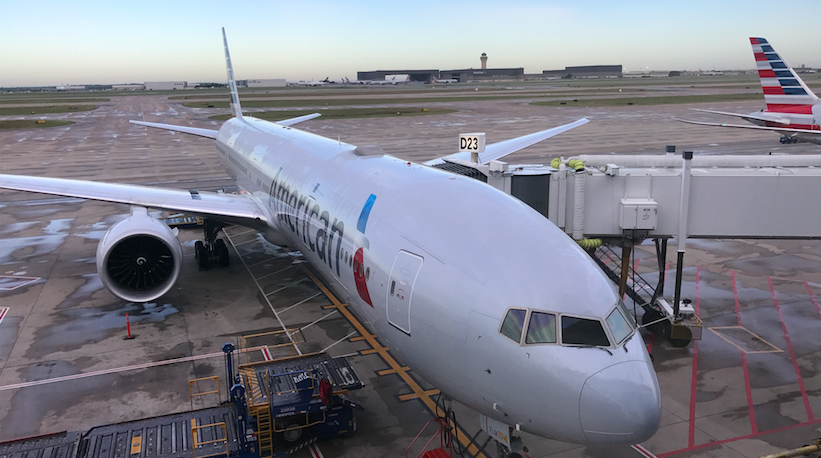 ⬆️⬆️ Believe it or not, this time, the round-trip ticket to Colorado is 44,000 yen! ️ (Taxes not included) Are you going to Hokkaido? I got it at an impossible price of ️.But unfortunately the cheapest ticket is to the neighboring Salt Lake City, Utah. .. ..There was a mysterious addition of +20,000 yen to Denver, the capital of Colorado, so let's drive from Salt Lake City to Colorado.However, according to Google MAP, it is close to 700km one way.seriously. .. ..However, I lost 20,000 yen and headed for Colorado by land from Narita via Salt Lake, Dallas, Texas ✈️ ???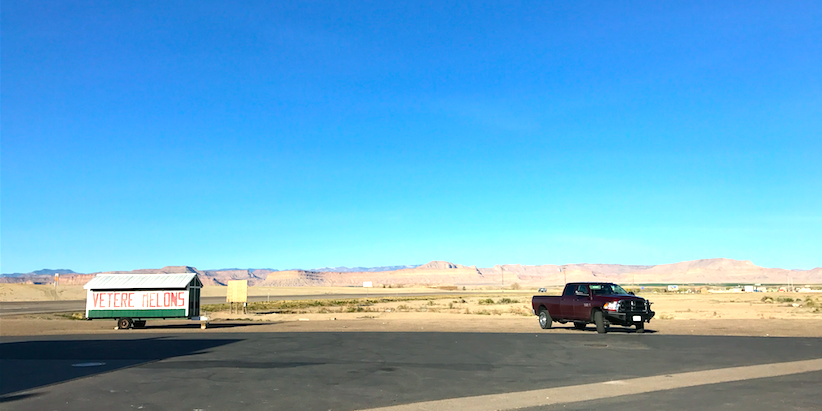 ⬆️⬆️ Gunman in Hirono ⁉️ Proceed through the endless desolate land.Hmmm, is it far from the snowy mountains?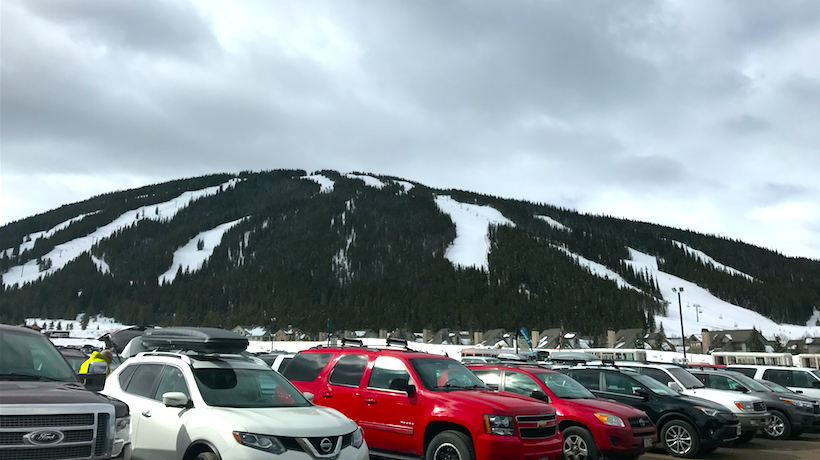 ⬆️⬆️ After leaving Japan for more than 24 hours, I finally arrived at my first destination, Copper Mountain.Or rather, there are many cars! ️ Today should be a weekday.However, if you listen carefully, it seems to be "spring break" and all the students are on holiday.And skiing / snowboarding seems to be a staple during spring break.Here Copper Mountain is a ski resort that CAP has a lot of thought about.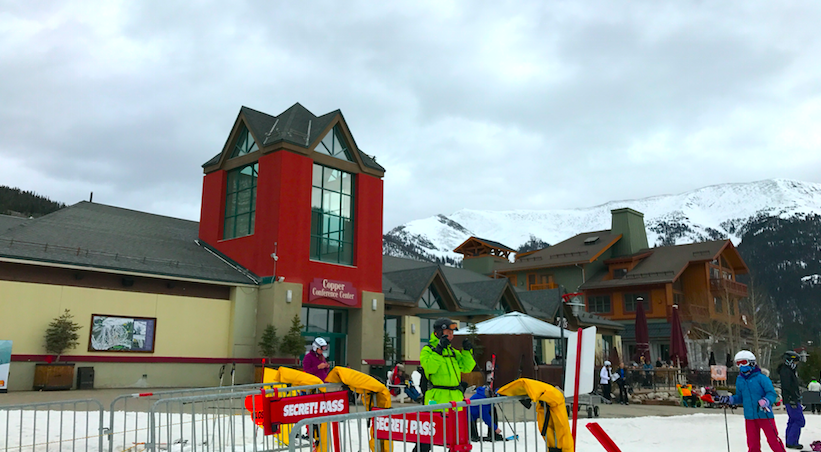 ⬆️⬆️ I first visited Copper here 18 years ago (Wow, I'm old ...) I was working at the Japan branch of Delaney Snowboard School (by the way, Utopia Saioto, Hiroshima Prefecture), which is based in Colorado at that time. CAP volunteered to "see the real snowboard coach & lessons!" And participated as an assistant coach in a special camp for adults held in December 1999.The camp has breakfast every day for 12 days at the big banquet hall in the building in this photo (of course, buffet‼ ️), and has lessons and lunch with everyone! ️ (Of course, buffet‼ ️) I was impressed with a glimpse of the camp, which costs about 3 yen at the rate at that time, as "America".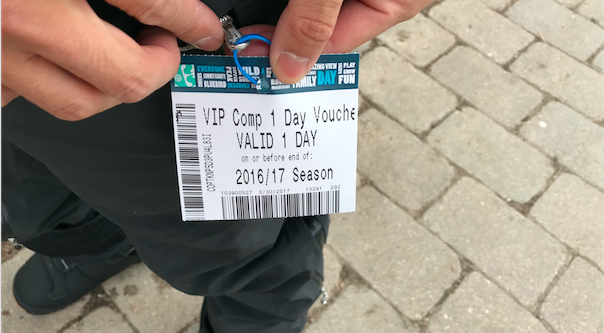 ⬆️⬆️ I've been to this place several times because of such a shocking experience, but this time it's cheap ... I came because I can slide for free (laughs) The Alts Bandai Season Pass Holder can slide here on Copper Mountain for up to 7 days. ‼ ️ You can't afford to use it even though you have such a wonderful alliance. It was worth spending more than 24 hours.By the way, the one-day ticket is 1 $ ... 150 yen.Is it too expensive?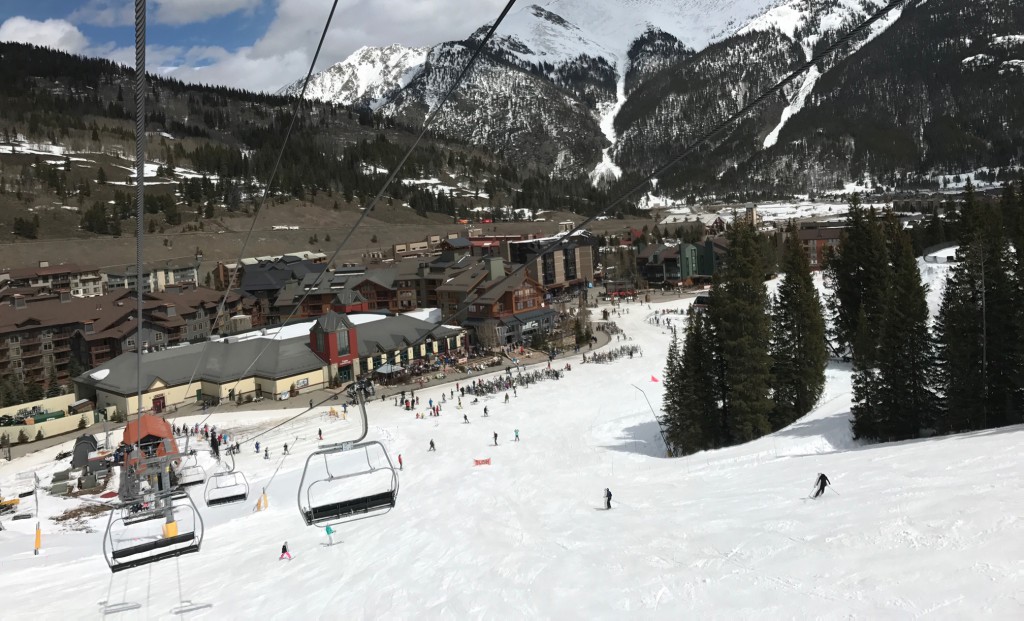 ⬆️⬆️ The lower part of the main course looks like spring snow, but the snow quality is still good near the top of the mountain.Although not shown in the photo, a super pipe sits beside the main course and is always waiting for about 30 people.It feels like there is a pipe beside the 8th course of Alz.Isn't it a great environment? The overall slope composition is a little mysterious mountain where the slope becomes steeper as you go down the mountain, and at the end of the course you shoot a whip at your tired body and slip off ...?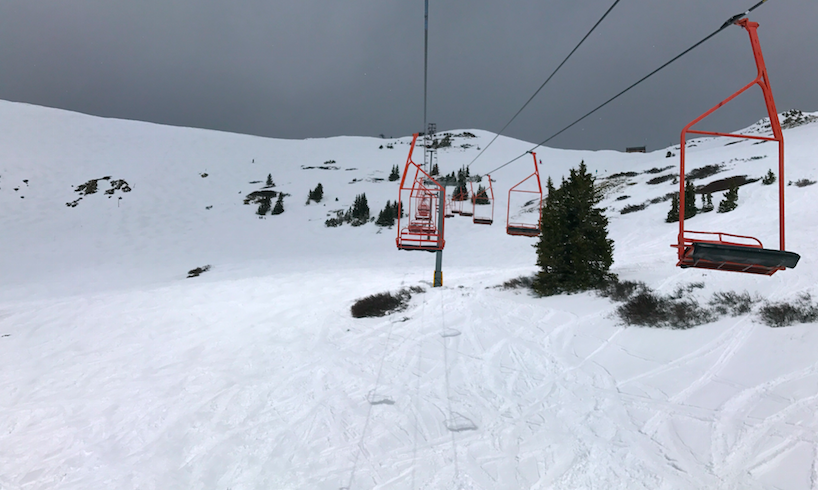 ⬆️⬆️ Full open burn near the summit.However, the quality of the snow is not so good and it quickly dissipates.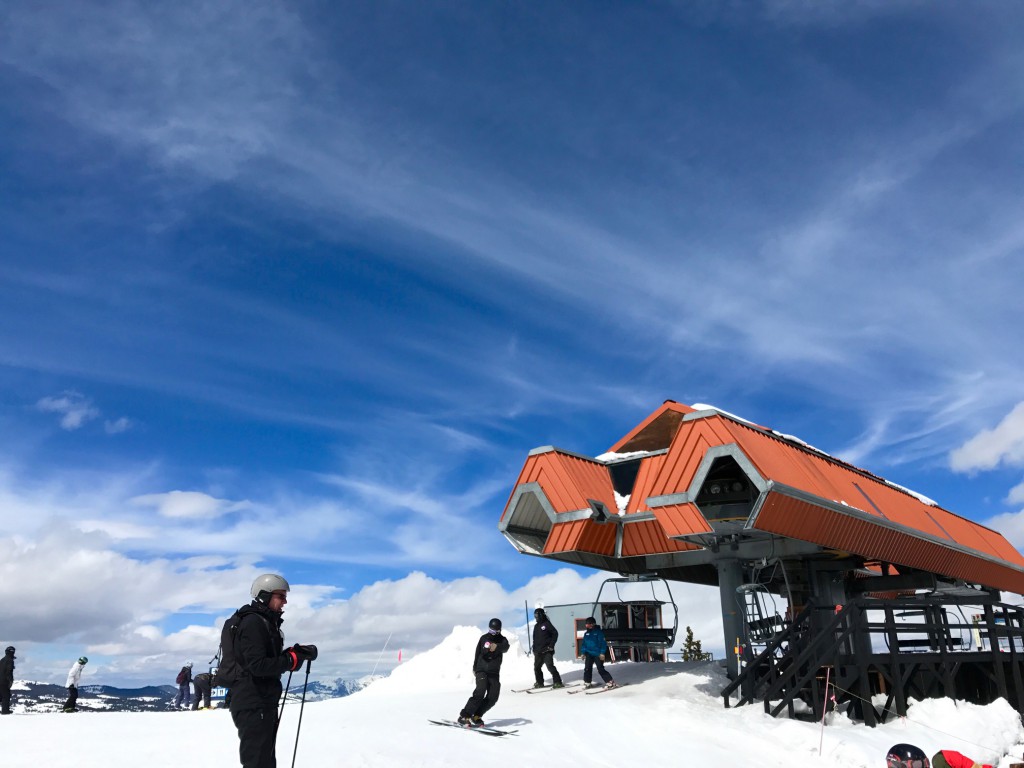 ⬆️⬆️ The weather is recovering and the blue sky is beautiful? Here comes the second trap. .. ..Actually, it's not a trap, it's a "fact", but the air is thin anyway.It's too thin.It should be that, too, at an altitude of 2m in the base area.The area near the summit is 2,900m! ️ ?? Not as much as Mt. Fuji ...When I tighten the binding, I get short of breath immediately when I do a little movement? I can't even get motivated by Gratley.Concentrate on breathing oxygen in front of you.And ...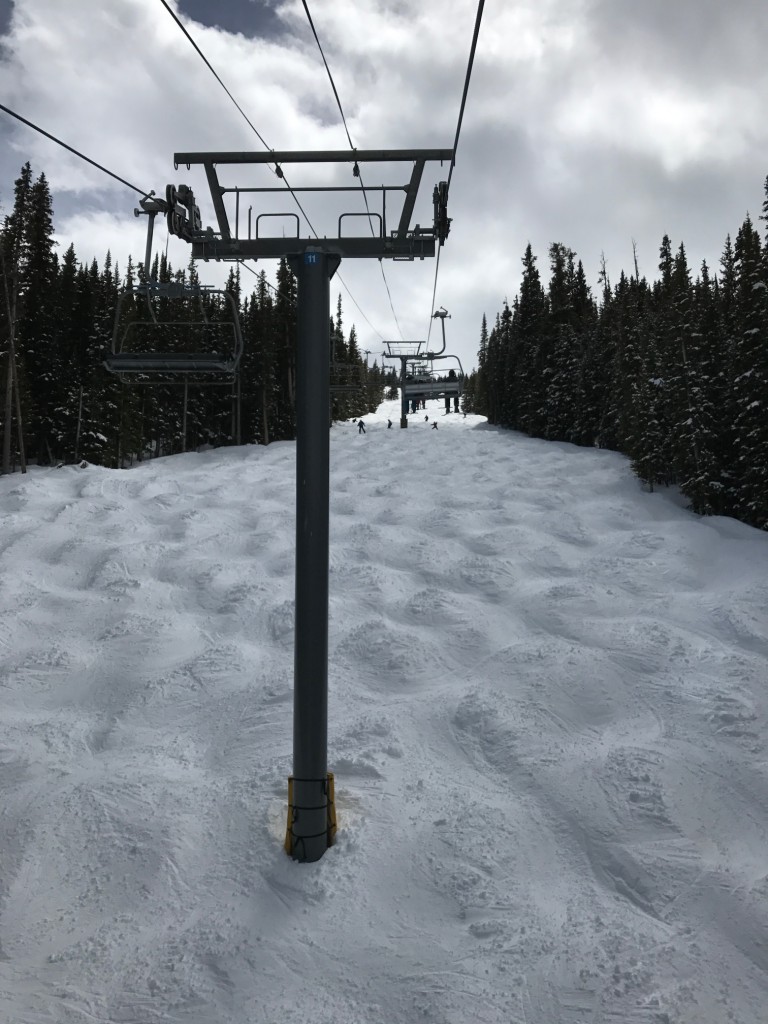 ⬆️⬆️ Except for the grooming course, the on-parade on the bump slope where the shell of the turtle is filled up? It will take away oxygen in the body with great momentum.Oh my gut ?. "You are already dead .." The first day ends with consciousness.I'm not sure if I can climb the mountain tomorrow.Even if I look around, no one is slipping and seeing ...Rather, it may be a feature here that there are more skiers with an 80% ratio and Bun Bun.Copper Mountain is perfect for the ultimate Madist.It's not a very good PR, but how about a season pass holder ⁉️
Continue…
POSTAL CODE