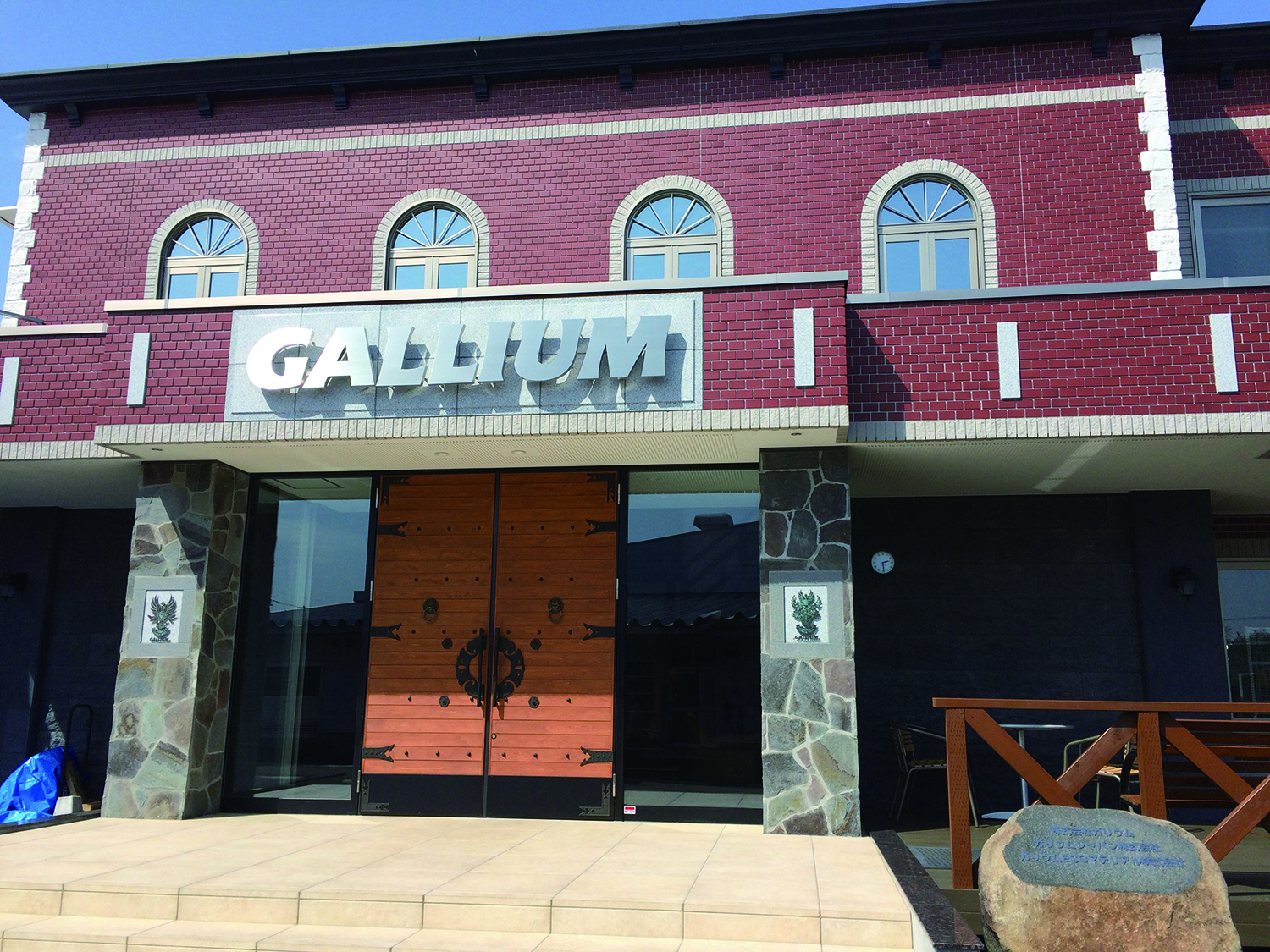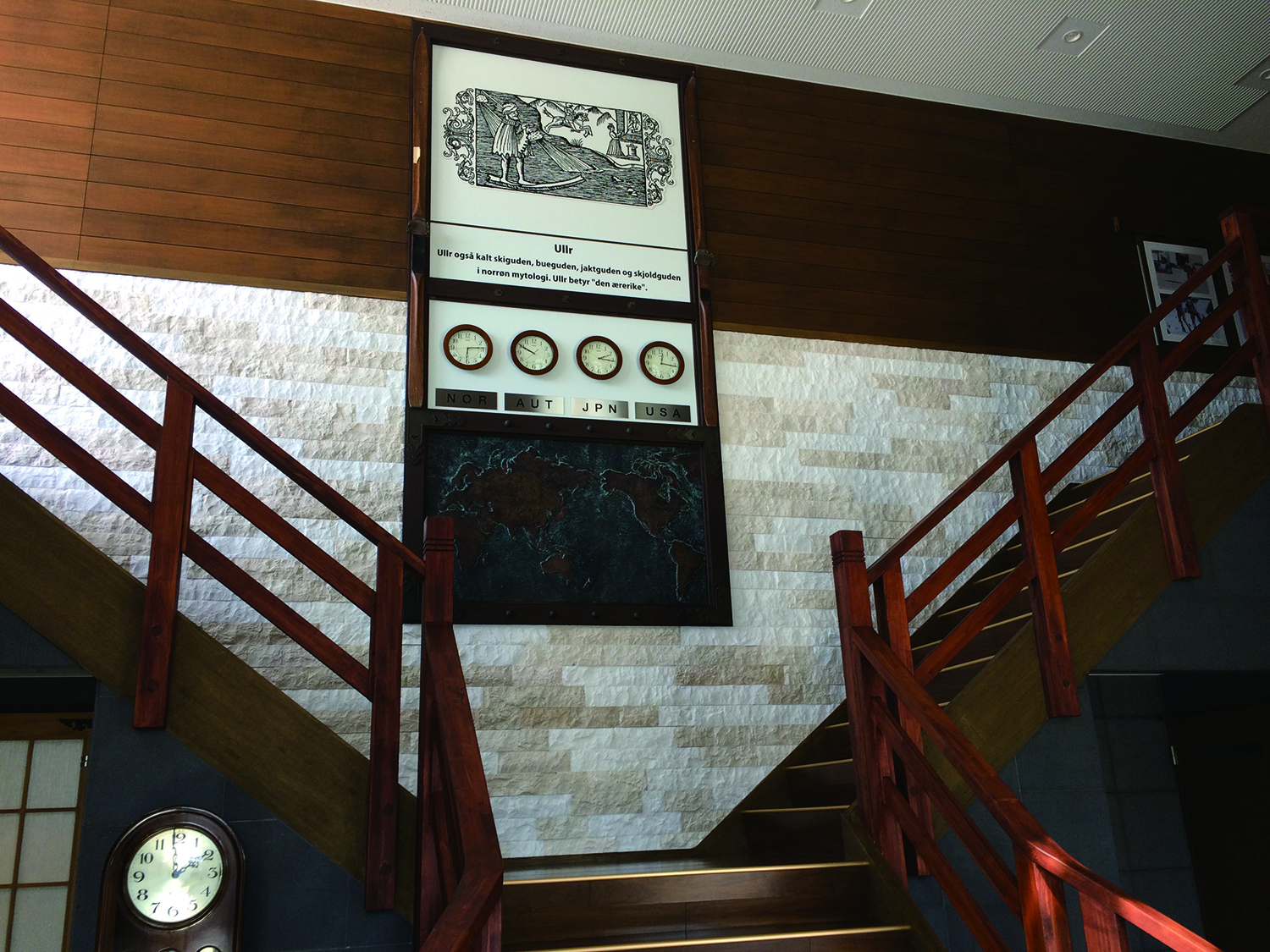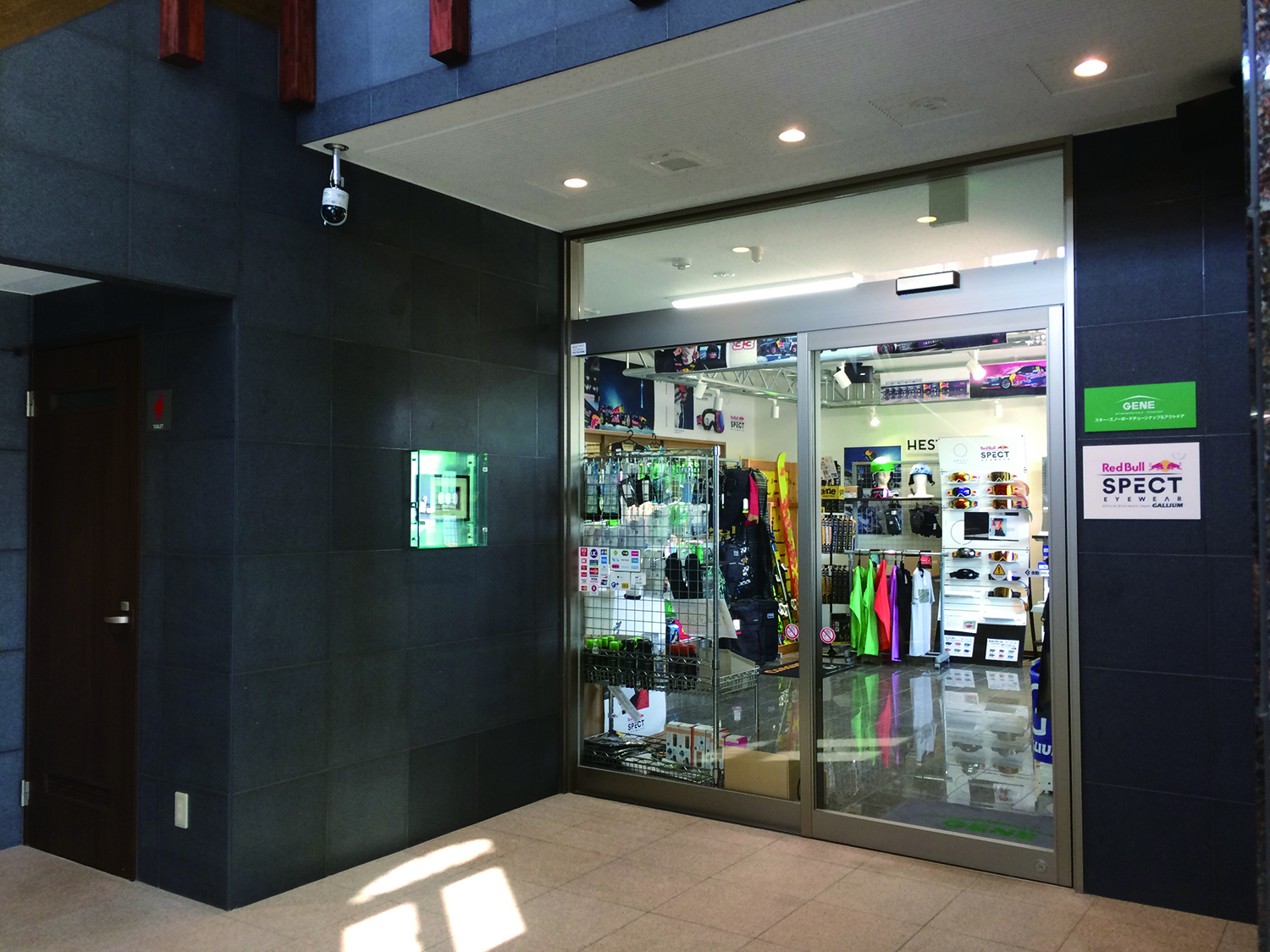 So, when we had a meeting at the head office, we found a service shop on the right, an office on the left, and a drawing room with a bar counter in the back.
Being a domestic wax maker, I had a strong image of a factory, but this office was full of fashion and had an atmosphere like the overseas maker introduced in the FREERUN magazine.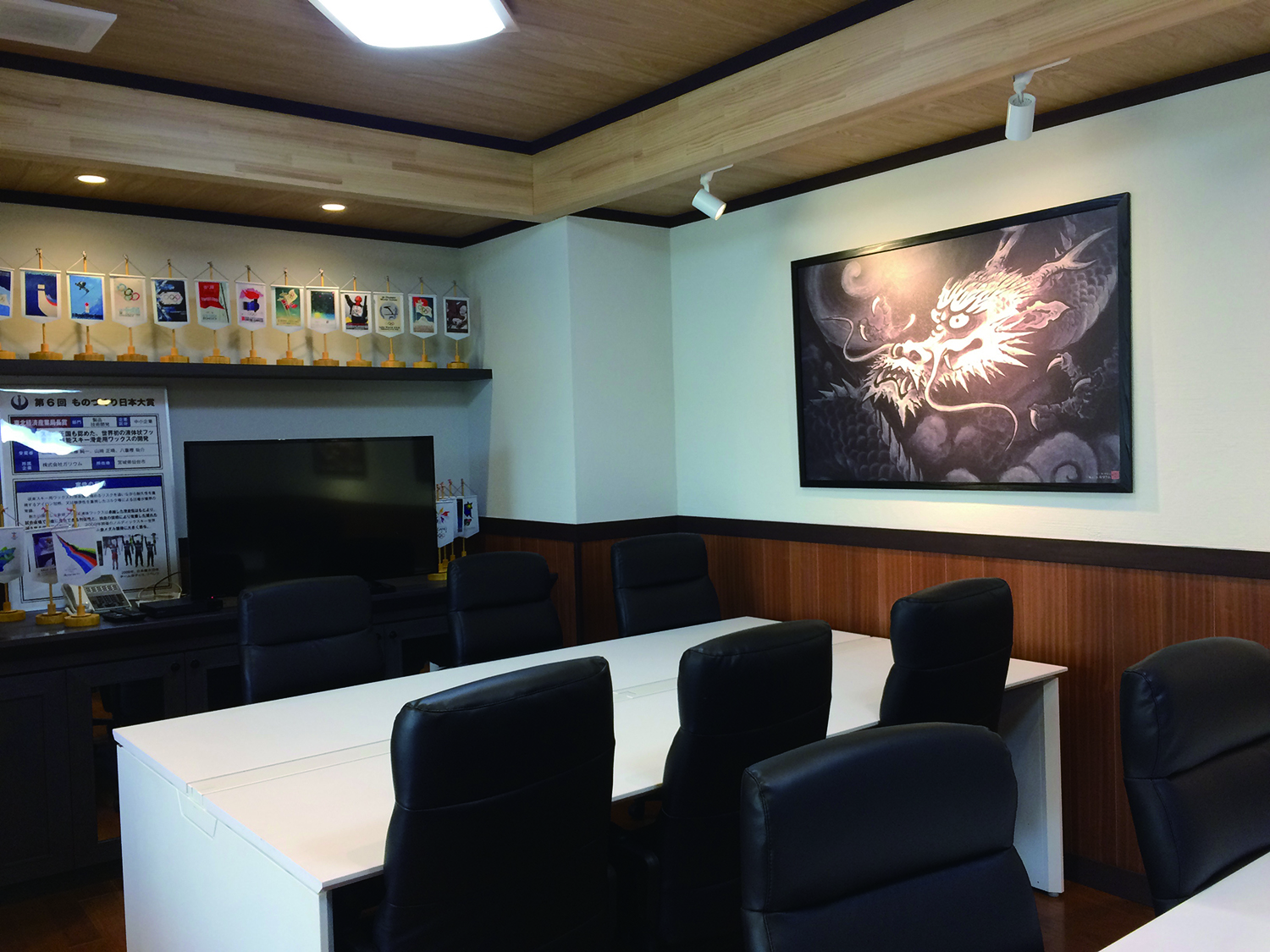 By the way, the factory also showed me.Of course, since it is a factory, there are various secret parts, but in this building, wax development, wax manufacturing, packaging, packing, and shipping work are done, and it seems that it also plays a role as a warehouse.It is already being manufactured, but it seems that all the staff will be busy during the busy season.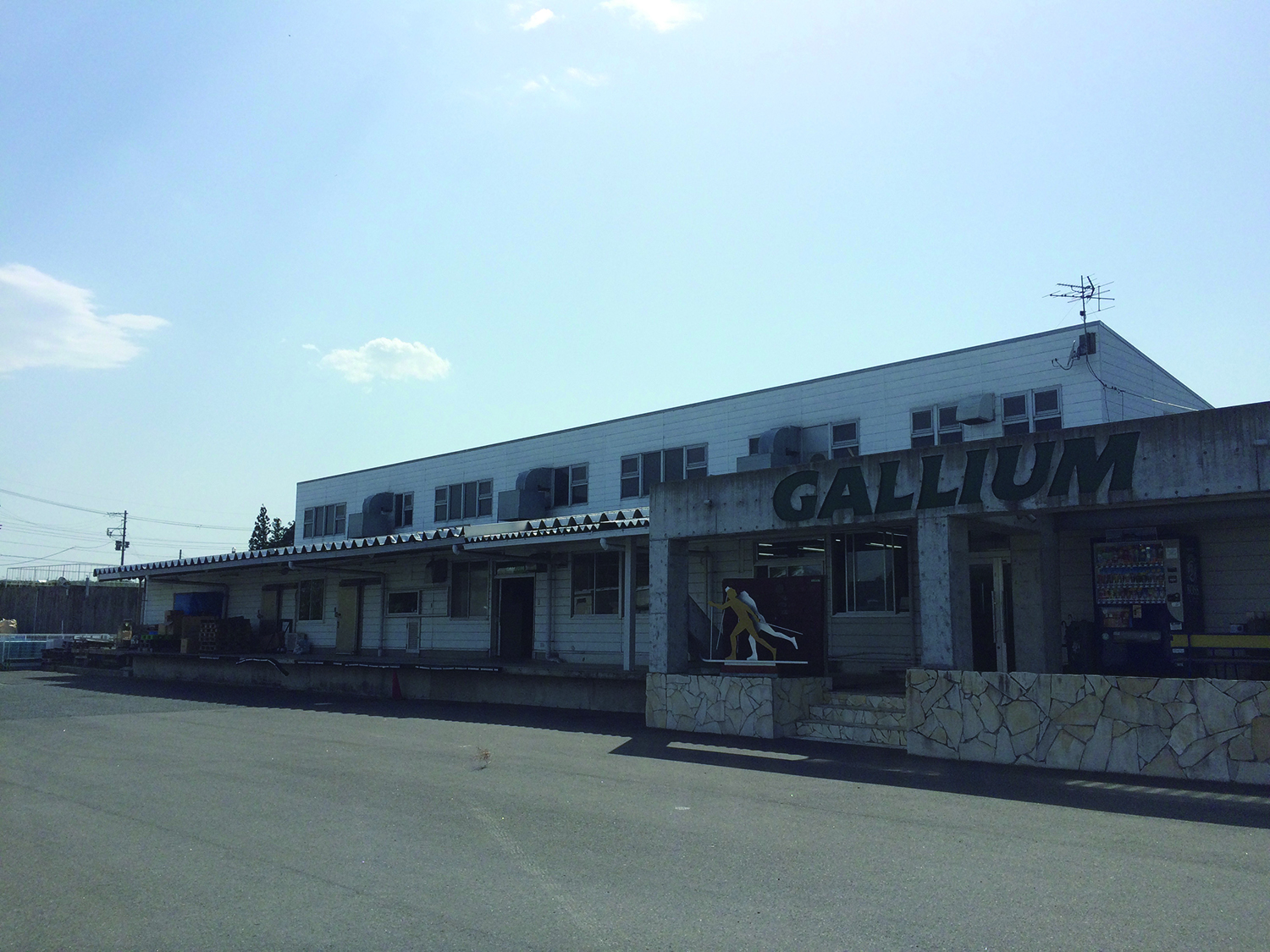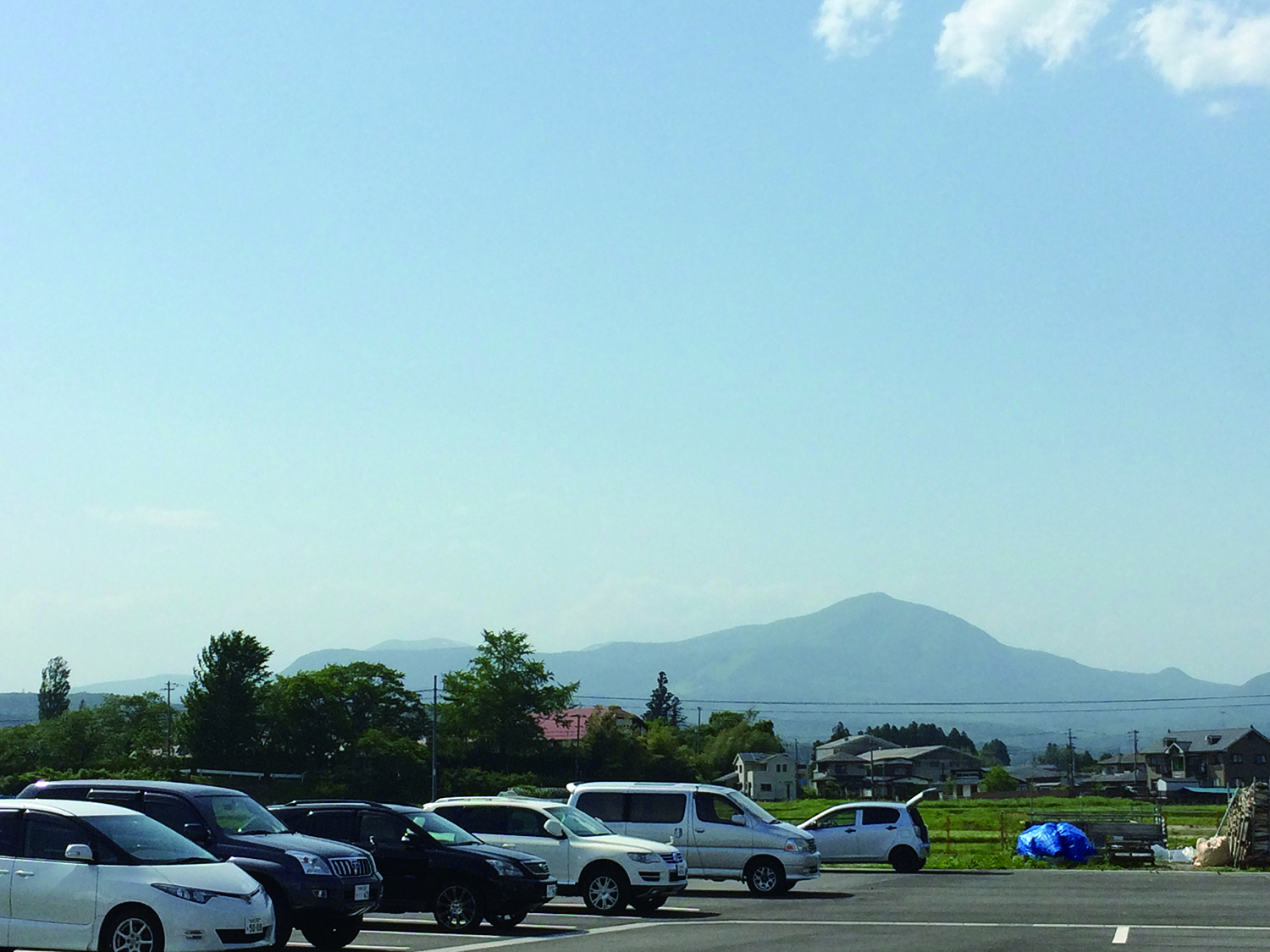 Do you apply wax to your board?I've applied Easy Wax, but many people haven't used an iron to wax it well.
As GALLIUM says, "Snowboarding is more fun if you wax properly," the difference is clearly visible in the slip.Please try the wax carefully made one by one at this factory next season.
by HI