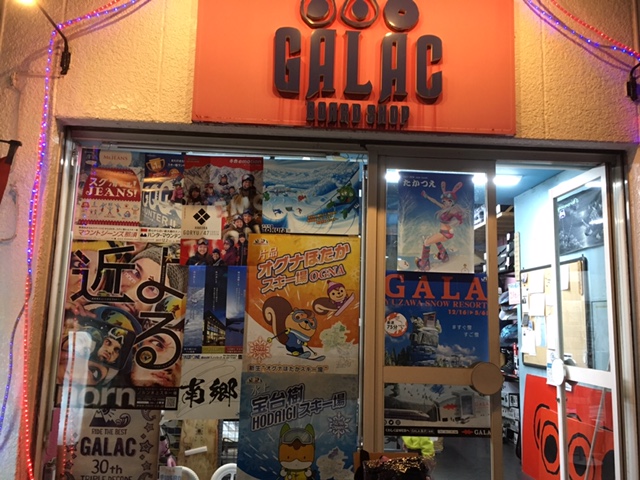 "Thanksgiving Day" is held every year before the season by GALAC, a pro shop in Saitama City, Saitama Prefecture.Last season was postponed due to the coronavirus situation, but it will be held for the first time in two years, partly because it has been several months since measures to prevent the spread of the virus were lifted.
However, since it is not completely converged yet, the owner says that it will be held "Karuku".
In order to avoid crowds, product sales, lotteries, event announcements, etc. will be held mainly outdoors.
In particular, it seems that beginners' sets, wear, apparel, etc. are substantial.
There are also food stalls.
The early ski resorts will start opening next week (although some places are already open).
If you are not ready for winter yet, please take a look.
Schedule: December 2022nd (Fri) -11th (Sun), 25
Time: 12: 00 to 19: 00
Location: GALAC
Inquiries: Galak
mail_:galac@galac.net
Tel: 048-866-0044
7-10-22-101 Minami Bessho, Saitama City, Saitama Prefecture