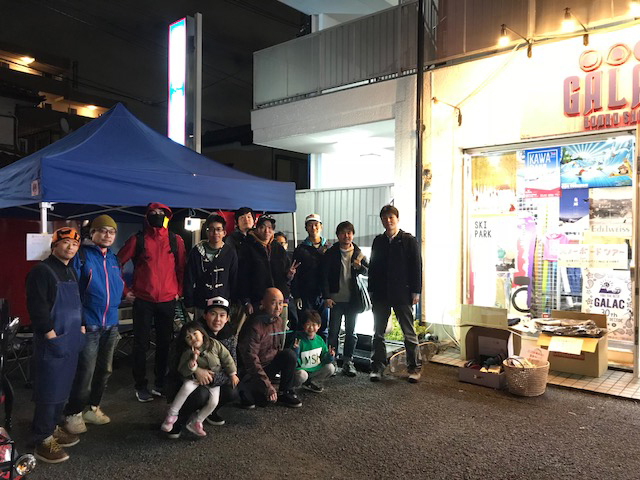 The annual event "Thanksgiving" will be held again this year at the professional shop GALAC in Saitama City, Saitama Prefecture.
Sale, maintenance & tune-up workshops, stall openings, games, lottery, etc. are held at GALAC stores and in-store.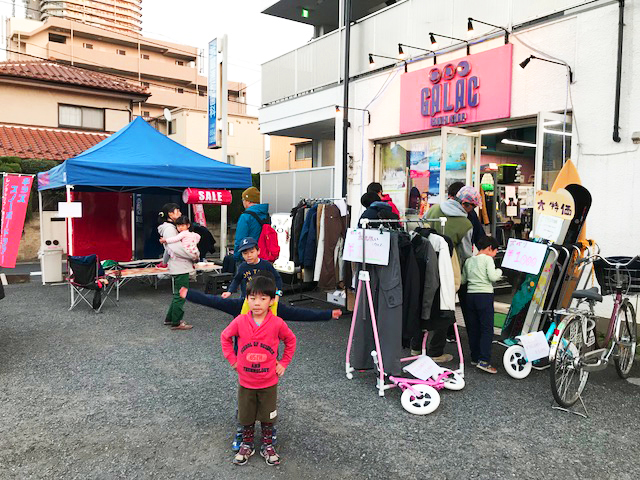 Toru Nakai was invited from Tuneup Factory √J to the seminar.This is your chance to see the right HOW TO by a professional up close.
If you're not ready for winter yet and want to learn a solid wax hook, go to GALAC Thanksgiving!
Holding period: November 2019nd (Thursday) to 11th (Sunday), 21
Opening time: 12: 00 to 20: 00
Location: Inside the store, in the store
* Tune-up class starts from 23:17 on Saturday, 00th
inquiries:Galak
mail:galac@galac.net
tel: 048-866-0044
fax: 048-862-8255
336-0021
7-10-22-101 Minami Bessho, Saitama City, Saitama Prefecture